Brit Morin Quotes
Top 12 wise famous quotes and sayings by Brit Morin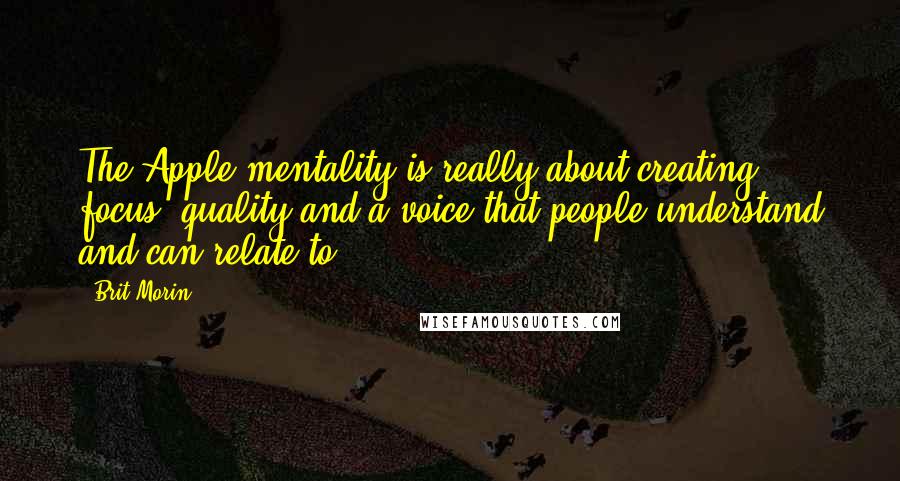 The Apple mentality is really about creating focus, quality and a voice that people understand and can relate to.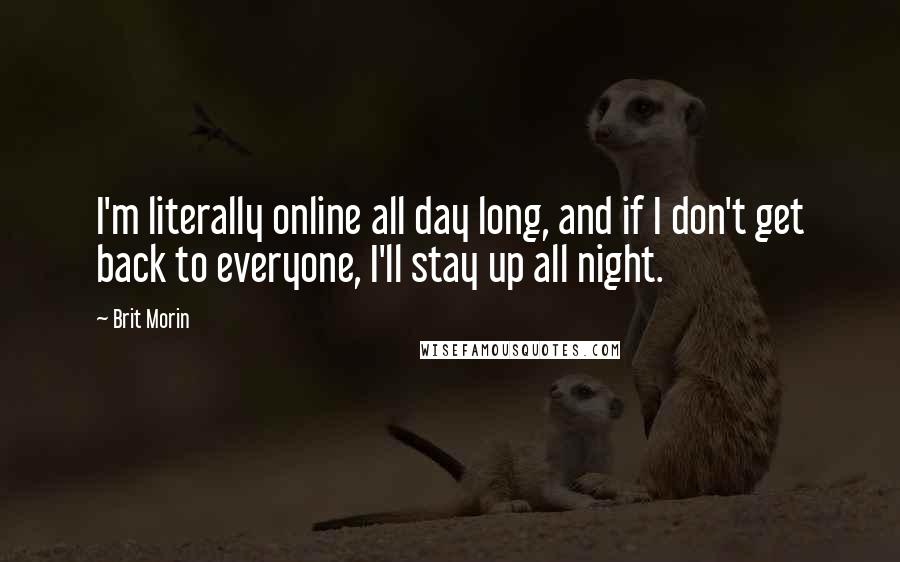 I'm literally online all day long, and if I don't get back to everyone, I'll stay up all night.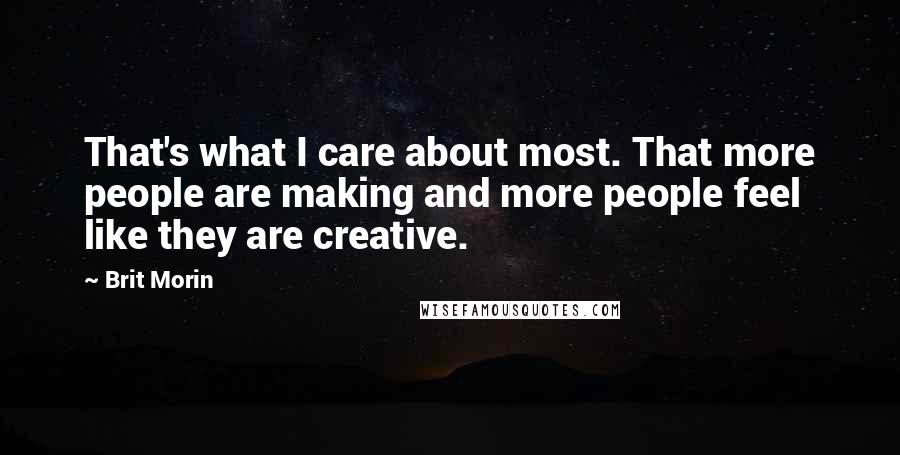 That's what I care about most. That more people are making and more people feel like they are creative.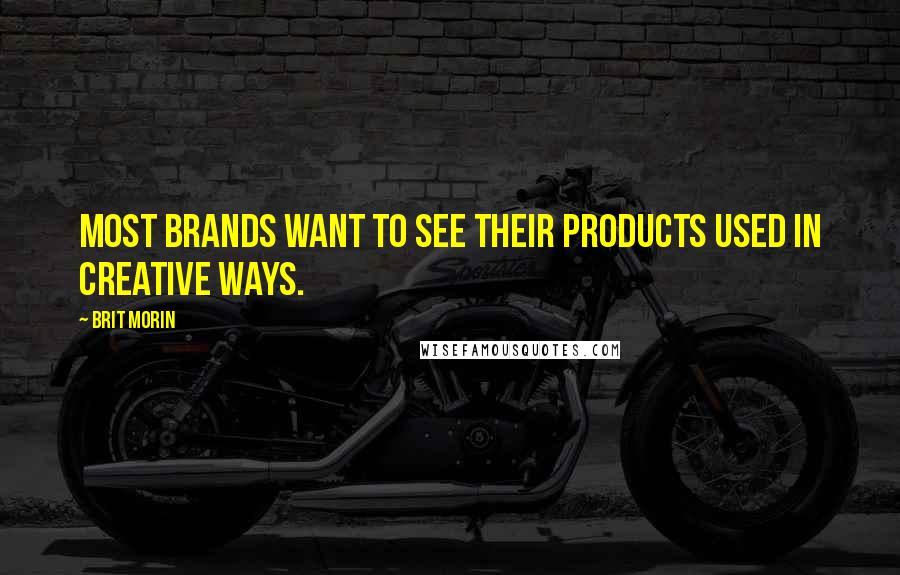 Most brands want to see their products used in creative ways.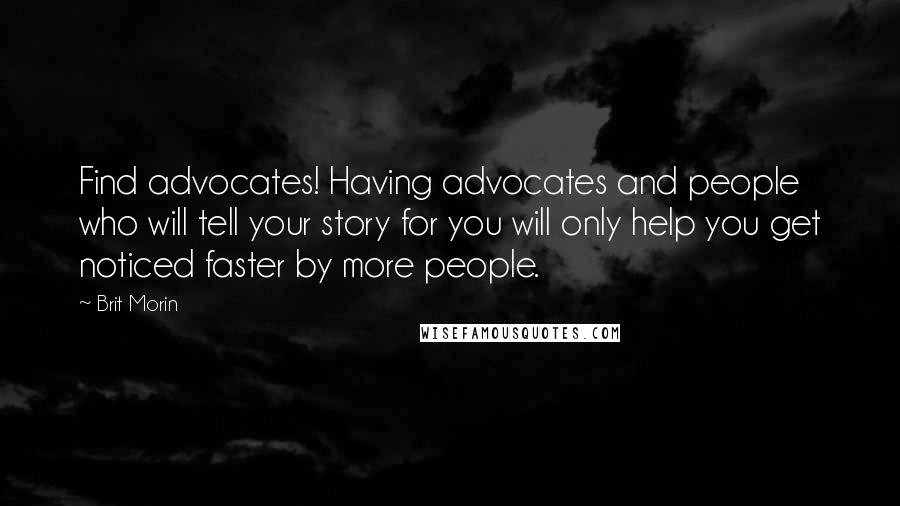 Find advocates! Having advocates and people who will tell your story for you will only help you get noticed faster by more people.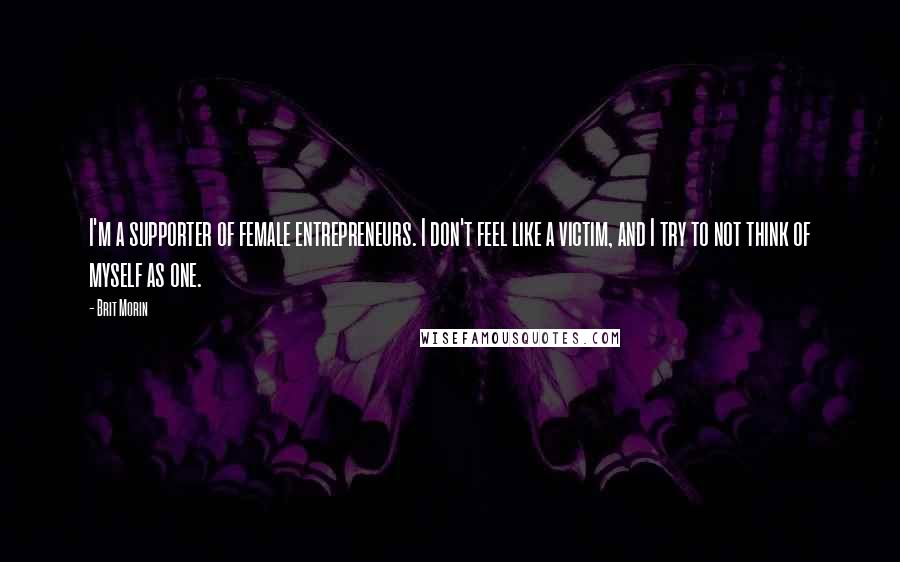 I'm a supporter of female entrepreneurs. I don't feel like a victim, and I try to not think of myself as one.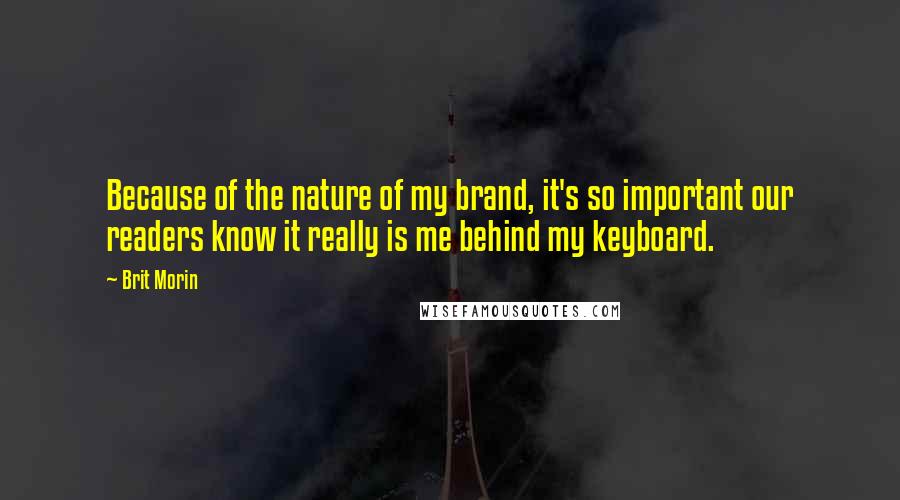 Because of the nature of my brand, it's so important our readers know it really is me behind my keyboard.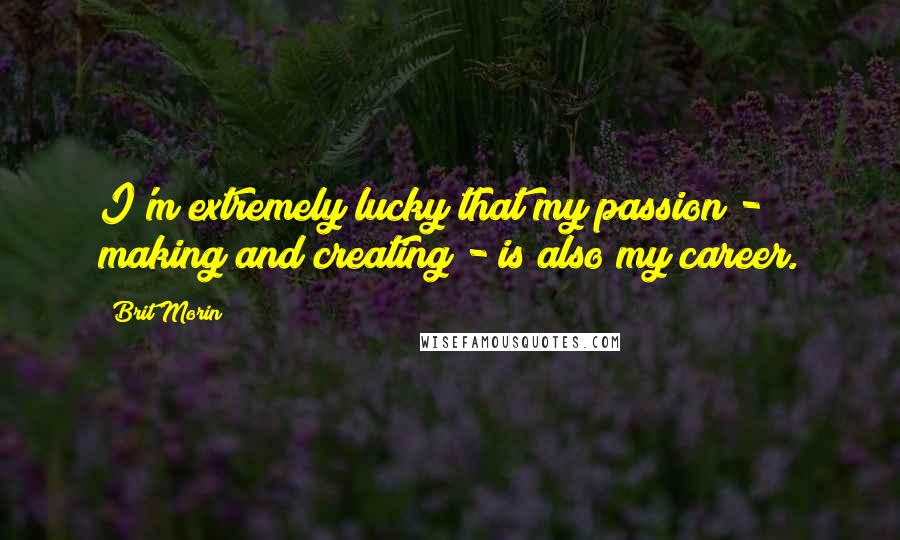 I'm extremely lucky that my passion - making and creating - is also my career.
We're at a moment where people are rediscovering their ability to design, to create (engineer)and in essence, to become a true maker.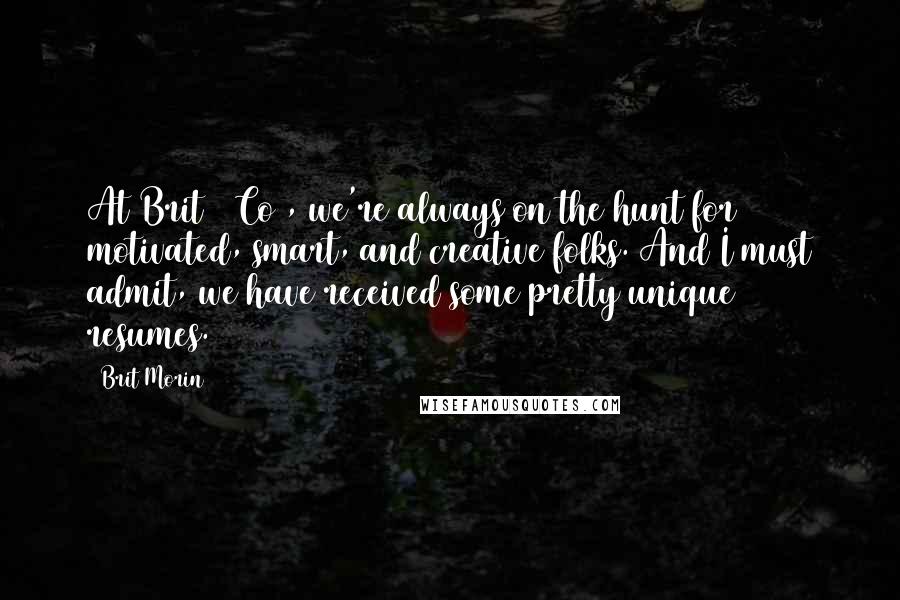 At Brit + Co , we're always on the hunt for motivated, smart, and creative folks. And I must admit, we have received some pretty unique resumes.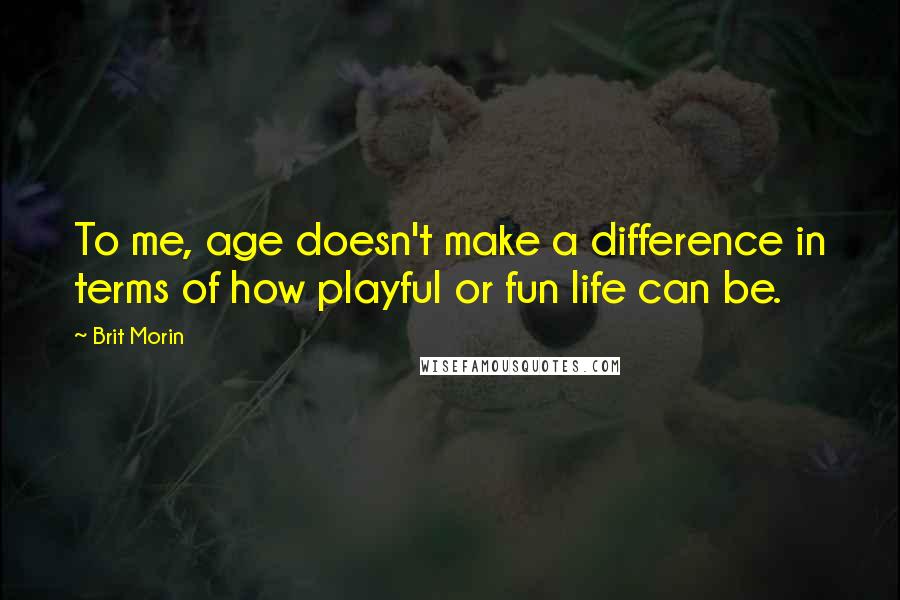 To me, age doesn't make a difference in terms of how playful or fun life can be.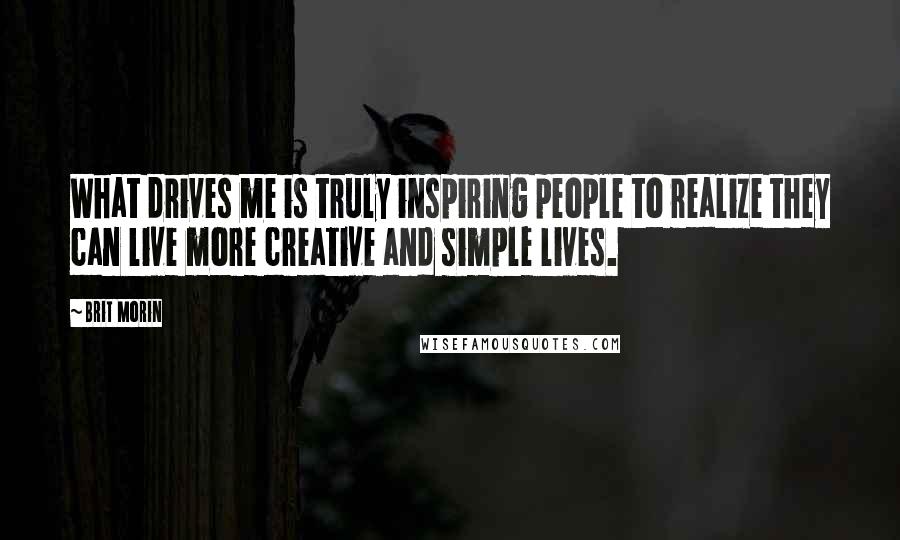 What drives me is truly inspiring people to realize they can live more creative and simple lives.