Matt McGorry Quotes
Top 14 wise famous quotes and sayings by Matt McGorry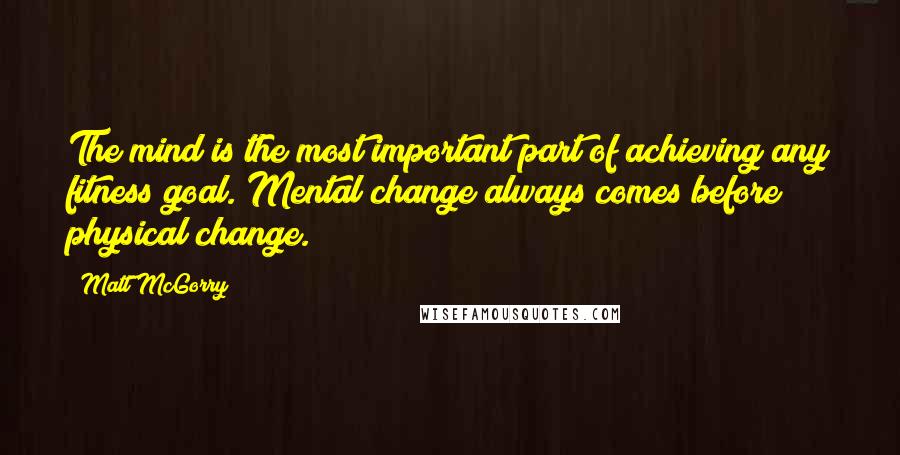 The mind is the most important part of achieving any fitness goal. Mental change always comes before physical change.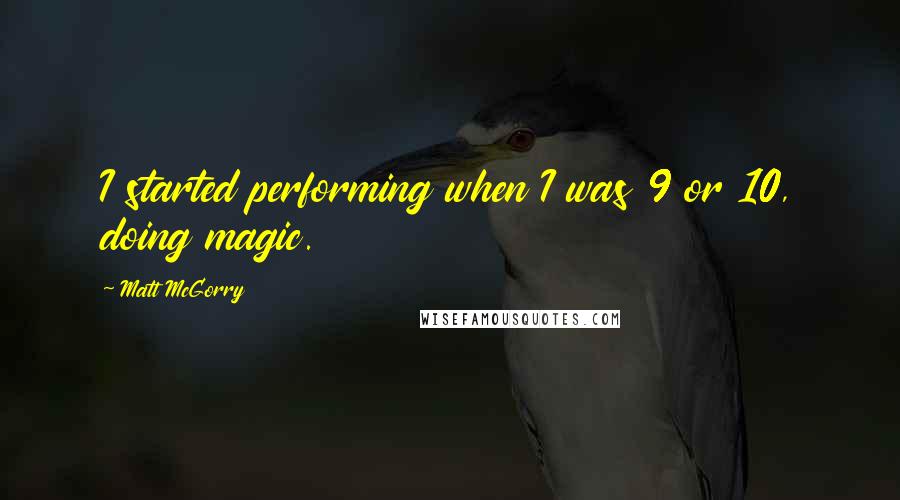 I started performing when I was 9 or 10, doing magic.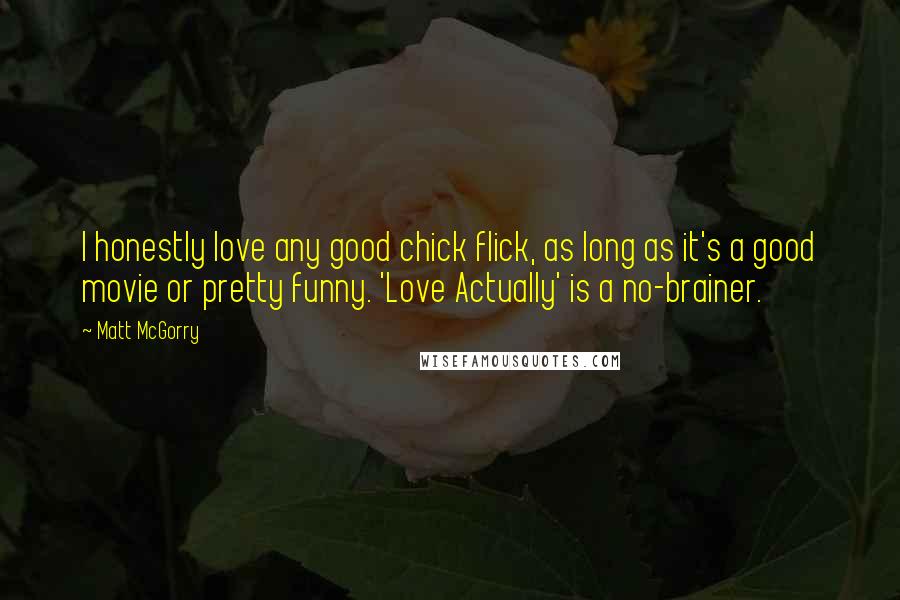 I honestly love any good chick flick, as long as it's a good movie or pretty funny. 'Love Actually' is a no-brainer.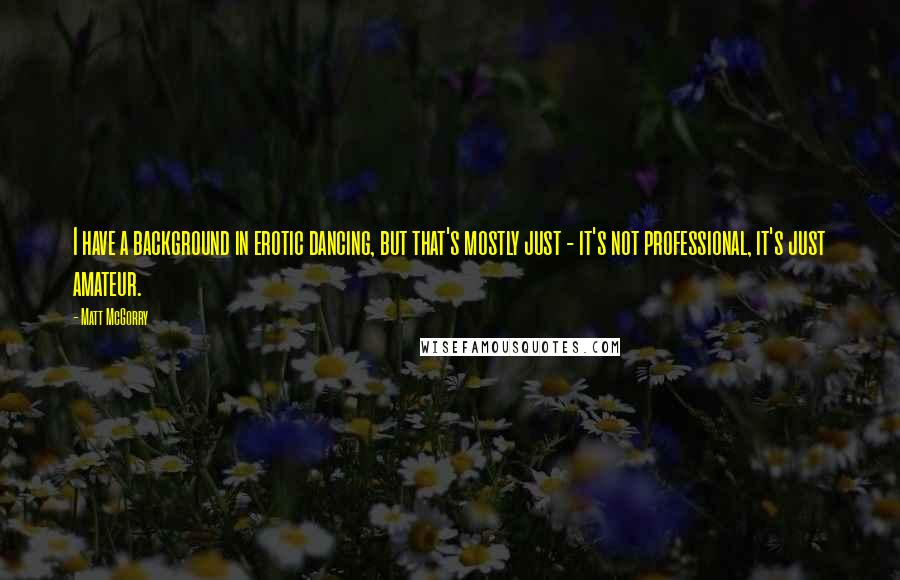 I have a background in erotic dancing, but that's mostly just - it's not professional, it's just amateur.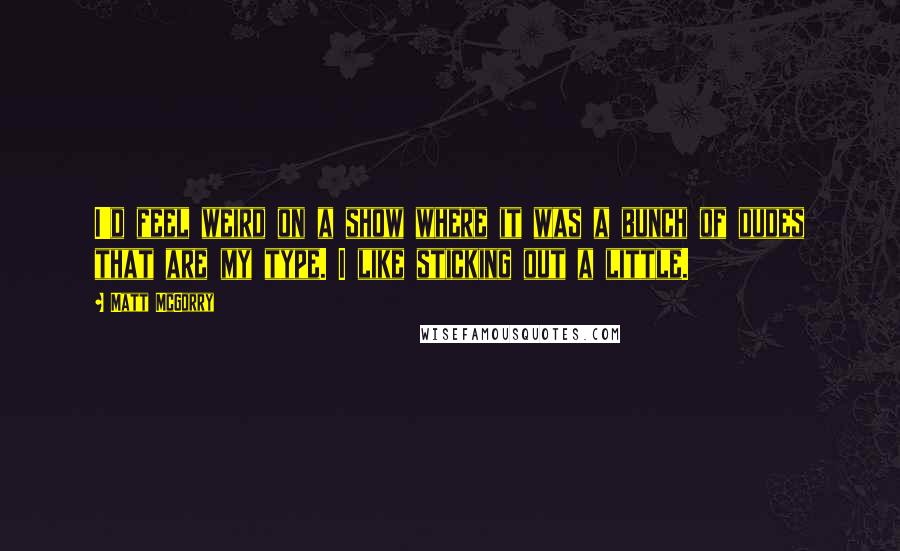 I'd feel weird on a show where it was a bunch of dudes that are my type. I like sticking out a little.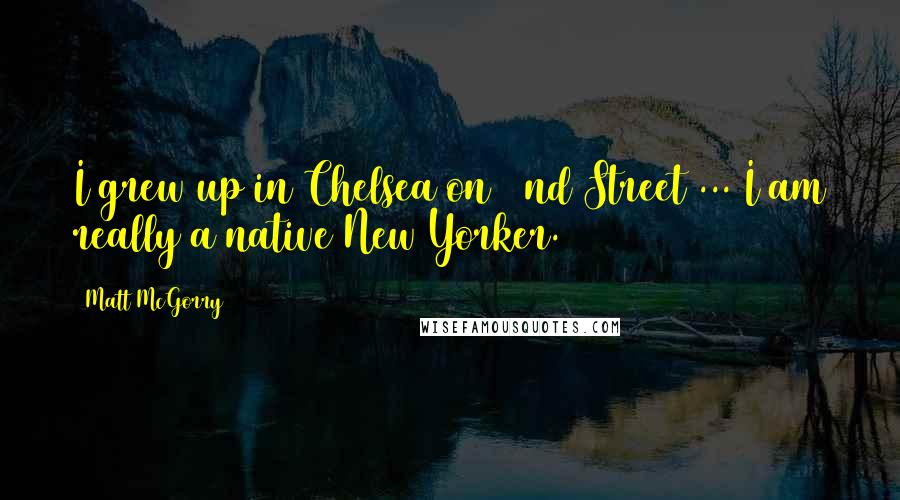 I grew up in Chelsea on 22nd Street ... I am really a native New Yorker.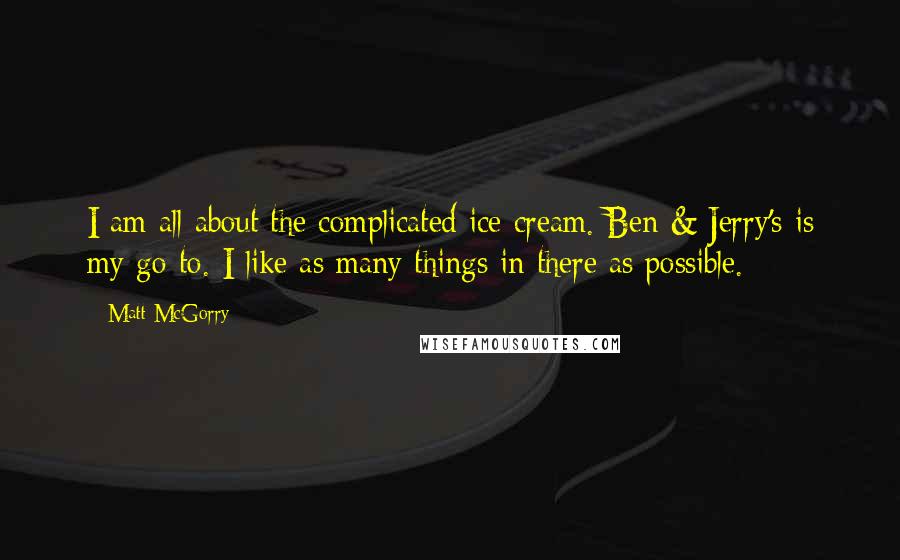 I am all about the complicated ice cream. Ben & Jerry's is my go-to. I like as many things in there as possible.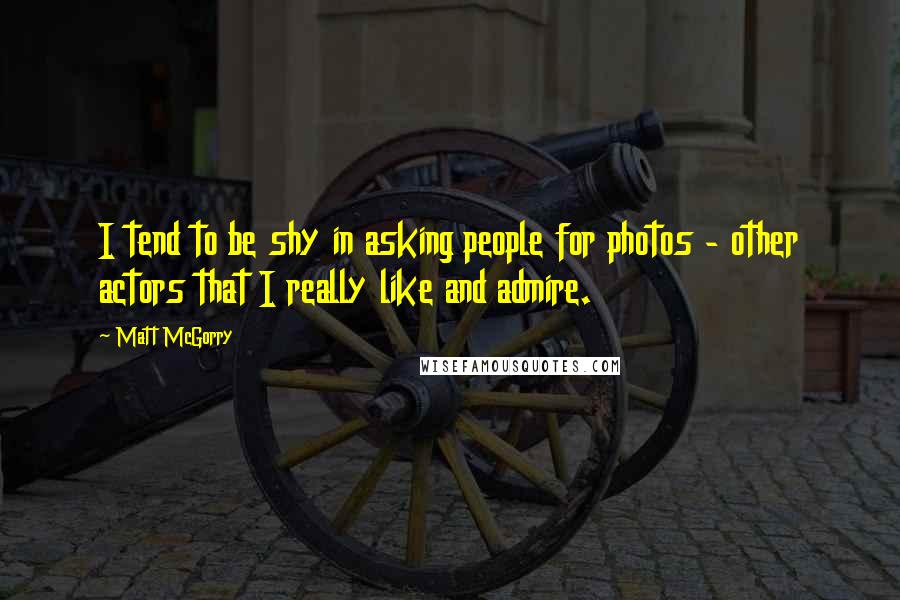 I tend to be shy in asking people for photos - other actors that I really like and admire.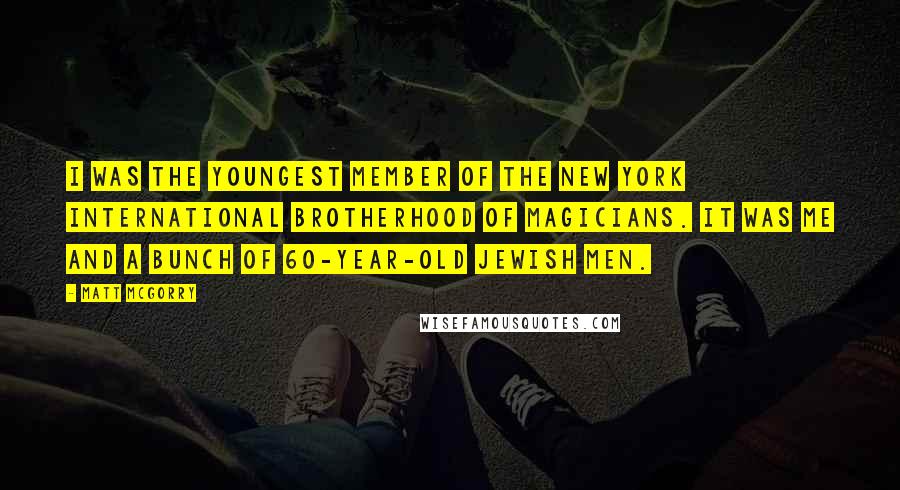 I was the youngest member of the New York International Brotherhood of Magicians. It was me and a bunch of 60-year-old Jewish men.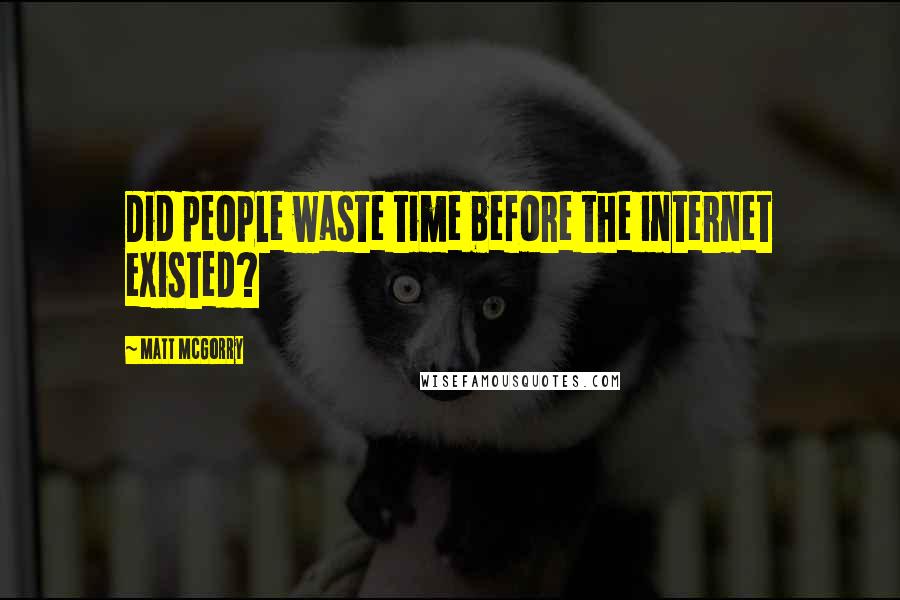 Did people waste time before the internet existed?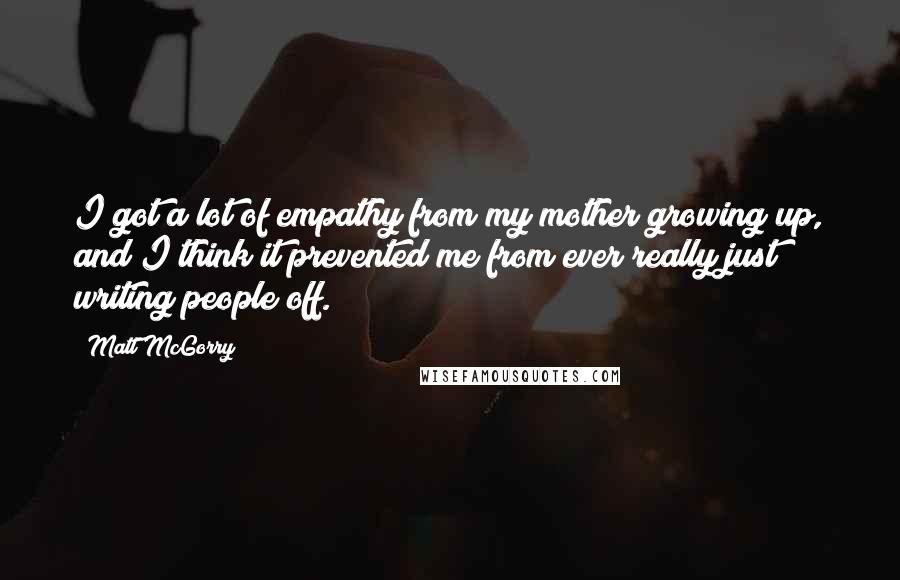 I got a lot of empathy from my mother growing up, and I think it prevented me from ever really just writing people off.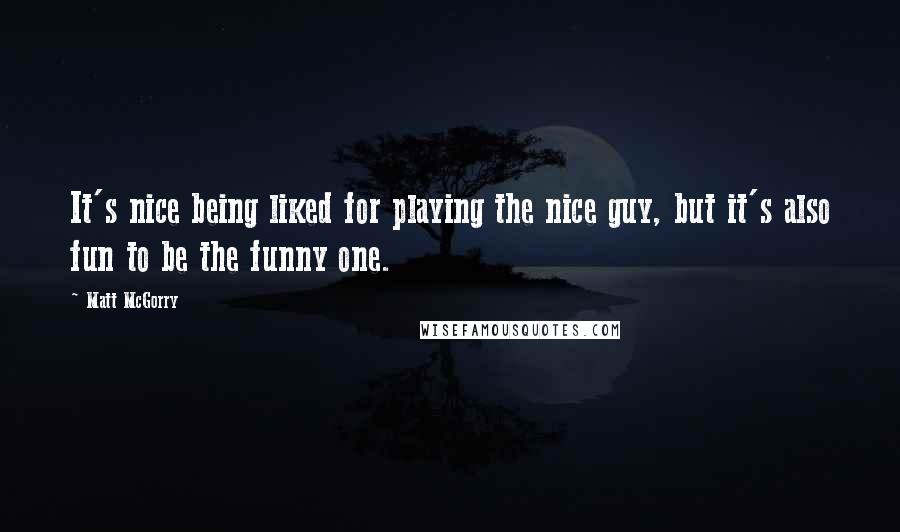 It's nice being liked for playing the nice guy, but it's also fun to be the funny one.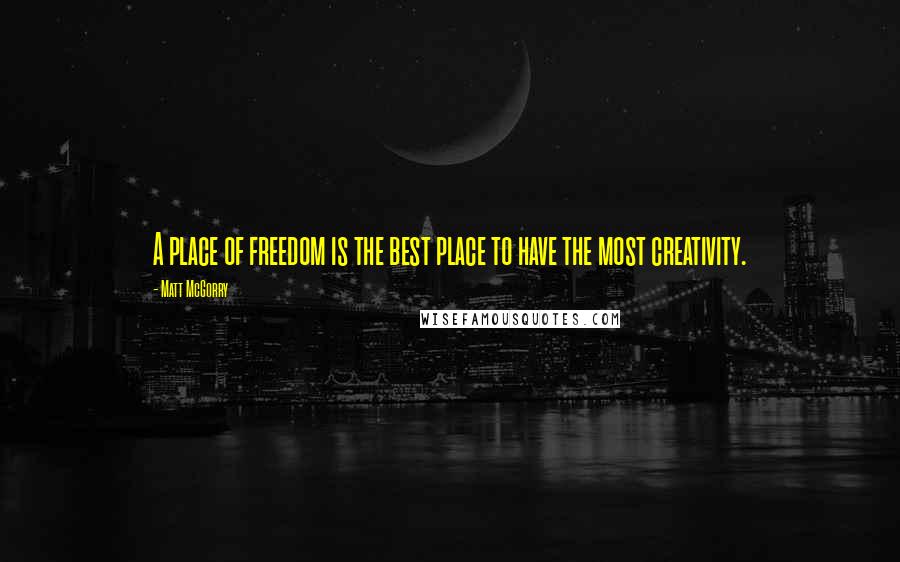 A place of freedom is the best place to have the most creativity.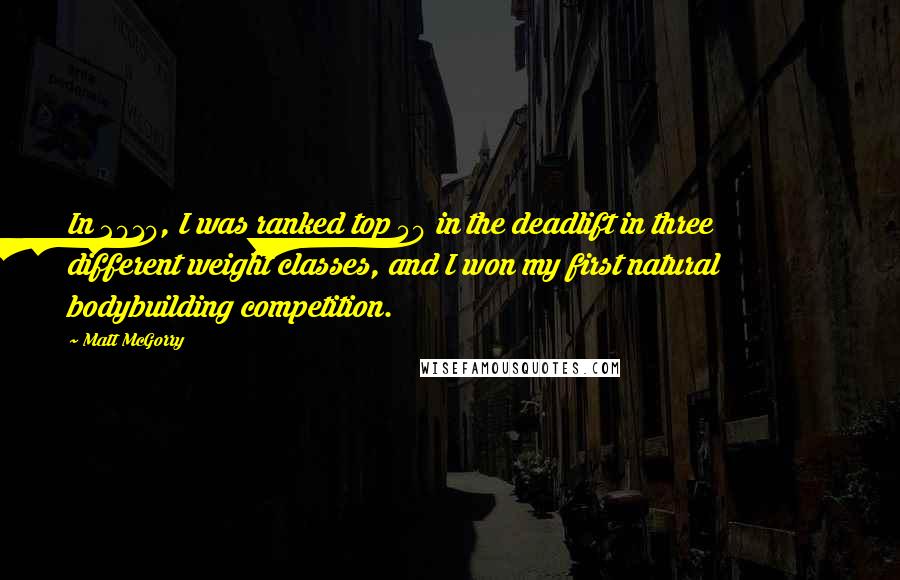 In 2010, I was ranked top 50 in the deadlift in three different weight classes, and I won my first natural bodybuilding competition.