Mohamed Ghazi Quotes
Top 9 wise famous quotes and sayings by Mohamed Ghazi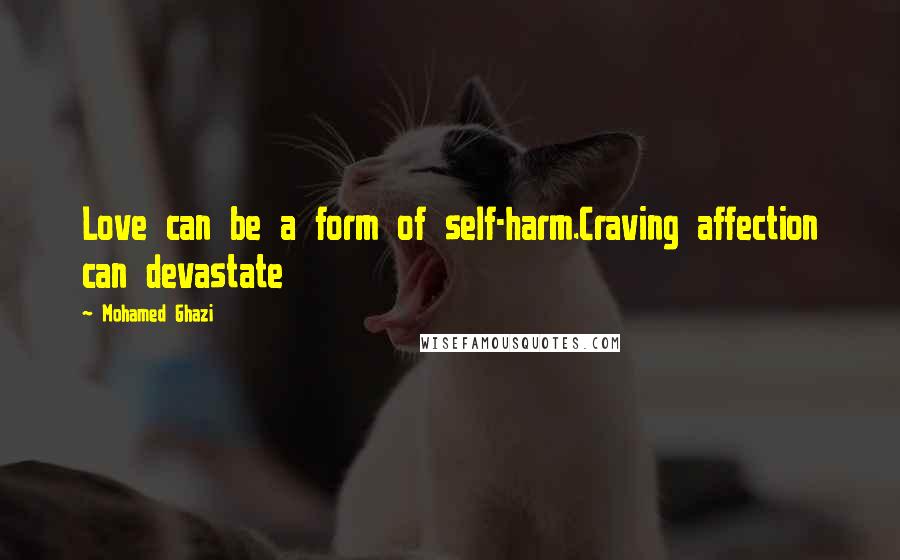 Love can be a form of self-harm.
Craving affection can devastate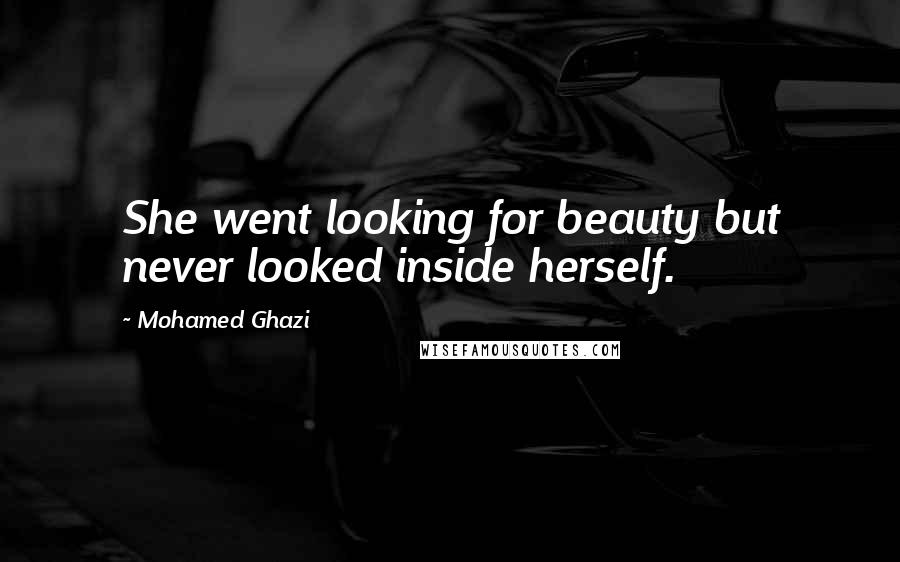 She went looking for beauty but never looked inside herself.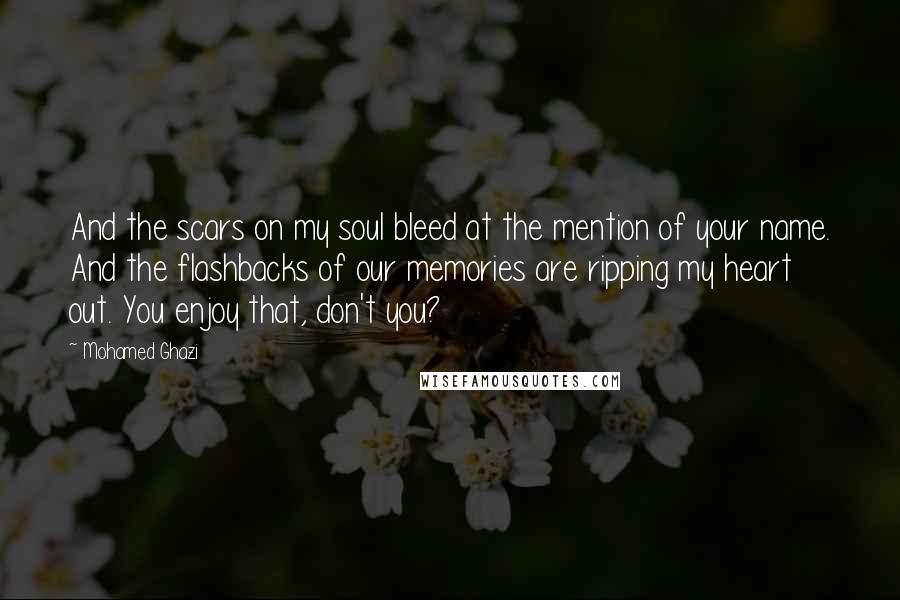 And the scars on my soul bleed at the mention of your name. And the flashbacks of our memories are ripping my heart out. You enjoy that, don't you?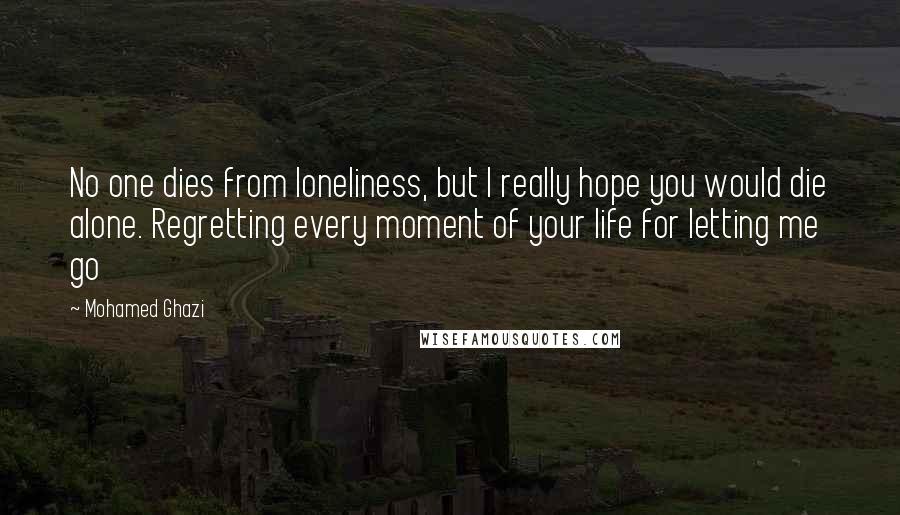 No one dies from loneliness, but I really hope you would die alone. Regretting every moment of your life for letting me go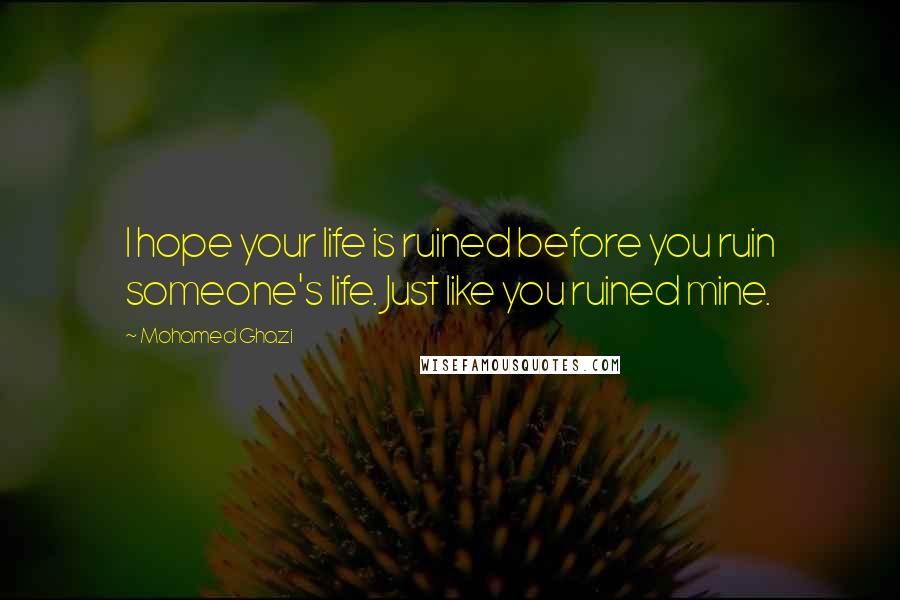 I hope your life is ruined before you ruin someone's life. Just like you ruined mine.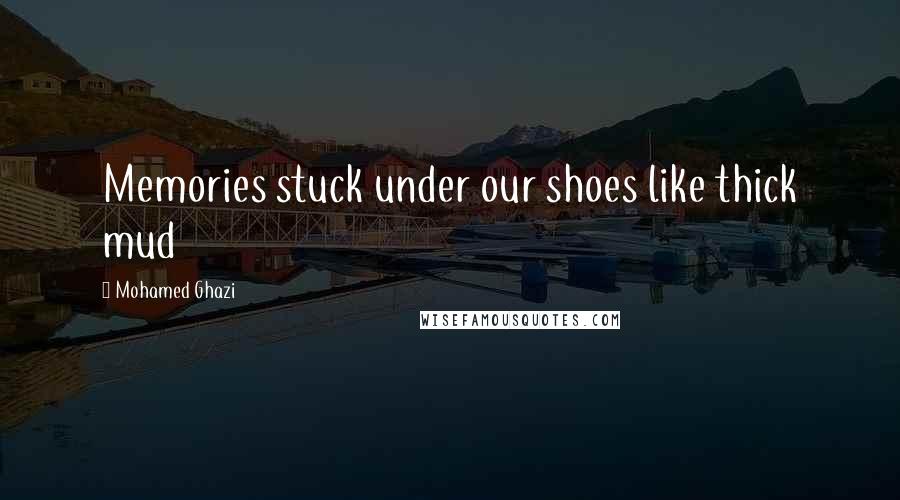 Memories stuck under our shoes like thick mud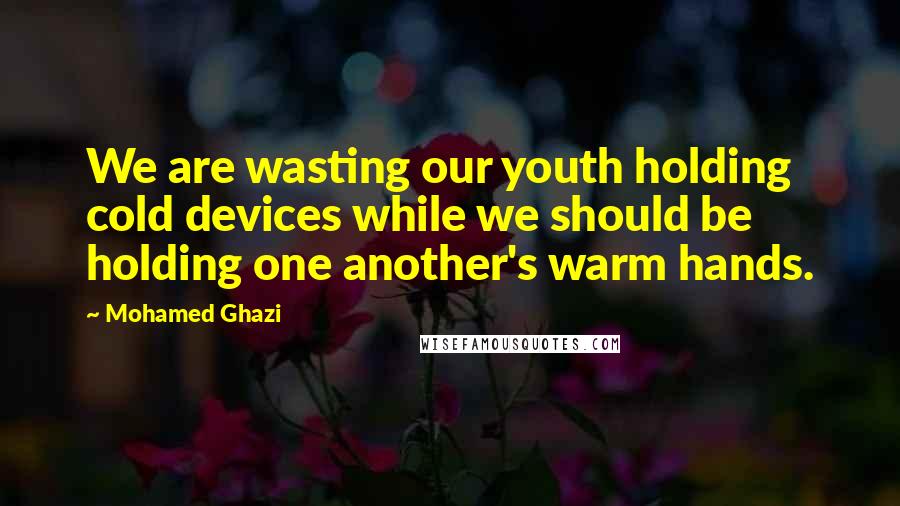 We are wasting our youth holding cold devices while we should be holding one another's warm hands.
I hope you choke on your lies before you tell them to someone else.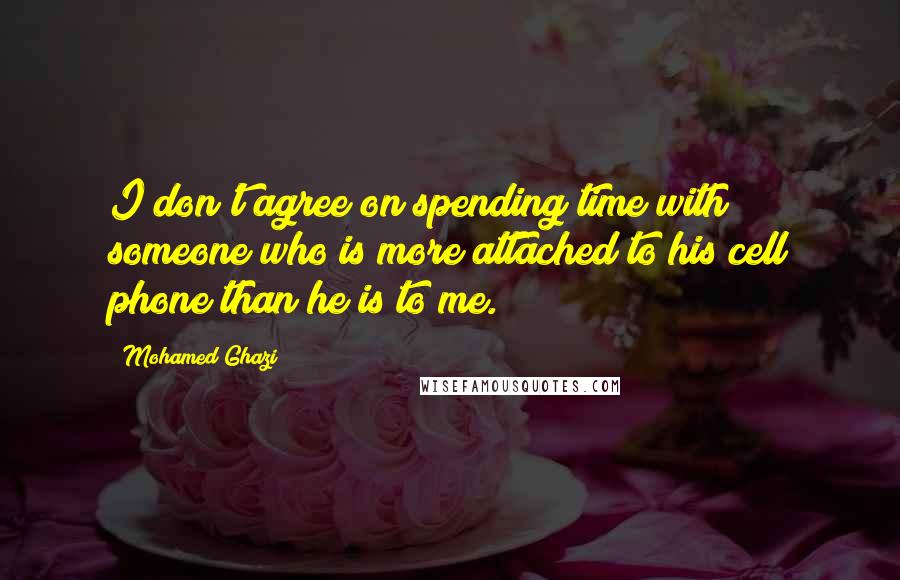 I don't agree on spending time with someone who is more attached to his cell phone than he is to me.