We're better off for all that we let in.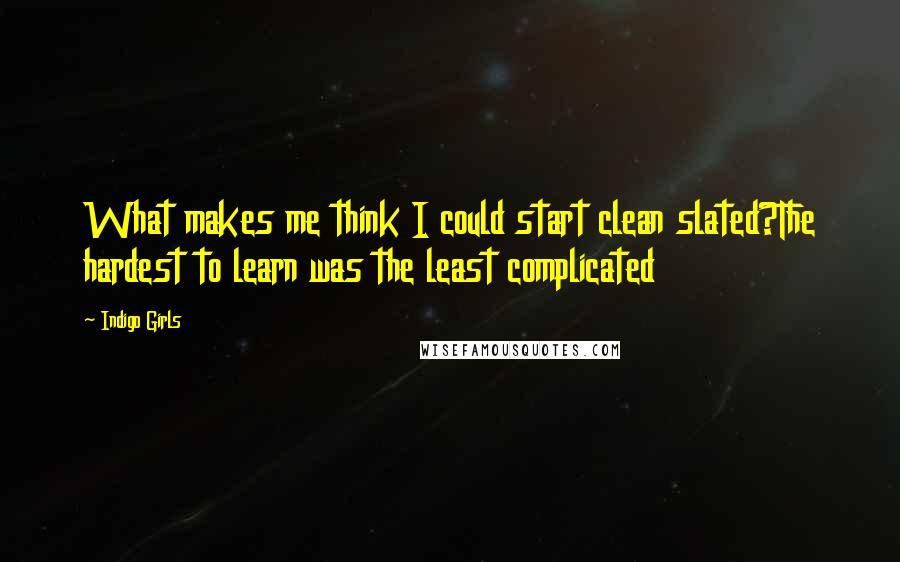 What makes me think I could start clean slated?
The hardest to learn was the least complicated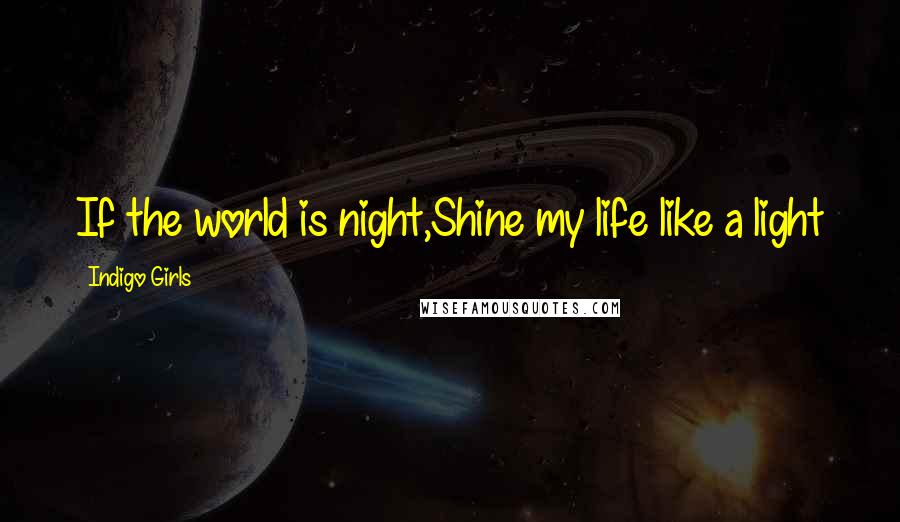 If the world is night,
Shine my life like a light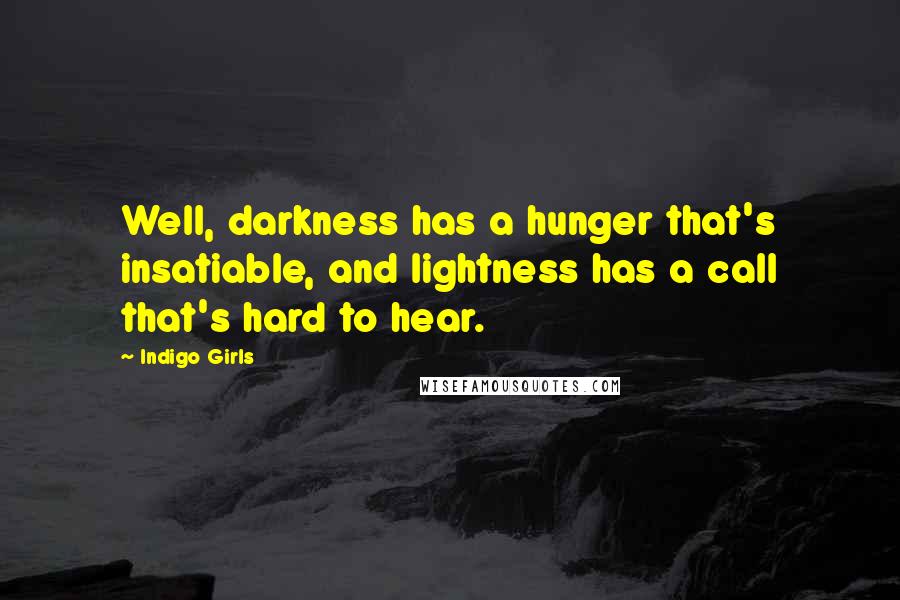 Well, darkness has a hunger that's insatiable, and lightness has a call that's hard to hear.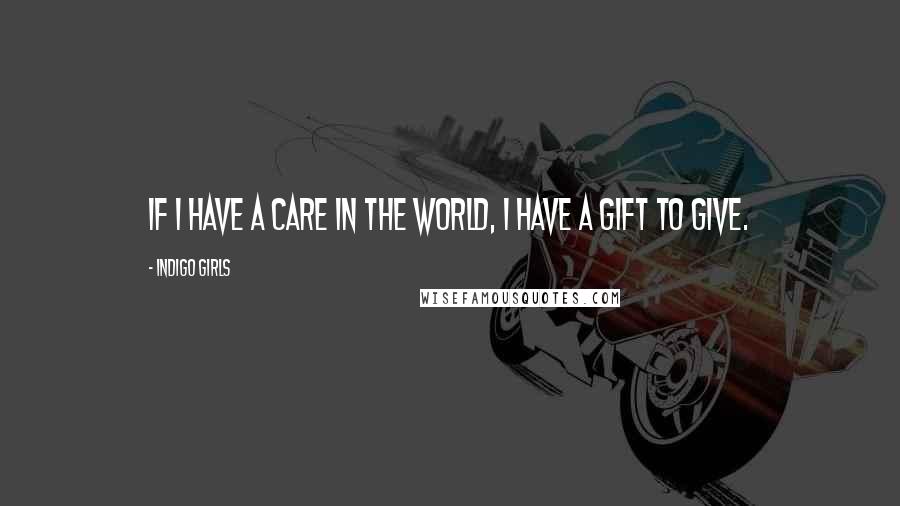 If I have a care in the world, I have a gift to give.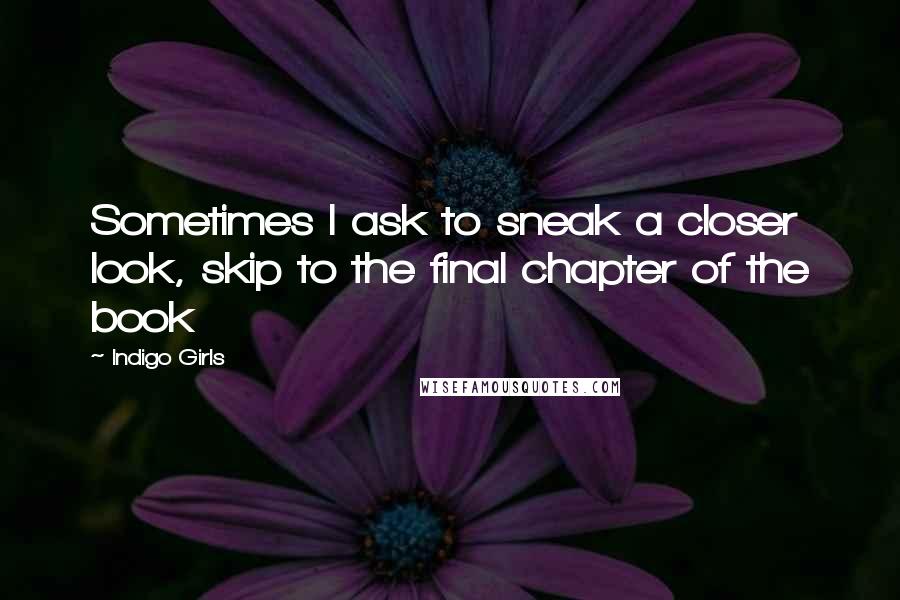 Sometimes I ask to sneak a closer look, skip to the final chapter of the book