Brian Hodge Quotes
Top 6 wise famous quotes and sayings by Brian Hodge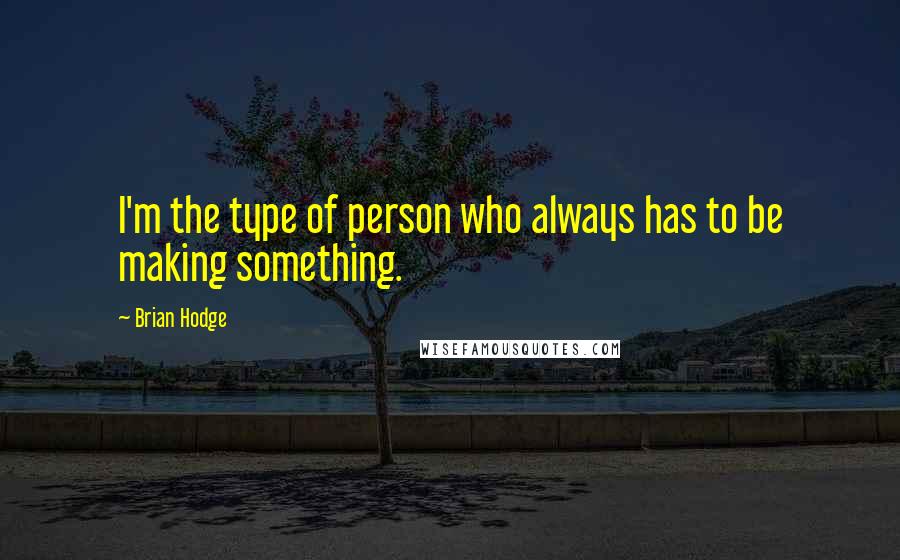 I'm the type of person who always has to be making something.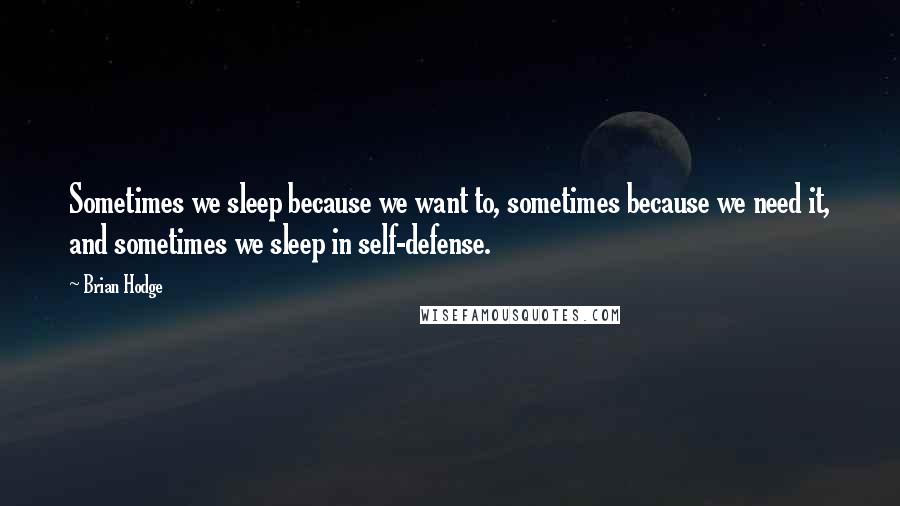 Sometimes we sleep because we want to, sometimes because we need it, and sometimes we sleep in self-defense.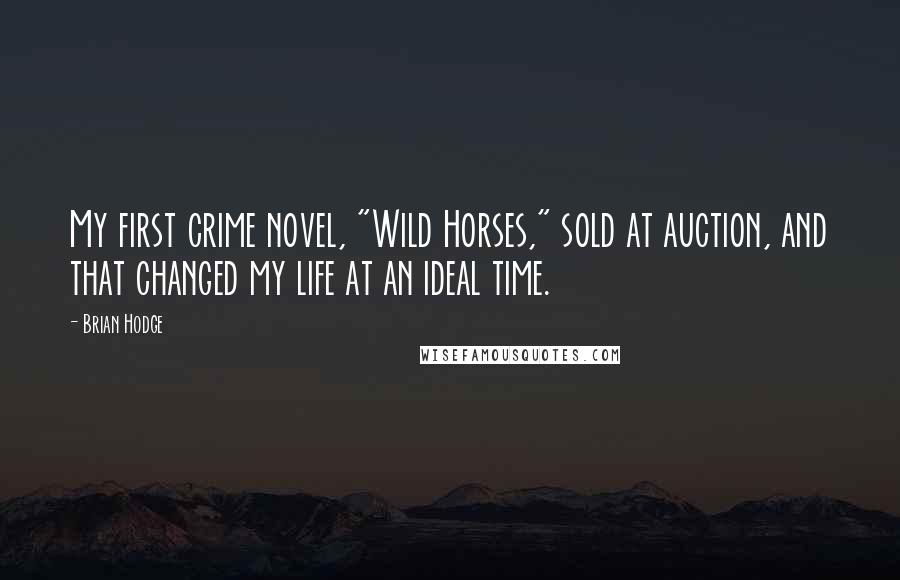 My first crime novel, "Wild Horses," sold at auction, and that changed my life at an ideal time.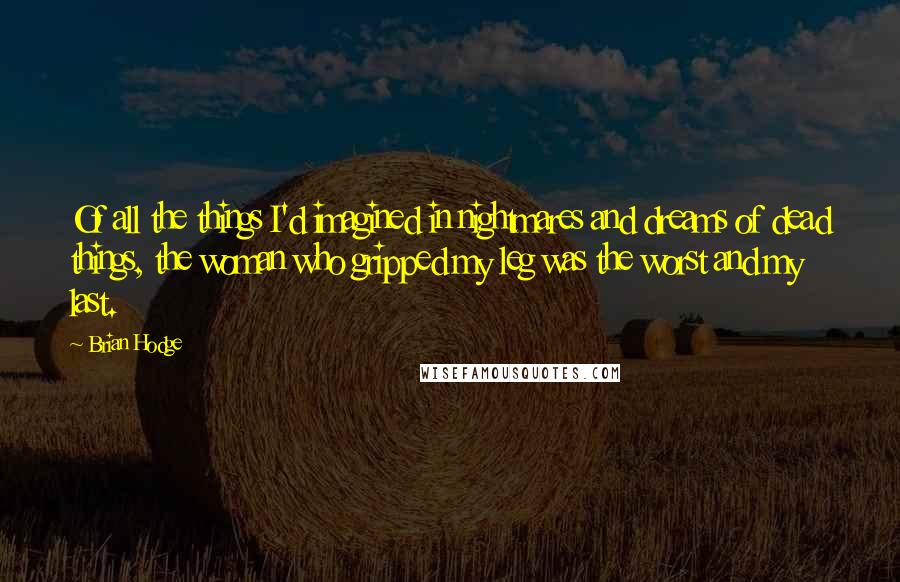 Of all the things I'd imagined in nightmares and dreams of dead things, the woman who gripped my leg was the worst and my last.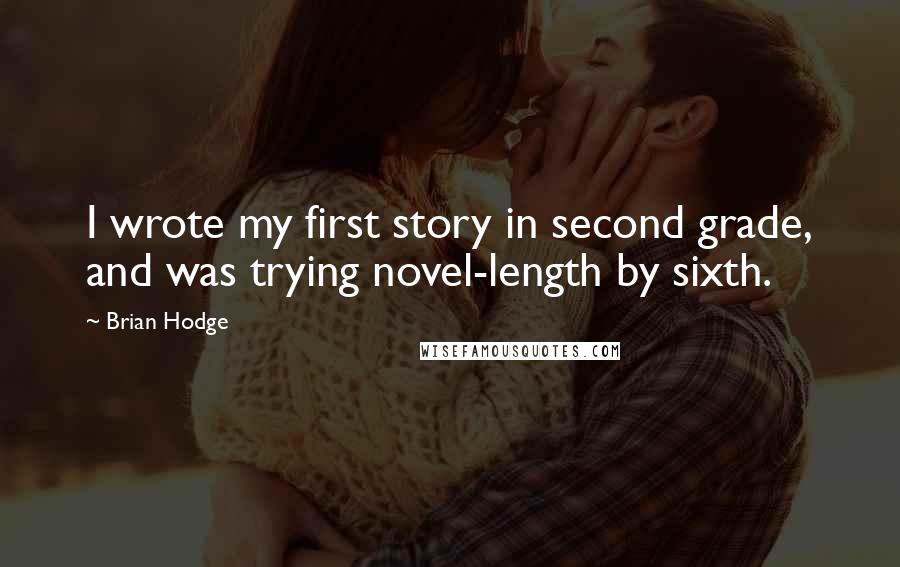 I wrote my first story in second grade, and was trying novel-length by sixth.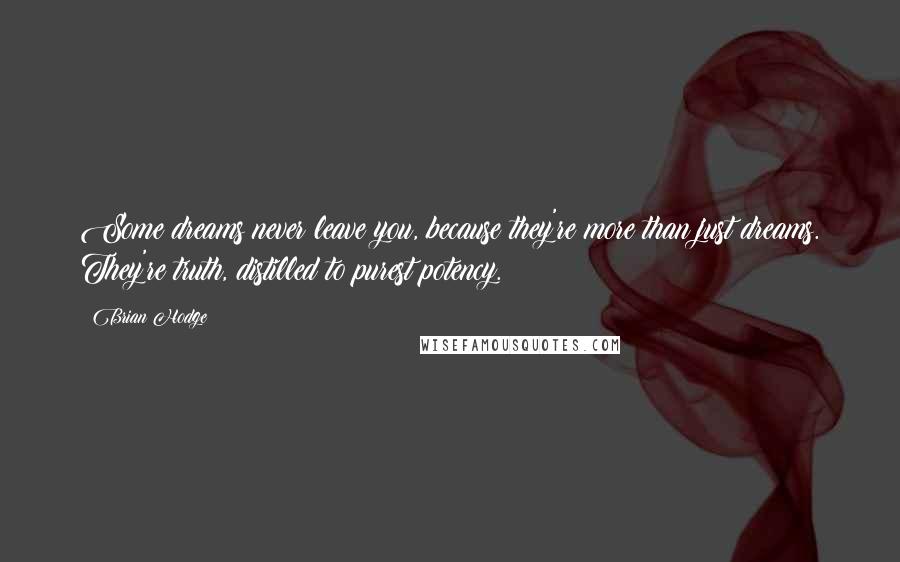 Some dreams never leave you, because they're more than just dreams. They're truth, distilled to purest potency.