No More Pain Love Quotes
Collection of top 38 famous quotes about No More Pain Love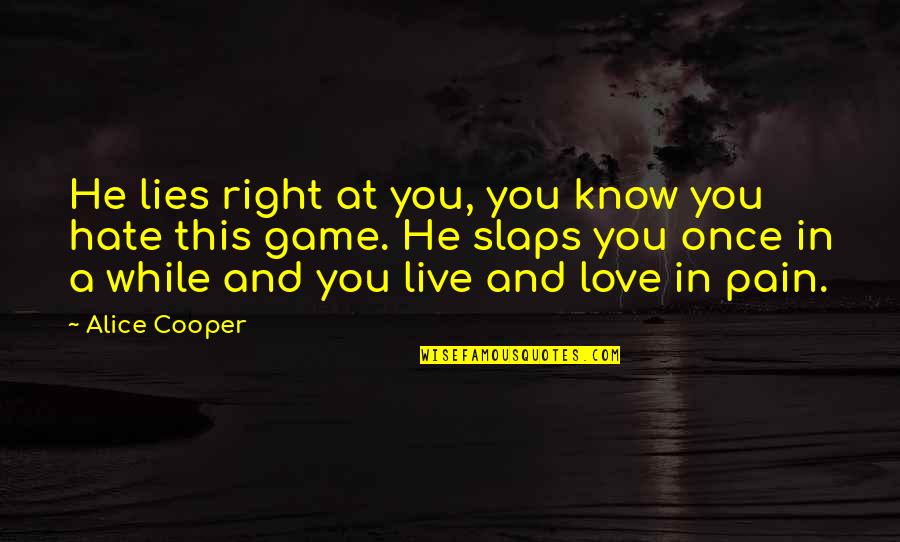 He lies right at you, you know you hate this game. He slaps you once in a while and you live and love in pain.
—
Alice Cooper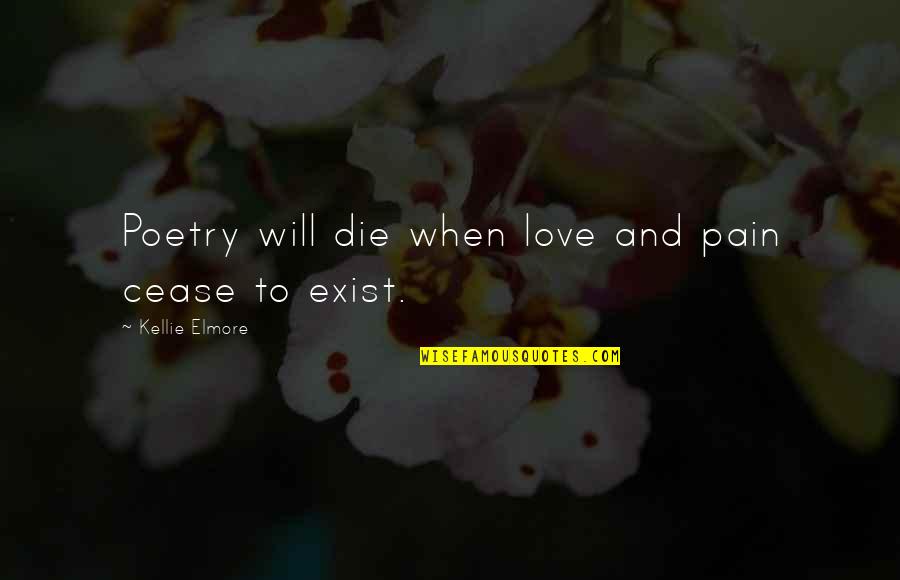 Poetry will die when love and pain cease to exist.
—
Kellie Elmore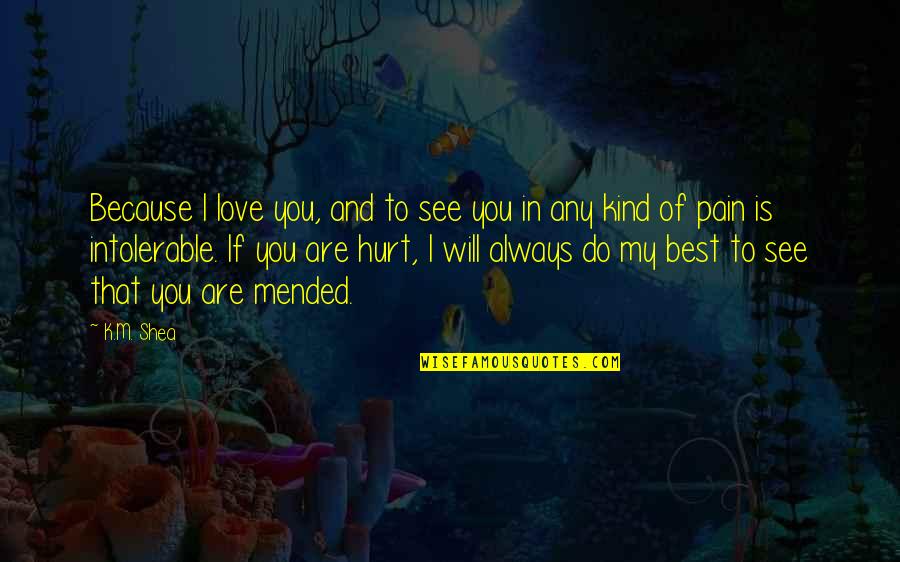 Because I love you, and to see you in any kind of pain is intolerable. If you are hurt, I will always do my best to see that you are mended.
—
K.M. Shea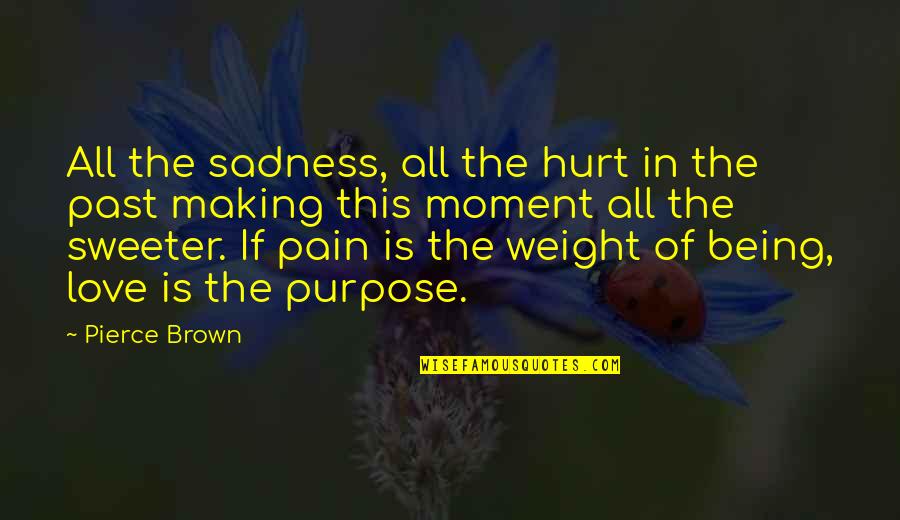 All the sadness, all the hurt in the past making this moment all the sweeter. If pain is the weight of being, love is the purpose.
—
Pierce Brown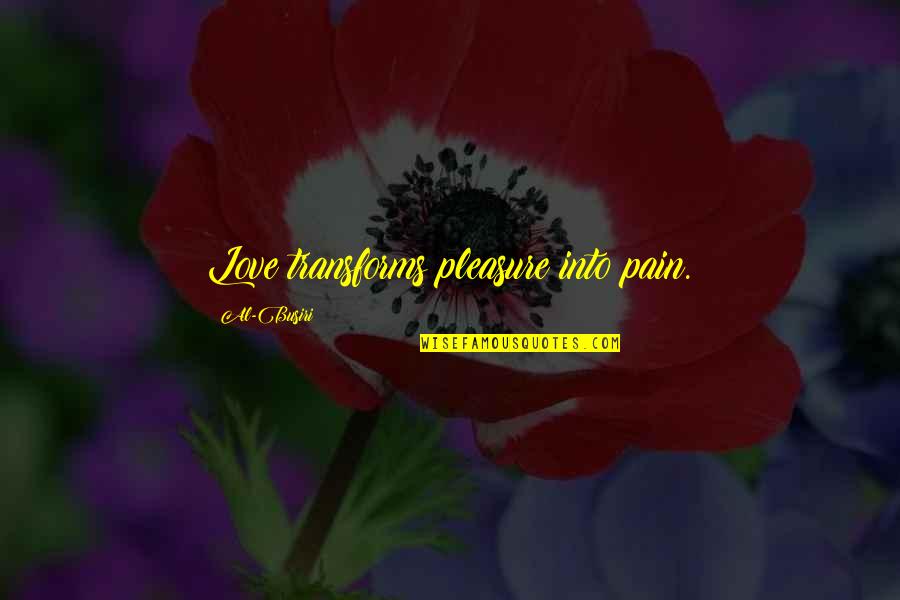 Love transforms pleasure into pain.
—
Al-Busiri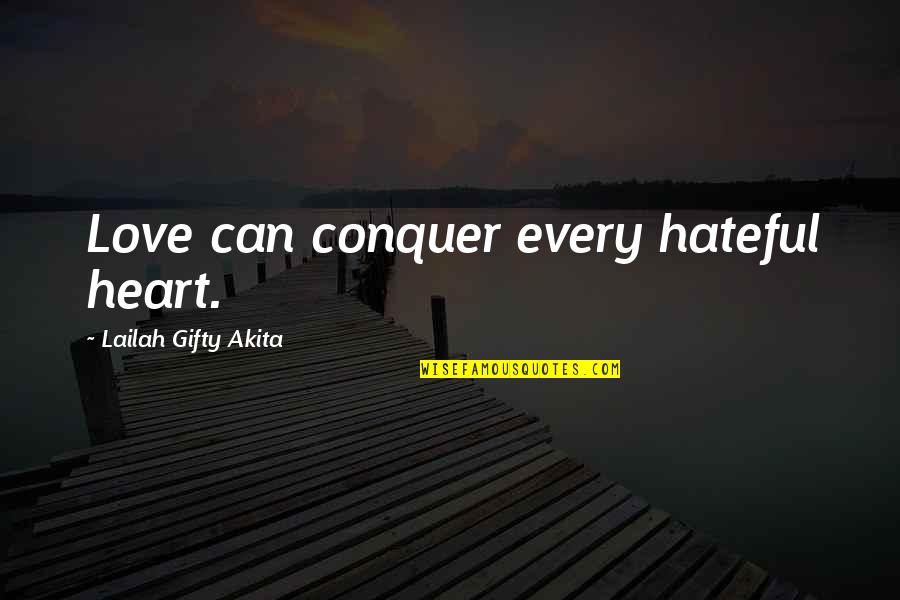 Love can conquer every hateful heart.
—
Lailah Gifty Akita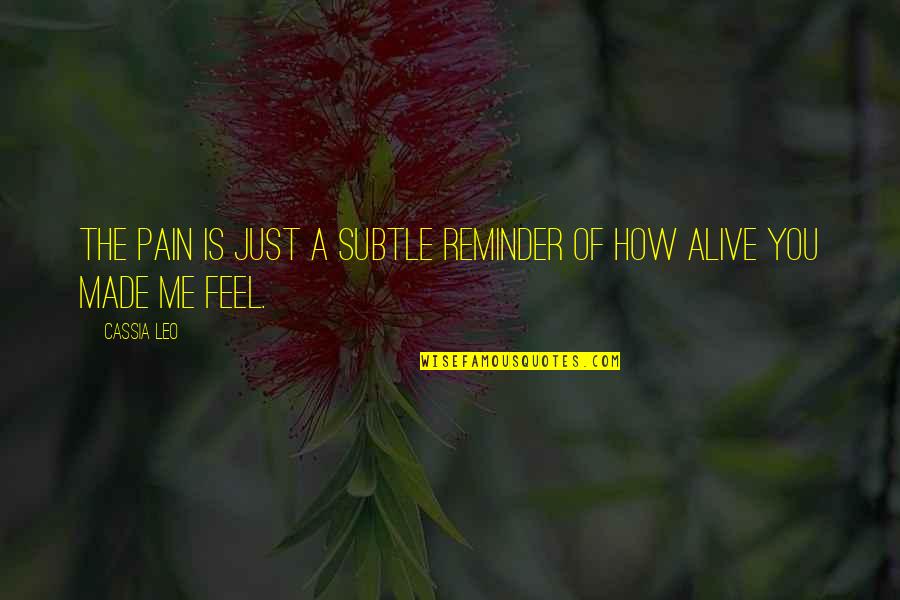 The pain is just a subtle reminder of how alive you made me feel.
—
Cassia Leo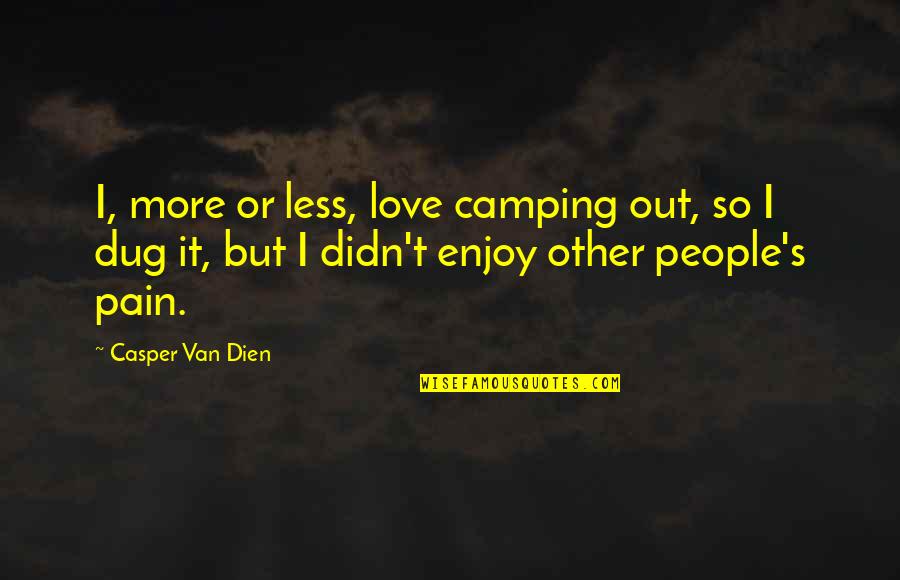 I, more or less, love camping out, so I dug it, but I didn't enjoy other people's pain.
—
Casper Van Dien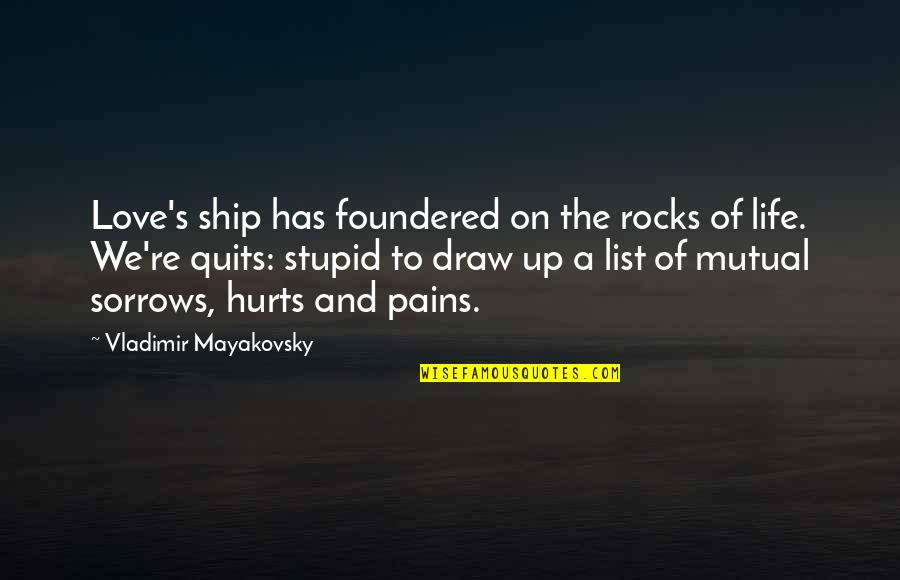 Love's ship has foundered on the rocks of life. We're quits: stupid to draw up a list of mutual sorrows, hurts and pains.
—
Vladimir Mayakovsky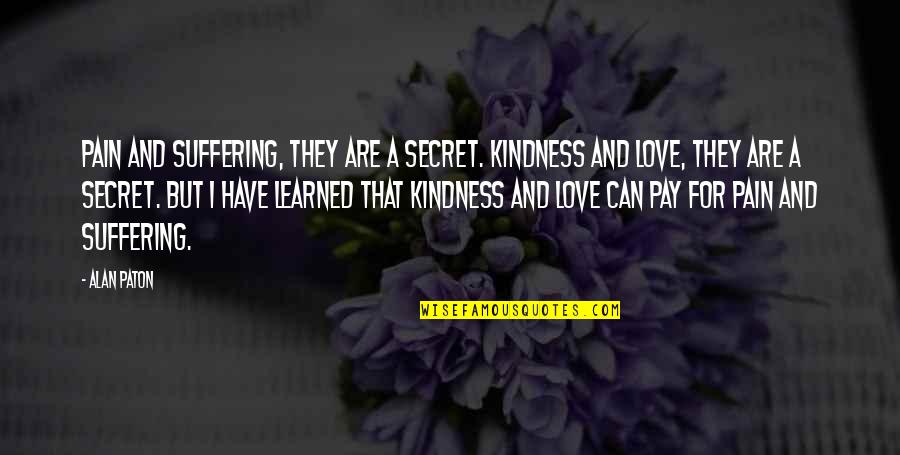 Pain and suffering, they are a secret. Kindness and love, they are a secret. But I have learned that kindness and love can pay for pain and suffering.
—
Alan Paton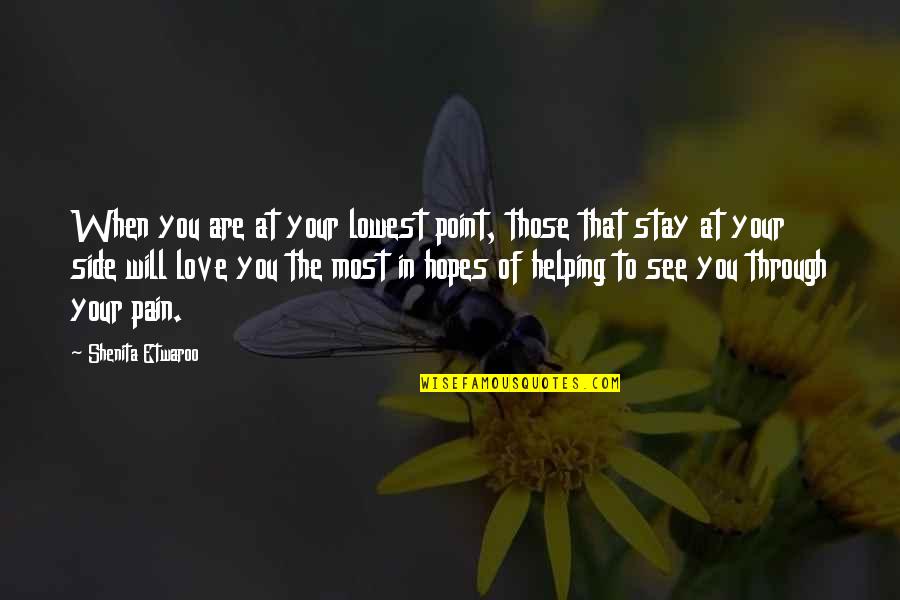 When you are at your lowest point, those that stay at your side will love you the most in hopes of helping to see you through your pain. —
Shenita Etwaroo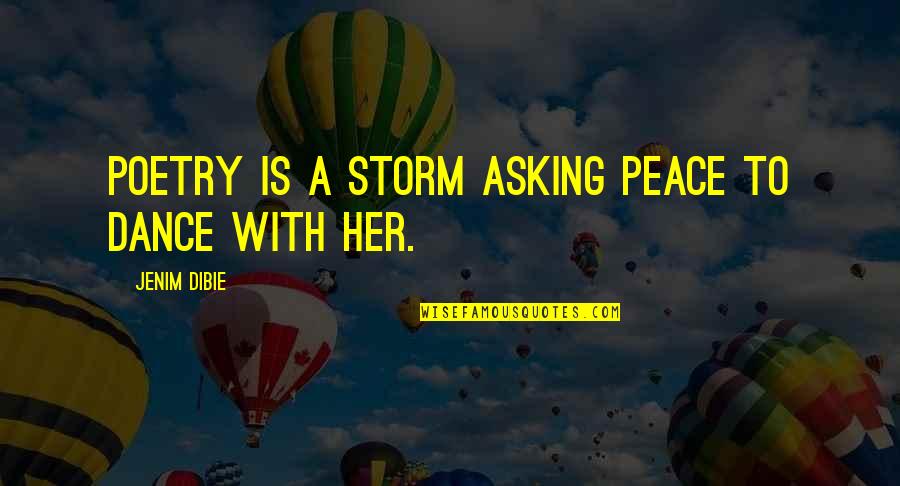 Poetry is a storm asking peace to dance with her. —
Jenim Dibie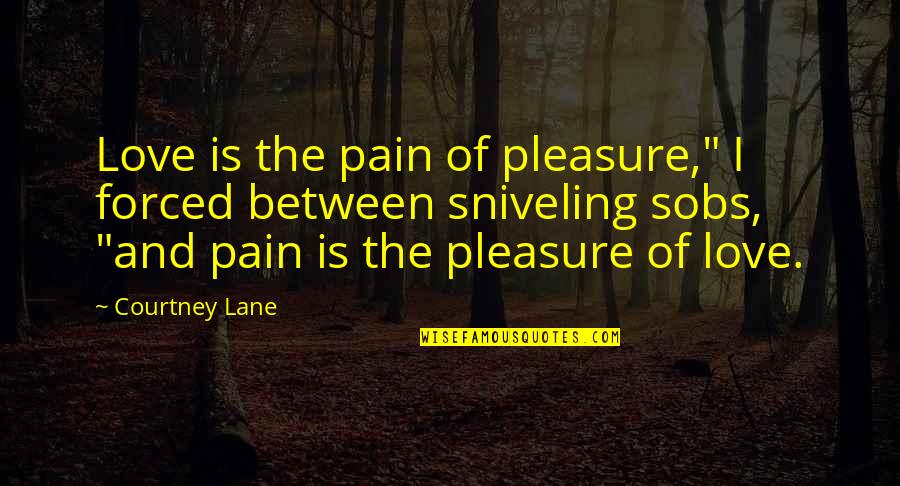 Love is the pain of pleasure," I forced between sniveling sobs, "and pain is the pleasure of love. —
Courtney Lane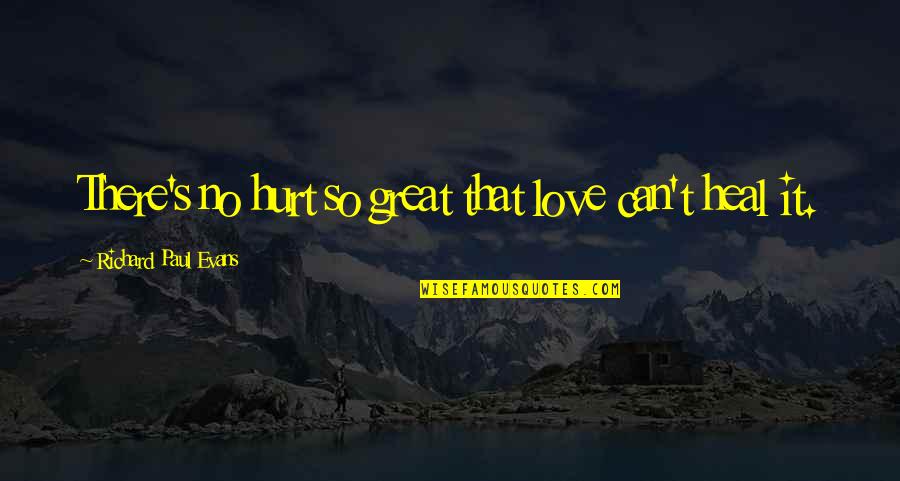 There's no hurt so great that love can't heal it. —
Richard Paul Evans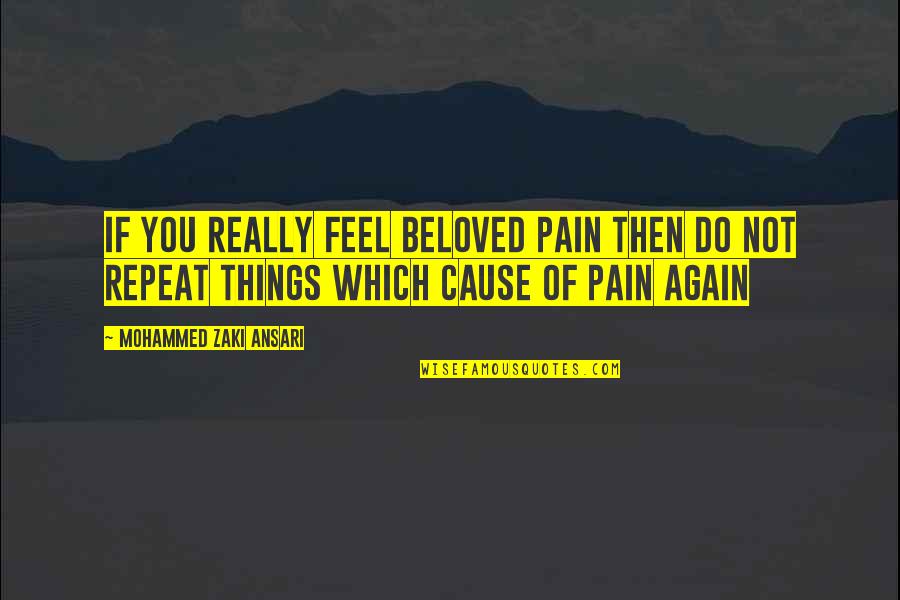 If You Really Feel Beloved Pain Then Do Not Repeat Things Which cause of Pain Again —
Mohammed Zaki Ansari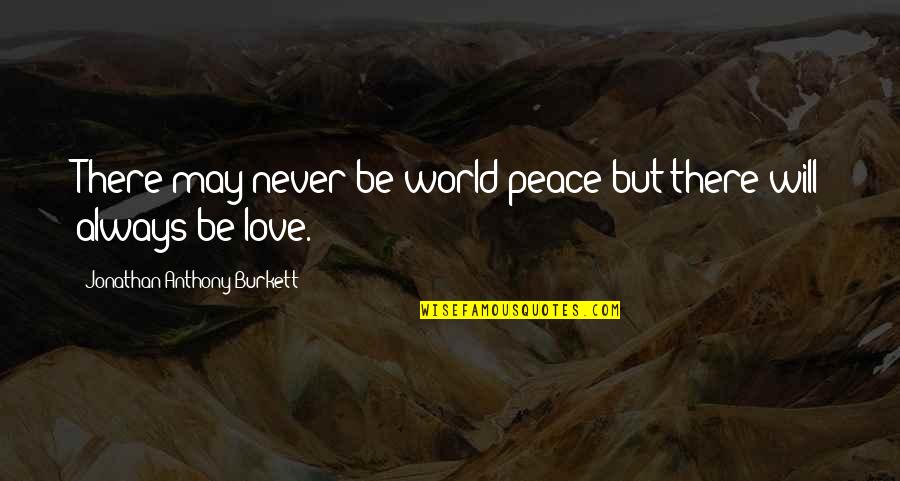 There may never be world peace but there will always be love. —
Jonathan Anthony Burkett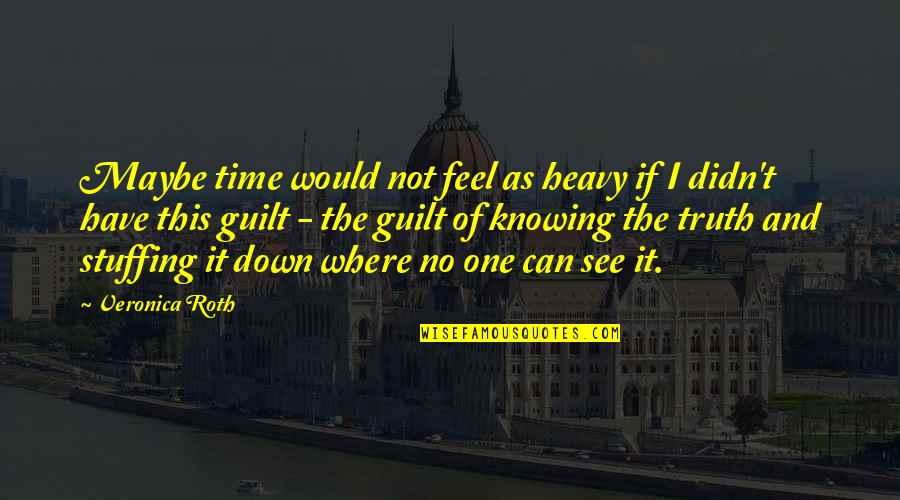 Maybe time would not feel as heavy if I didn't have this guilt - the guilt of knowing the truth and stuffing it down where no one can see it. —
Veronica Roth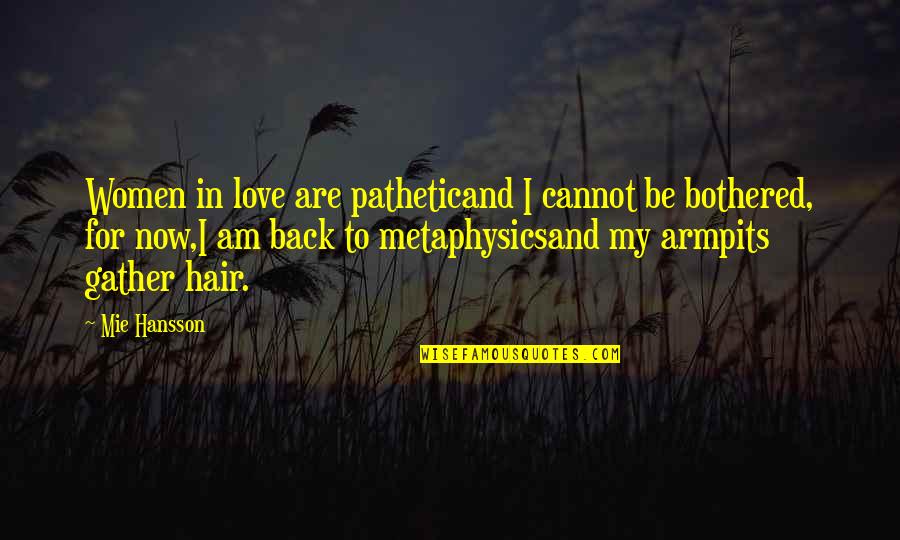 Women in love are pathetic
and I cannot be bothered, for now,
I am back to metaphysics
and my armpits gather hair. —
Mie Hansson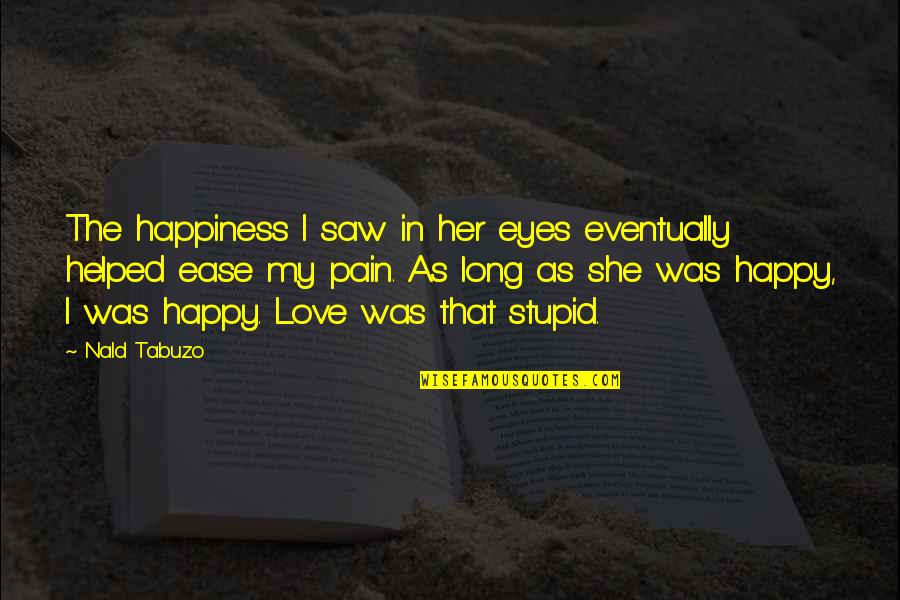 The happiness I saw in her eyes eventually helped ease my pain. As long as she was happy, I was happy. Love was that stupid. —
Nald Tabuzo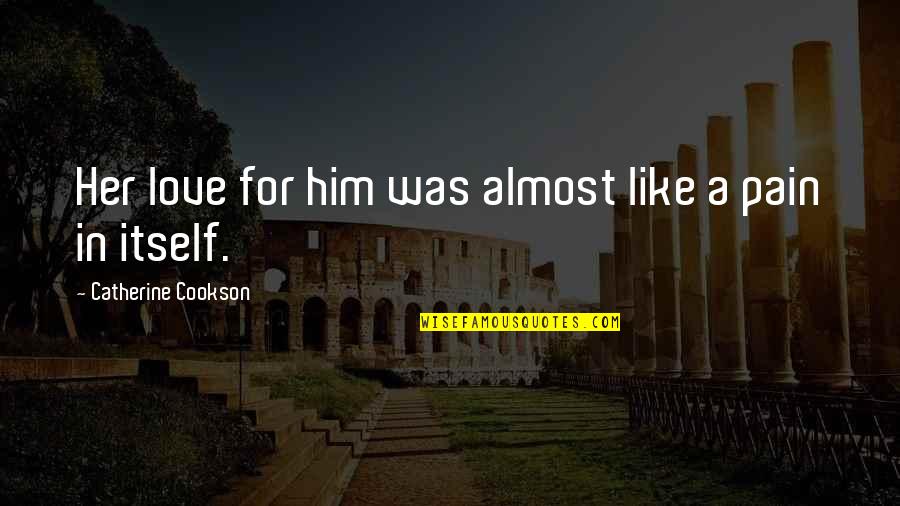 Her love for him was almost like a pain in itself. —
Catherine Cookson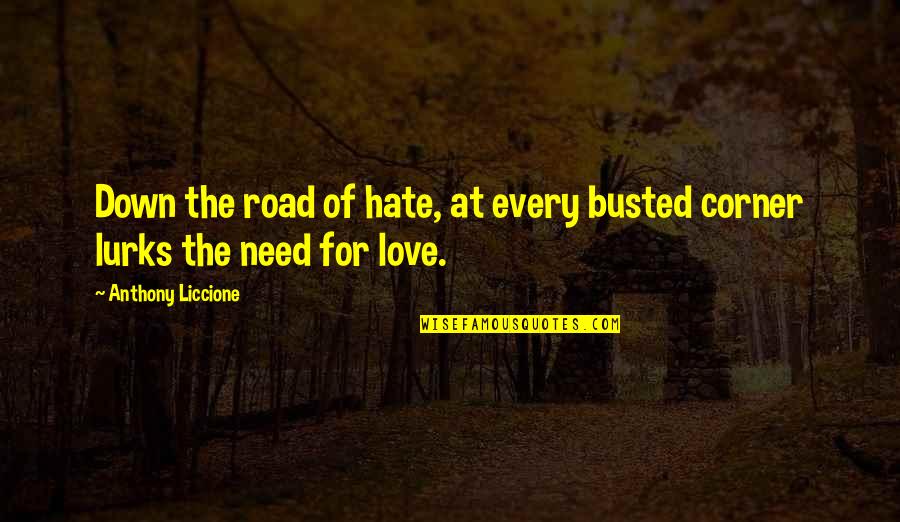 Down the road of hate, at every busted corner lurks the need for love. —
Anthony Liccione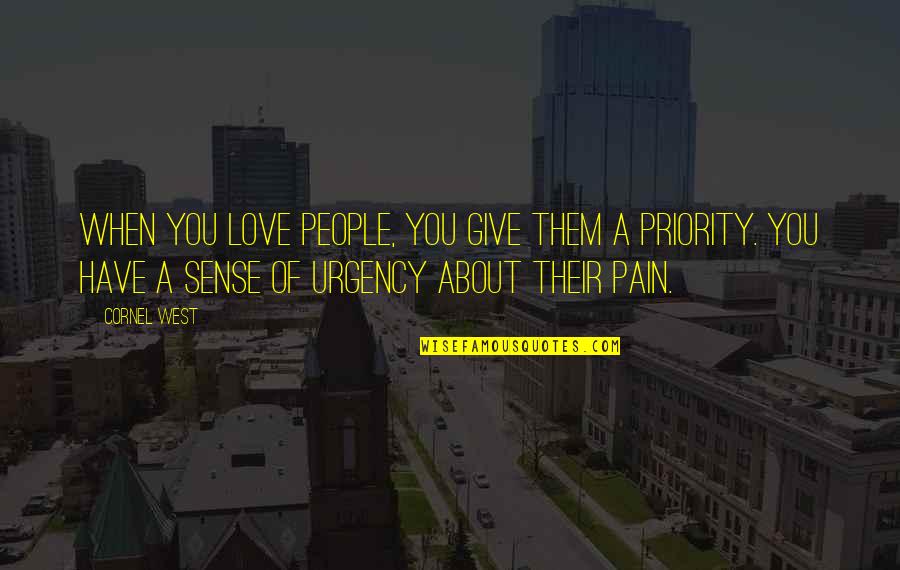 When you love people, you give them a priority. You have a sense of urgency about their pain. —
Cornel West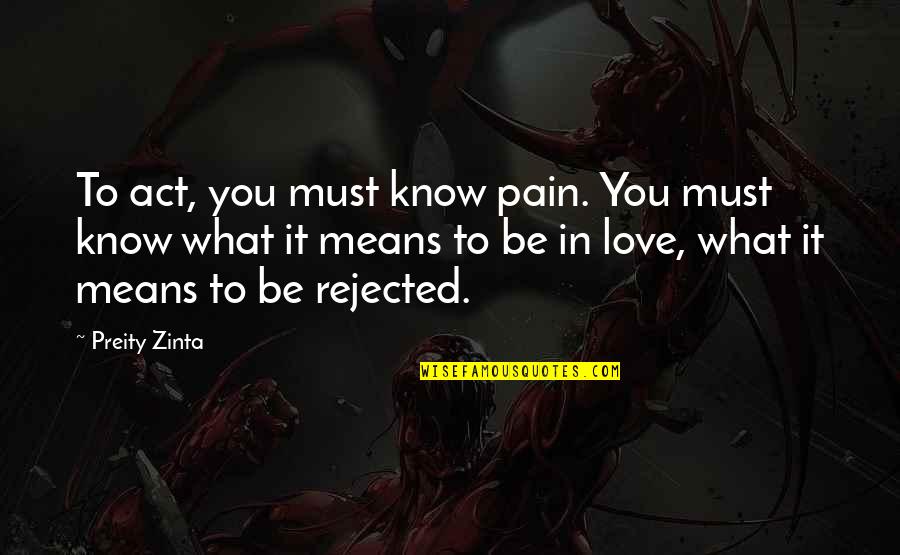 To act, you must know pain. You must know what it means to be in love, what it means to be rejected. —
Preity Zinta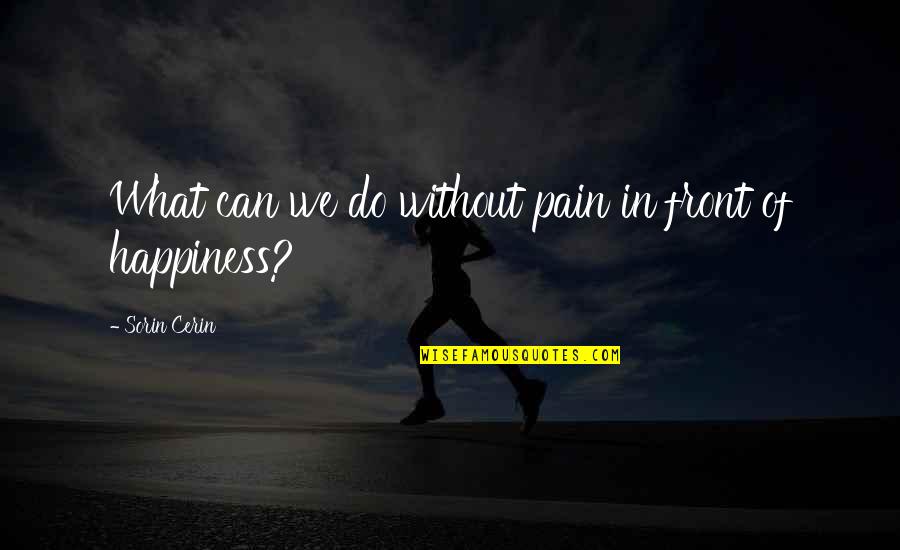 What can we do without pain in front of happiness? —
Sorin Cerin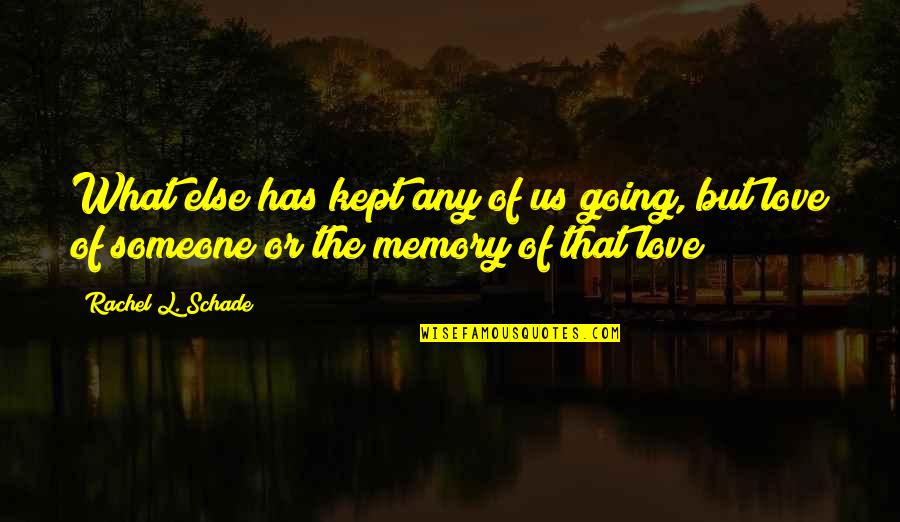 What else has kept any of us going, but love of someone or the memory of that love? —
Rachel L. Schade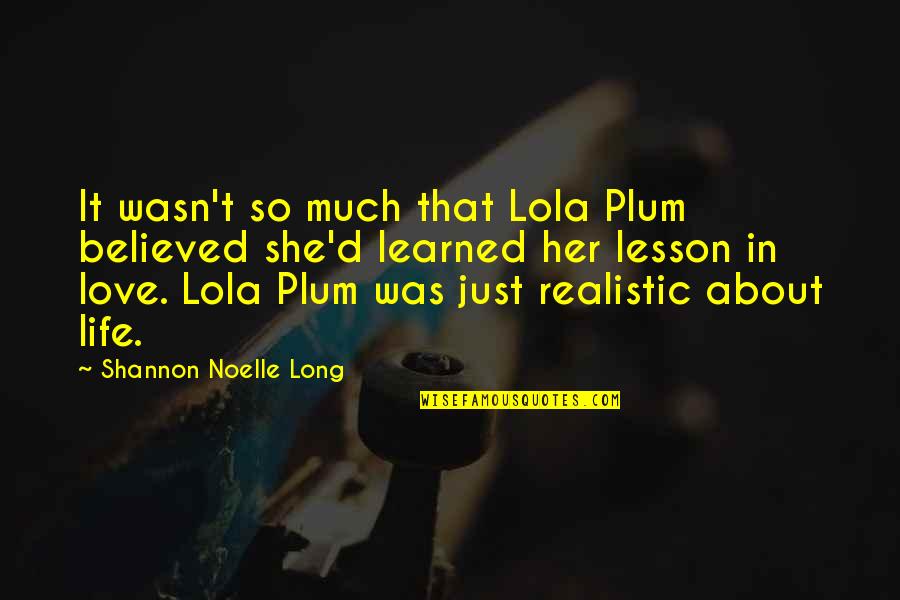 It wasn't so much that Lola Plum believed she'd learned her lesson in love. Lola Plum was just realistic about life. —
Shannon Noelle Long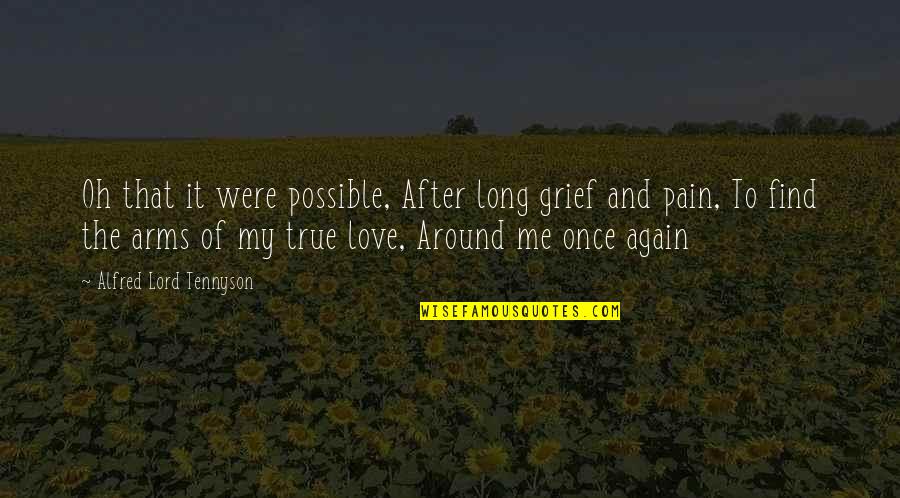 Oh that it were possible, After long grief and pain, To find the arms of my true love, Around me once again —
Alfred Lord Tennyson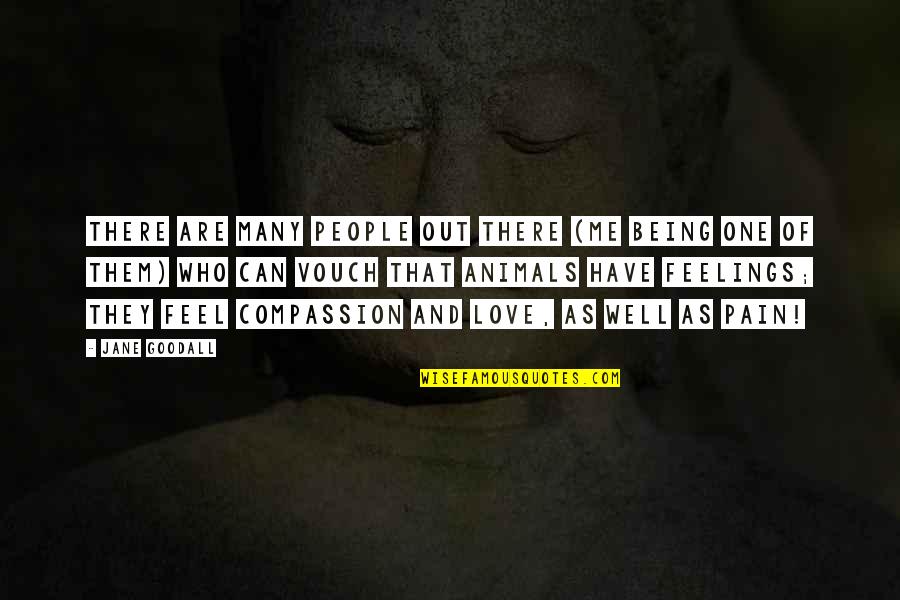 There are many people out there (me being one of them) who can vouch that animals have feelings; they feel compassion and love, as well as pain! —
Jane Goodall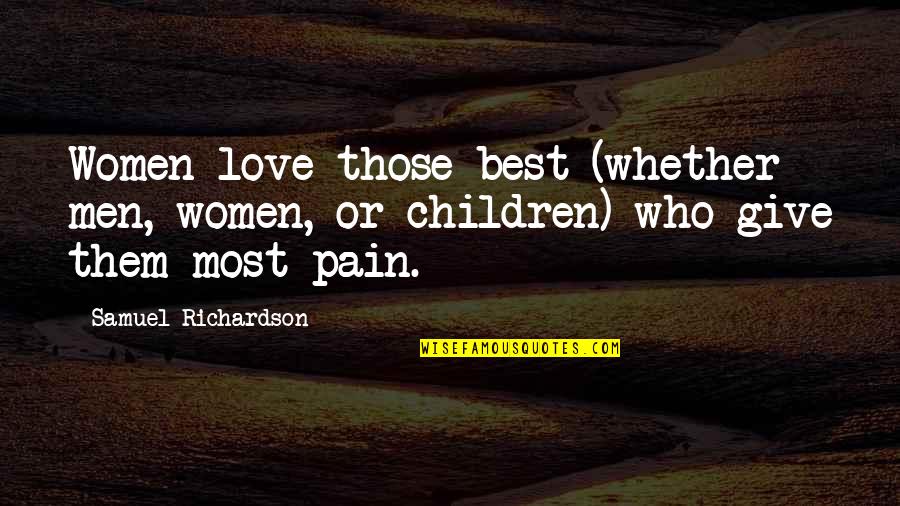 Women love those best (whether men, women, or children) who give them most pain. —
Samuel Richardson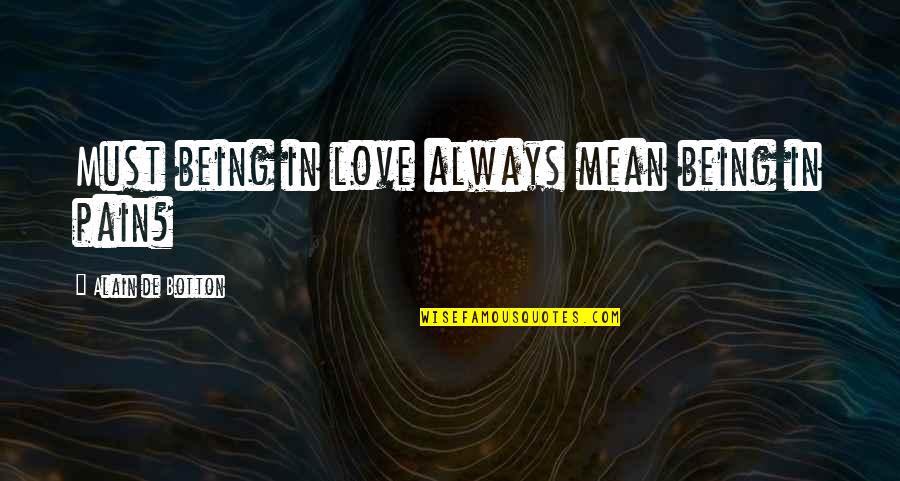 Must being in love always mean being in pain? —
Alain De Botton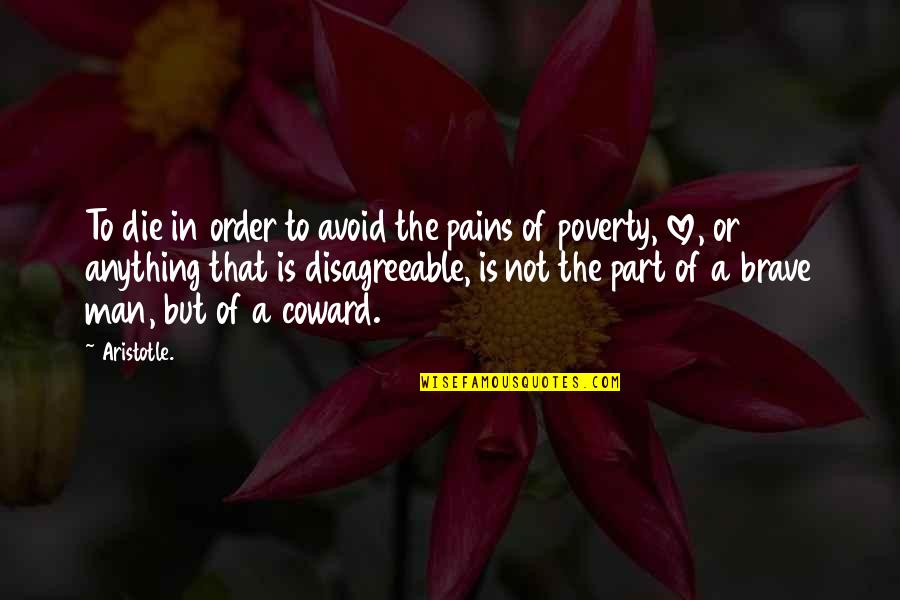 To die in order to avoid the pains of poverty, love, or anything that is disagreeable, is not the part of a brave man, but of a coward. —
Aristotle.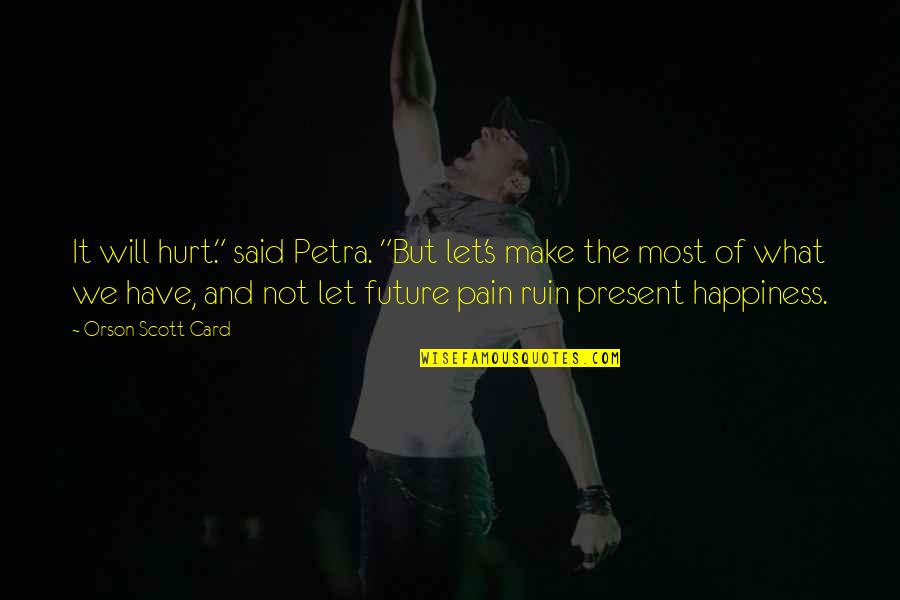 It will hurt." said Petra. "But let's make the most of what we have, and not let future pain ruin present happiness. —
Orson Scott Card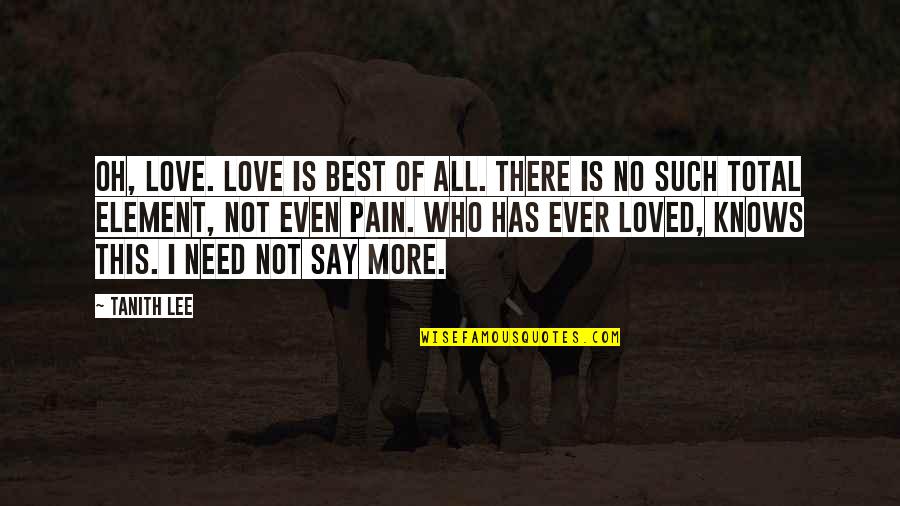 Oh, love. Love is best of all. There is no such total element, not even pain. Who has ever loved, knows this. I need not say more. —
Tanith Lee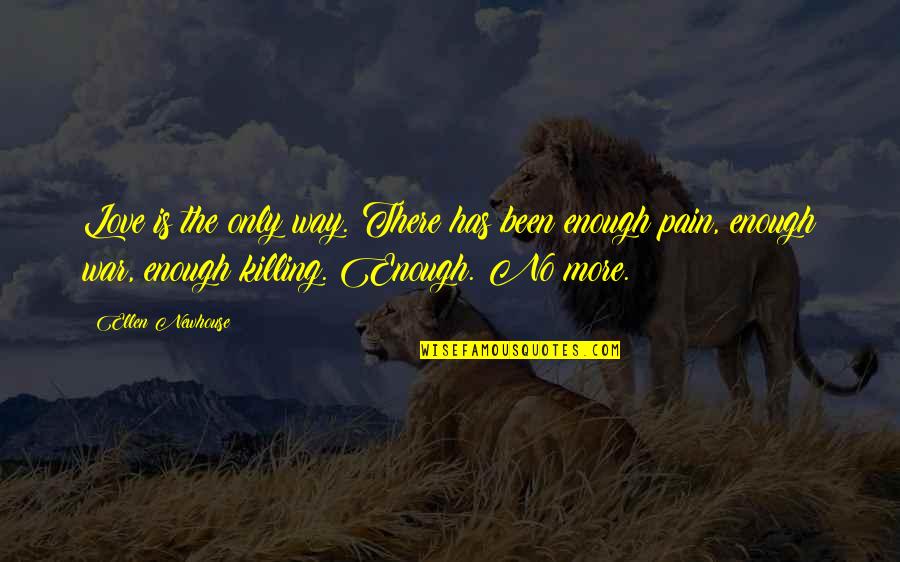 Love is the only way. There has been enough pain, enough war, enough killing. Enough. No more. —
Ellen Newhouse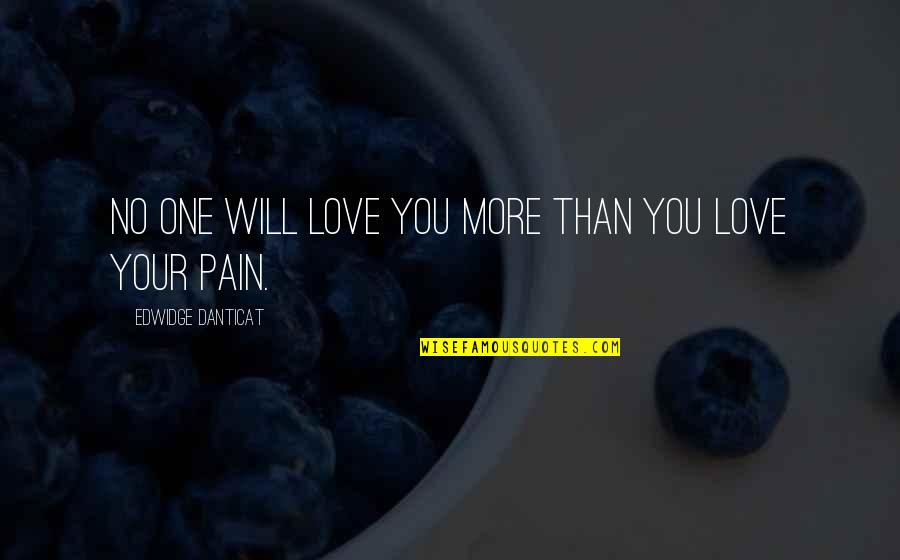 No one will love you more than you love your pain. —
Edwidge Danticat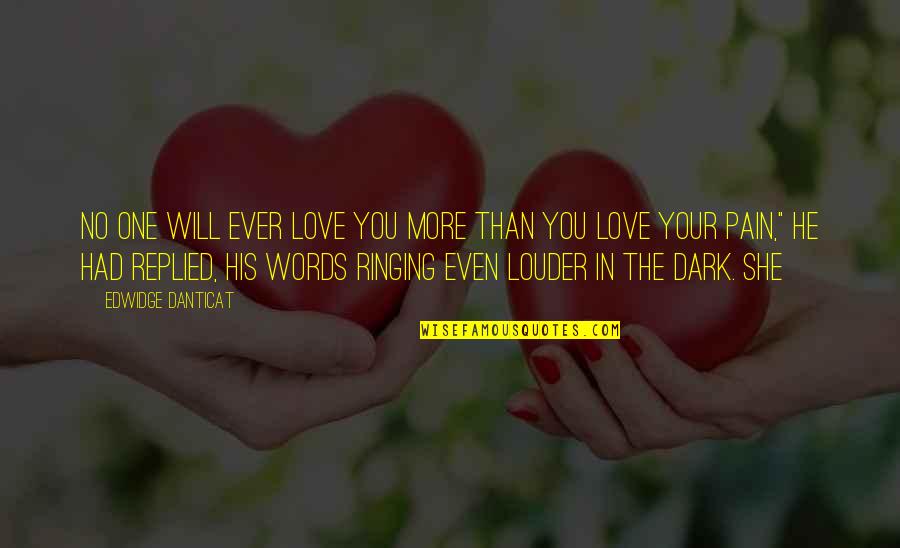 No one will ever love you more than you love your pain," he had replied, his words ringing even louder in the dark. She —
Edwidge Danticat