Gillian Shields Quotes
Top 8 wise famous quotes and sayings by Gillian Shields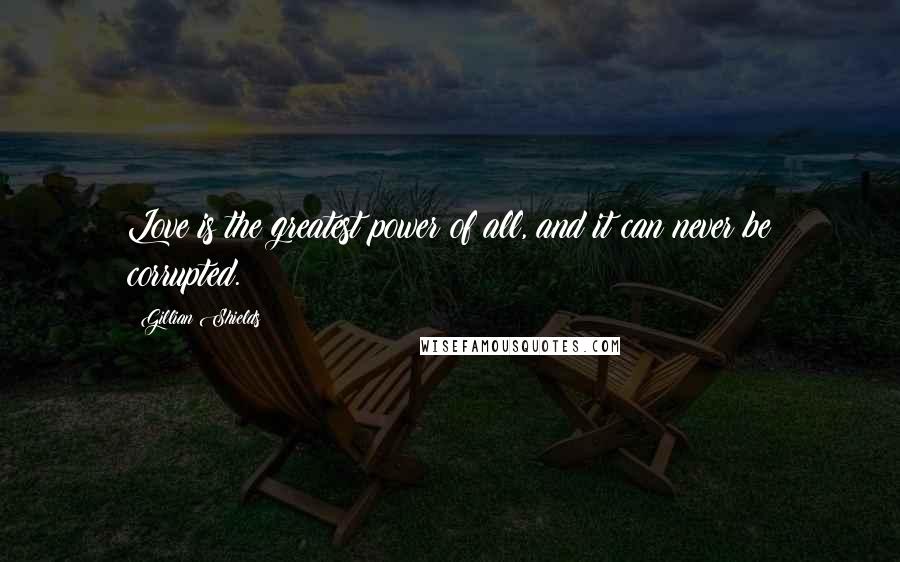 Love is the greatest power of all, and it can never be corrupted.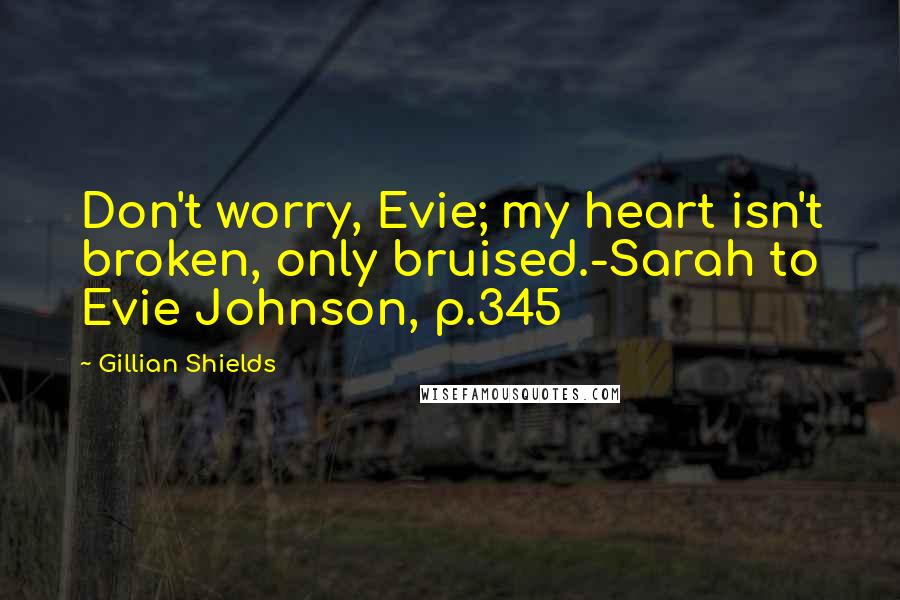 Don't worry, Evie; my heart isn't broken, only bruised.
-Sarah to Evie Johnson, p.345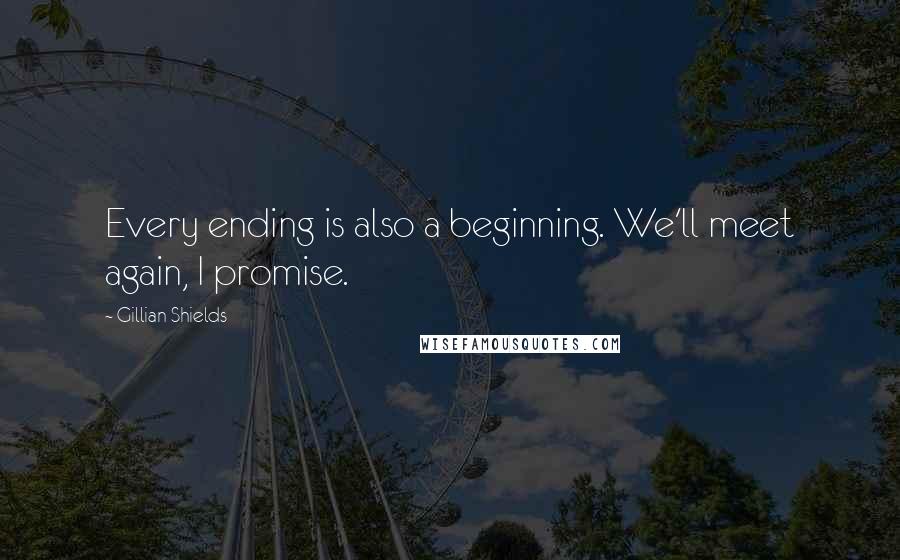 Every ending is also a beginning. We'll meet again, I promise.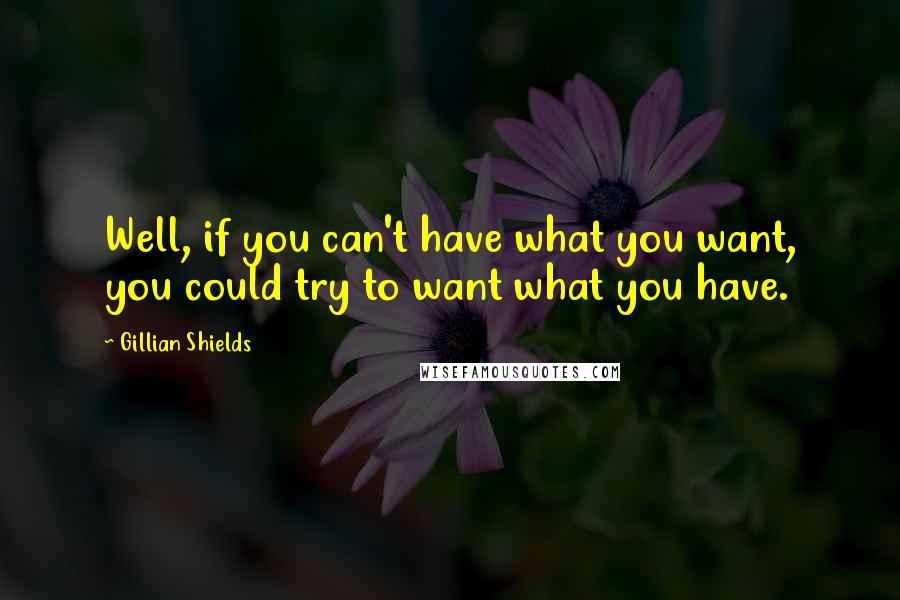 Well, if you can't have what you want, you could try to want what you have.
I am longing to show him my love, but not by doing what is wrong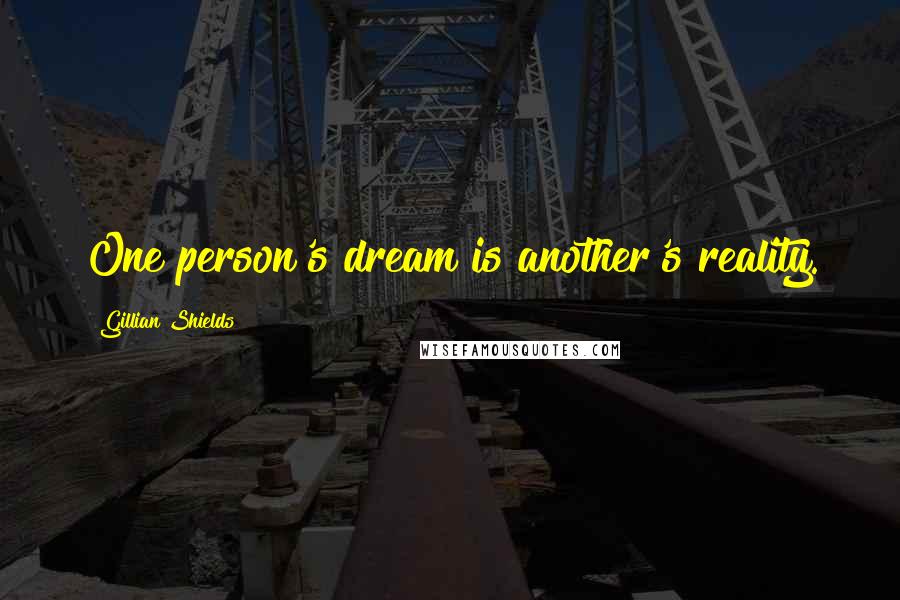 One person's dream is another's reality.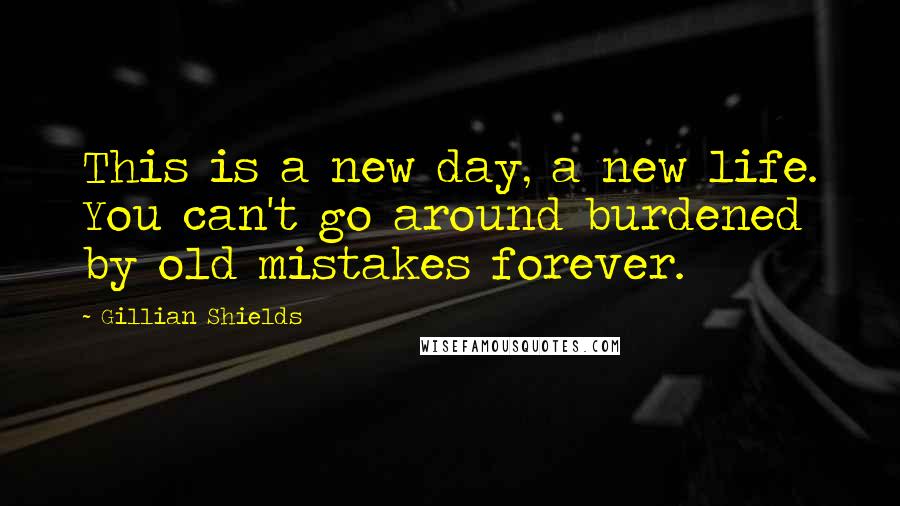 This is a new day, a new life. You can't go around burdened by old mistakes forever.