A Wild Soul Quotes
Collection of top 45 famous quotes about A Wild Soul
A Wild Soul Quotes & Sayings
Happy to read and share the best inspirational A Wild Soul quotes, sayings and quotations on Wise Famous Quotes.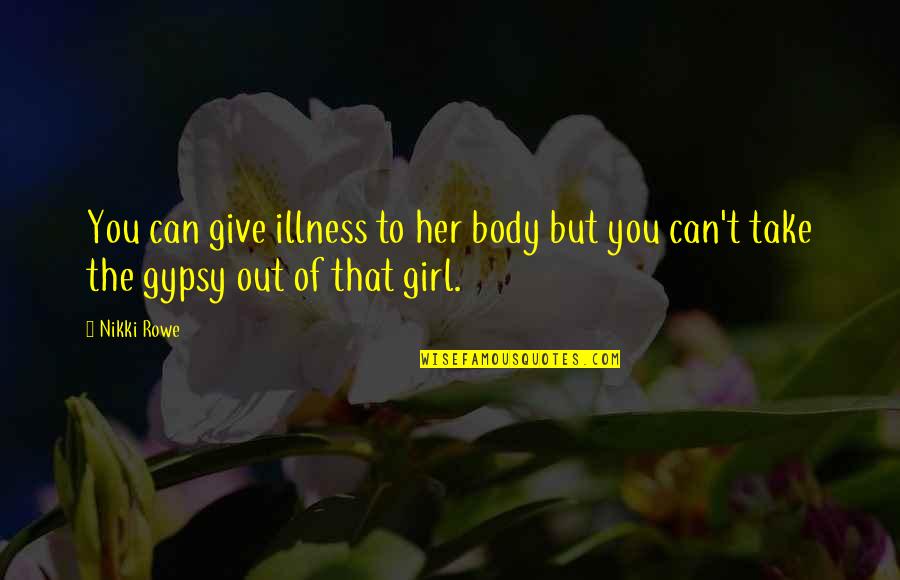 You can give illness to her body but you can't take the gypsy out of that girl.
—
Nikki Rowe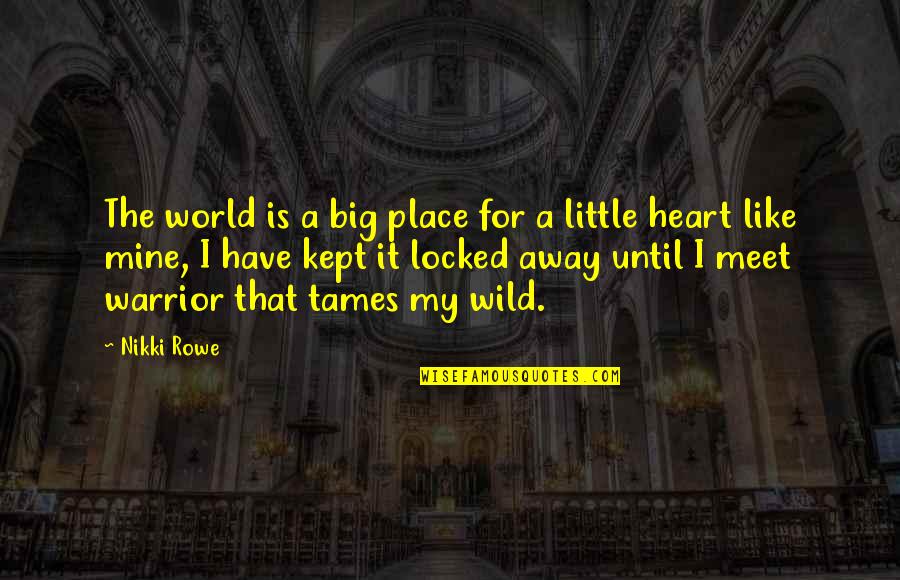 The world is a big place for a little heart like mine, I have kept it locked away until I meet warrior that tames my wild.
—
Nikki Rowe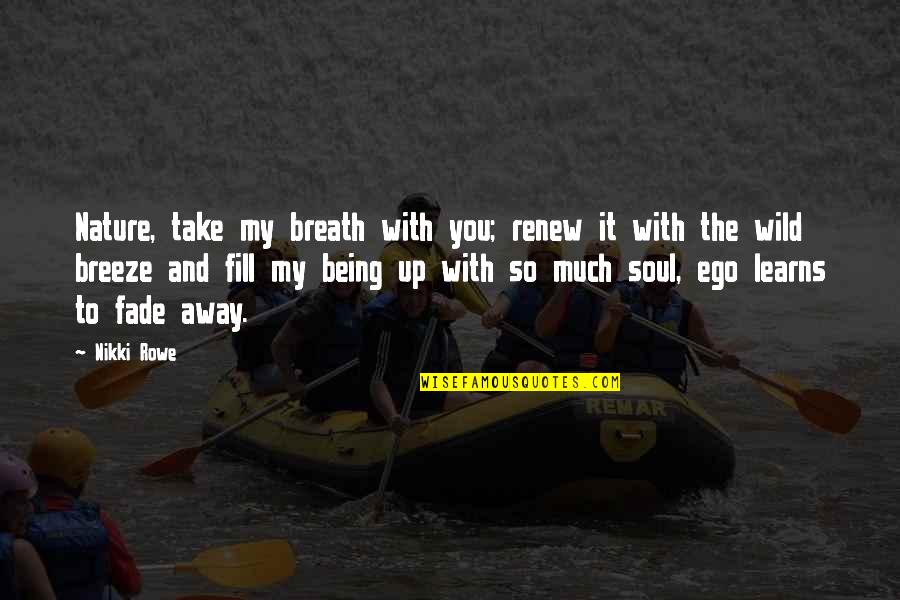 Nature, take my breath with you; renew it with the wild breeze and fill my being up with so much soul, ego learns to fade away.
—
Nikki Rowe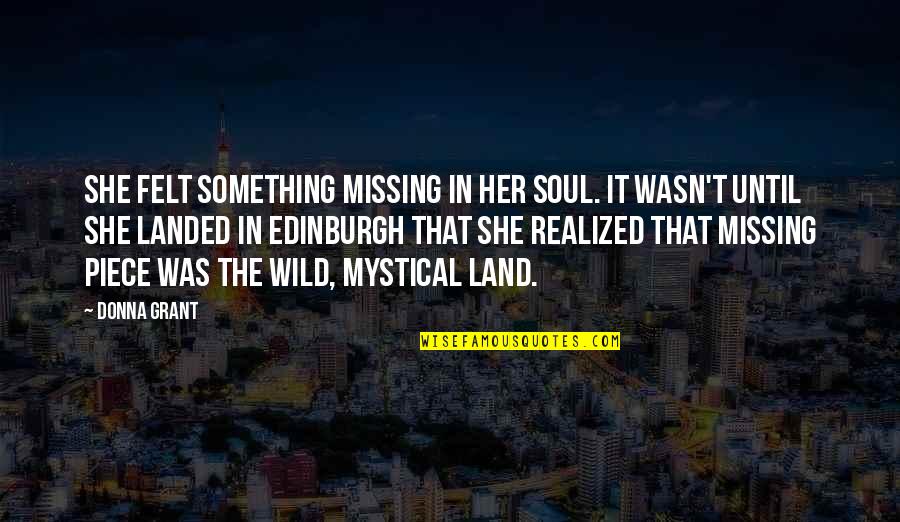 She felt something missing in her soul. It wasn't until she landed in Edinburgh that she realized that missing piece was the wild, mystical land.
—
Donna Grant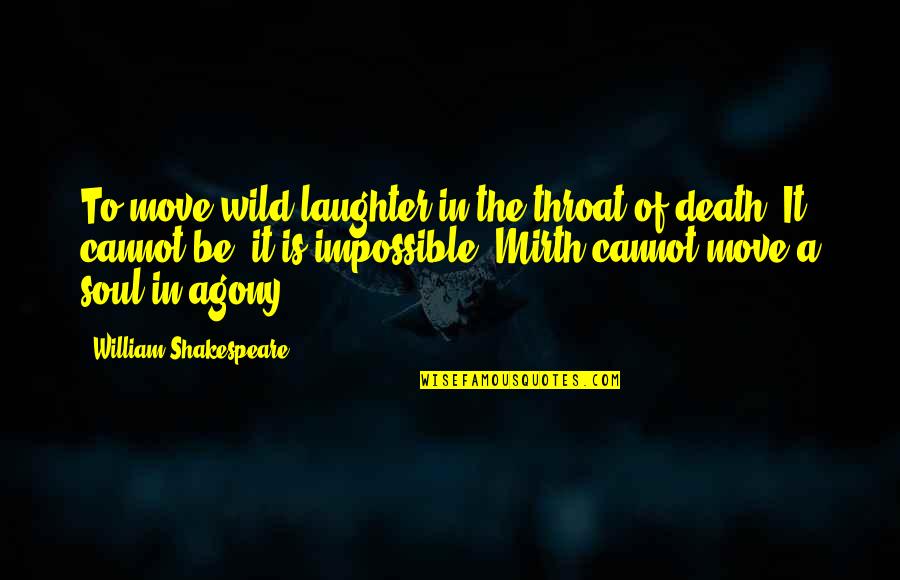 To move wild laughter in the throat of death?
It cannot be, it is impossible:
Mirth cannot move a soul in agony. —
William Shakespeare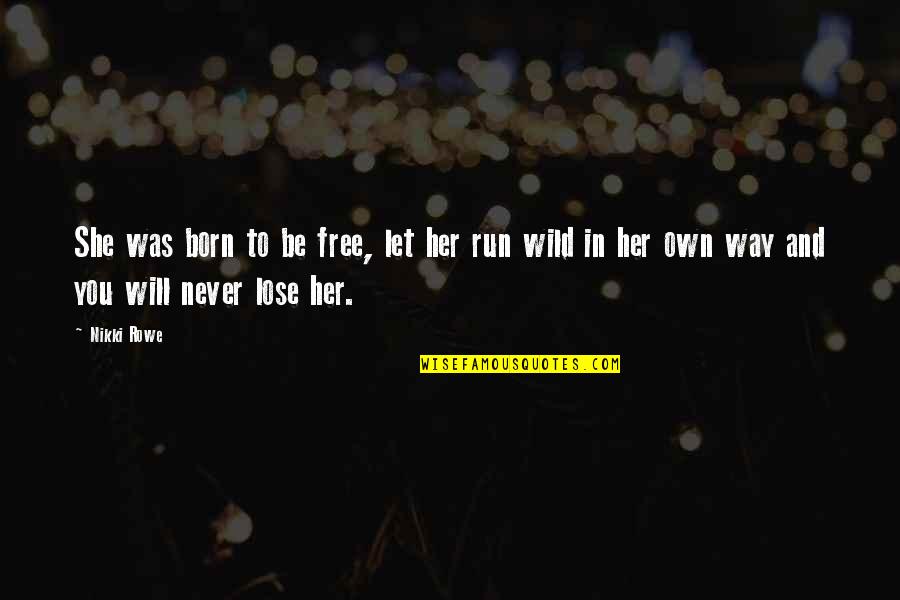 She was born to be free, let her run wild in her own way and you will never lose her. —
Nikki Rowe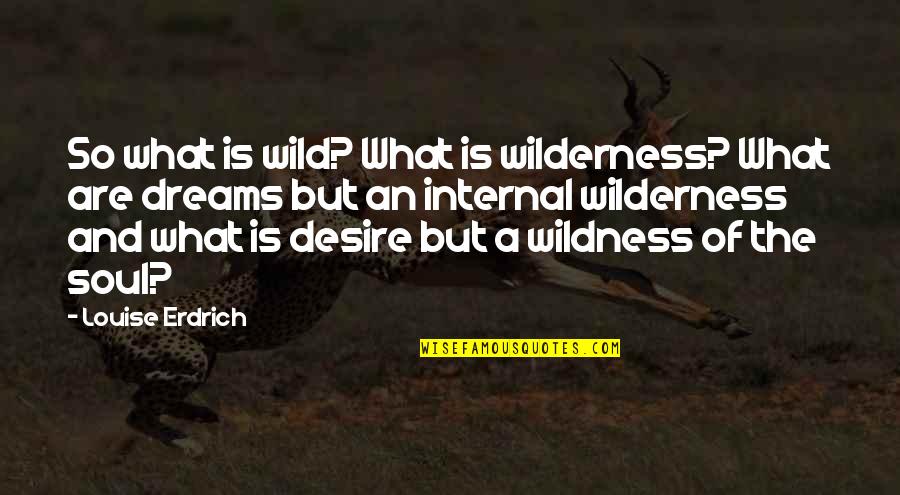 So what is wild? What is wilderness? What are dreams but an internal wilderness and what is desire but a wildness of the soul? —
Louise Erdrich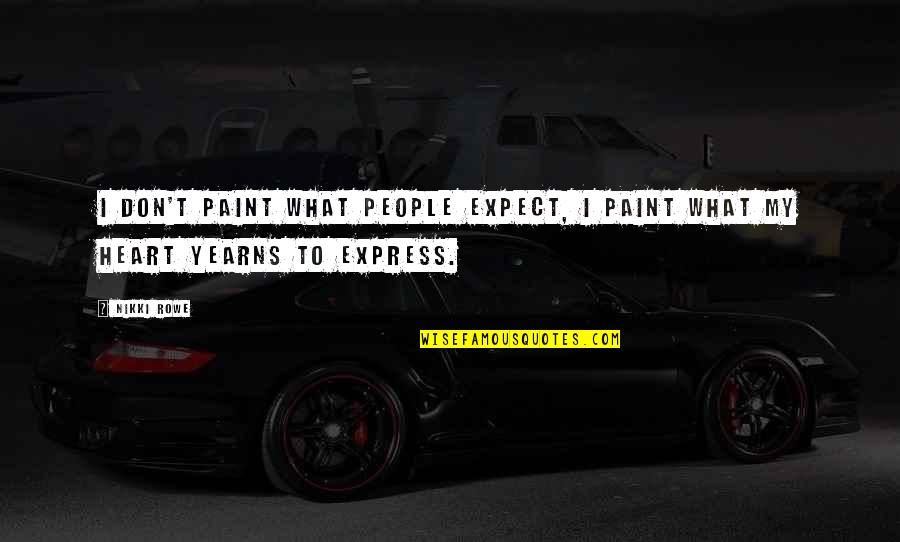 I don't paint what people expect,
I paint what my heart yearns to express. —
Nikki Rowe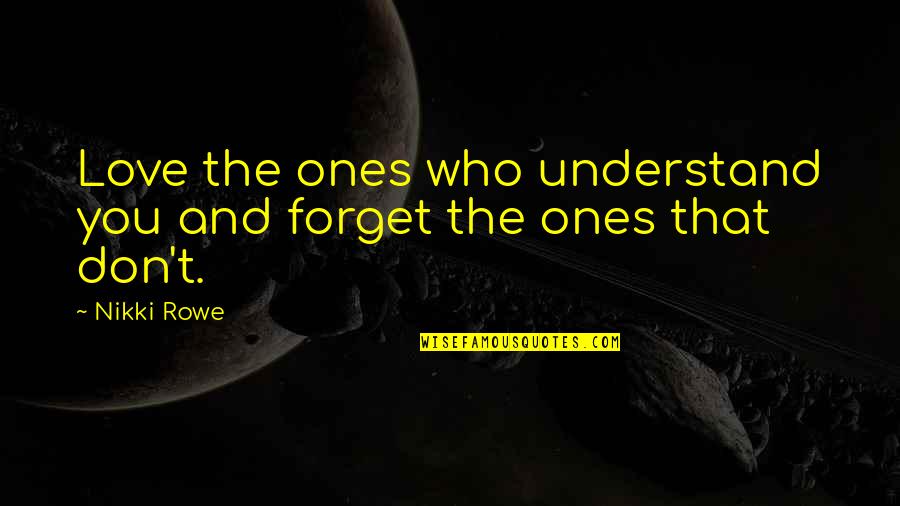 Love the ones who understand you and forget the ones that don't. —
Nikki Rowe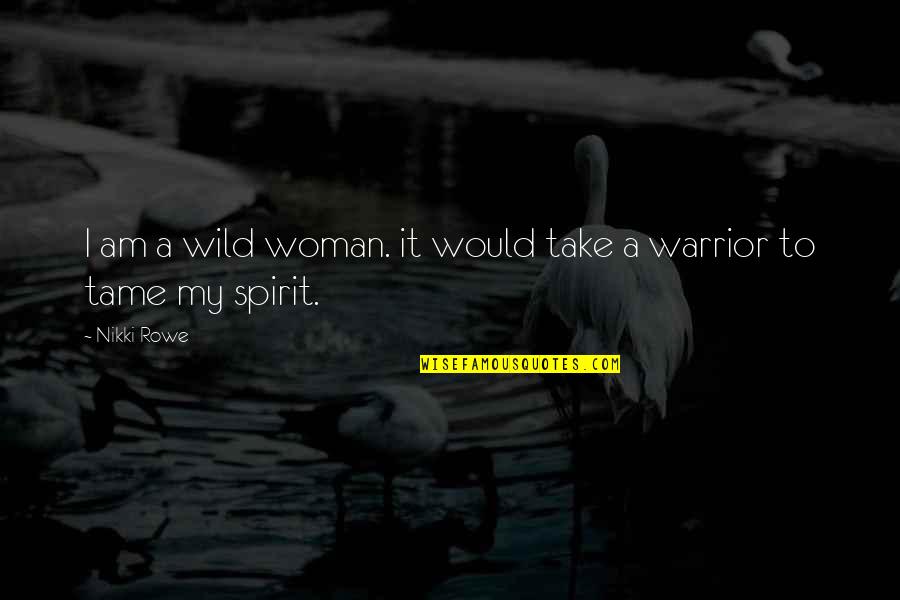 I am a wild woman.
it would take a warrior to tame my spirit. —
Nikki Rowe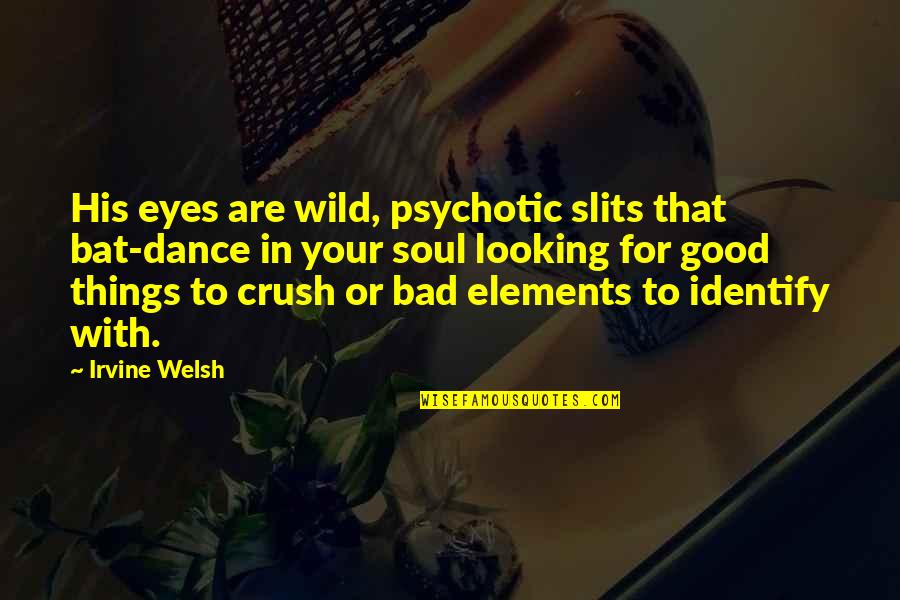 His eyes are wild, psychotic slits that bat-dance in your soul looking for good things to crush or bad elements to identify with. —
Irvine Welsh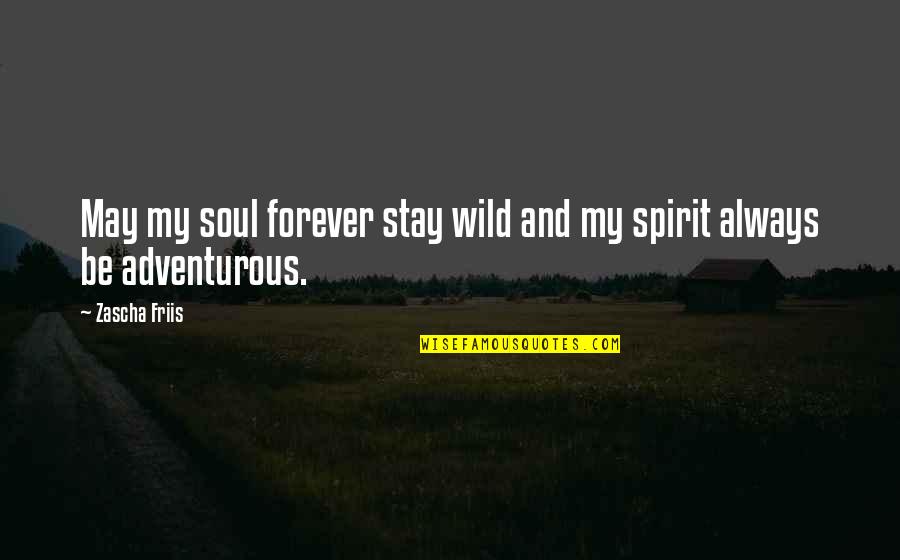 May my soul forever stay wild and my spirit always be adventurous. —
Zascha Friis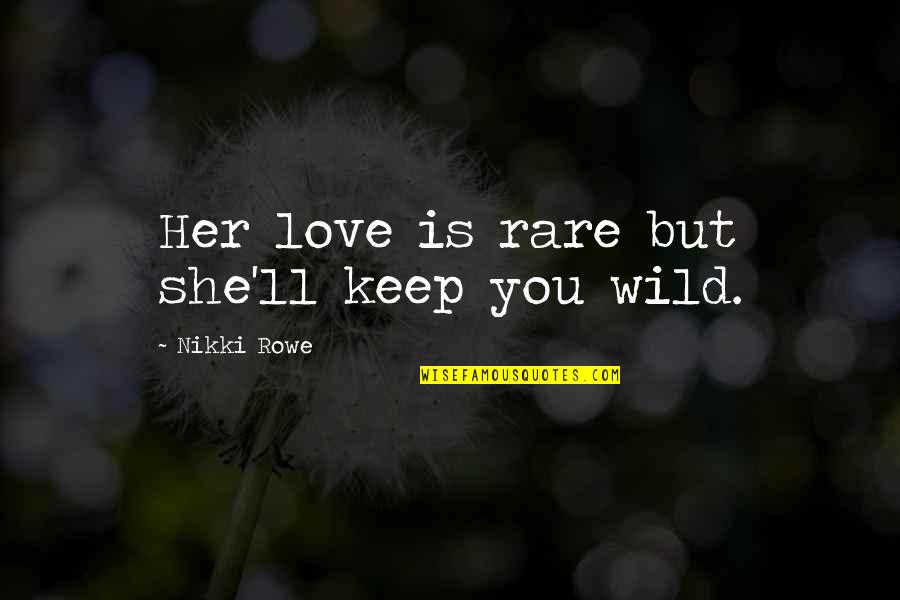 Her love is rare but she'll keep you wild. —
Nikki Rowe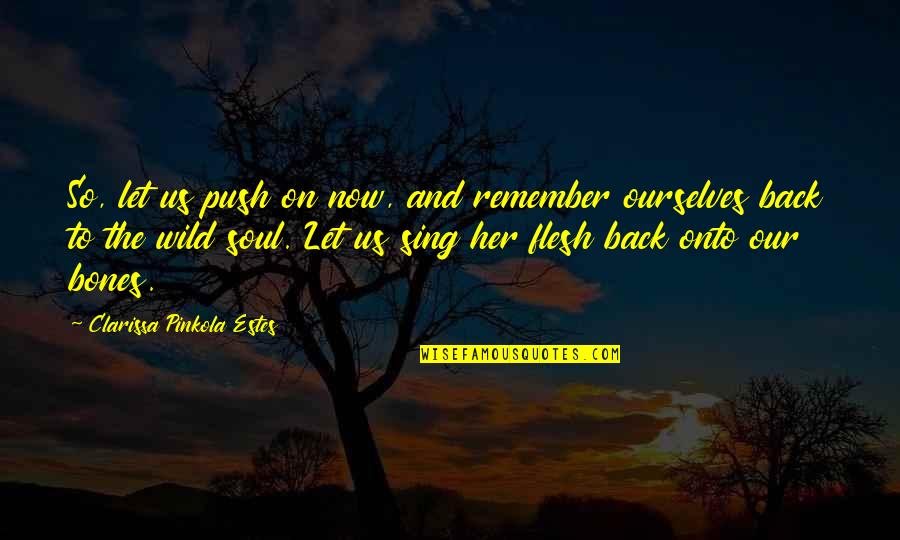 So, let us push on now, and remember ourselves back to the wild soul. Let us sing her flesh back onto our bones. —
Clarissa Pinkola Estes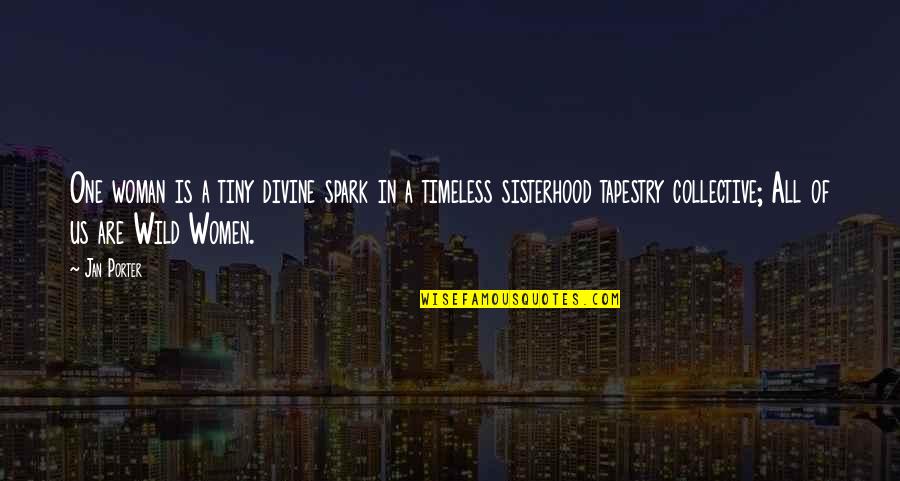 One woman is a tiny divine spark in a timeless sisterhood tapestry collective;
All of us are Wild Women. —
Jan Porter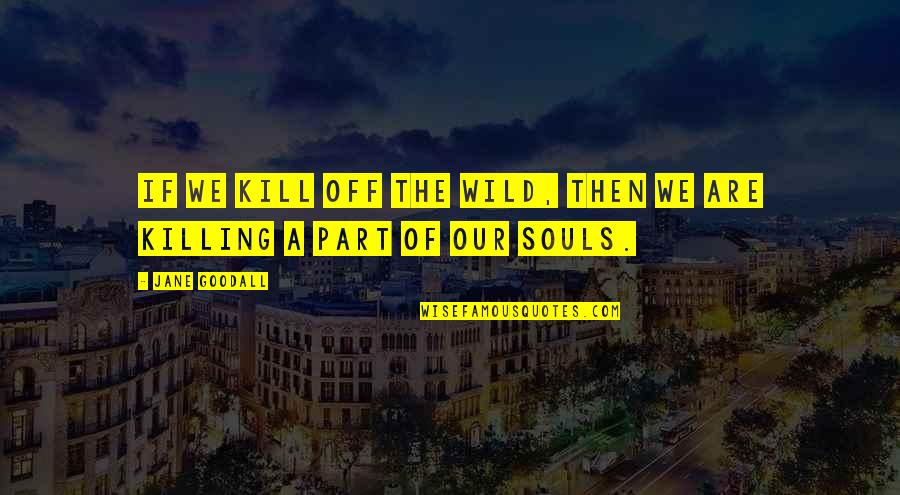 If we kill off the wild, then we are killing a part of our souls. —
Jane Goodall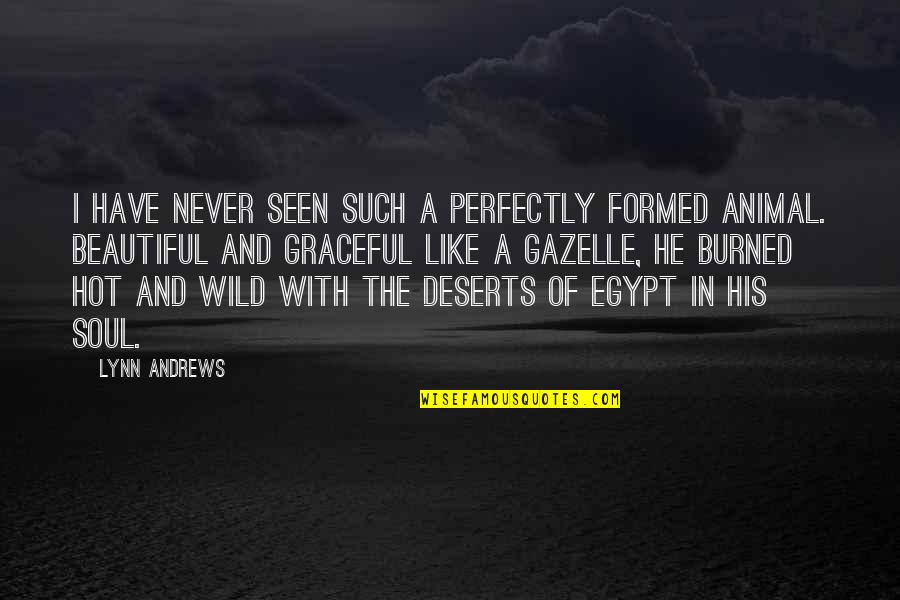 I have never seen such a perfectly formed animal. Beautiful and graceful like a gazelle, he burned hot and wild with the deserts of Egypt in his soul. —
Lynn Andrews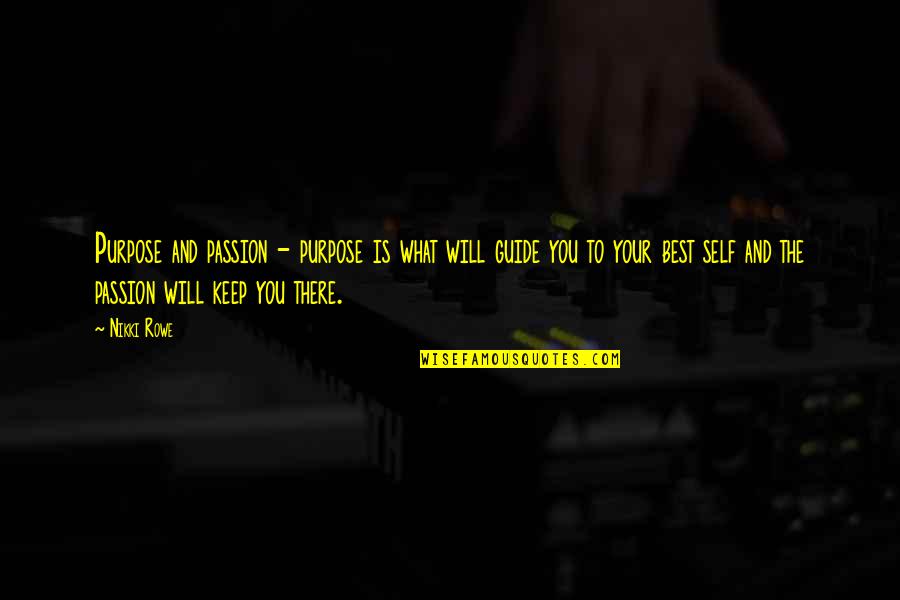 Purpose and passion - purpose is what will guide you to your best self and the passion will keep you there. —
Nikki Rowe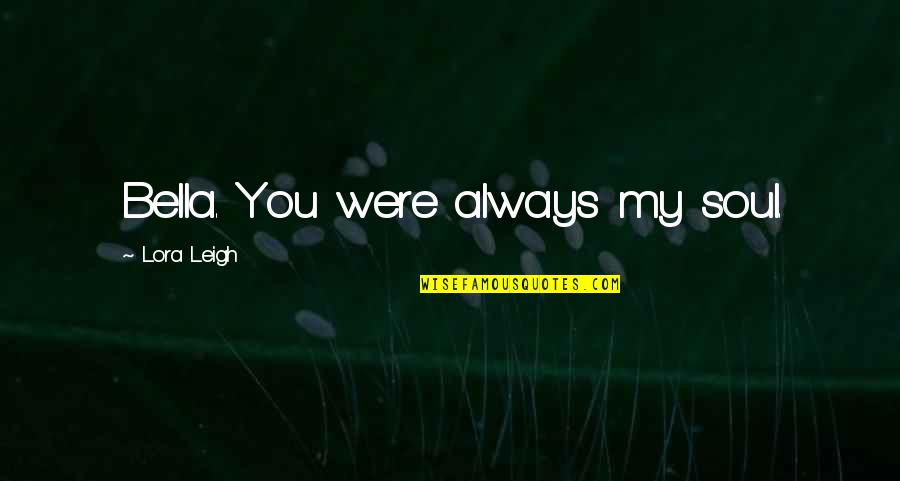 Bella. You were always my soul. —
Lora Leigh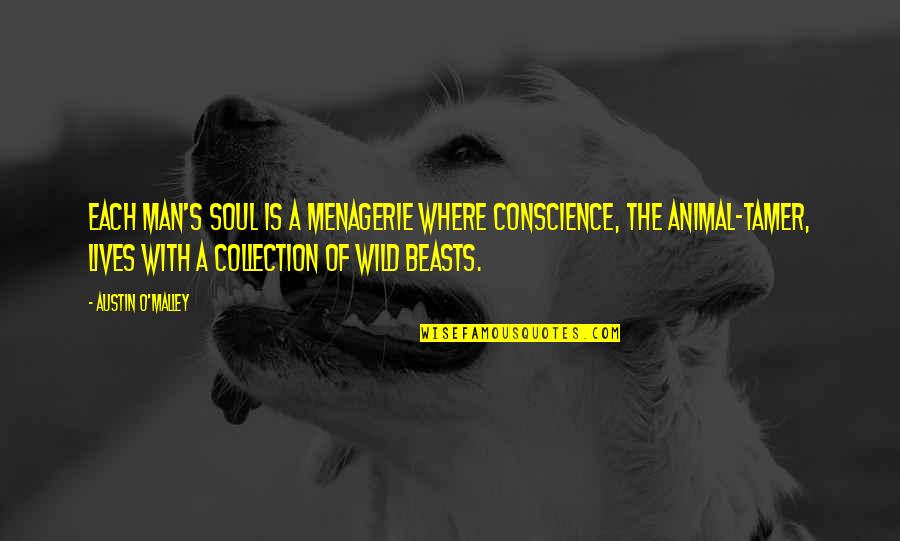 Each man's soul is a menagerie where Conscience, the animal-tamer, lives with a collection of wild beasts. —
Austin O'Malley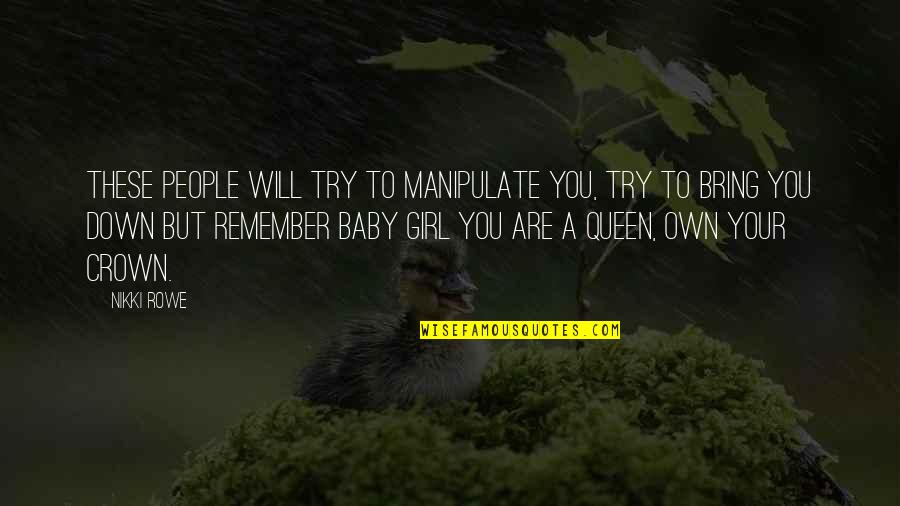 These people will try to manipulate you, try to bring you down but remember baby girl you are a queen, own your crown. —
Nikki Rowe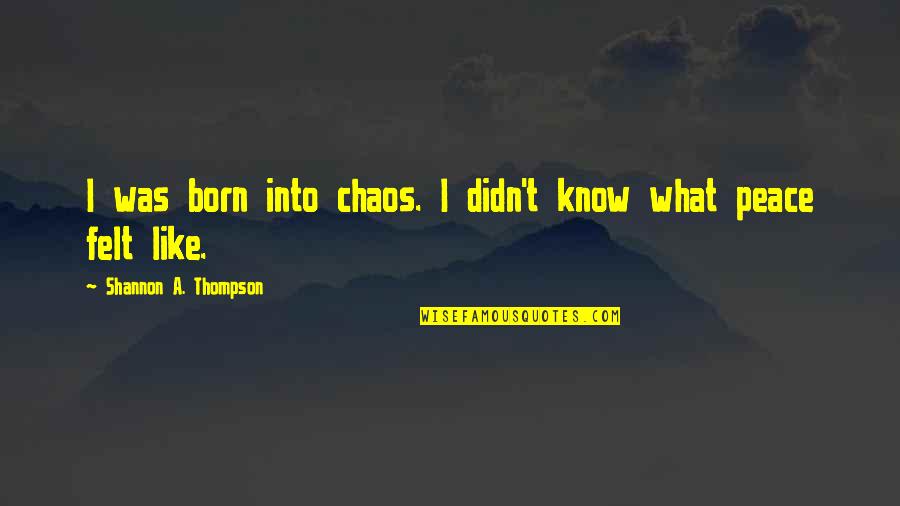 I was born into chaos. I didn't know what peace felt like. —
Shannon A. Thompson
I regained my soul through literature after those times I'd lost it to wild-eyed gypsy girls on the European streets. —
Roman Payne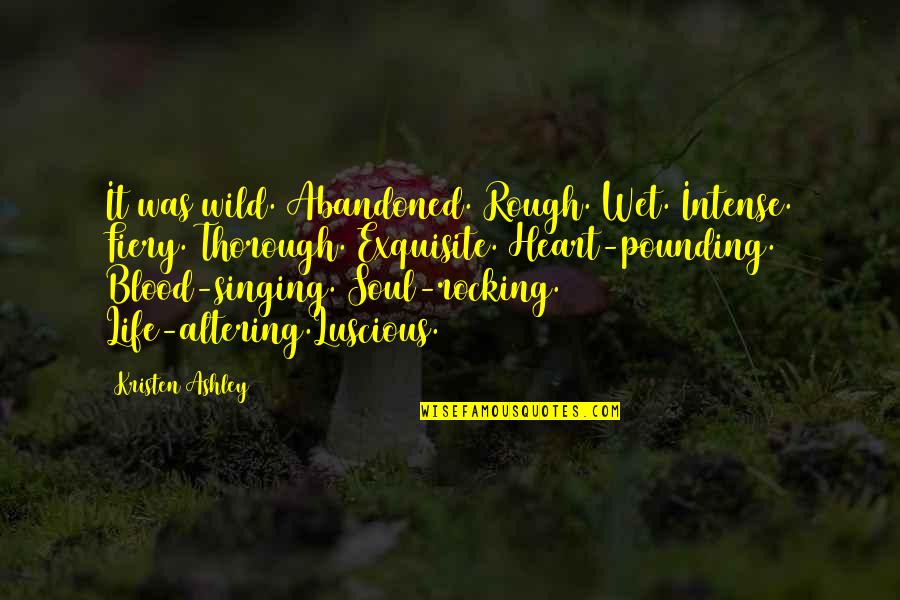 It was wild. Abandoned. Rough. Wet. Intense. Fiery. Thorough. Exquisite. Heart-pounding. Blood-singing. Soul-rocking. Life-altering.
Luscious. —
Kristen Ashley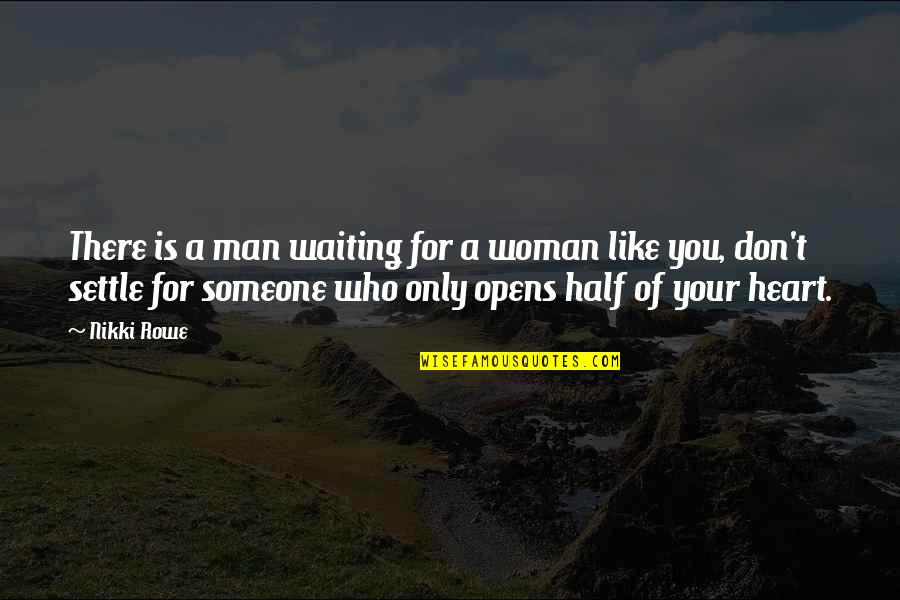 There is a man waiting for a woman like you, don't settle for someone who only opens half of your heart. —
Nikki Rowe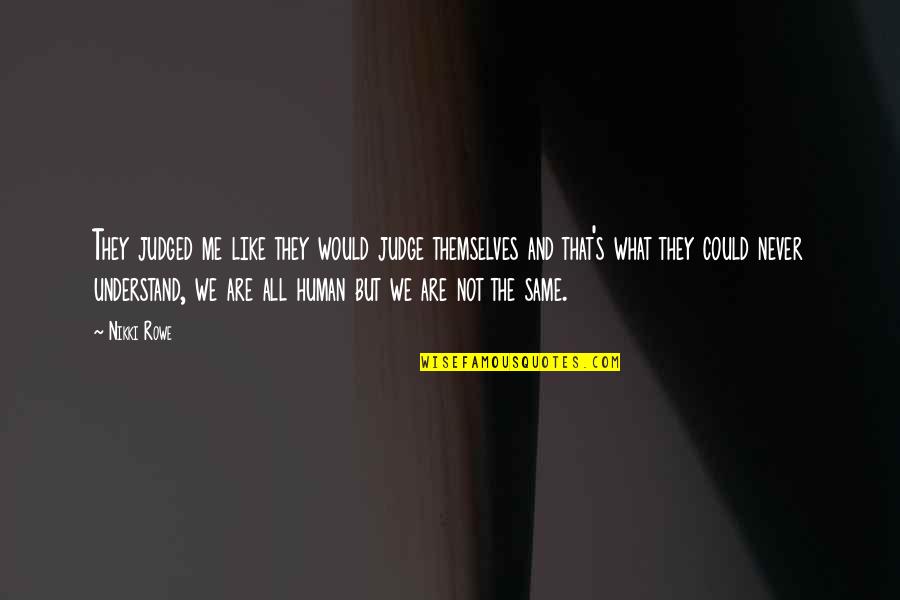 They judged me like they would judge themselves and that's what they could never understand, we are all human but we are not the same. —
Nikki Rowe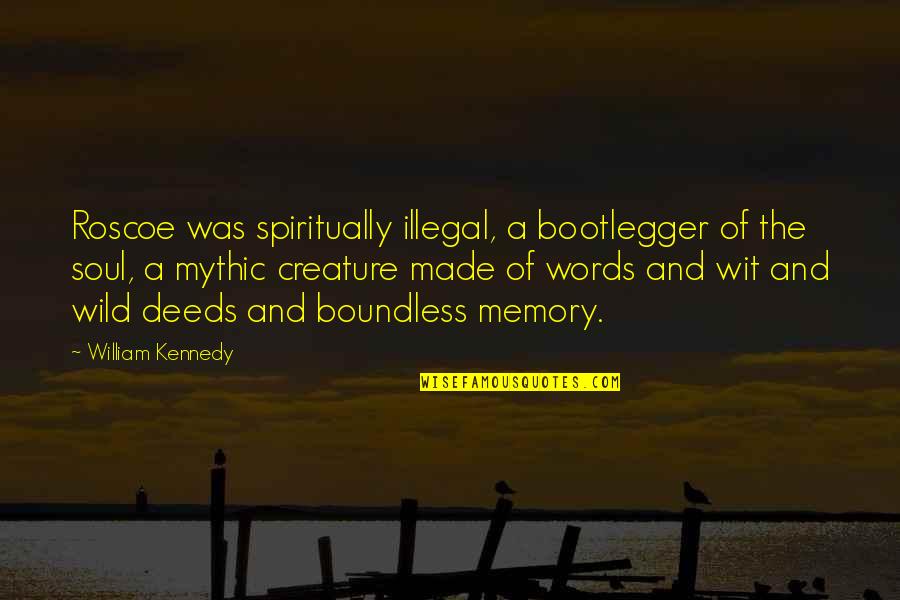 Roscoe was spiritually illegal, a bootlegger of the soul, a mythic creature made of words and wit and wild deeds and boundless memory. —
William Kennedy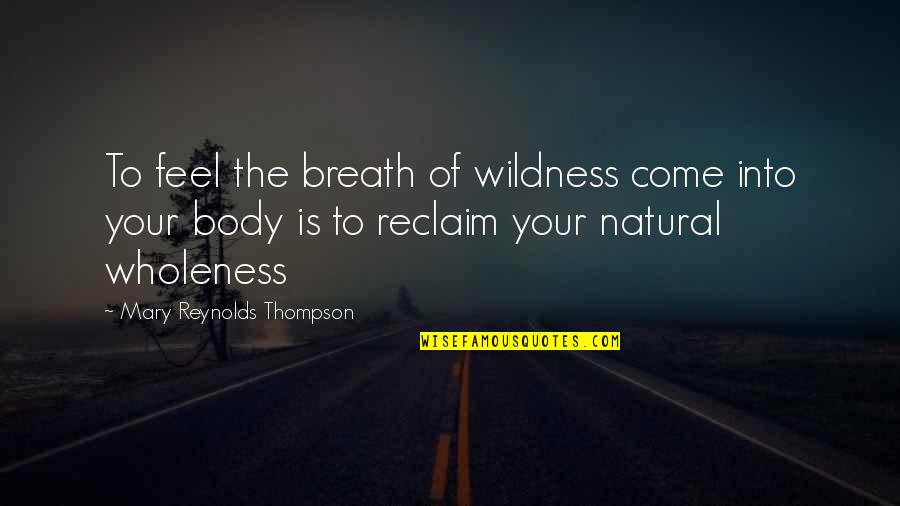 To feel the breath of wildness come into your body is to reclaim your natural wholeness —
Mary Reynolds Thompson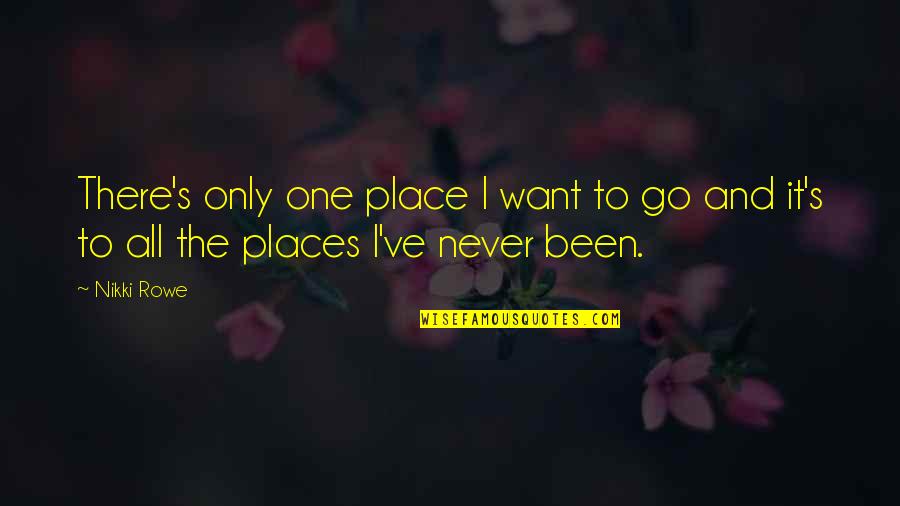 There's only one place I want to go and it's to all the places I've never been. —
Nikki Rowe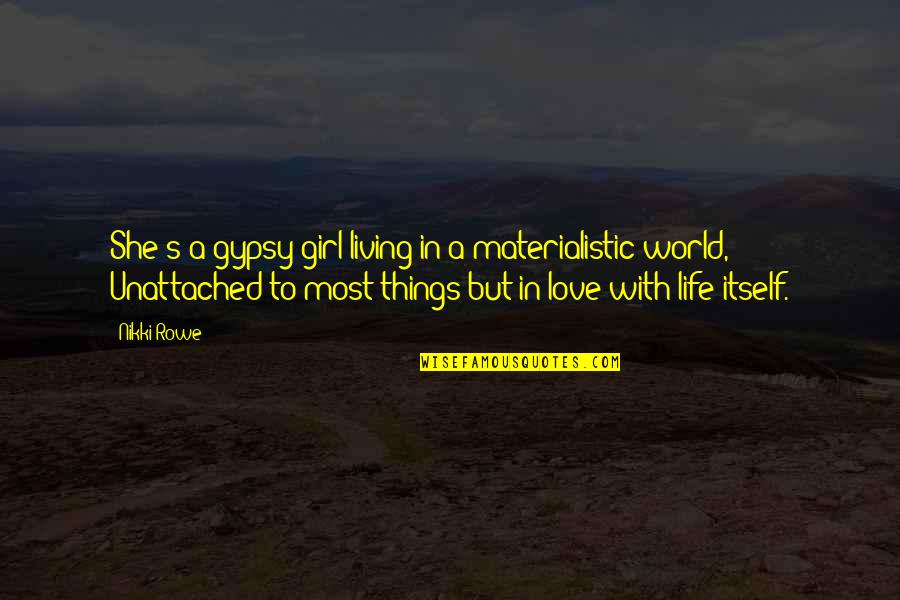 She's a gypsy girl living in a materialistic world,
Unattached to most things but in love with life itself. —
Nikki Rowe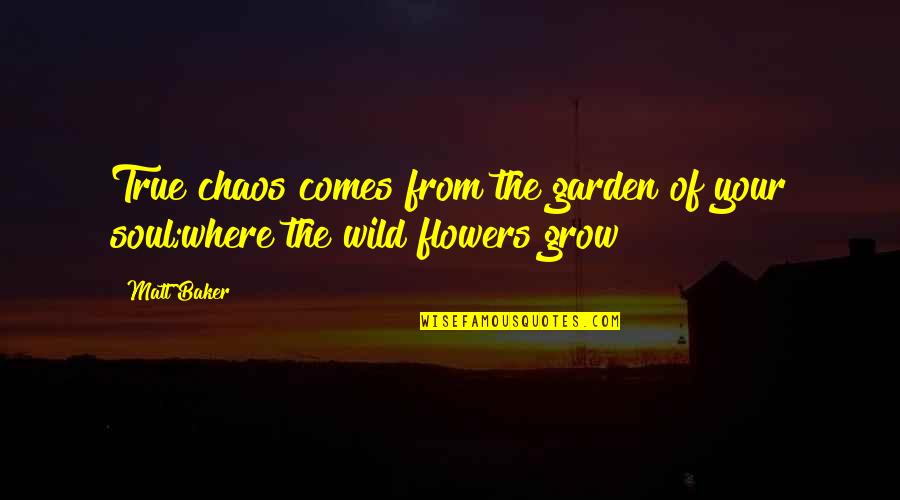 True chaos comes from the garden of your soul;
where the wild flowers grow —
Matt Baker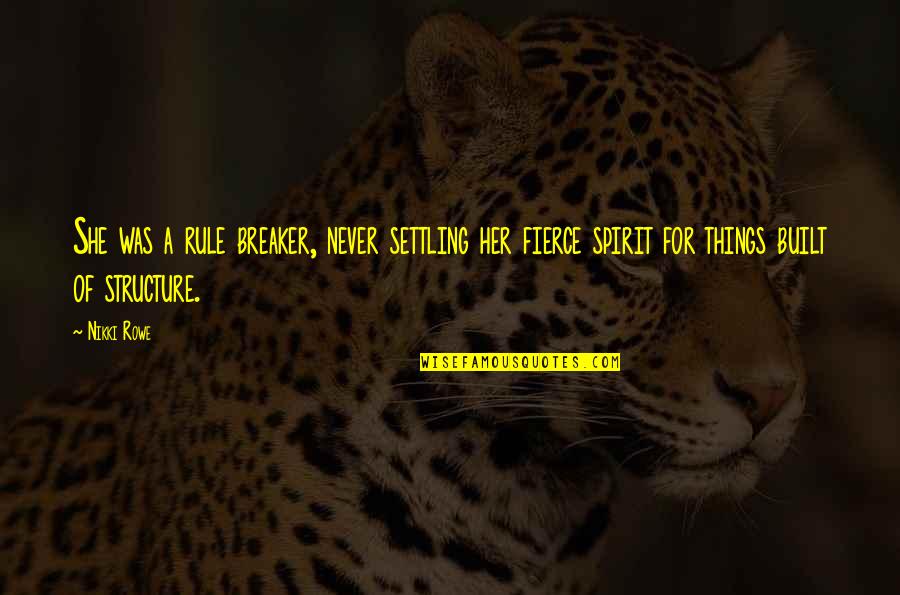 She was a rule breaker, never settling her fierce spirit for things built of structure. —
Nikki Rowe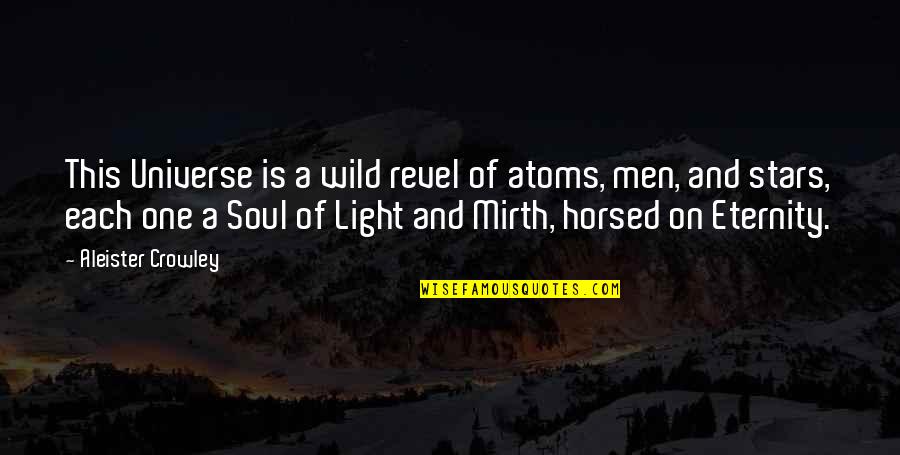 This Universe is a wild revel of atoms, men, and stars, each one a Soul of Light and Mirth, horsed on Eternity. —
Aleister Crowley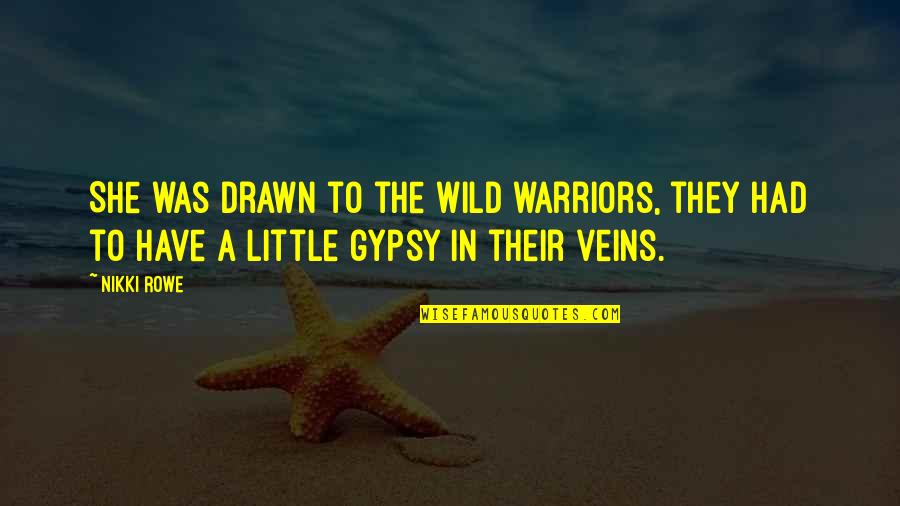 She was drawn to the wild warriors, they had to have a little gypsy in their veins. —
Nikki Rowe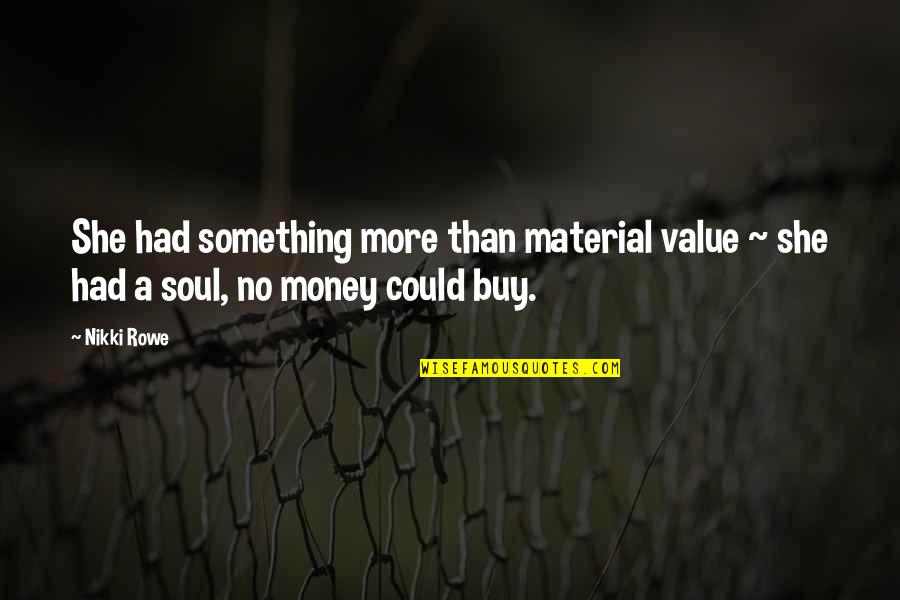 She had something more than material value ~ she had a soul, no money could buy. —
Nikki Rowe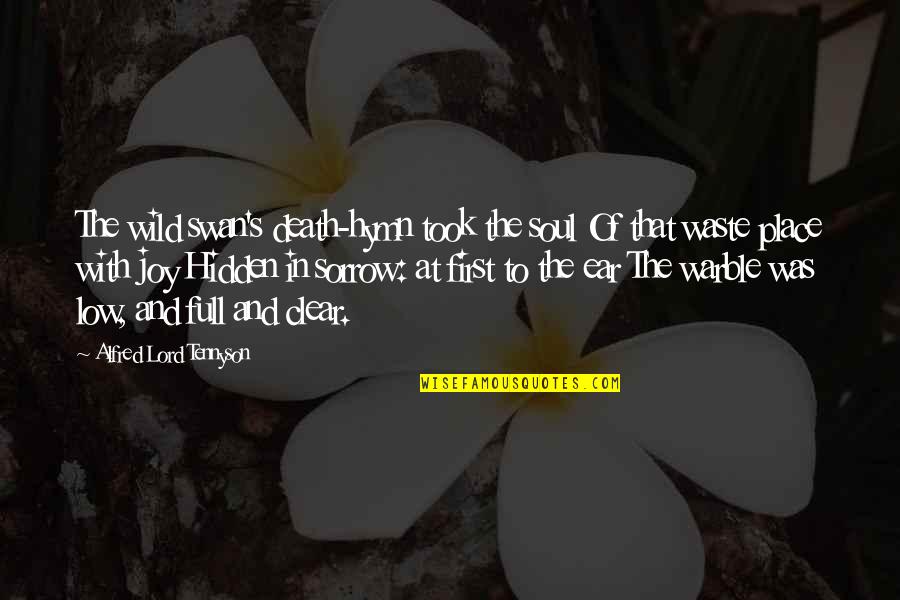 The wild swan's death-hymn took the soul Of that waste place with joy Hidden in sorrow: at first to the ear The warble was low, and full and clear. —
Alfred Lord Tennyson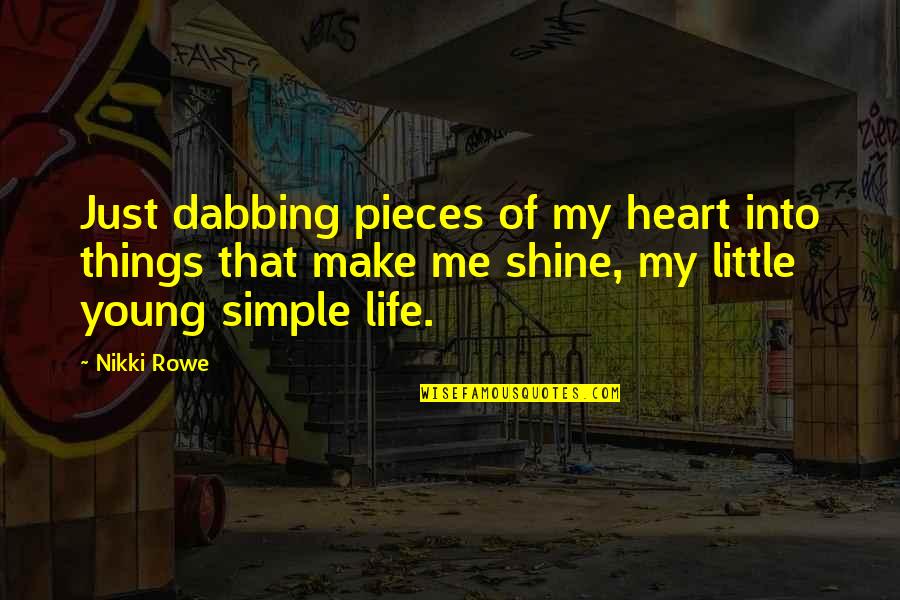 Just dabbing pieces of my heart into things that make me shine, my little young simple life. —
Nikki Rowe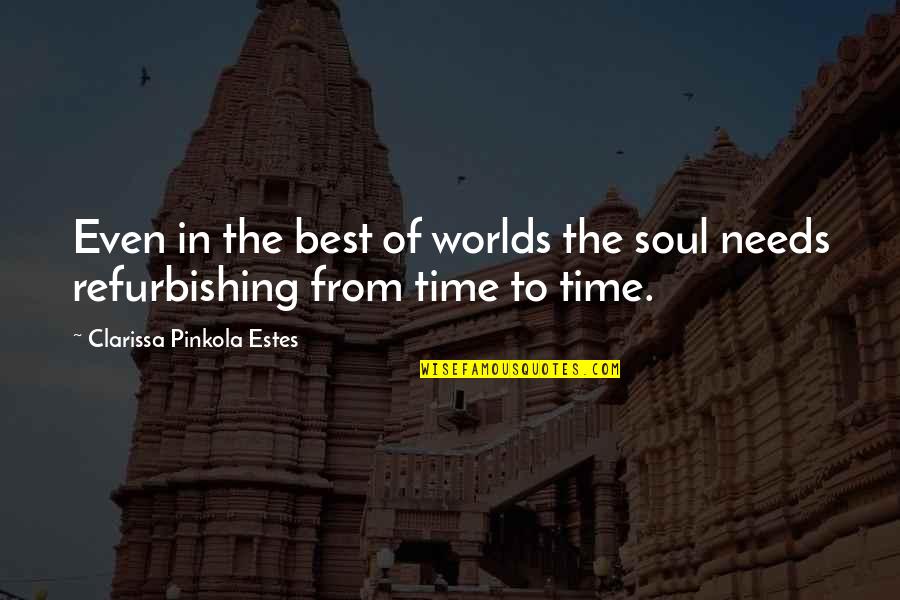 Even in the best of worlds the soul needs refurbishing from time to time. —
Clarissa Pinkola Estes