Matthew Stewart Quotes
Top 14 wise famous quotes and sayings by Matthew Stewart
Matthew Stewart Famous Quotes & Sayings
Discover top inspirational quotes from Matthew Stewart on Wise Famous Quotes.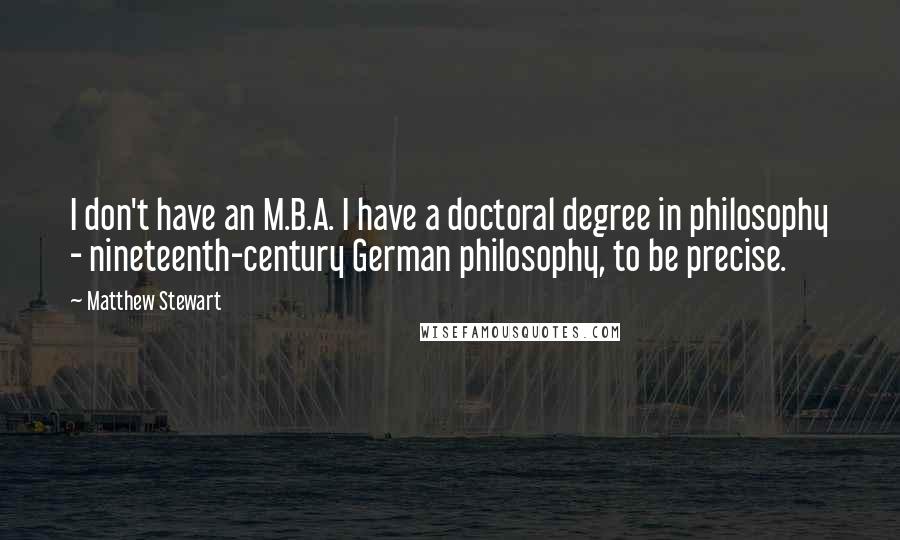 I don't have an M.B.A. I have a doctoral degree in philosophy - nineteenth-century German philosophy, to be precise.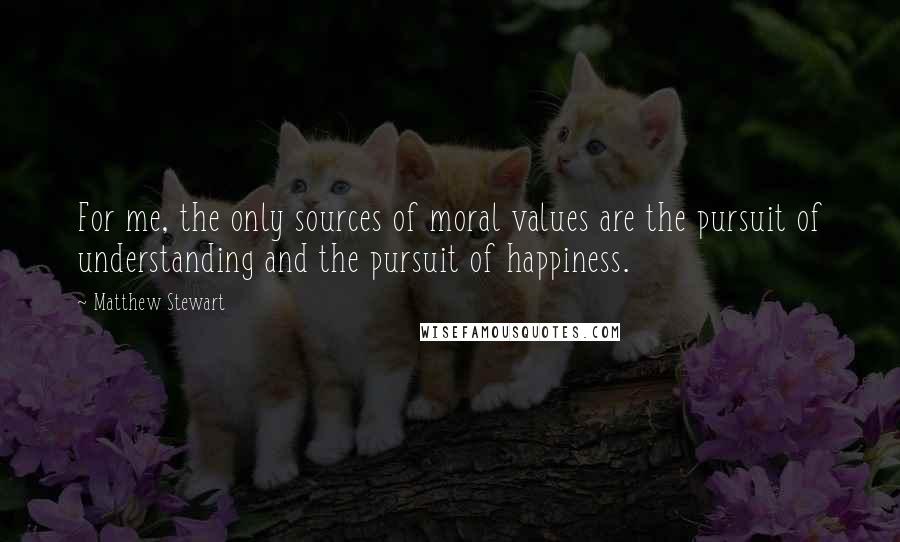 For me, the only sources of moral values are the pursuit of understanding and the pursuit of happiness.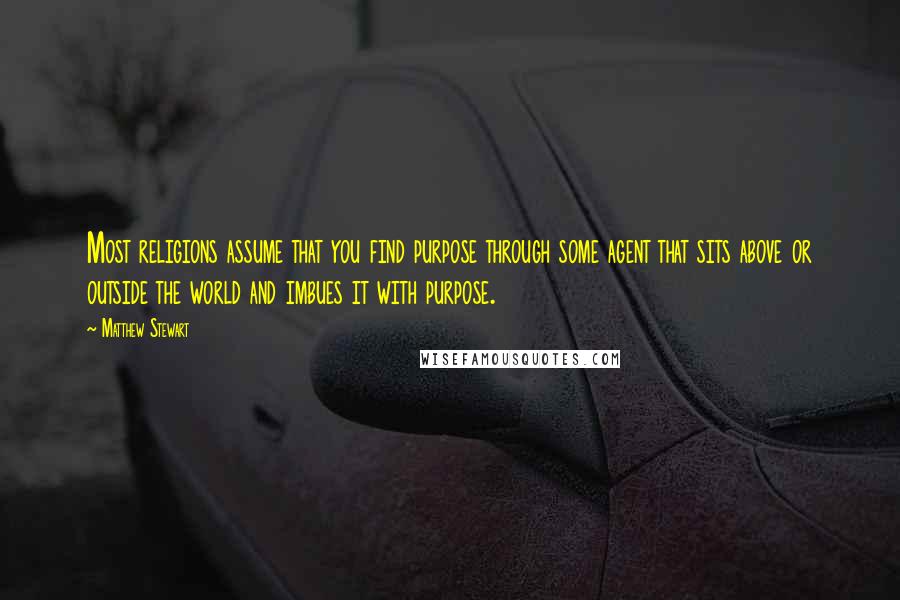 Most religions assume that you find purpose through some agent that sits above or outside the world and imbues it with purpose.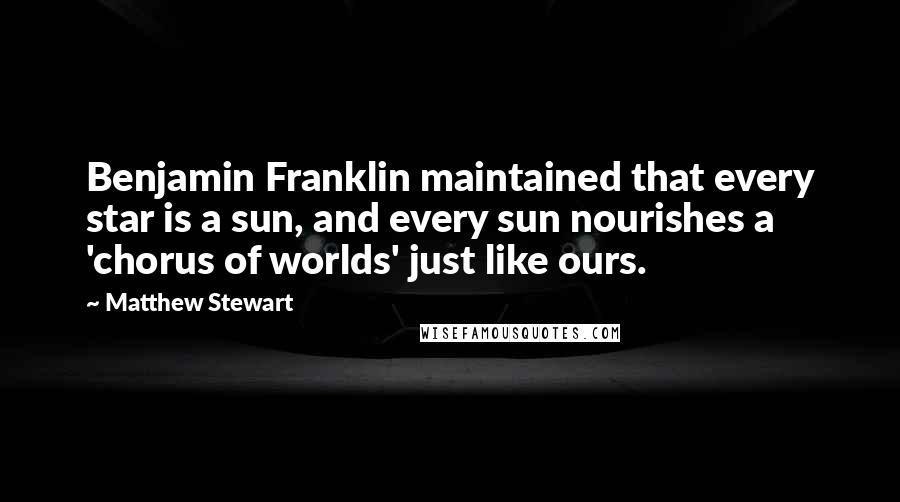 Benjamin Franklin maintained that every star is a sun, and every sun nourishes a 'chorus of worlds' just like ours.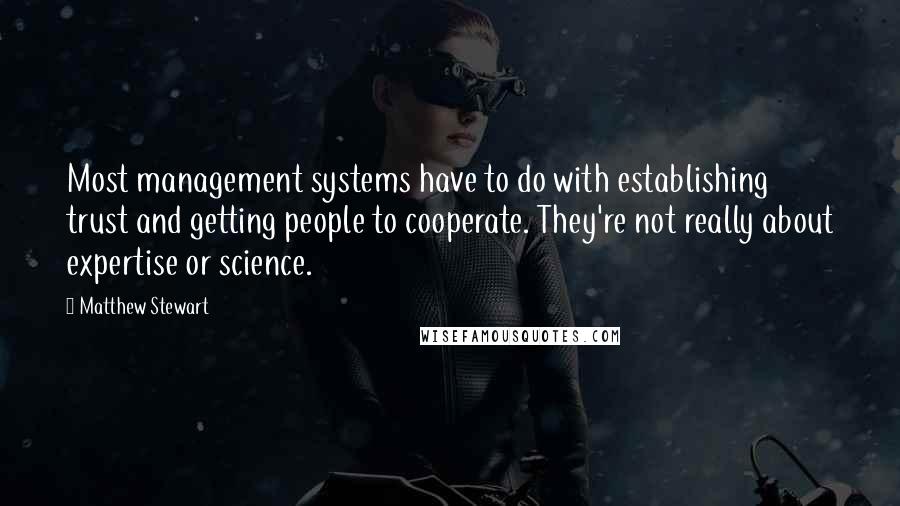 Most management systems have to do with establishing trust and getting people to cooperate. They're not really about expertise or science.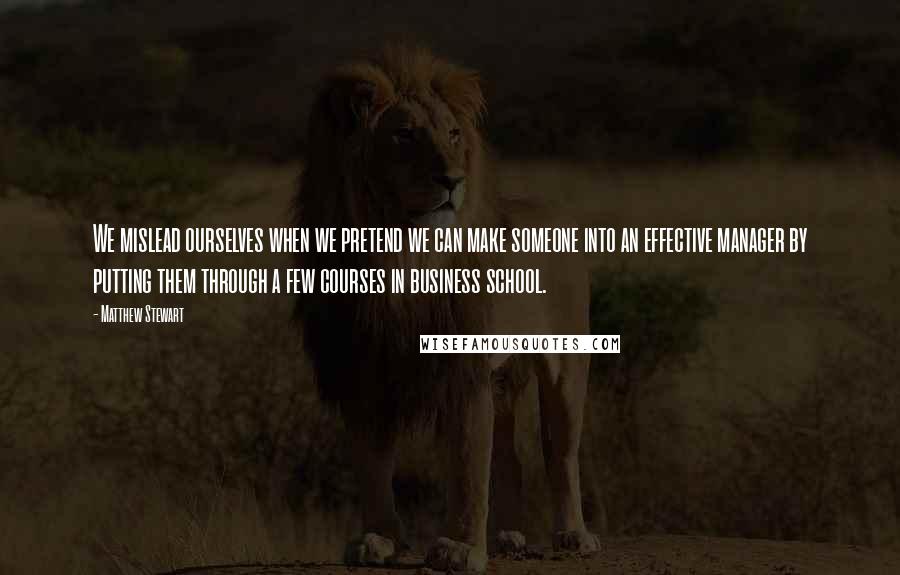 We mislead ourselves when we pretend we can make someone into an effective manager by putting them through a few courses in business school.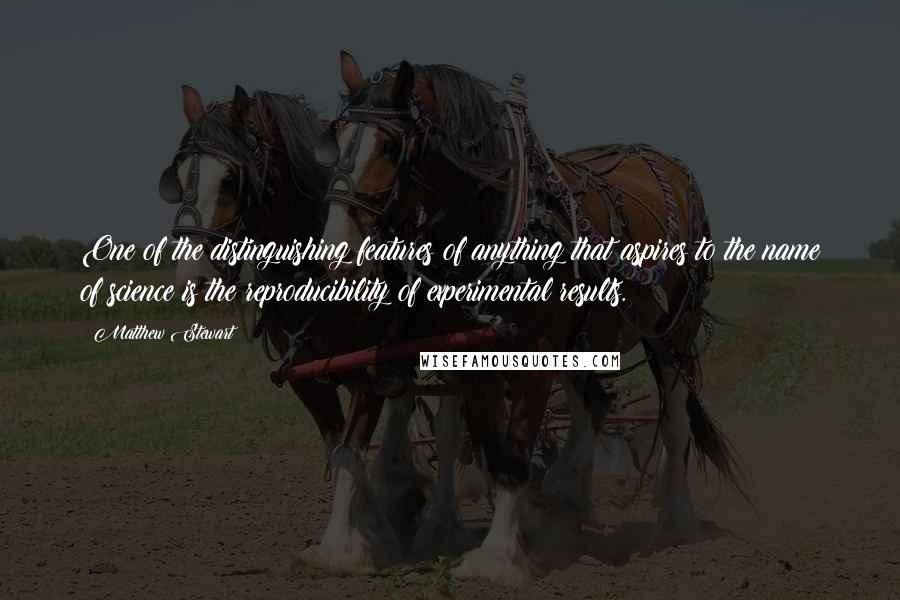 One of the distinguishing features of anything that aspires to the name of science is the reproducibility of experimental results.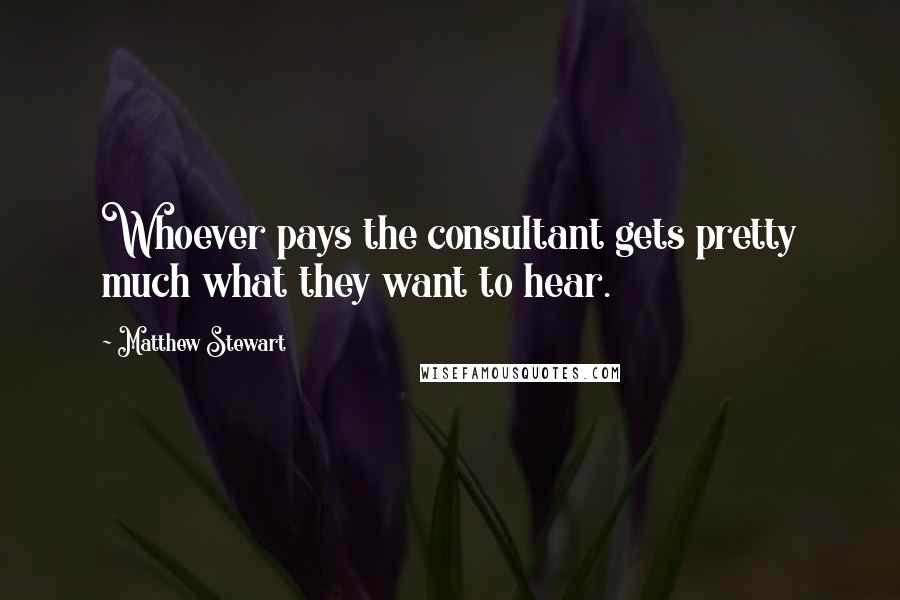 Whoever pays the consultant gets pretty much what they want to hear.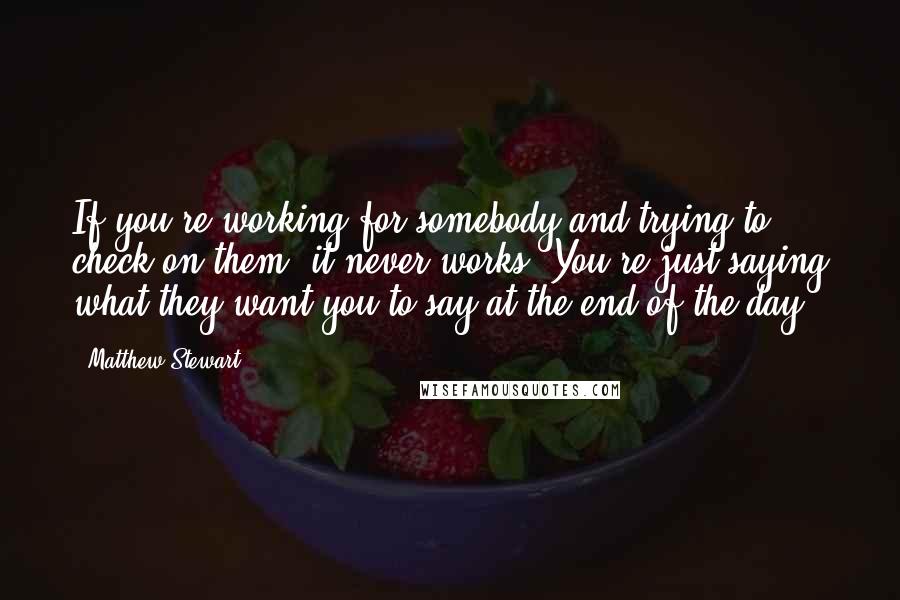 If you're working for somebody and trying to check on them, it never works. You're just saying what they want you to say at the end of the day.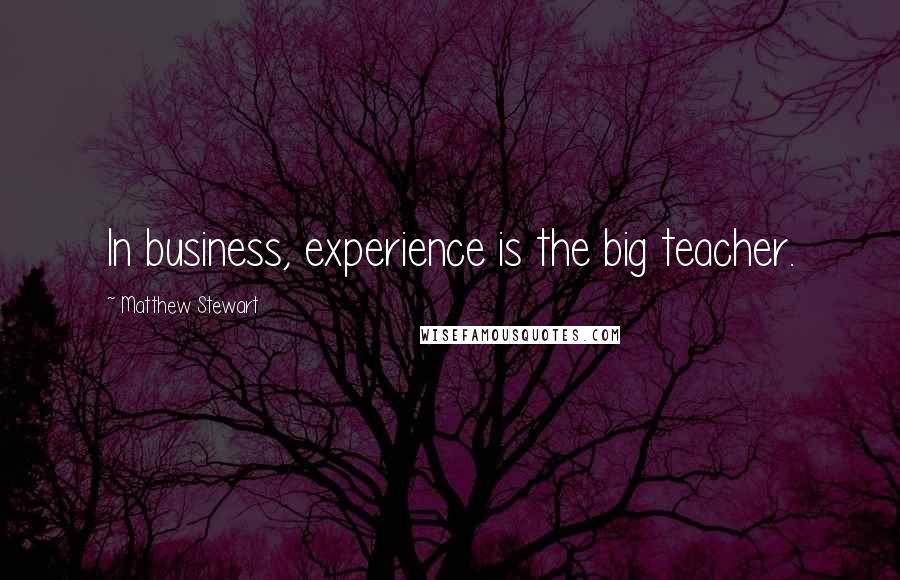 In business, experience is the big teacher.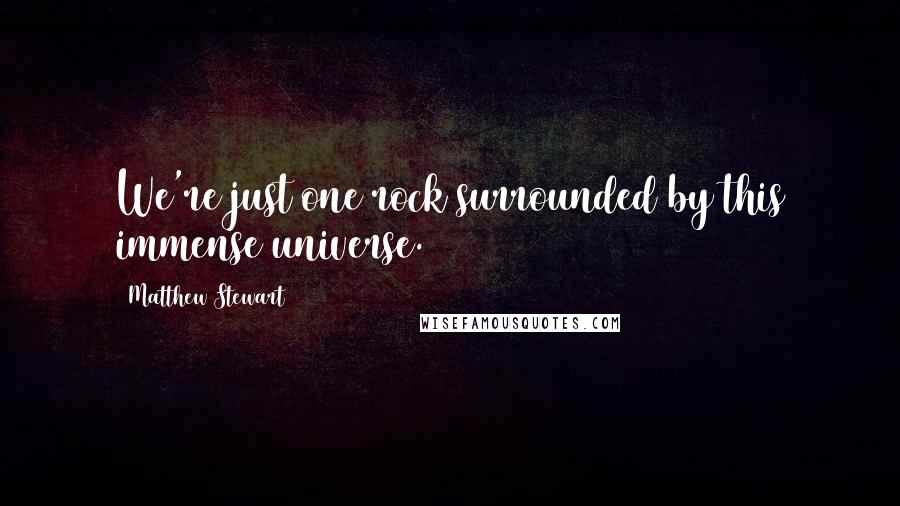 We're just one rock surrounded by this immense universe.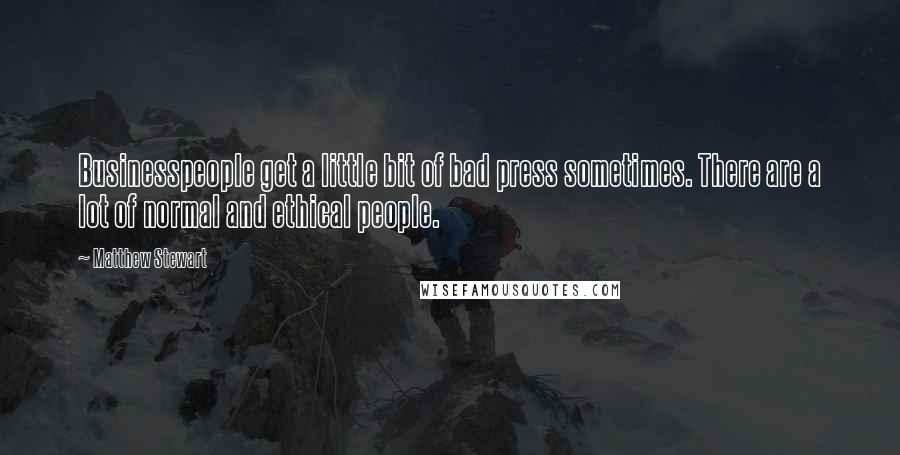 Businesspeople get a little bit of bad press sometimes. There are a lot of normal and ethical people.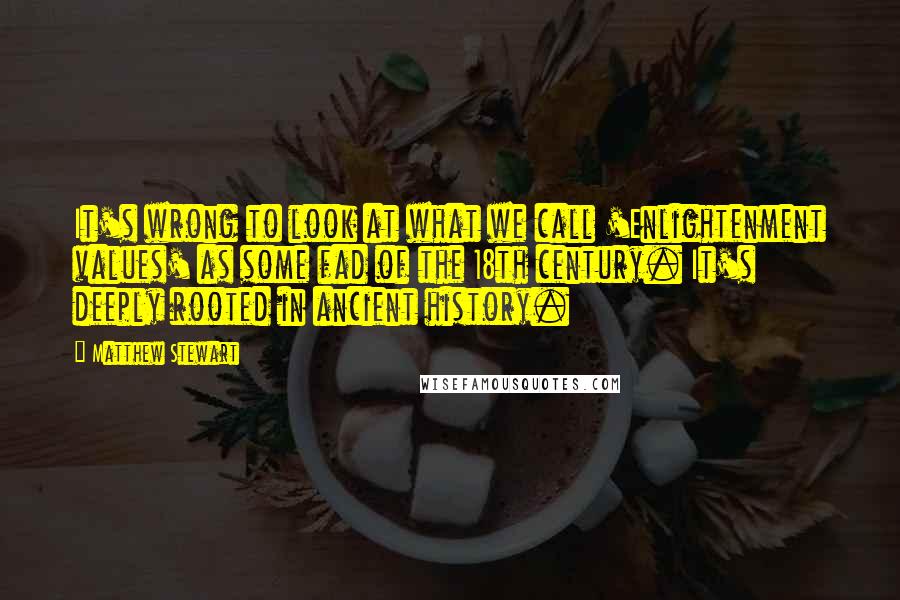 It's wrong to look at what we call 'Enlightenment values' as some fad of the 18th century. It's deeply rooted in ancient history.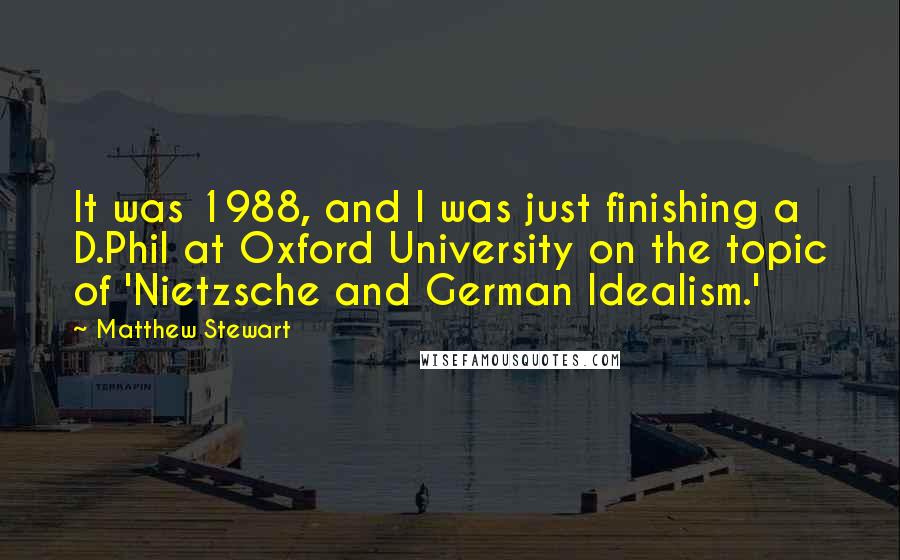 It was 1988, and I was just finishing a D.Phil at Oxford University on the topic of 'Nietzsche and German Idealism.'