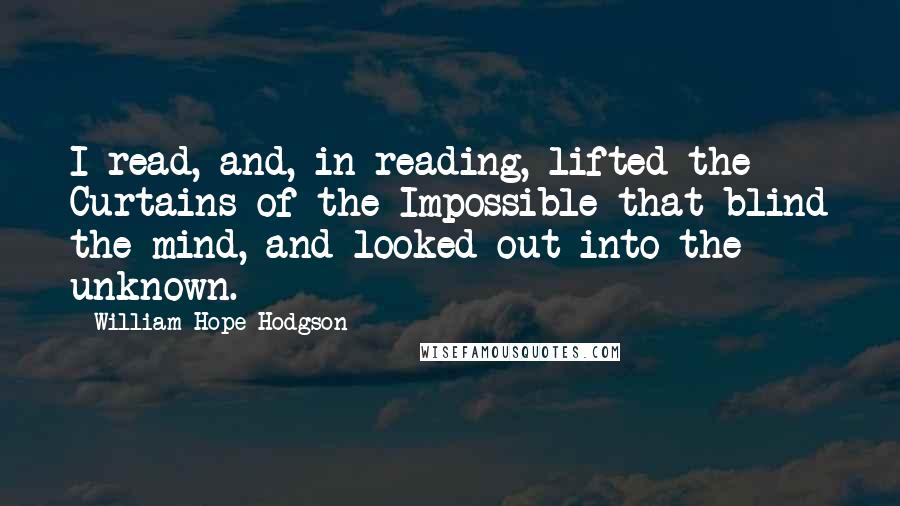 I read, and, in reading, lifted the Curtains of the Impossible that blind the mind, and looked out into the unknown.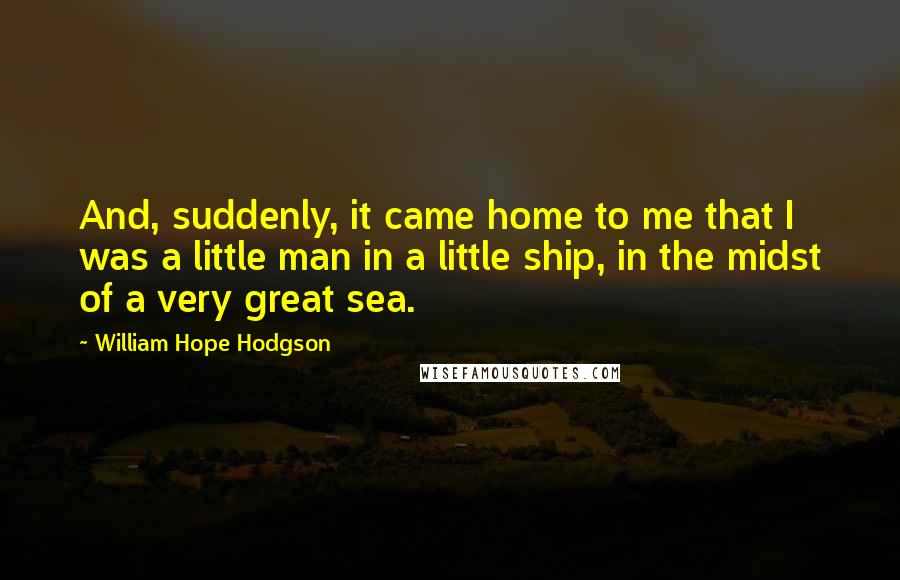 And, suddenly, it came home to me that I was a little man in a little ship, in the midst of a very great sea.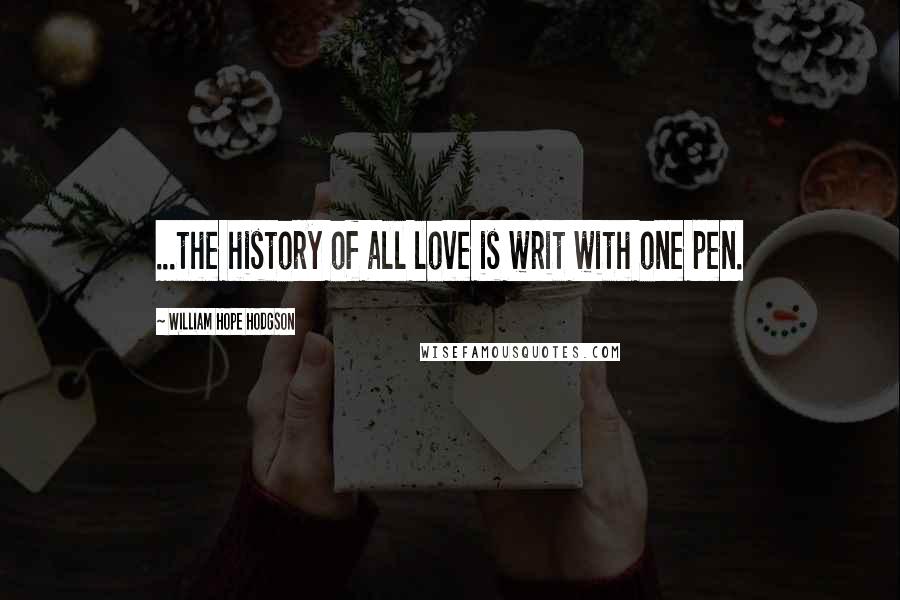 ...the history of all love is writ with one pen.