Anthony Quinn Quotes
Top 22 wise famous quotes and sayings by Anthony Quinn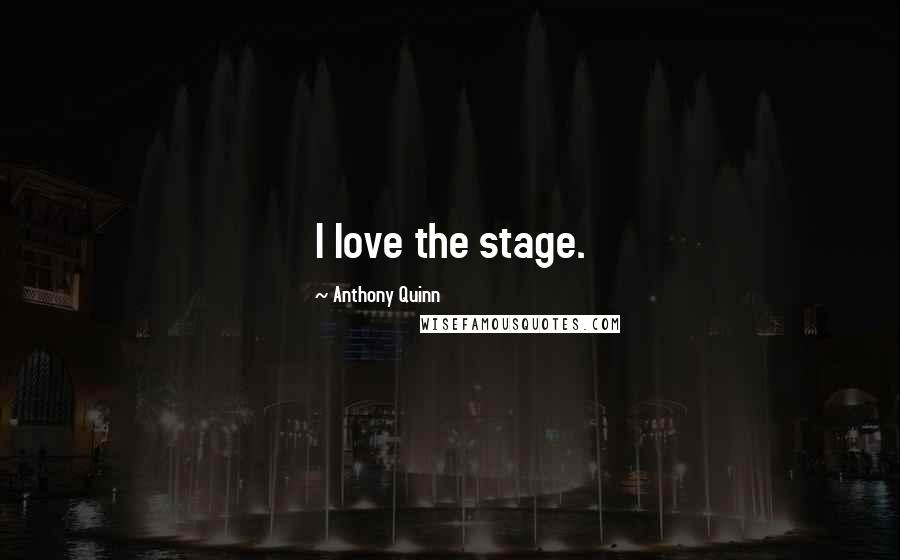 I love the stage.
In Europe an actor is an artist. In Hollywood, if he isn't working, he's a bum.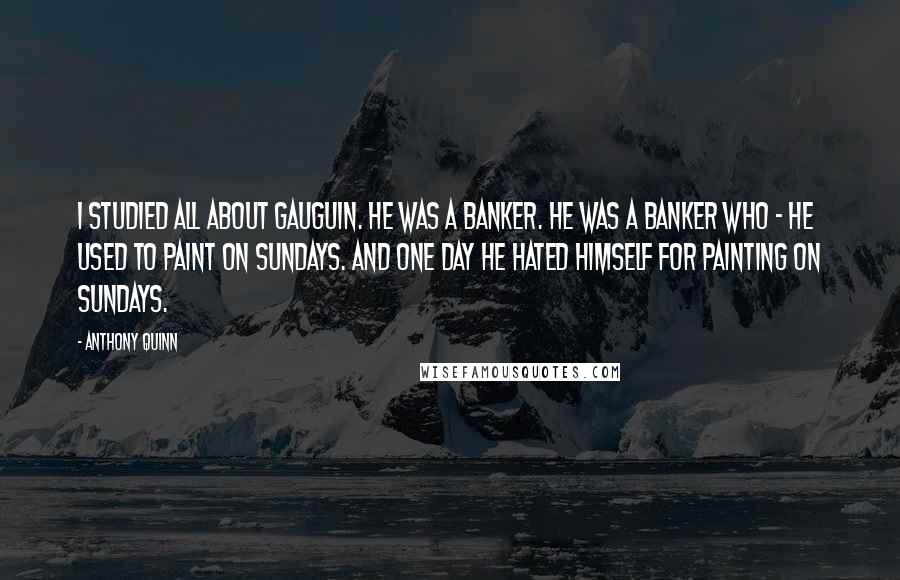 I studied all about Gauguin. He was a banker. He was a banker who - he used to paint on Sundays. And one day he hated himself for painting on Sundays.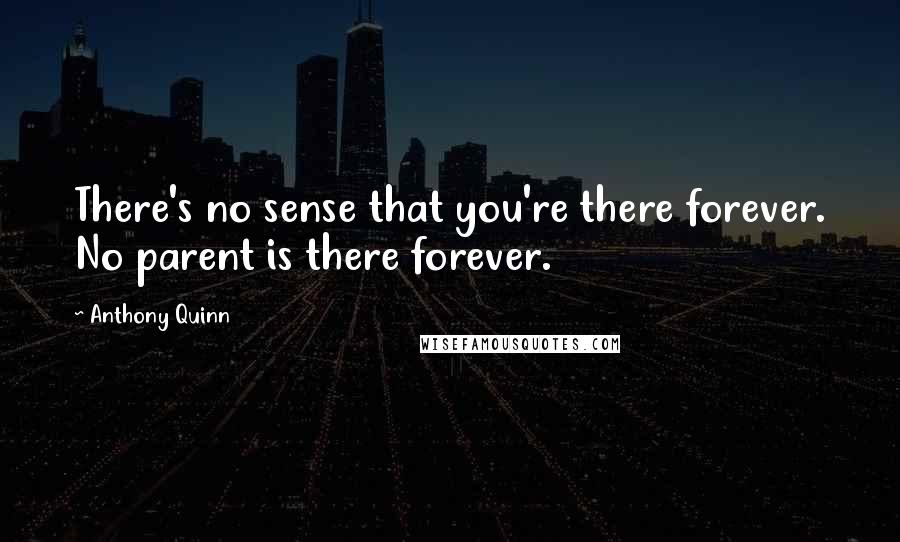 There's no sense that you're there forever. No parent is there forever.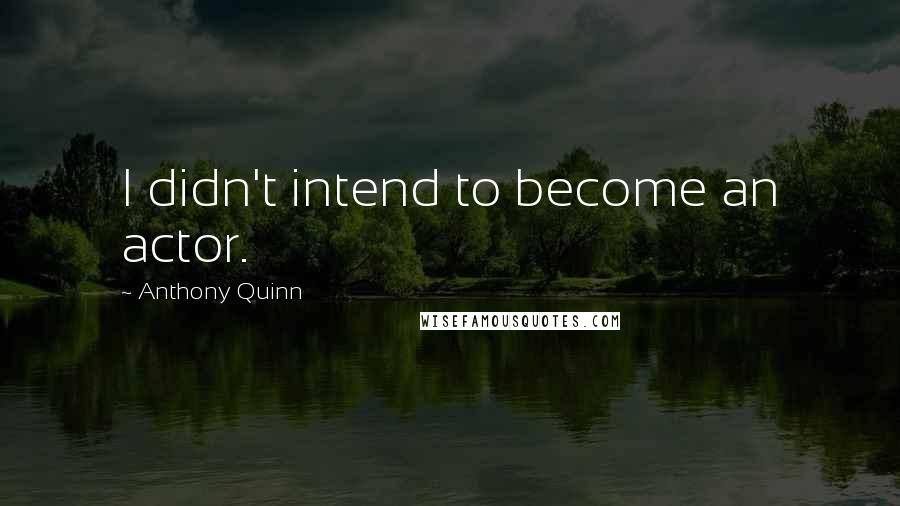 I didn't intend to become an actor.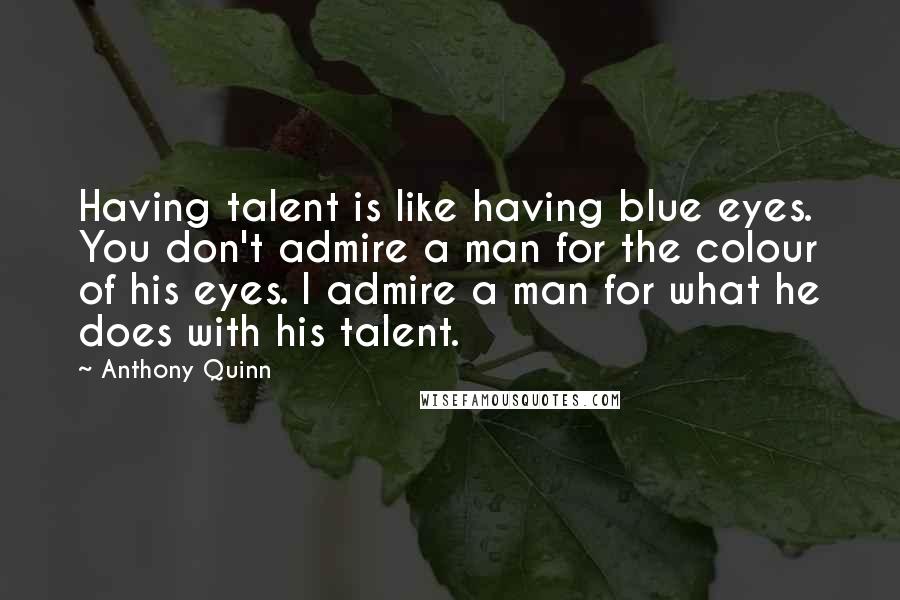 Having talent is like having blue eyes. You don't admire a man for the colour of his eyes. I admire a man for what he does with his talent.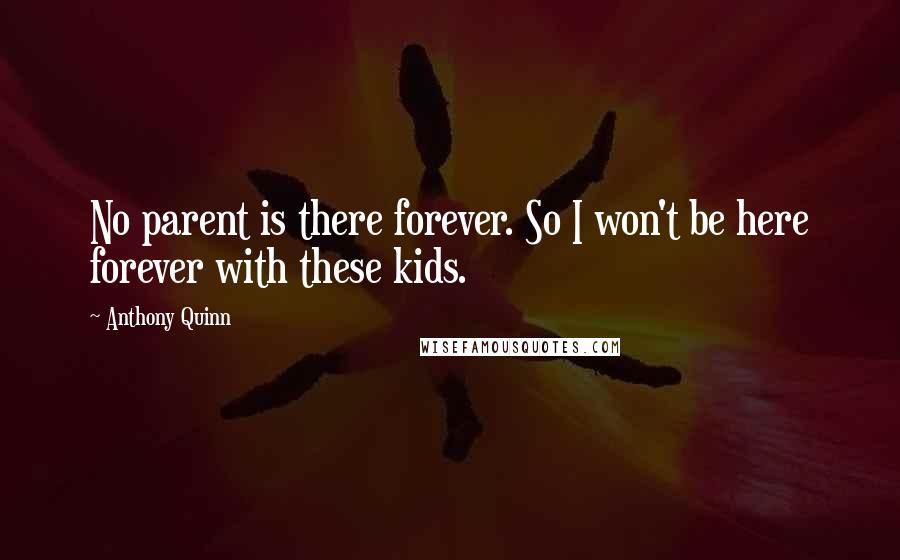 No parent is there forever. So I won't be here forever with these kids.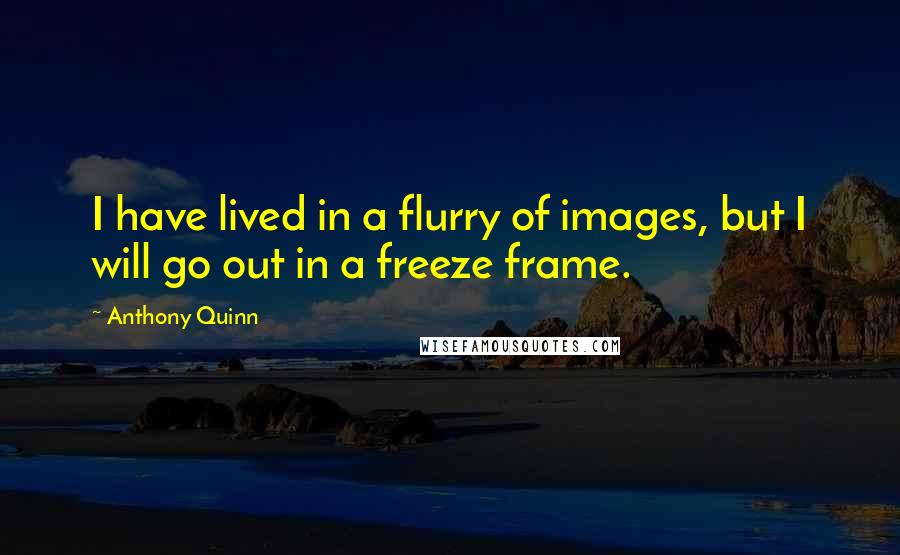 I have lived in a flurry of images, but I will go out in a freeze frame.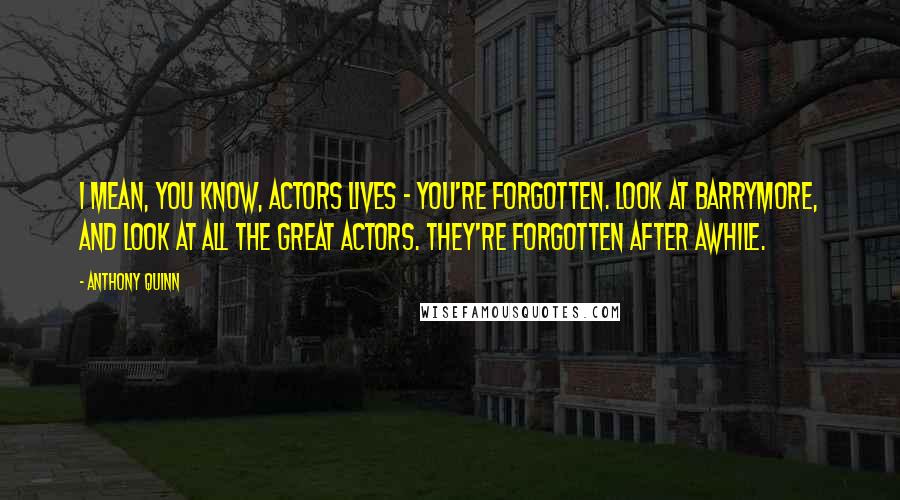 I mean, you know, actors lives - you're forgotten. Look at Barrymore, and look at all the great actors. They're forgotten after awhile.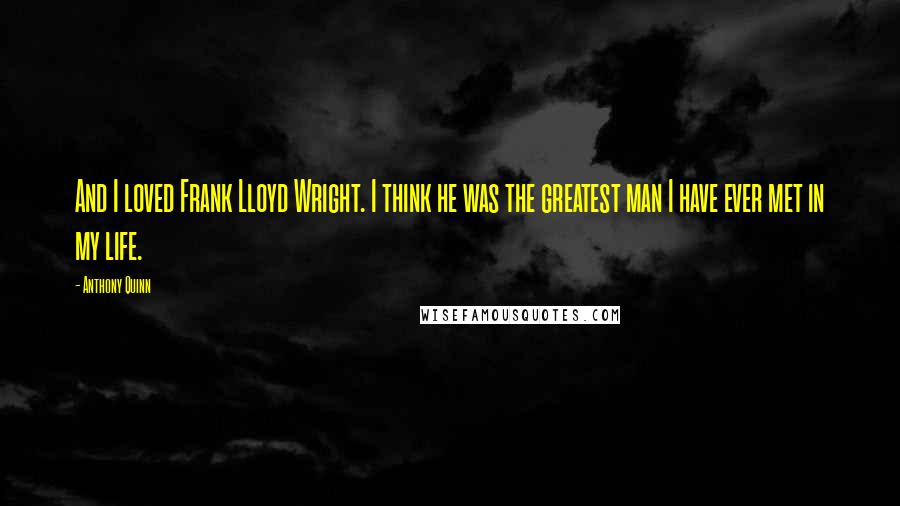 And I loved Frank Lloyd Wright. I think he was the greatest man I have ever met in my life.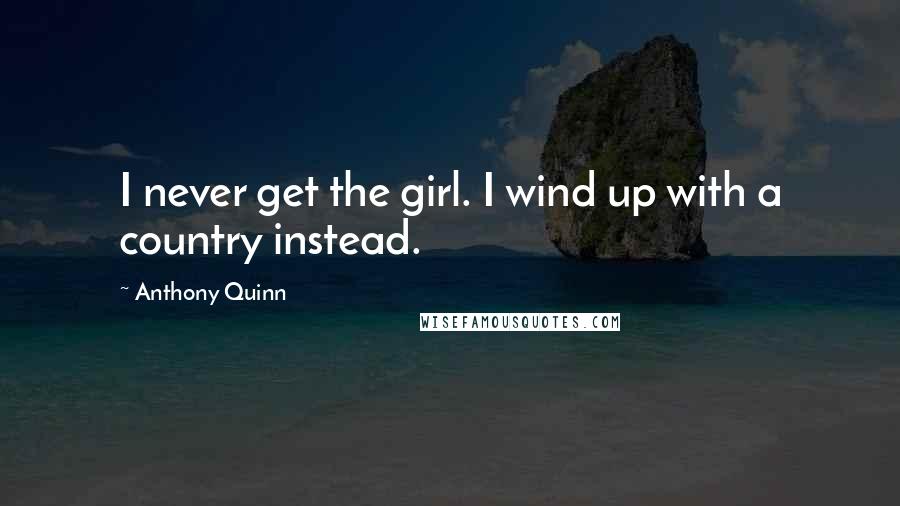 I never get the girl. I wind up with a country instead.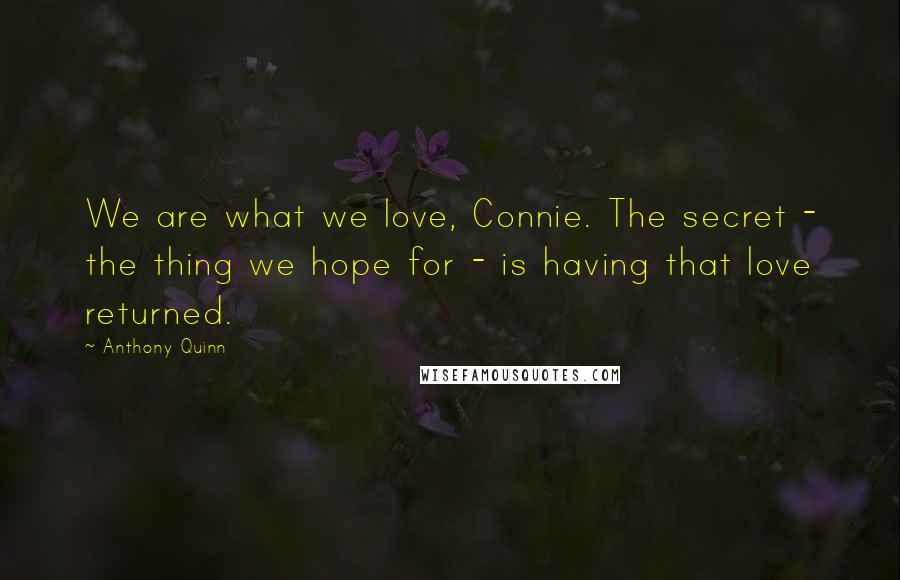 We are what we love, Connie. The secret - the thing we hope for - is having that love returned.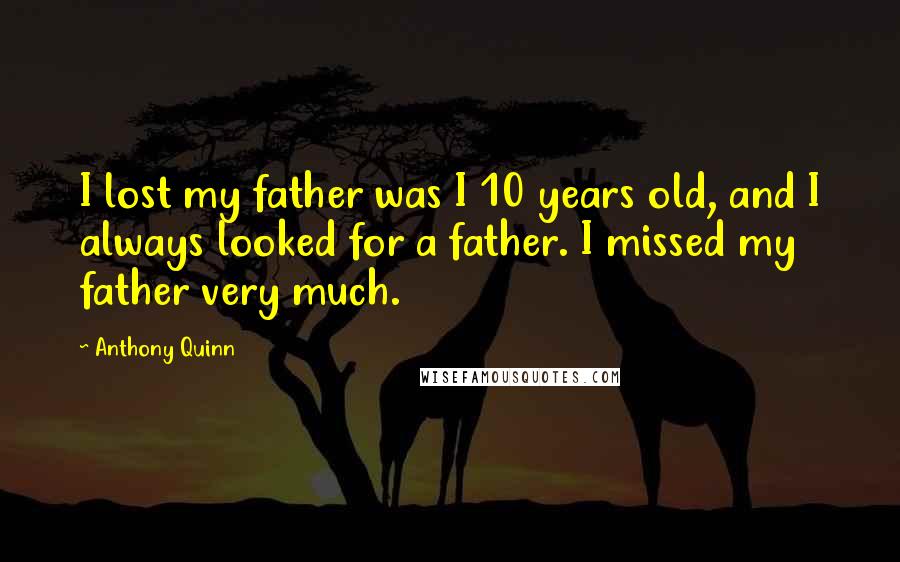 I lost my father was I 10 years old, and I always looked for a father. I missed my father very much.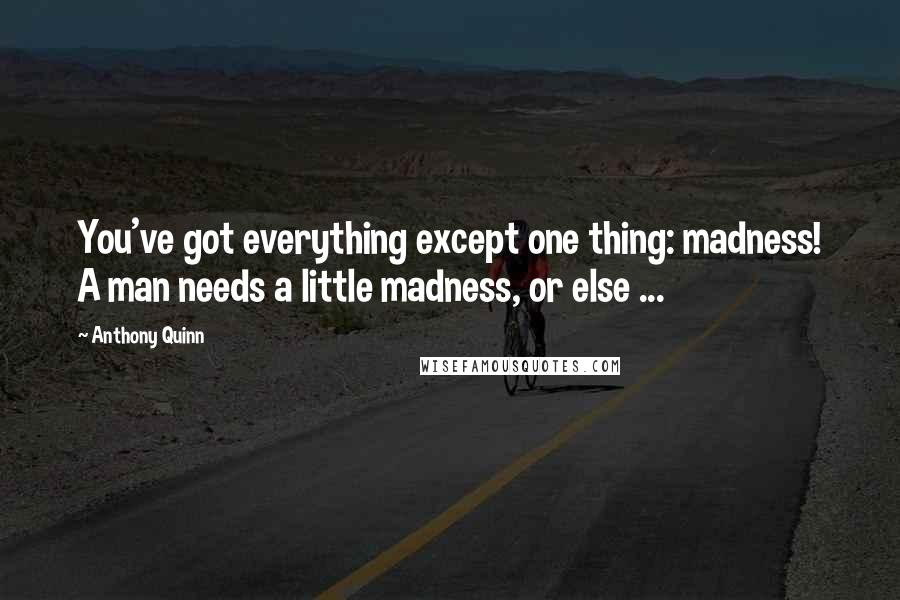 You've got everything except one thing: madness! A man needs a little madness, or else ...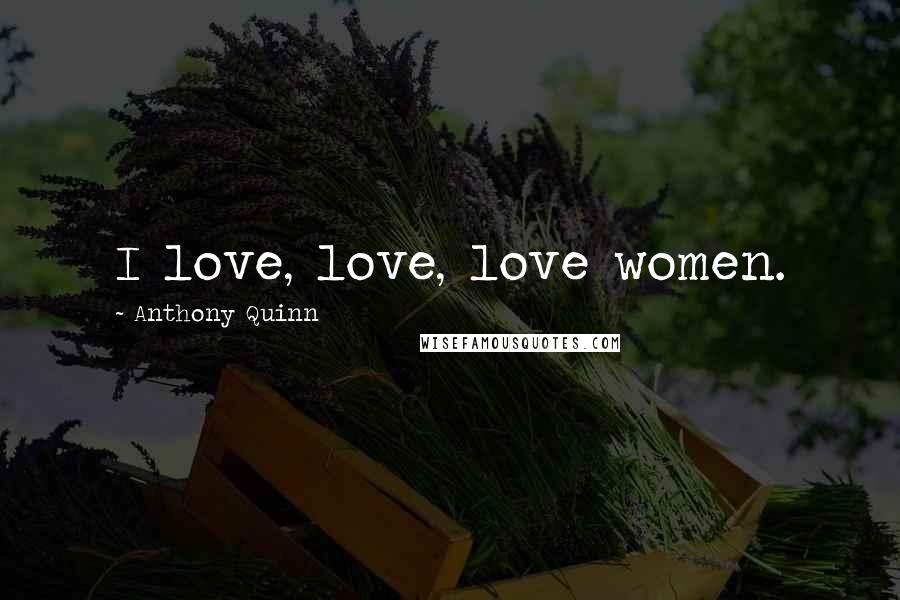 I love, love, love women.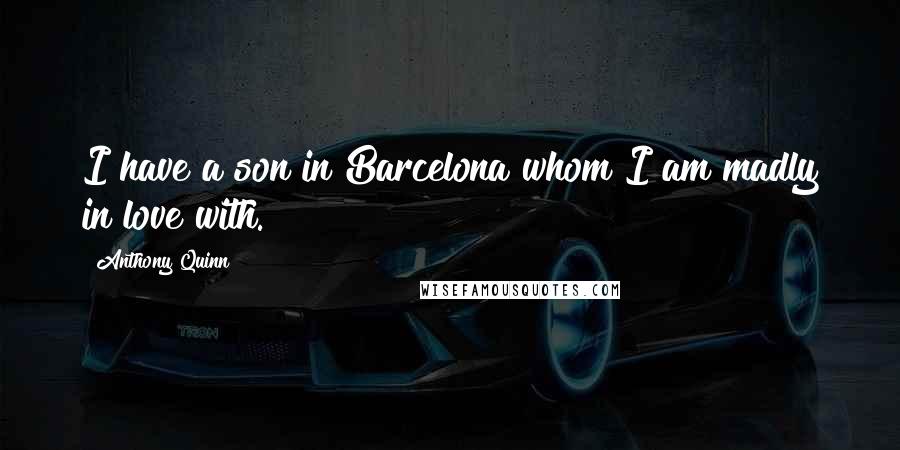 I have a son in Barcelona whom I am madly in love with.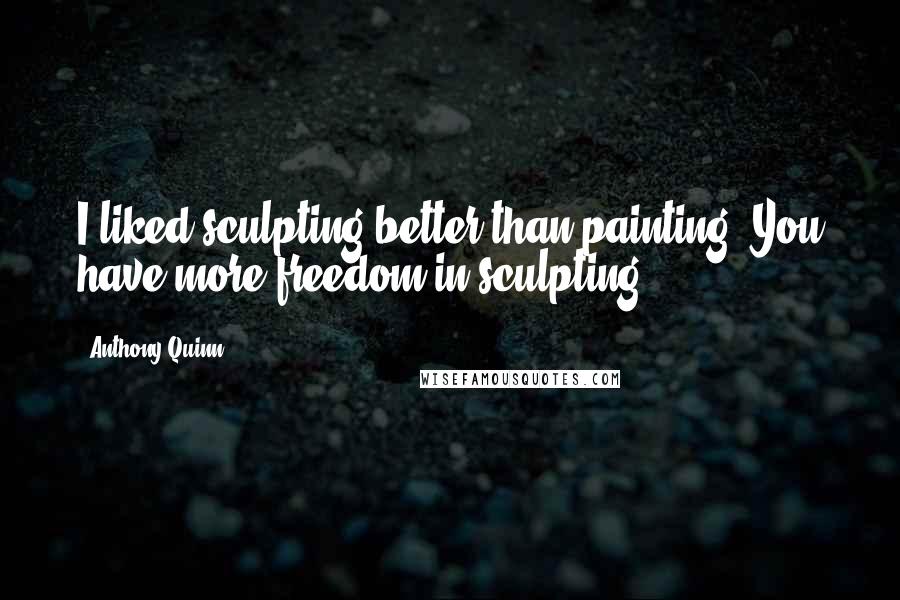 I liked sculpting better than painting. You have more freedom in sculpting.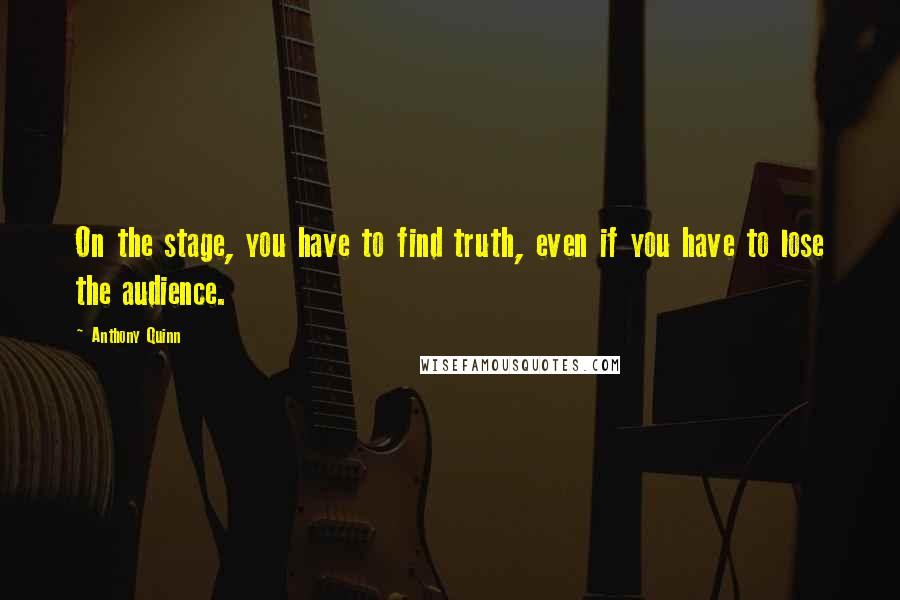 On the stage, you have to find truth, even if you have to lose the audience.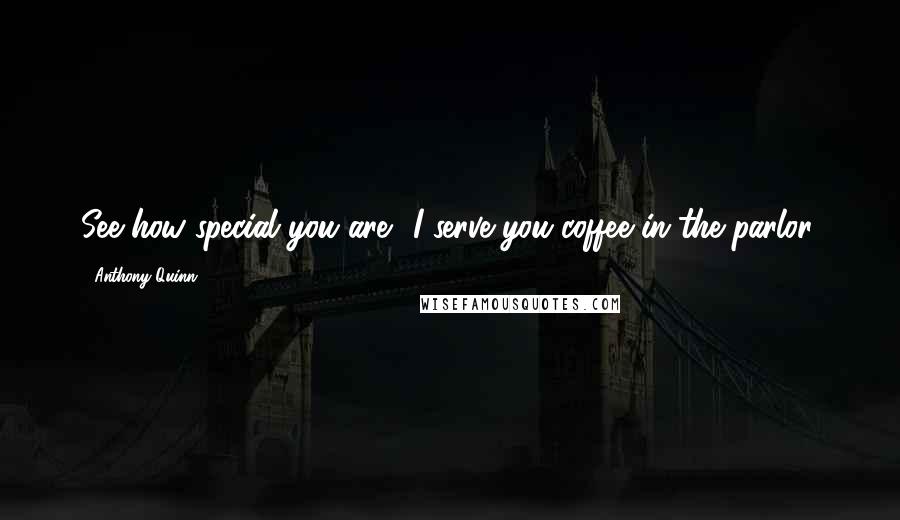 See how special you are? I serve you coffee in the parlor.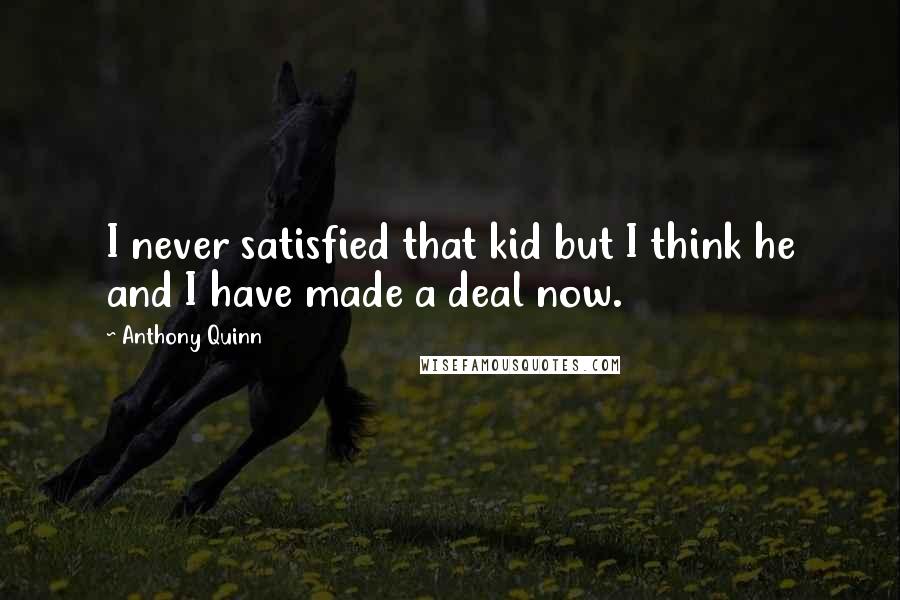 I never satisfied that kid but I think he and I have made a deal now.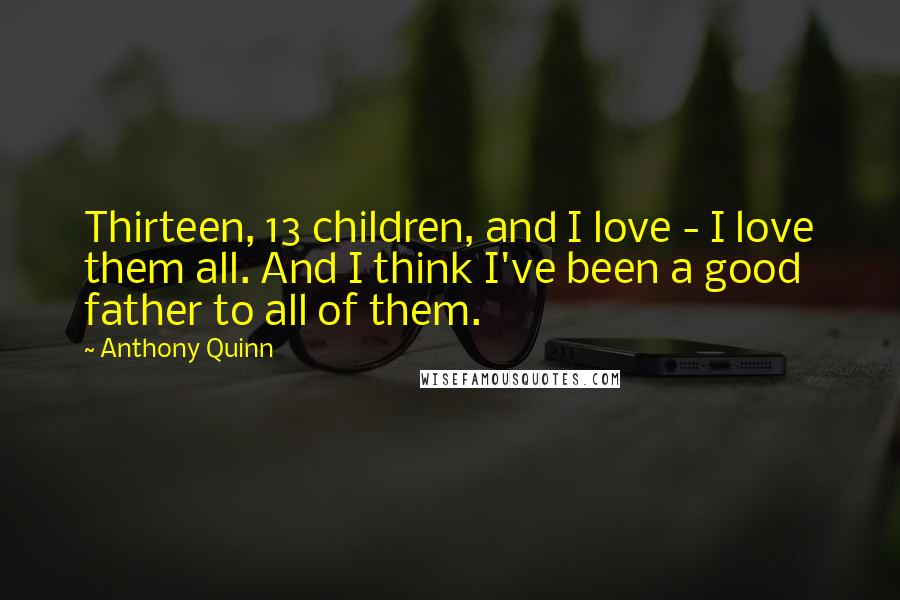 Thirteen, 13 children, and I love - I love them all. And I think I've been a good father to all of them.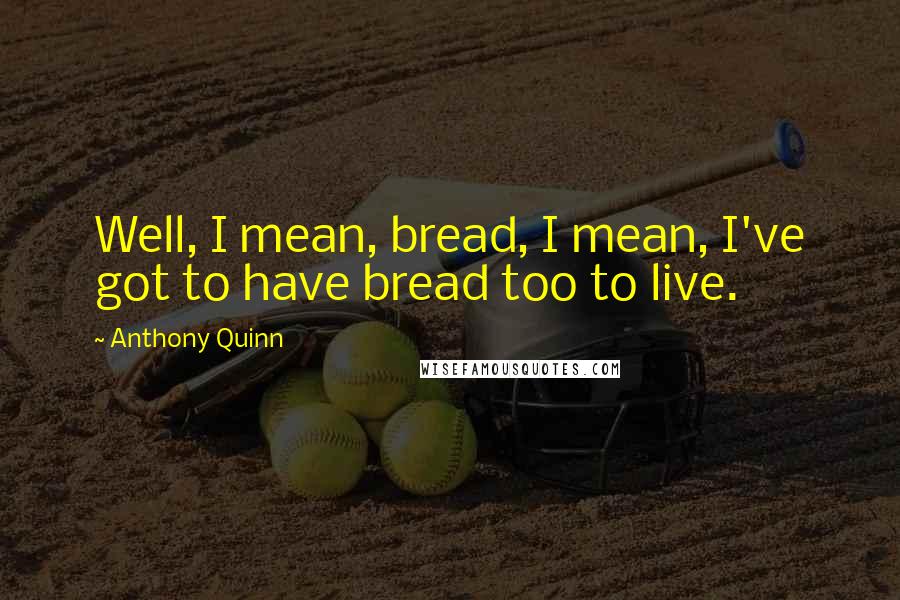 Well, I mean, bread, I mean, I've got to have bread too to live.