Max Born Quotes
Top 11 wise famous quotes and sayings by Max Born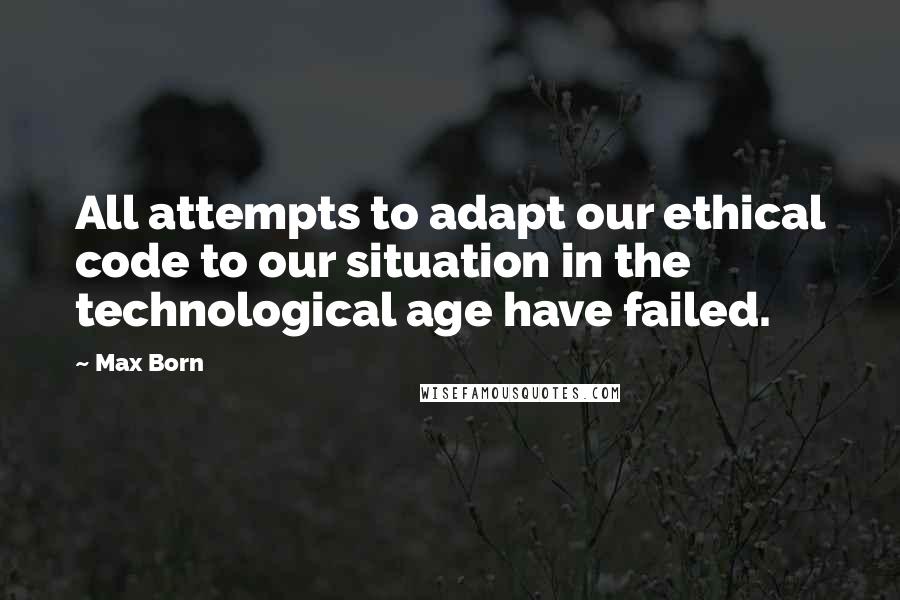 All attempts to adapt our ethical code to our situation in the technological age have failed.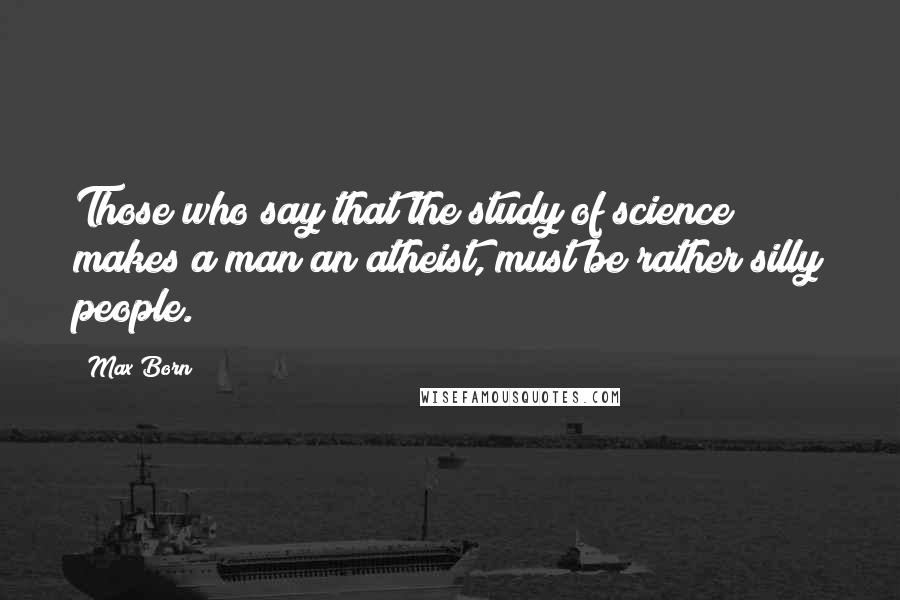 Those who say that the study of science makes a man an atheist, must be rather silly people.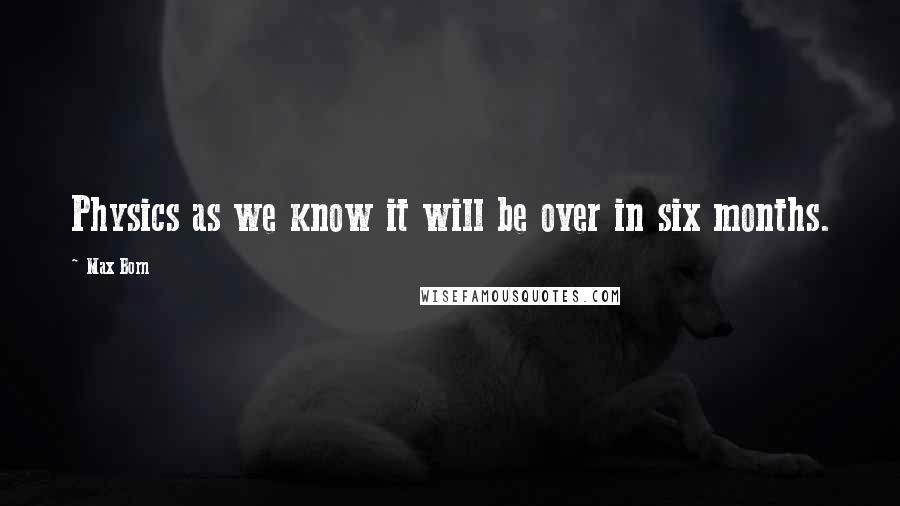 Physics as we know it will be over in six months.
Science?is so greatly opposed to history and tradition that it cannot be absorbed by our civilization.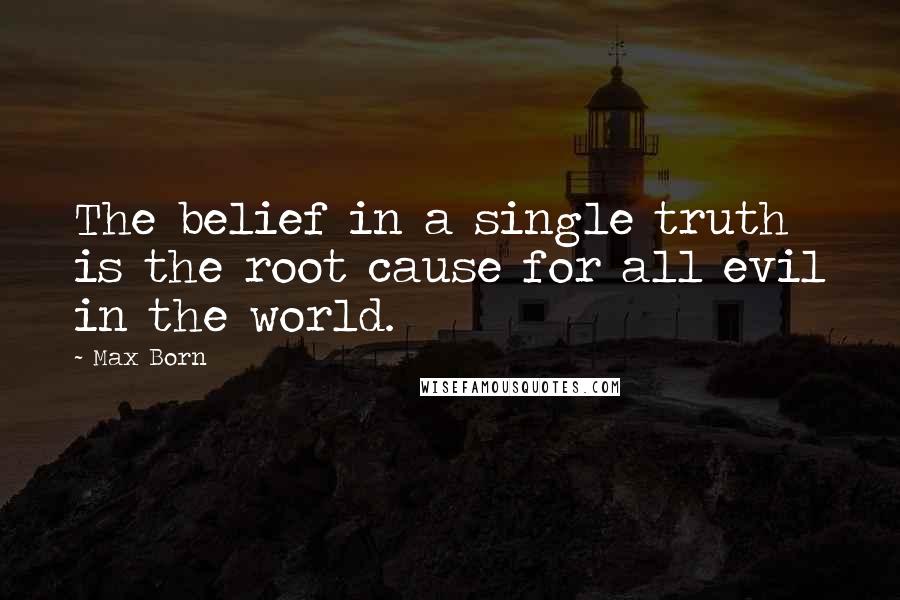 The belief in a single truth is the root cause for all evil in the world.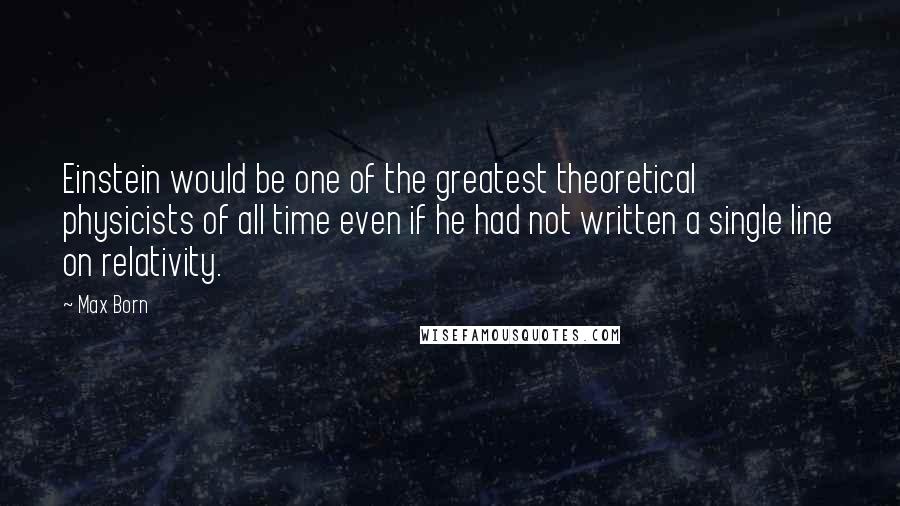 Einstein would be one of the greatest theoretical physicists of all time even if he had not written a single line on relativity.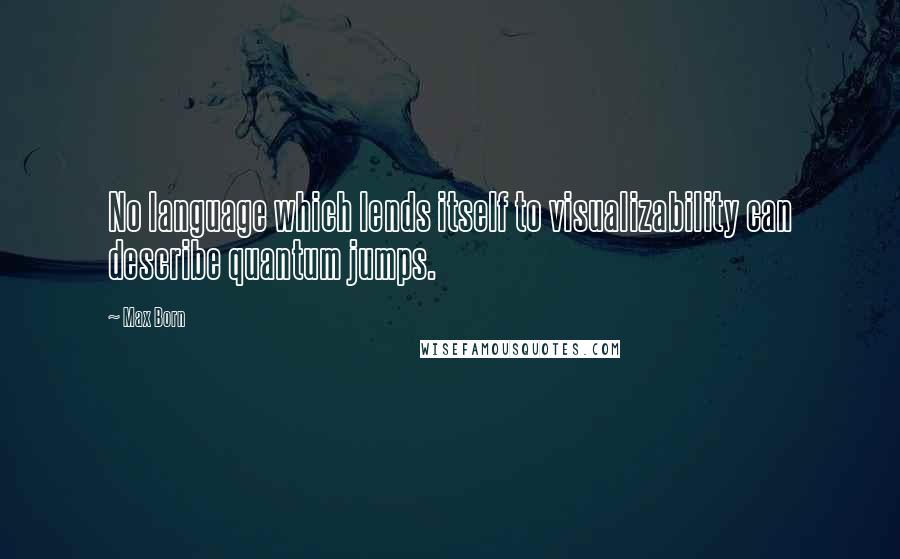 No language which lends itself to visualizability can describe quantum jumps.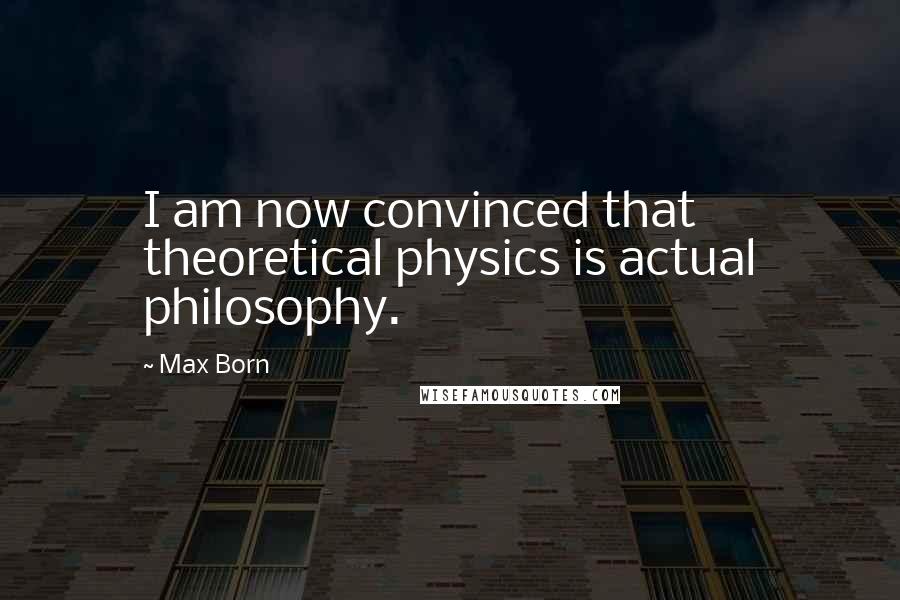 I am now convinced that theoretical physics is actual philosophy.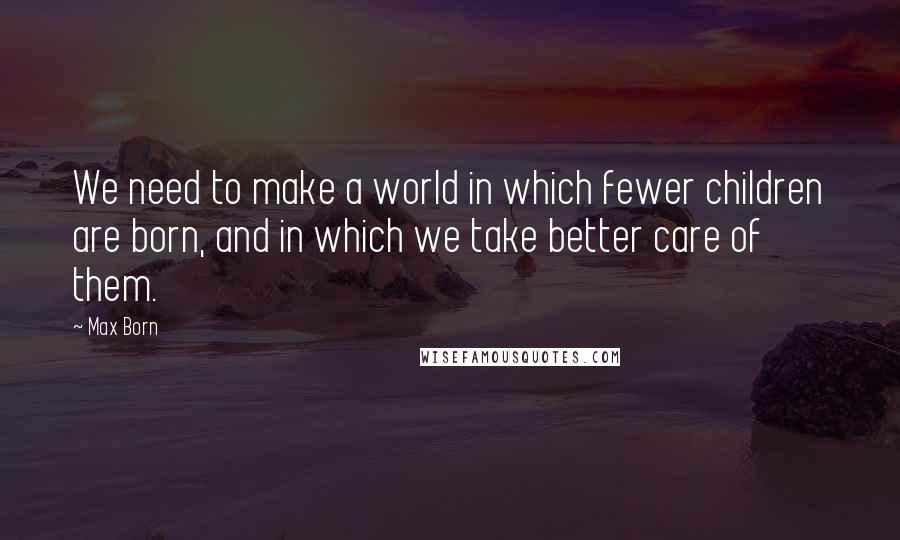 We need to make a world in which fewer children are born, and in which we take better care of them.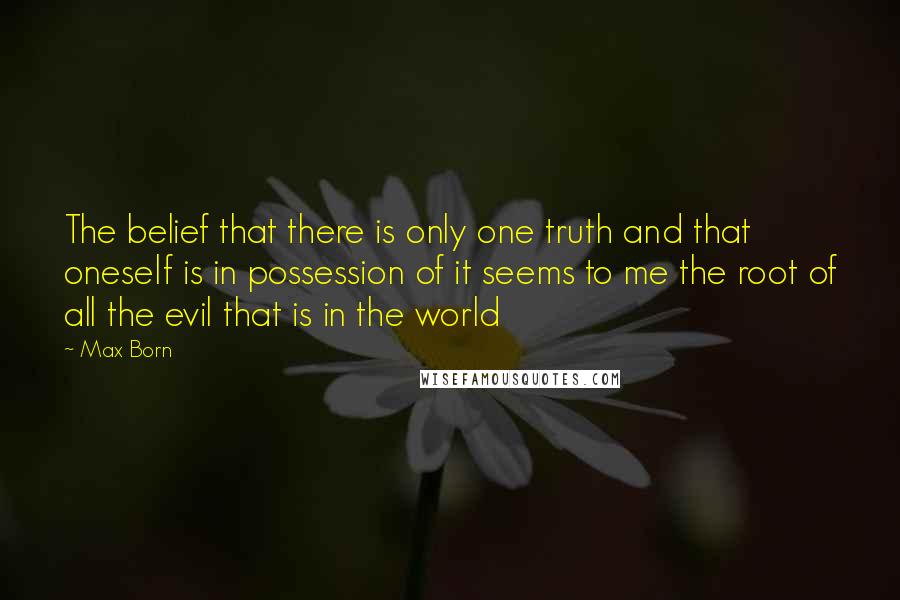 The belief that there is only one truth and that oneself is in possession of it seems to me the root of all the evil that is in the world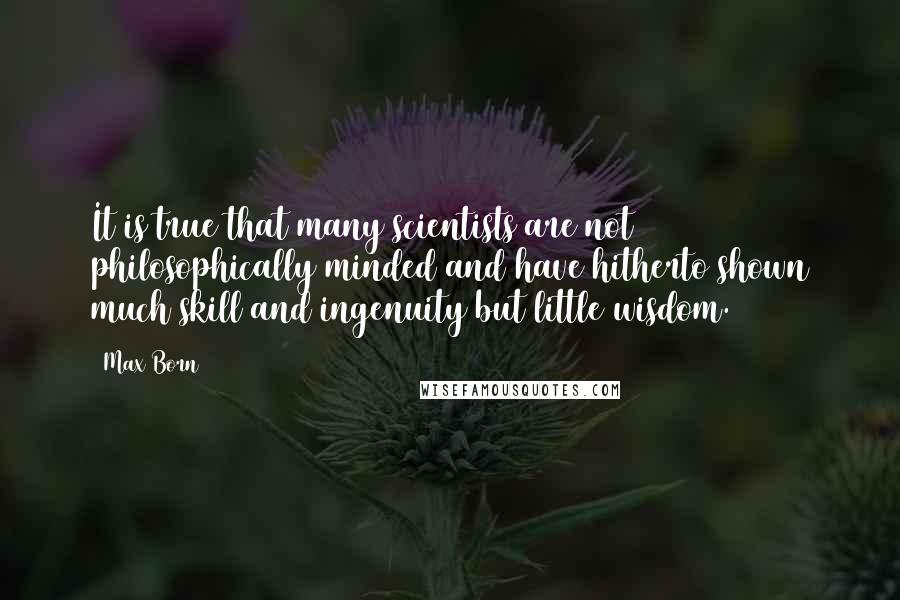 It is true that many scientists are not philosophically minded and have hitherto shown much skill and ingenuity but little wisdom.