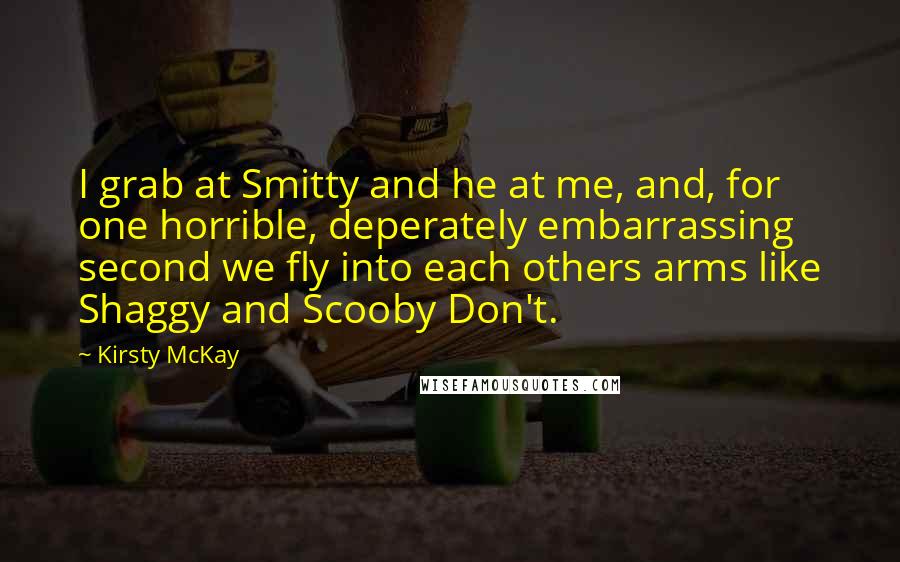 I grab at Smitty and he at me, and, for one horrible, deperately embarrassing second we fly into each others arms like Shaggy and Scooby Don't.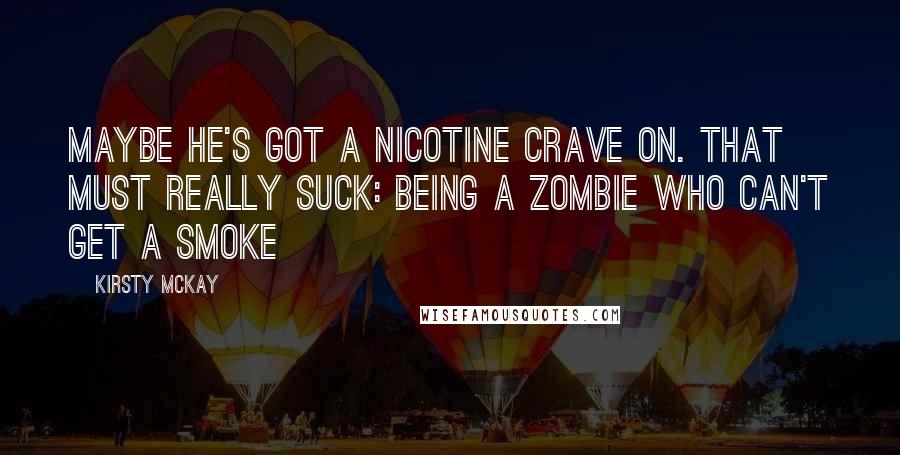 Maybe he's got a nicotine crave on. That must really suck: being a zombie who can't get a smoke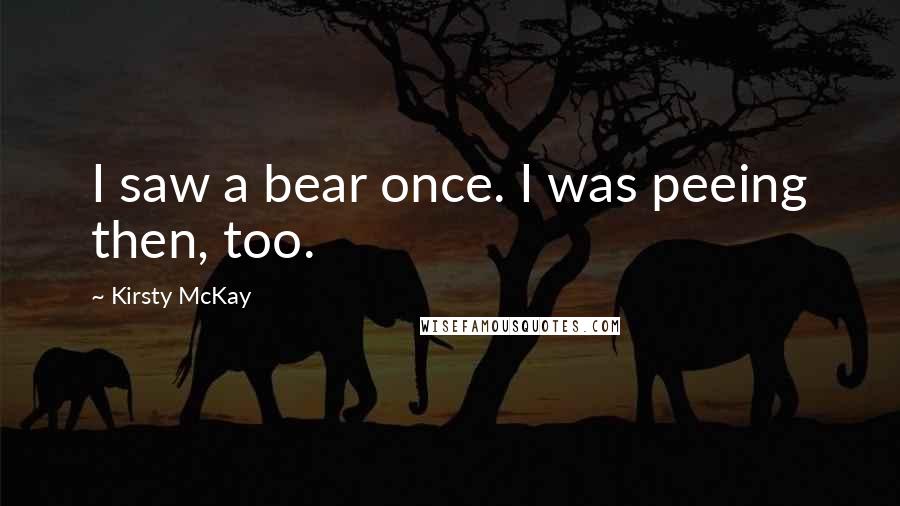 I saw a bear once. I was peeing then, too.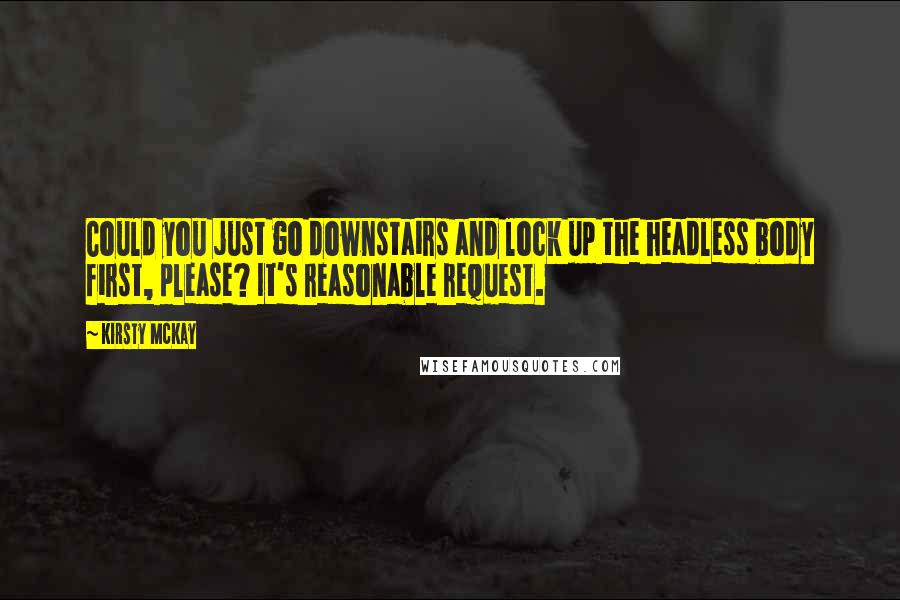 Could you just go downstairs and lock up the headless body first, please?
It's reasonable request.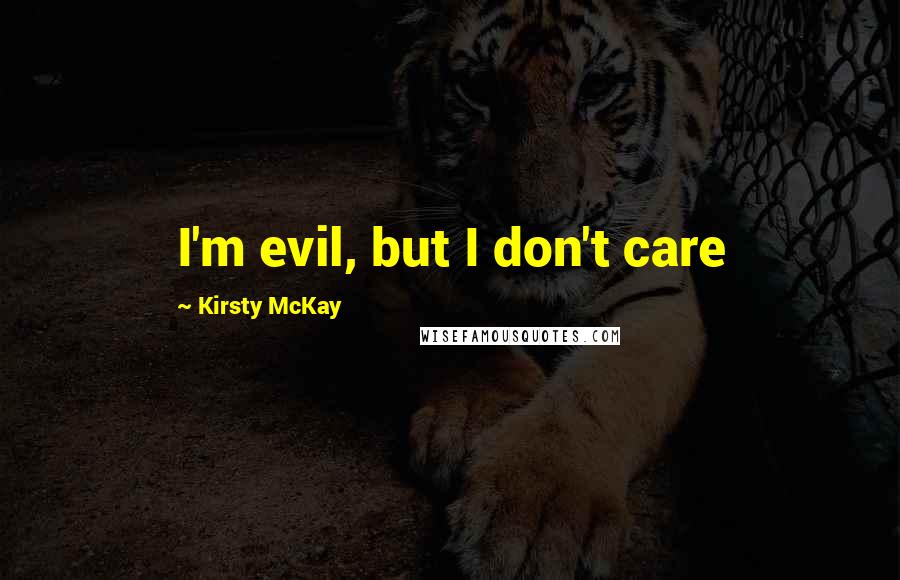 I'm evil, but I don't care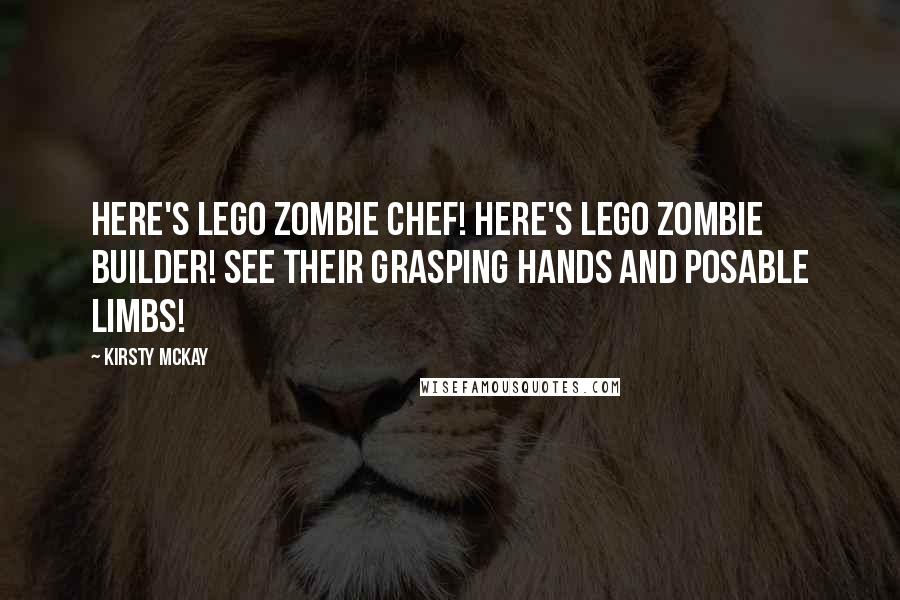 Here's Lego Zombie Chef! Here's Lego Zombie builder! See their grasping hands and posable limbs!