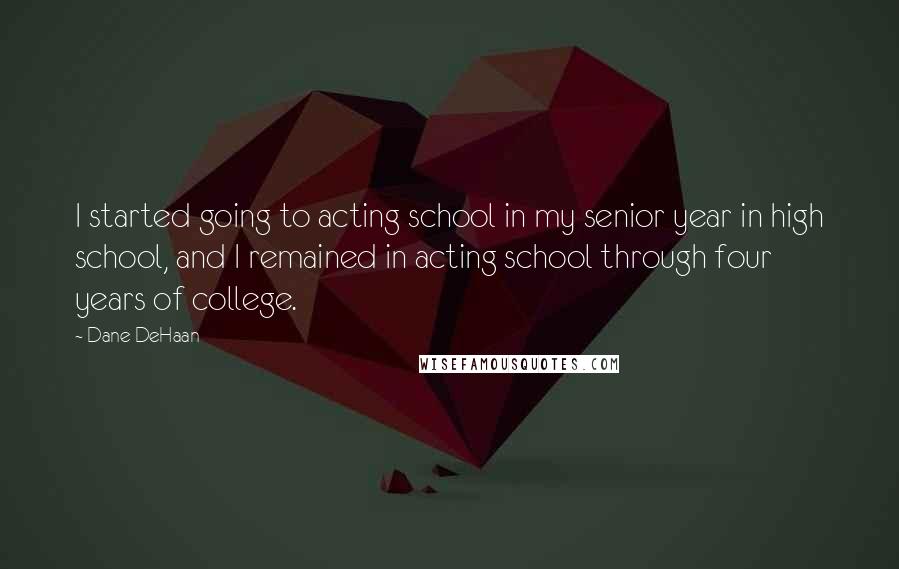 I started going to acting school in my senior year in high school, and I remained in acting school through four years of college.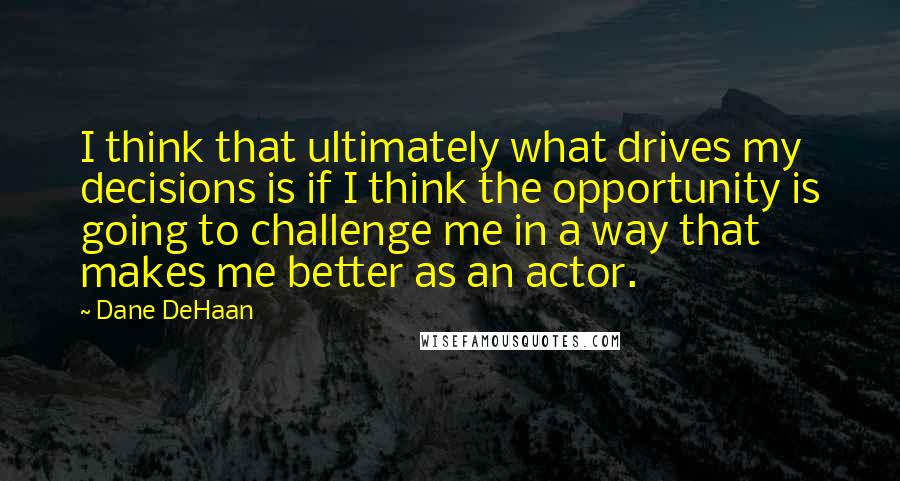 I think that ultimately what drives my decisions is if I think the opportunity is going to challenge me in a way that makes me better as an actor.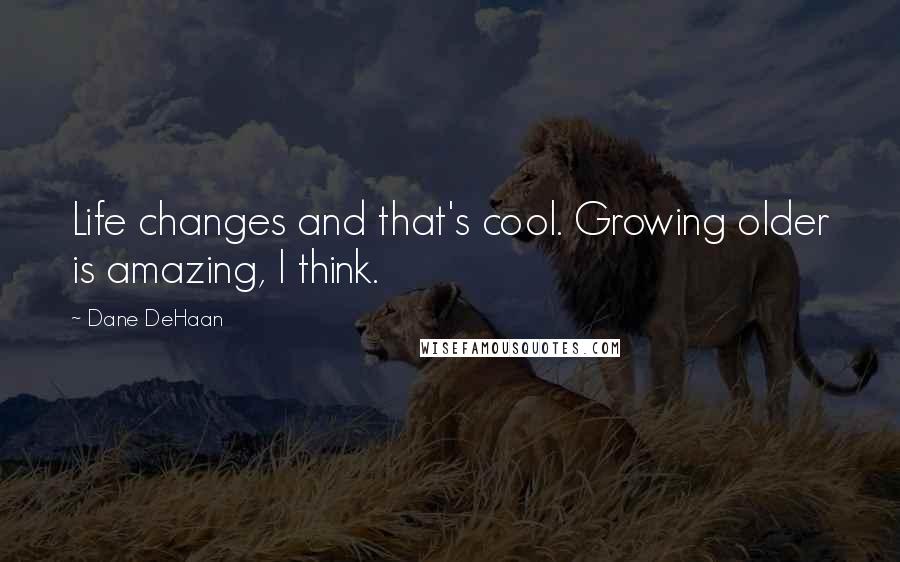 Life changes and that's cool. Growing older is amazing, I think.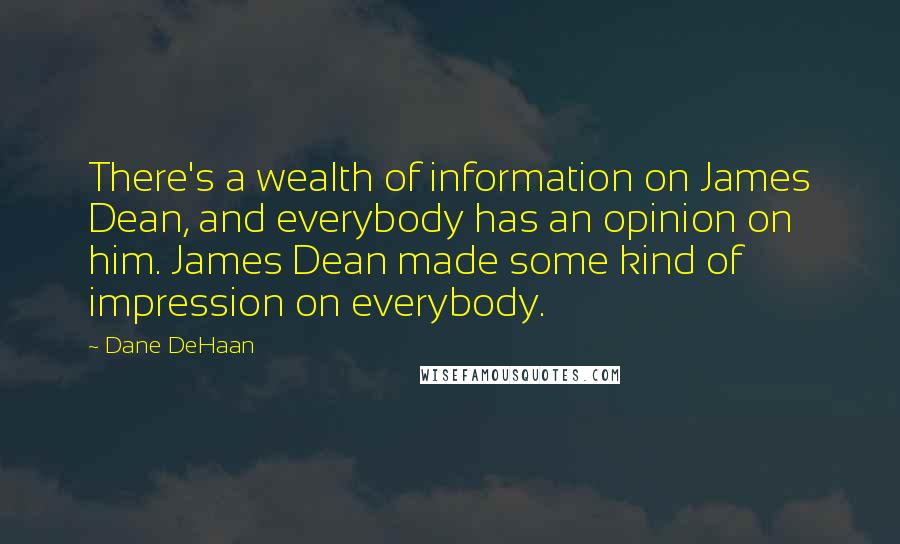 There's a wealth of information on James Dean, and everybody has an opinion on him. James Dean made some kind of impression on everybody.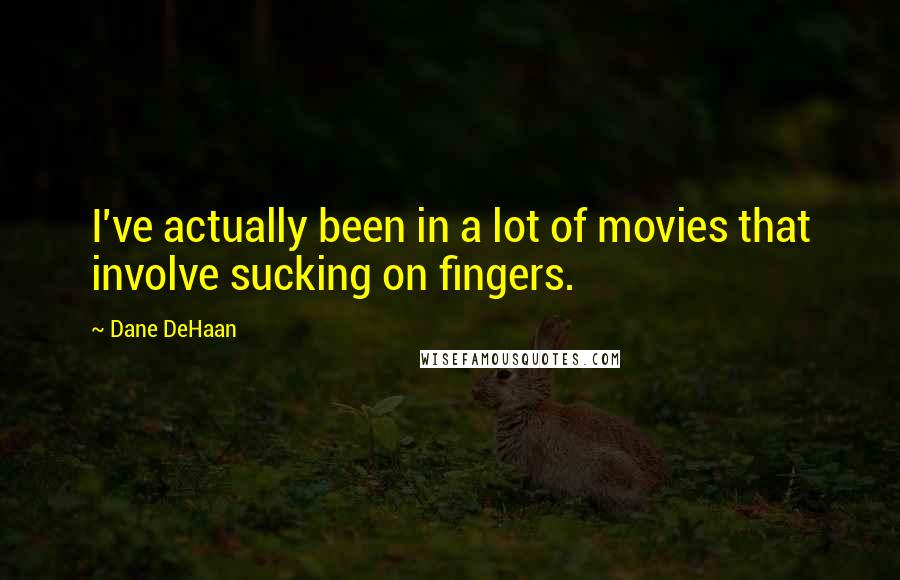 I've actually been in a lot of movies that involve sucking on fingers.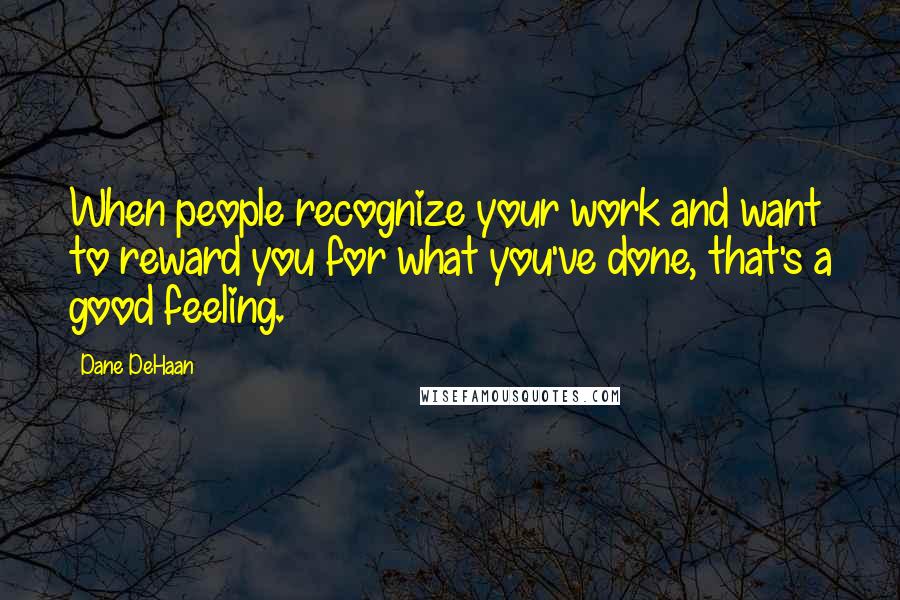 When people recognize your work and want to reward you for what you've done, that's a good feeling.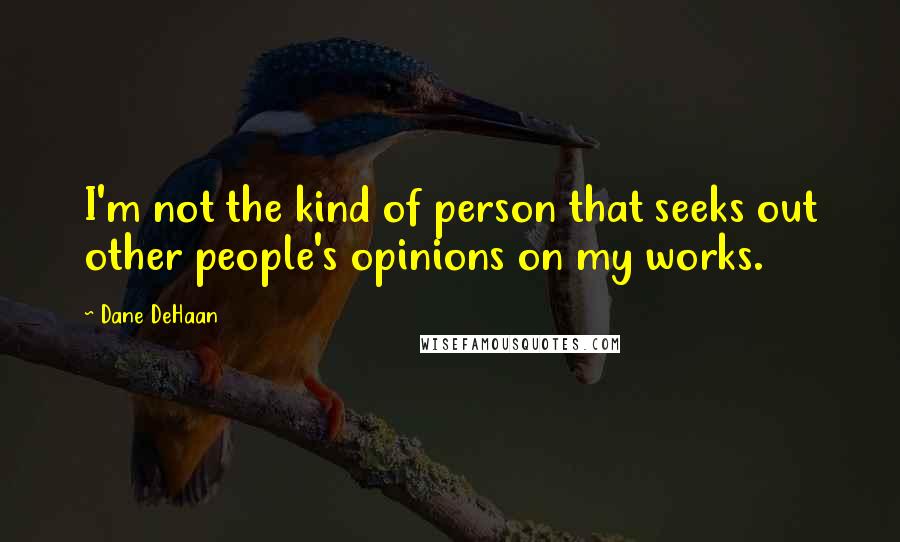 I'm not the kind of person that seeks out other people's opinions on my works.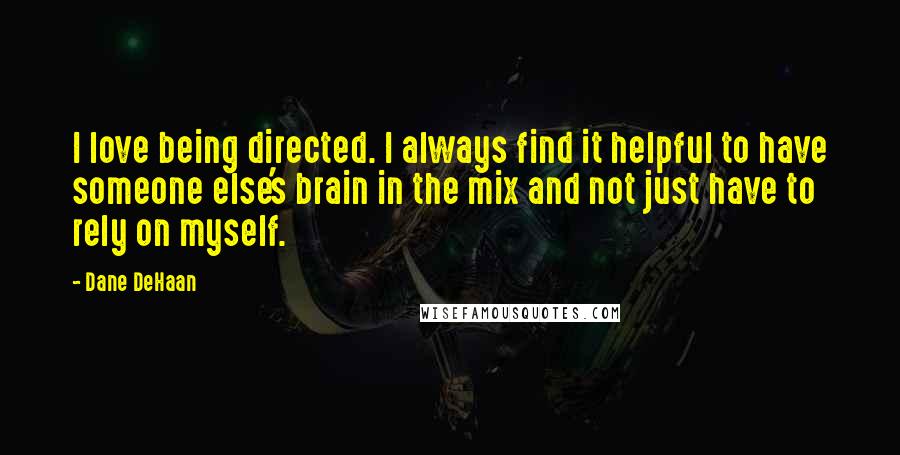 I love being directed. I always find it helpful to have someone else's brain in the mix and not just have to rely on myself.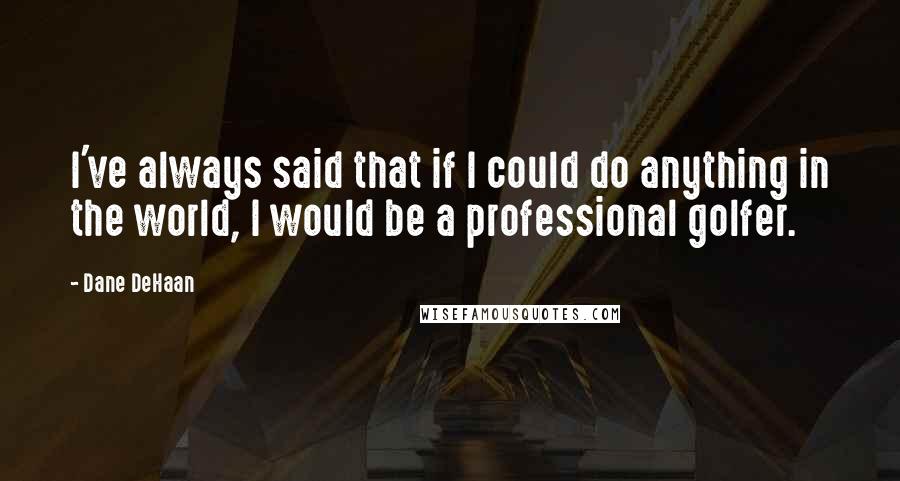 I've always said that if I could do anything in the world, I would be a professional golfer.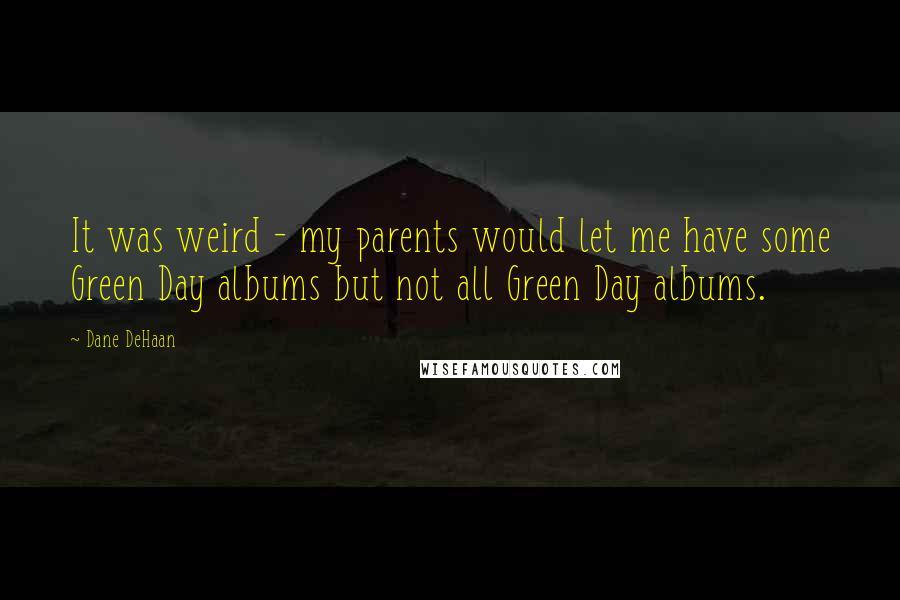 It was weird - my parents would let me have some Green Day albums but not all Green Day albums.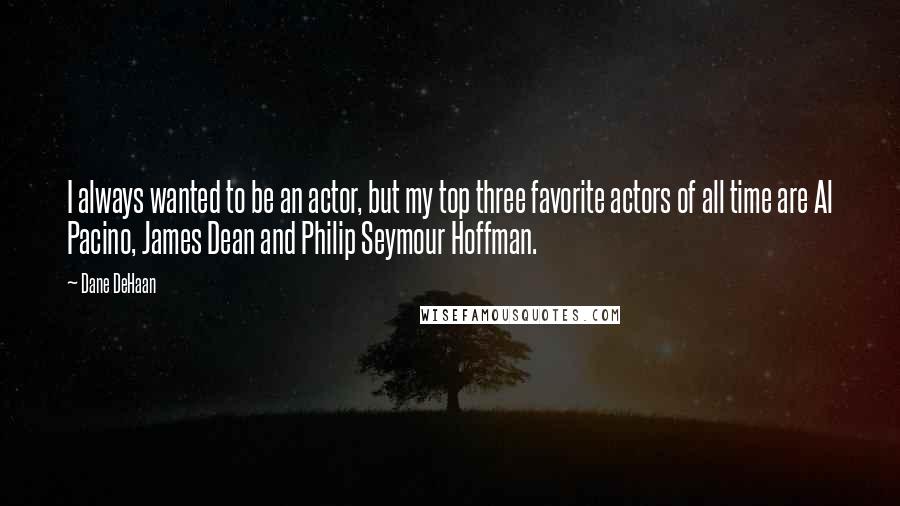 I always wanted to be an actor, but my top three favorite actors of all time are Al Pacino, James Dean and Philip Seymour Hoffman.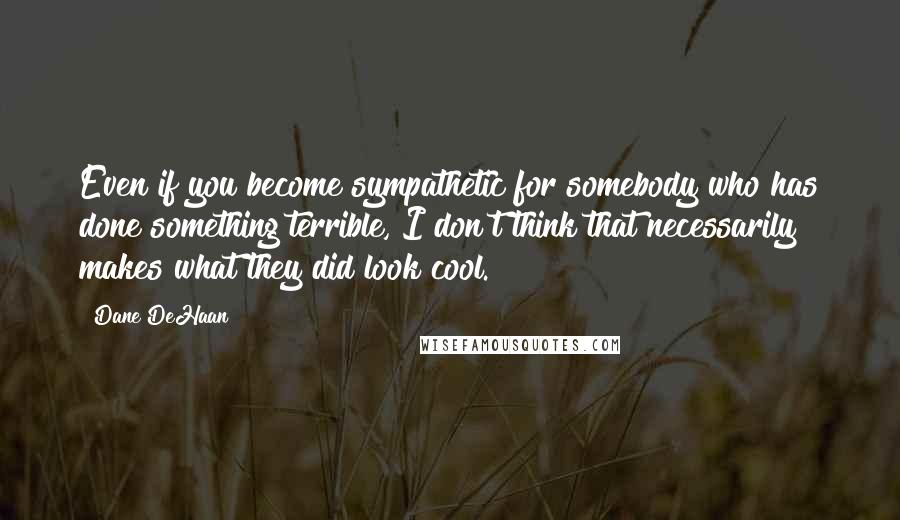 Even if you become sympathetic for somebody who has done something terrible, I don't think that necessarily makes what they did look cool.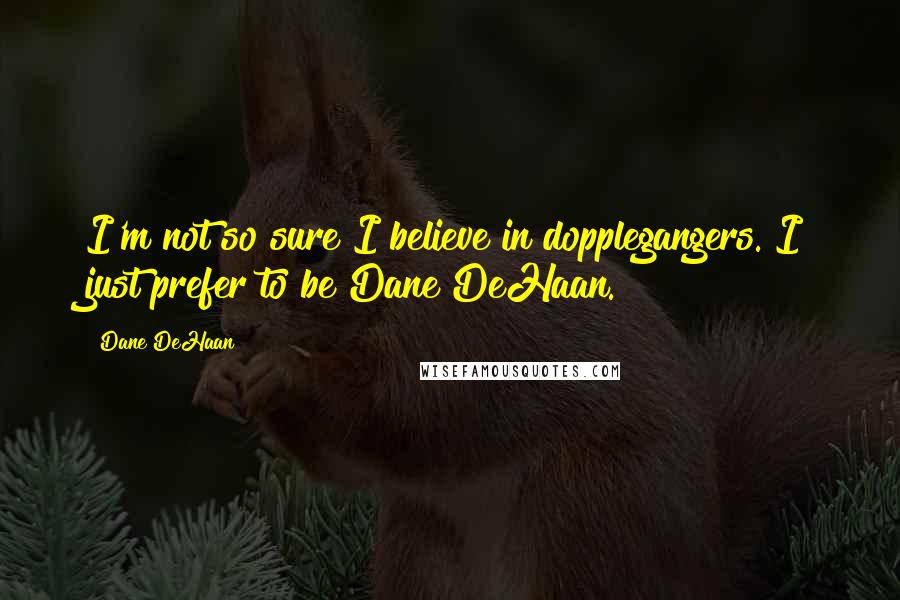 I'm not so sure I believe in dopplegangers. I just prefer to be Dane DeHaan.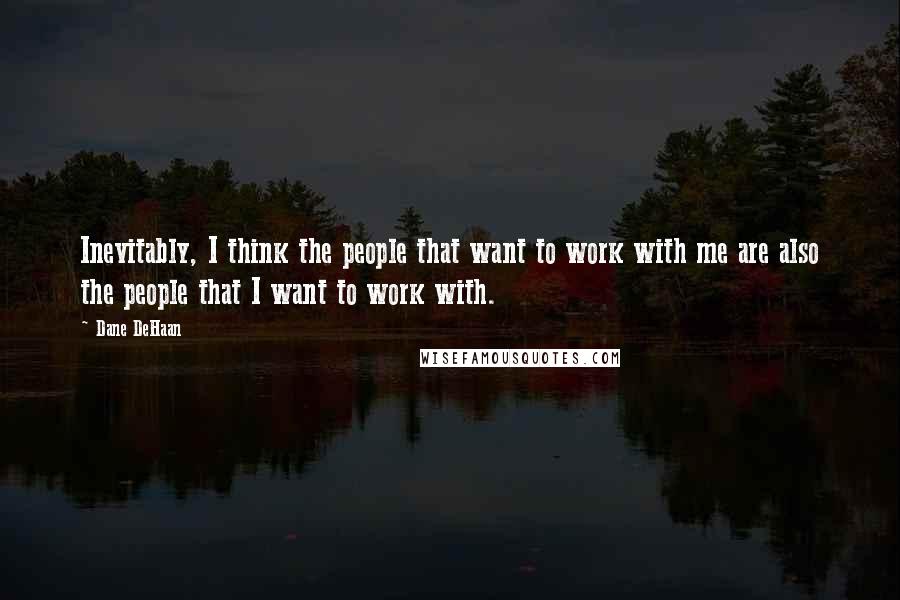 Inevitably, I think the people that want to work with me are also the people that I want to work with.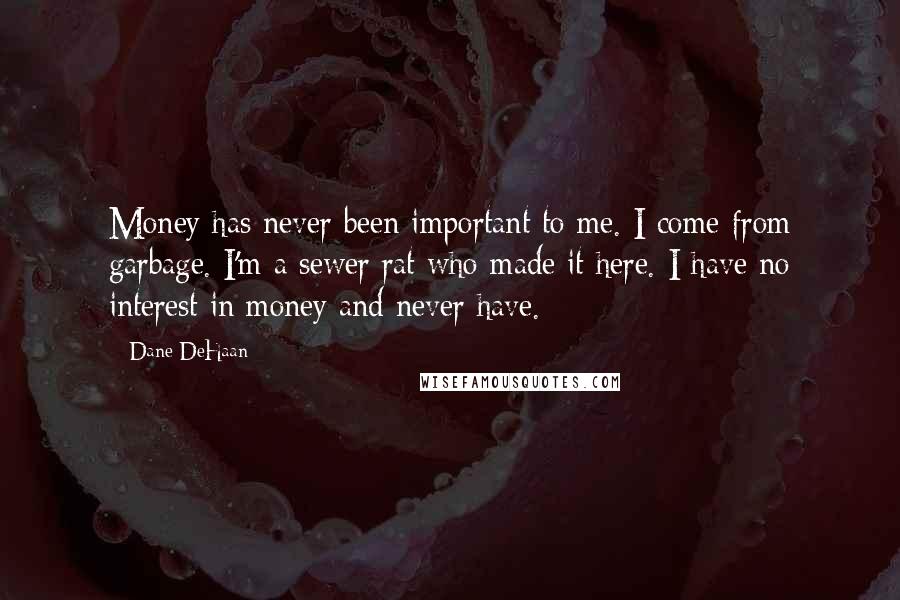 Money has never been important to me. I come from garbage. I'm a sewer rat who made it here. I have no interest in money and never have.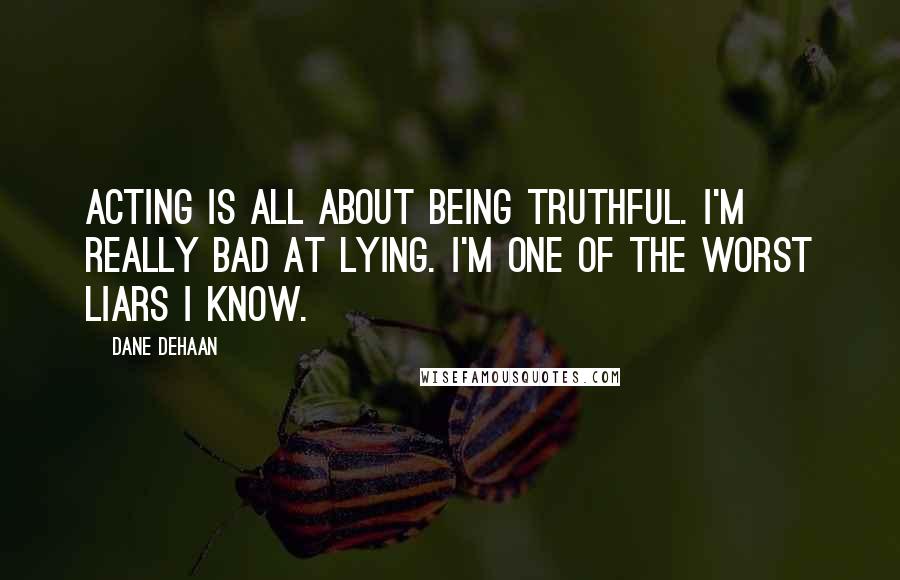 Acting is all about being truthful. I'm really bad at lying. I'm one of the worst liars I know.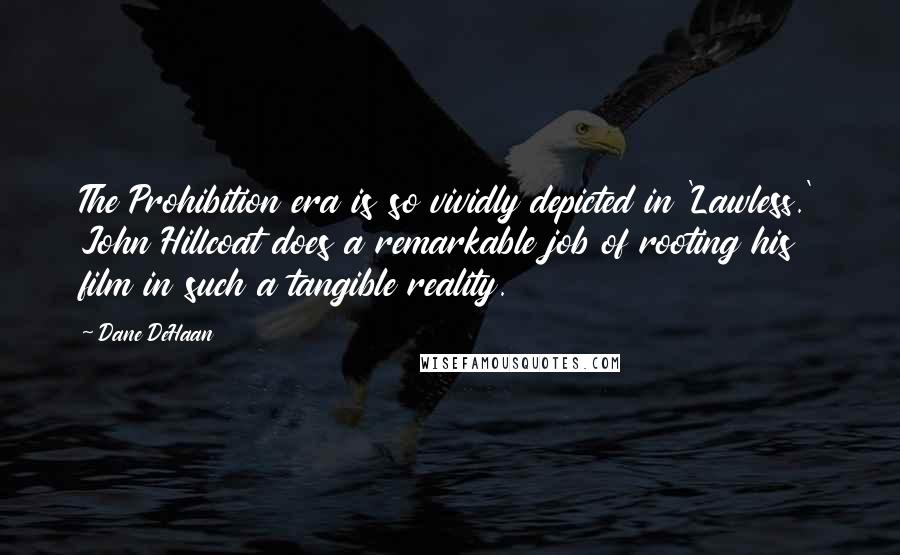 The Prohibition era is so vividly depicted in 'Lawless.' John Hillcoat does a remarkable job of rooting his film in such a tangible reality.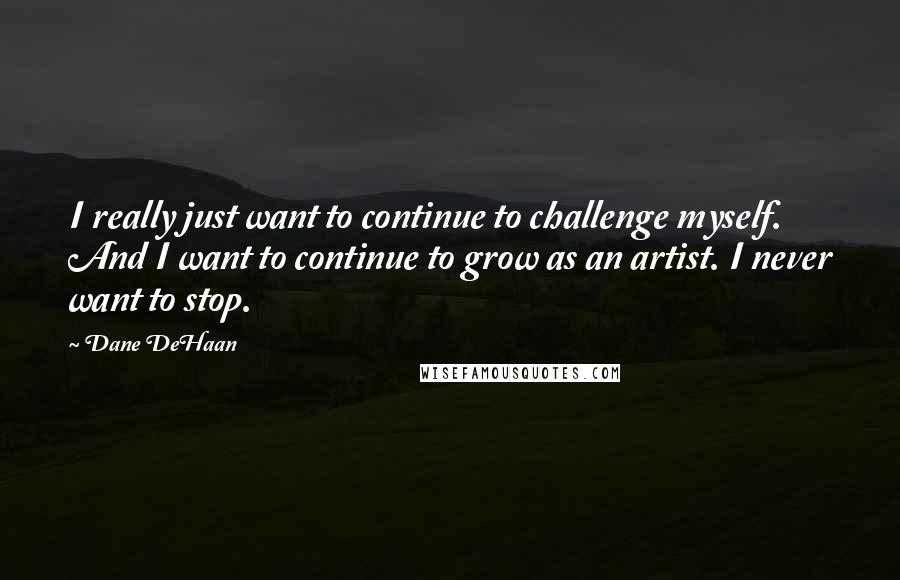 I really just want to continue to challenge myself. And I want to continue to grow as an artist. I never want to stop.