Karina Bliss Quotes
Top 8 wise famous quotes and sayings by Karina Bliss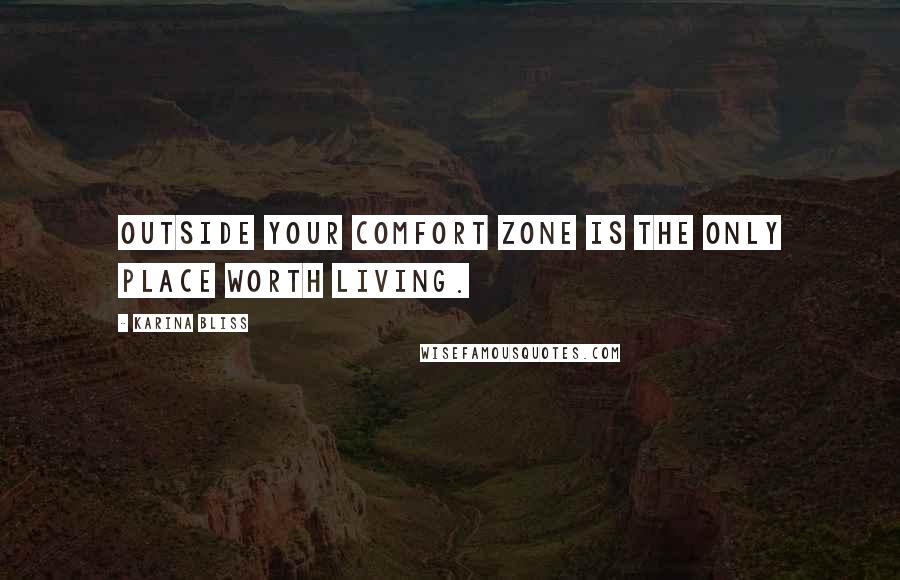 Outside your comfort zone is the only place worth living.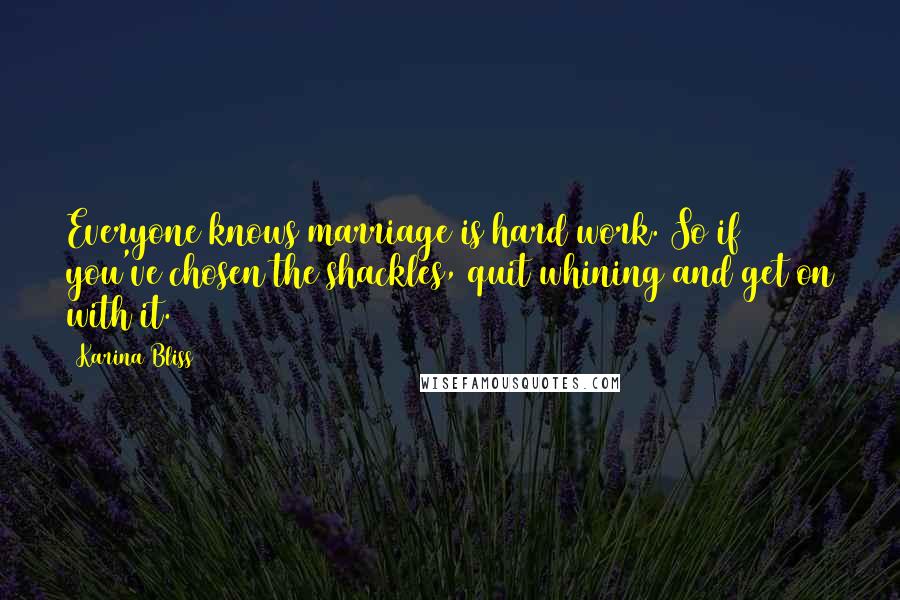 Everyone knows marriage is hard work. So if you've chosen the shackles, quit whining and get on with it.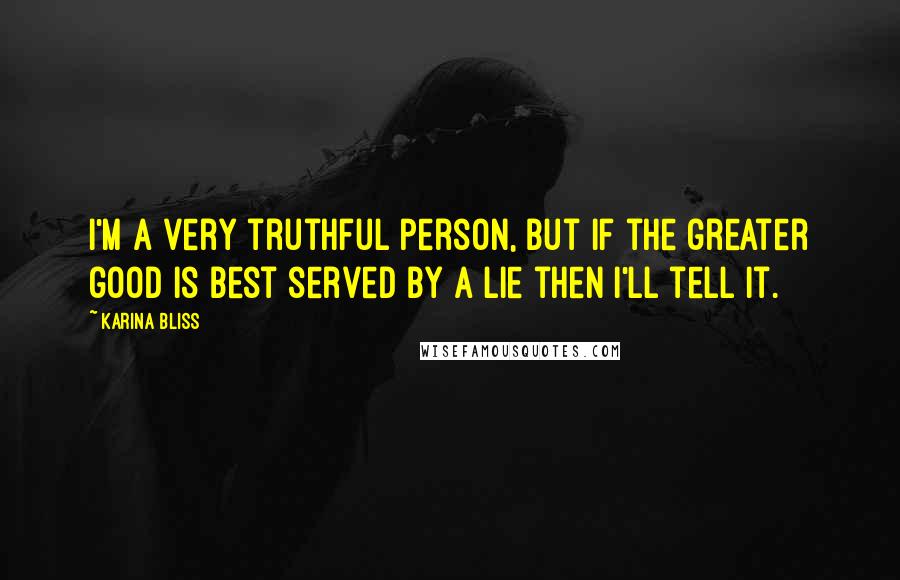 I'm a very truthful person, but if the greater good is best served by a lie then I'll tell it.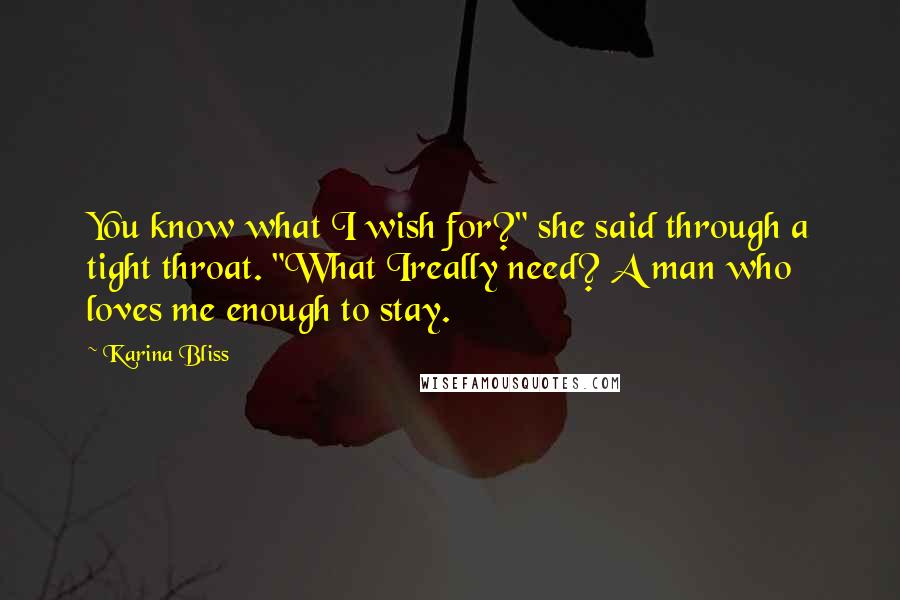 You know what I wish for?" she said through a tight throat. "What I
really need? A man who loves me enough to stay.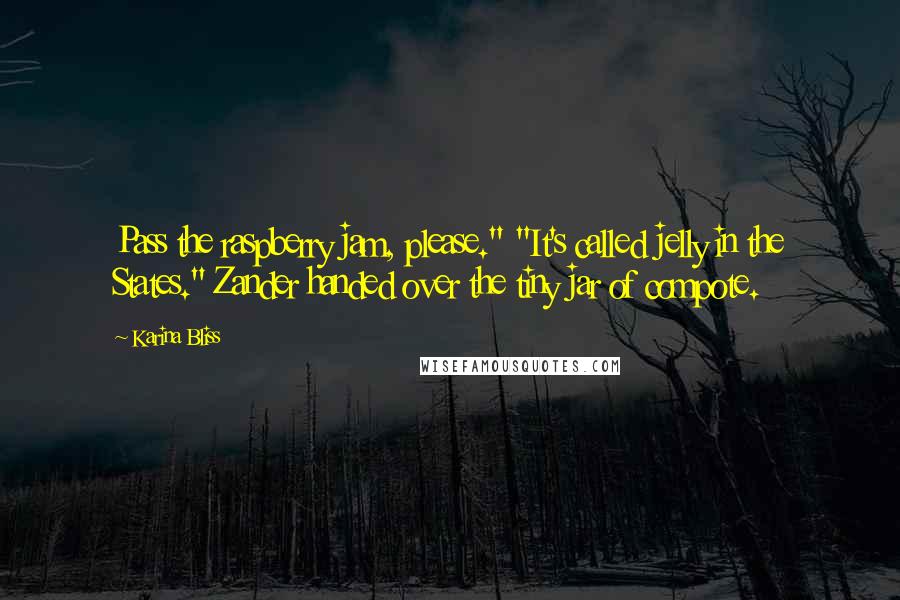 Pass the raspberry jam, please." "It's called jelly in the States." Zander handed over the tiny jar of compote.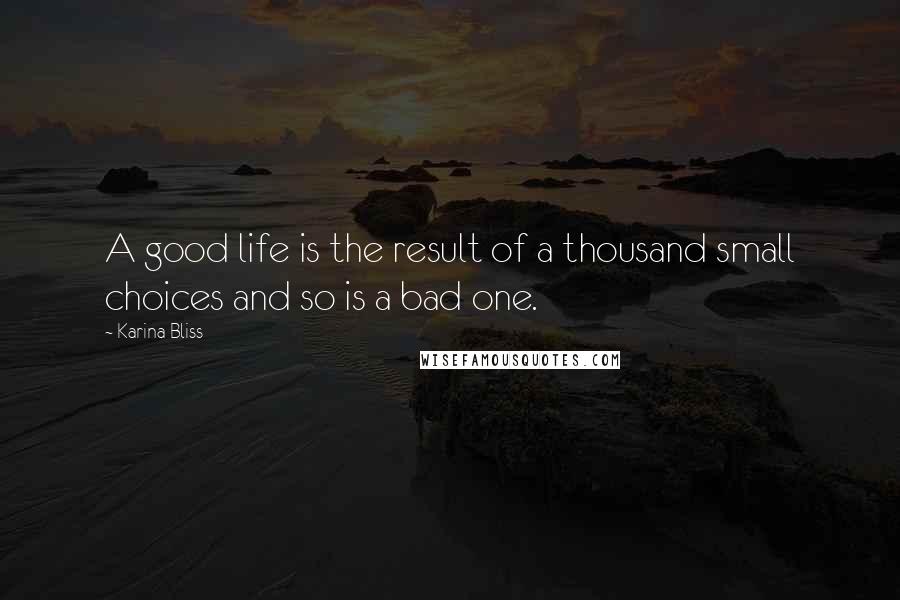 A good life is the result of a thousand small choices and so is a bad one.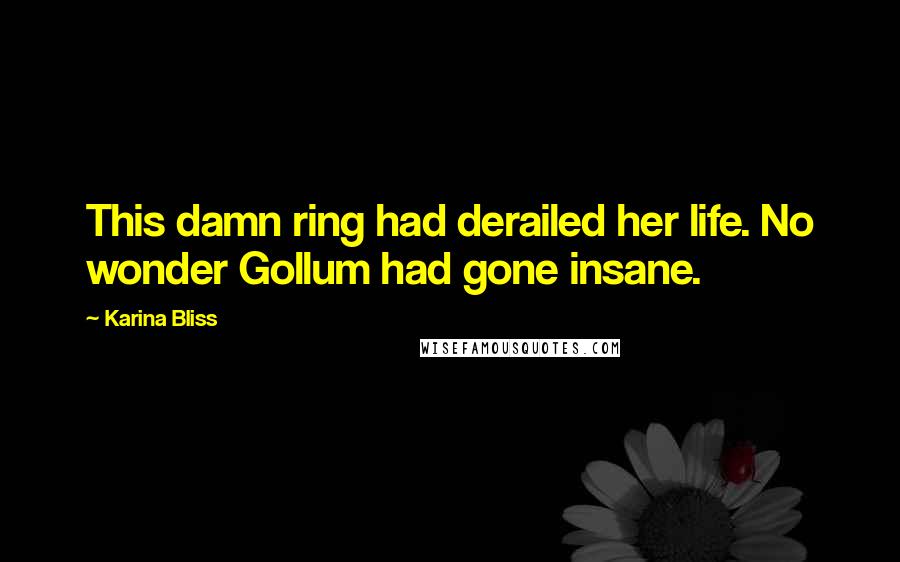 This damn ring had derailed her life. No wonder Gollum had gone insane.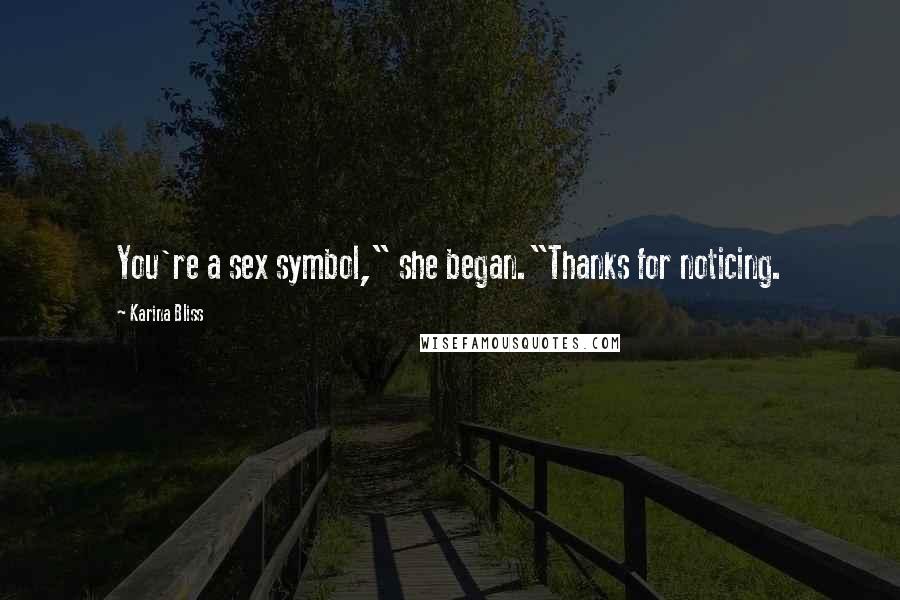 You're a sex symbol," she began.
"Thanks for noticing.