Rabbi Akiva Quotes
Top 8 wise famous quotes and sayings by Rabbi Akiva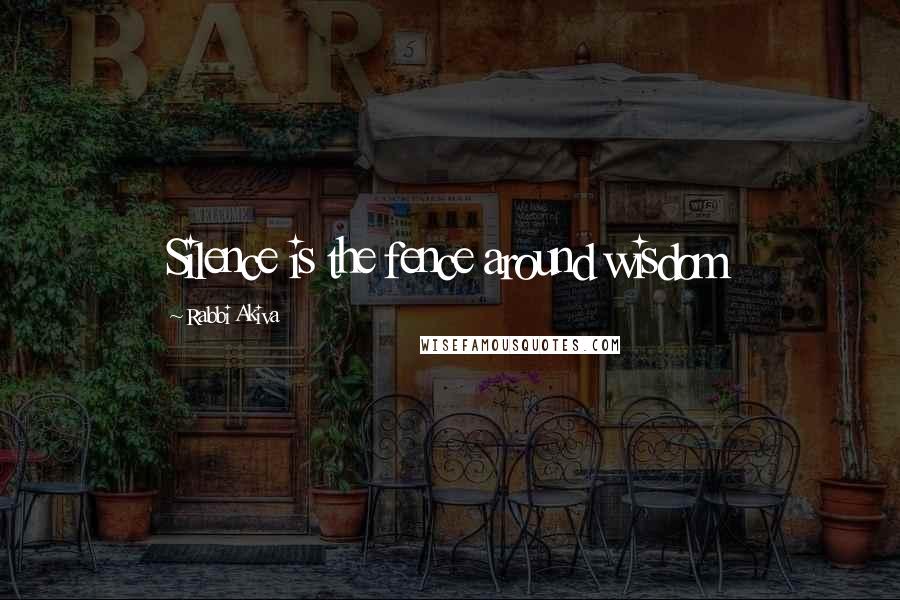 Silence is the fence around wisdom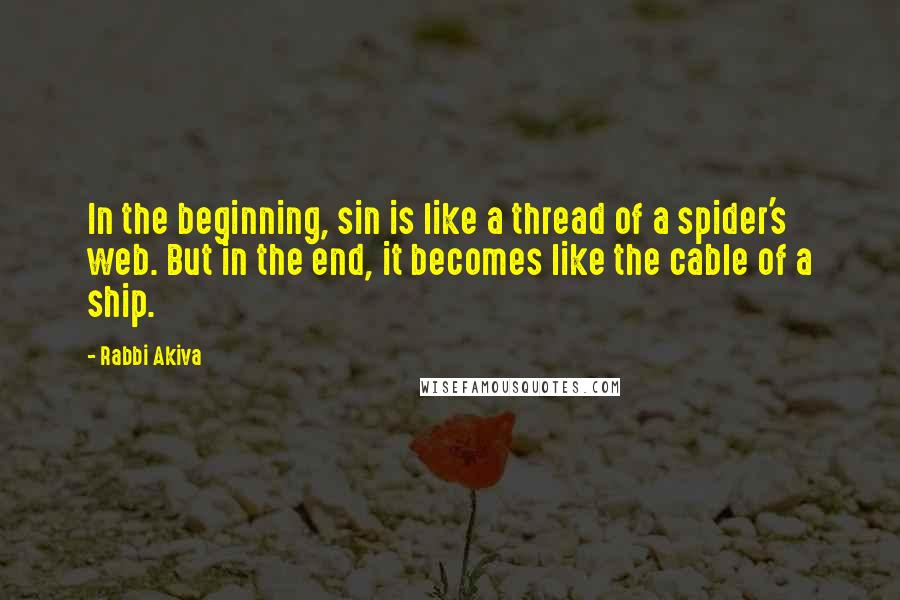 In the beginning, sin is like a thread of a spider's web. But in the end, it becomes like the cable of a ship.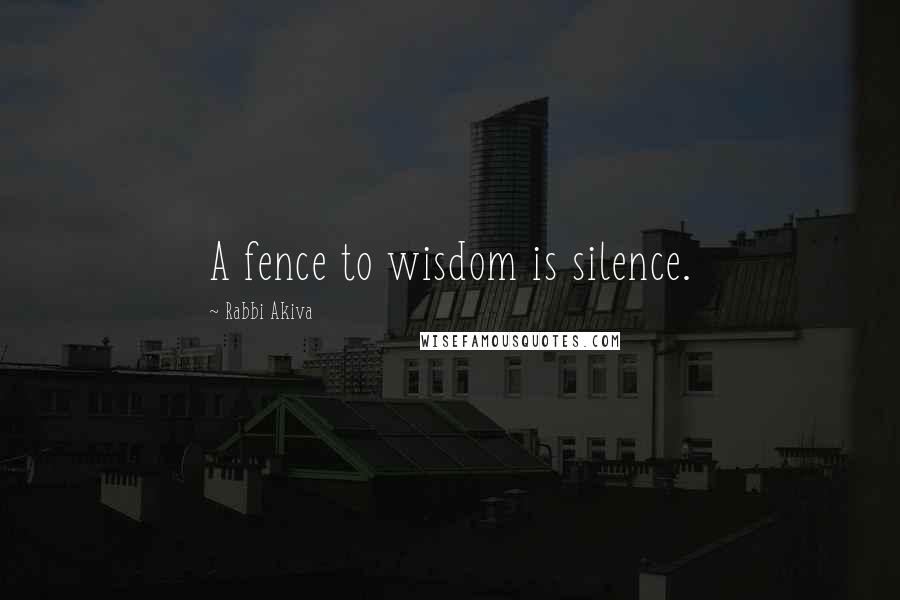 A fence to wisdom is silence.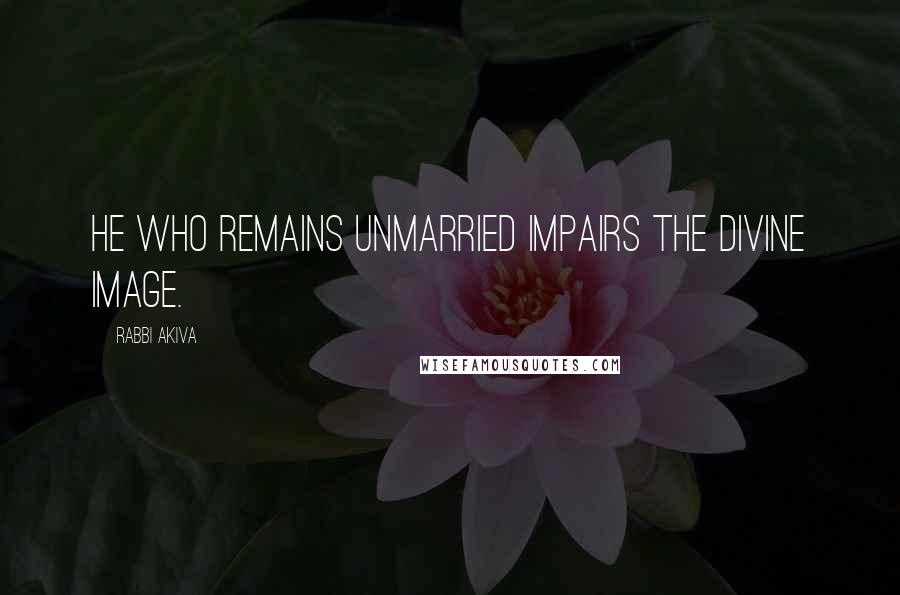 He who remains unmarried impairs the divine image.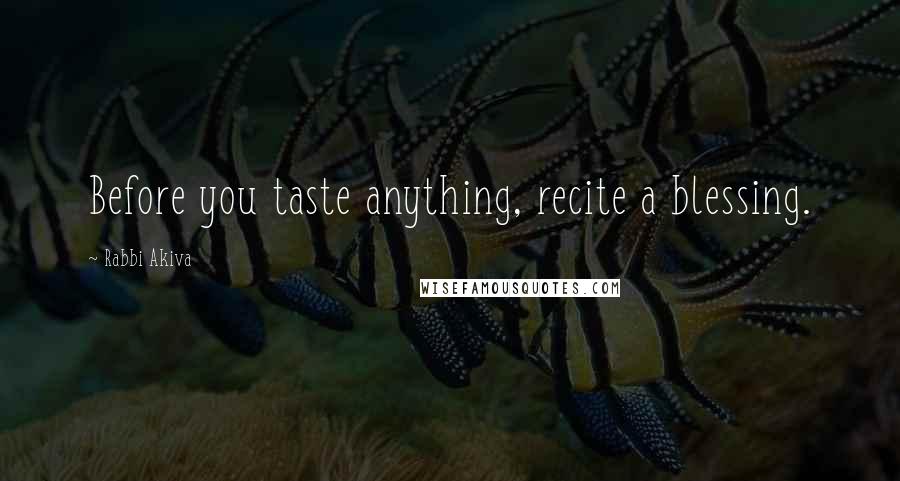 Before you taste anything, recite a blessing.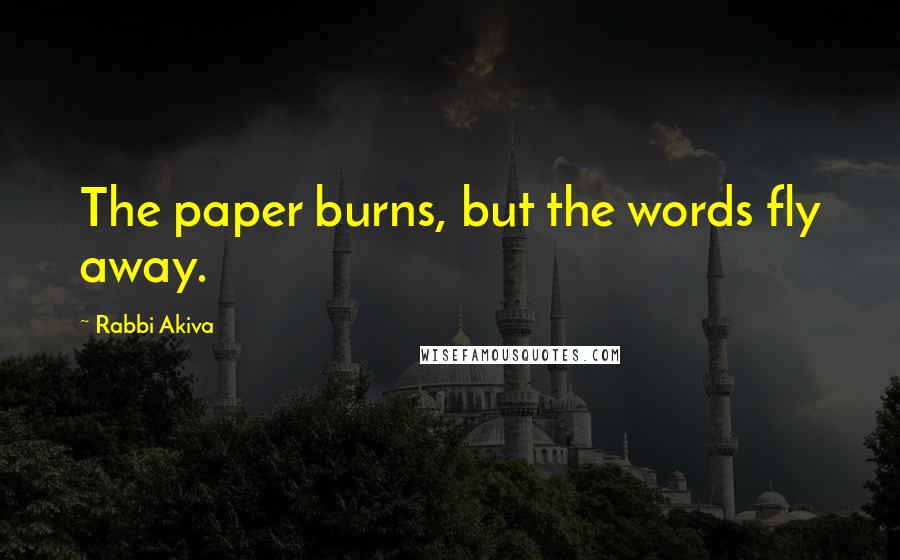 The paper burns, but the words fly away.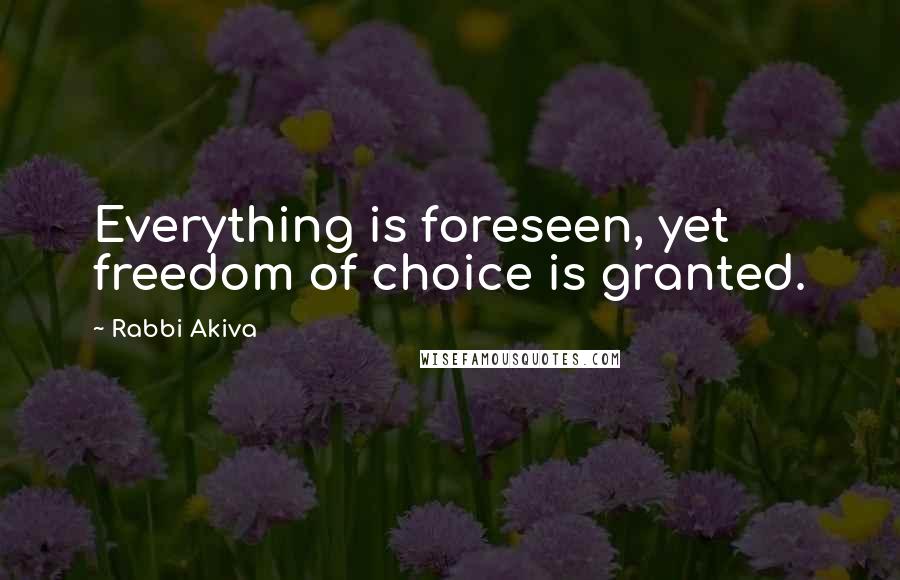 Everything is foreseen, yet freedom of choice is granted.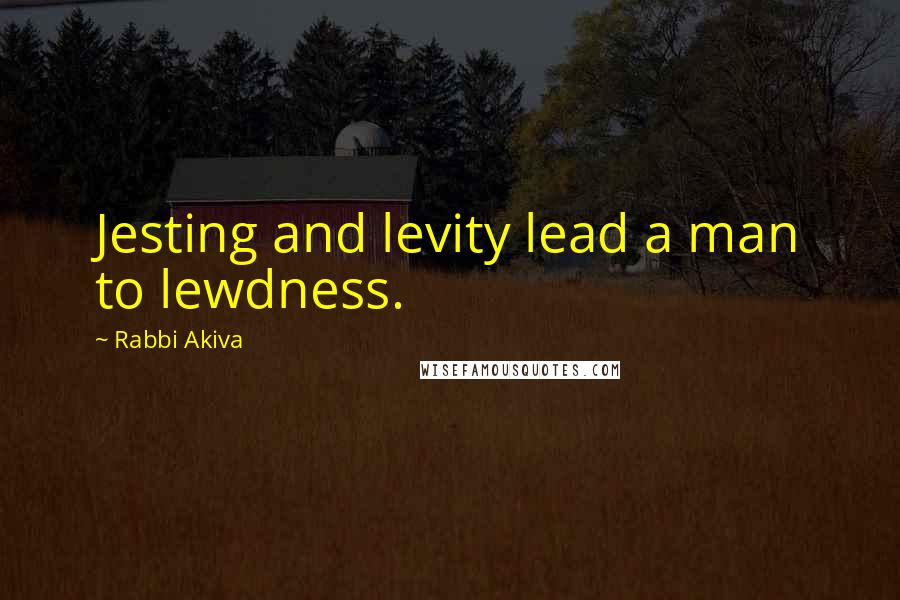 Jesting and levity lead a man to lewdness.