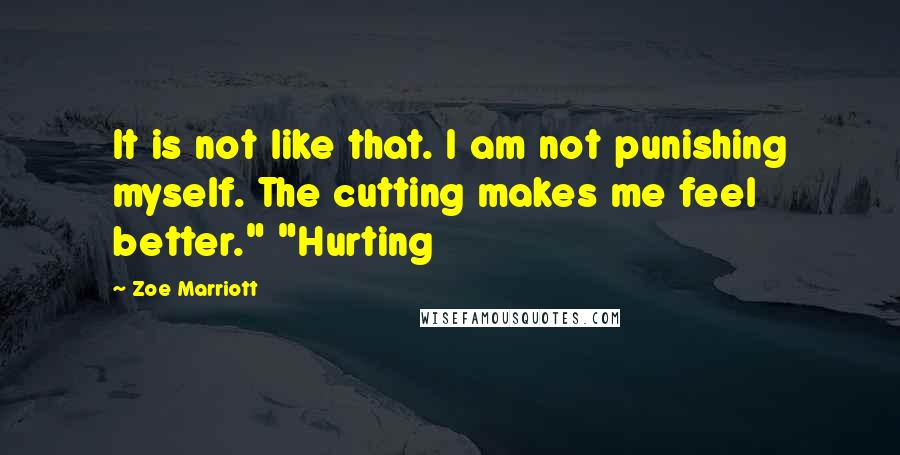 It is not like that. I am not punishing myself. The cutting makes me feel better." "Hurting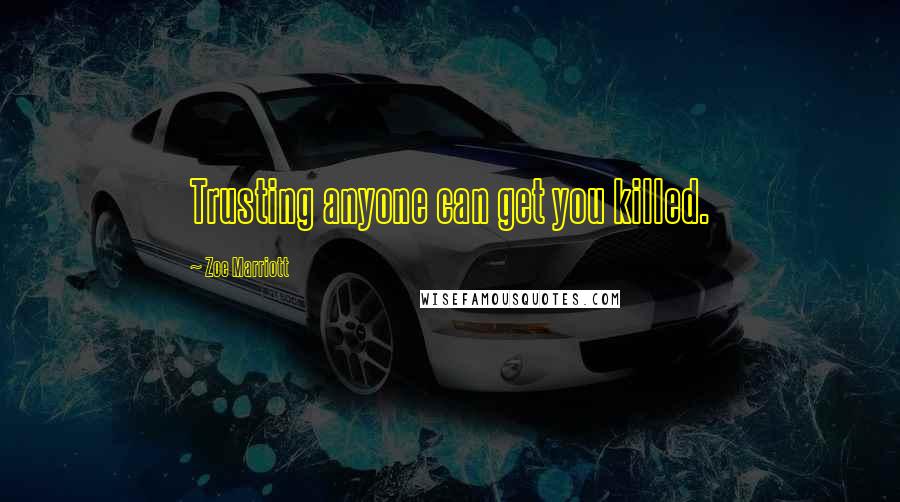 Trusting anyone can get you killed.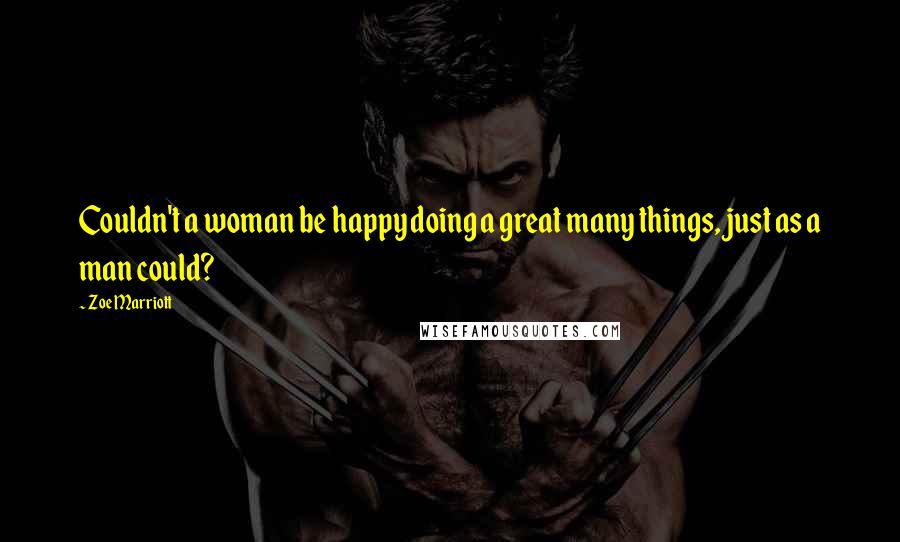 Couldn't a woman be happy doing a great many things, just as a man could?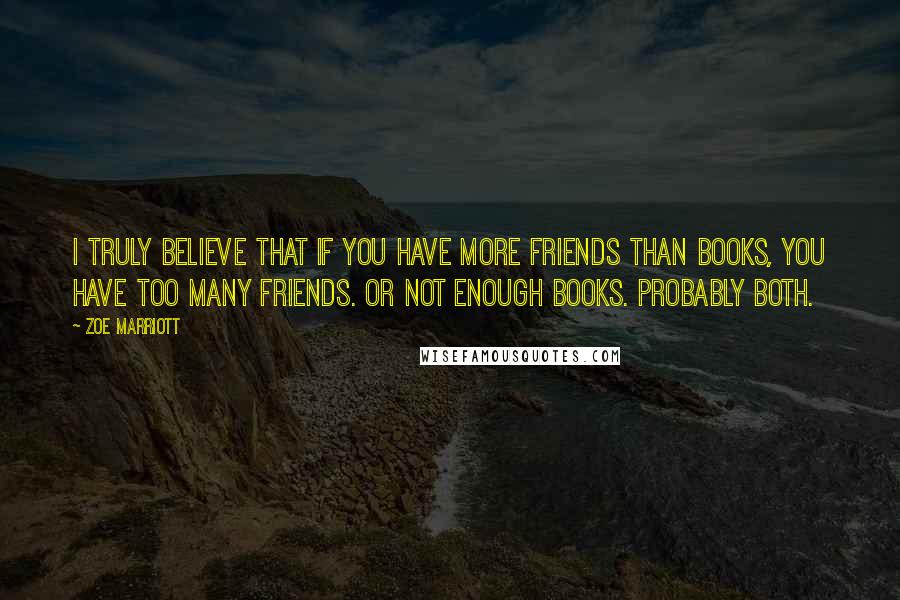 I truly believe that if you have more friends than books, you have too many friends. Or not enough books. Probably both.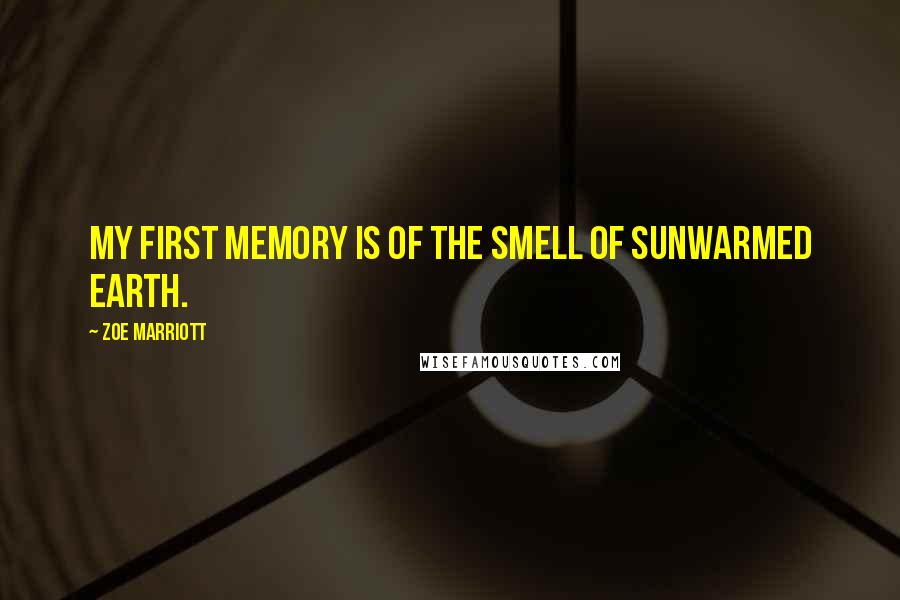 My first memory is of the smell of sunwarmed earth.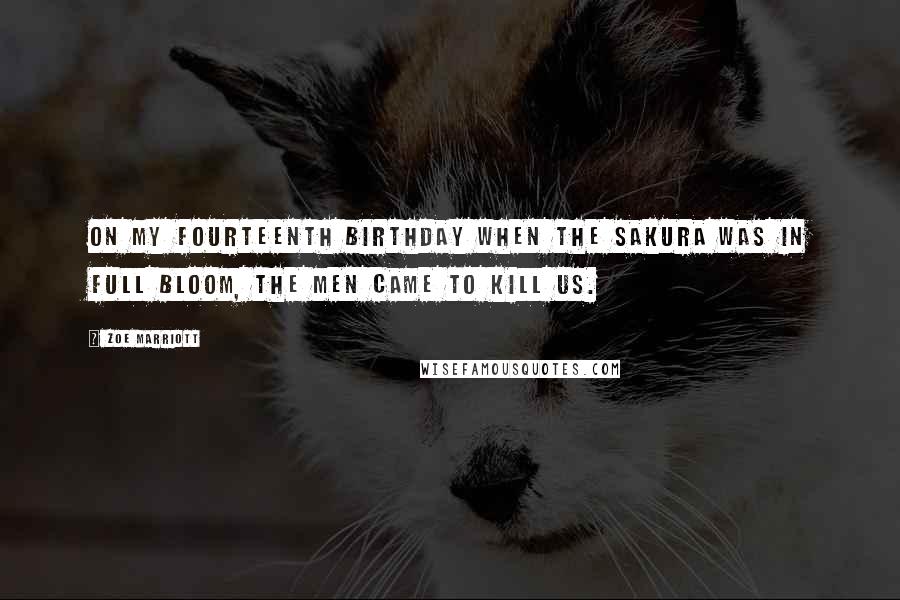 On my fourteenth birthday when the sakura was in full bloom, the men came to kill us.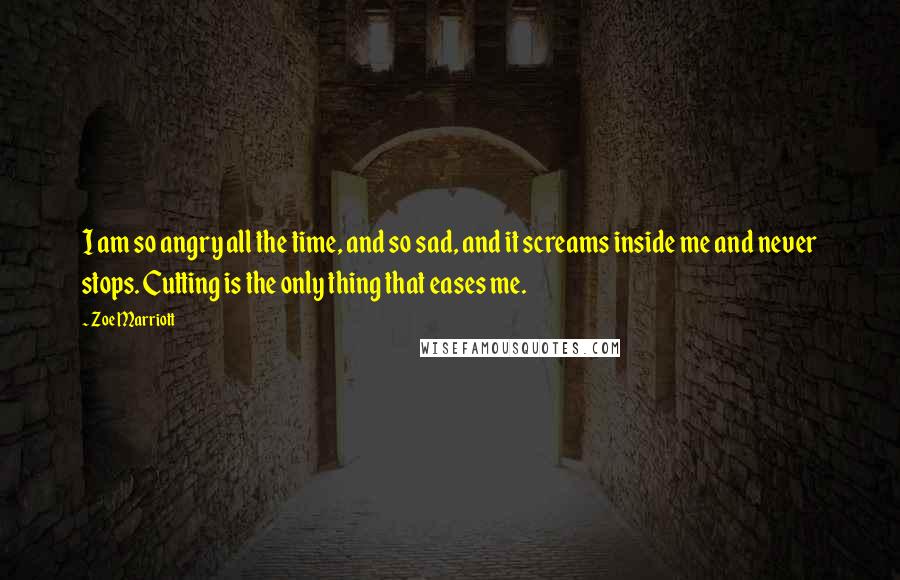 I am so angry all the time, and so sad, and it screams inside me and never stops. Cutting is the only thing that eases me.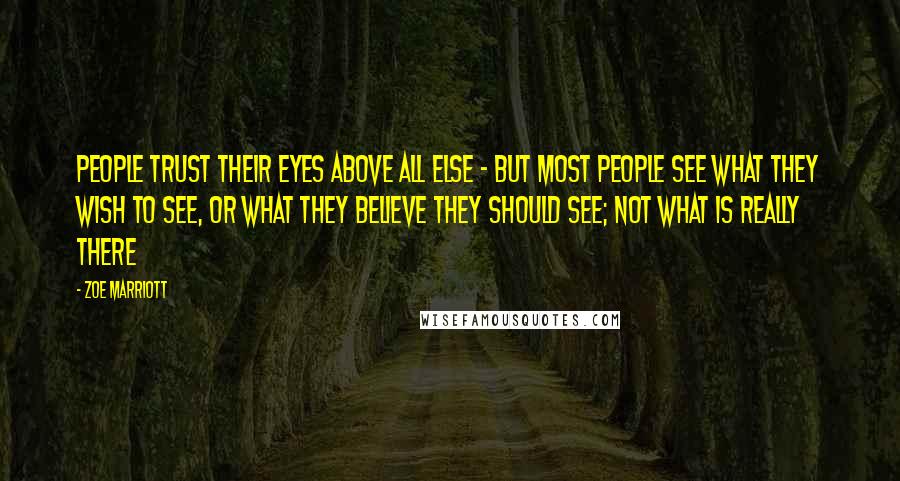 People trust their eyes above all else - but most people see what they wish to see, or what they believe they should see; not what is really there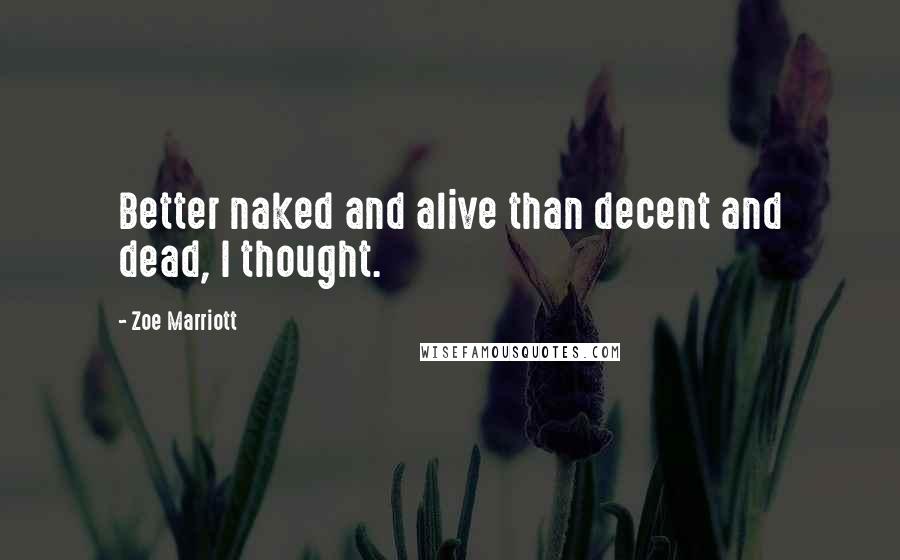 Better naked and alive than decent and dead, I thought.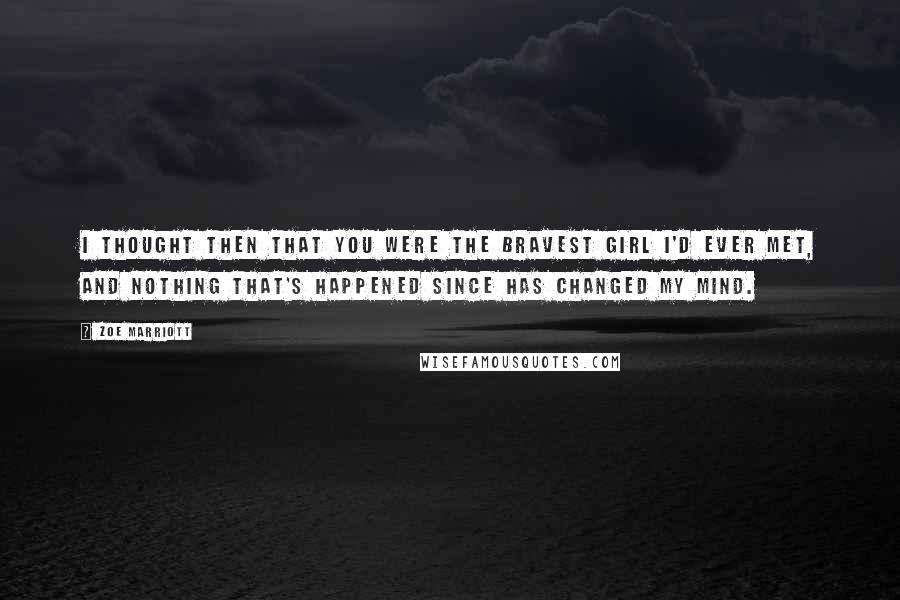 I thought then that you were the bravest girl I'd ever met, and nothing that's happened since has changed my mind.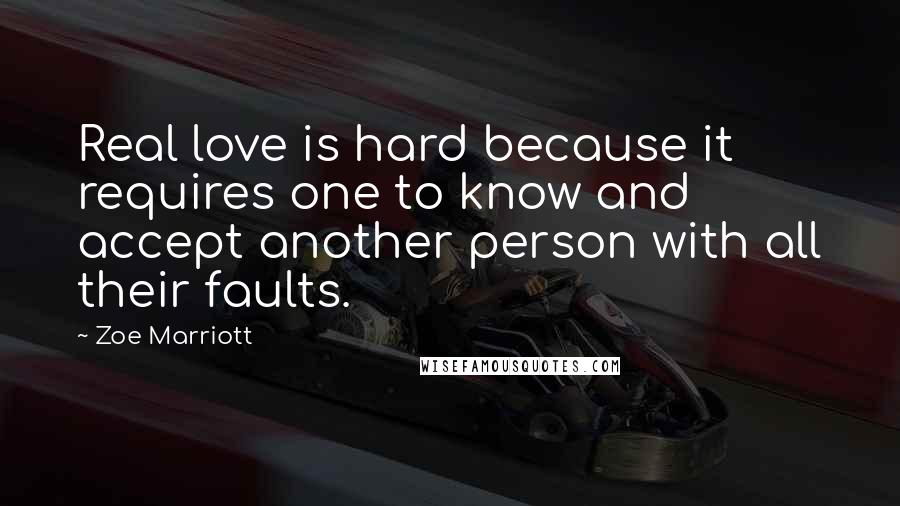 Real love is hard because it requires one to know and accept another person with all their faults.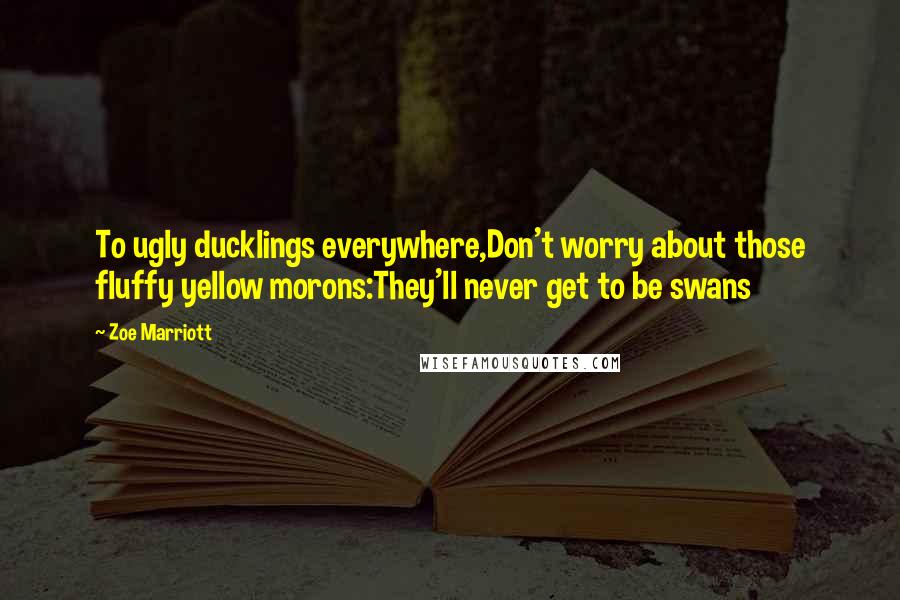 To ugly ducklings everywhere,
Don't worry about those fluffy yellow morons:
They'll never get to be swans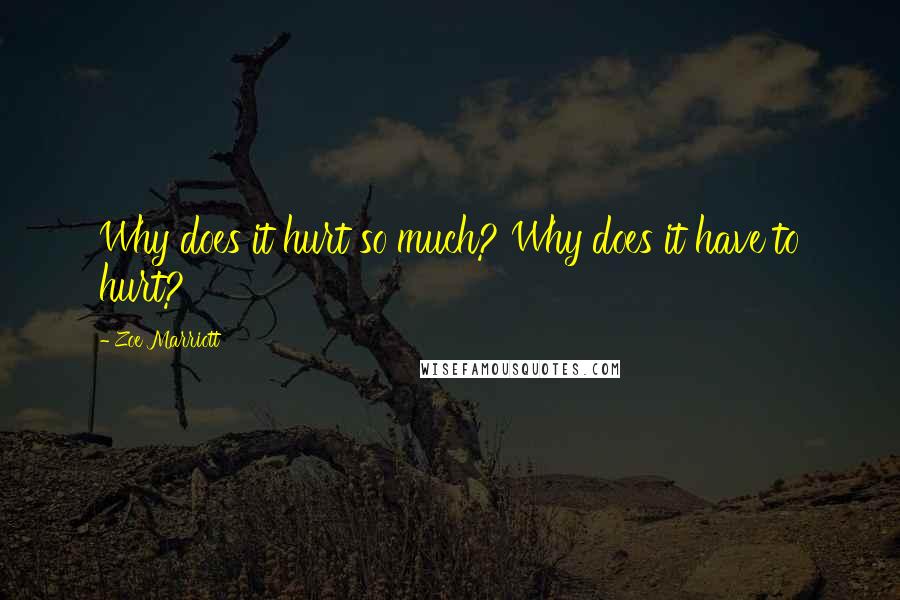 Why does it hurt so much? Why does it have to hurt?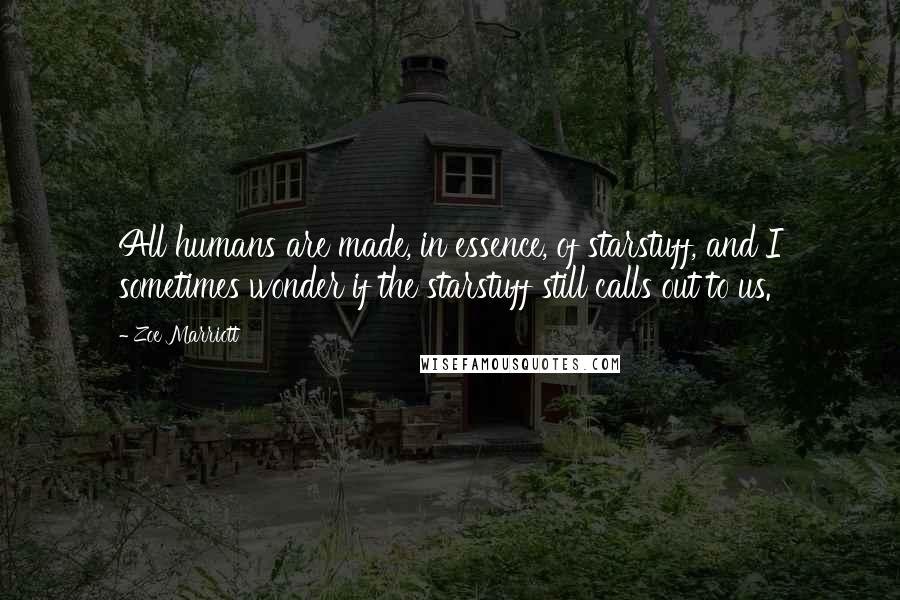 All humans are made, in essence, of starstuff, and I sometimes wonder if the starstuff still calls out to us.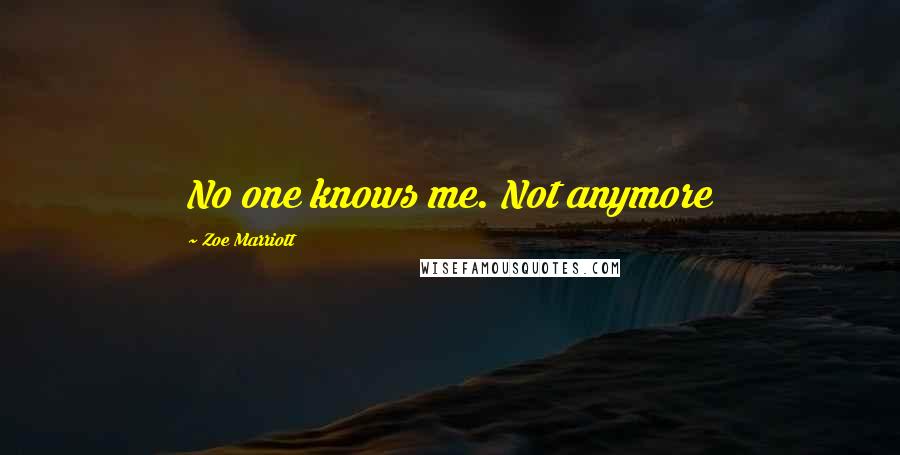 No one knows me. Not anymore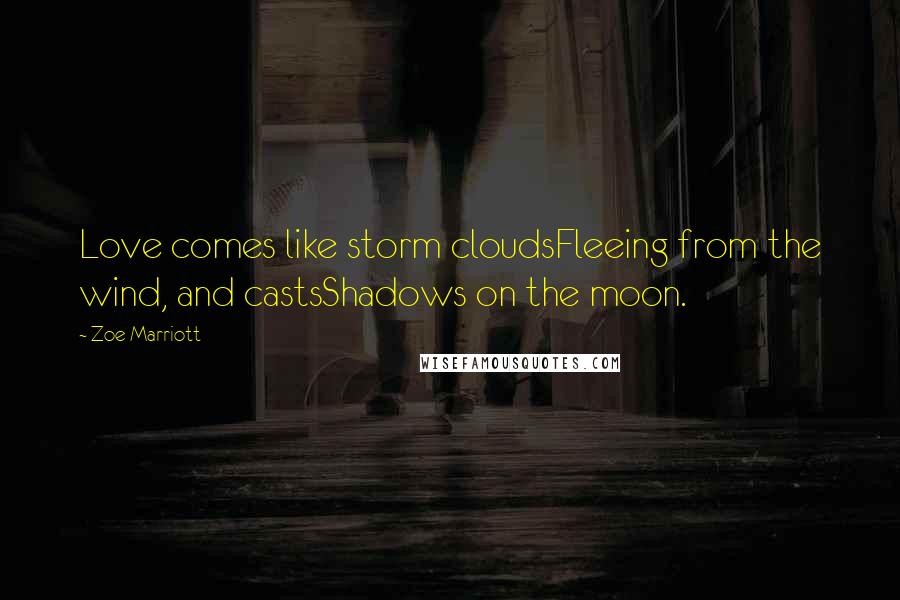 Love comes like storm clouds
Fleeing from the wind, and casts
Shadows on the moon.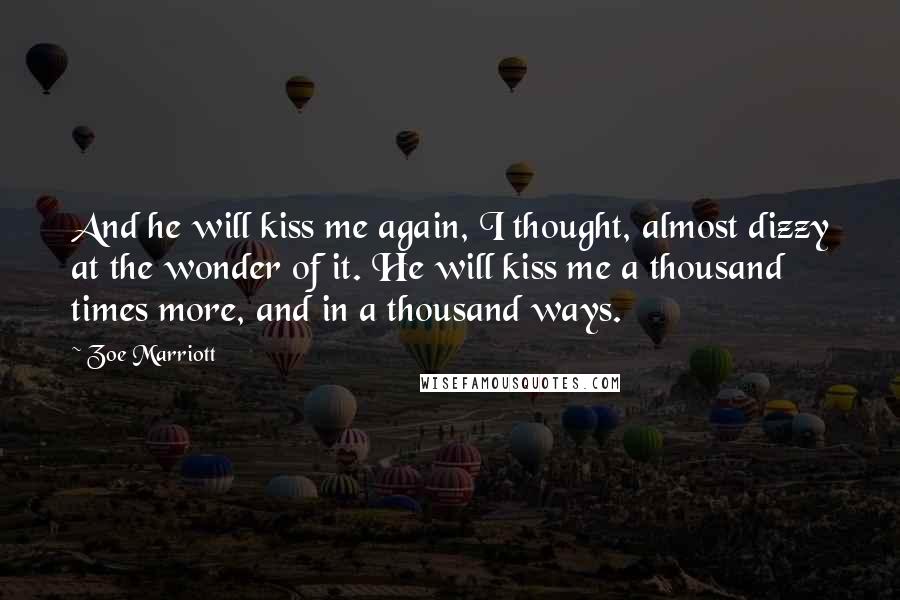 And he will kiss me again, I thought, almost dizzy at the wonder of it. He will kiss me a thousand times more, and in a thousand ways.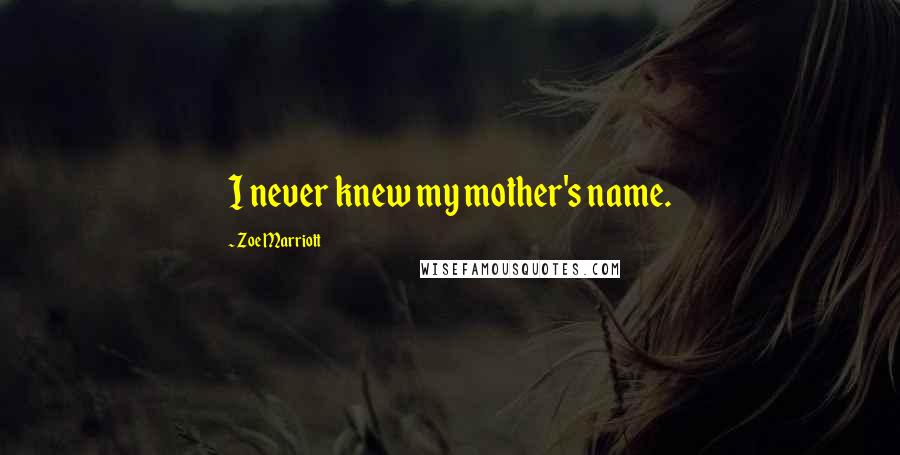 I never knew my mother's name.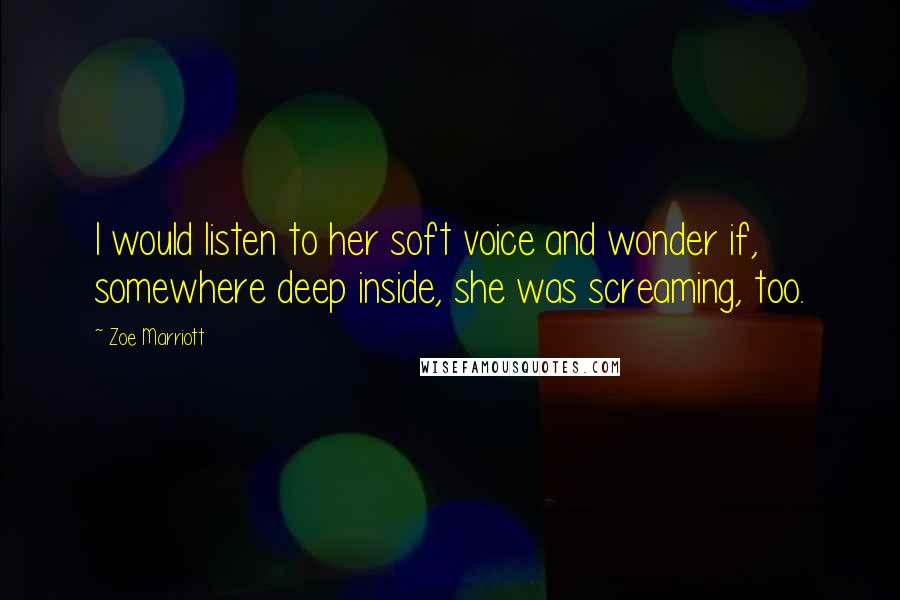 I would listen to her soft voice and wonder if, somewhere deep inside, she was screaming, too.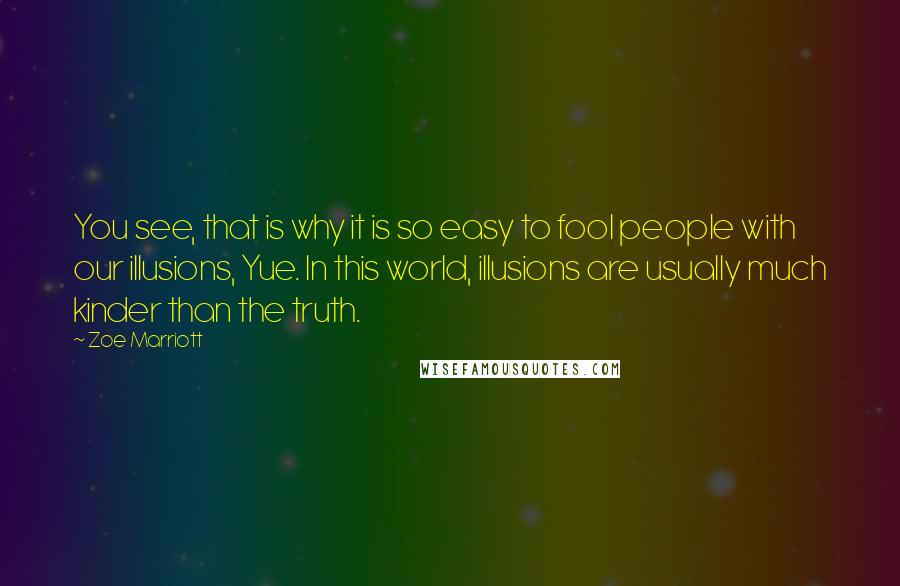 You see, that is why it is so easy to fool people with our illusions, Yue. In this world, illusions are usually much kinder than the truth.