Irin Carmon Quotes
Top 15 wise famous quotes and sayings by Irin Carmon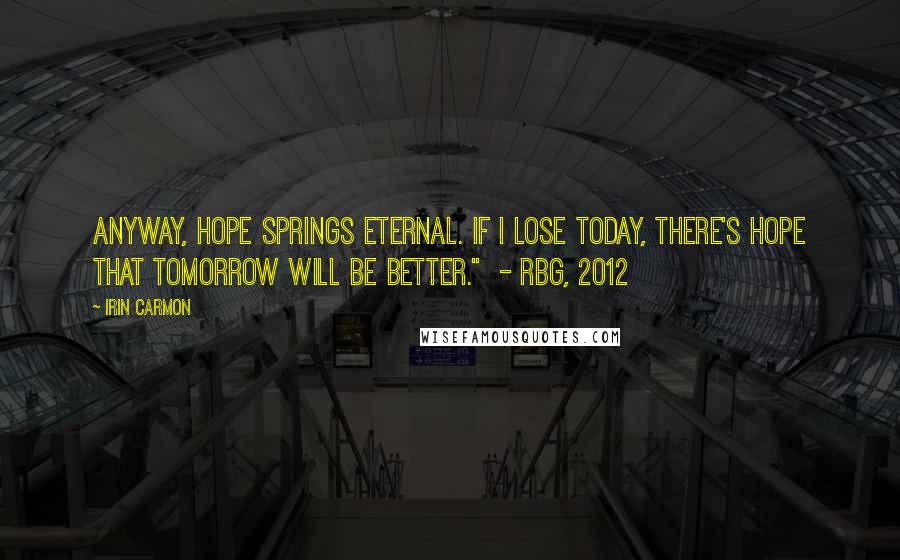 Anyway, hope springs eternal. If I lose today, there's hope that tomorrow will be better." - RBG, 2012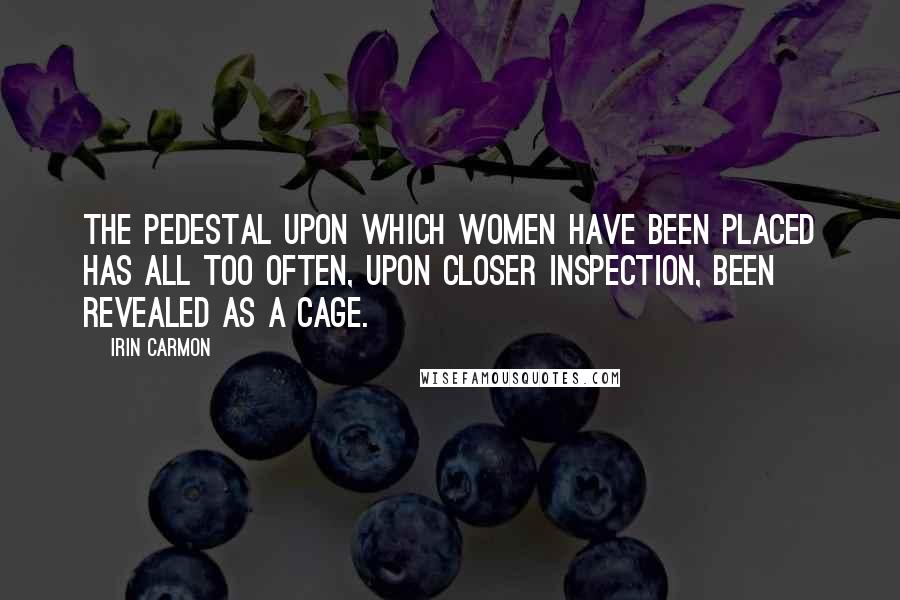 The pedestal upon which women have been placed has all too often, upon closer inspection, been revealed as a cage.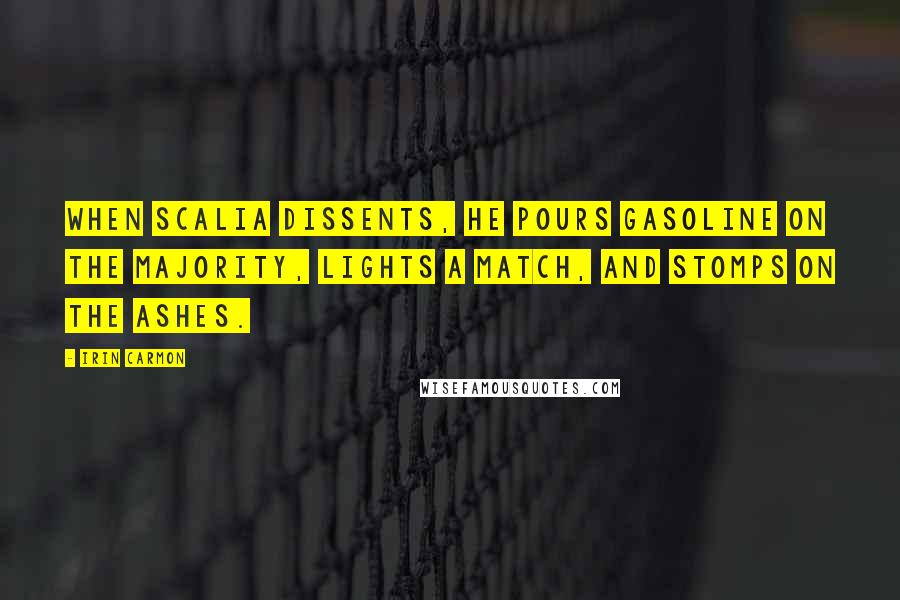 When Scalia dissents, he pours gasoline on the majority, lights a match, and stomps on the ashes.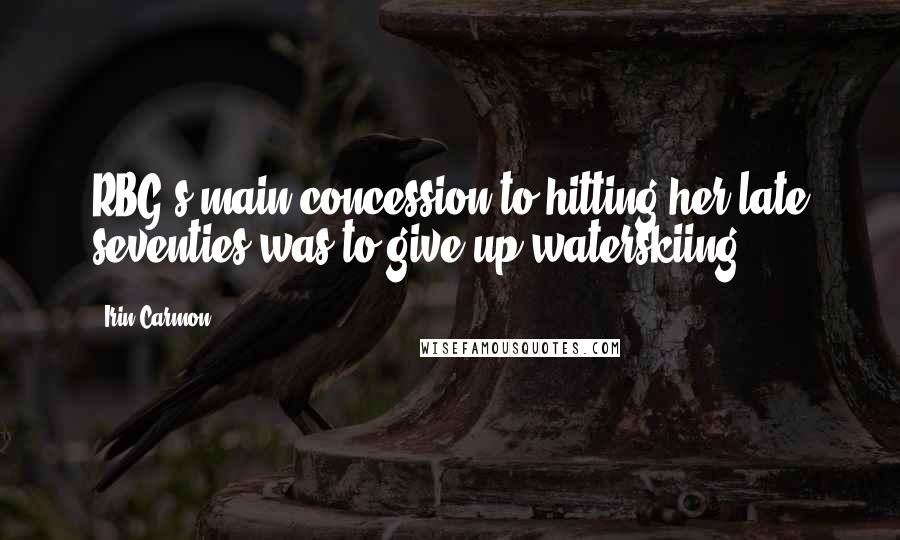 RBG's main concession to hitting her late seventies was to give up waterskiing.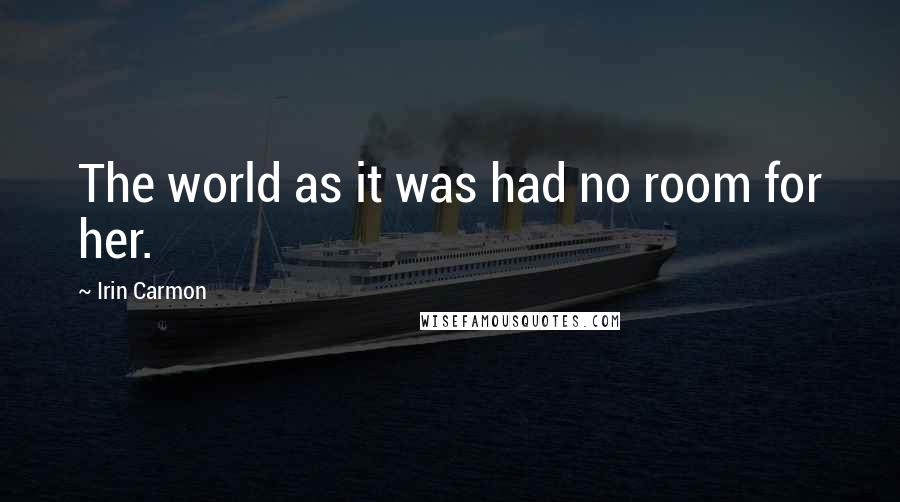 The world as it was had no room for her.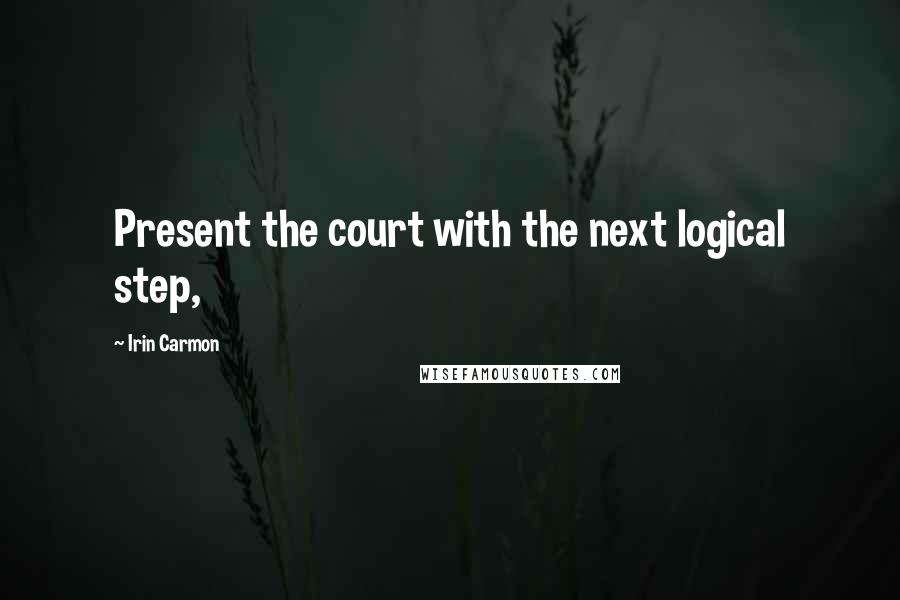 Present the court with the next logical step,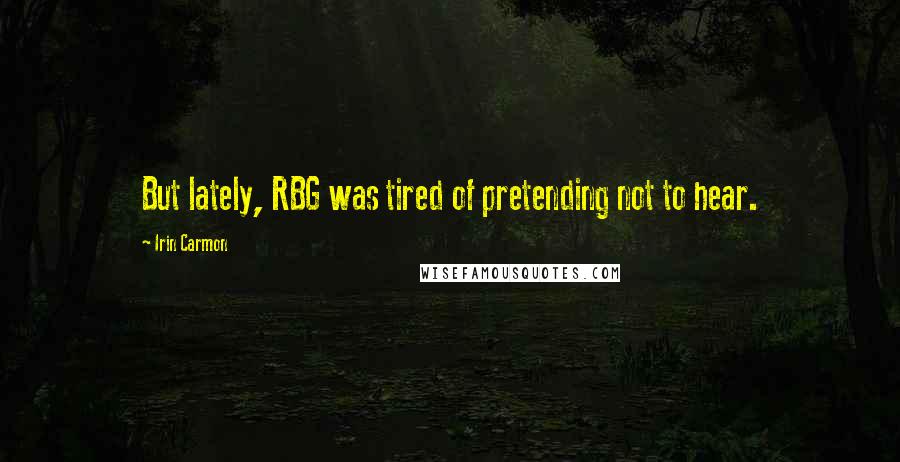 But lately, RBG was tired of pretending not to hear.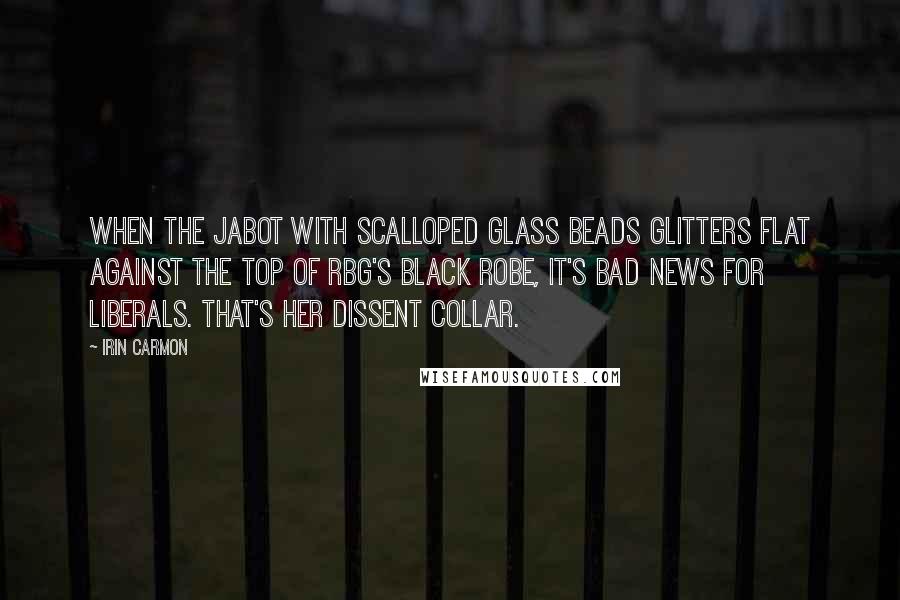 When the jabot with scalloped glass beads glitters flat against the top of RBG's black robe, it's bad news for liberals. That's her dissent collar.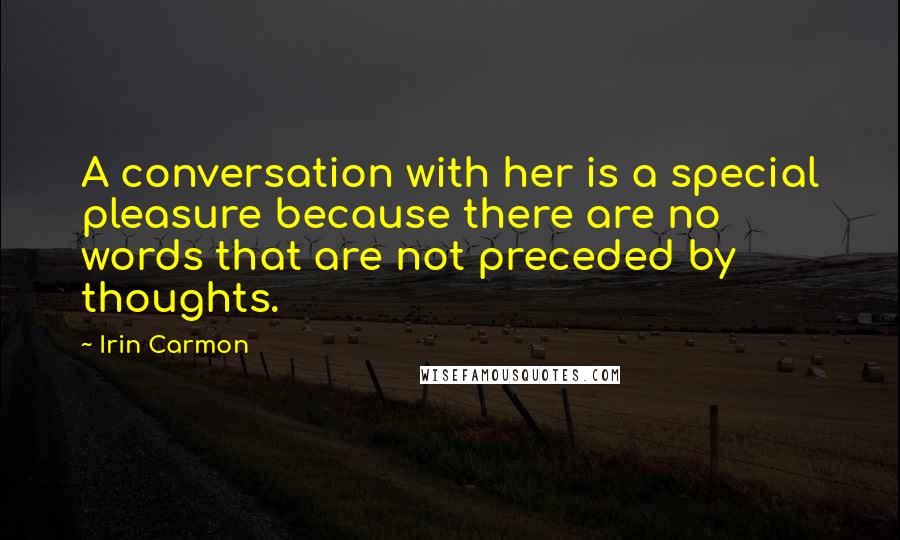 A conversation with her is a special pleasure because there are no words that are not preceded by thoughts.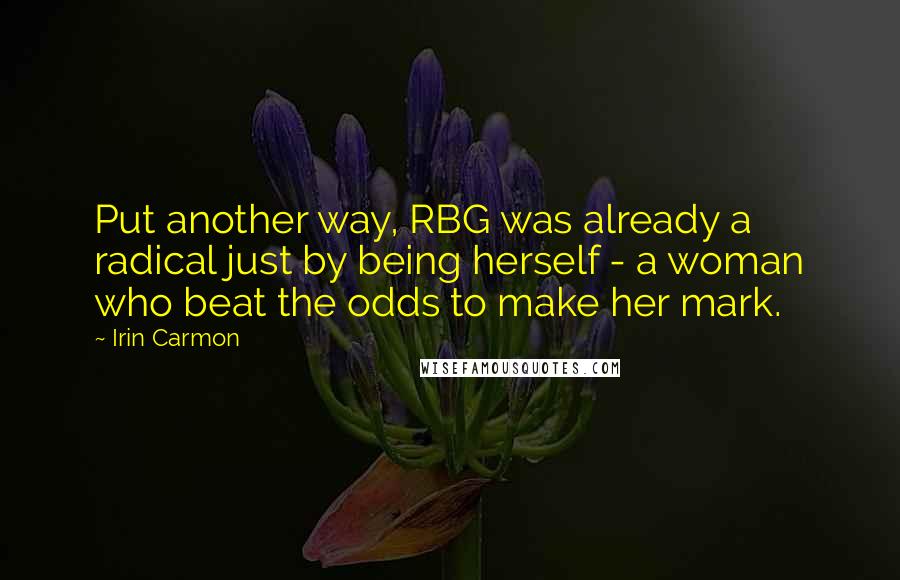 Put another way, RBG was already a radical just by being herself - a woman who beat the odds to make her mark.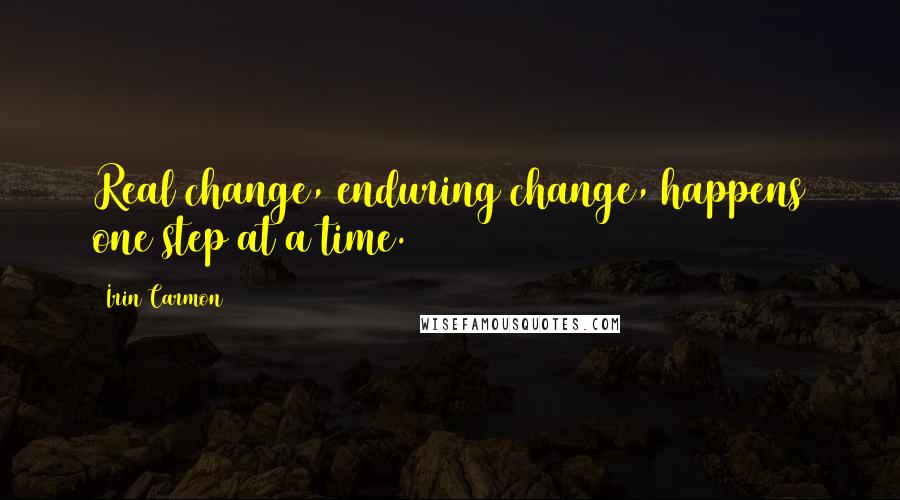 Real change, enduring change, happens one step at a time.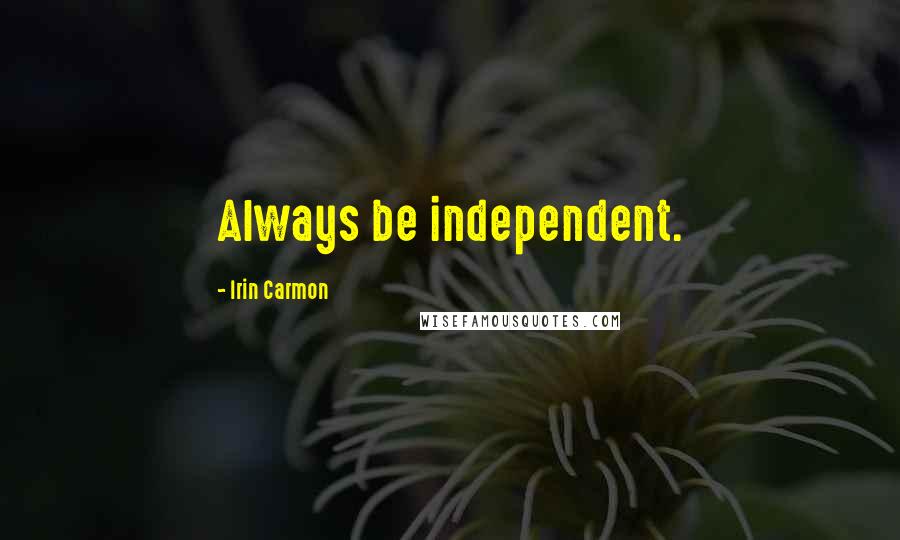 Always be independent.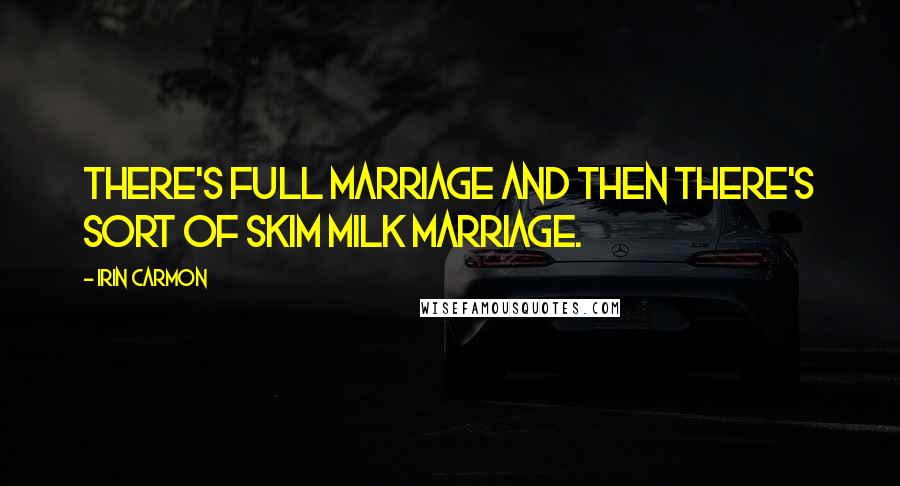 There's full marriage and then there's sort of skim milk marriage.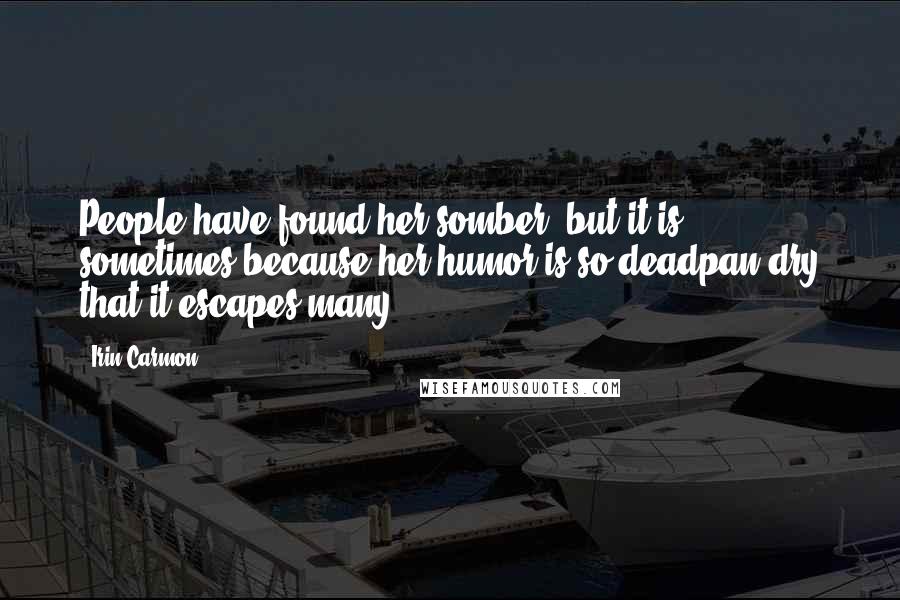 People have found her somber, but it is sometimes because her humor is so deadpan dry that it escapes many.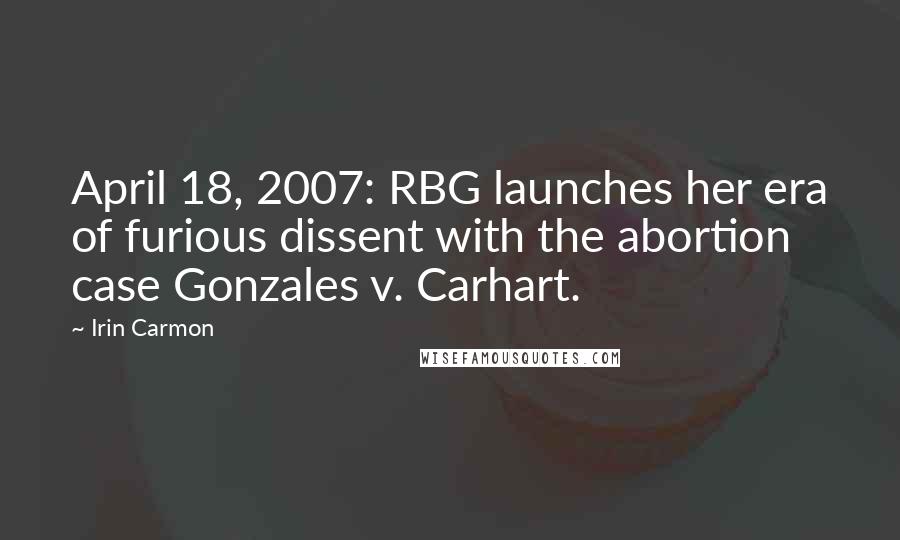 April 18, 2007: RBG launches her era of furious dissent with the abortion case Gonzales v. Carhart.