Prosperity In Business Quotes
Collection of top 17 famous quotes about Prosperity In Business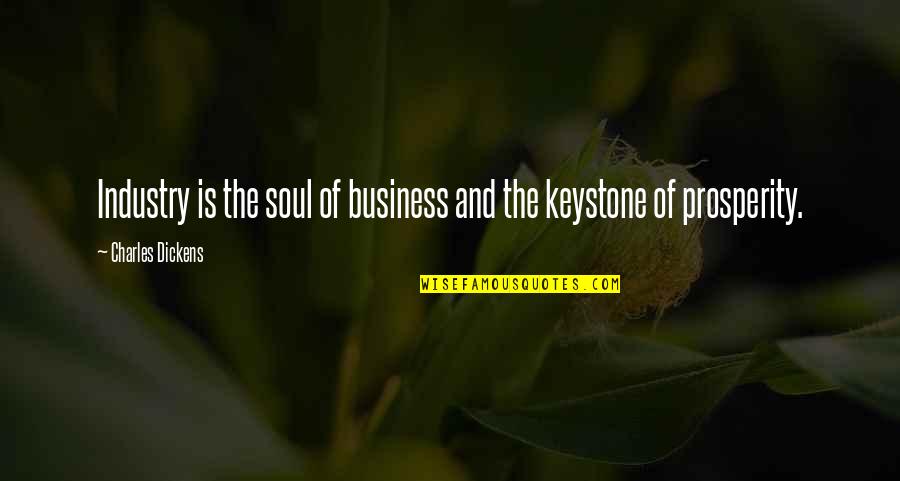 Industry is the soul of business and the keystone of prosperity.
—
Charles Dickens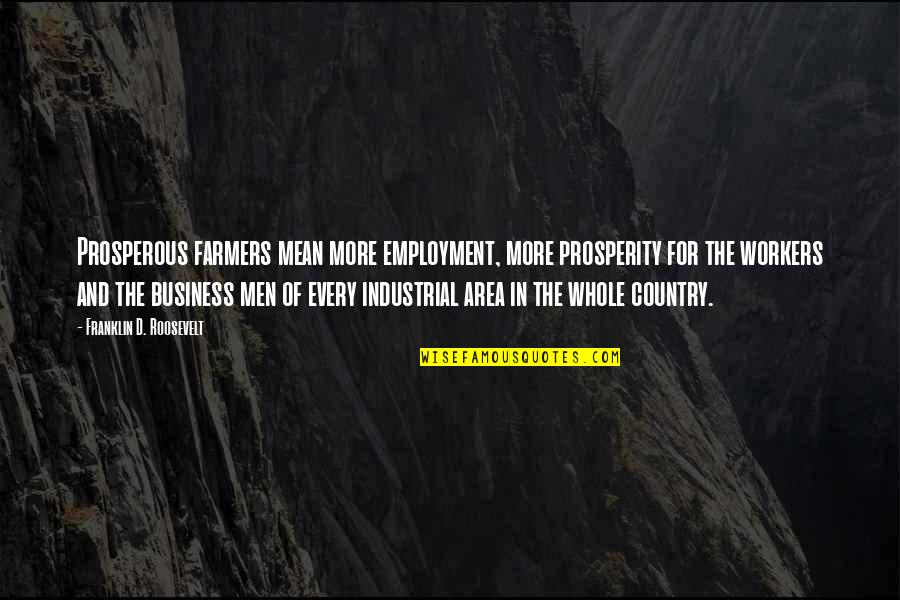 Prosperous farmers mean more employment, more prosperity for the workers and the business men of every industrial area in the whole country.
—
Franklin D. Roosevelt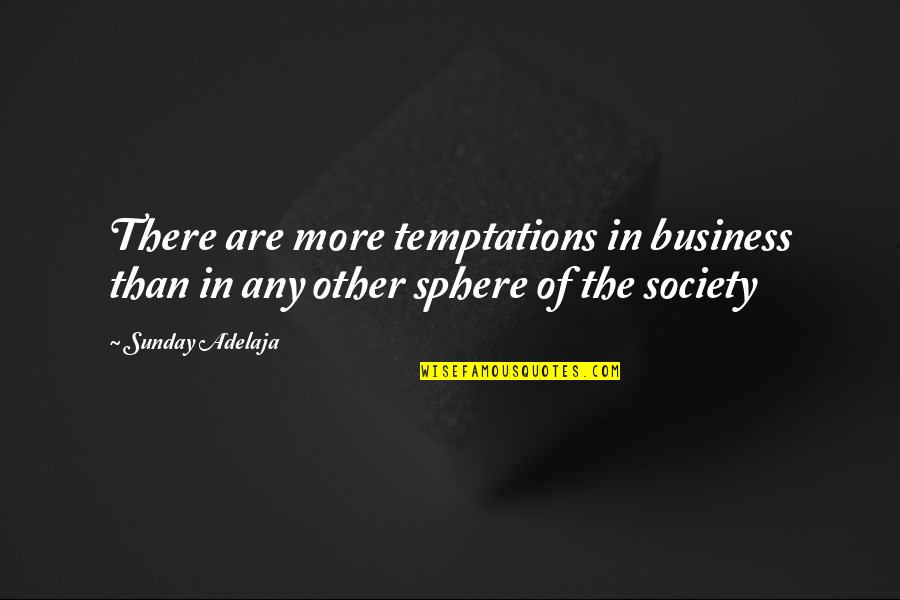 There are more temptations in business than in any other sphere of the society
—
Sunday Adelaja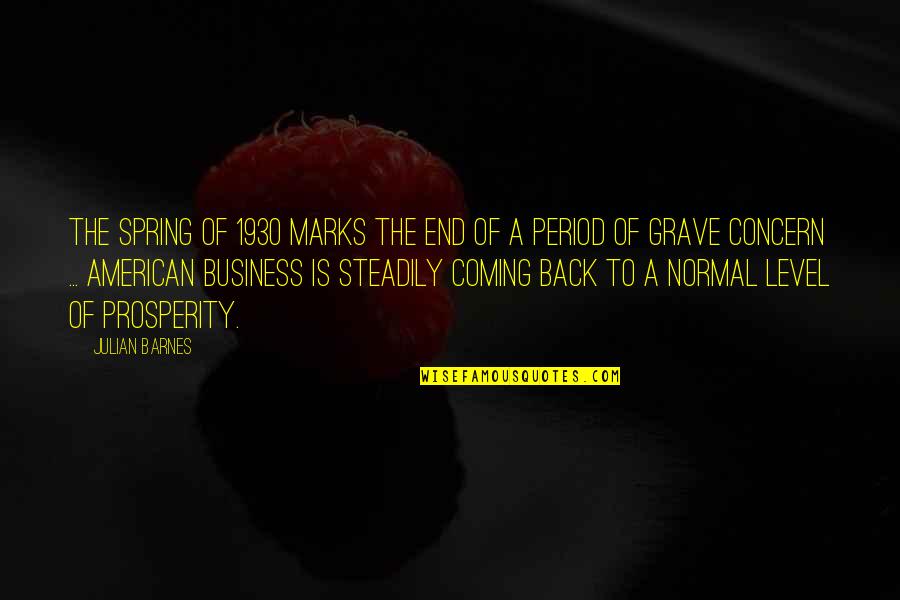 The spring of 1930 marks the end of a period of grave concern ... American business is steadily coming back to a normal level of prosperity.
—
Julian Barnes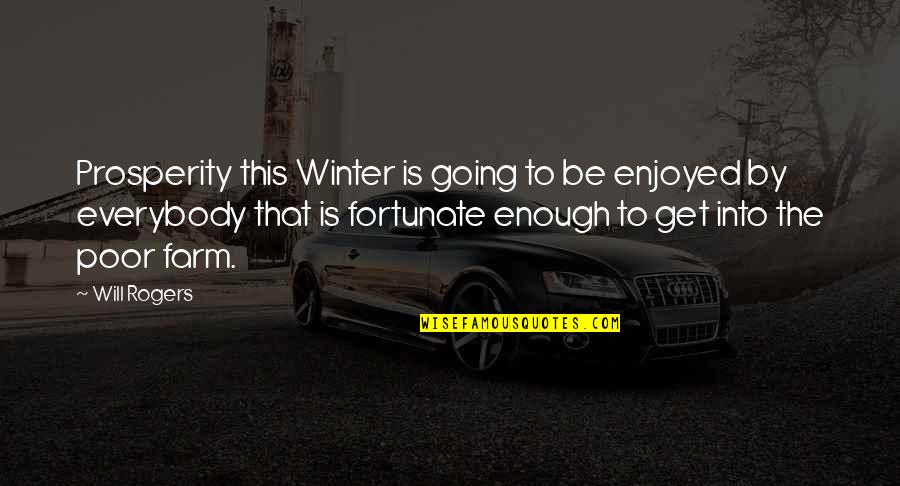 Prosperity this Winter is going to be enjoyed by everybody that is fortunate enough to get into the poor farm.
—
Will Rogers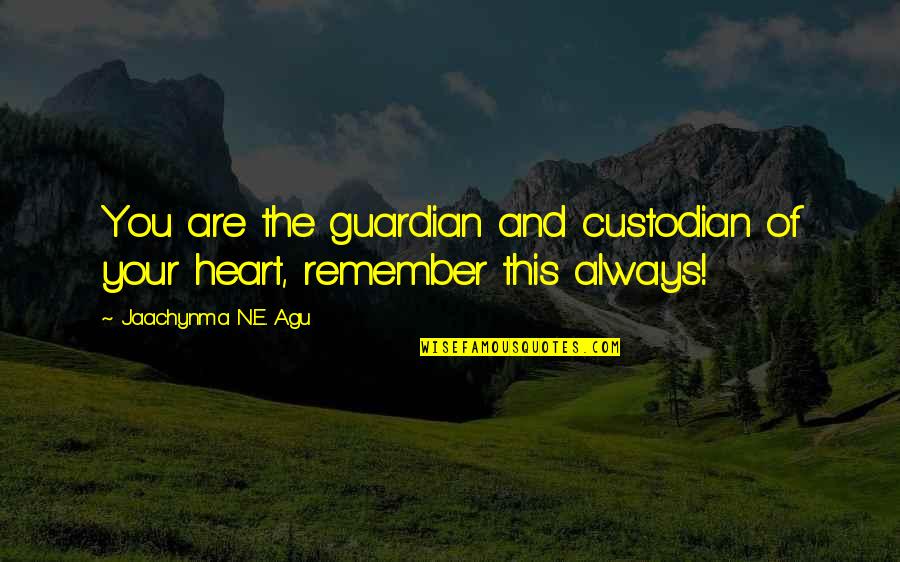 You are the guardian and custodian of your heart, remember this always!
—
Jaachynma N.E. Agu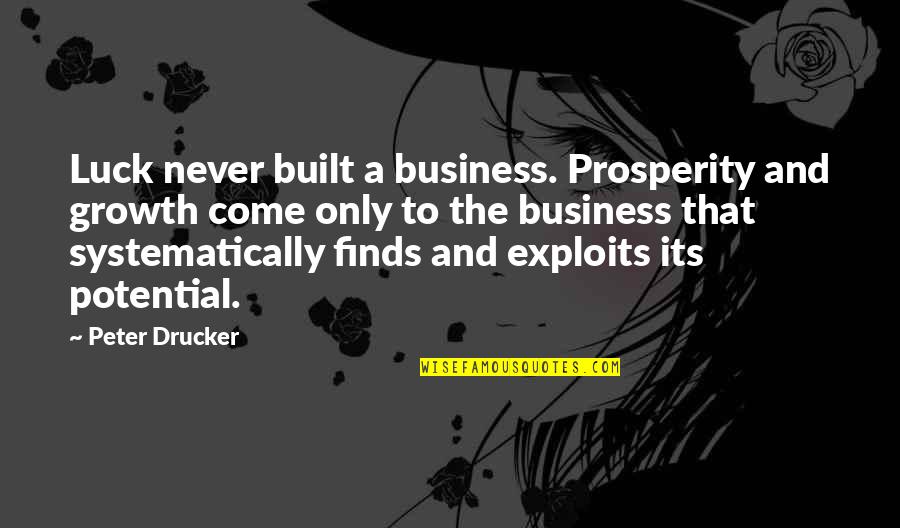 Luck never built a business. Prosperity and growth come only to the business that systematically finds and exploits its potential.
—
Peter Drucker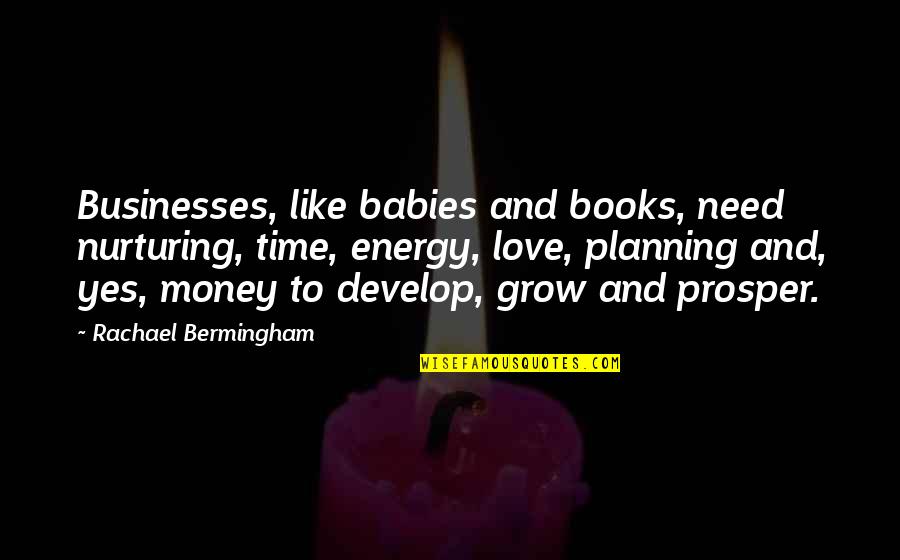 Businesses, like babies and books, need nurturing, time, energy, love, planning and, yes, money to develop, grow and prosper.
—
Rachael Bermingham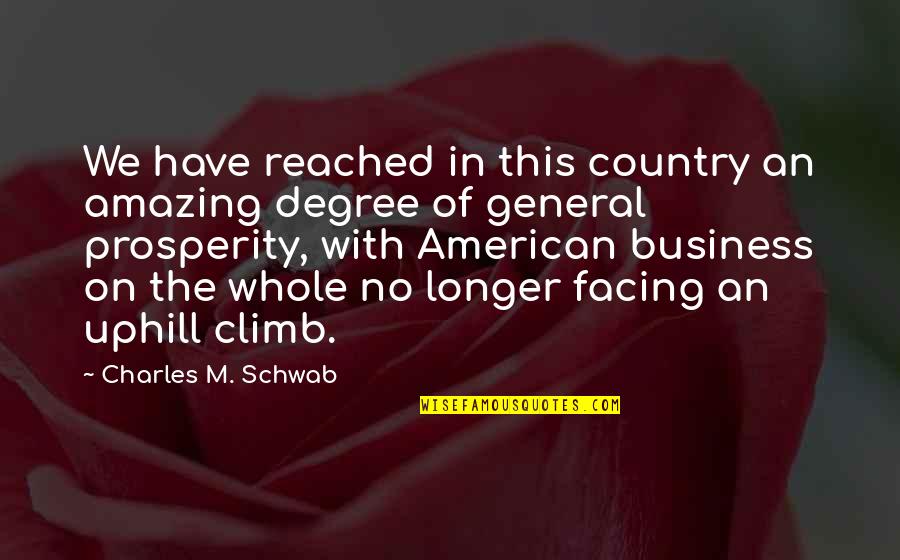 We have reached in this country an amazing degree of general prosperity, with American business on the whole no longer facing an uphill climb. —
Charles M. Schwab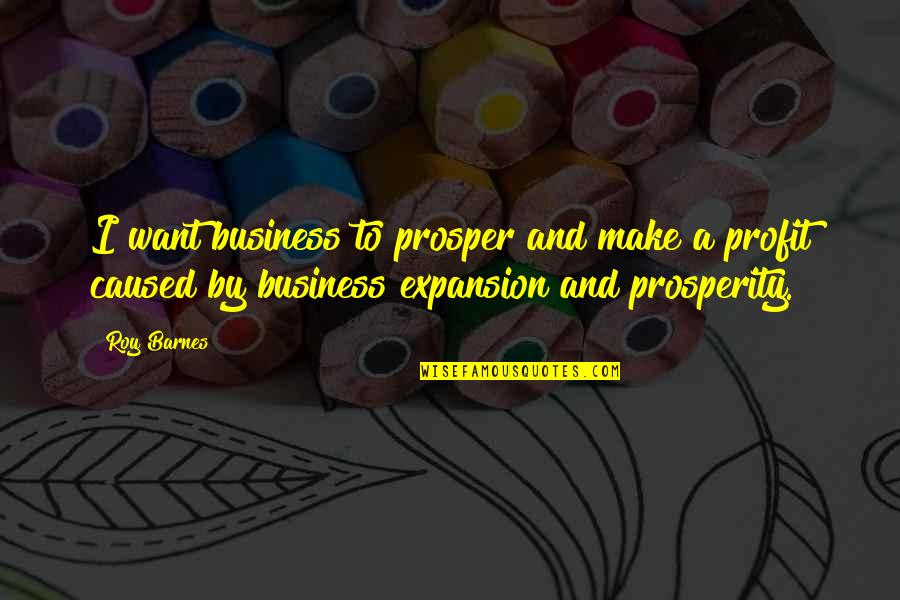 I want business to prosper and make a profit caused by business expansion and prosperity. —
Roy Barnes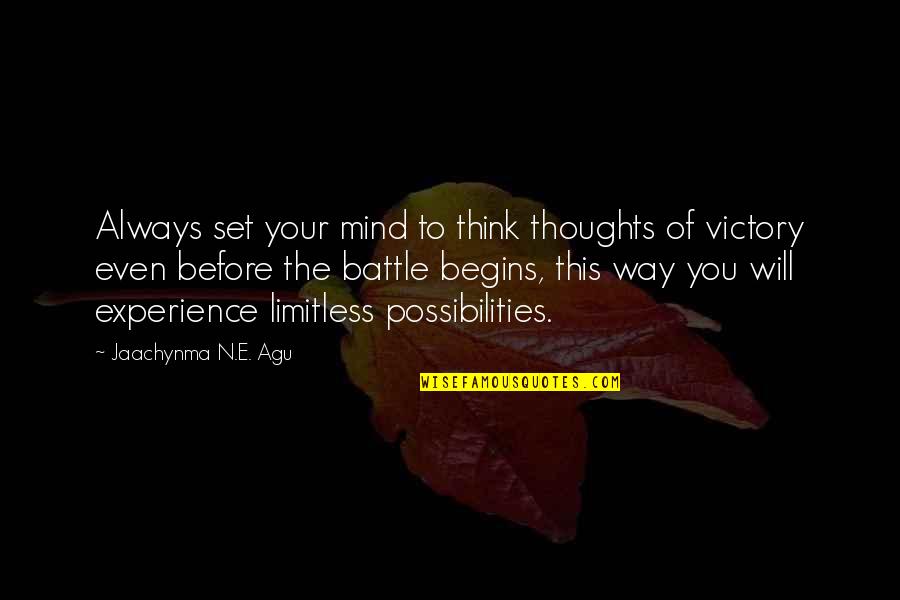 Always set your mind to think thoughts of victory even before the battle begins, this way you will experience limitless possibilities. —
Jaachynma N.E. Agu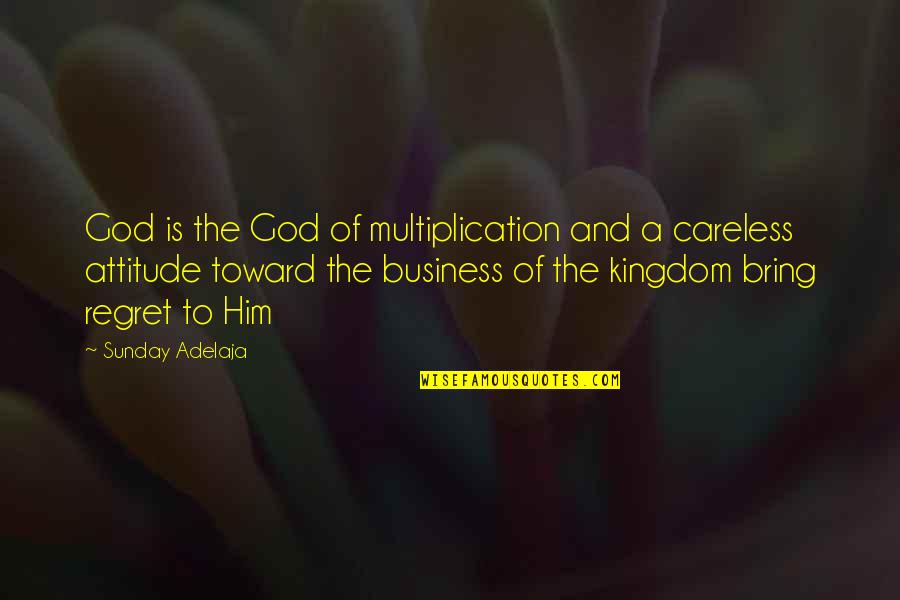 God is the God of multiplication and a careless attitude toward the business of the kingdom bring regret to Him —
Sunday Adelaja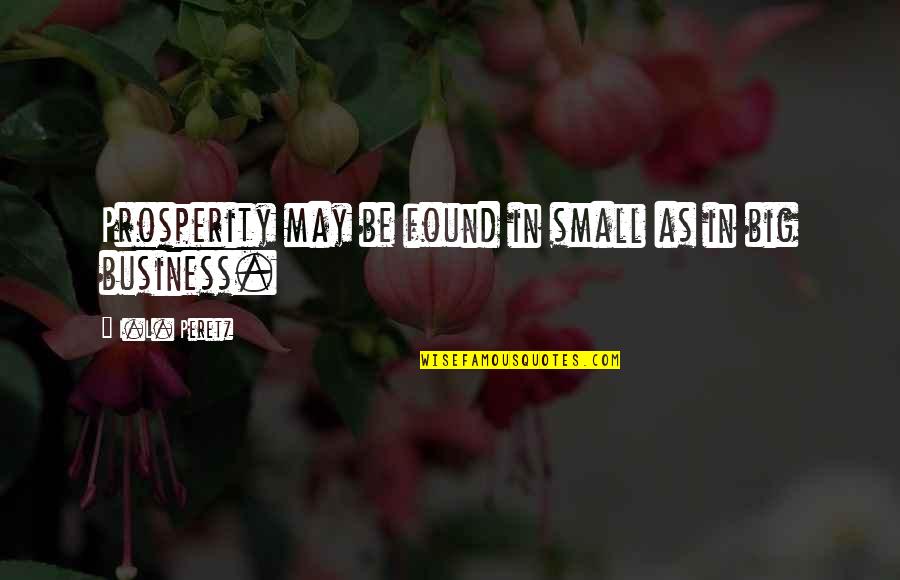 Prosperity may be found in small as in big business. —
I.L. Peretz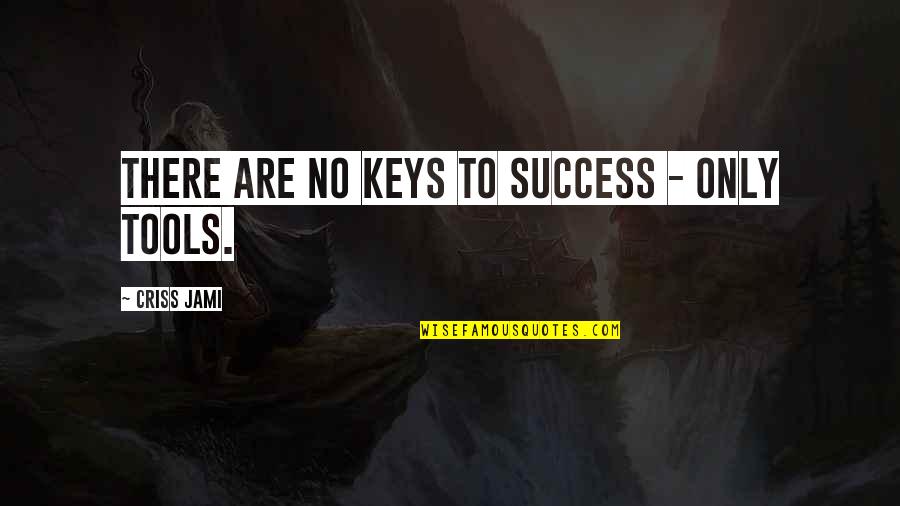 There are no keys to success - only tools. —
Criss Jami
Investment is not only volatile, it is the key motor of the economy's prosperity because it has a snowball effect. —
Will Hutton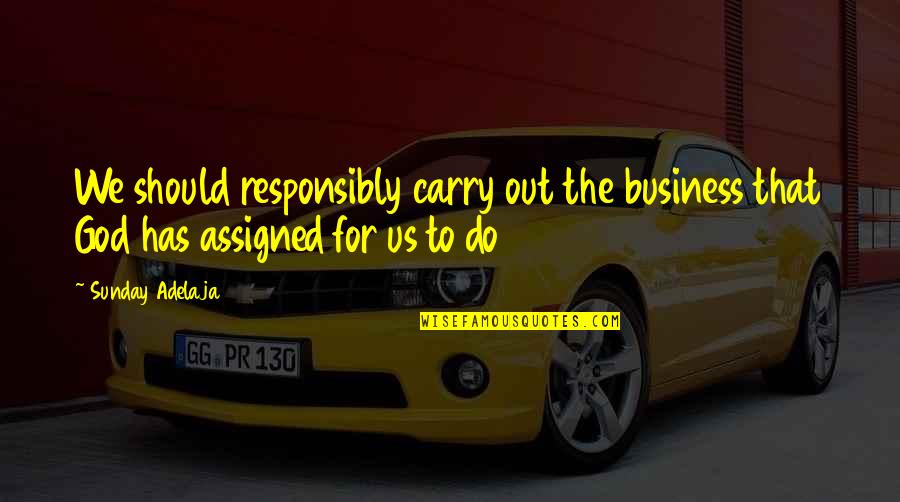 We should responsibly carry out the business that God has assigned for us to do —
Sunday Adelaja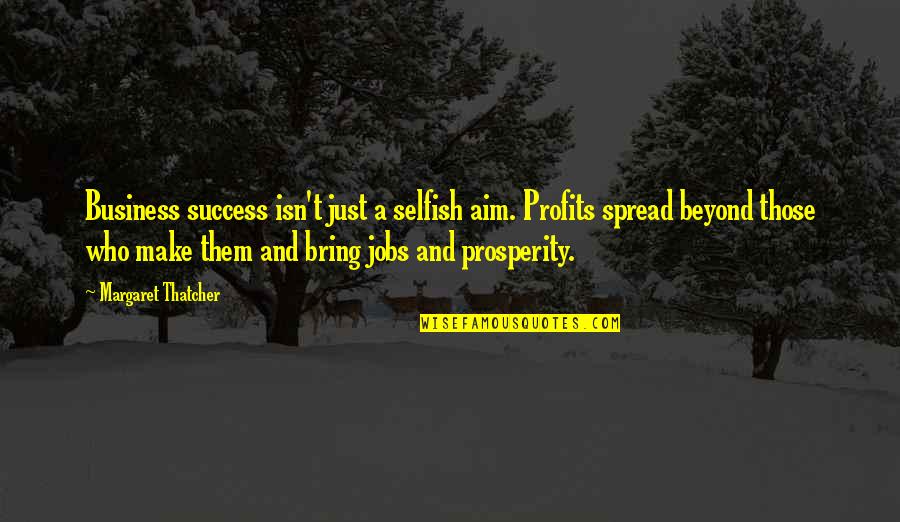 Business success isn't just a selfish aim. Profits spread beyond those who make them and bring jobs and prosperity. —
Margaret Thatcher