Michel Ocelot Quotes
Top 16 wise famous quotes and sayings by Michel Ocelot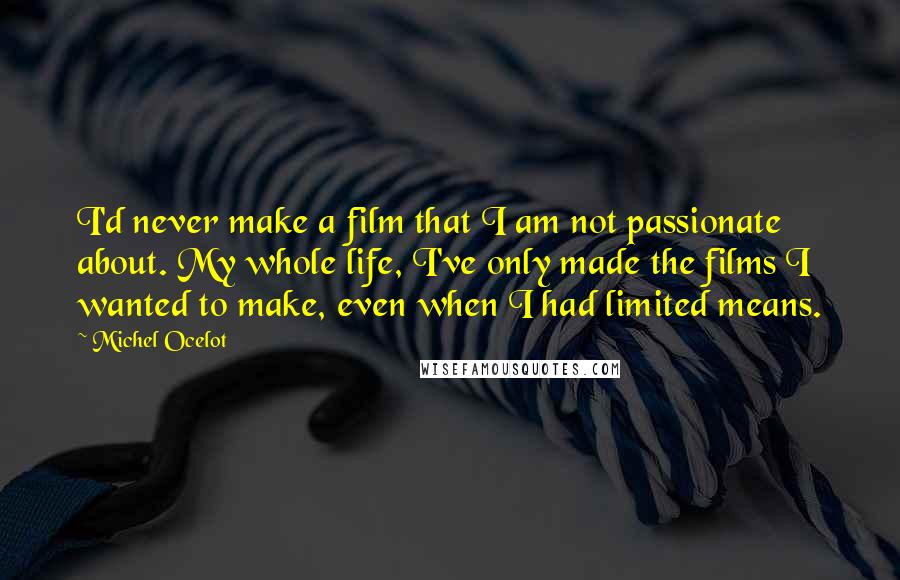 I'd never make a film that I am not passionate about. My whole life, I've only made the films I wanted to make, even when I had limited means.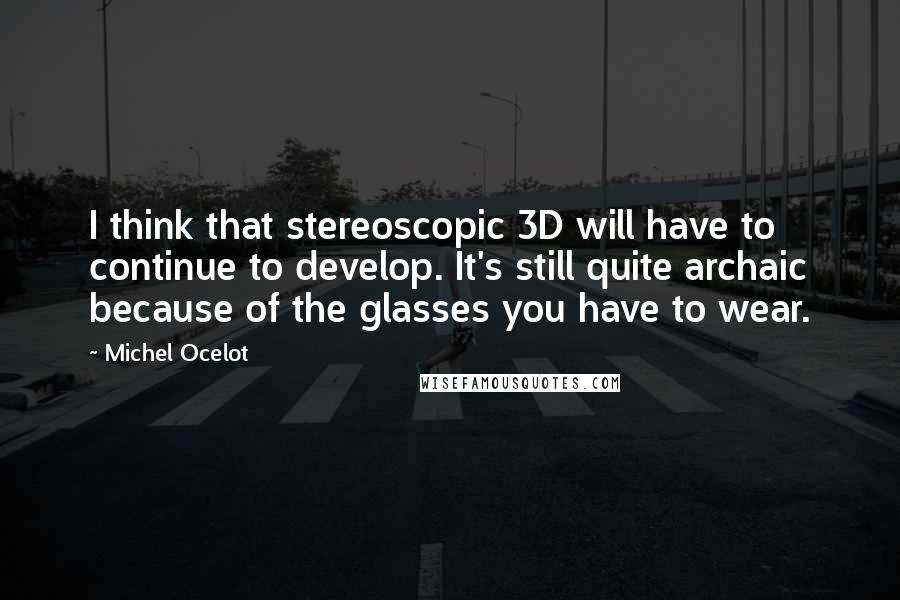 I think that stereoscopic 3D will have to continue to develop. It's still quite archaic because of the glasses you have to wear.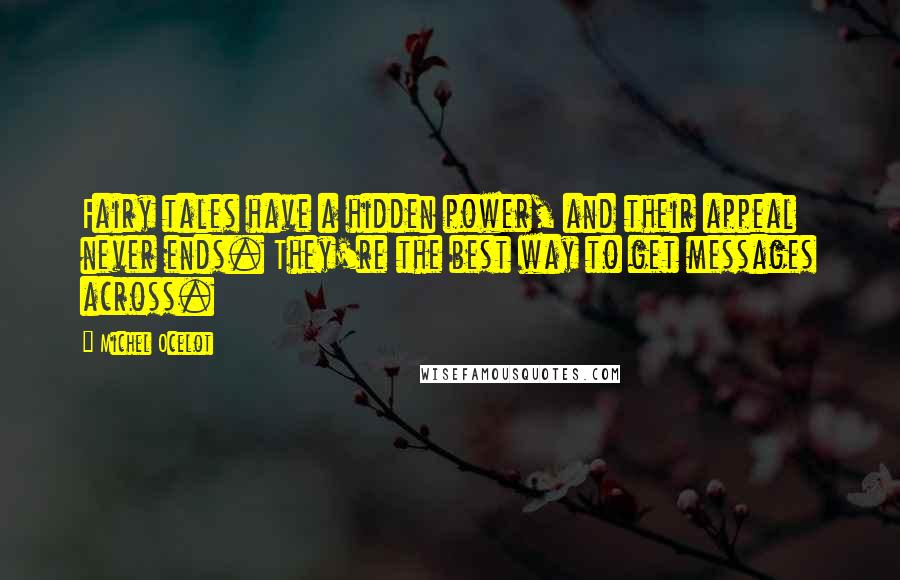 Fairy tales have a hidden power, and their appeal never ends. They're the best way to get messages across.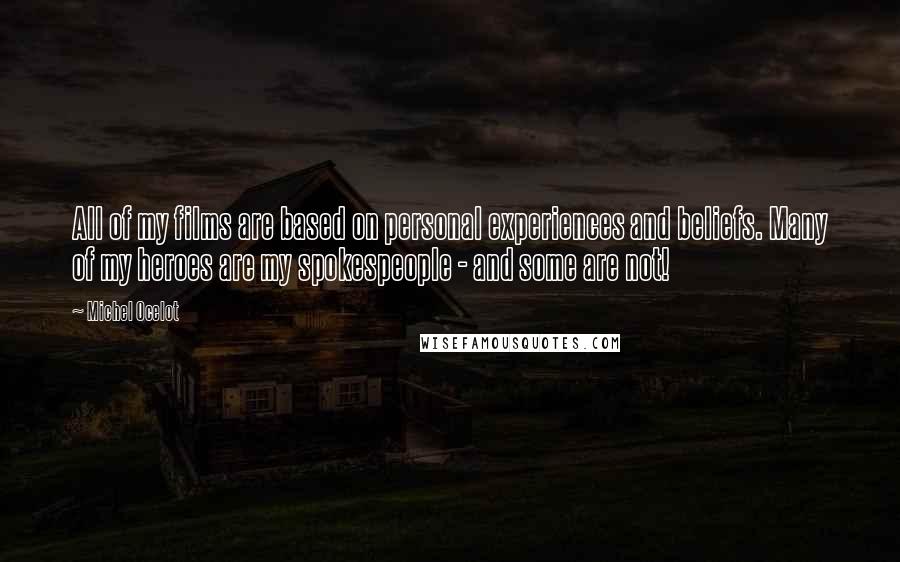 All of my films are based on personal experiences and beliefs. Many of my heroes are my spokespeople - and some are not!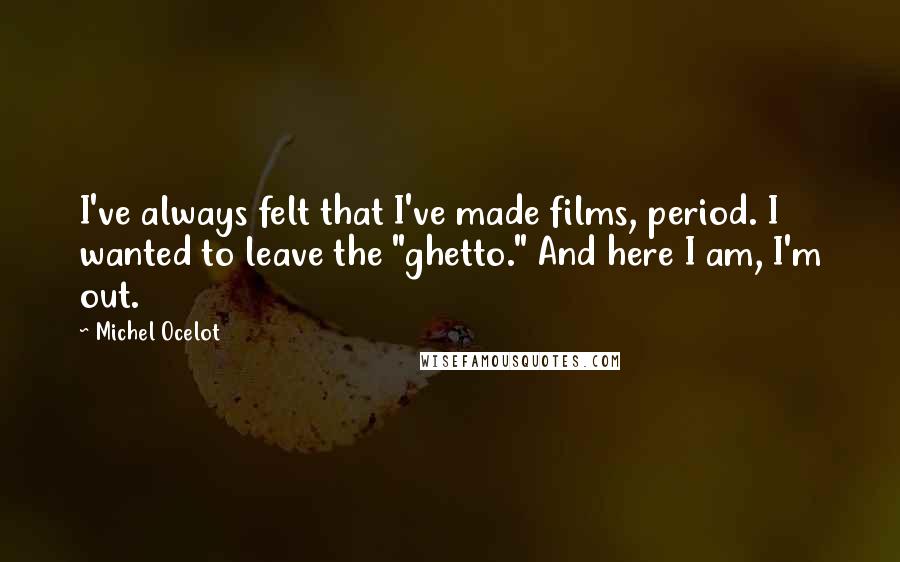 I've always felt that I've made films, period. I wanted to leave the "ghetto." And here I am, I'm out.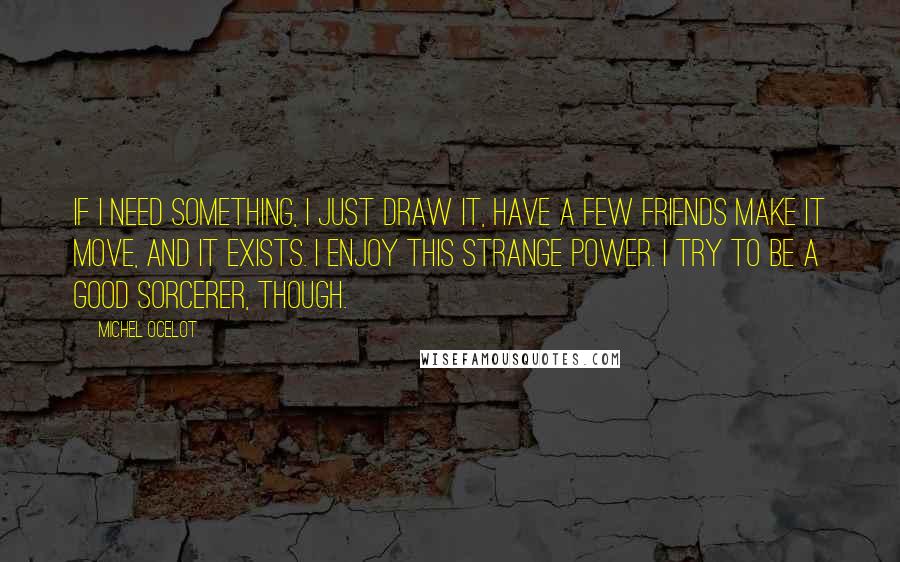 If I need something, I just draw it, have a few friends make it move, and it exists. I enjoy this strange power. I try to be a good sorcerer, though.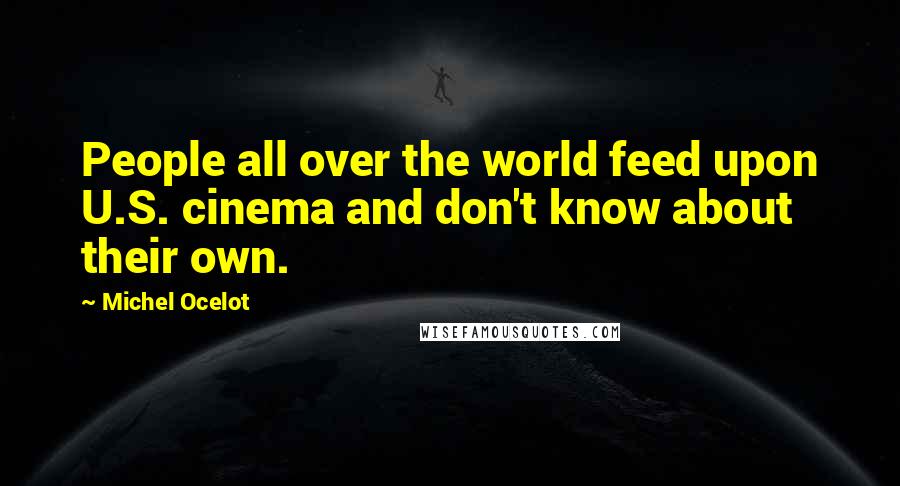 People all over the world feed upon U.S. cinema and don't know about their own.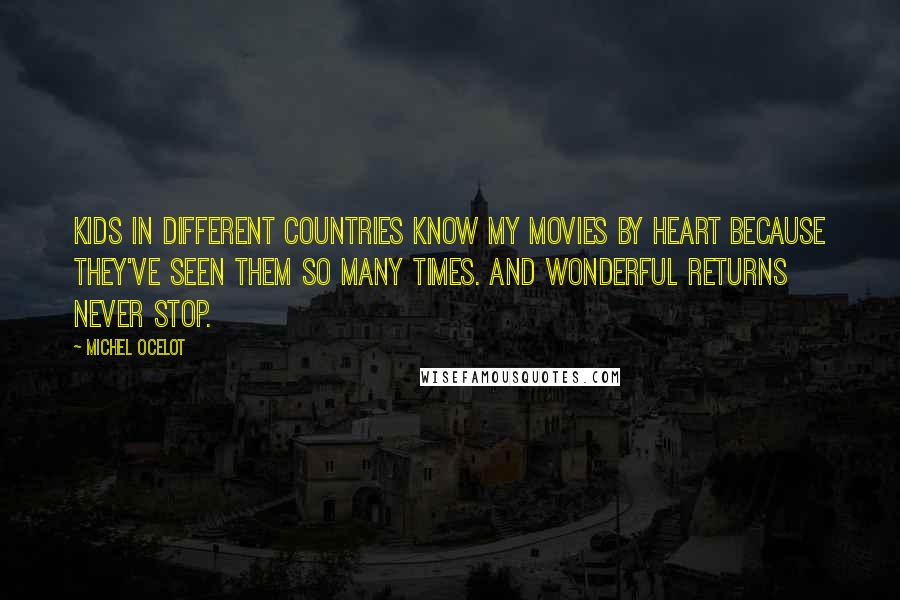 Kids in different countries know my movies by heart because they've seen them so many times. And wonderful returns never stop.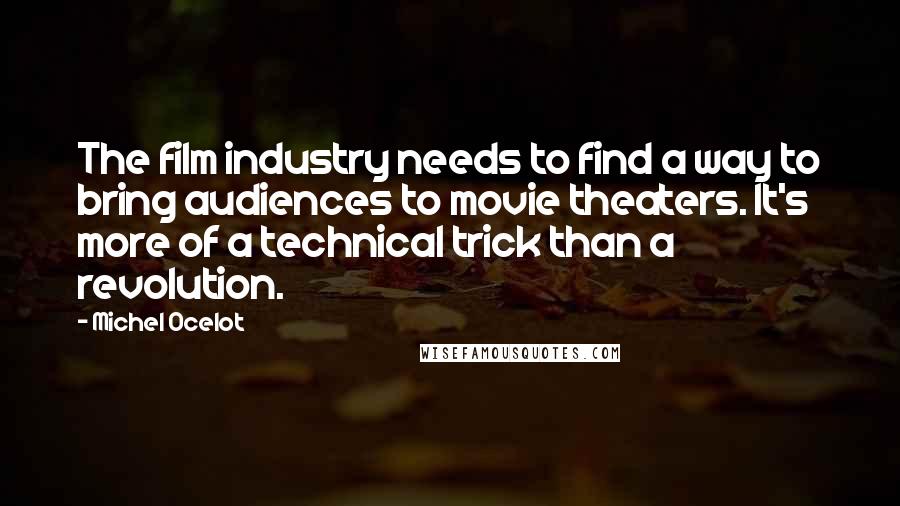 The film industry needs to find a way to bring audiences to movie theaters. It's more of a technical trick than a revolution.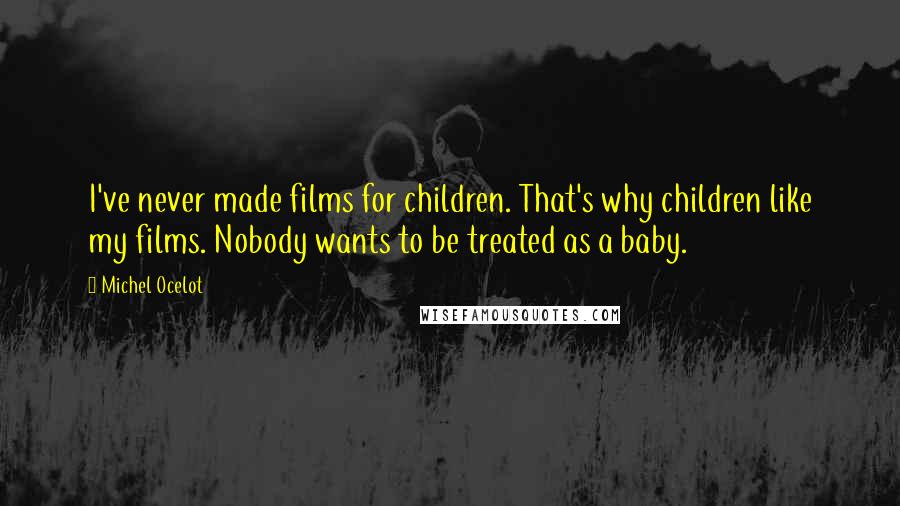 I've never made films for children. That's why children like my films. Nobody wants to be treated as a baby.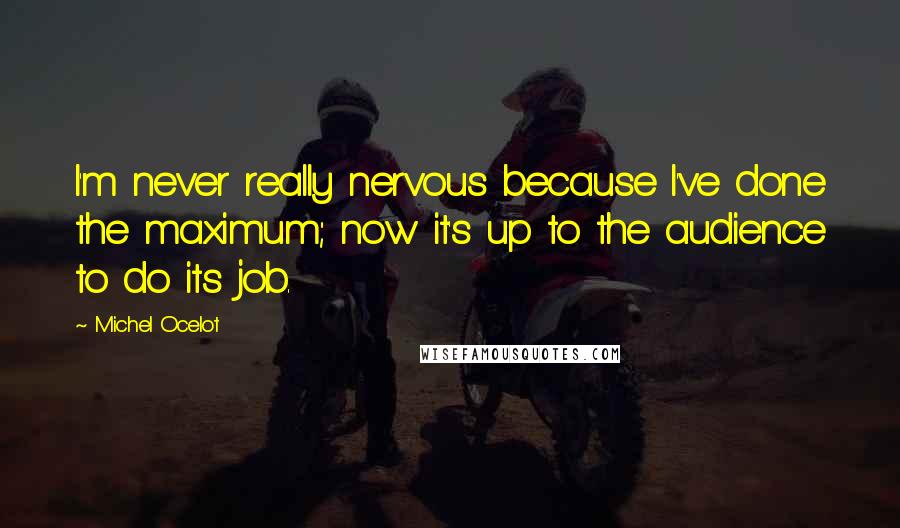 I'm never really nervous because I've done the maximum; now it's up to the audience to do its job.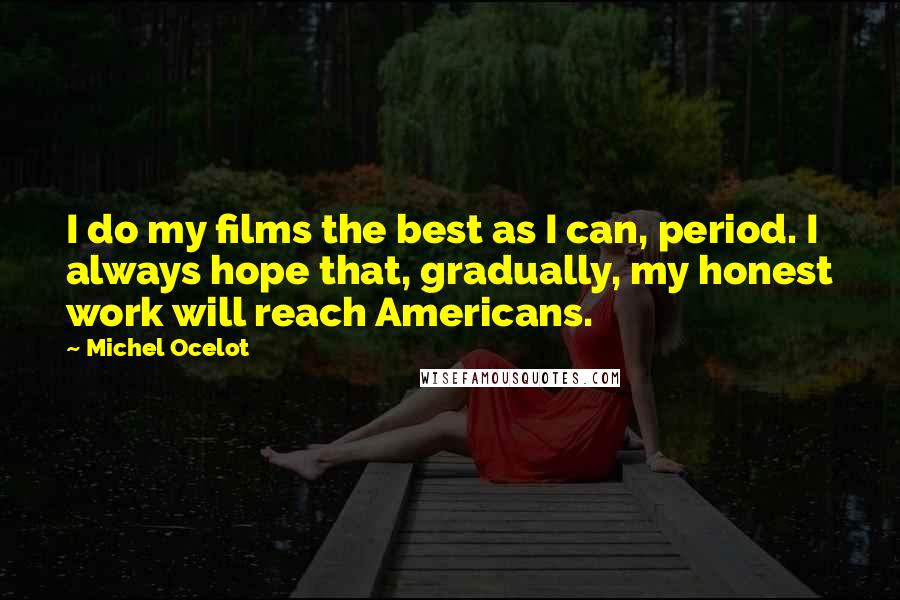 I do my films the best as I can, period. I always hope that, gradually, my honest work will reach Americans.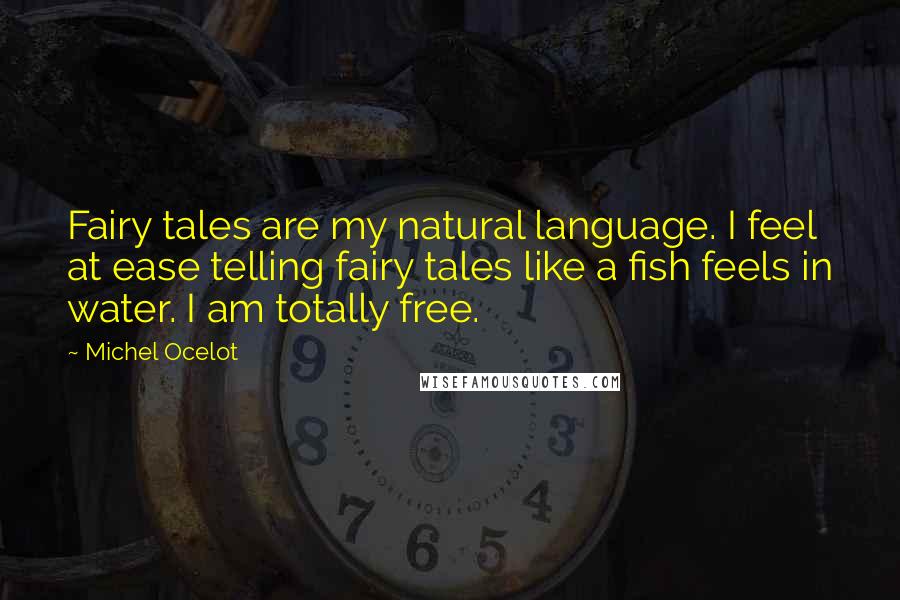 Fairy tales are my natural language. I feel at ease telling fairy tales like a fish feels in water. I am totally free.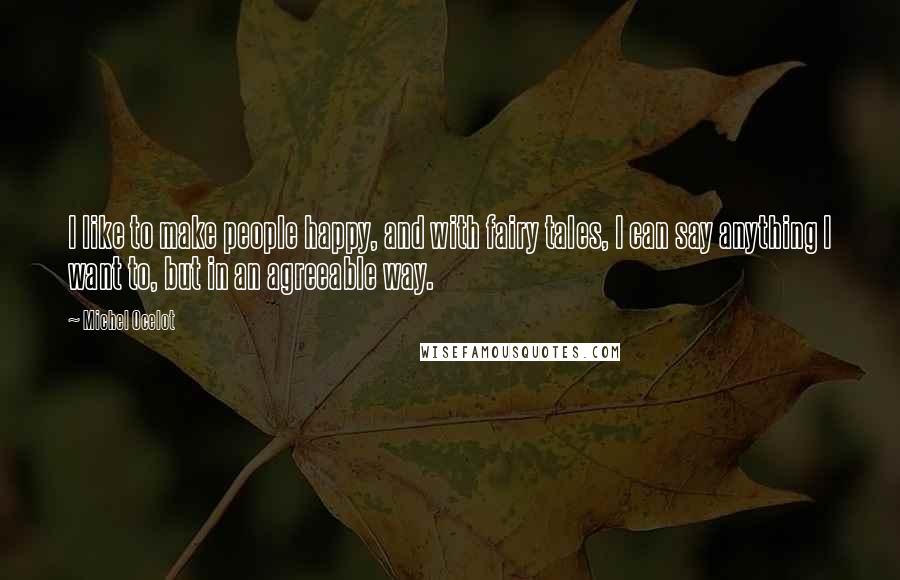 I like to make people happy, and with fairy tales, I can say anything I want to, but in an agreeable way.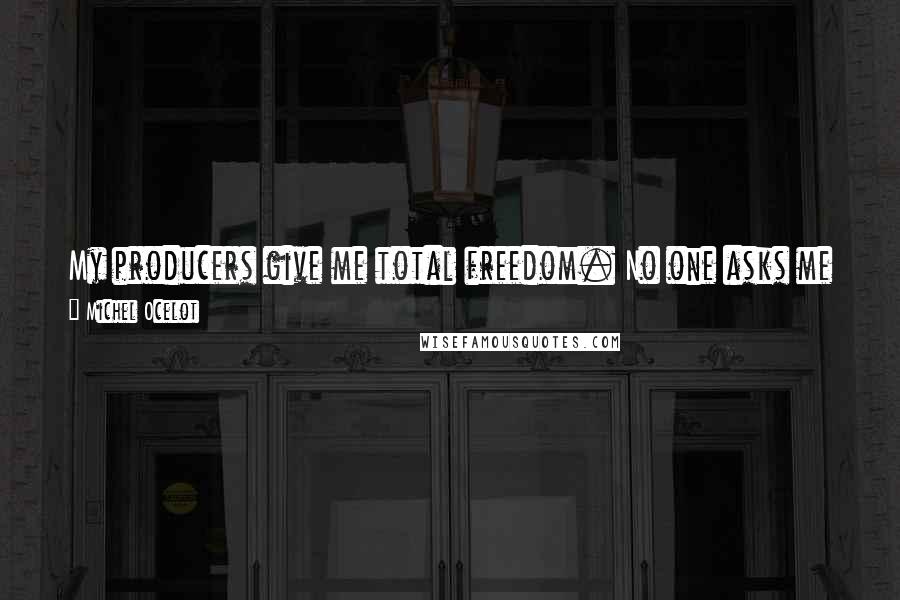 My producers give me total freedom. No one asks me for anything; they just tell me to make a good film, and that's what I do.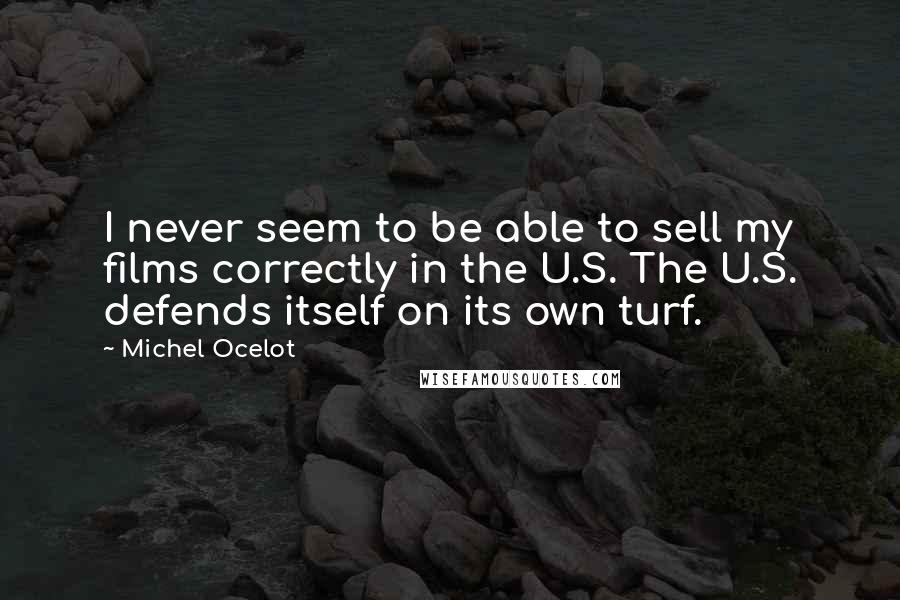 I never seem to be able to sell my films correctly in the U.S. The U.S. defends itself on its own turf.