Abhijeet Sawant Quotes
Top 10 wise famous quotes and sayings by Abhijeet Sawant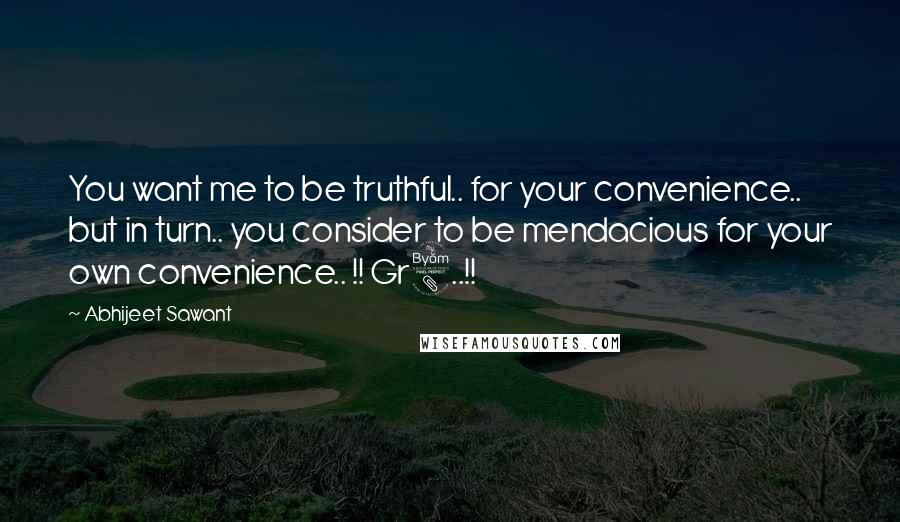 You want me to be truthful.. for your convenience.. but in turn.. you consider to be mendacious for your own convenience.. !! Gr8..!!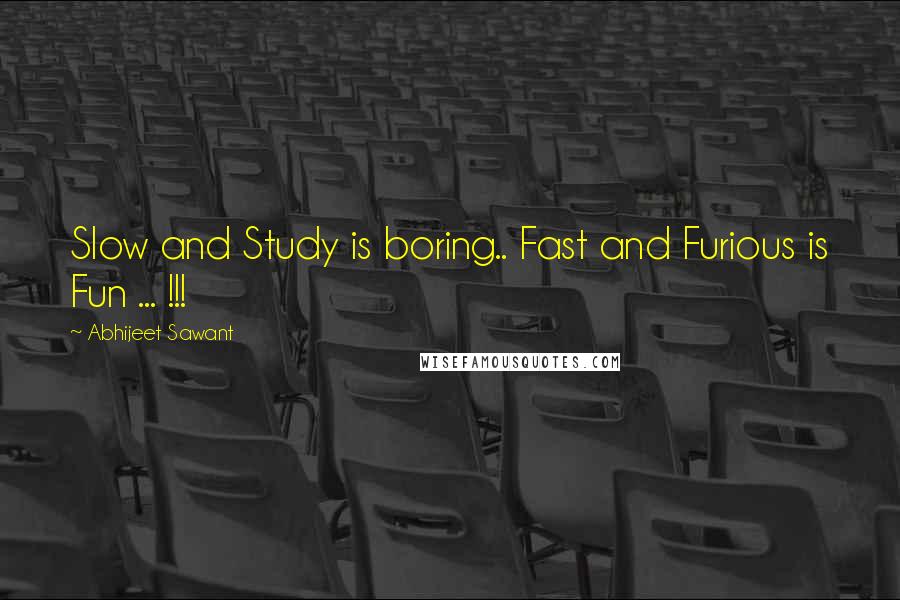 Slow and Study is boring.. Fast and Furious is Fun ... !!!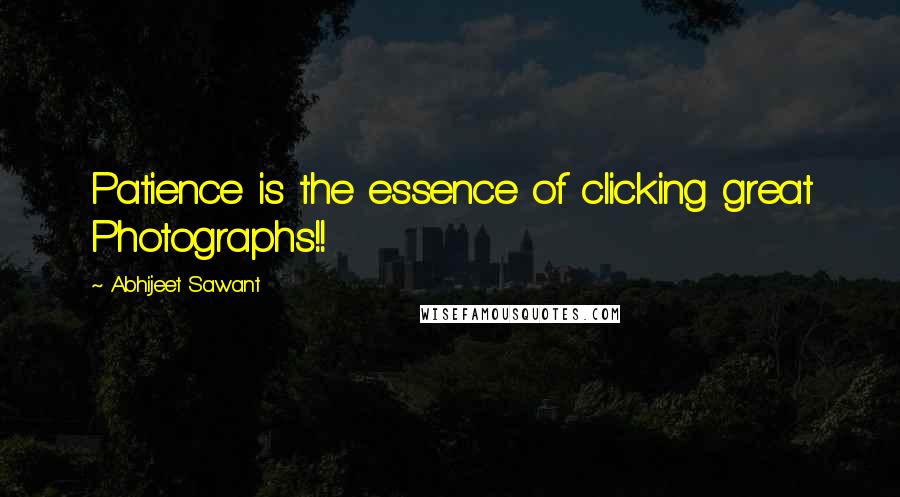 Patience is the essence of clicking great Photographs!!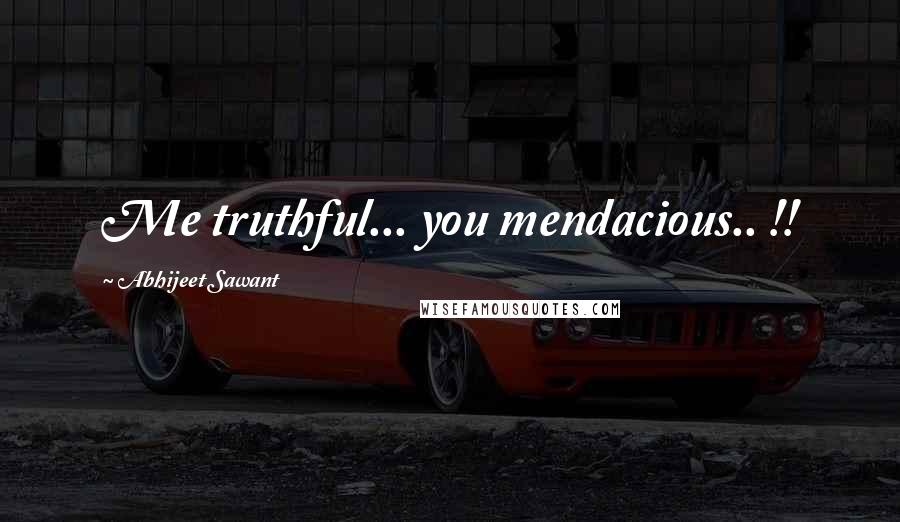 Me truthful... you mendacious.. !!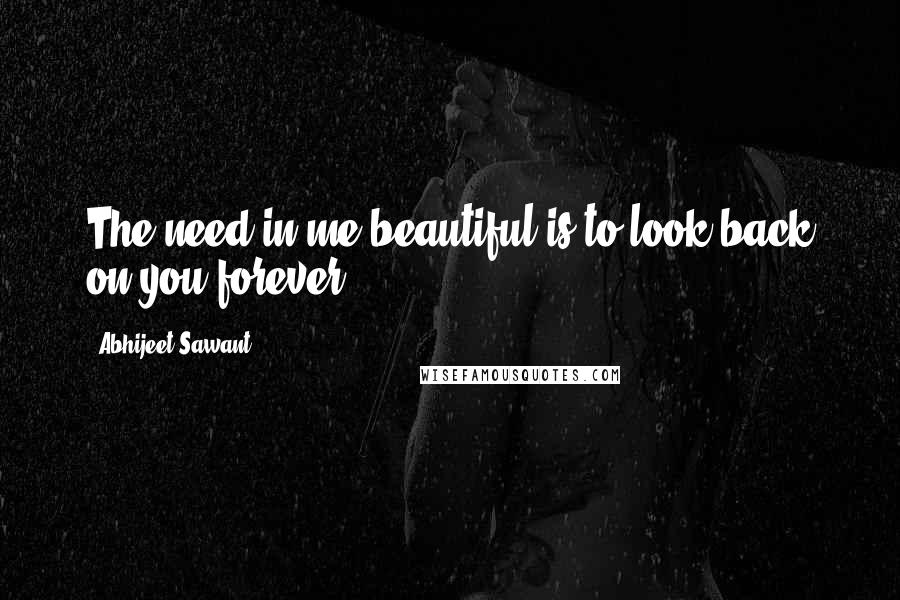 The need in me beautiful is to look back on you forever!!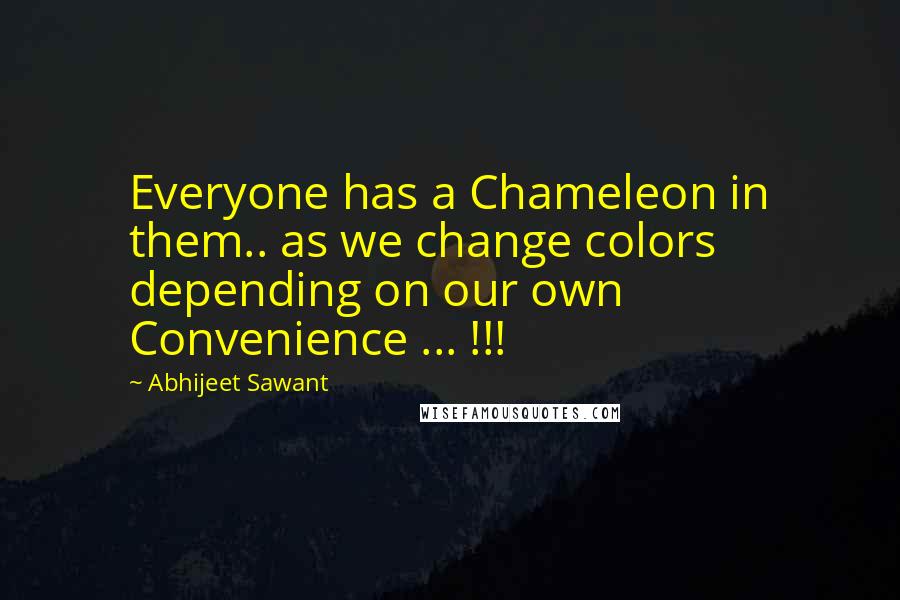 Everyone has a Chameleon in them.. as we change colors depending on our own Convenience ... !!!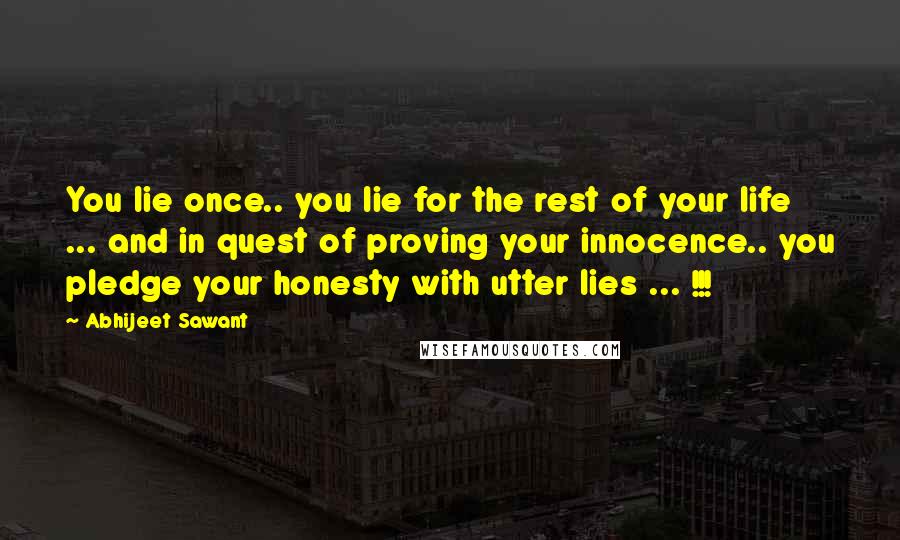 You lie once.. you lie for the rest of your life ... and in quest of proving your innocence.. you pledge your honesty with utter lies ... !!!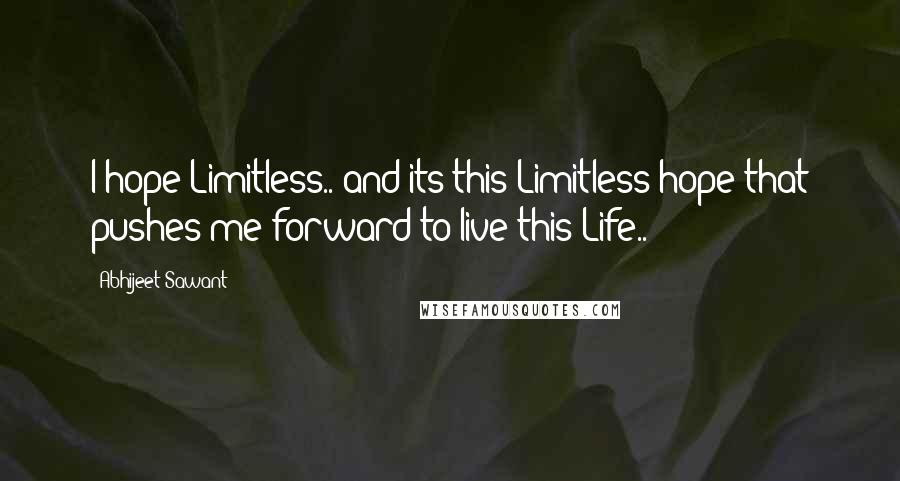 I hope Limitless.. and its this Limitless hope that pushes me forward to live this Life..!!!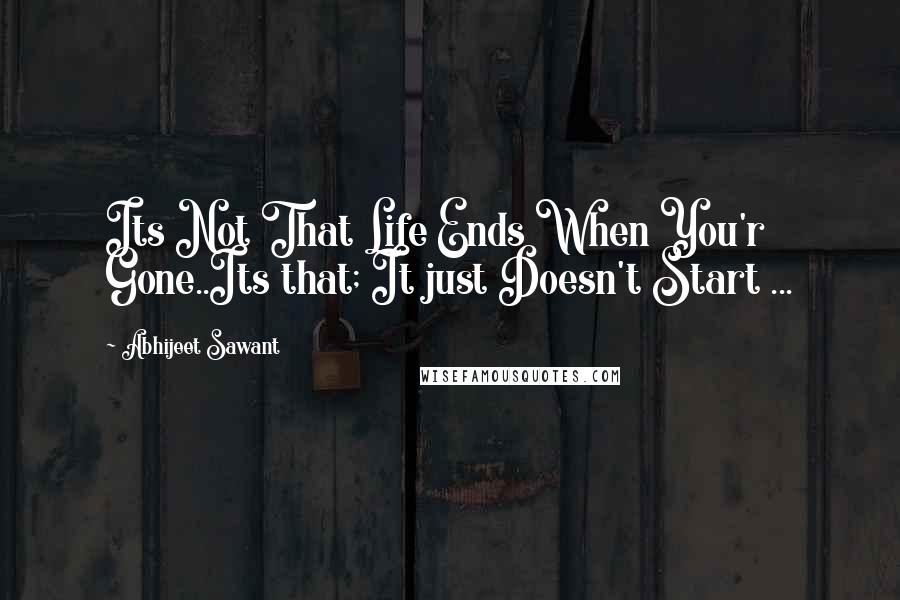 Its Not That Life Ends When You'r Gone..Its that; It just Doesn't Start ...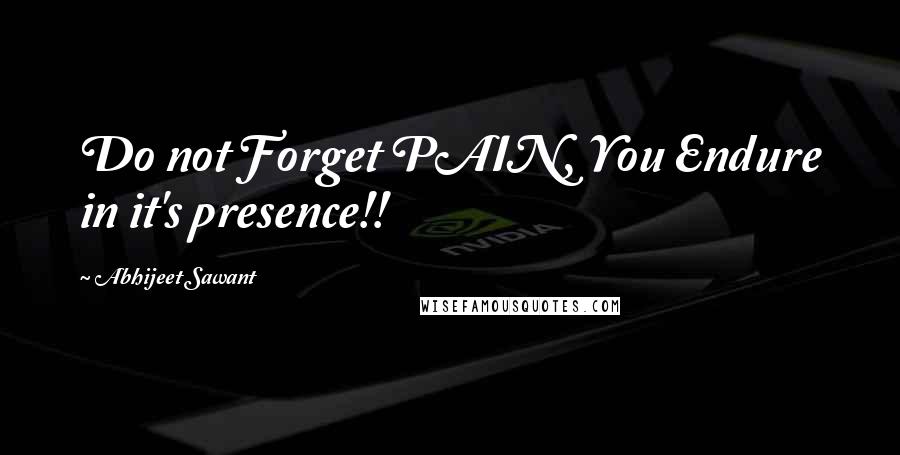 Do not Forget PAIN, You Endure in it's presence!!