Major Owens Quotes
Top 14 wise famous quotes and sayings by Major Owens
Major Owens Famous Quotes & Sayings
Discover top inspirational quotes from Major Owens on Wise Famous Quotes.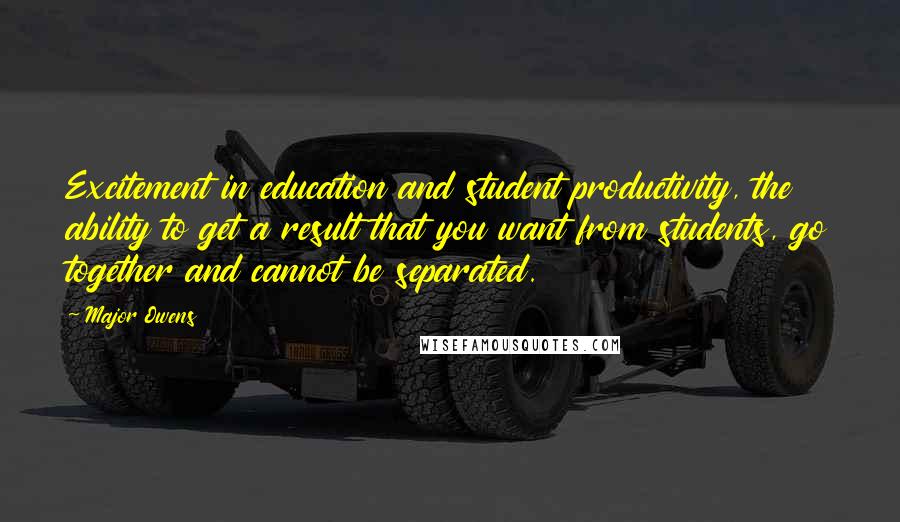 Excitement in education and student productivity, the ability to get a result that you want from students, go together and cannot be separated.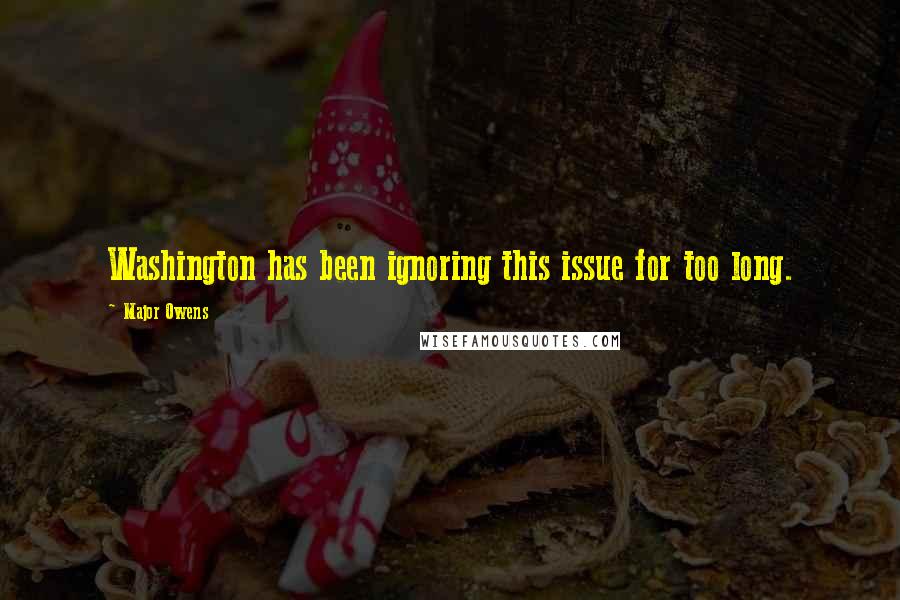 Washington has been ignoring this issue for too long.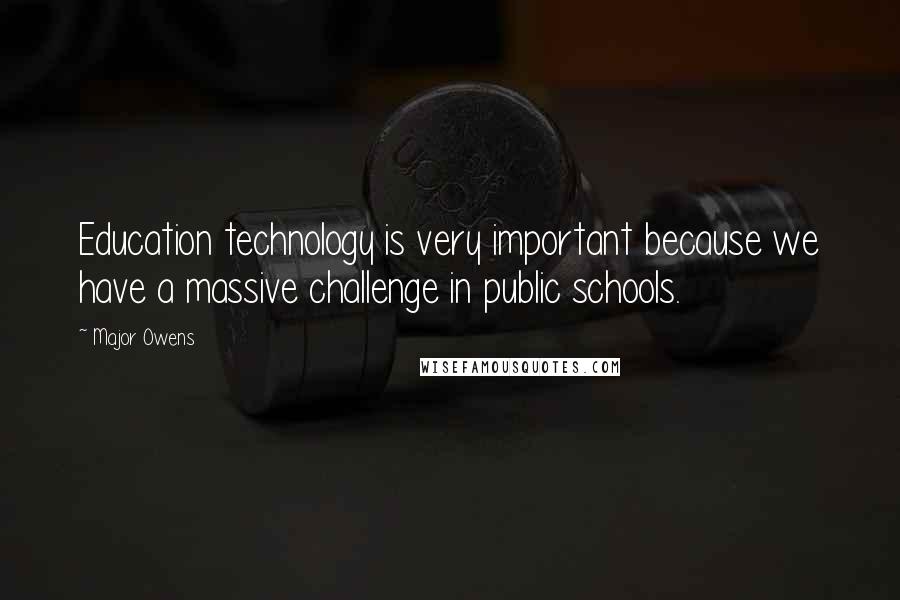 Education technology is very important because we have a massive challenge in public schools.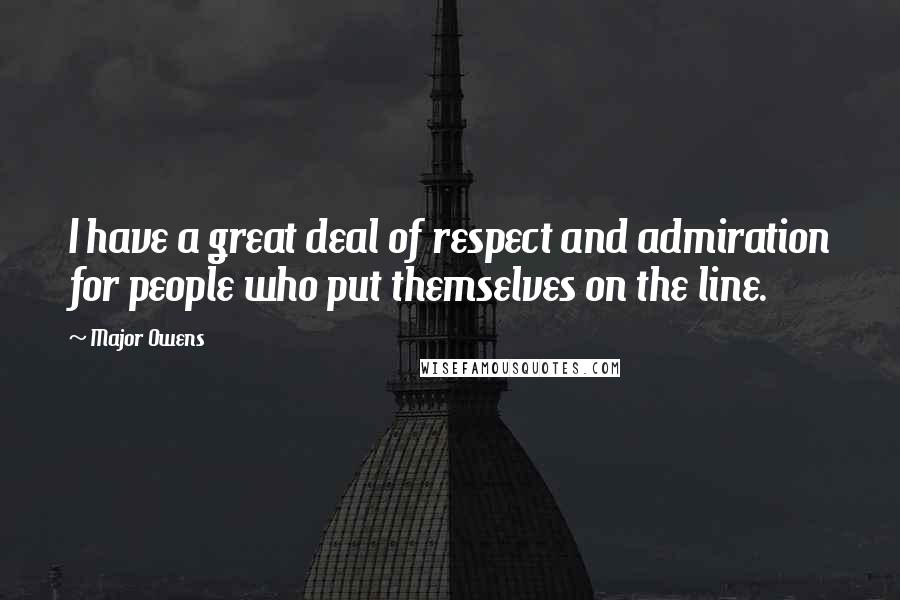 I have a great deal of respect and admiration for people who put themselves on the line.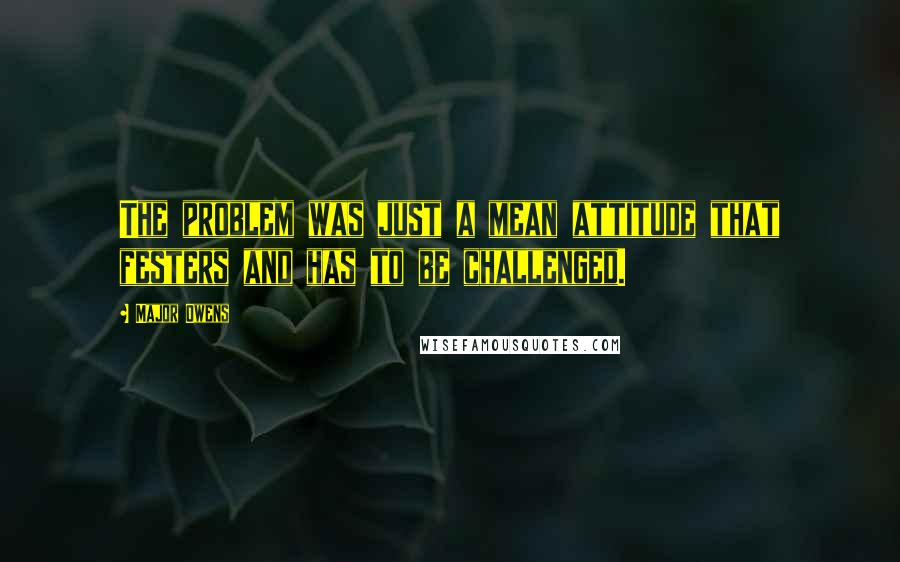 The problem was just a mean attitude that festers and has to be challenged.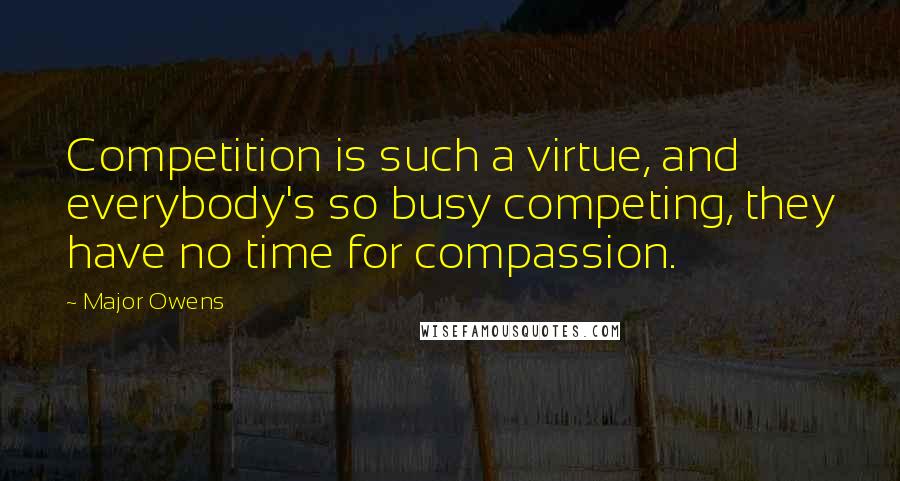 Competition is such a virtue, and everybody's so busy competing, they have no time for compassion.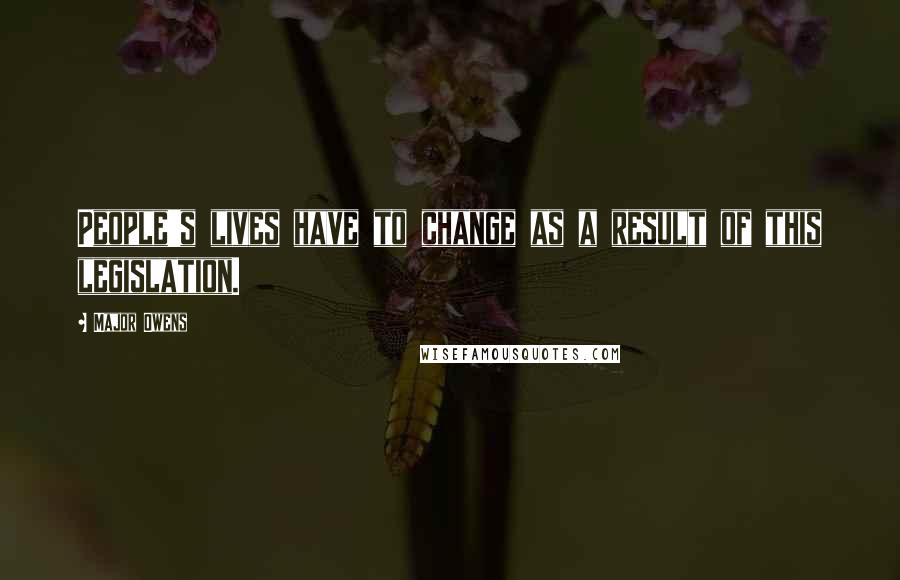 People's lives have to change as a result of this legislation.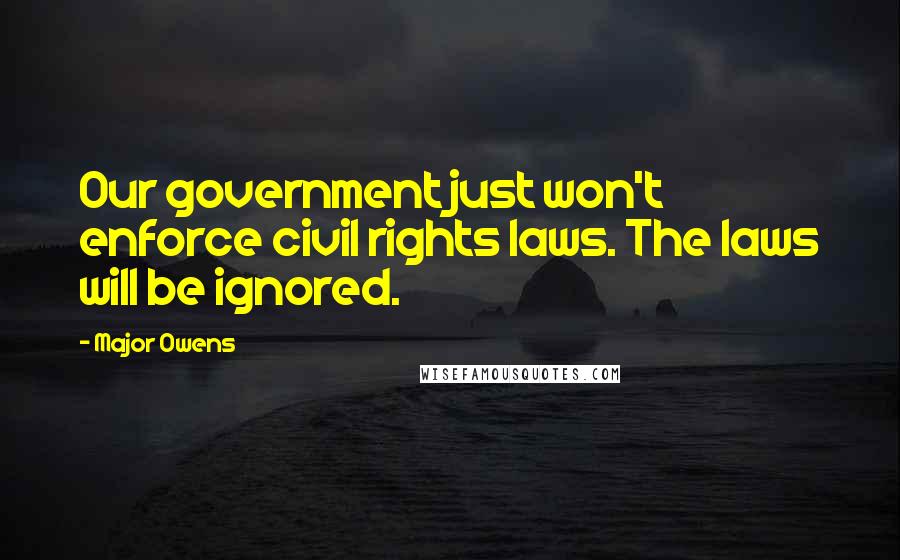 Our government just won't enforce civil rights laws. The laws will be ignored.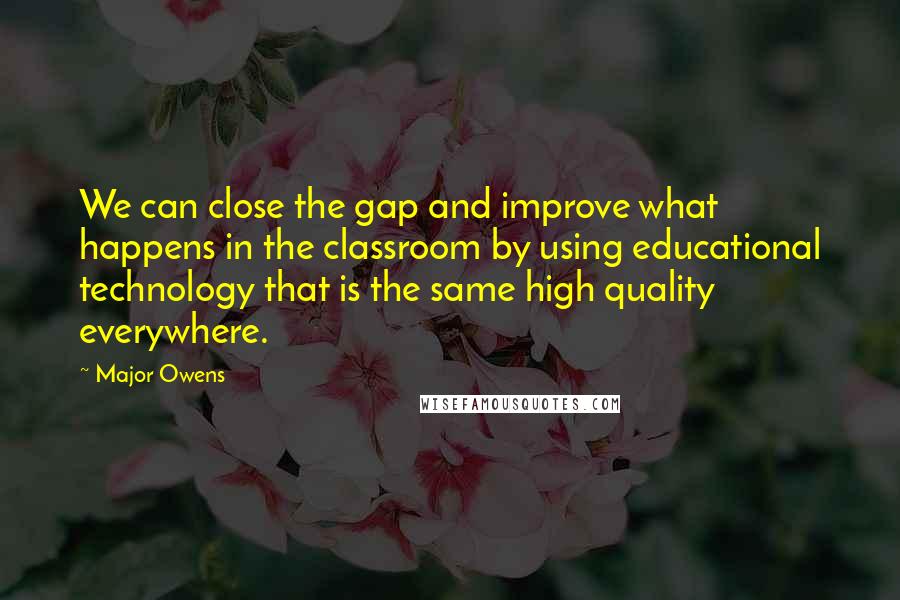 We can close the gap and improve what happens in the classroom by using educational technology that is the same high quality everywhere.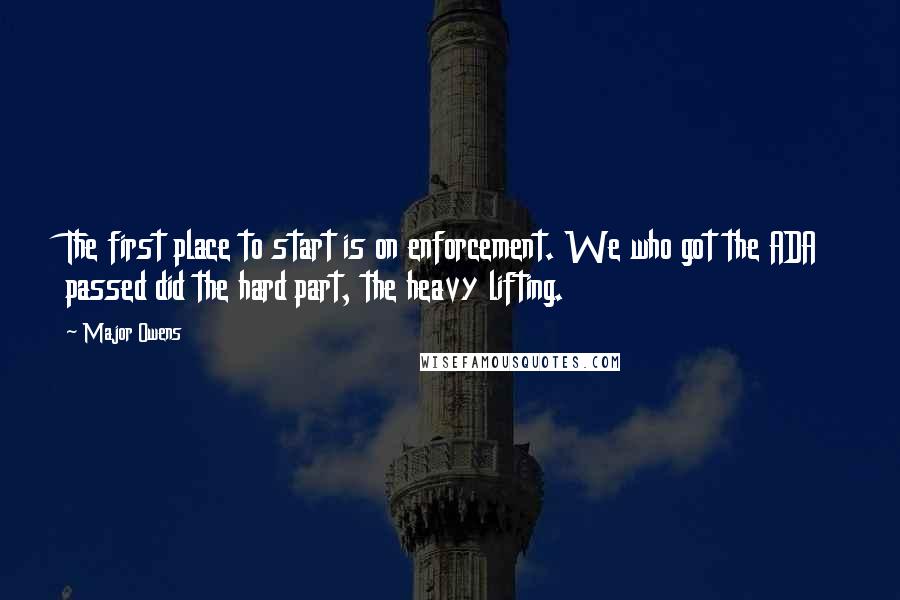 The first place to start is on enforcement. We who got the ADA passed did the hard part, the heavy lifting.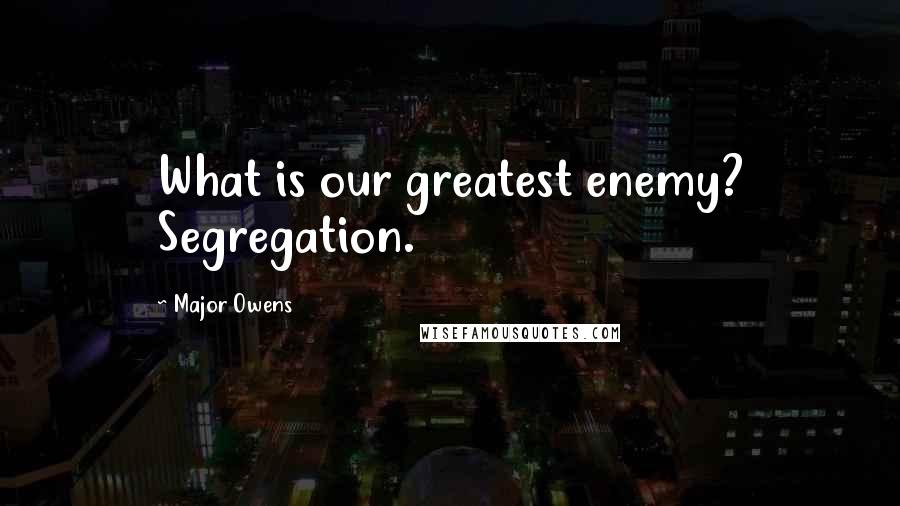 What is our greatest enemy? Segregation.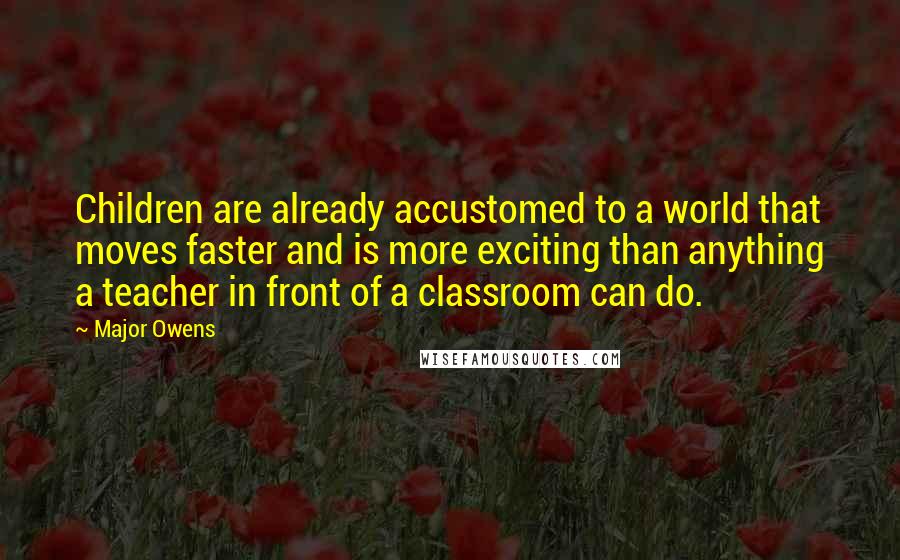 Children are already accustomed to a world that moves faster and is more exciting than anything a teacher in front of a classroom can do.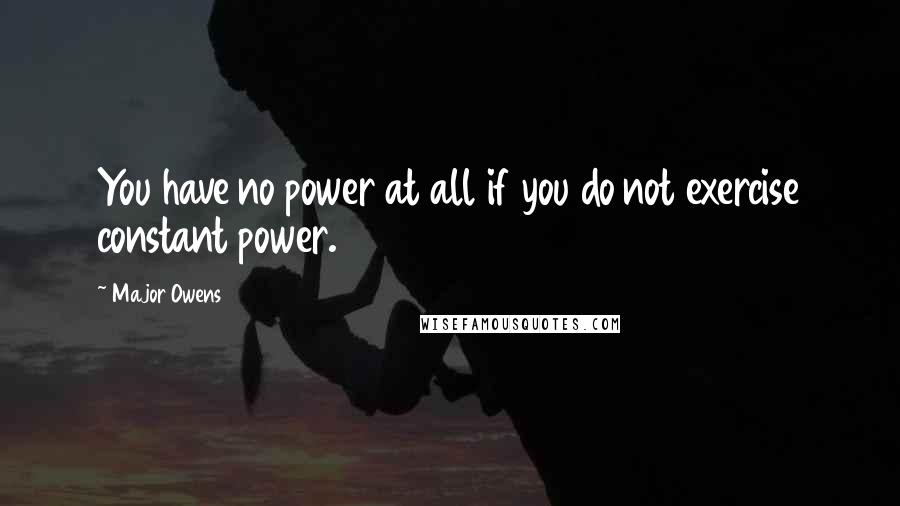 You have no power at all if you do not exercise constant power.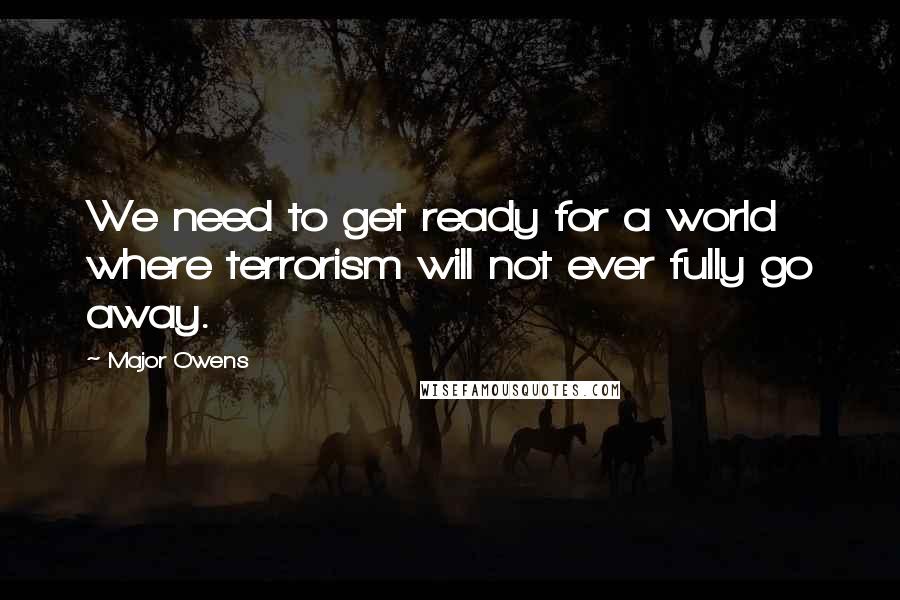 We need to get ready for a world where terrorism will not ever fully go away.