Ramesh S Balsekar Quotes
Top 7 wise famous quotes and sayings by Ramesh S Balsekar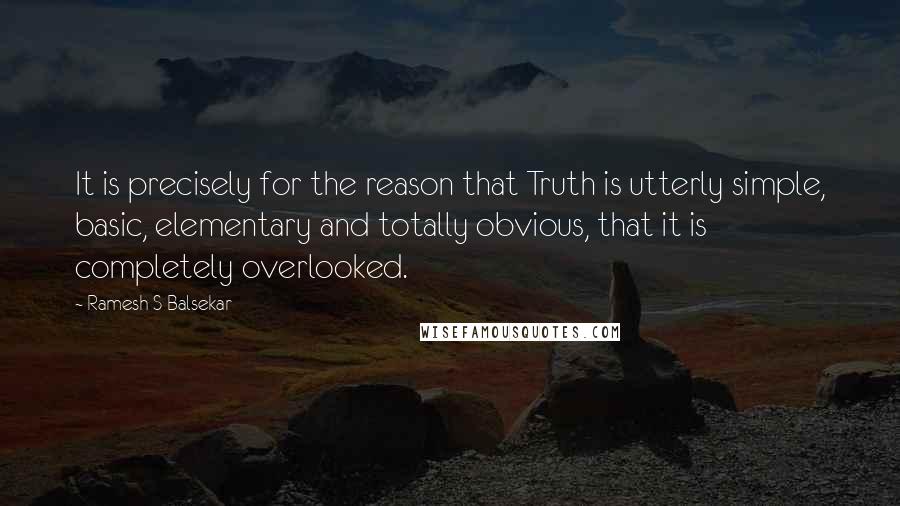 It is precisely for the reason that Truth is utterly simple, basic, elementary and totally obvious, that it is completely overlooked.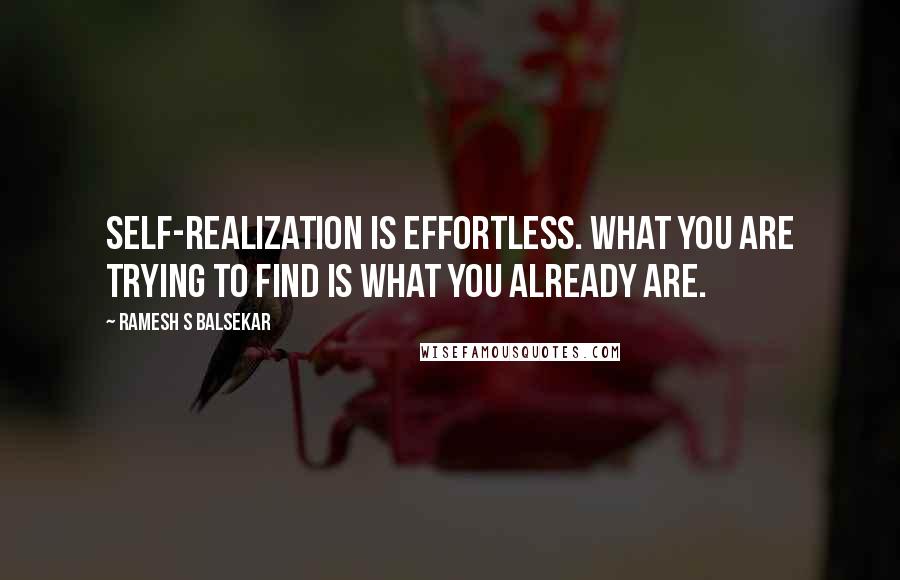 Self-realization is effortless. What you are trying to find is what you already are.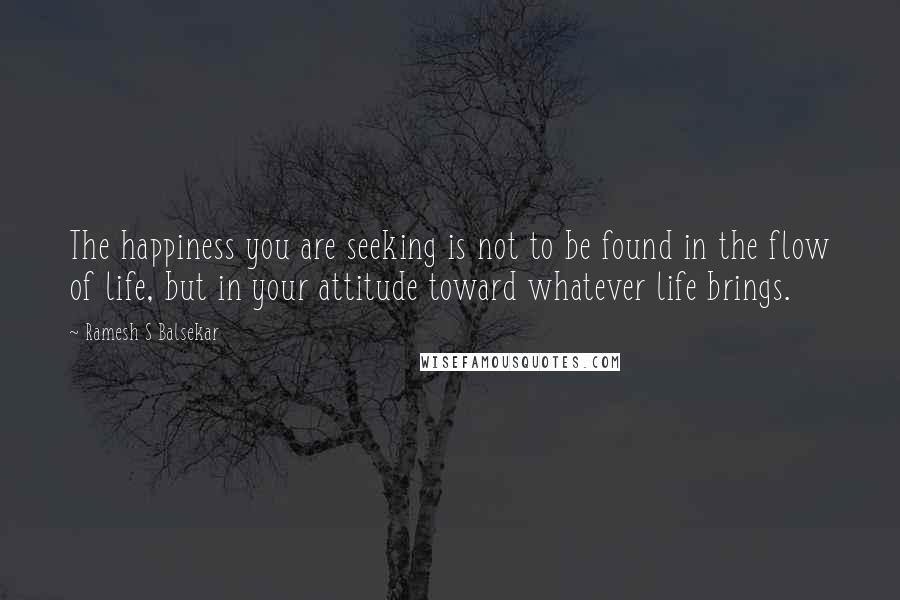 The happiness you are seeking is not to be found in the flow of life, but in your attitude toward whatever life brings.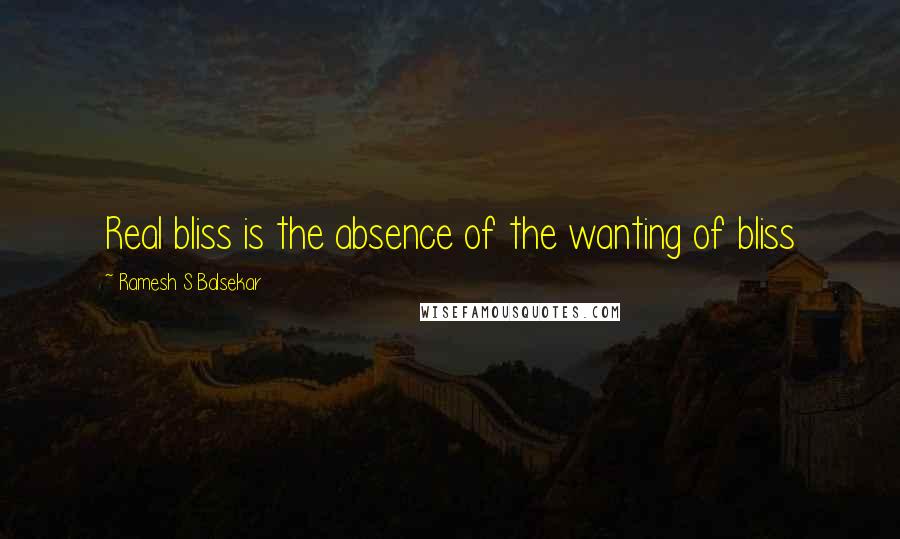 Real bliss is the absence
of the wanting of bliss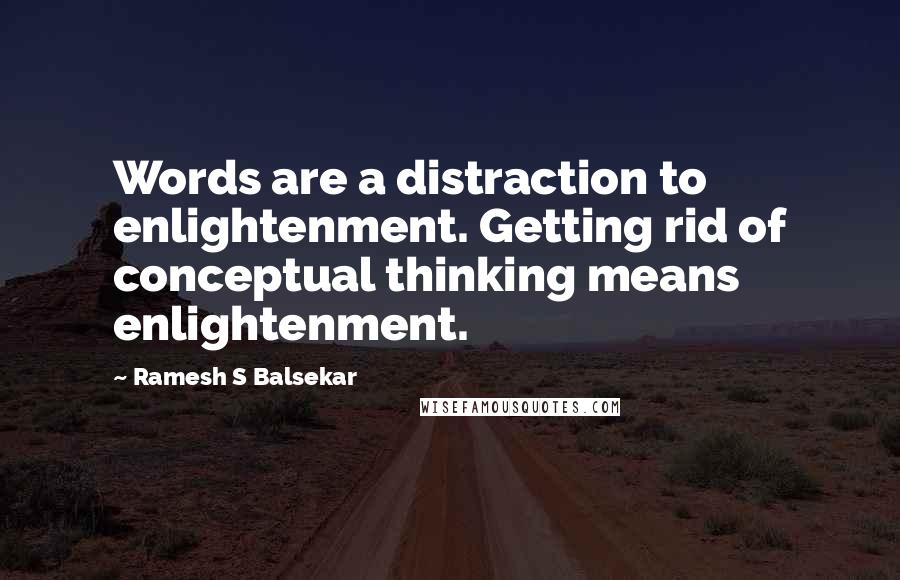 Words are a distraction to enlightenment. Getting rid of conceptual thinking means enlightenment.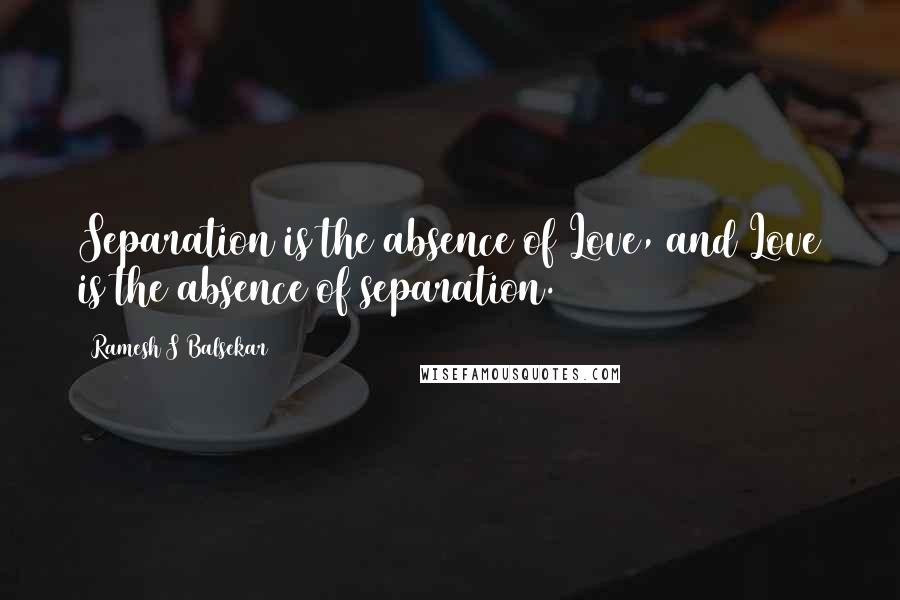 Separation is the absence of Love, and Love is the absence of separation.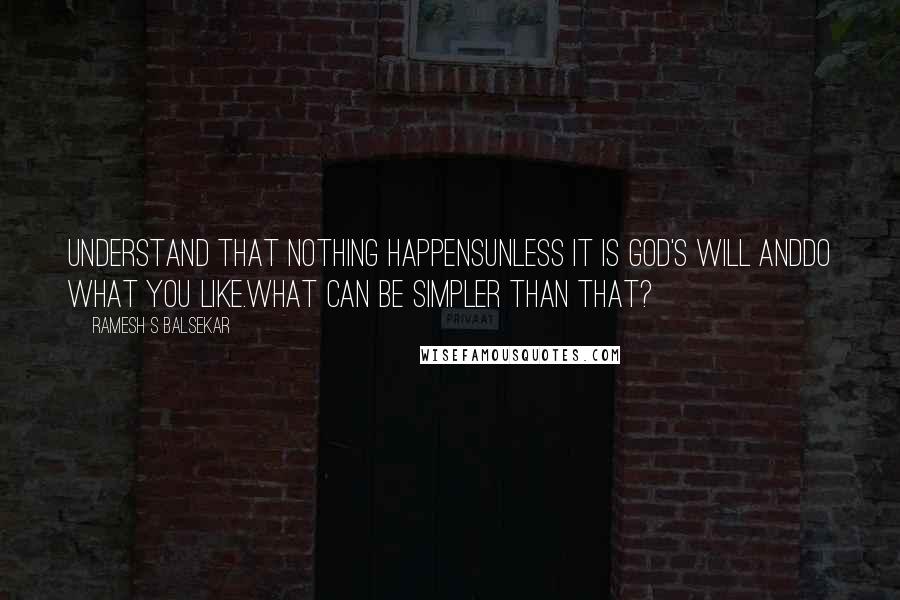 Understand that nothing happens
unless it is God's will and
do what you like.
What can be simpler than that?