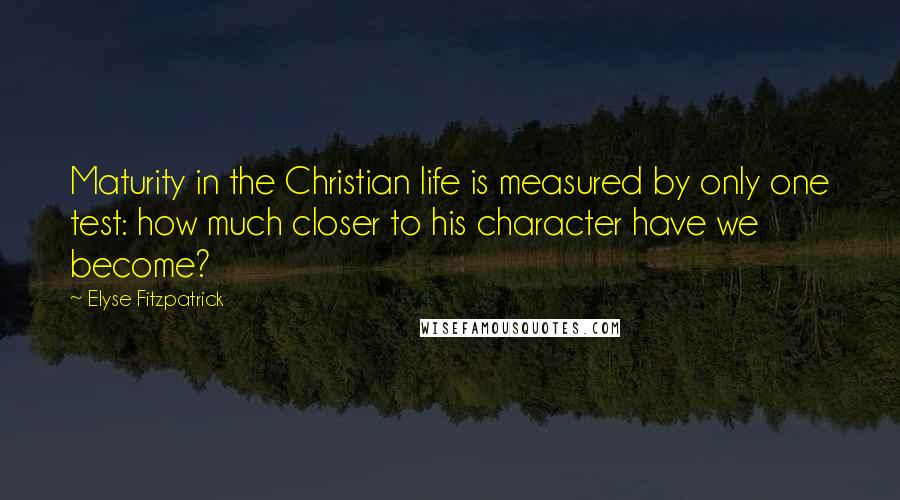 Maturity in the Christian life is measured by only one test: how much closer to his character have we become?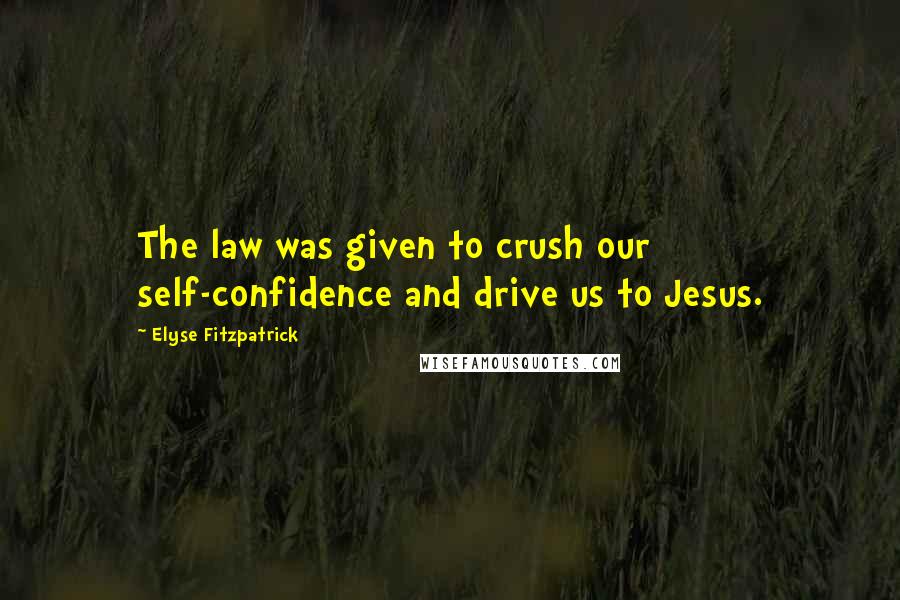 The law was given to crush our self-confidence and drive us to Jesus.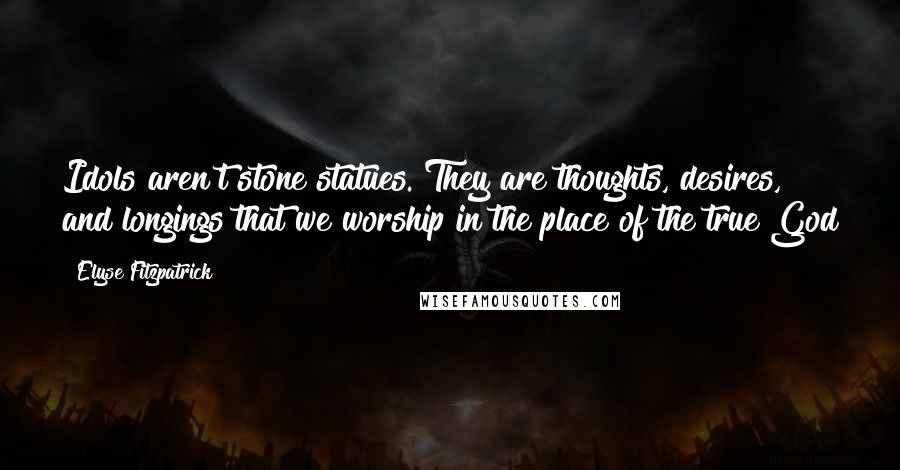 Idols aren't stone statues. They are thoughts, desires, and longings that we worship in the place of the true God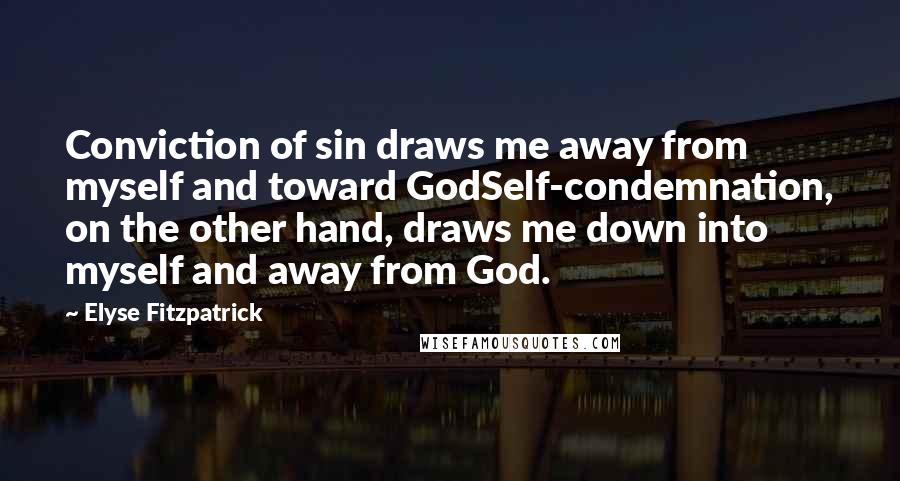 Conviction of sin draws me away from myself and toward GodSelf-condemnation, on the other hand, draws me down into myself and away from God.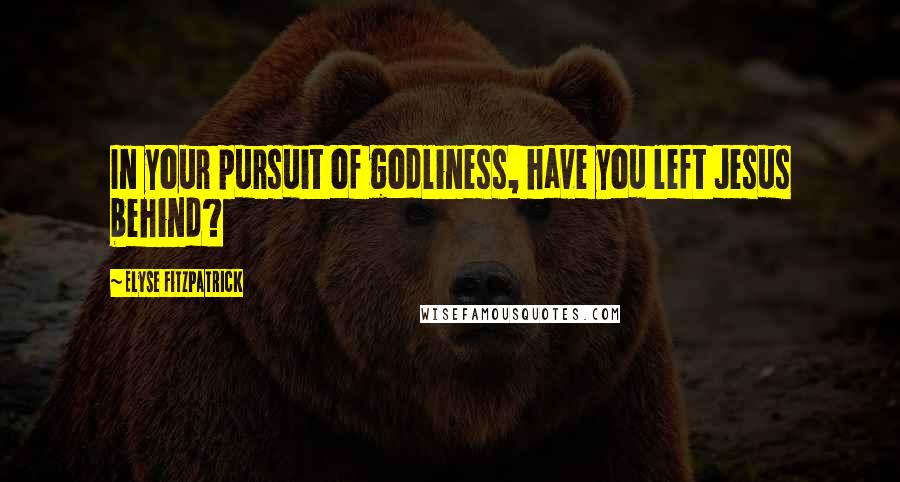 In your pursuit of godliness, have you left Jesus behind?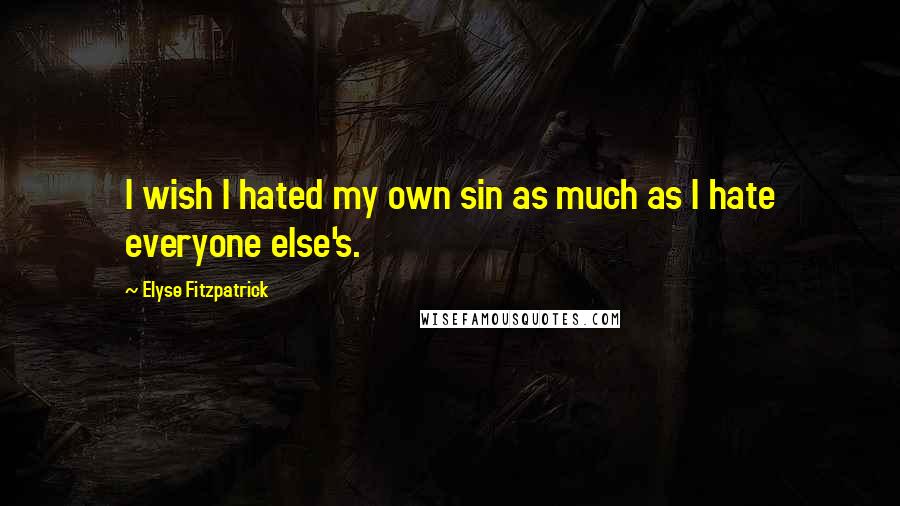 I wish I hated my own sin as much as I hate everyone else's.