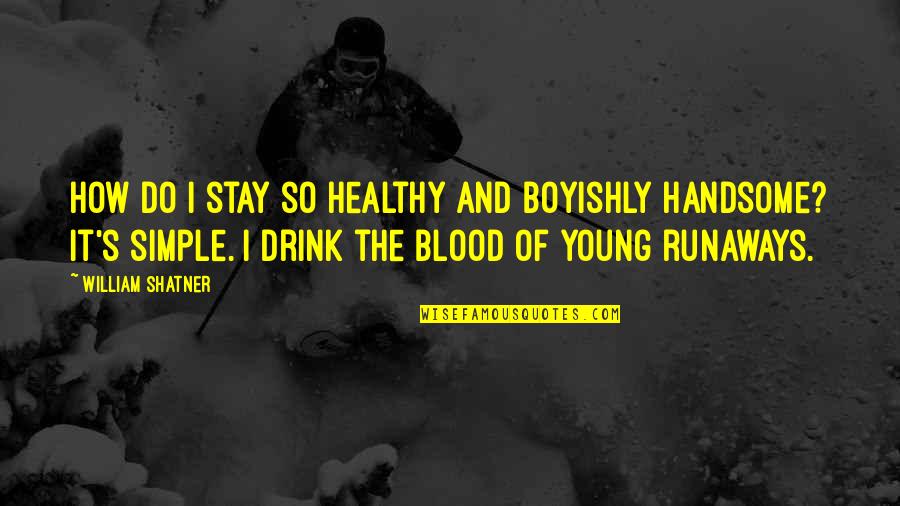 How do I stay so healthy and boyishly handsome? It's simple. I drink the blood of young runaways.
—
William Shatner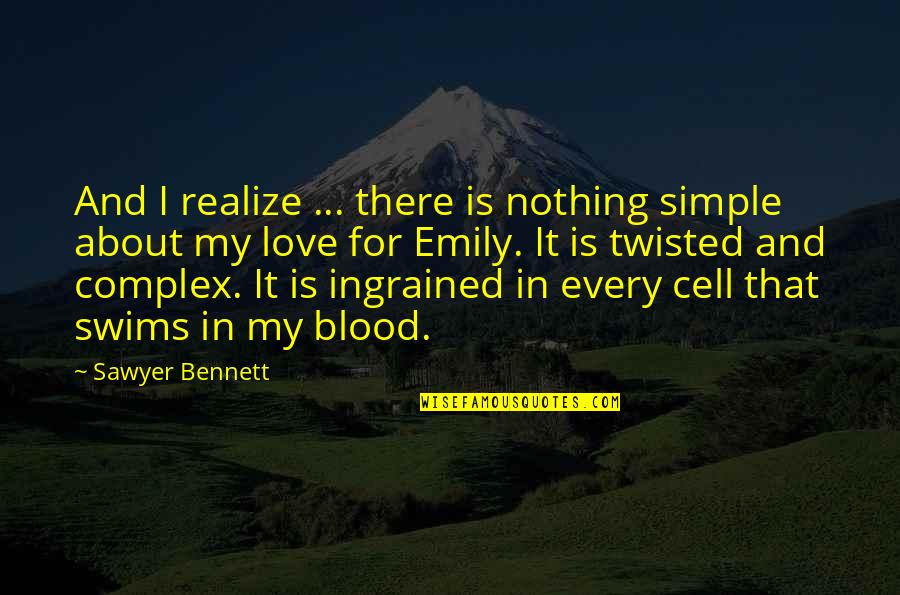 And I realize ... there is nothing simple about my love for Emily. It is twisted and complex. It is ingrained in every cell that swims in my blood.
—
Sawyer Bennett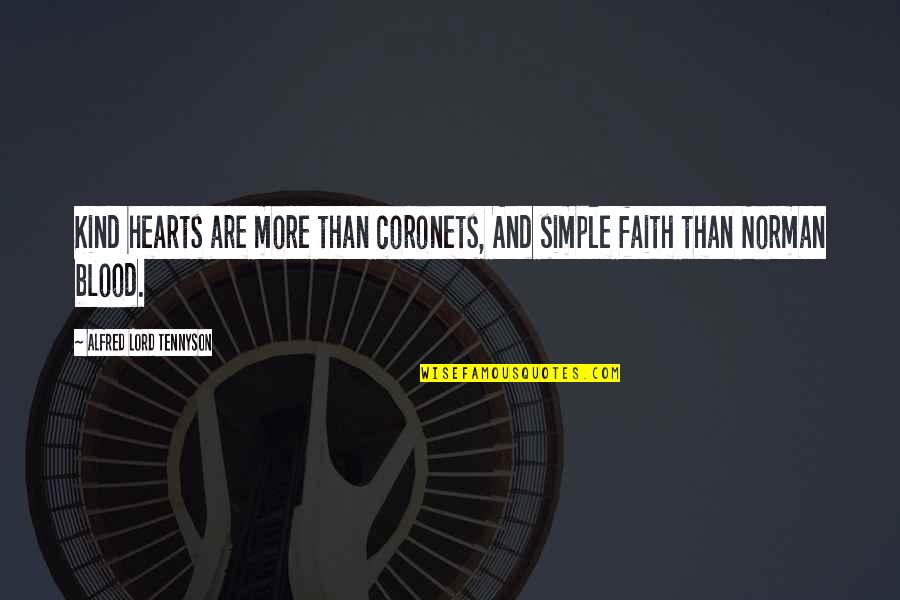 Kind hearts are more than coronets, And simple faith than Norman blood.
—
Alfred Lord Tennyson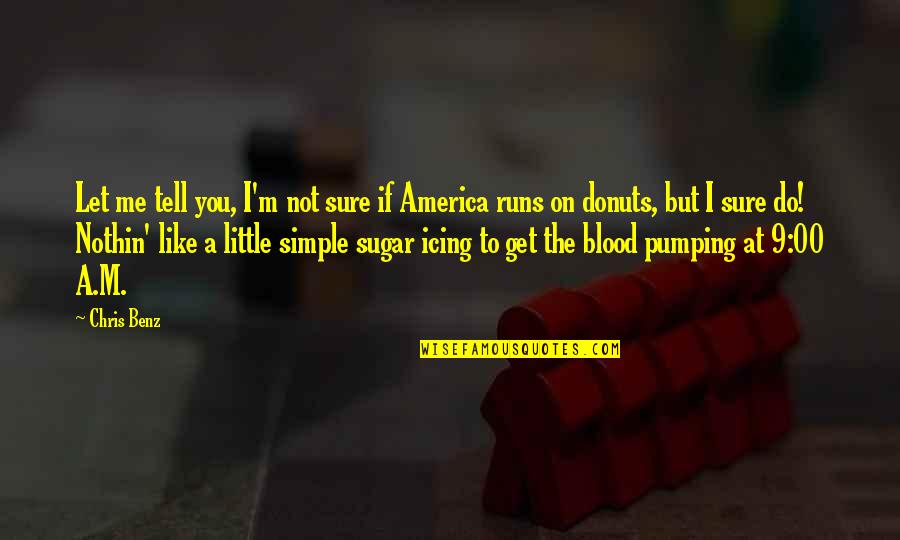 Let me tell you, I'm not sure if America runs on donuts, but I sure do! Nothin' like a little simple sugar icing to get the blood pumping at 9:00 A.M. —
Chris Benz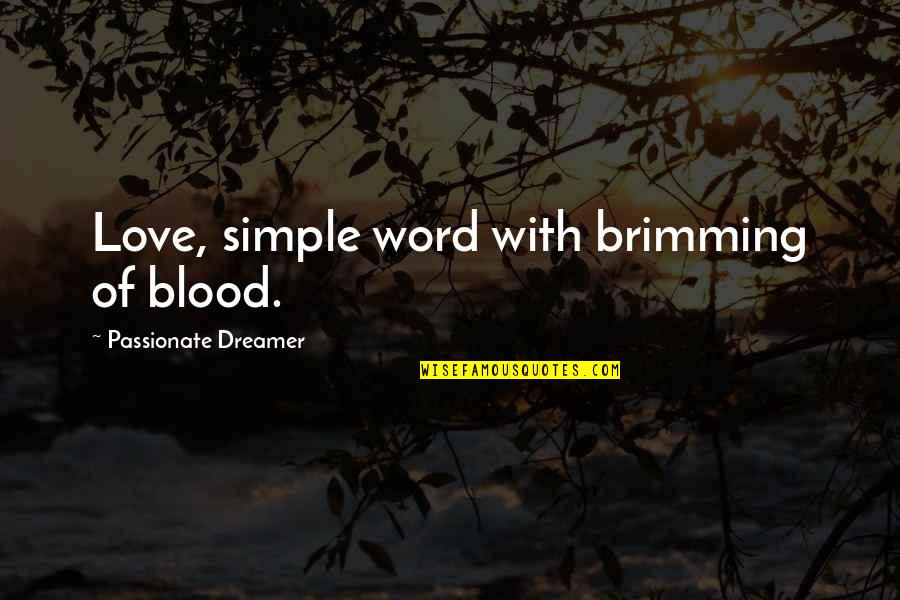 Love, simple word with brimming of blood. —
Passionate Dreamer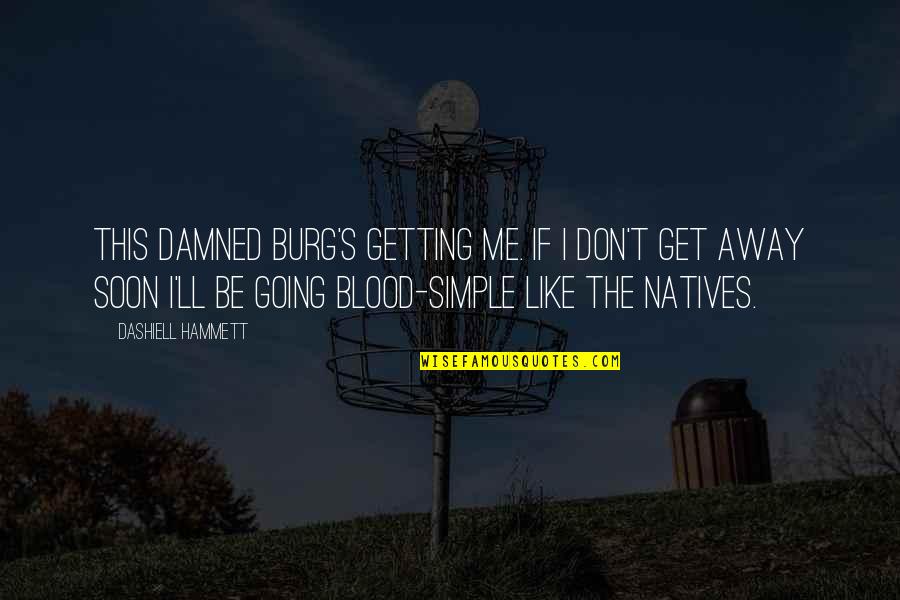 This damned burg's getting me. If I don't get away soon I'll be going blood-simple like the natives. —
Dashiell Hammett