Gunfire Quotes
Collection of top 23 famous quotes about Gunfire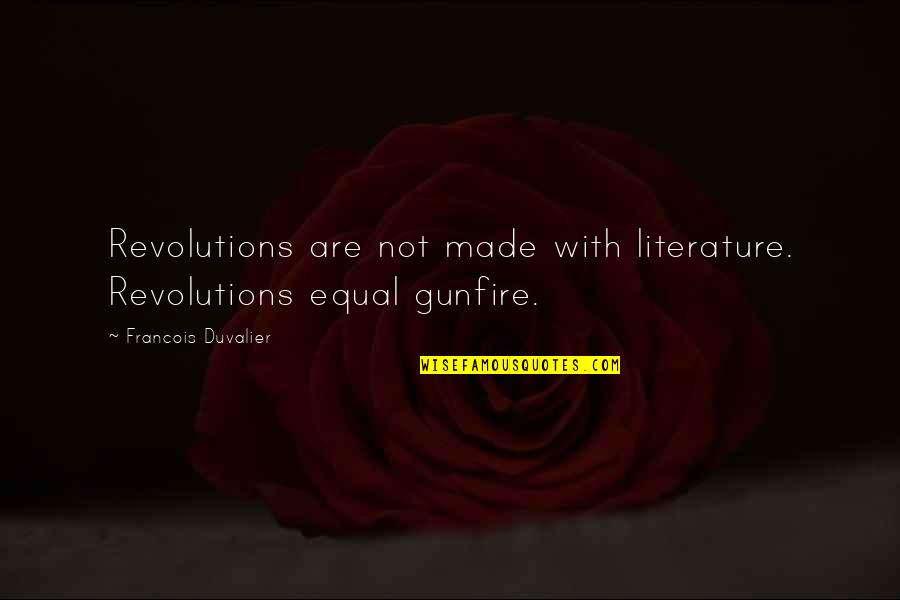 Revolutions are not made with literature. Revolutions equal gunfire.
—
Francois Duvalier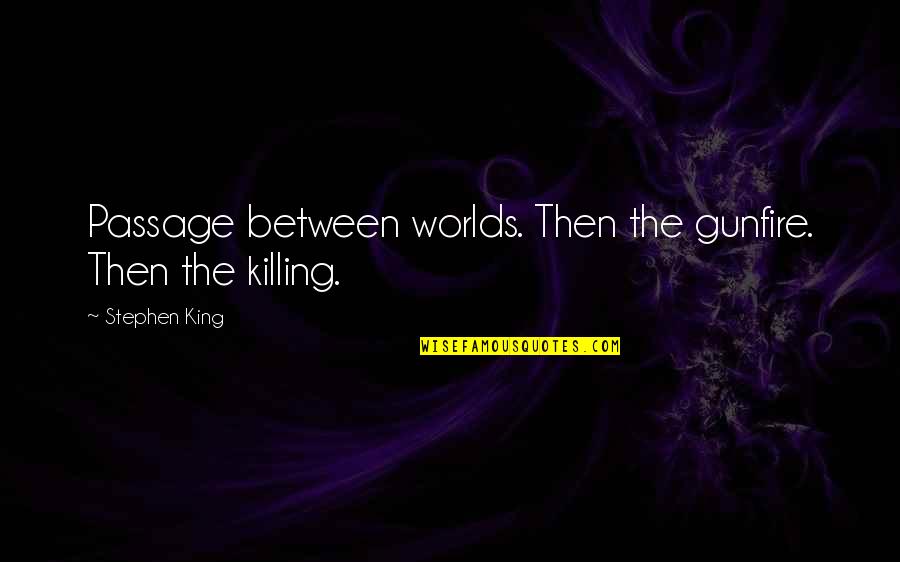 Passage between worlds. Then the gunfire. Then the killing.
—
Stephen King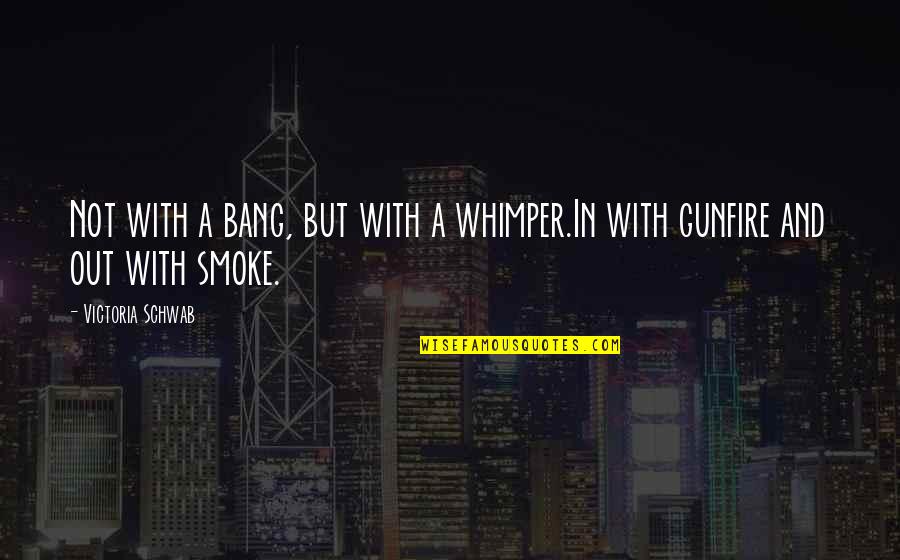 Not with a bang, but with a whimper.
In with gunfire and out with smoke.
—
Victoria Schwab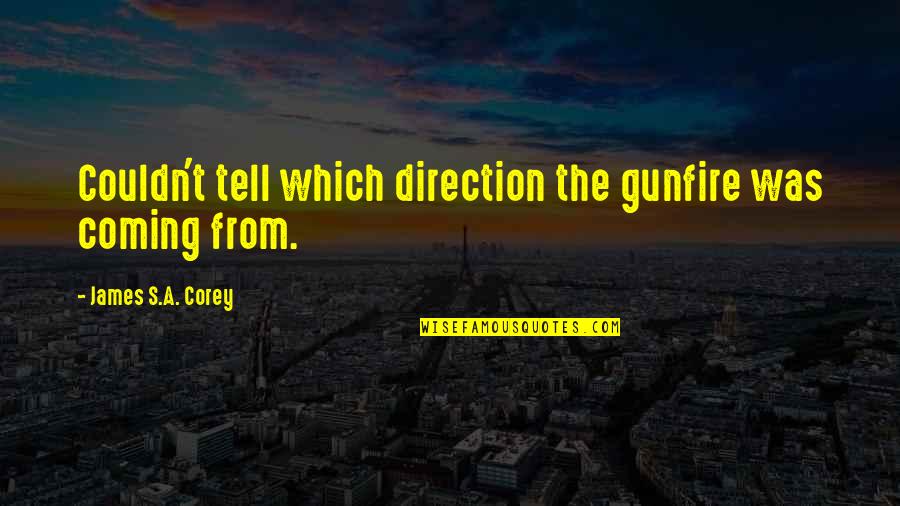 Couldn't tell which direction the
gunfire
was coming from. —
James S.A. Corey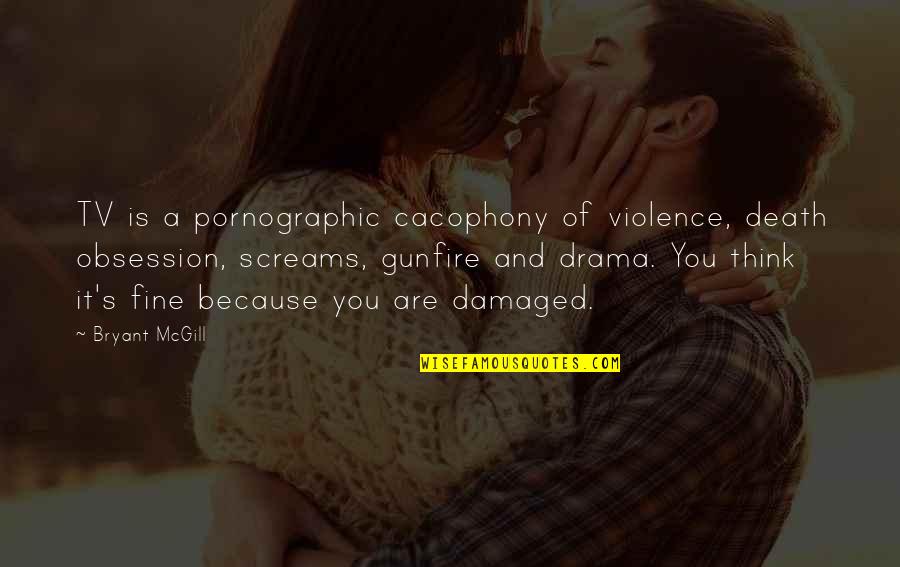 TV is a pornographic cacophony of violence, death obsession, screams,
gunfire
and drama. You think it's fine because you are damaged. —
Bryant McGill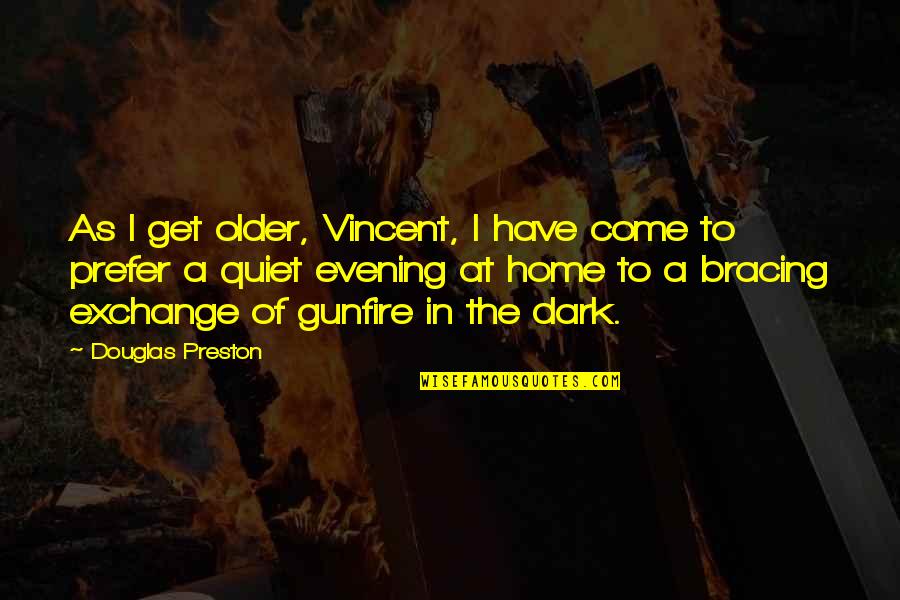 As I get older, Vincent, I have come to prefer a quiet evening at home to a bracing exchange of
gunfire
in the dark. —
Douglas Preston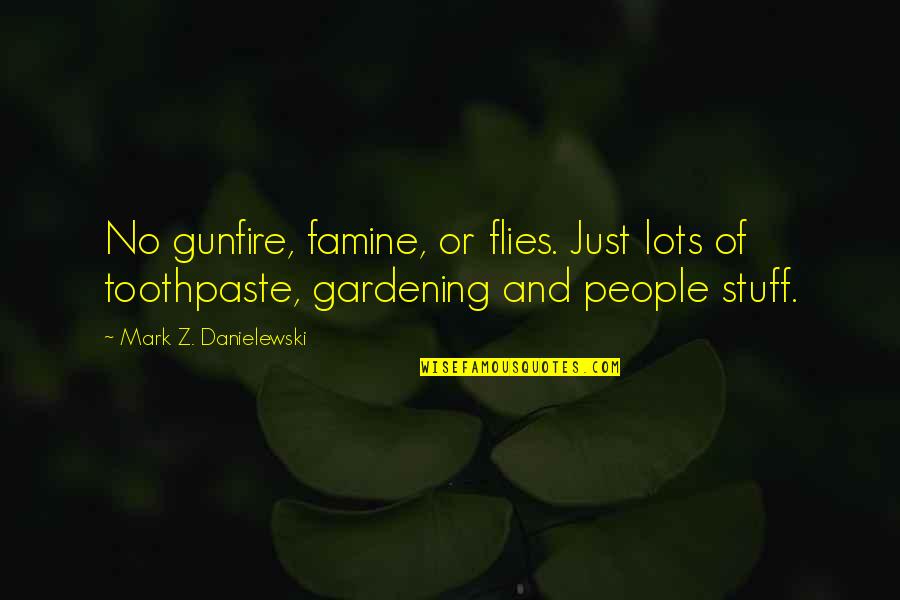 No
gunfire
, famine, or flies. Just lots of toothpaste, gardening and people stuff. —
Mark Z. Danielewski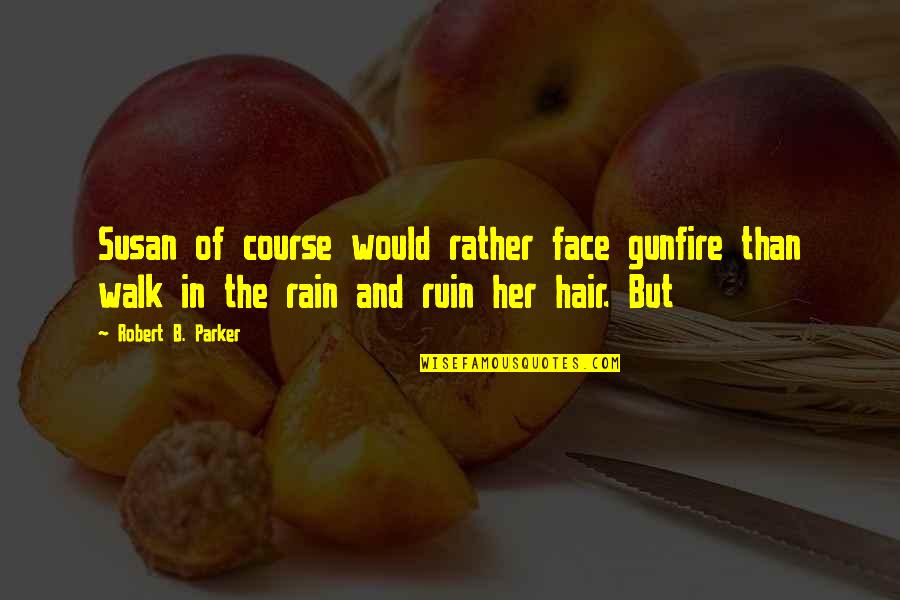 Susan of course would rather face
gunfire
than walk in the rain and ruin her hair. But —
Robert B. Parker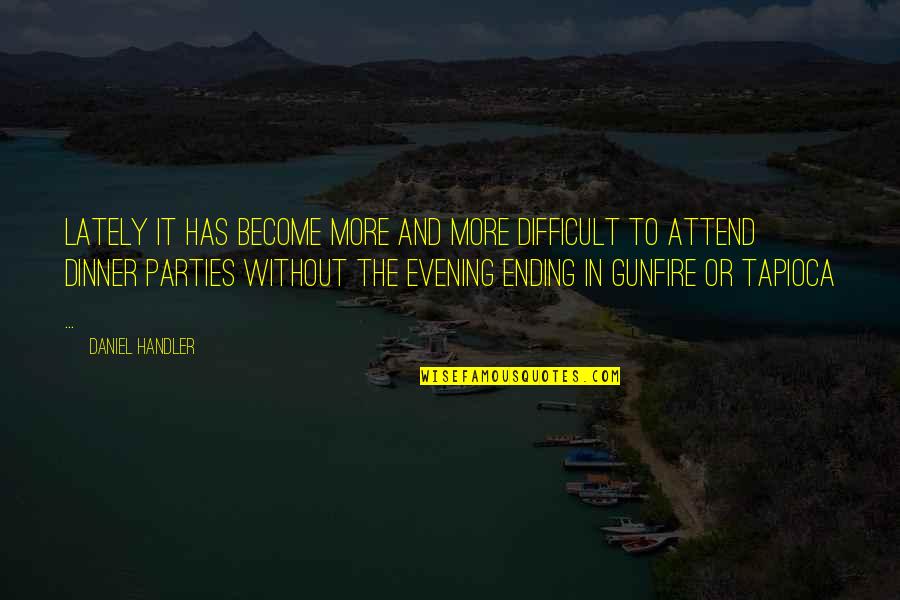 Lately it has become more and more difficult to attend dinner parties without the evening ending in
gunfire
or tapioca ... —
Daniel Handler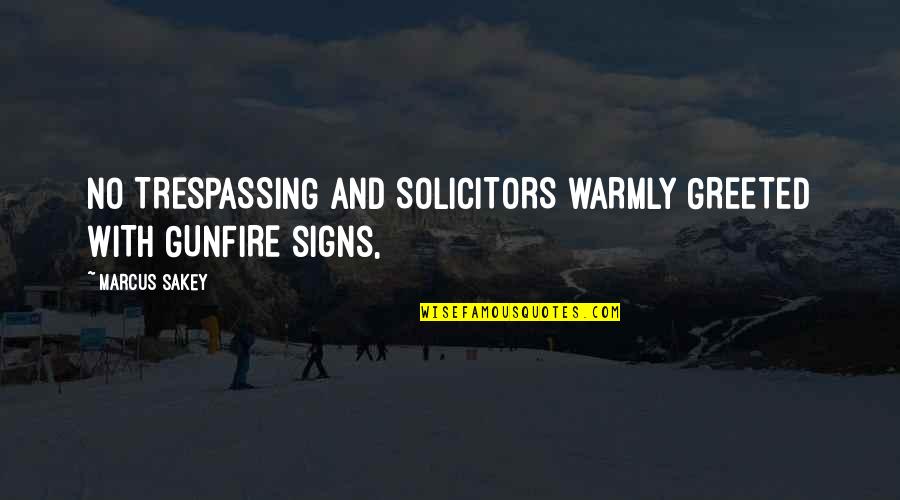 NO TRESPASSING and SOLICITORS WARMLY GREETED WITH GUNFIRE signs, —
Marcus Sakey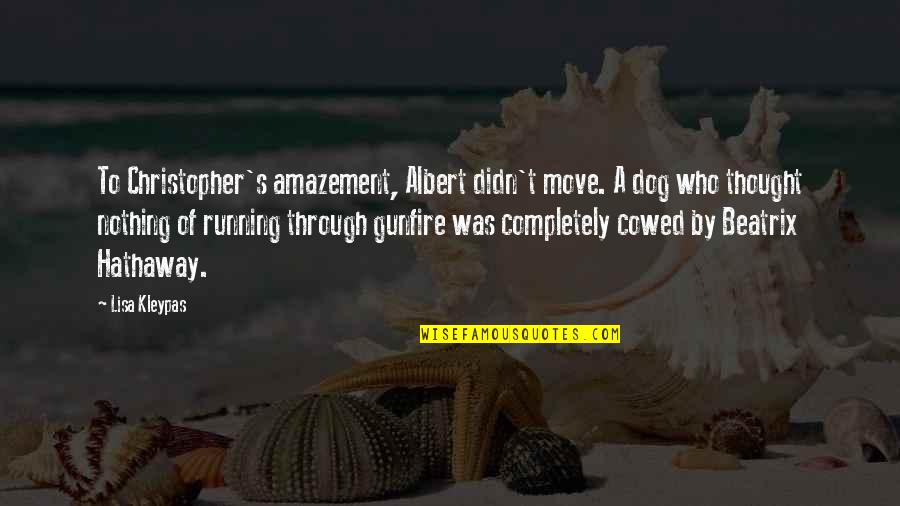 To Christopher's amazement, Albert didn't move. A dog who thought nothing of running through
gunfire
was completely cowed by Beatrix Hathaway. —
Lisa Kleypas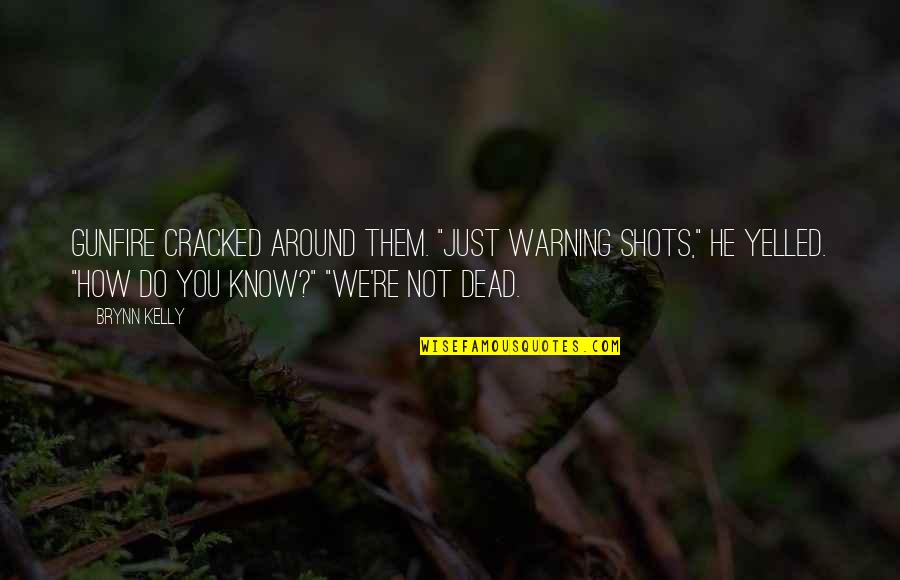 Gunfire
cracked around them.
"Just warning shots," he yelled.
"How do you know?"
"We're not dead. —
Brynn Kelly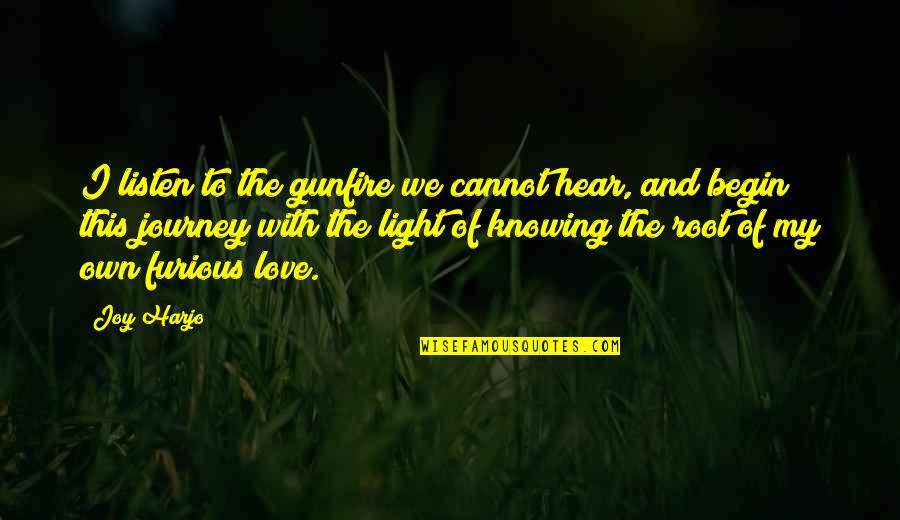 I listen to the
gunfire
we cannot hear, and begin this journey with the light of knowing the root of my own furious love. —
Joy Harjo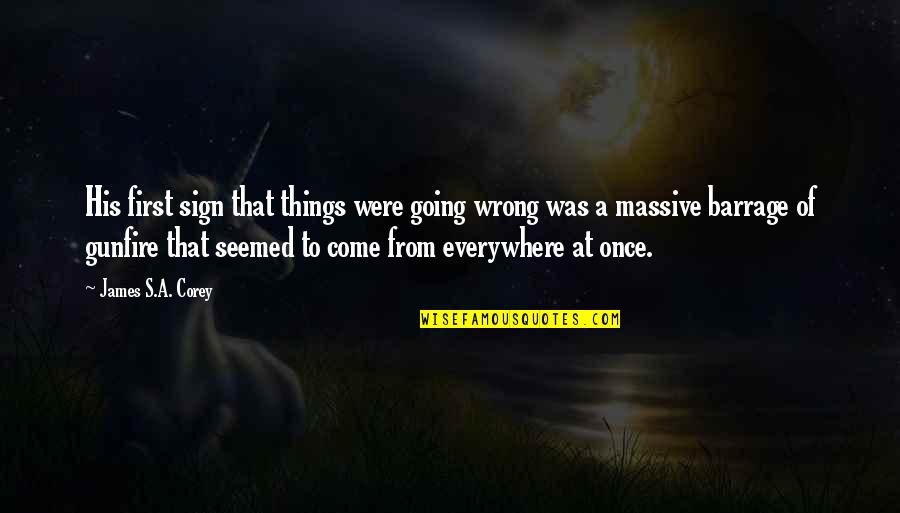 His first sign that things were going wrong was a massive barrage of
gunfire
that seemed to come from everywhere at once. —
James S.A. Corey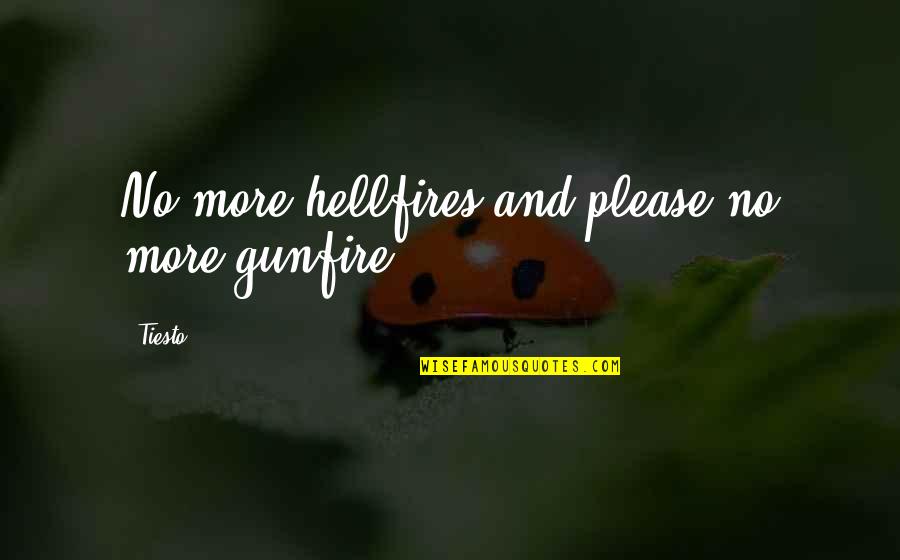 No more hellfires and please no more
gunfire
—
Tiesto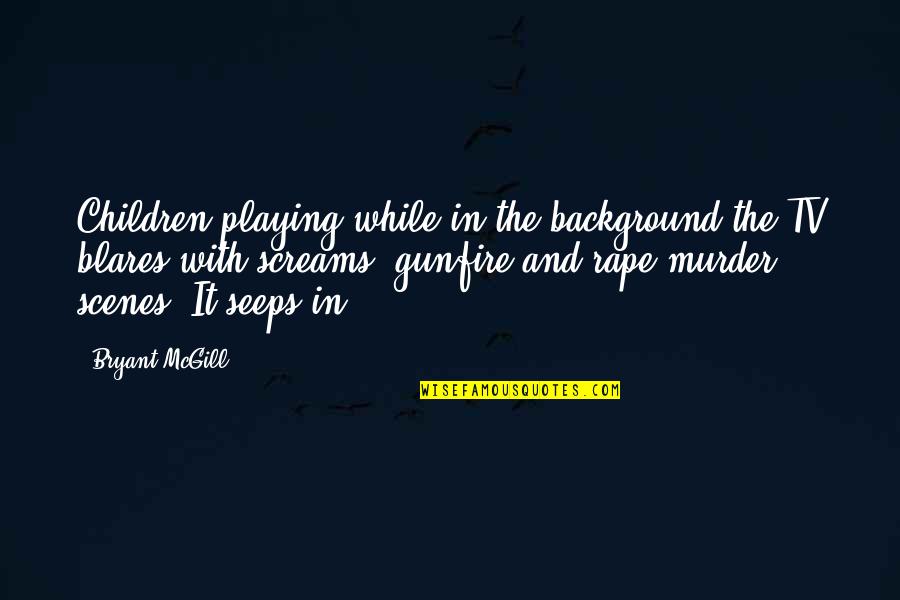 Children playing while in the background the TV blares with screams,
gunfire
and rape-murder scenes. It seeps in. —
Bryant McGill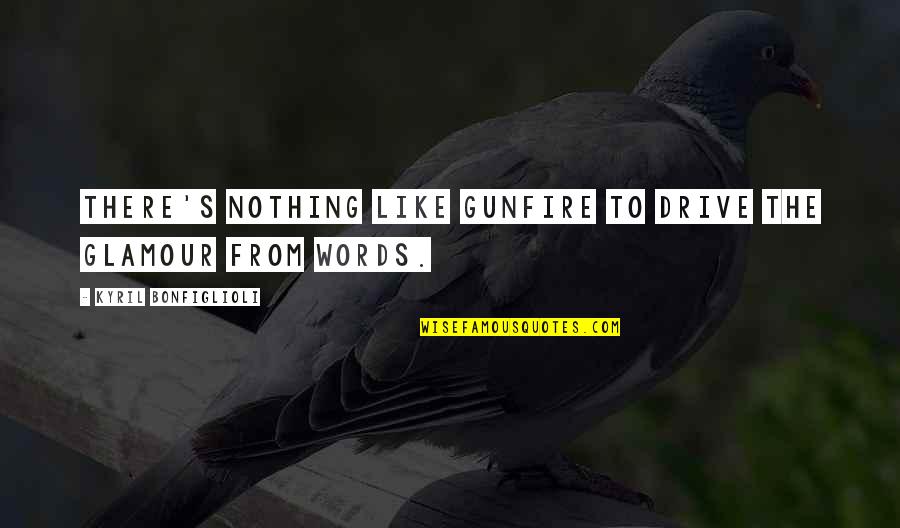 There's nothing like
gunfire
to drive the glamour from words. —
Kyril Bonfiglioli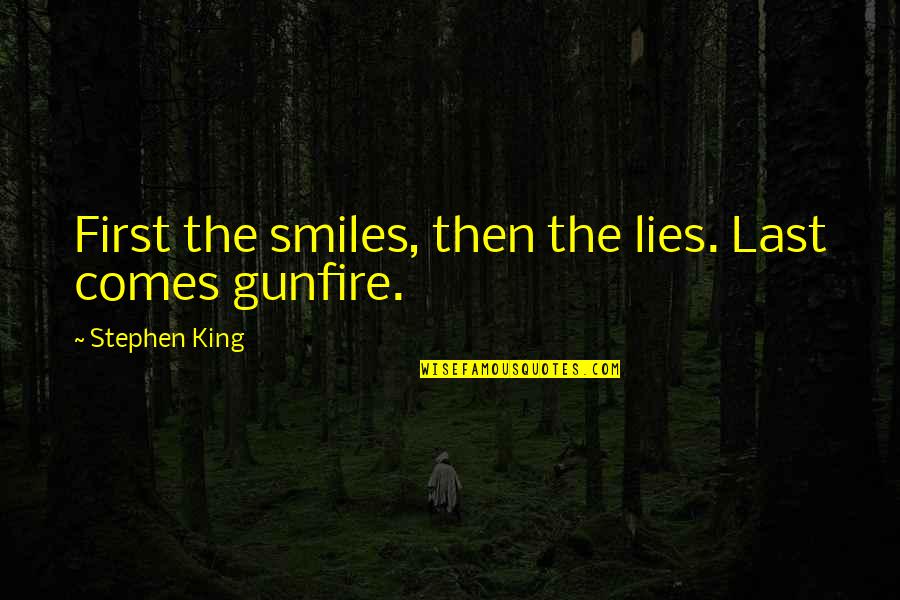 First the smiles, then the lies. Last comes
gunfire
. —
Stephen King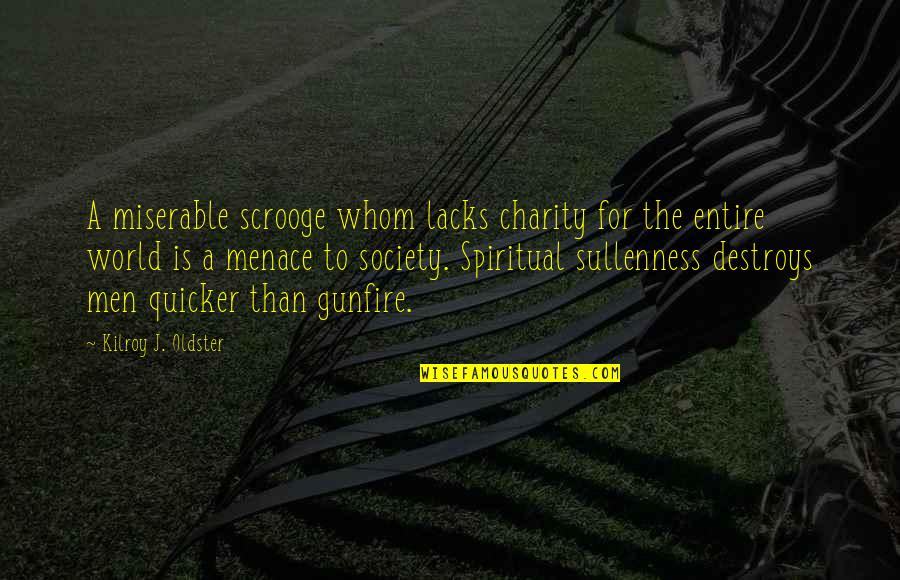 A miserable scrooge whom lacks charity for the entire world is a menace to society. Spiritual sullenness destroys men quicker than
gunfire
. —
Kilroy J. Oldster