Hope About The Future Quotes
Collection of top 22 famous quotes about Hope About The Future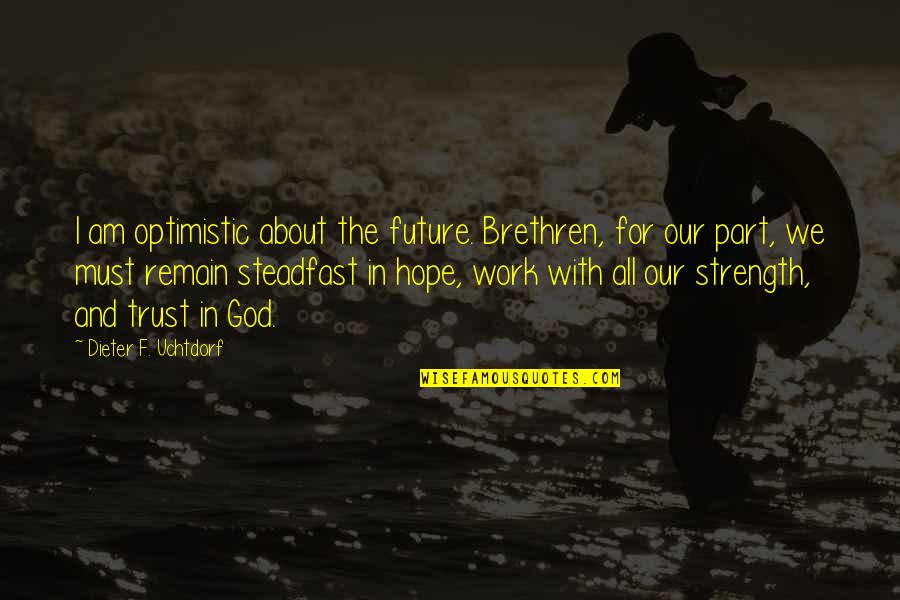 I am optimistic about the future. Brethren, for our part, we must remain steadfast in hope, work with all our strength, and trust in God.
—
Dieter F. Uchtdorf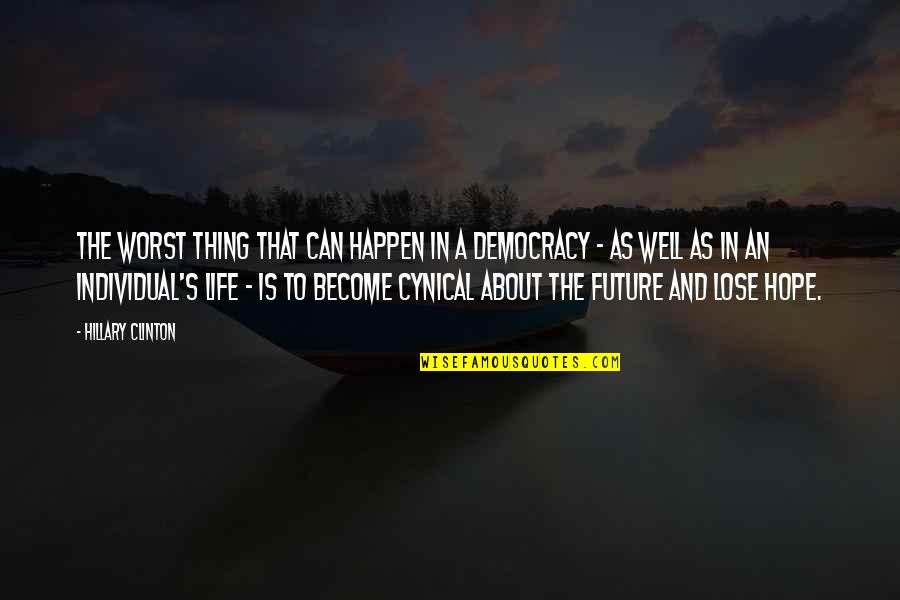 The worst thing that can happen in a democracy - as well as in an individual's life - is to become cynical about the future and lose hope.
—
Hillary Clinton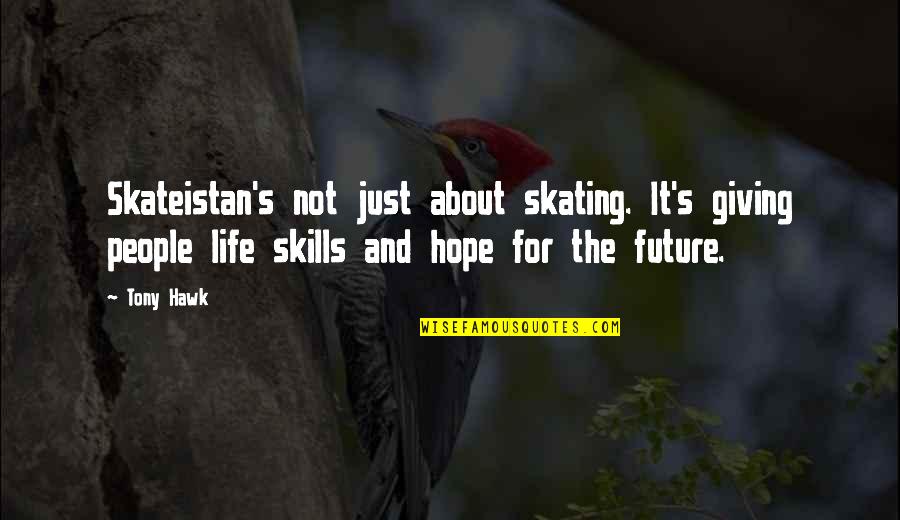 Skateistan's not just about skating. It's giving people life skills and hope for the future.
—
Tony Hawk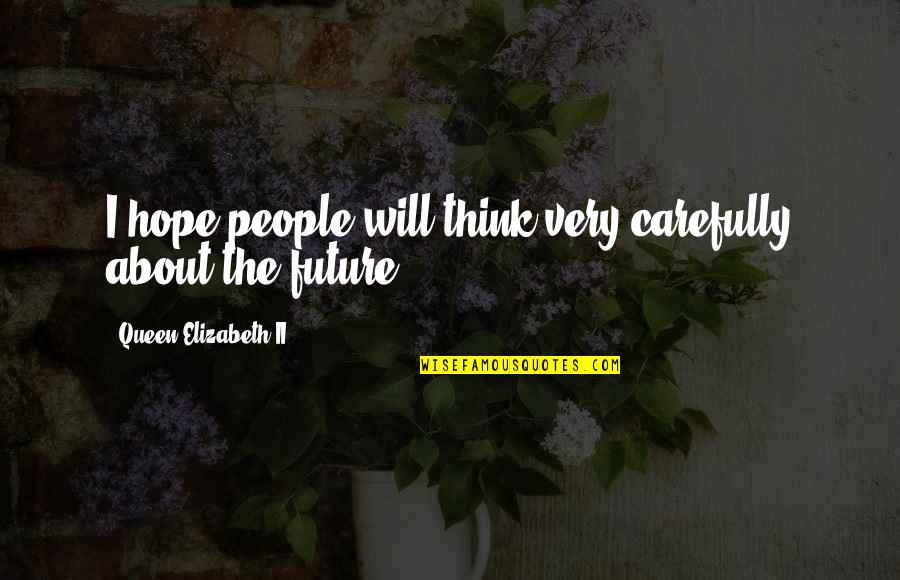 I hope people will think very carefully about the future,
—
Queen Elizabeth II
Don't Stress About the Future. Live Life and Love Now!
—
Anthony Avina
God is excited about your future, and I hope you are also. Don't let the discouragement of the past steal the amazing future that is yours.
—
Joyce Meyer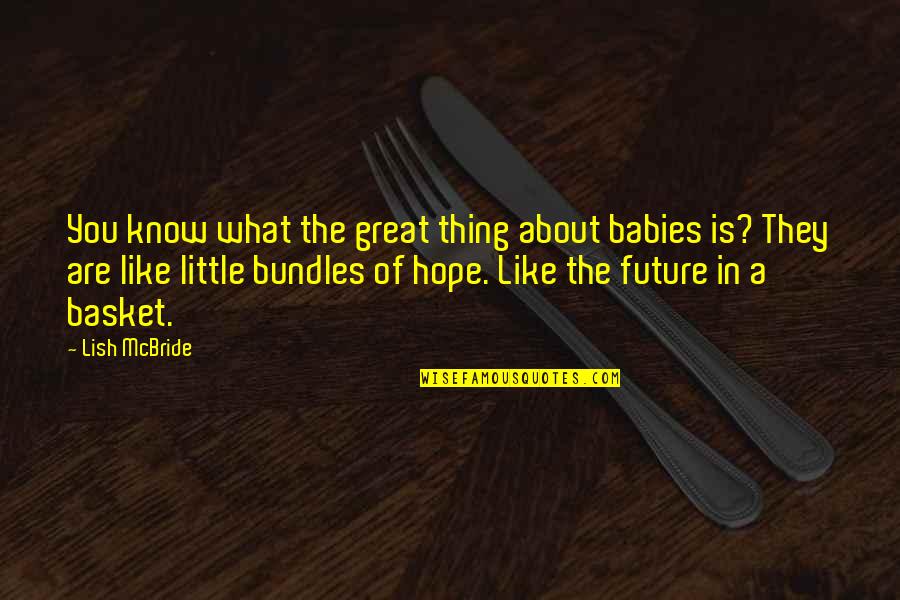 You know what the great thing about babies is? They are like little bundles of hope. Like the future in a basket.
—
Lish McBride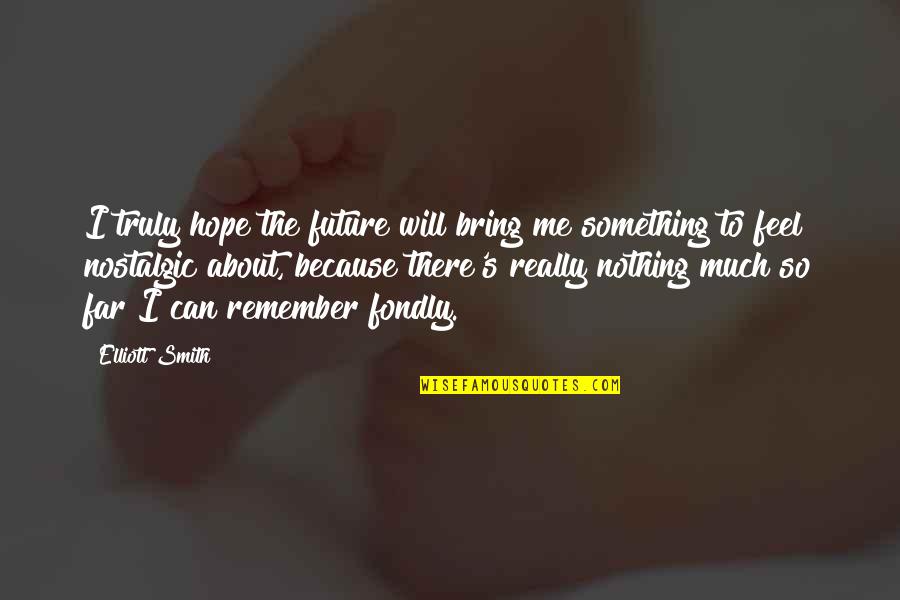 I truly hope the future will bring me something to feel nostalgic about, because there's really nothing much so far I can remember fondly.
—
Elliott Smith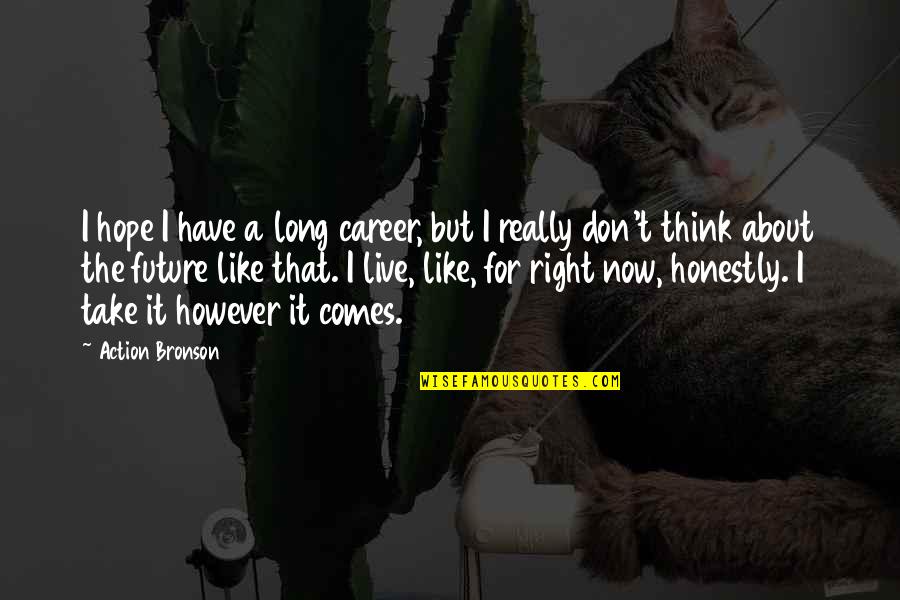 I hope I have a long career, but I really don't think about the future like that. I live, like, for right now, honestly. I take it however it comes.
—
Action Bronson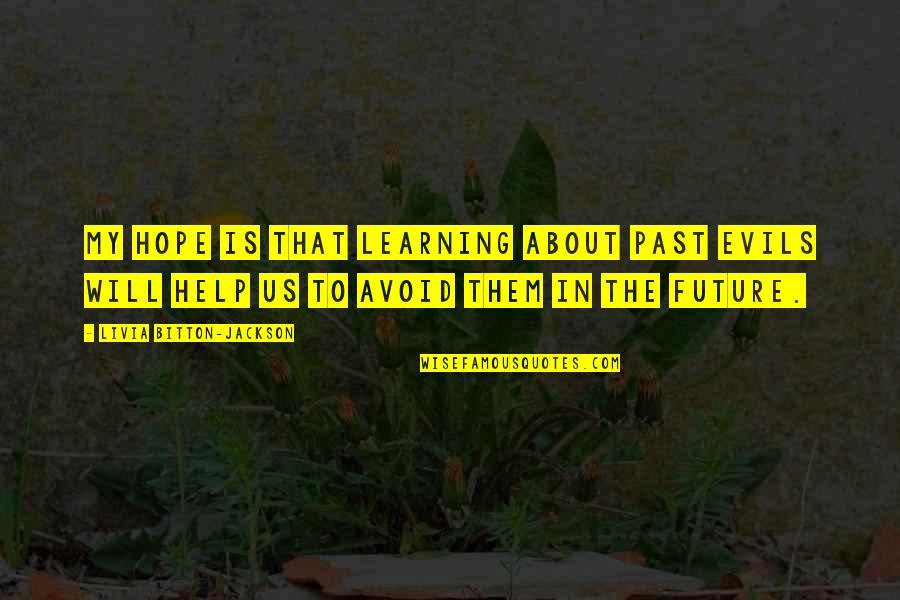 My hope is that learning about past evils will help us to avoid them in the future.
—
Livia Bitton-Jackson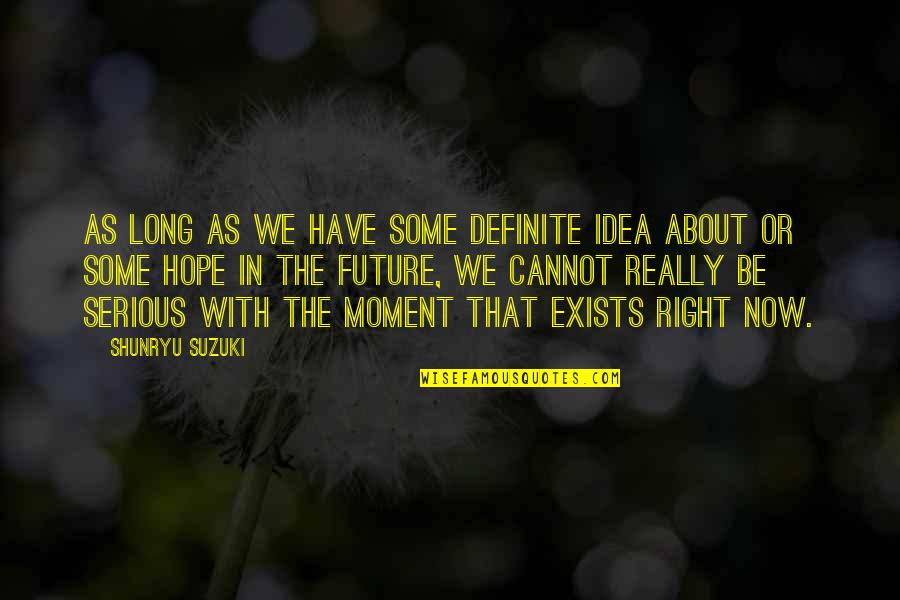 As long as we have some definite idea about or some hope in the future, we cannot really be serious with the moment that exists right now. —
Shunryu Suzuki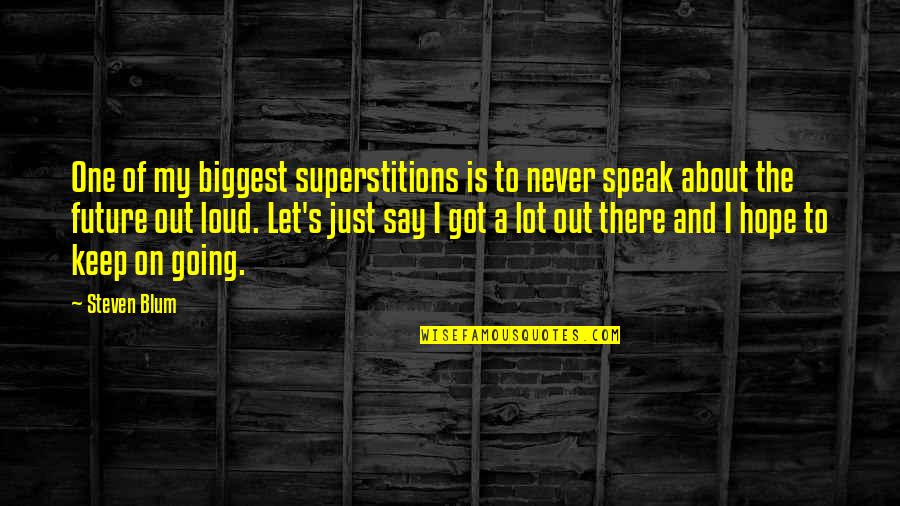 One of my biggest superstitions is to never speak about the future out loud. Let's just say I got a lot out there and I hope to keep on going. —
Steven Blum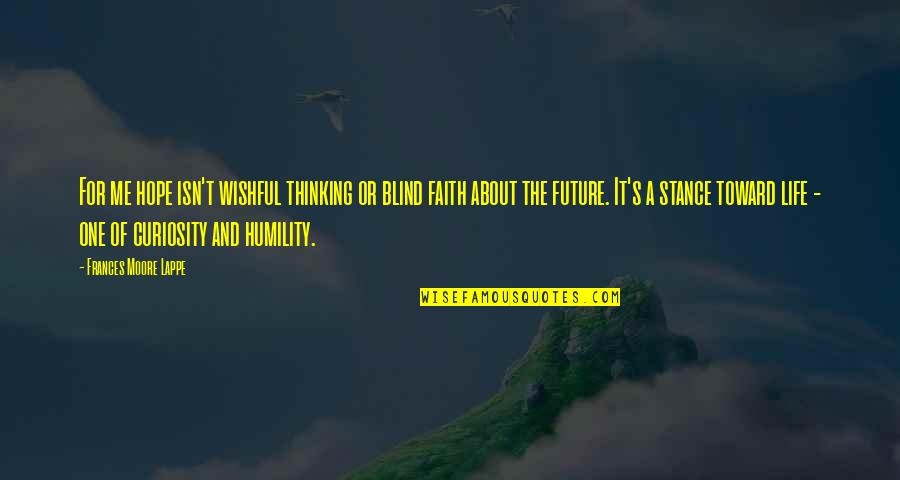 For me hope isn't wishful thinking or blind faith about the future. It's a stance toward life - one of curiosity and humility. —
Frances Moore Lappe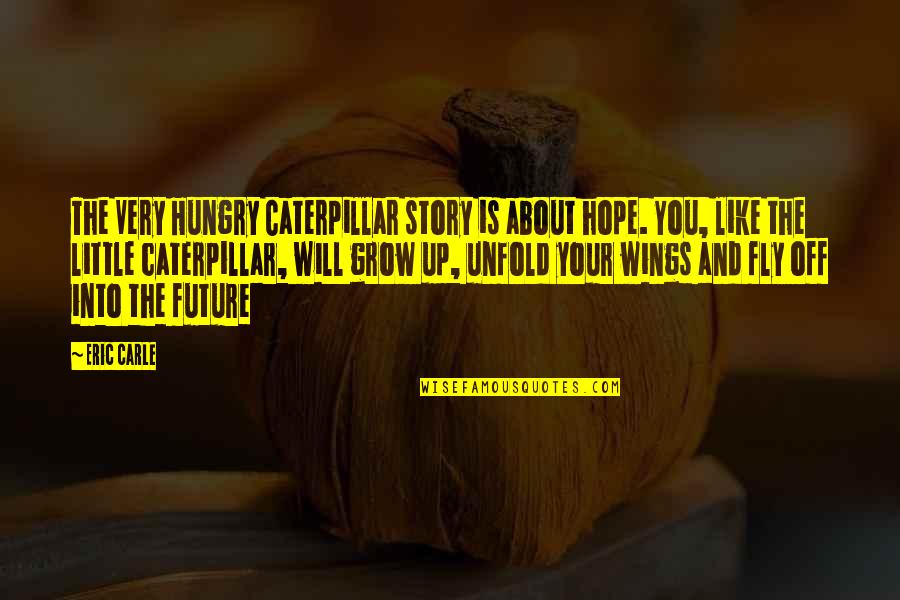 The Very Hungry Caterpillar story is about hope. You, like the little caterpillar, will grow up, unfold your wings and fly off into the future —
Eric Carle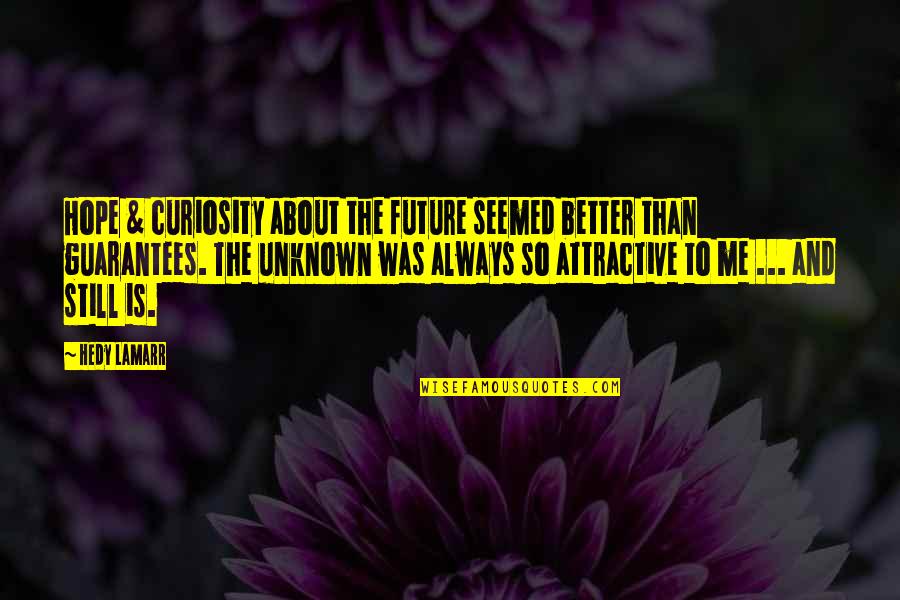 Hope & curiosity about the future seemed better than guarantees. The unknown was always so attractive to me ... and still is. —
Hedy Lamarr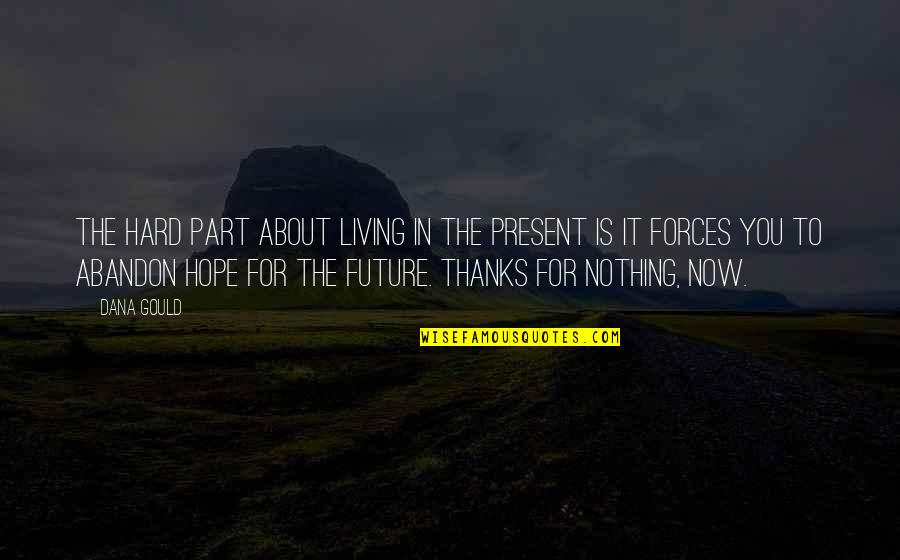 The hard part about living in the present is it forces you to abandon hope for the future. Thanks for nothing, now. —
Dana Gould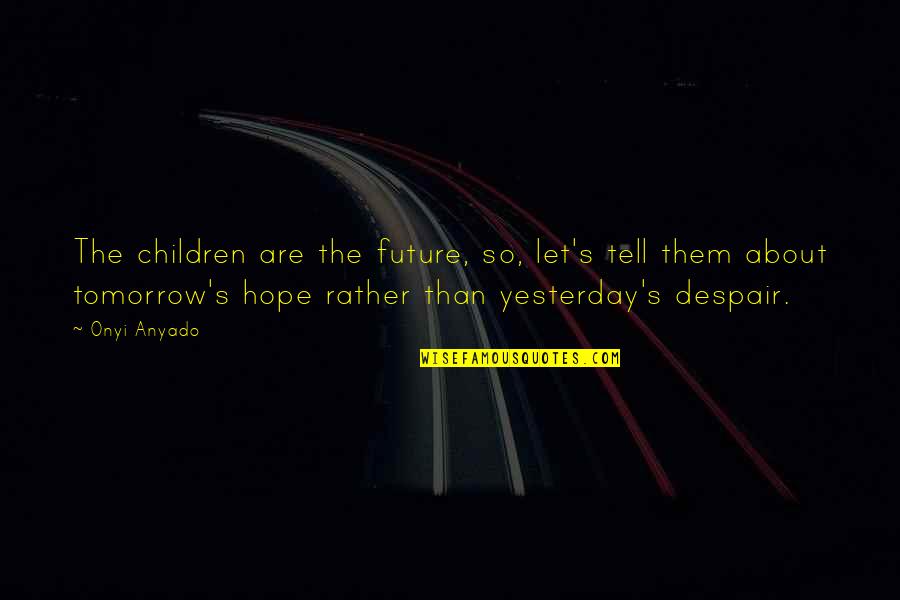 The children are the future, so, let's tell them about tomorrow's hope rather than yesterday's despair. —
Onyi Anyado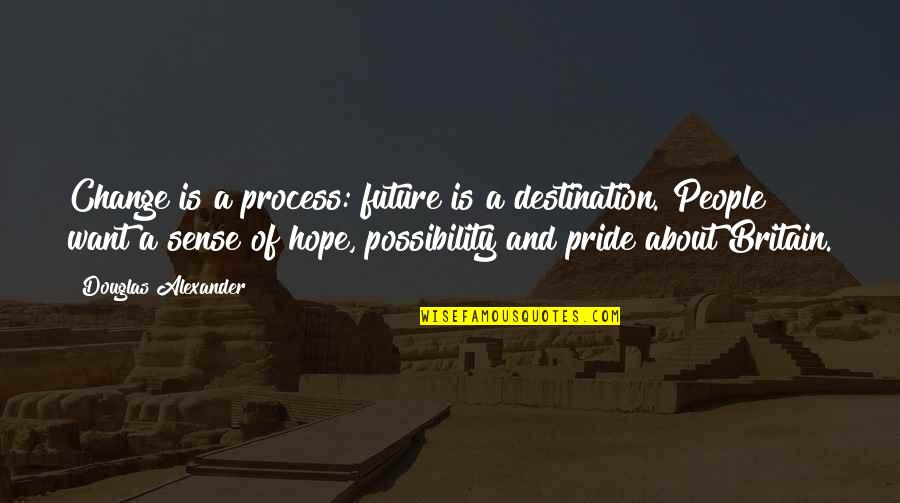 Change is a process: future is a destination. People want a sense of hope, possibility and pride about Britain. —
Douglas Alexander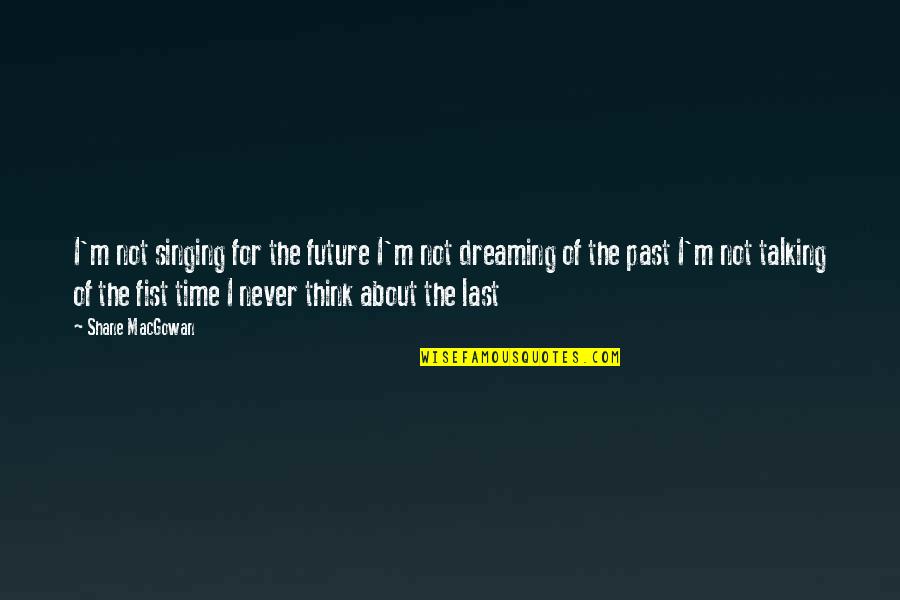 I'm not singing for the future
I'm not dreaming of the past
I'm not talking of the fist time
I never think about the last —
Shane MacGowan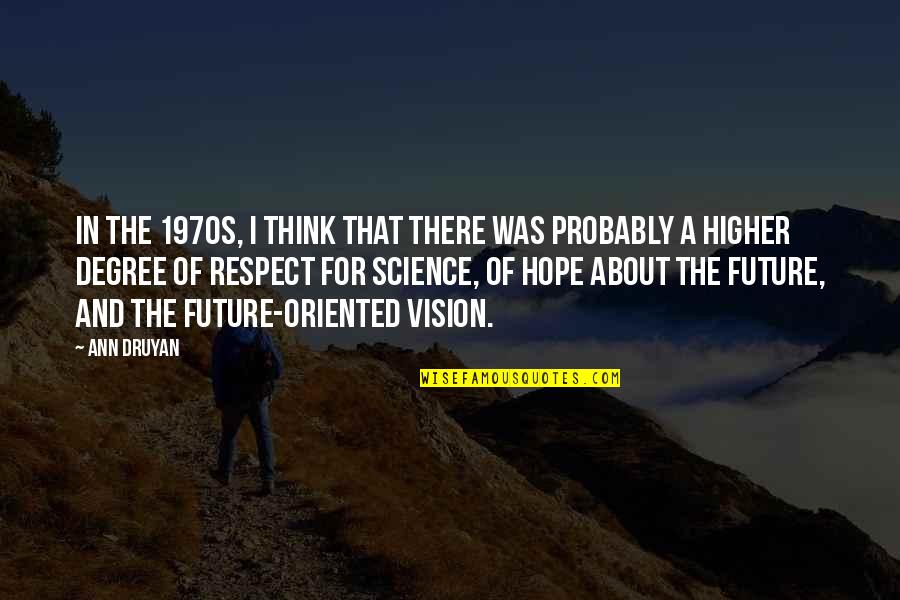 In the 1970s, I think that there was probably a higher degree of respect for science, of
hope about the future
, and the future-oriented vision. —
Ann Druyan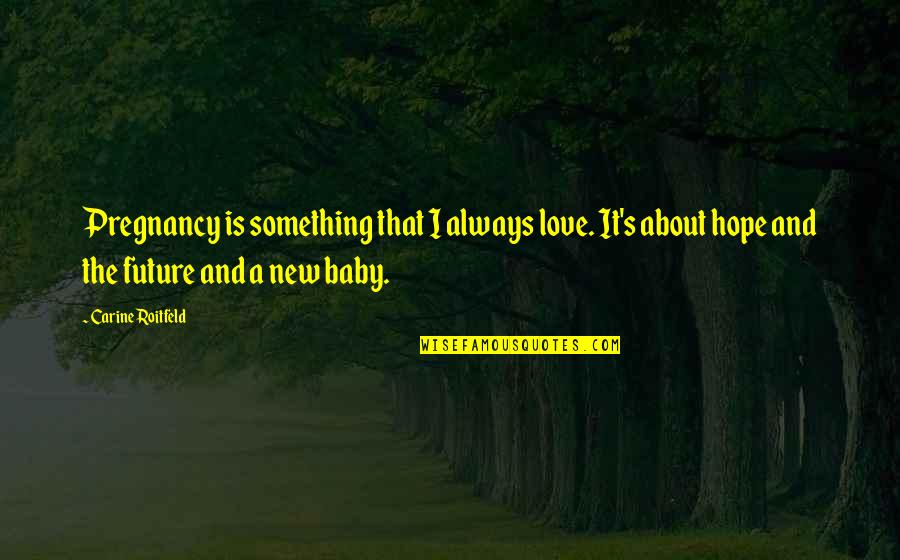 Pregnancy is something that I always love. It's about hope and the future and a new baby. —
Carine Roitfeld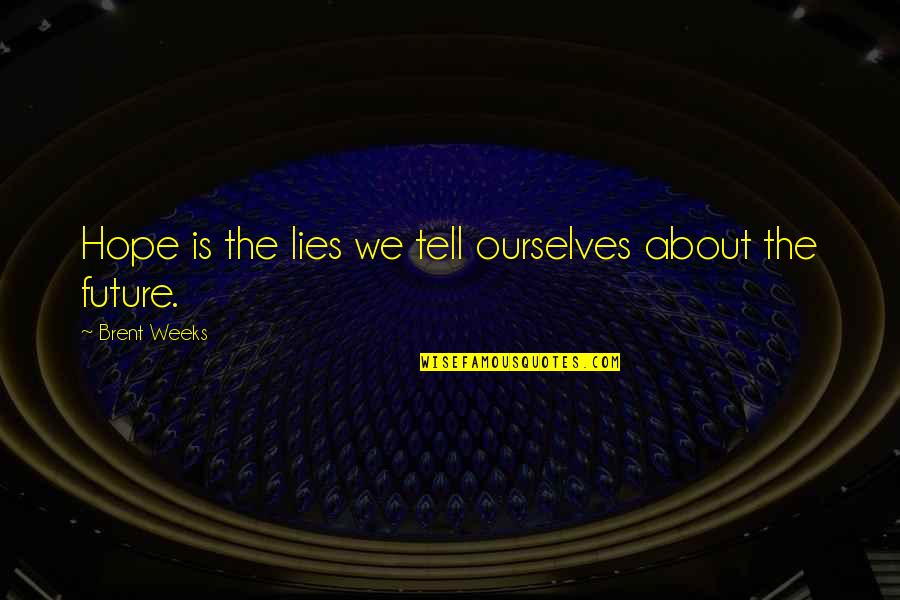 Hope is the lies we tell ourselves about the future. —
Brent Weeks