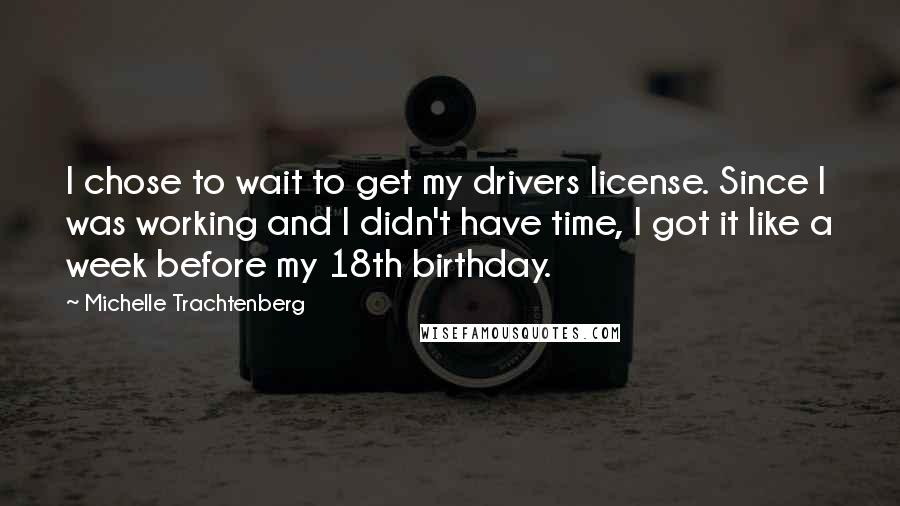 I chose to wait to get my drivers license. Since I was working and I didn't have time, I got it like a week before my 18th birthday.
I feel that in order to truly be an actor, you have to differentiate yourself and your roles.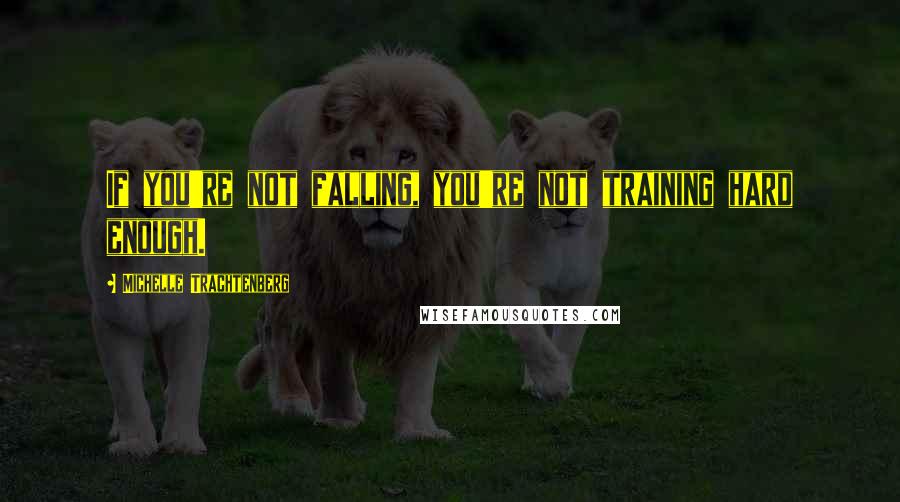 If you're not falling, you're not training hard enough.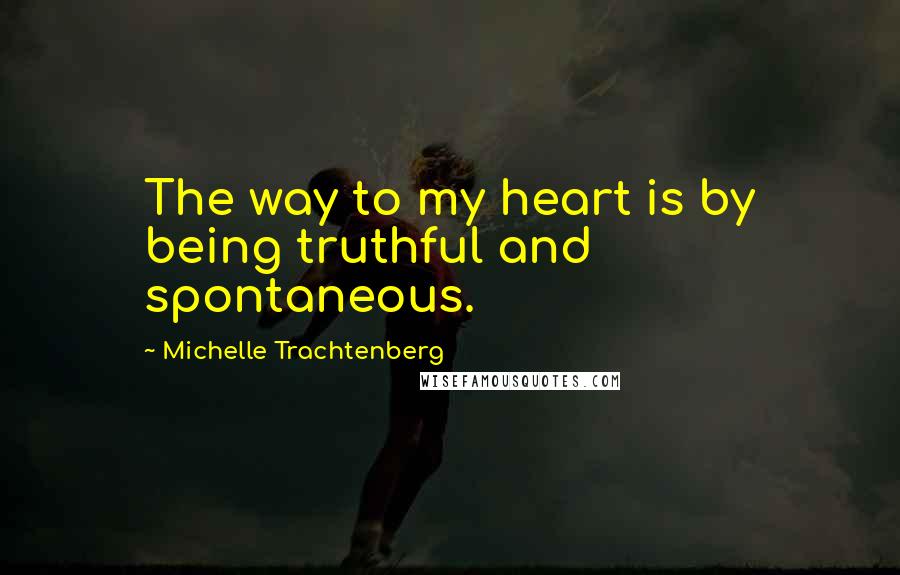 The way to my heart is by being truthful and spontaneous.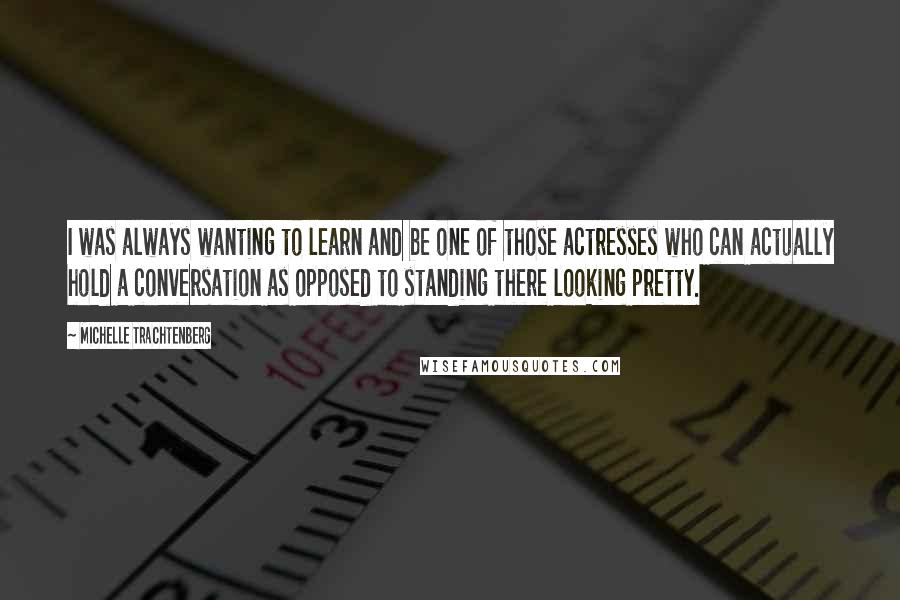 I was always wanting to learn and be one of those actresses who can actually hold a conversation as opposed to standing there looking pretty.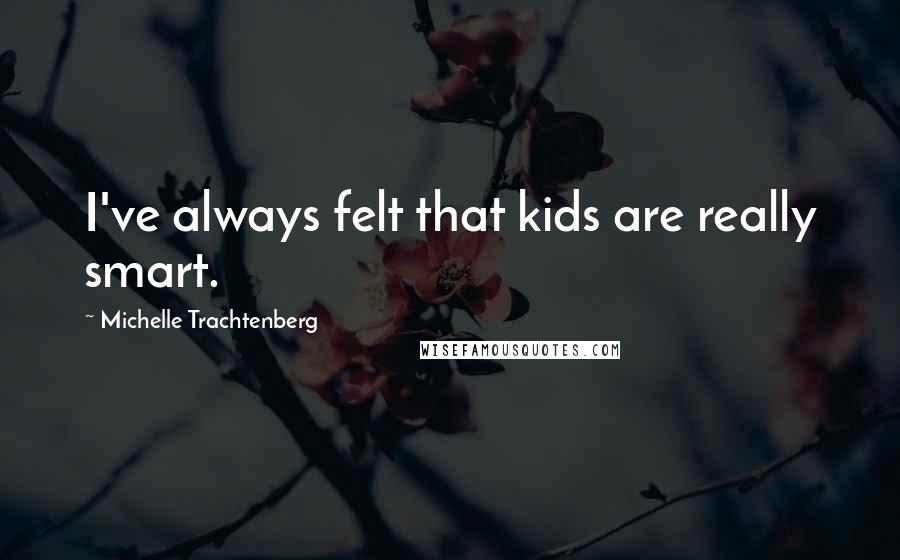 I've always felt that kids are really smart.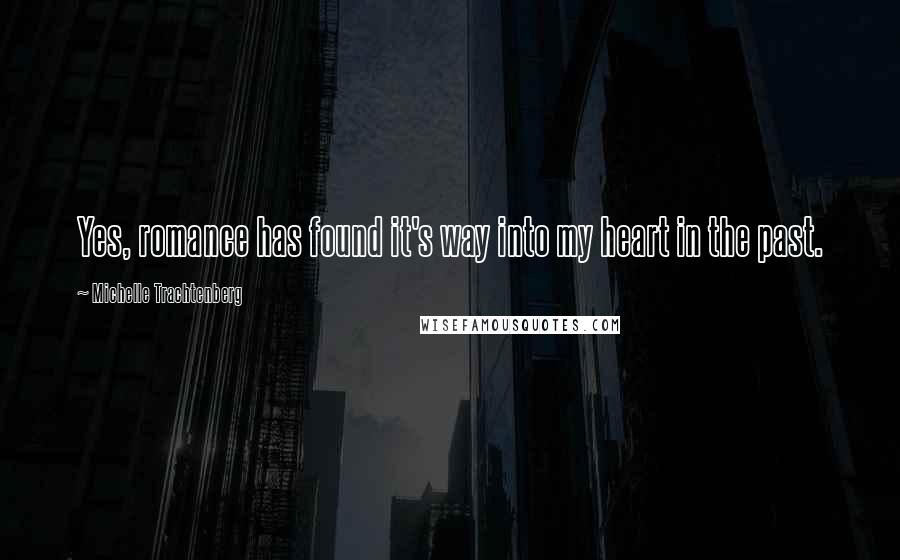 Yes, romance has found it's way into my heart in the past.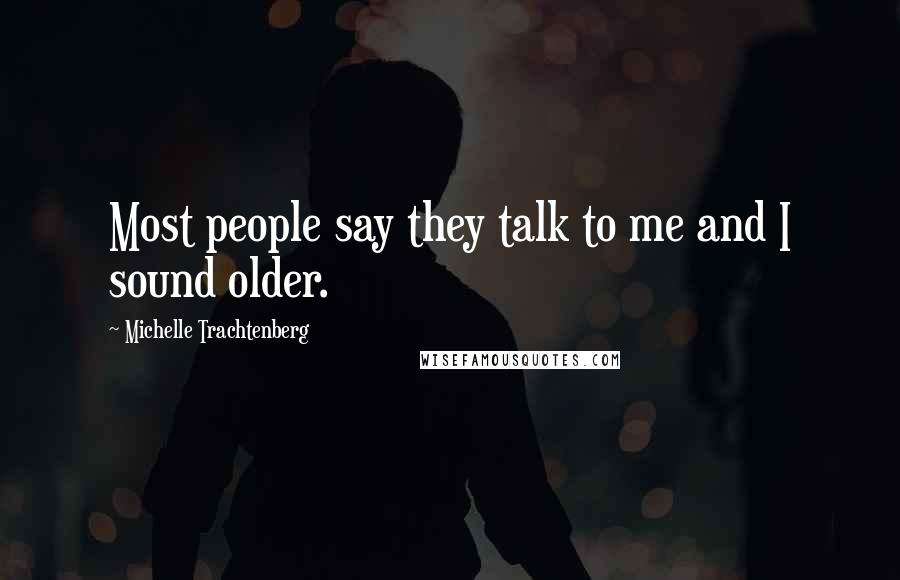 Most people say they talk to me and I sound older.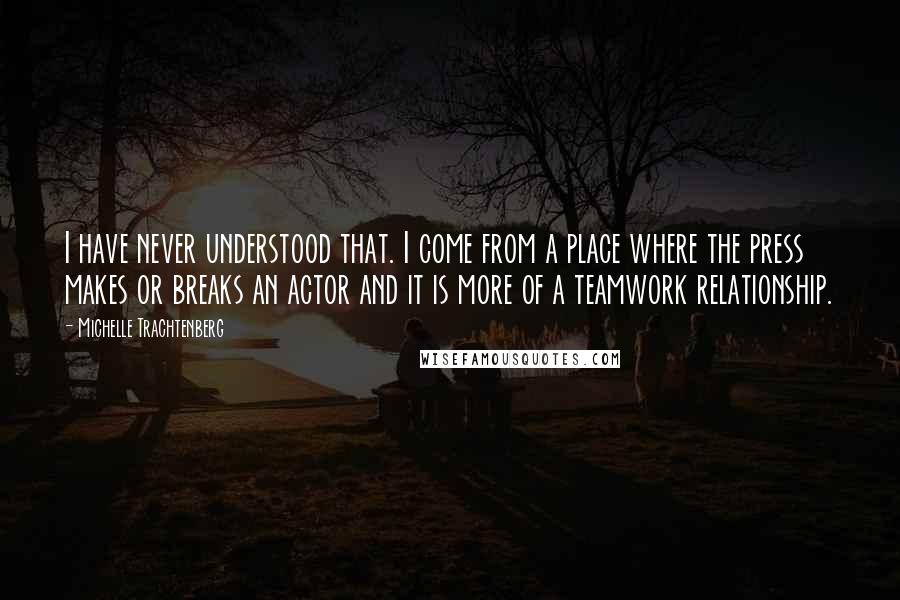 I have never understood that. I come from a place where the press makes or breaks an actor and it is more of a teamwork relationship.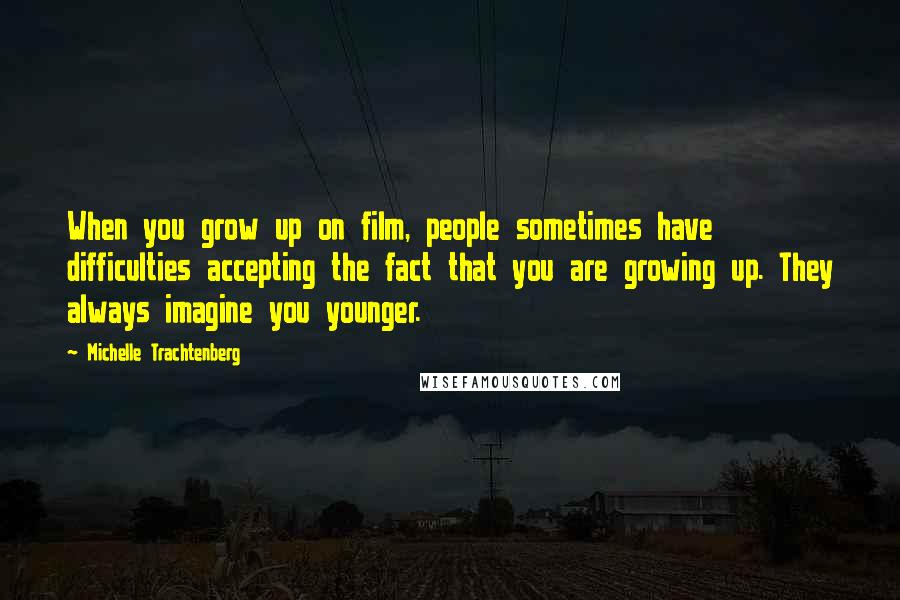 When you grow up on film, people sometimes have difficulties accepting the fact that you are growing up. They always imagine you younger.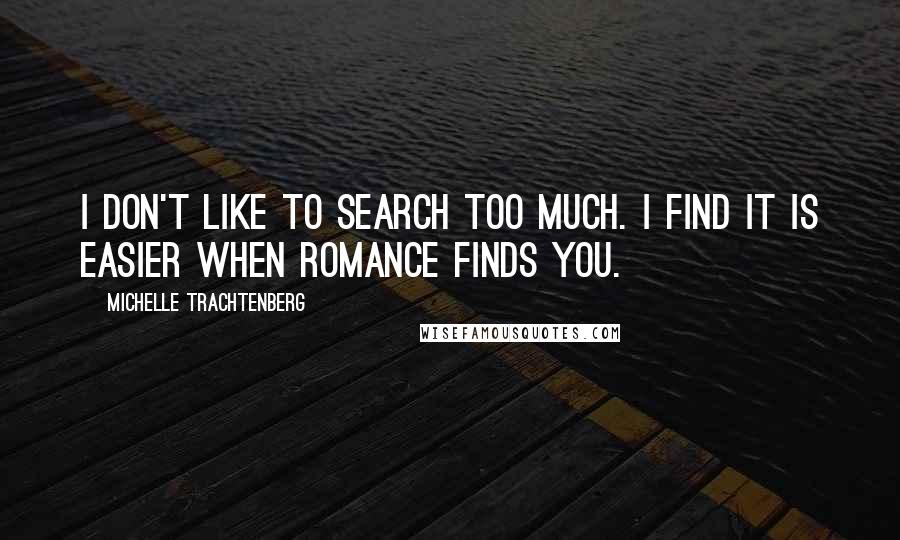 I don't like to search too much. I find it is easier when romance finds you.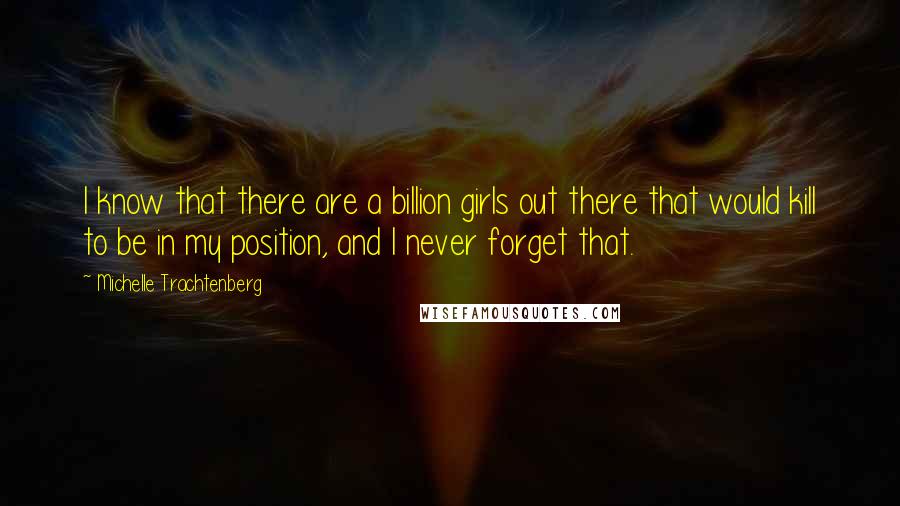 I know that there are a billion girls out there that would kill to be in my position, and I never forget that.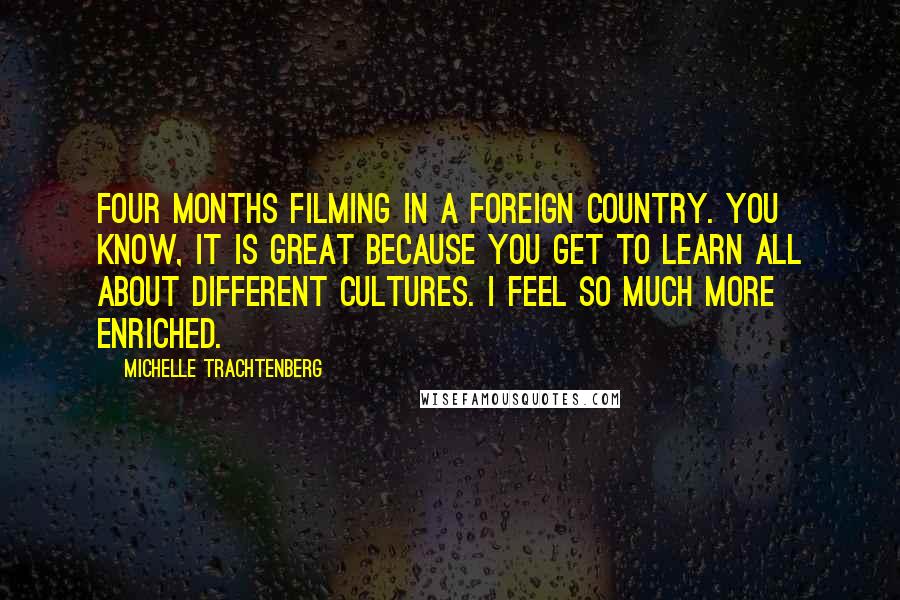 Four months filming in a foreign country. You know, it is great because you get to learn all about different cultures. I feel so much more enriched.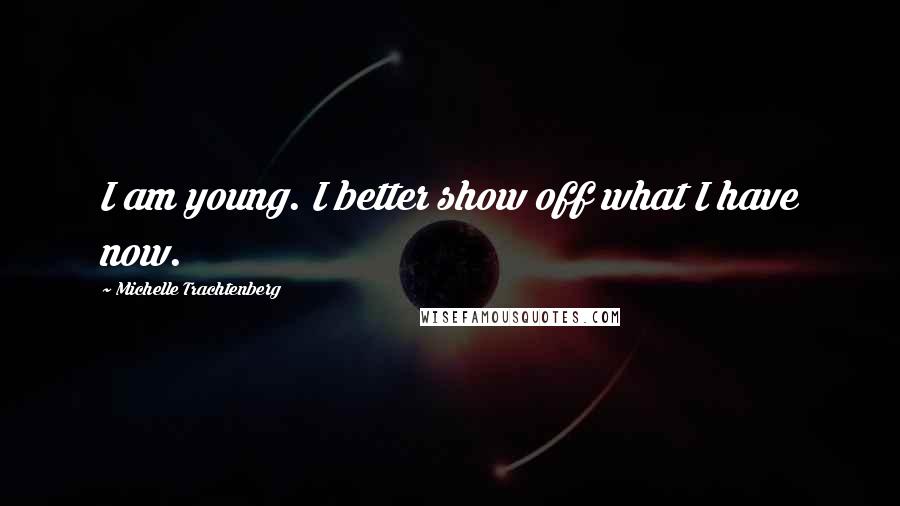 I am young. I better show off what I have now.