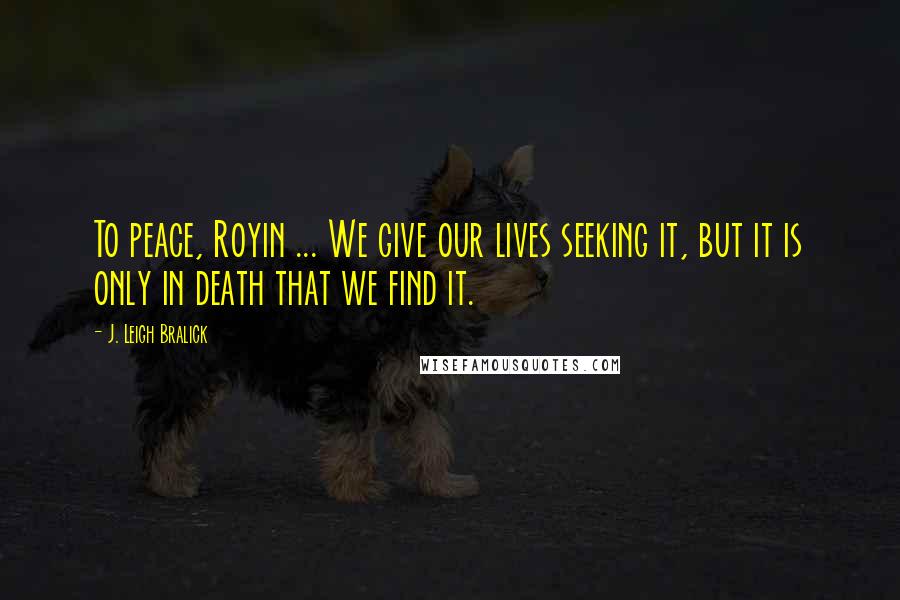 To peace, Royin ... We give our lives seeking it, but it is only in death that we find it.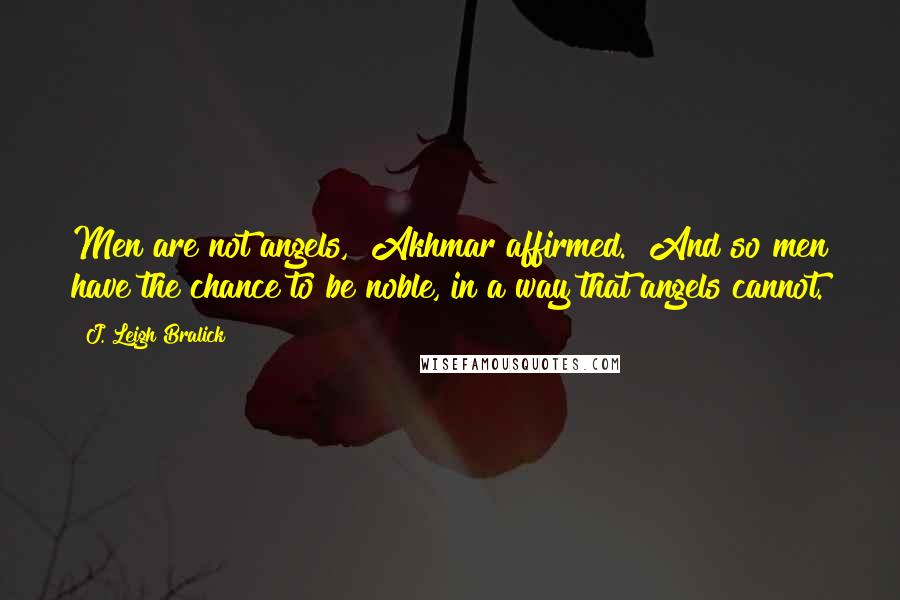 Men are not angels," Akhmar affirmed. "And so men have the chance to be noble, in a way that angels cannot.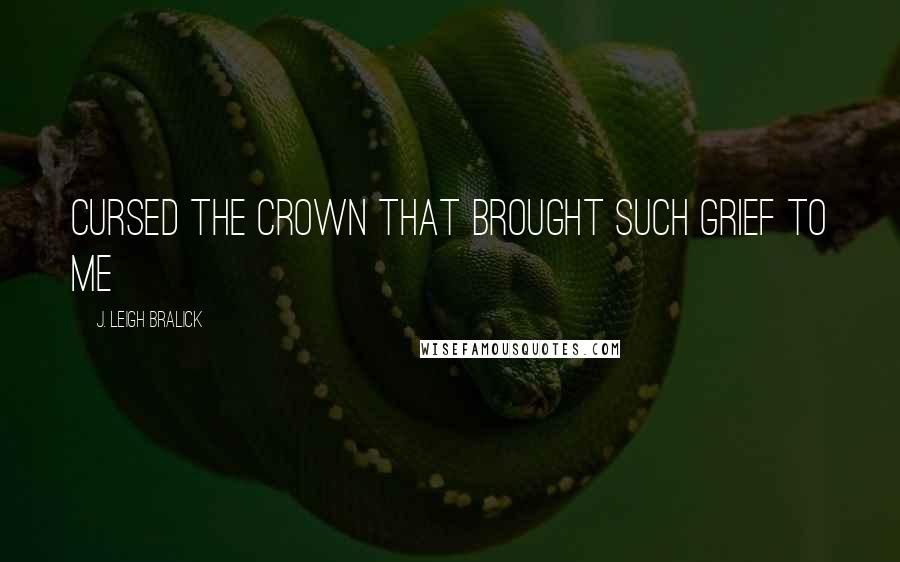 Cursed the crown that brought such grief to me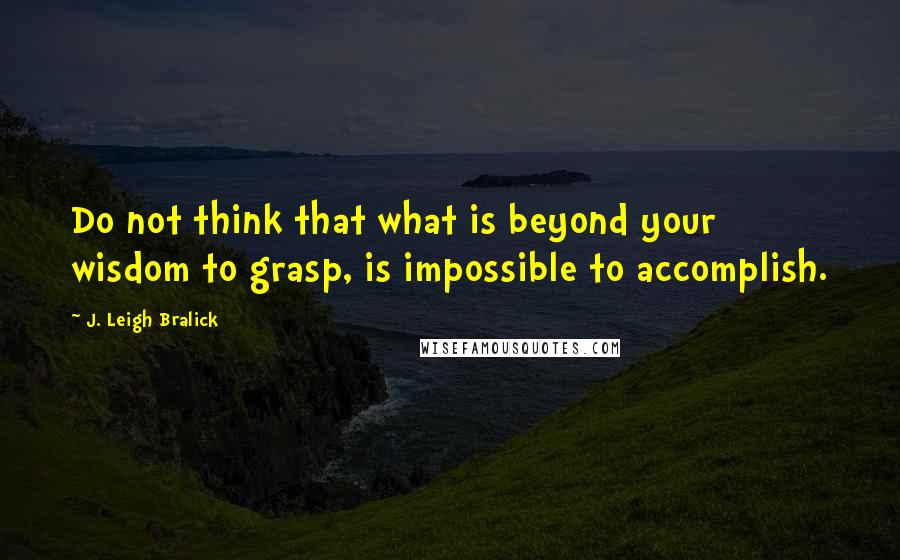 Do not think that what is beyond your wisdom to grasp, is impossible to accomplish.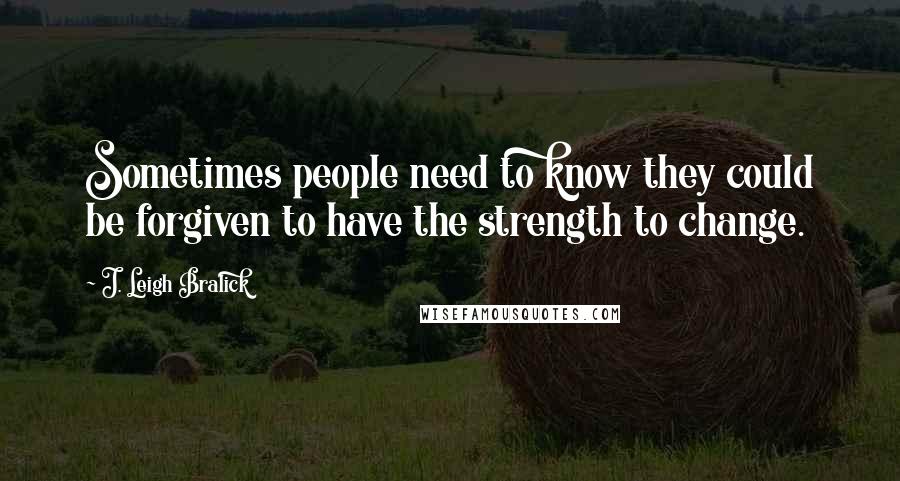 Sometimes people need to know they could be forgiven to have the strength to change.