Ornette Coleman Quotes
Top 21 wise famous quotes and sayings by Ornette Coleman
Ornette Coleman Famous Quotes & Sayings
Discover top inspirational quotes from Ornette Coleman on Wise Famous Quotes.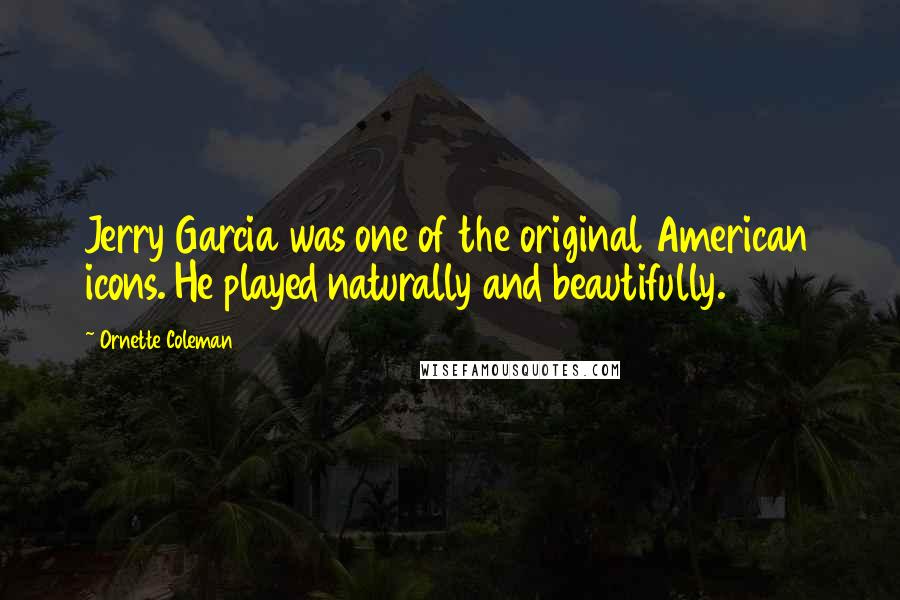 Jerry Garcia was one of the original American icons. He played naturally and beautifully.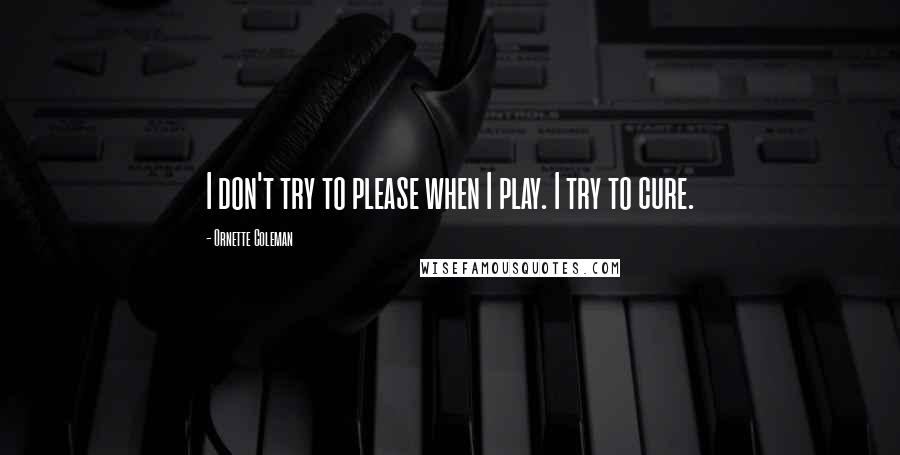 I don't try to please when I play. I try to cure.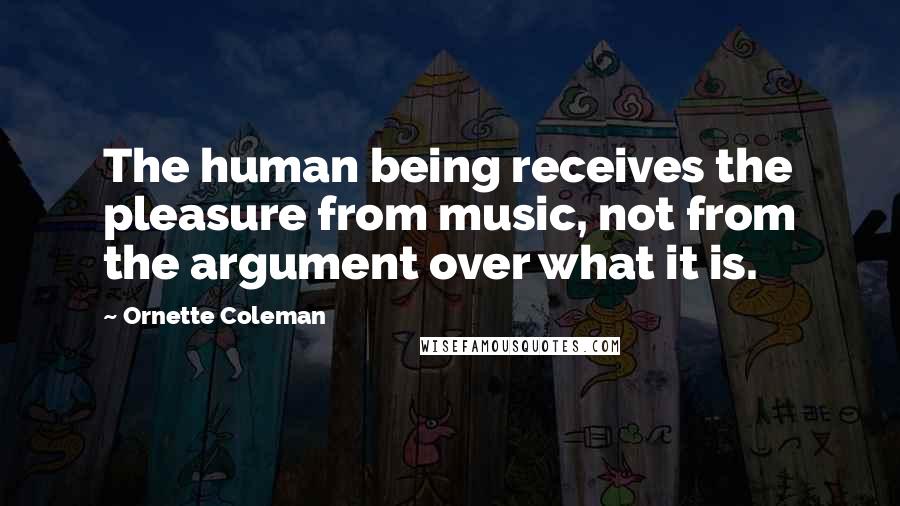 The human being receives the pleasure from music, not from the argument over what it is.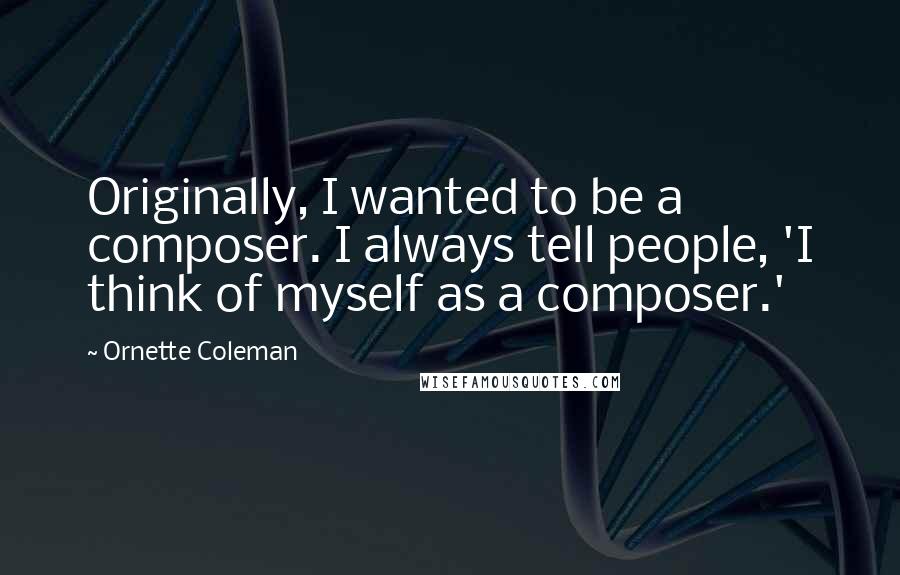 Originally, I wanted to be a composer. I always tell people, 'I think of myself as a composer.'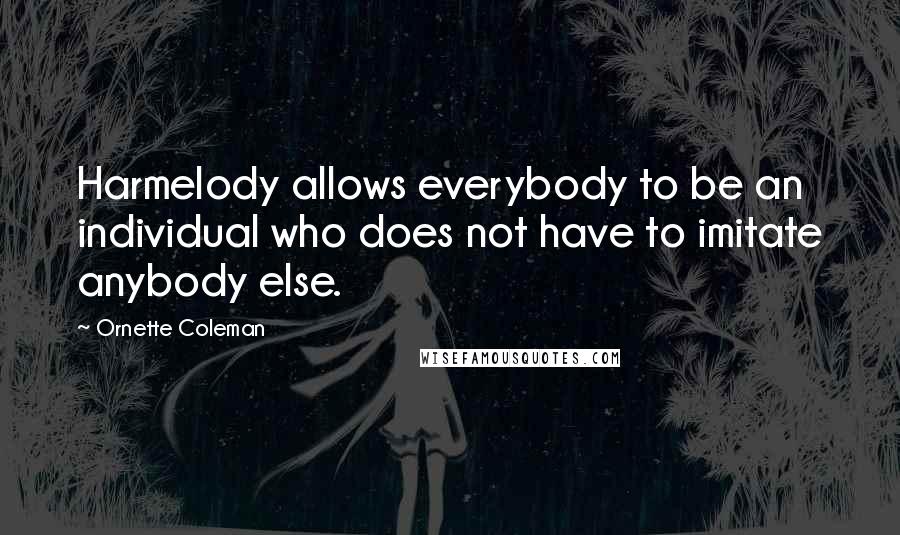 Harmelody allows everybody to be an individual who does not have to imitate anybody else.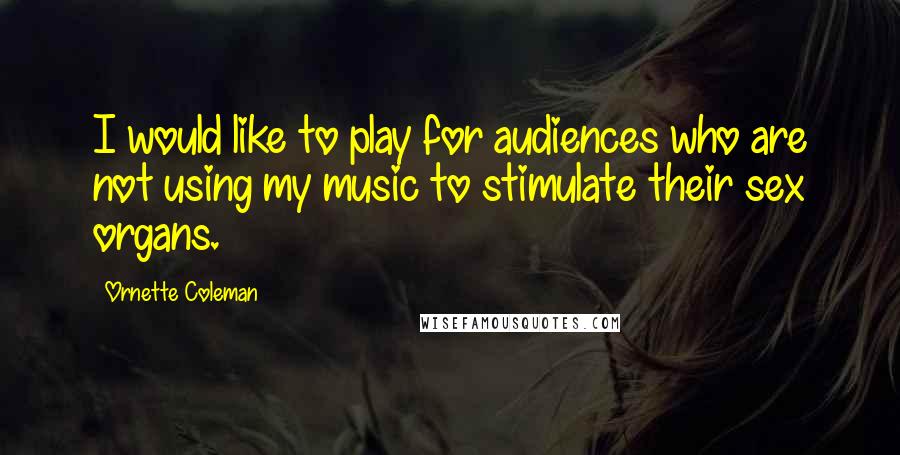 I would like to play for audiences who are not using my music to stimulate their sex organs.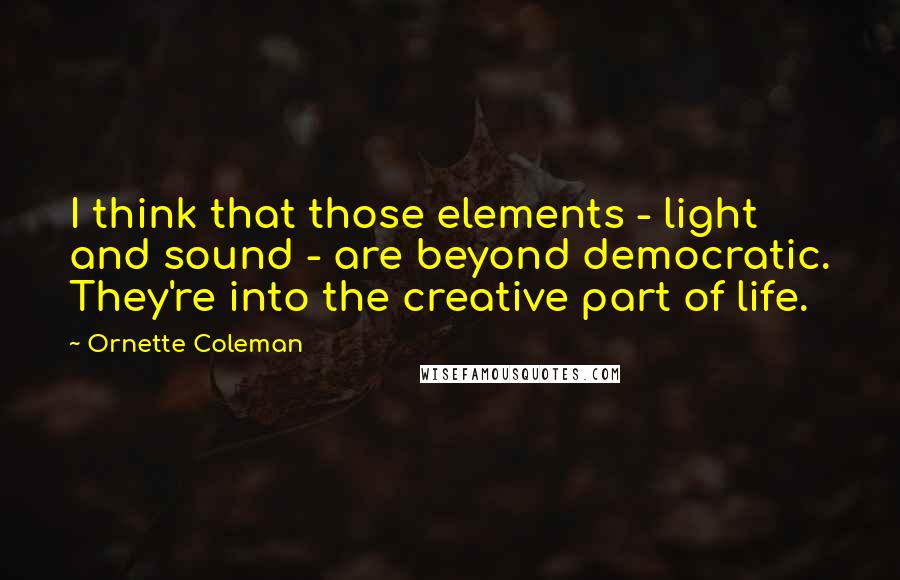 I think that those elements - light and sound - are beyond democratic. They're into the creative part of life.
Music has many uses and I think the most perfected use that music has is one of a healing quality.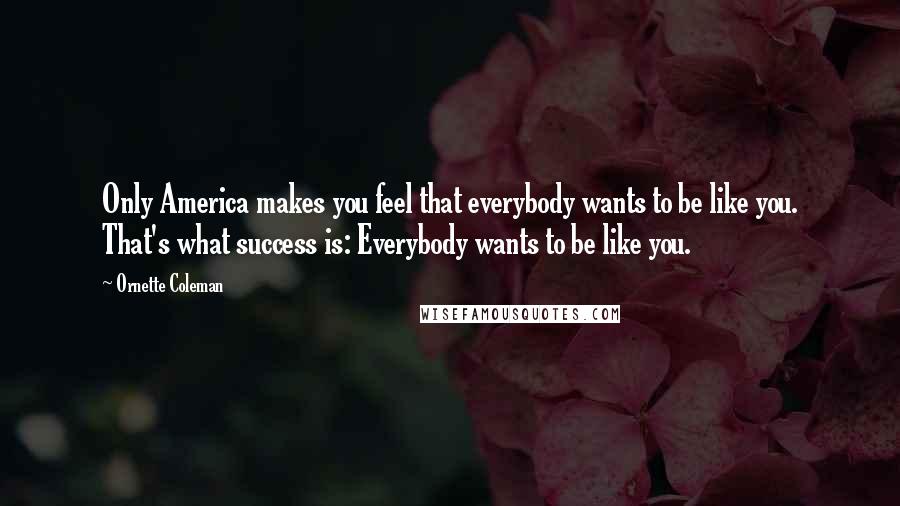 Only America makes you feel that everybody wants to be like you. That's what success is: Everybody wants to be like you.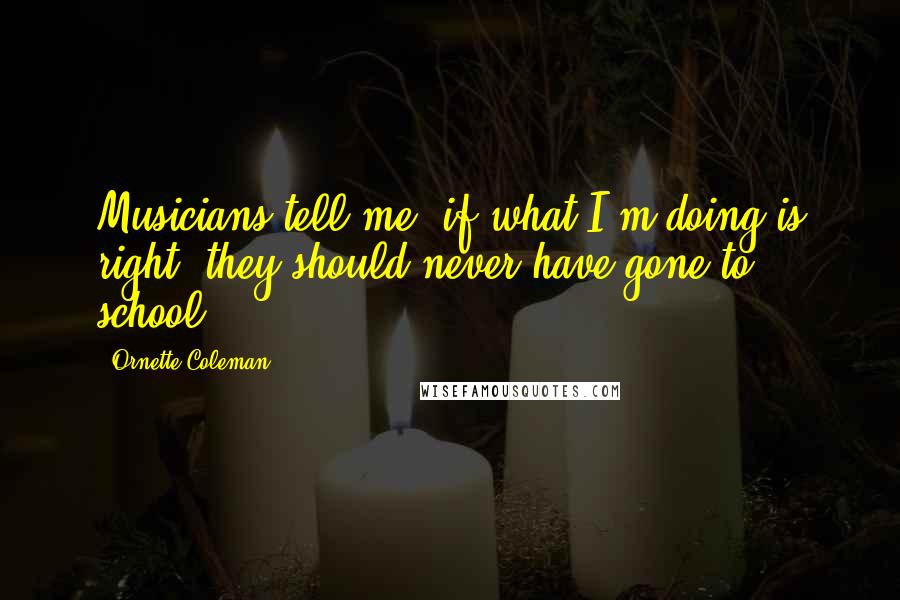 Musicians tell me, if what I'm doing is right, they should never have gone to school.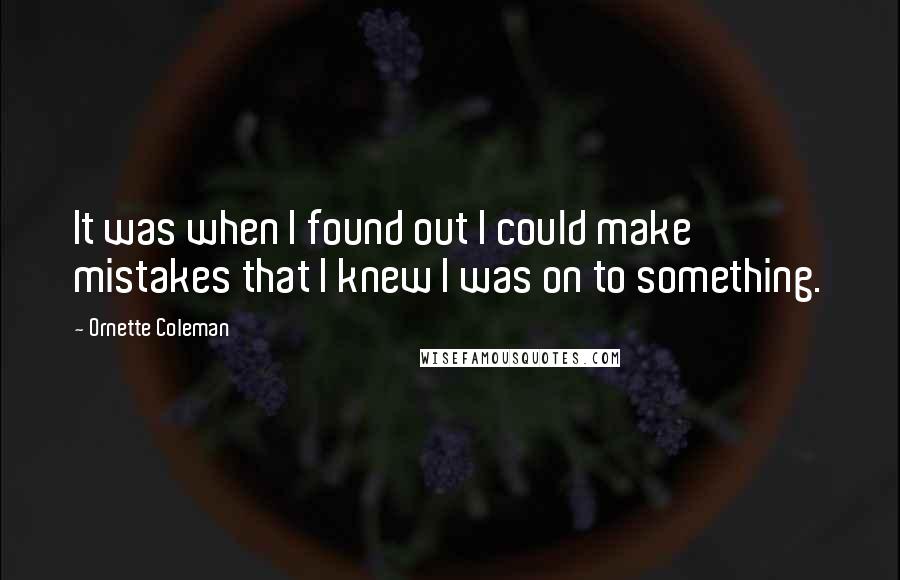 It was when I found out I could make mistakes that I knew I was on to something.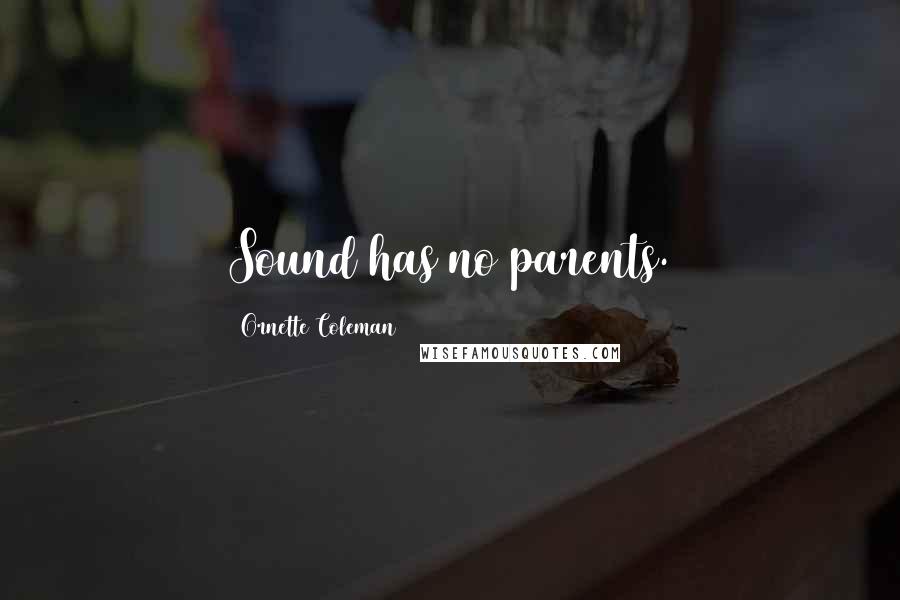 Sound has no parents.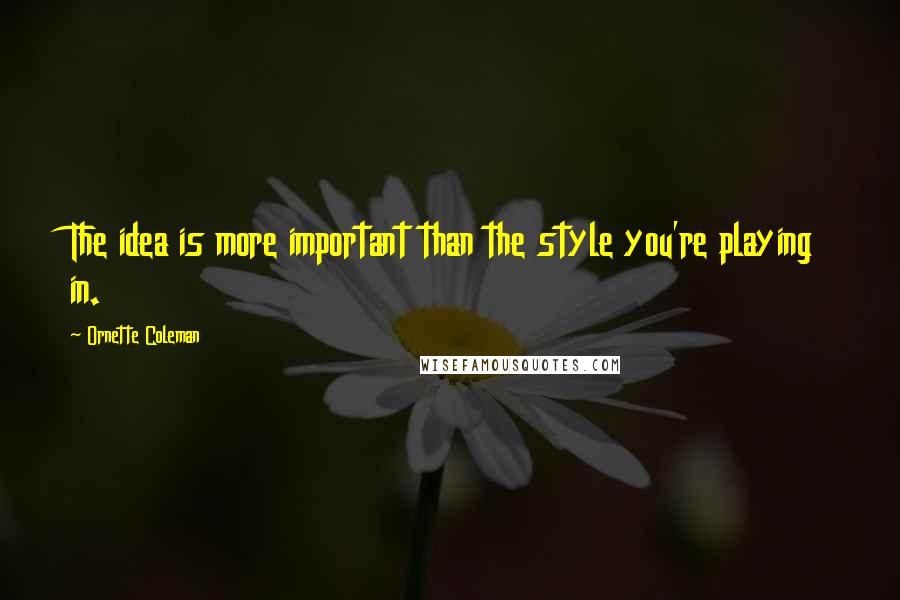 The idea is more important than the style you're playing in.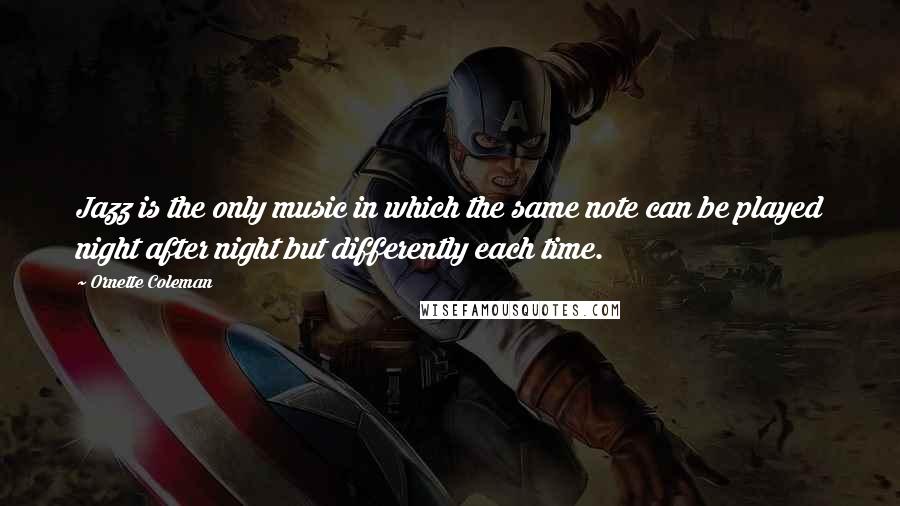 Jazz is the only music in which the same note can be played night after night but differently each time.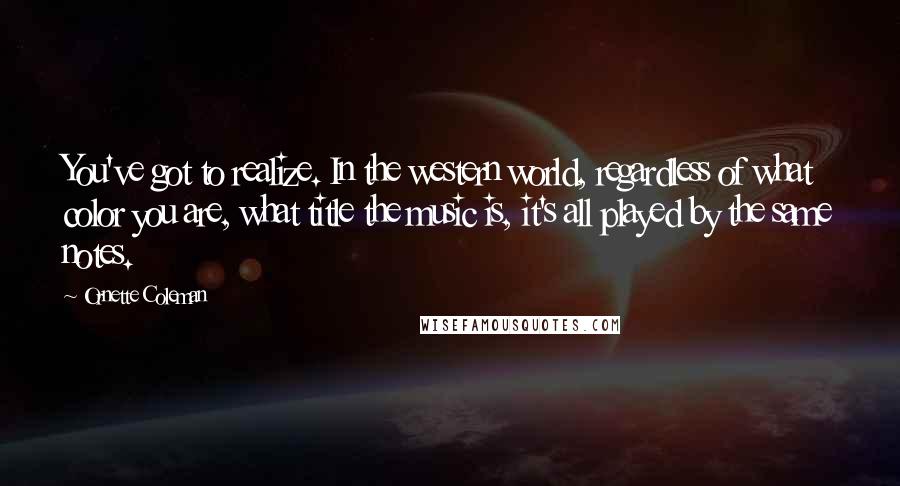 You've got to realize. In the western world, regardless of what color you are, what title the music is, it's all played by the same notes.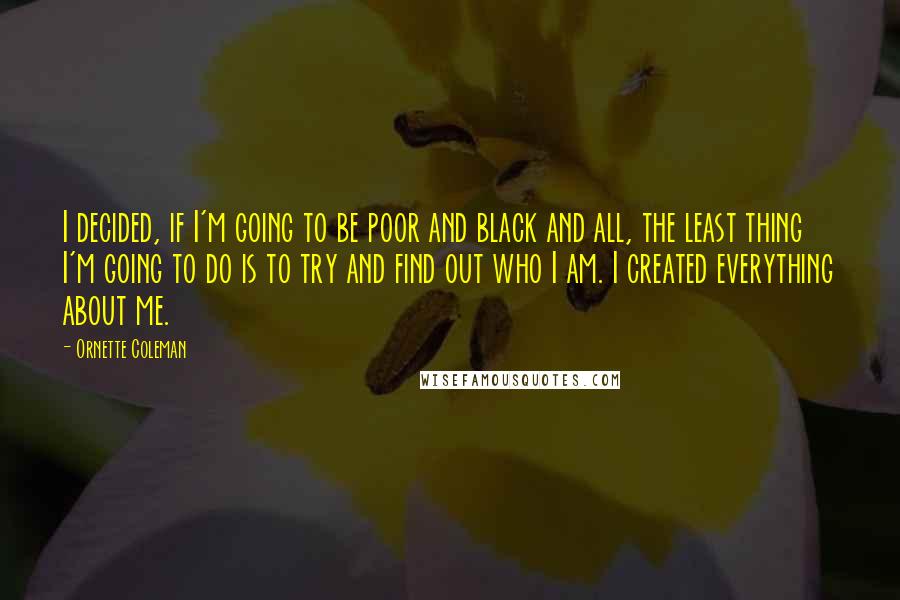 I decided, if I'm going to be poor and black and all, the least thing I'm going to do is to try and find out who I am. I created everything about me.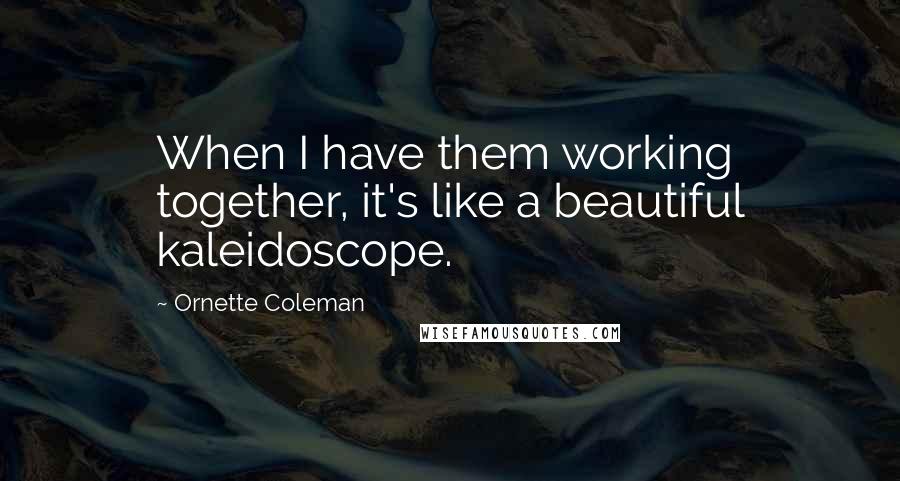 When I have them working together, it's like a beautiful kaleidoscope.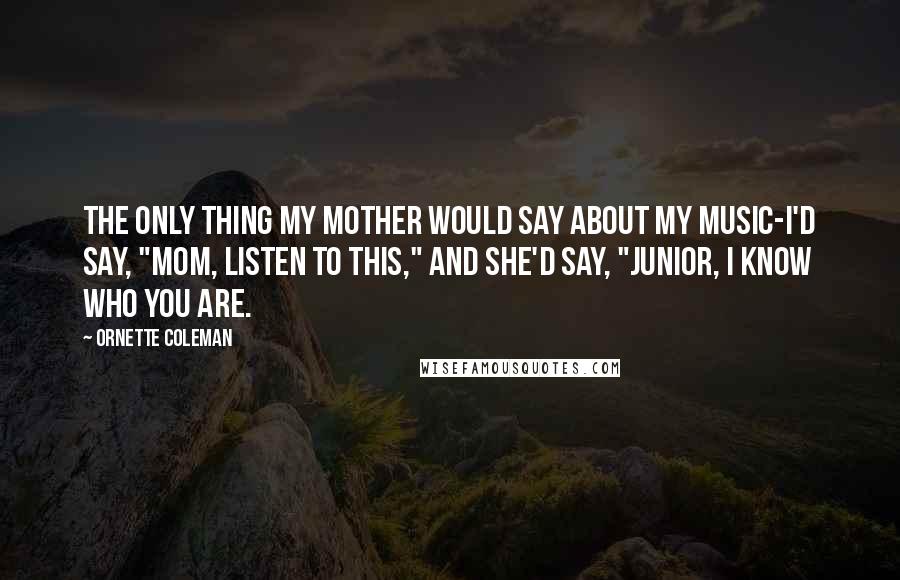 The only thing my mother would say about my music-I'd say, "Mom, listen to this," and she'd say, "Junior, I know who you are.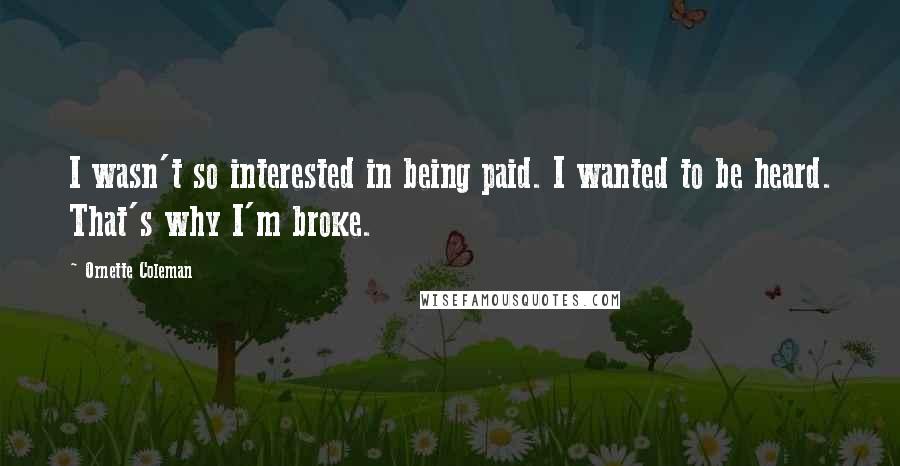 I wasn't so interested in being paid. I wanted to be heard. That's why I'm broke.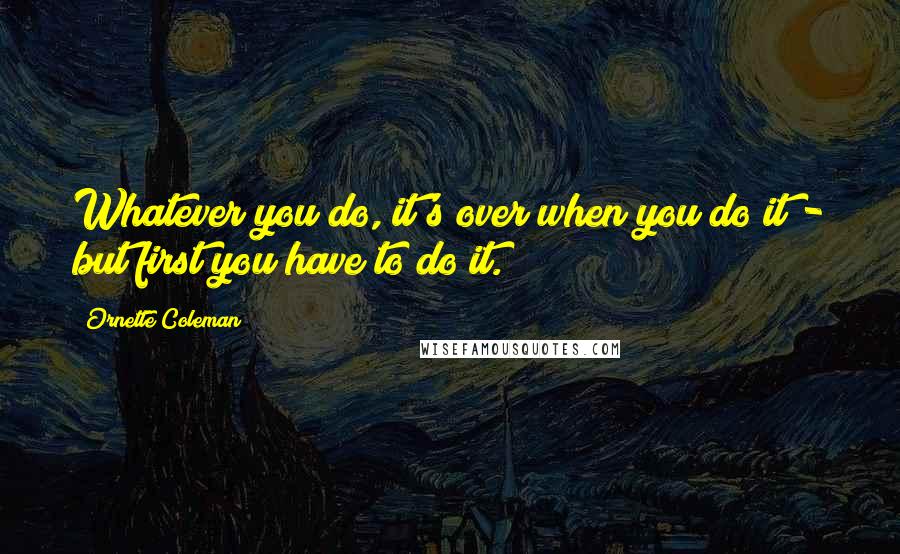 Whatever you do, it's over when you do it - but first you have to do it.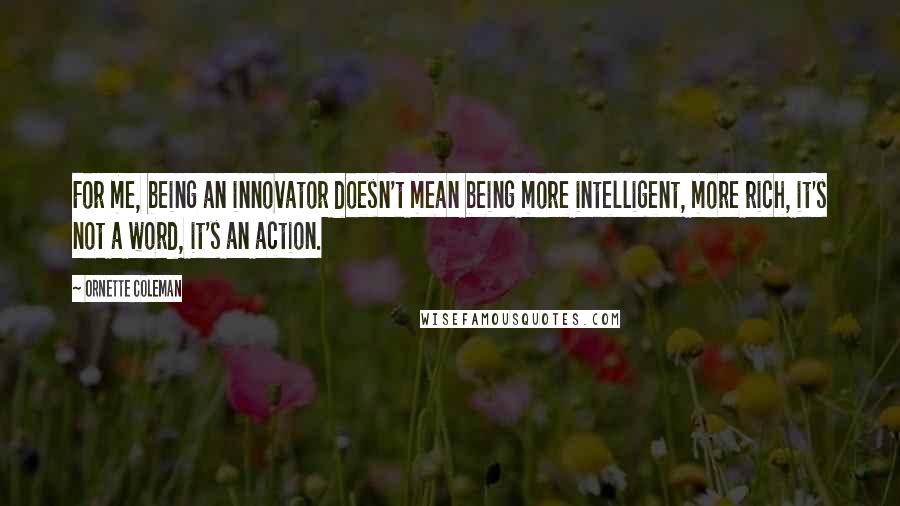 For me, being an innovator doesn't mean being more intelligent, more rich, it's not a word, it's an action.