Ken Adam Quotes
Top 10 wise famous quotes and sayings by Ken Adam
Ken Adam Famous Quotes & Sayings
Discover top inspirational quotes from Ken Adam on Wise Famous Quotes.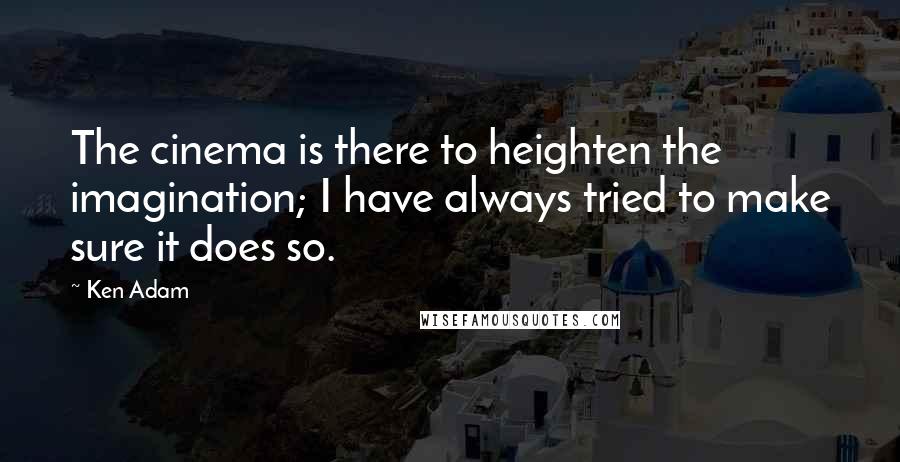 The cinema is there to heighten the imagination; I have always tried to make sure it does so.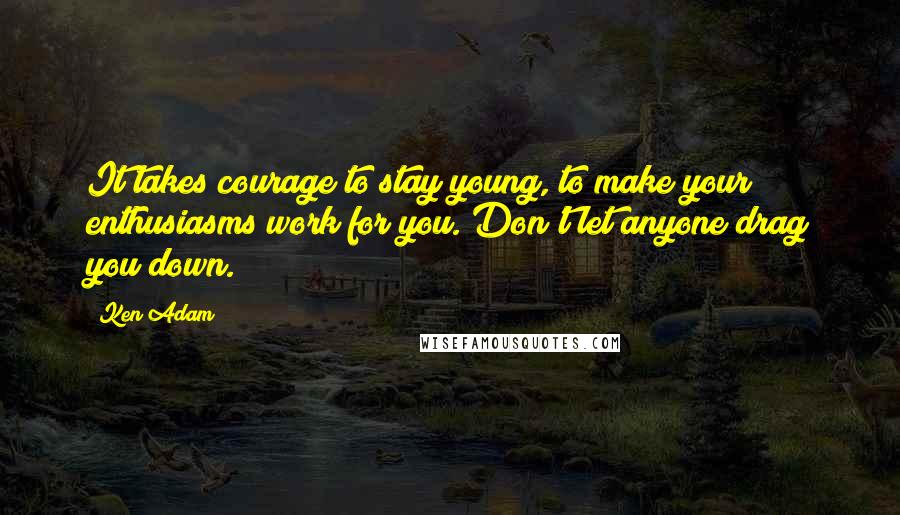 It takes courage to stay young, to make your enthusiasms work for you. Don't let anyone drag you down.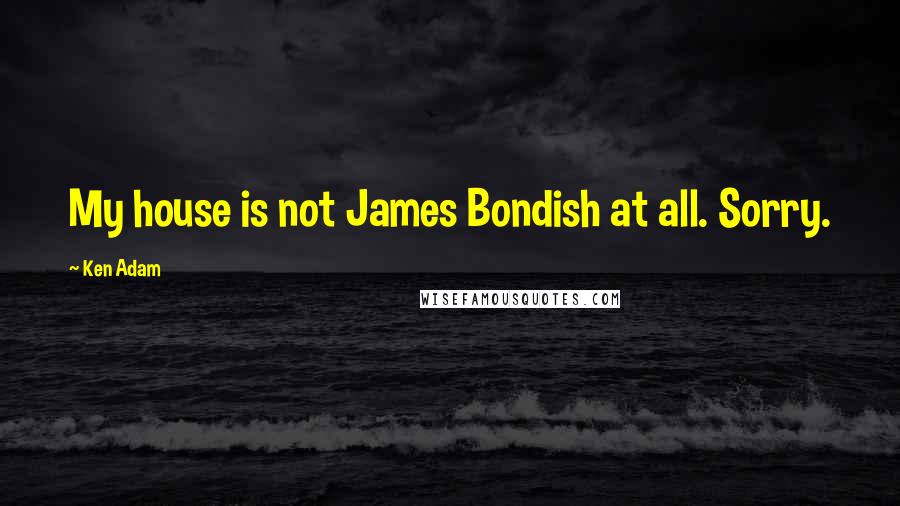 My house is not James Bondish at all. Sorry.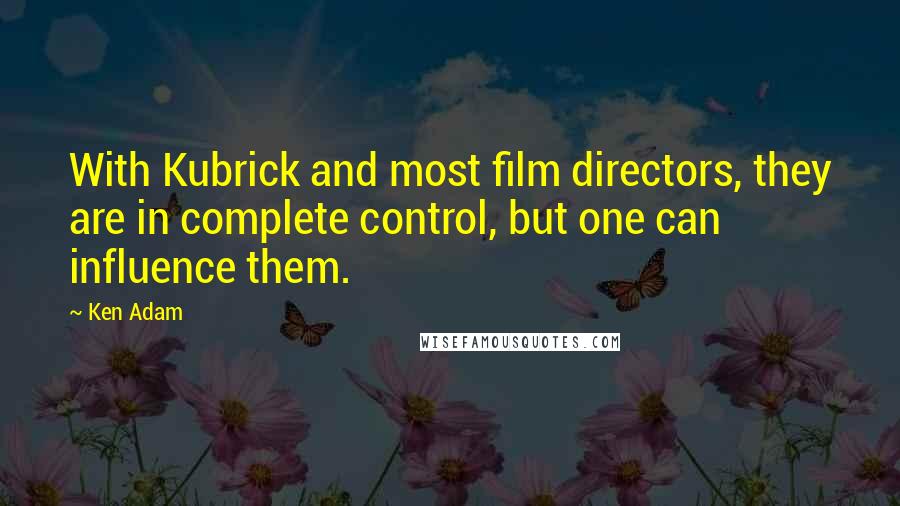 With Kubrick and most film directors, they are in complete control, but one can influence them.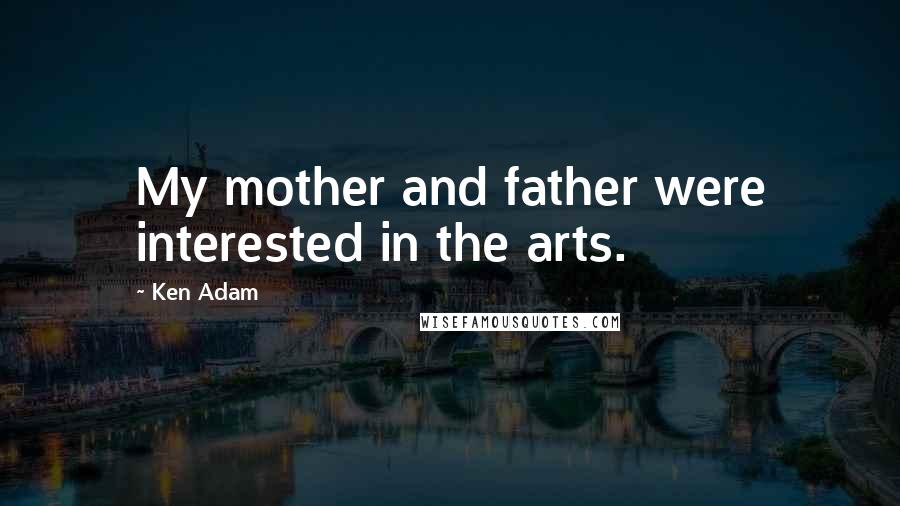 My mother and father were interested in the arts.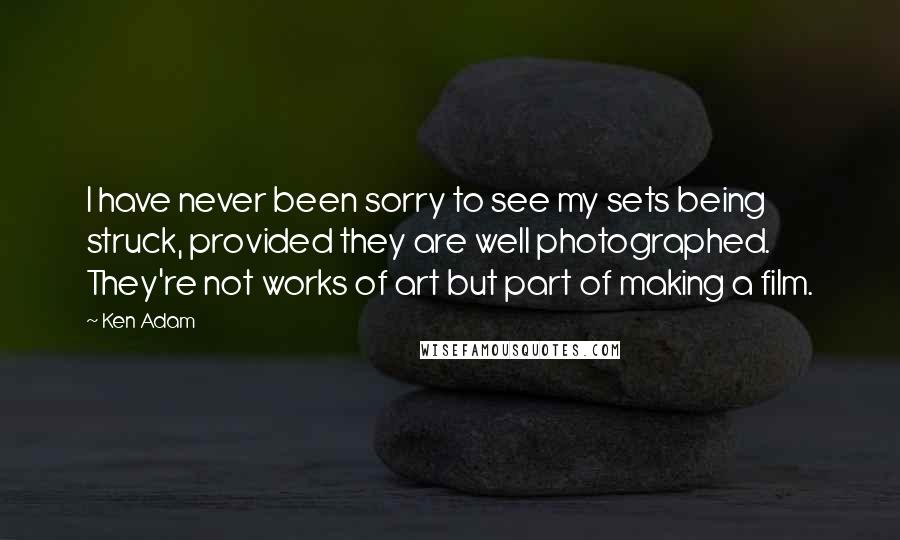 I have never been sorry to see my sets being struck, provided they are well photographed. They're not works of art but part of making a film.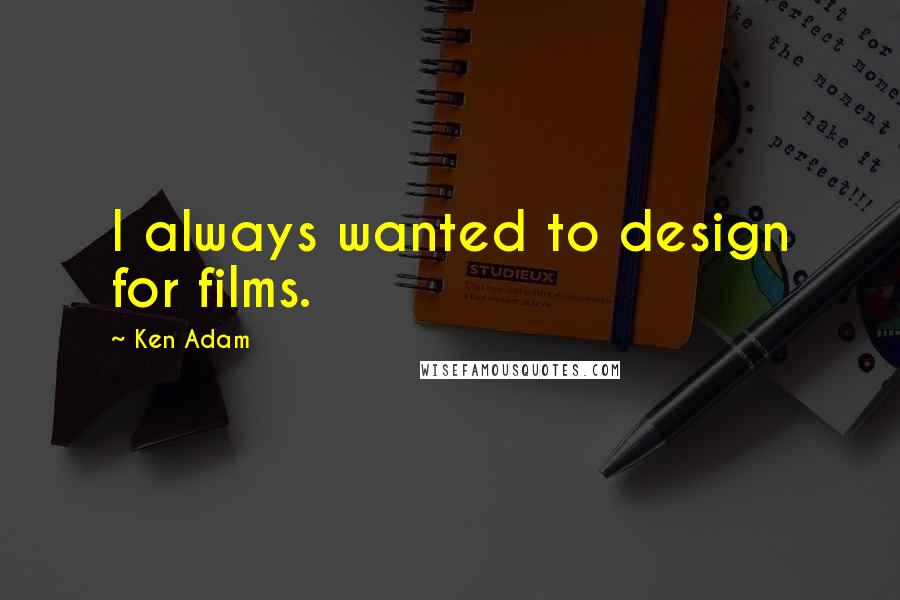 I always wanted to design for films.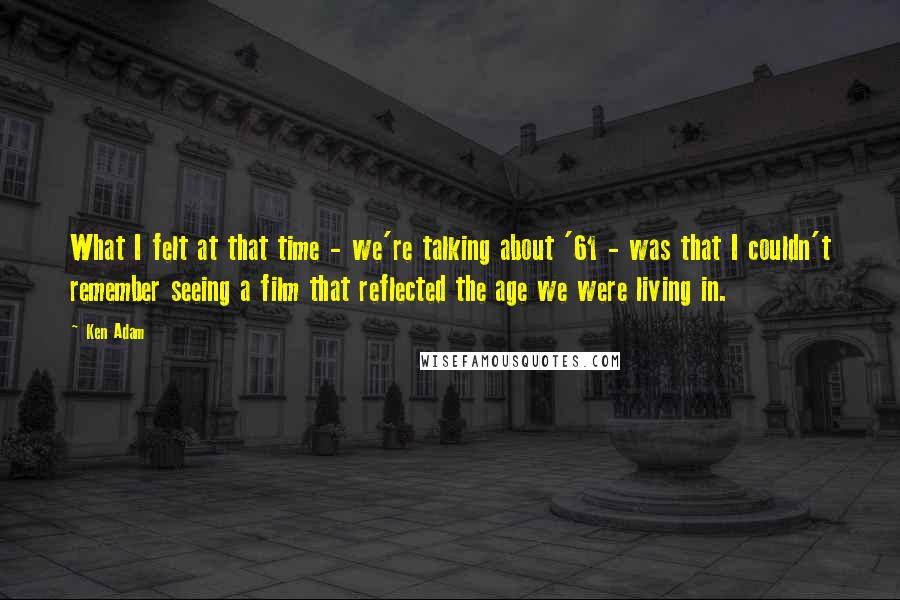 What I felt at that time - we're talking about '61 - was that I couldn't remember seeing a film that reflected the age we were living in.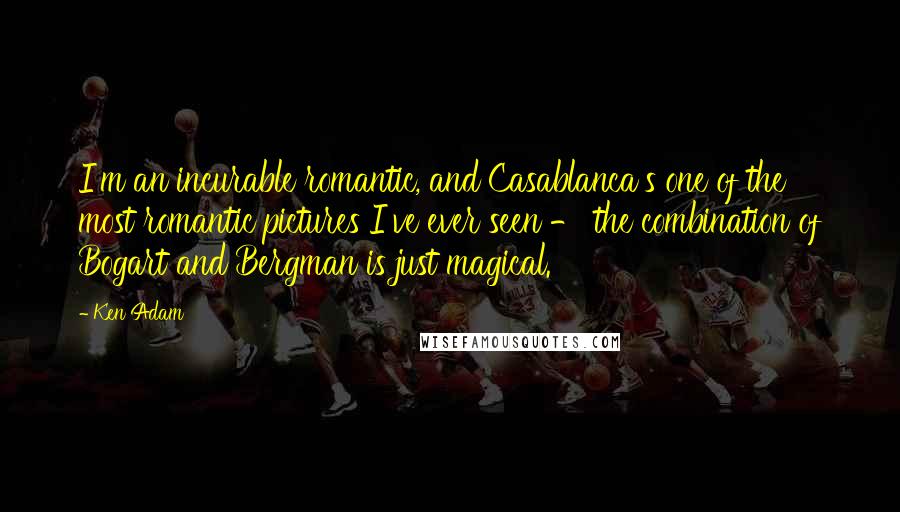 I'm an incurable romantic, and Casablanca's one of the most romantic pictures I've ever seen - the combination of Bogart and Bergman is just magical.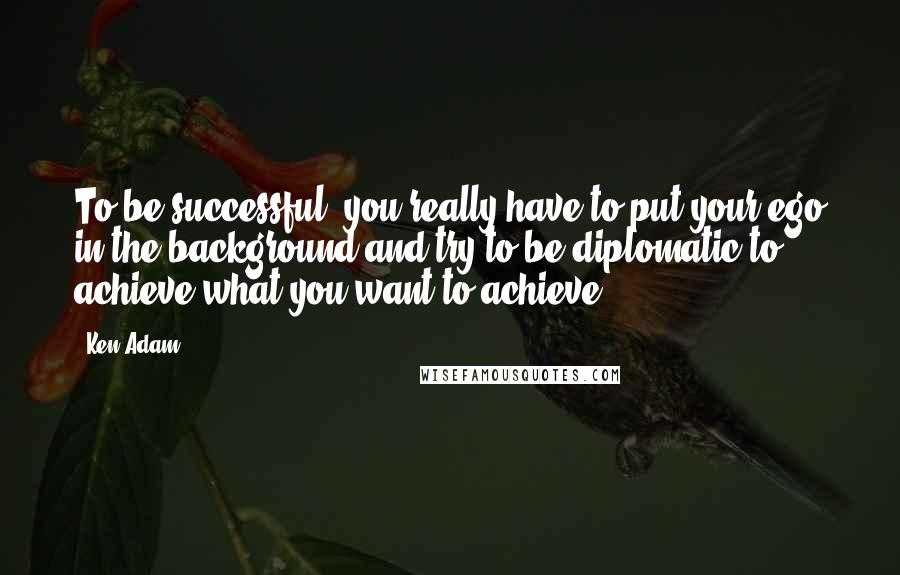 To be successful, you really have to put your ego in the background and try to be diplomatic to achieve what you want to achieve.