Neneh Cherry Quotes
Top 28 wise famous quotes and sayings by Neneh Cherry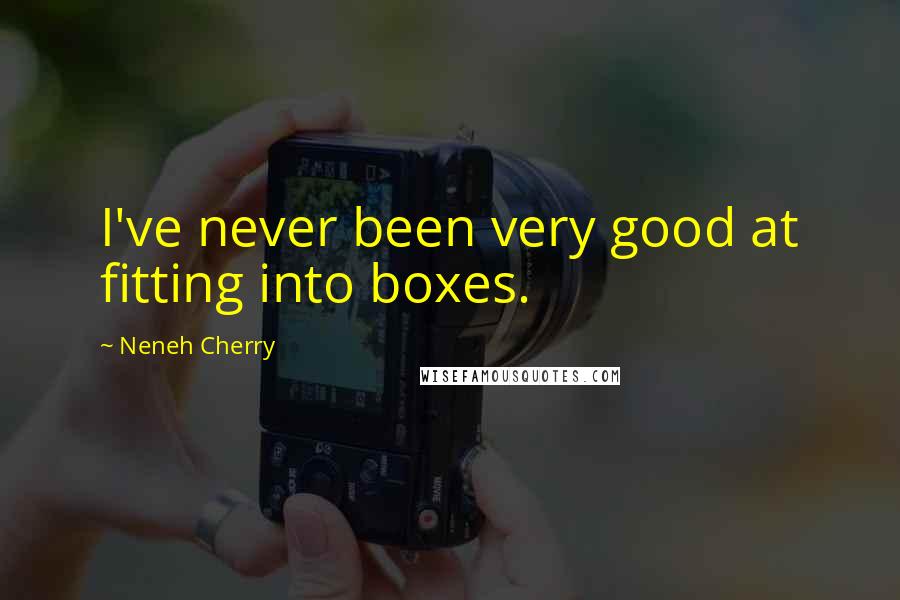 I've never been very good at fitting into boxes.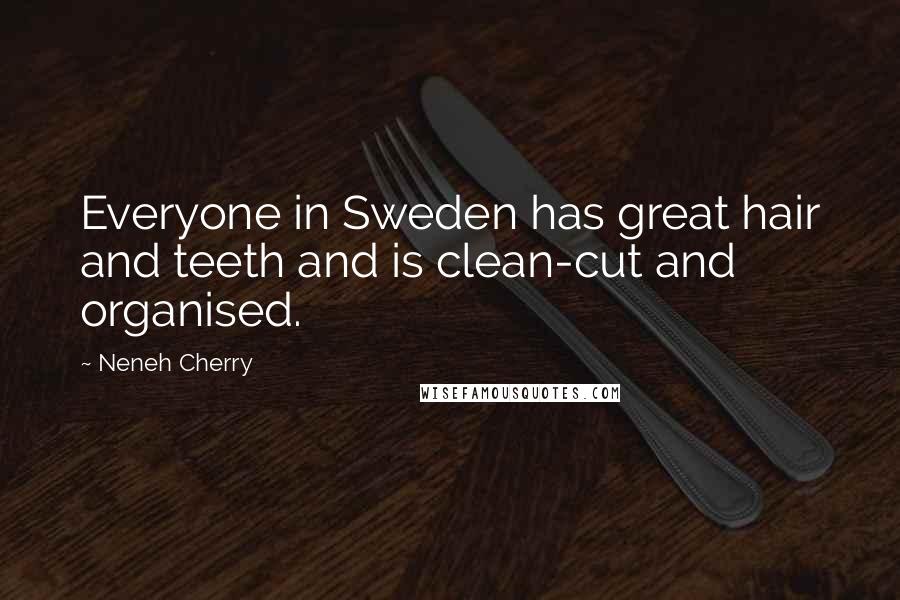 Everyone in Sweden has great hair and teeth and is clean-cut and organised.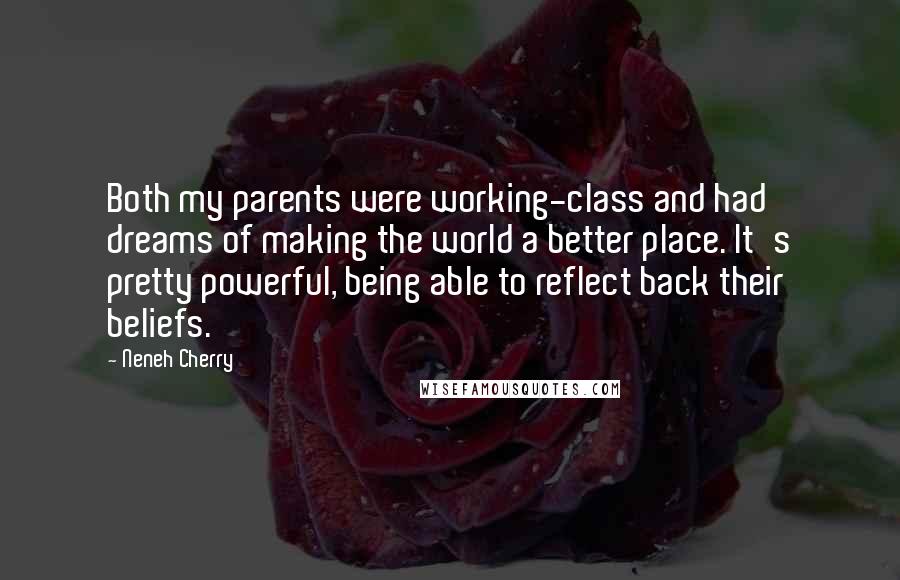 Both my parents were working-class and had dreams of making the world a better place. It's pretty powerful, being able to reflect back their beliefs.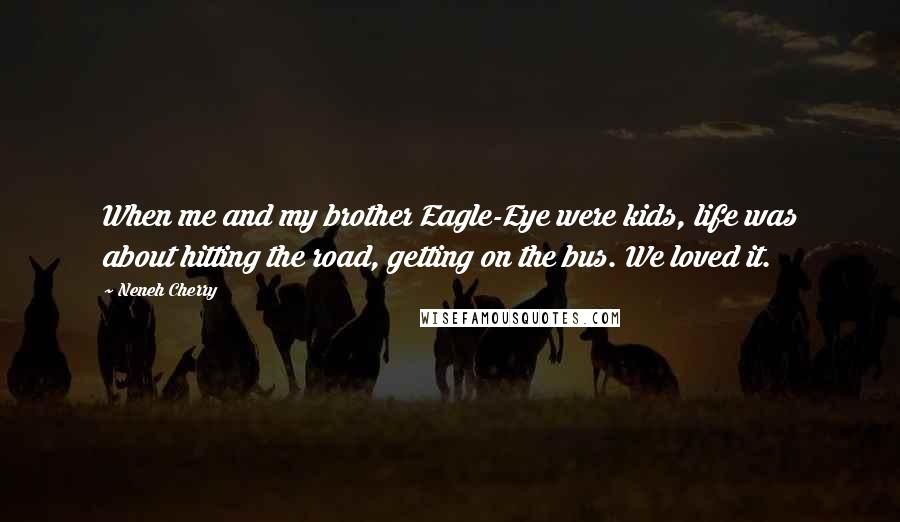 When me and my brother Eagle-Eye were kids, life was about hitting the road, getting on the bus. We loved it.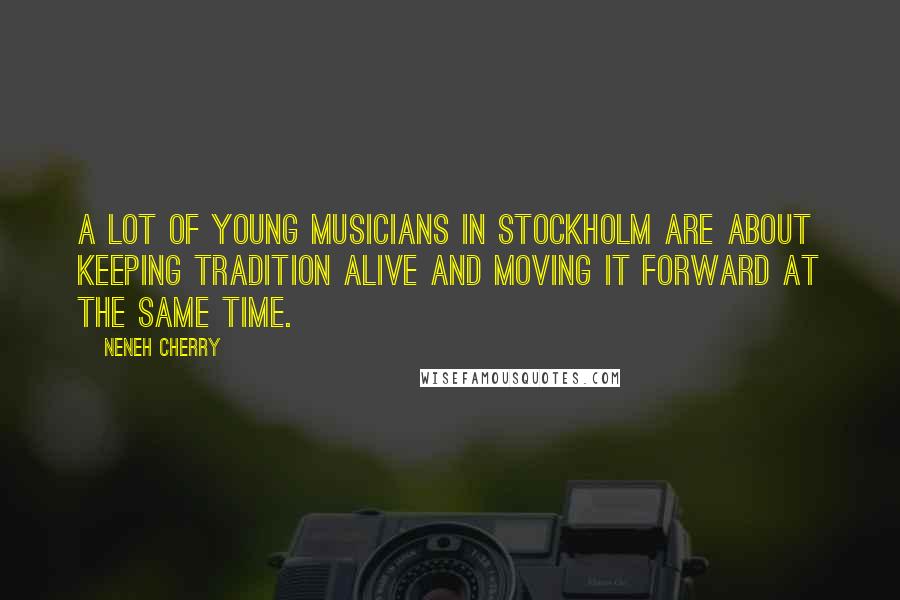 A lot of young musicians in Stockholm are about keeping tradition alive and moving it forward at the same time.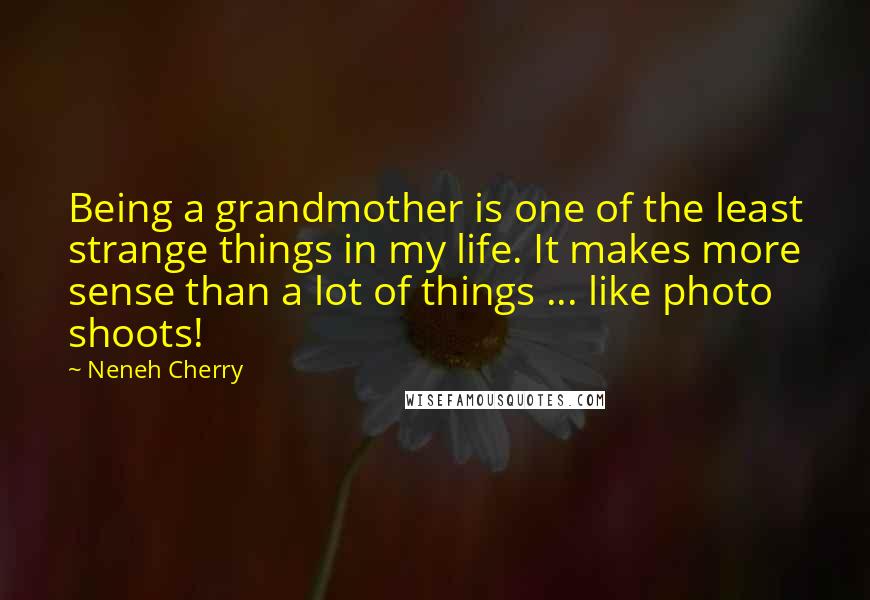 Being a grandmother is one of the least strange things in my life. It makes more sense than a lot of things ... like photo shoots!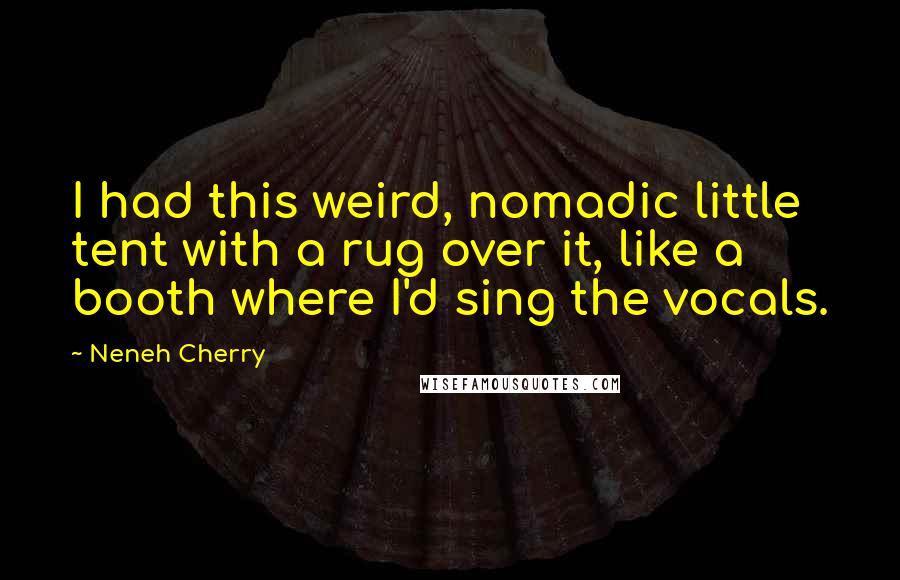 I had this weird, nomadic little tent with a rug over it, like a booth where I'd sing the vocals.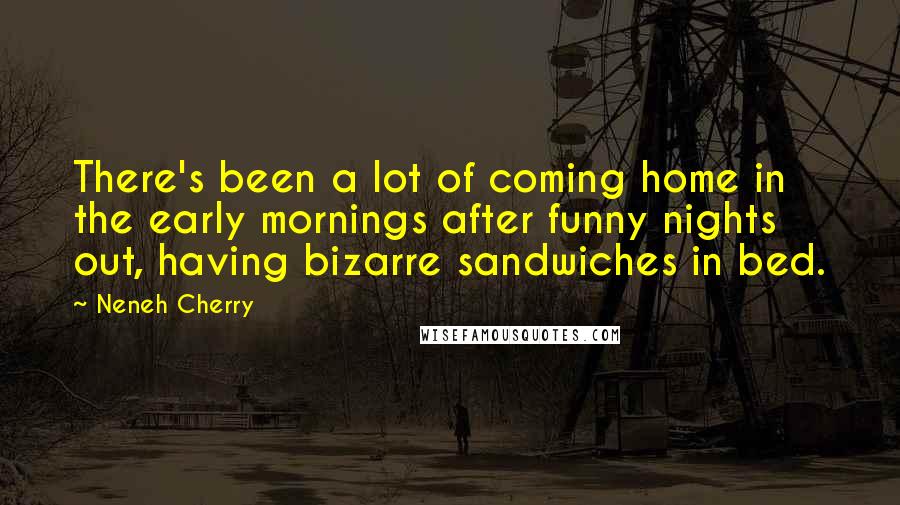 There's been a lot of coming home in the early mornings after funny nights out, having bizarre sandwiches in bed.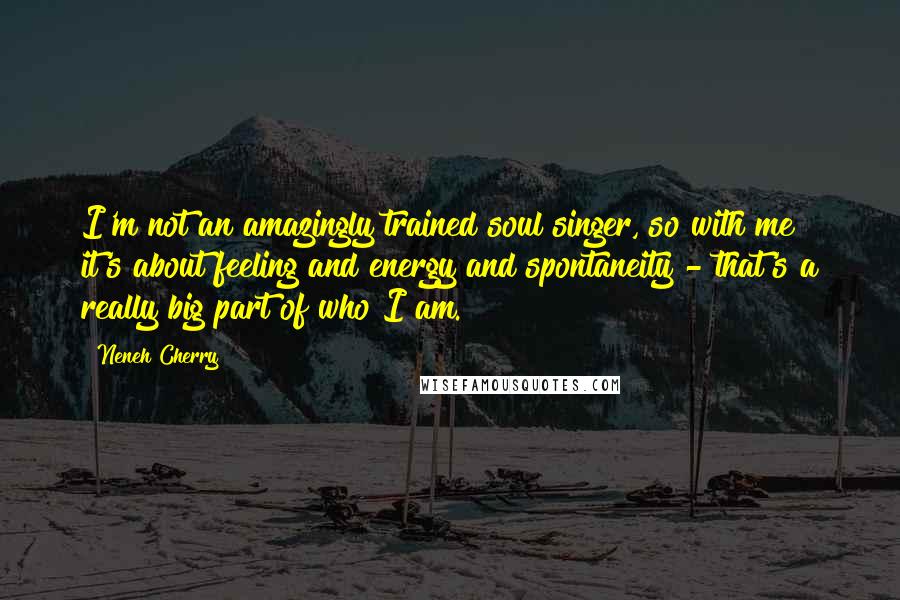 I'm not an amazingly trained soul singer, so with me it's about feeling and energy and spontaneity - that's a really big part of who I am.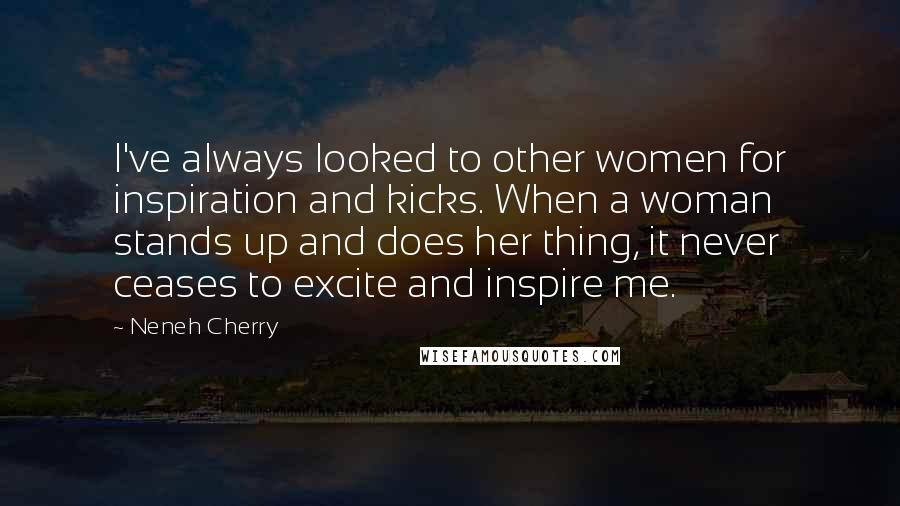 I've always looked to other women for inspiration and kicks. When a woman stands up and does her thing, it never ceases to excite and inspire me.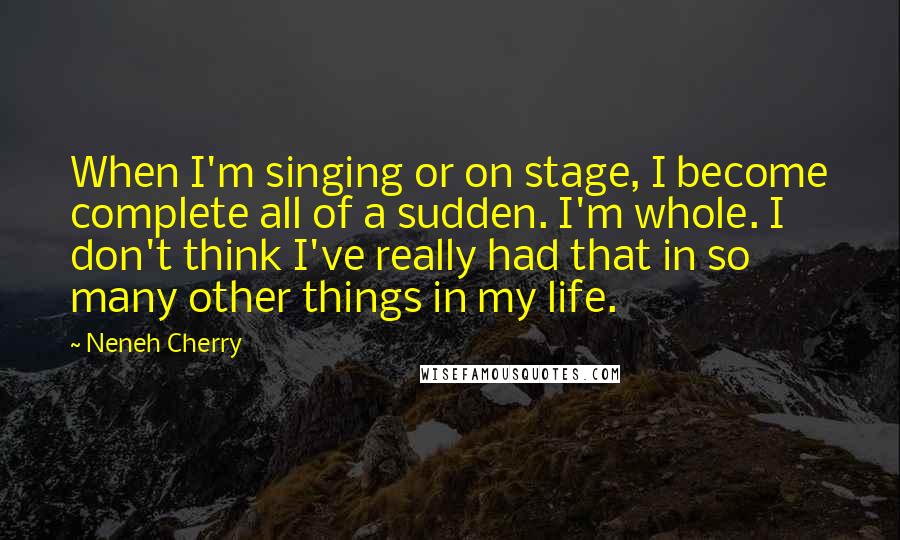 When I'm singing or on stage, I become complete all of a sudden. I'm whole. I don't think I've really had that in so many other things in my life.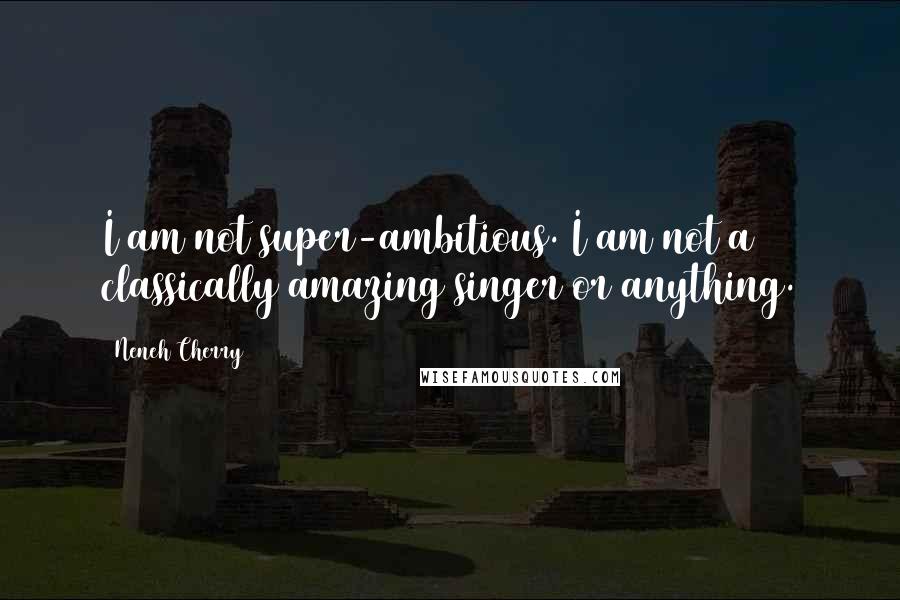 I am not super-ambitious. I am not a classically amazing singer or anything.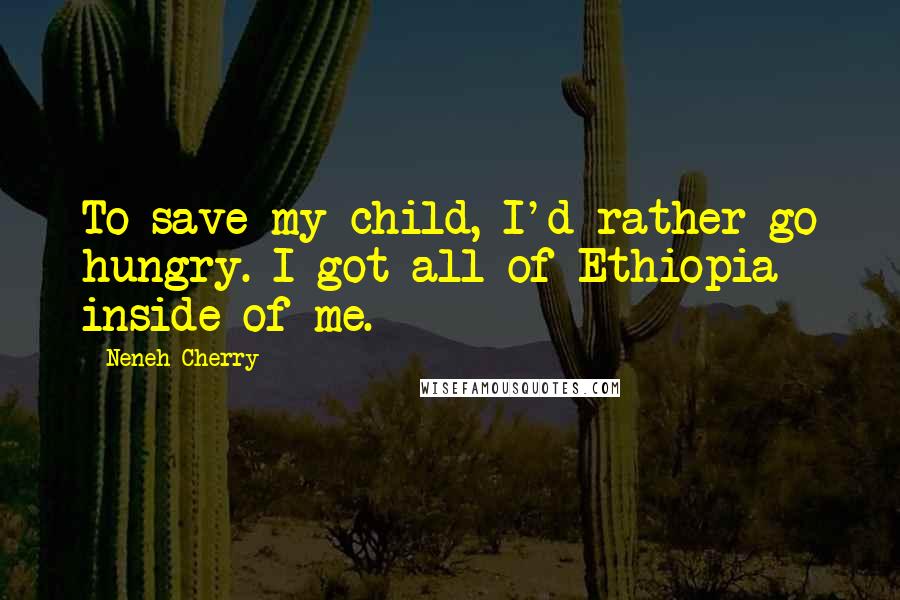 To save my child, I'd rather go hungry. I got all of Ethiopia inside of me.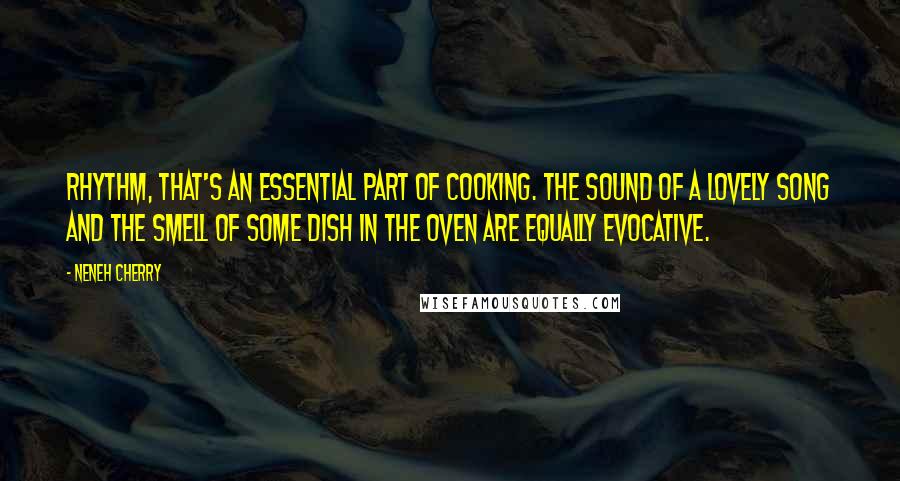 Rhythm, that's an essential part of cooking. The sound of a lovely song and the smell of some dish in the oven are equally evocative.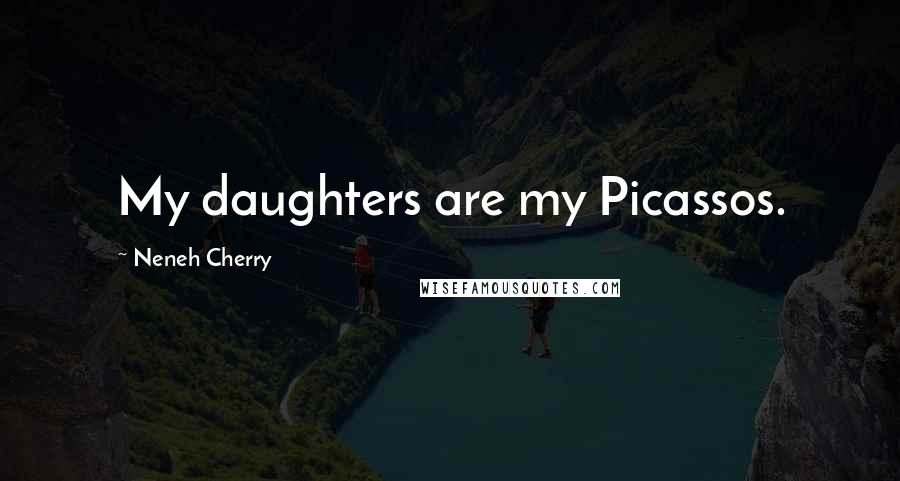 My daughters are my Picassos.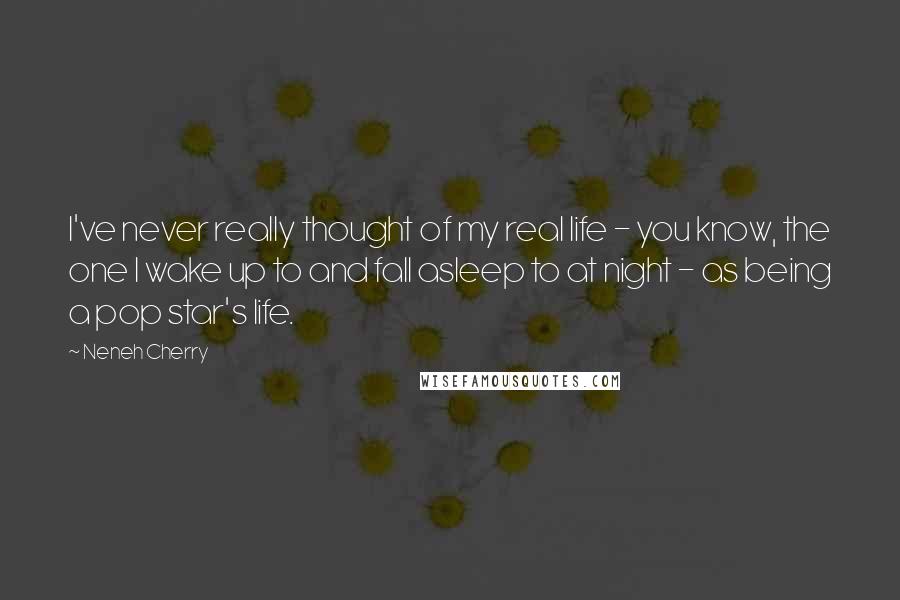 I've never really thought of my real life - you know, the one I wake up to and fall asleep to at night - as being a pop star's life.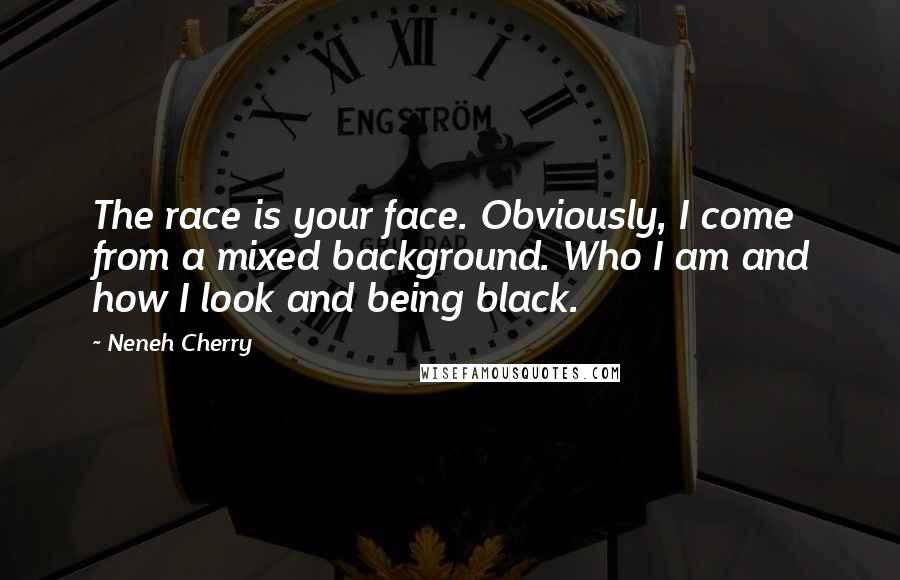 The race is your face. Obviously, I come from a mixed background. Who I am and how I look and being black.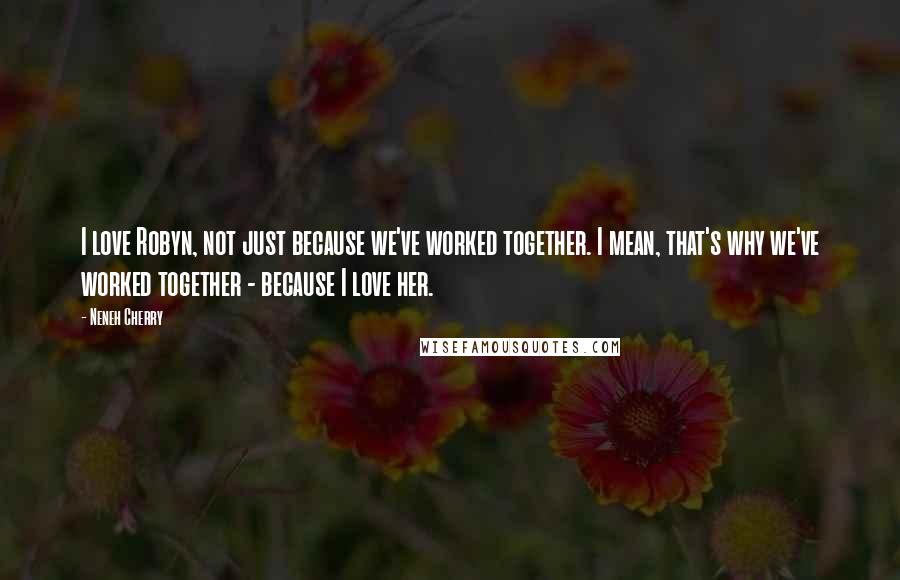 I love Robyn, not just because we've worked together. I mean, that's why we've worked together - because I love her.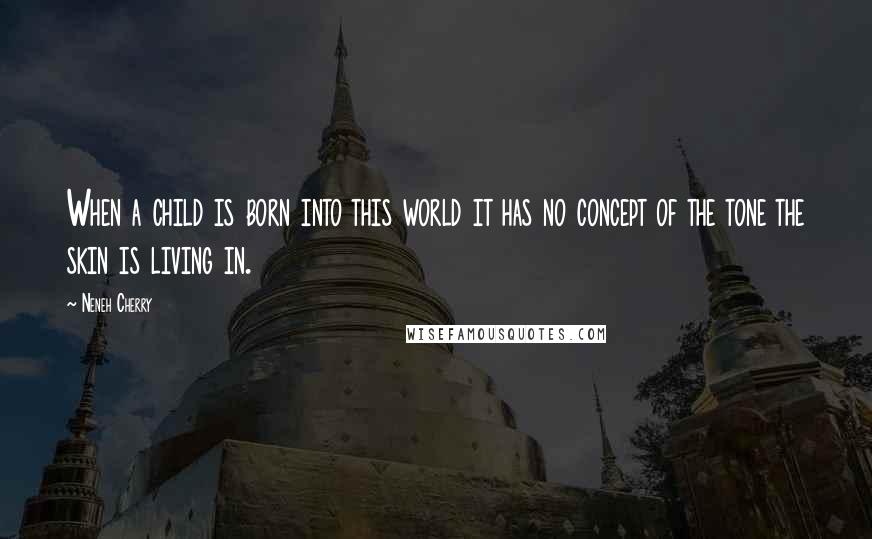 When a child is born into this world it has no concept of the tone the skin is living in.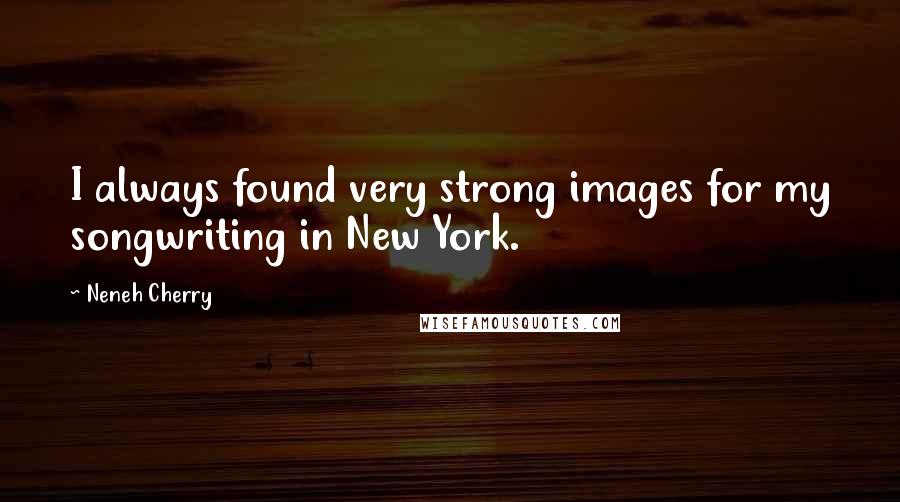 I always found very strong images for my songwriting in New York.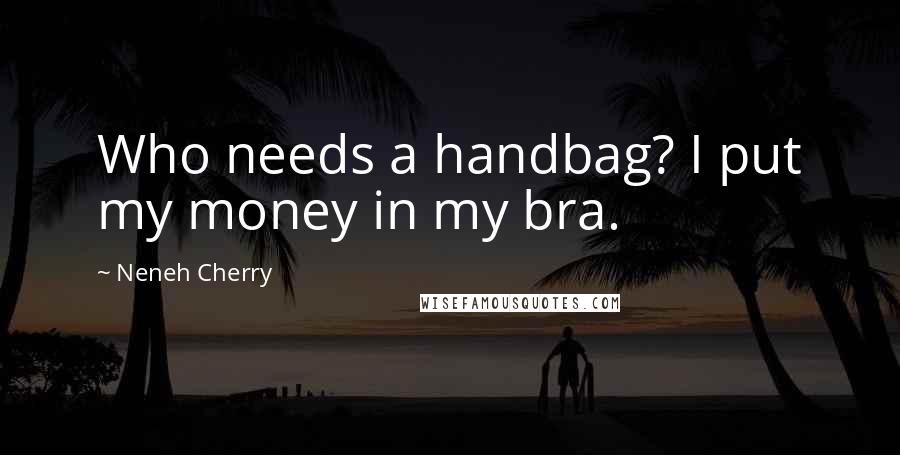 Who needs a handbag? I put my money in my bra.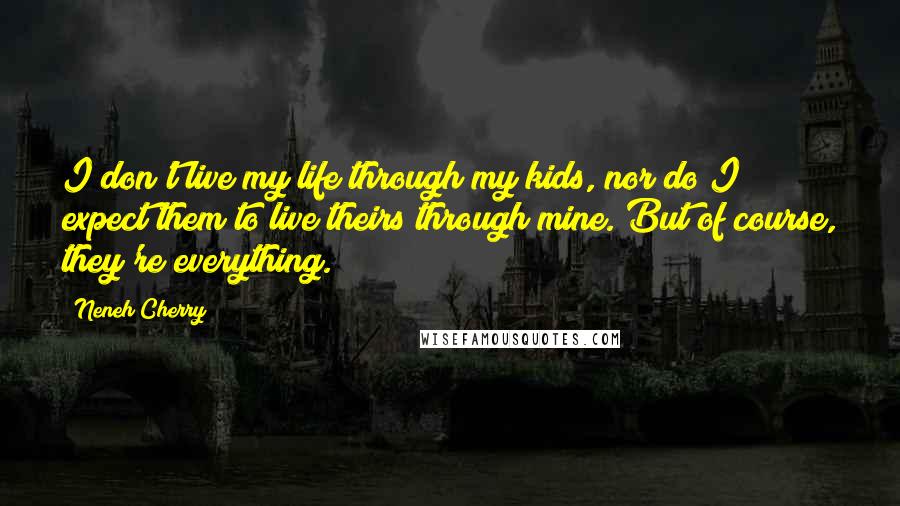 I don't live my life through my kids, nor do I expect them to live theirs through mine. But of course, they're everything.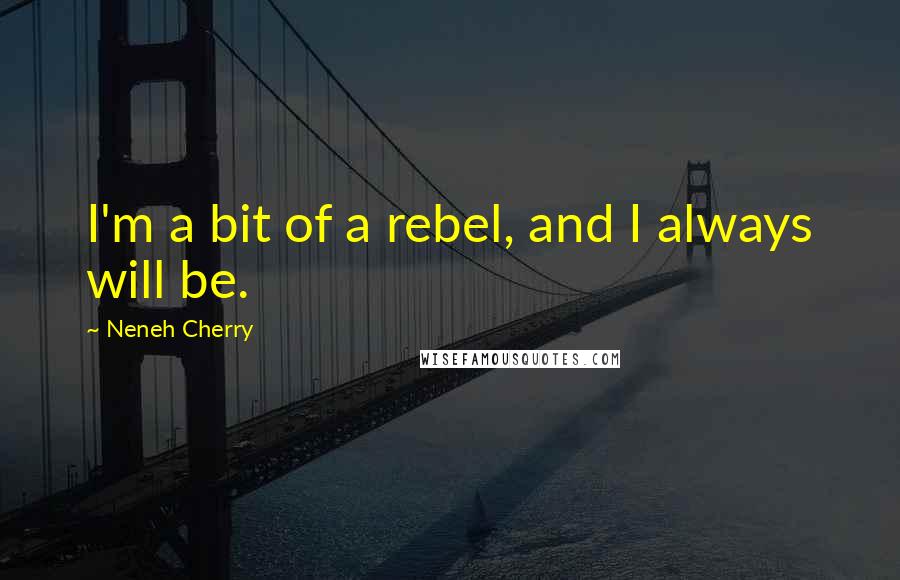 I'm a bit of a rebel, and I always will be.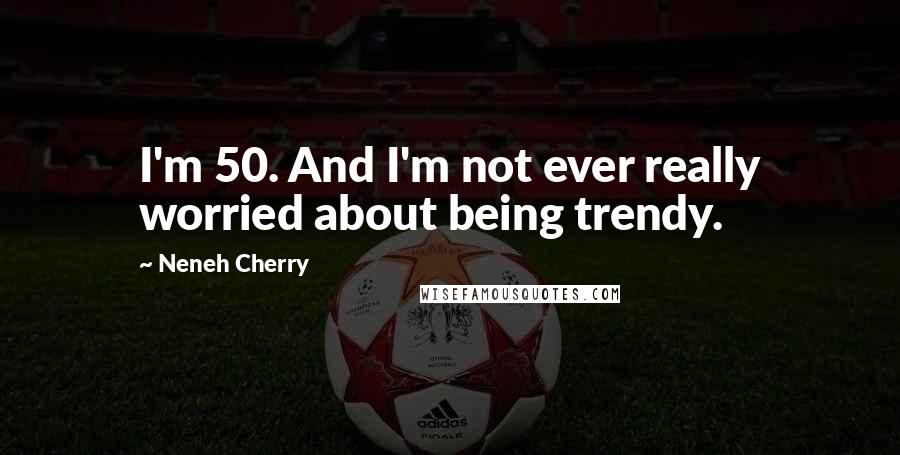 I'm 50. And I'm not ever really worried about being trendy.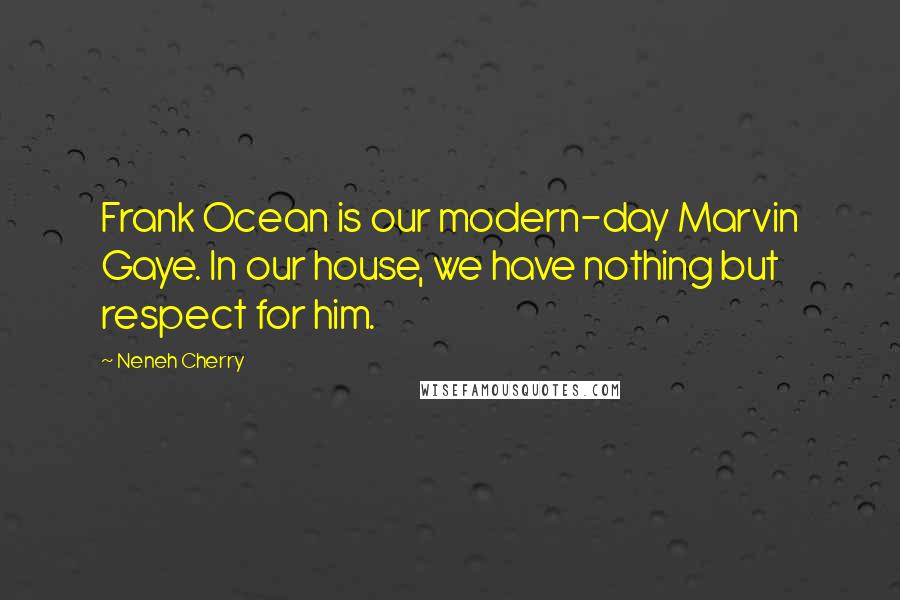 Frank Ocean is our modern-day Marvin Gaye. In our house, we have nothing but respect for him.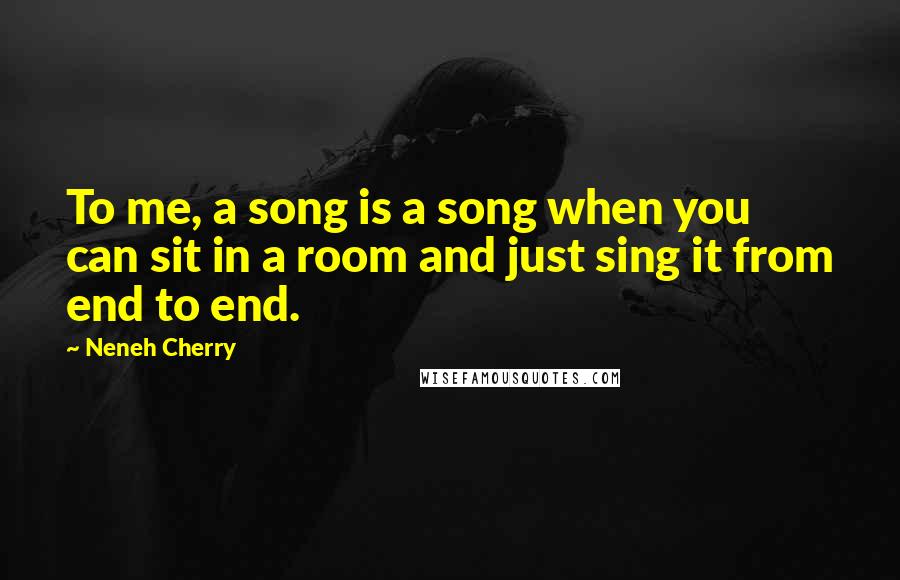 To me, a song is a song when you can sit in a room and just sing it from end to end.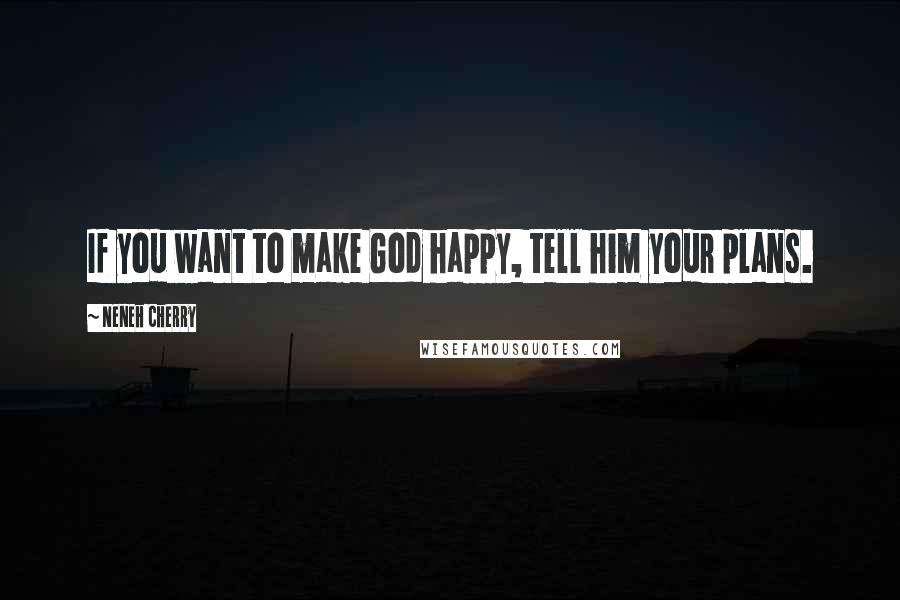 If you want to make God happy, tell him your plans.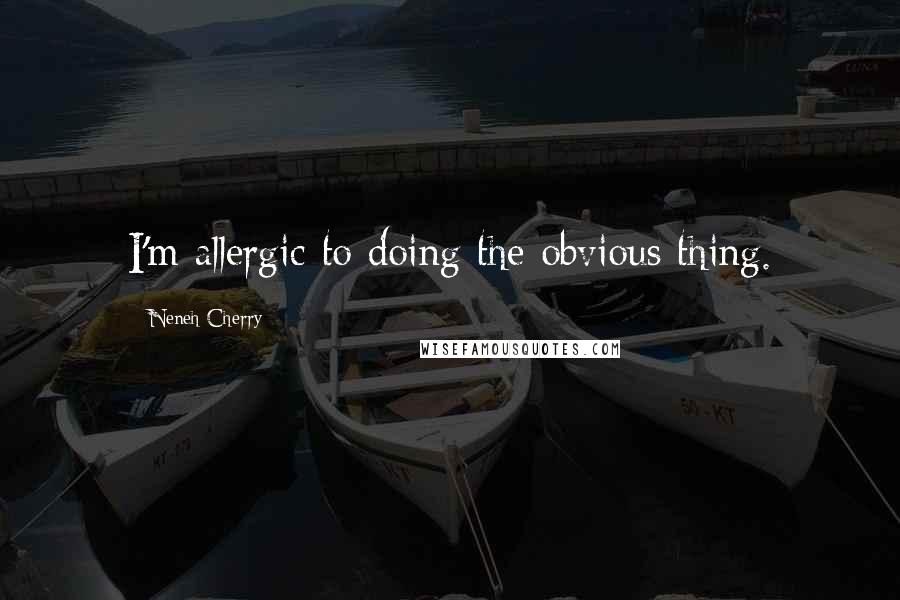 I'm allergic to doing the obvious thing.