Camille Perri Quotes
Top 6 wise famous quotes and sayings by Camille Perri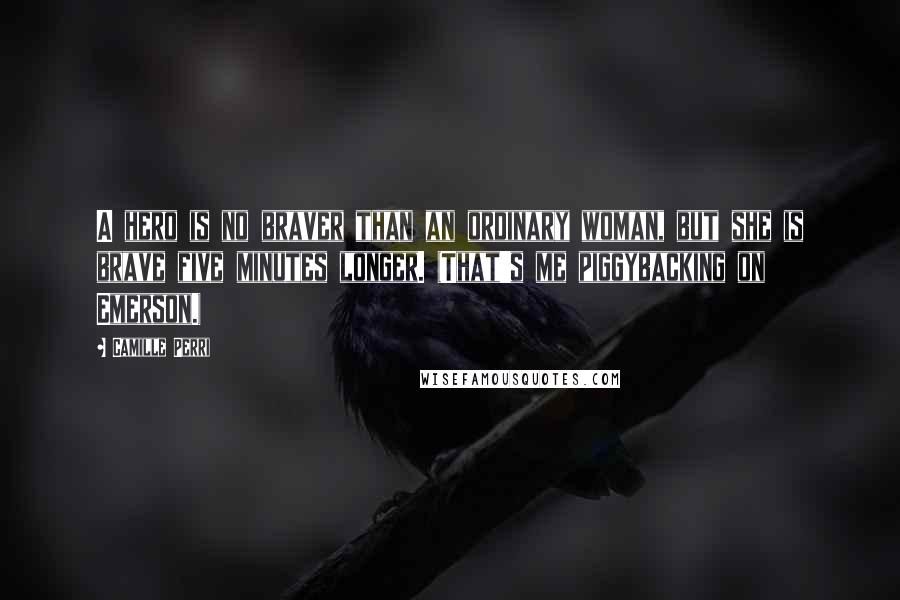 A hero is no braver than an ordinary woman, but she is brave five minutes longer. (That's me piggybacking on Emerson.)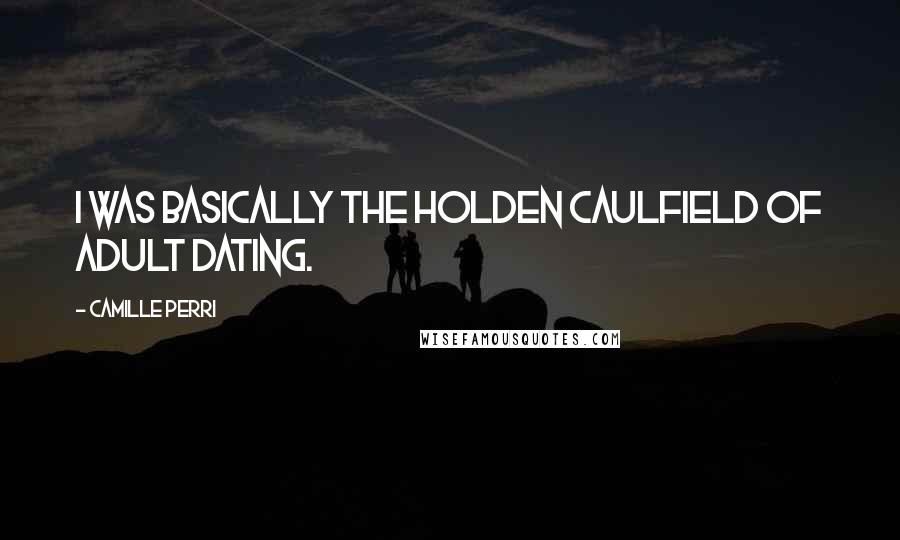 I was basically the Holden Caulfield of adult dating.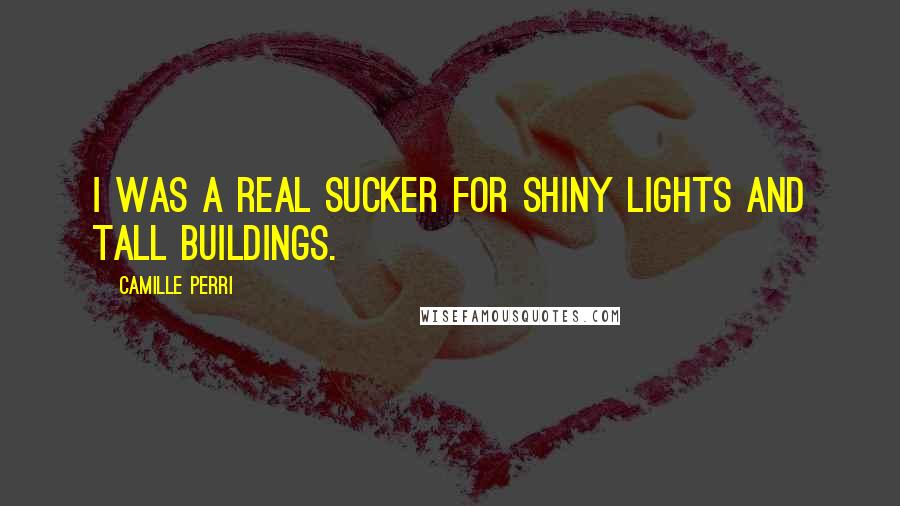 I was a real sucker for shiny lights and tall buildings.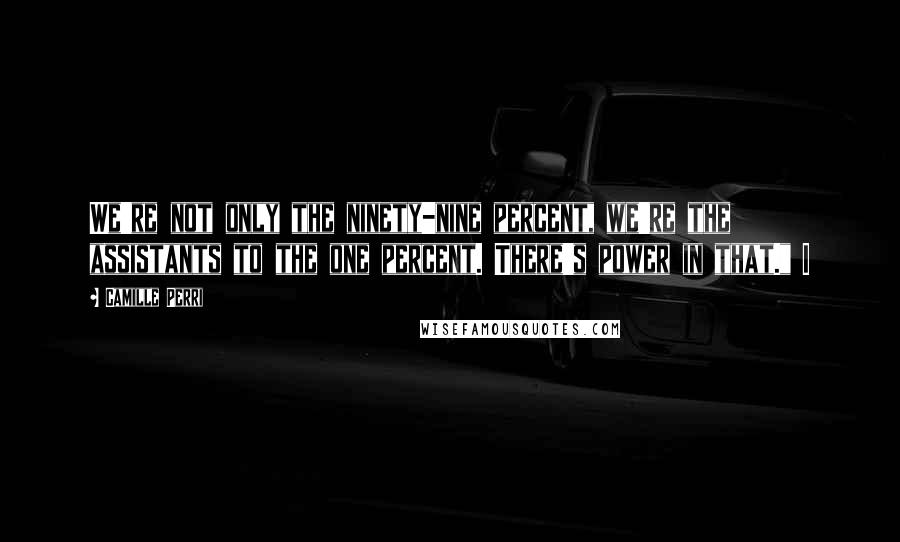 We're not only the ninety-nine percent, we're the assistants to the one percent. There's power in that." I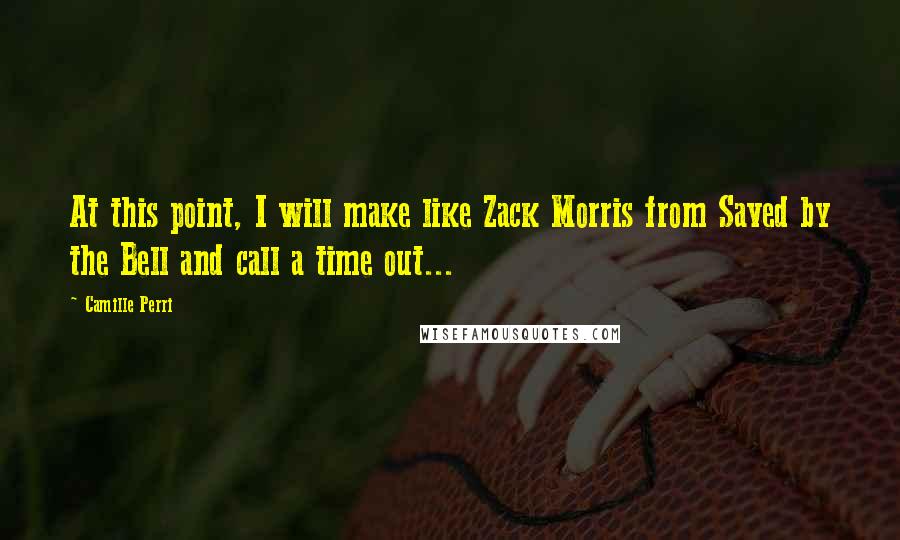 At this point, I will make like Zack Morris from Saved by the Bell and call a time out...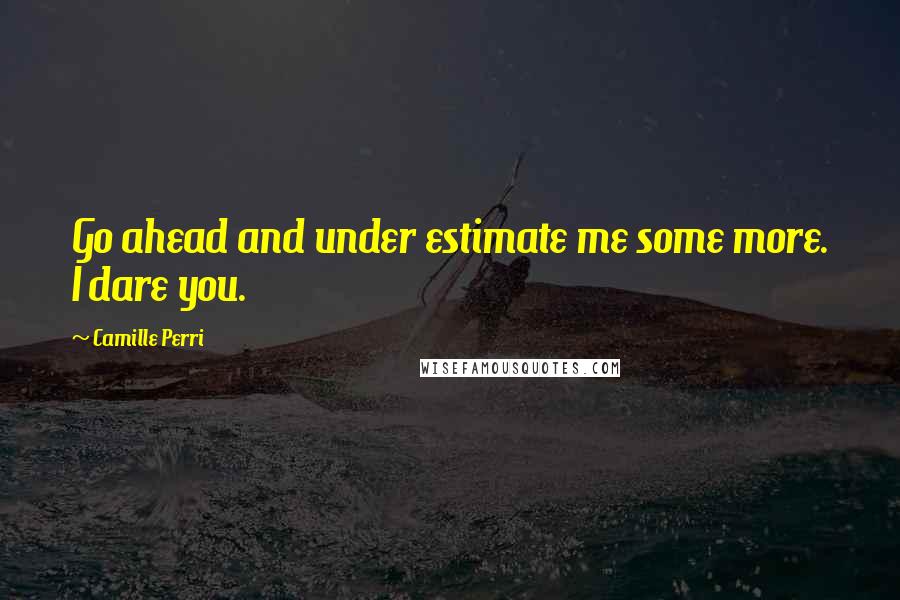 Go ahead and under estimate me some more. I dare you.