Forget All The Memories Quotes
Collection of top 32 famous quotes about Forget All The Memories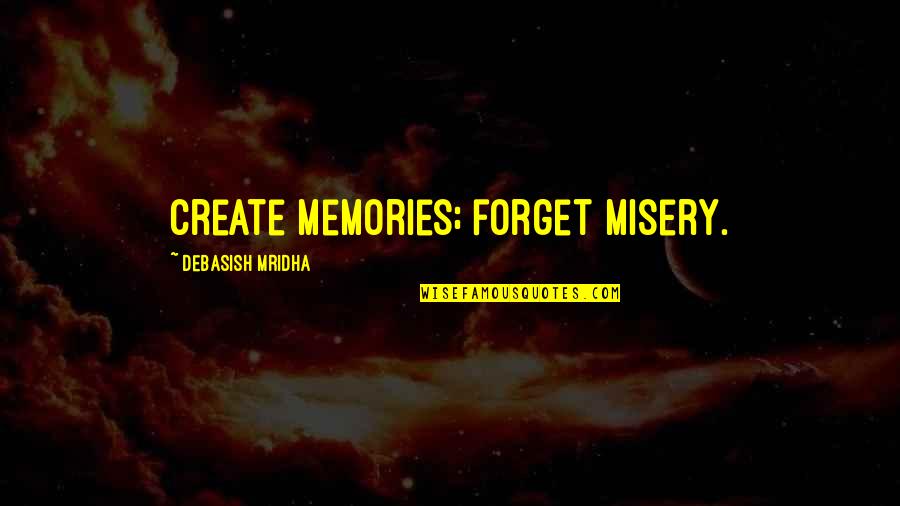 Create memories; forget misery.
—
Debasish Mridha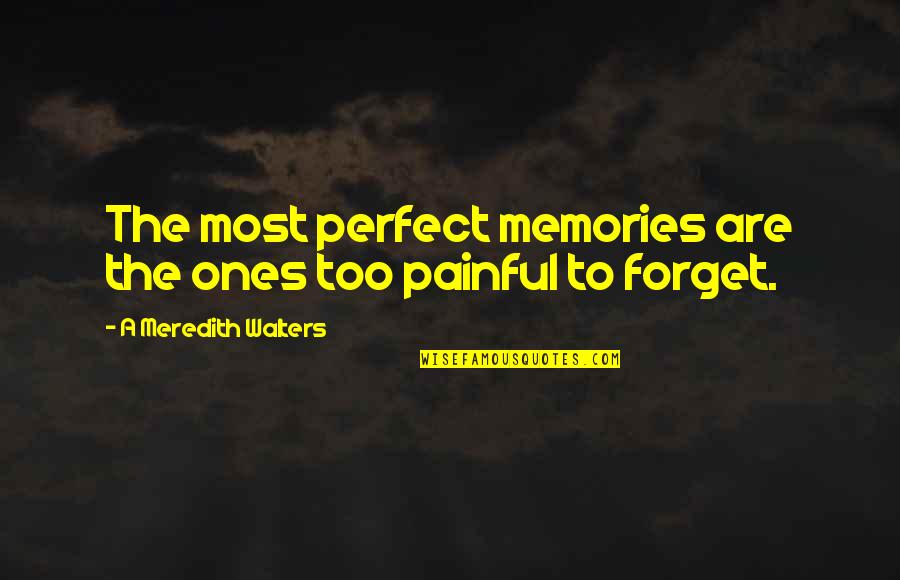 The most perfect memories are the ones too painful to forget.
—
A Meredith Walters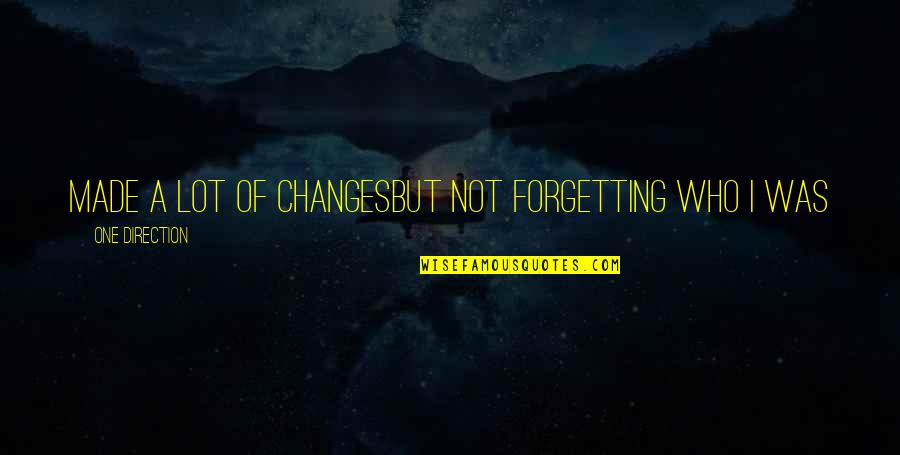 Made a lot of changes
But not forgetting who i was
—
One Direction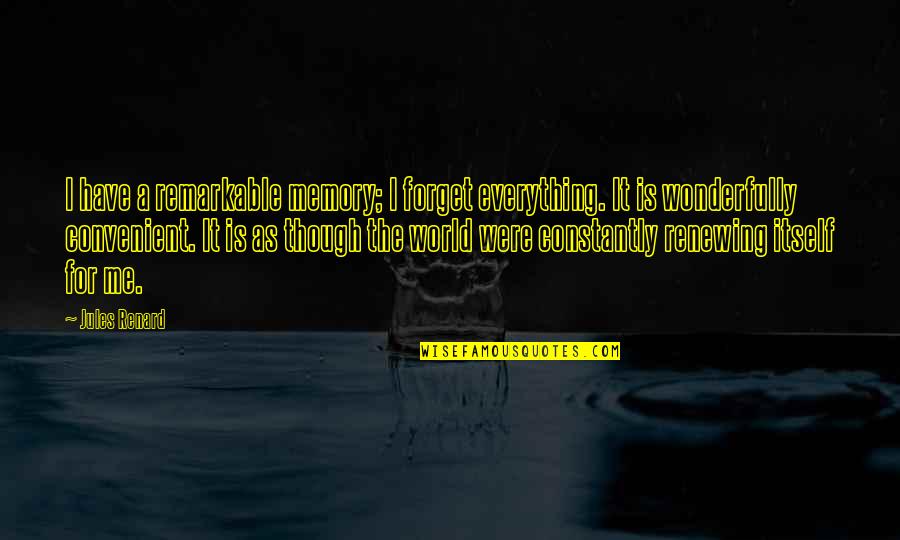 I have a remarkable memory; I forget everything. It is wonderfully convenient. It is as though the world were constantly renewing itself for me.
—
Jules Renard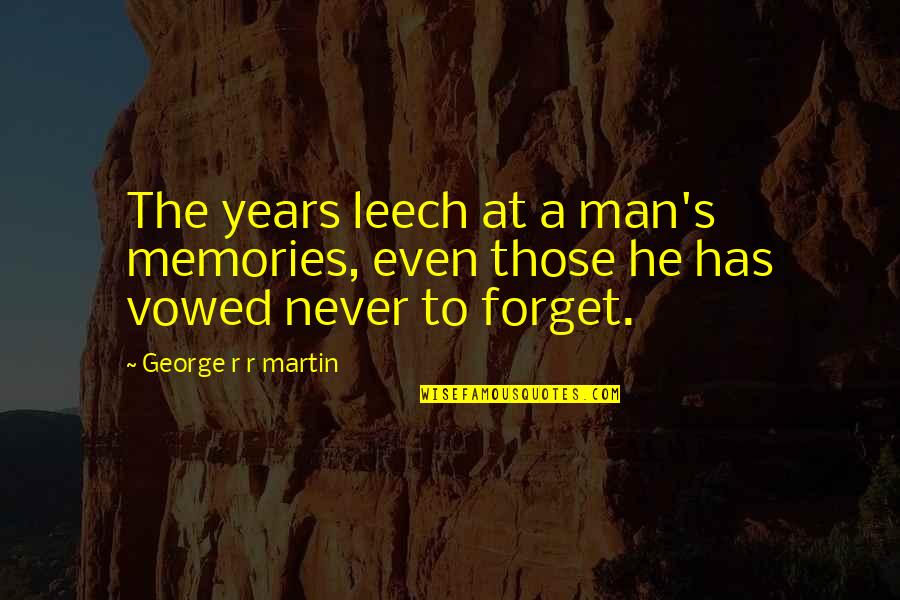 The years leech at a man's memories, even those he has vowed never to forget.
—
George R R Martin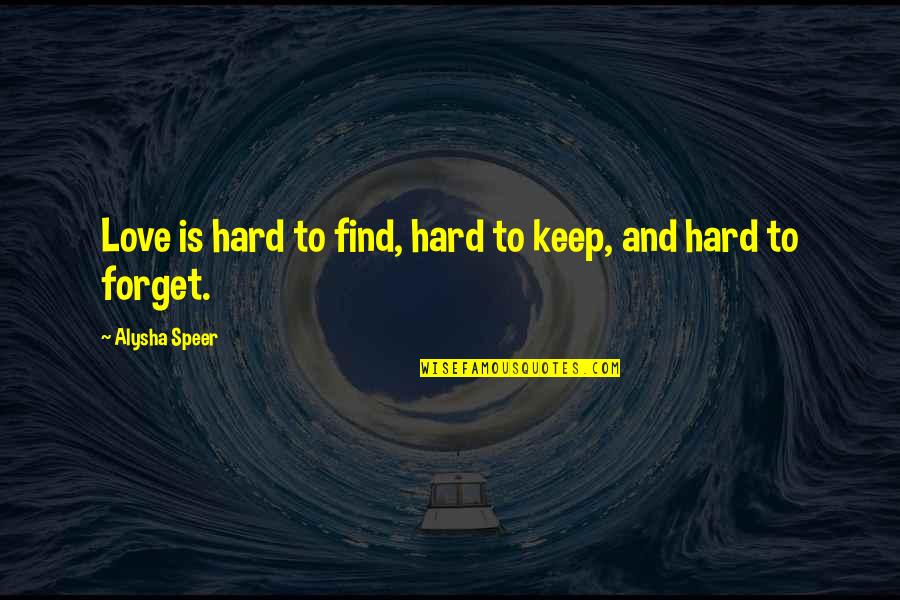 Love is hard to find, hard to keep, and hard to forget.
—
Alysha Speer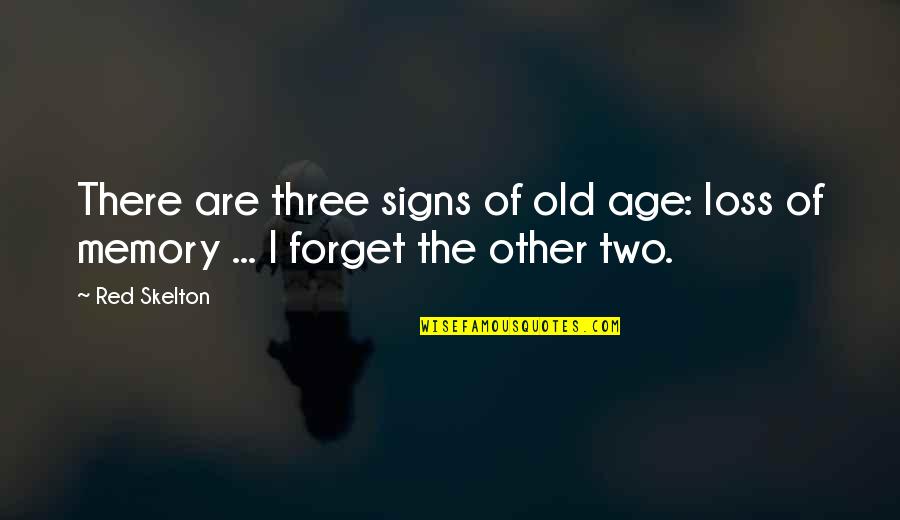 There are three signs of old age: loss of memory ... I forget the other two.
—
Red Skelton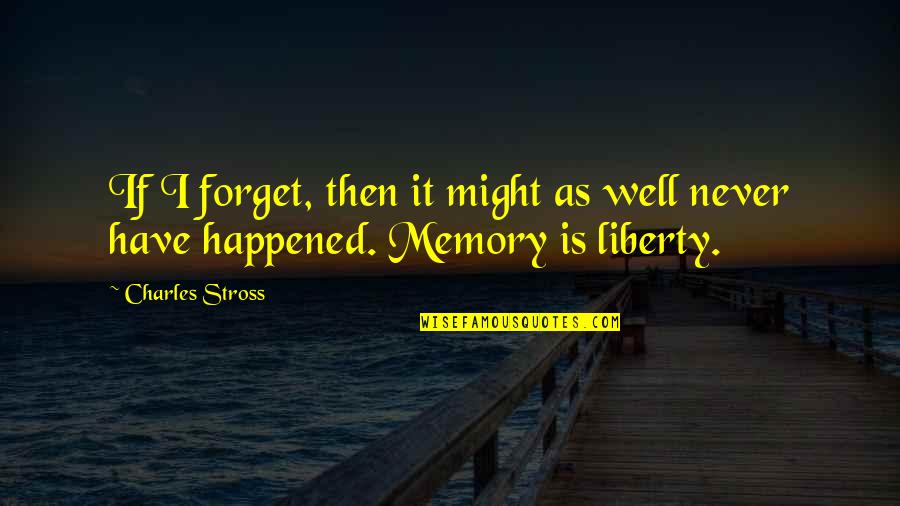 If I forget, then it might as well never have happened. Memory is liberty.
—
Charles Stross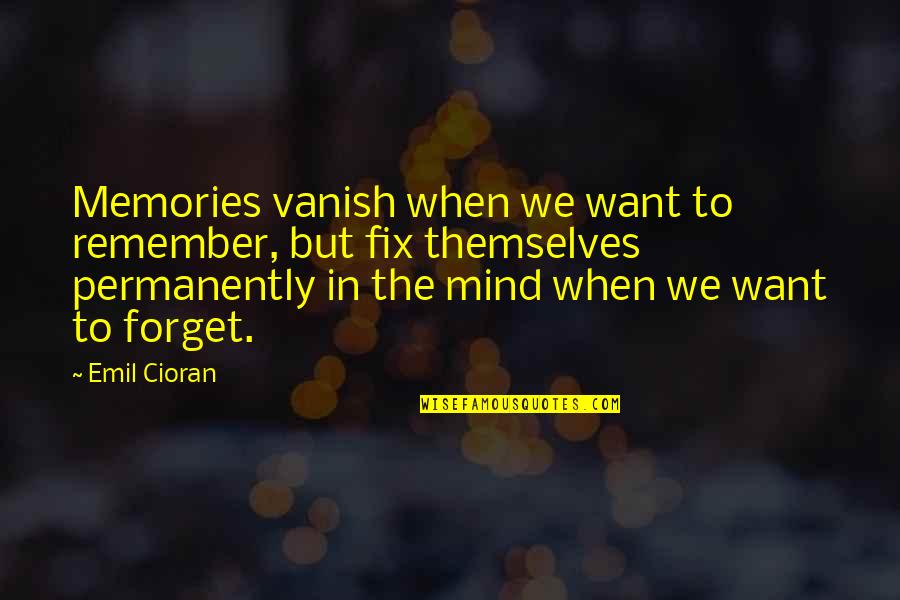 Memories vanish when we want to remember, but fix themselves permanently in the mind when we want to forget.
—
Emil Cioran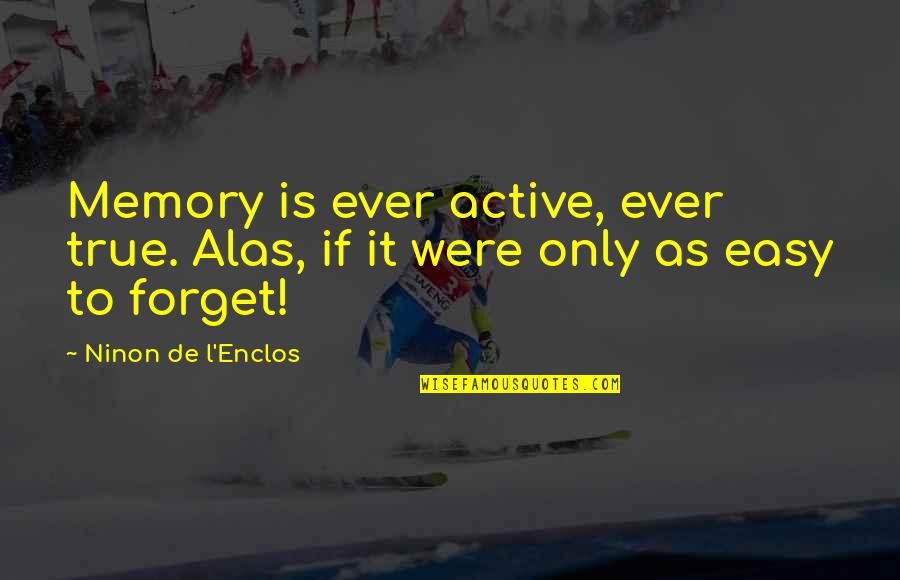 Memory is ever active, ever true. Alas, if it were only as easy to forget! —
Ninon De L'Enclos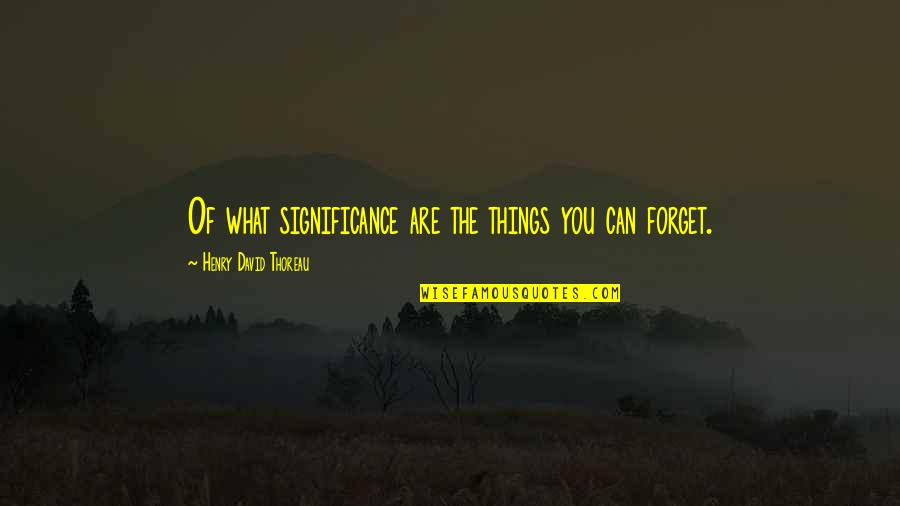 Of what significance are the things you can forget. —
Henry David Thoreau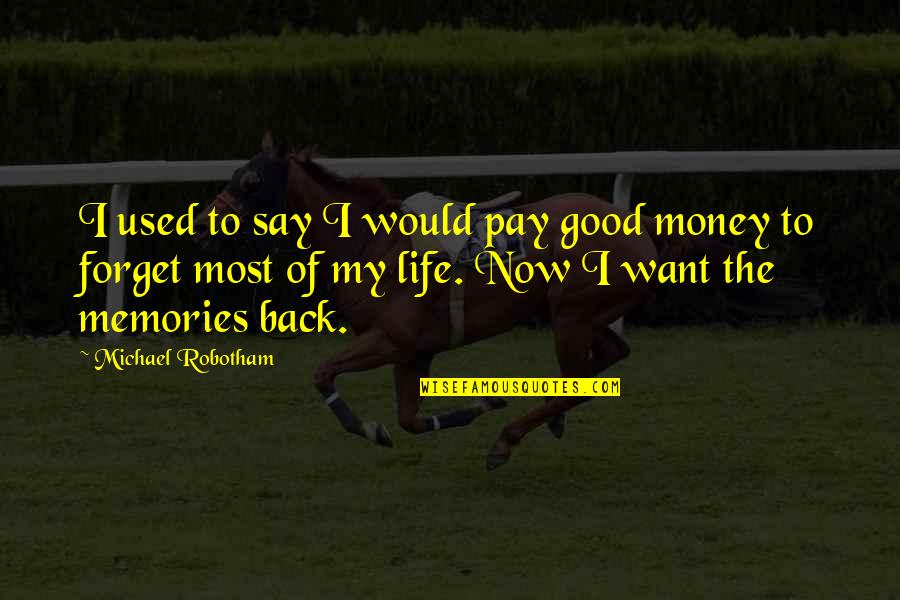 I used to say I would pay good money to forget most of my life. Now I want the memories back. —
Michael Robotham
As if I hadn't spent a lifetime pretending to forget. —
Kate Morton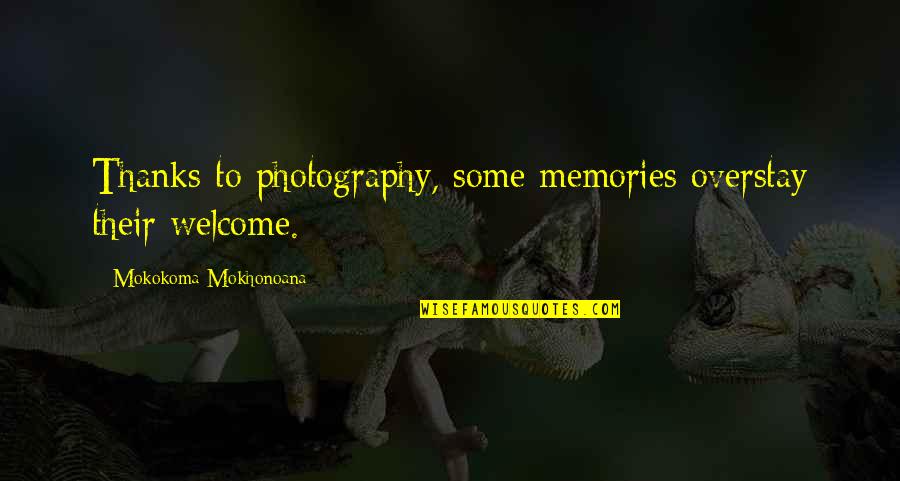 Thanks to photography, some memories overstay their welcome. —
Mokokoma Mokhonoana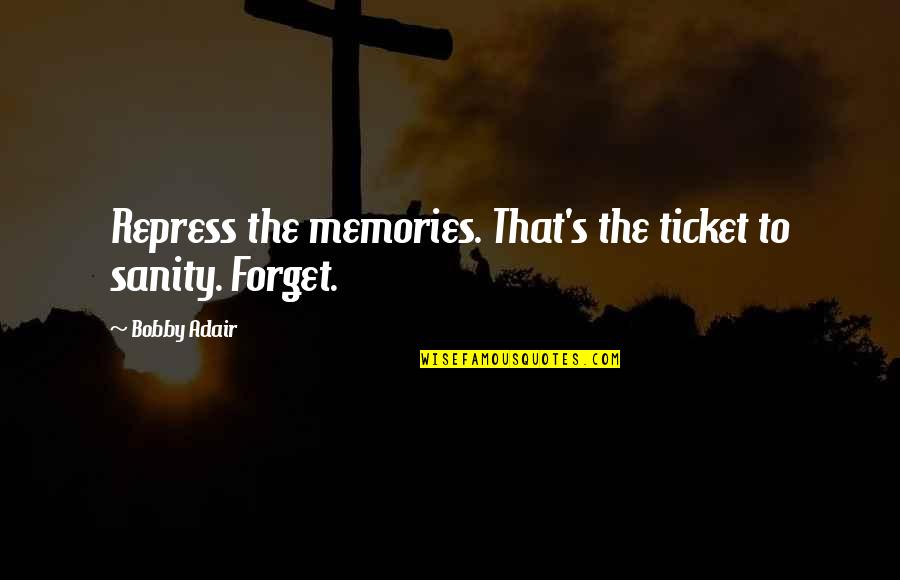 Repress the memories. That's the ticket to sanity. Forget. —
Bobby Adair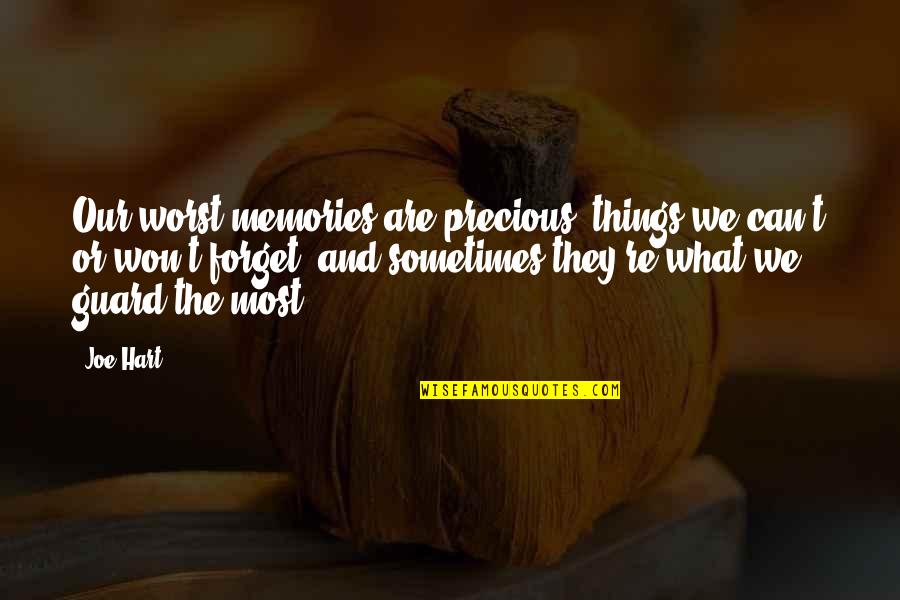 Our worst memories are precious, things we can't or won't forget, and sometimes they're what we guard the most. —
Joe Hart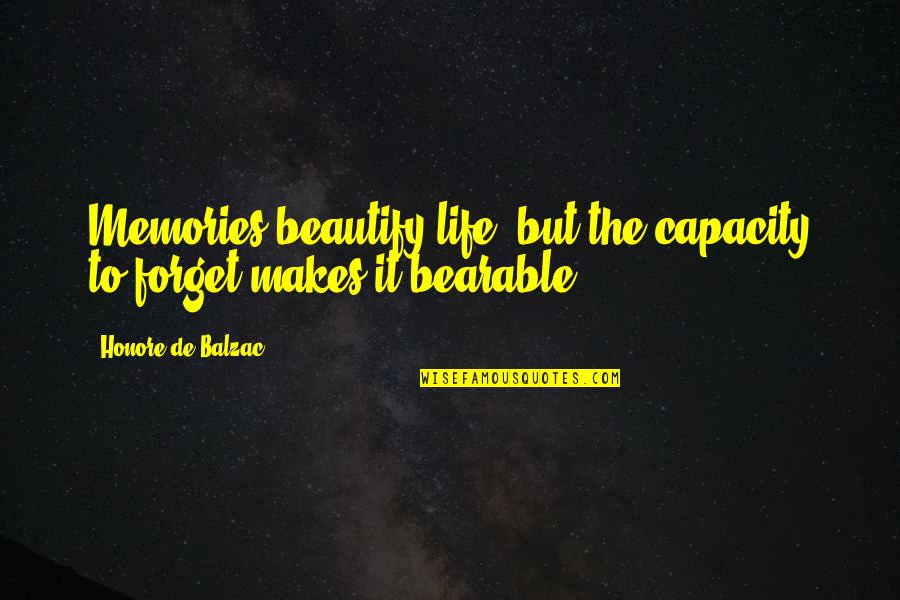 Memories beautify life, but the capacity to forget makes it bearable. —
Honore De Balzac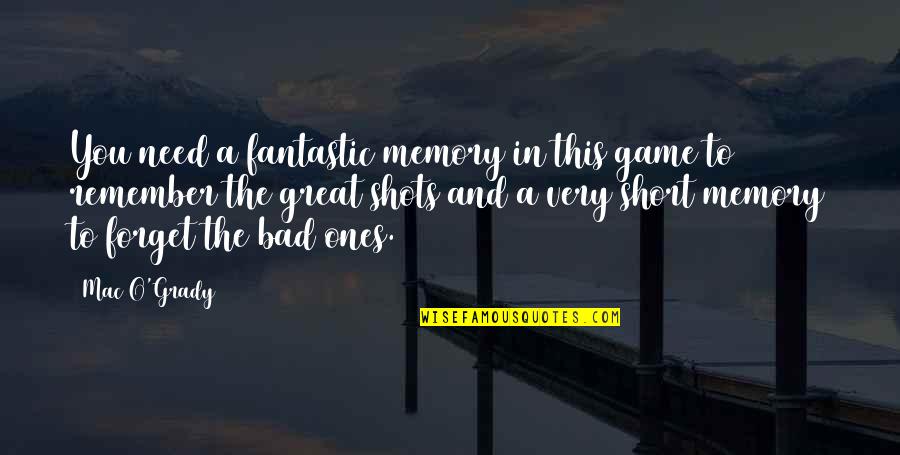 You need a fantastic memory in this game to remember the great shots and a very short memory to forget the bad ones. —
Mac O'Grady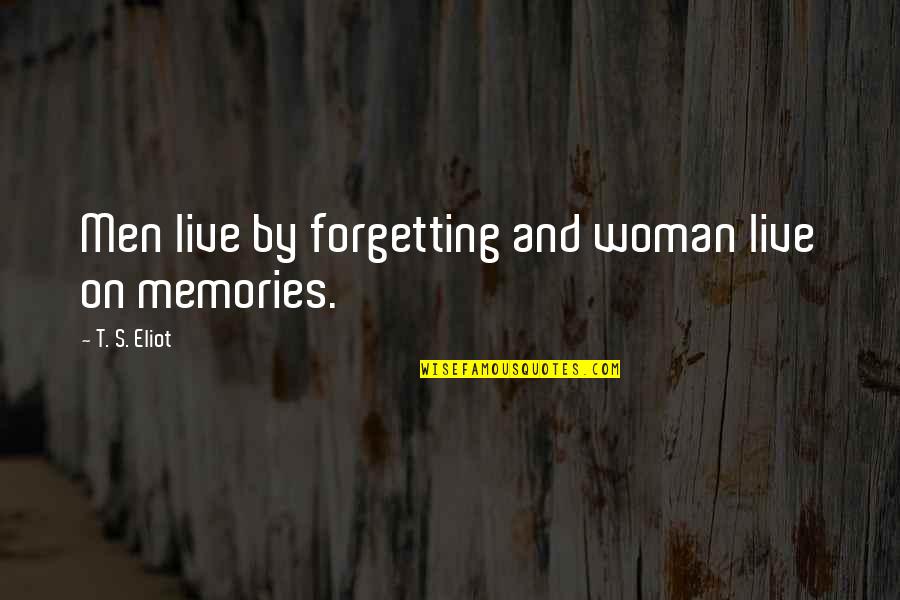 Men live by forgetting and woman live on memories. —
T. S. Eliot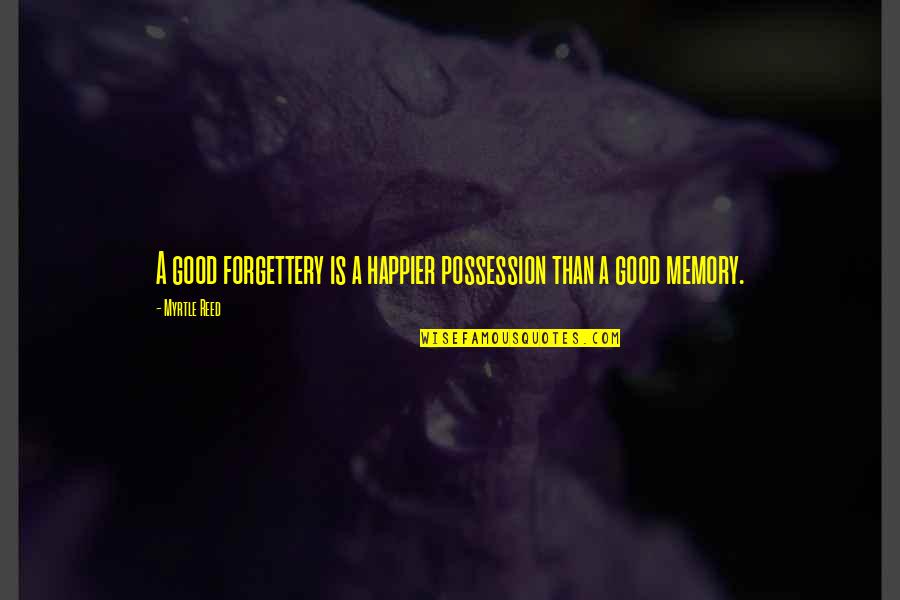 A good forgettery is a happier possession than a good memory. —
Myrtle Reed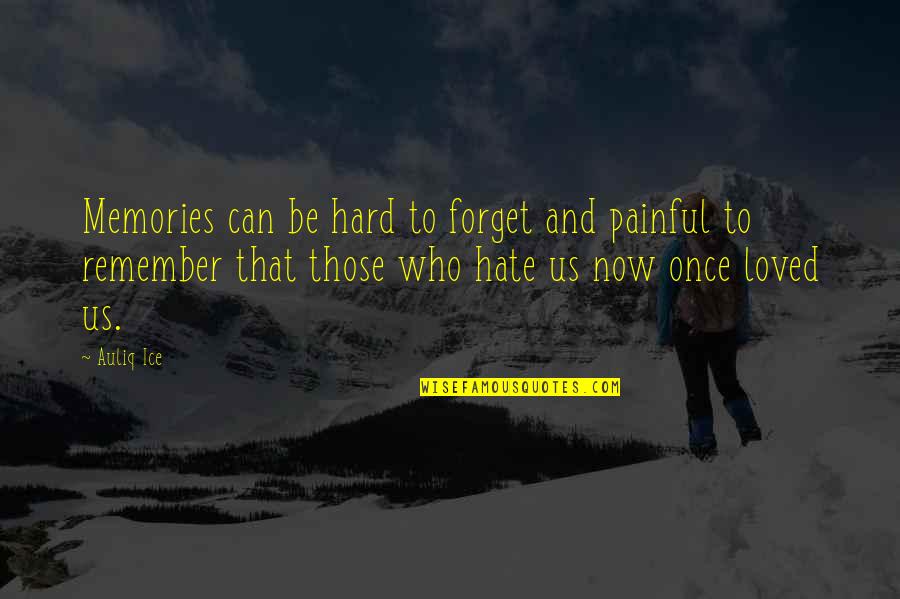 Memories can be hard to forget and painful to remember that those who hate us now once loved us. —
Auliq Ice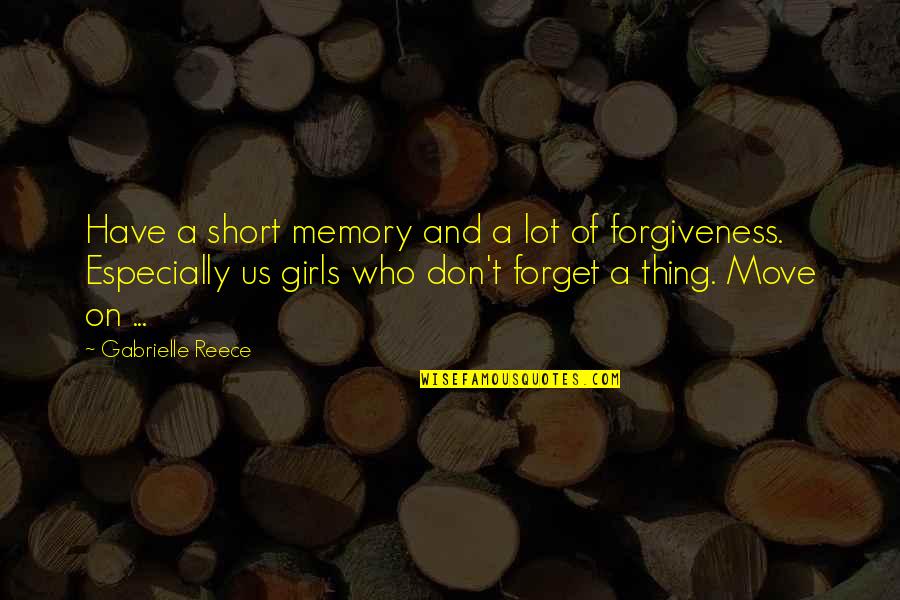 Have a short memory and a lot of forgiveness. Especially us girls who don't forget a thing. Move on ... —
Gabrielle Reece
I will rememeber you. Will you remember me? Don't let your life pass you by and don't forget all your memories. —
Sarah McLachlan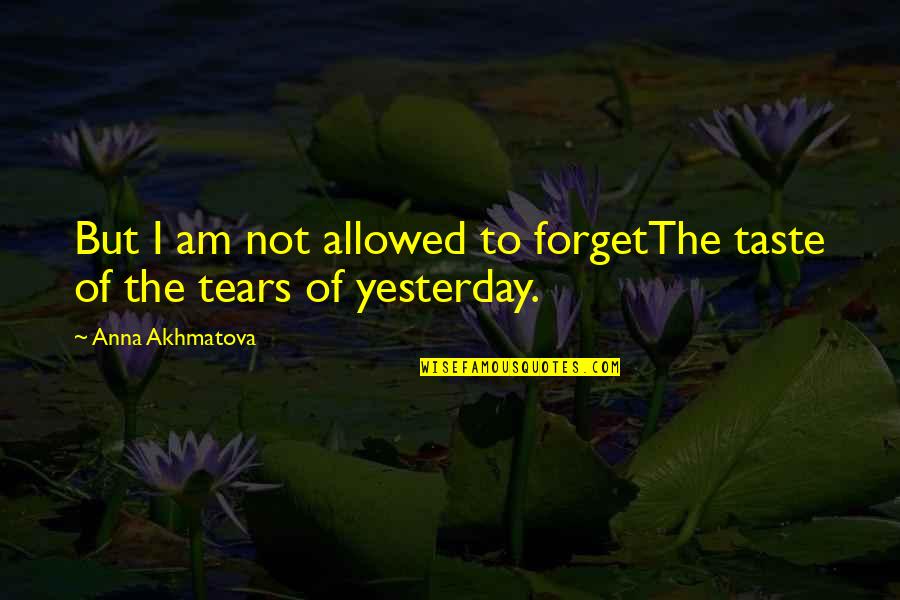 But I am not allowed to forget
The taste of the tears of yesterday. —
Anna Akhmatova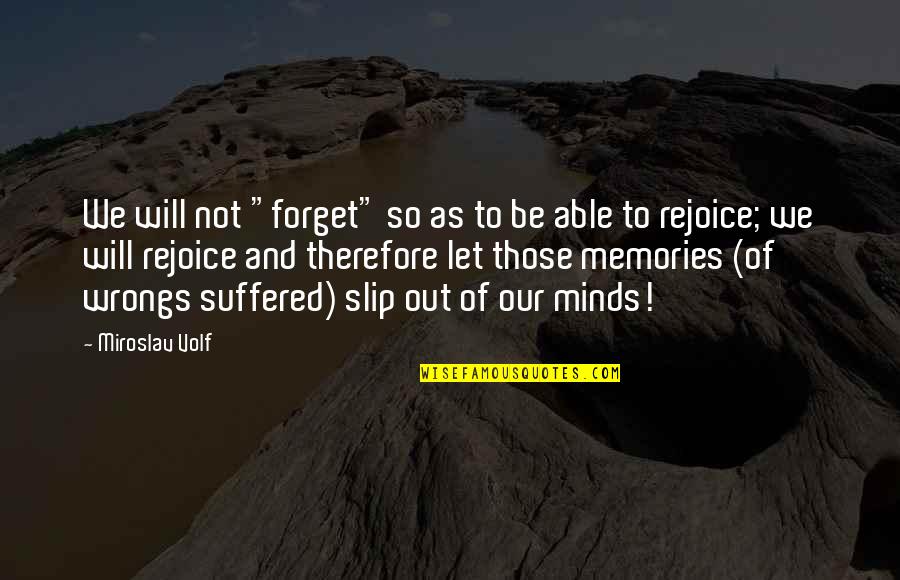 We will not "forget" so as to be able to rejoice; we will rejoice and therefore let those memories (of wrongs suffered) slip out of our minds! —
Miroslav Volf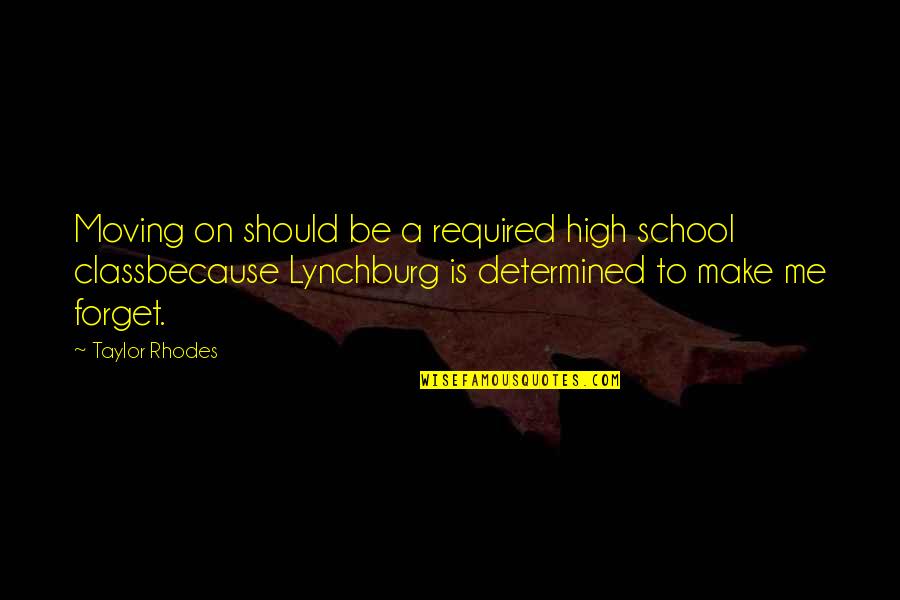 Moving on should be a required high school class
because Lynchburg is determined to make me forget. —
Taylor Rhodes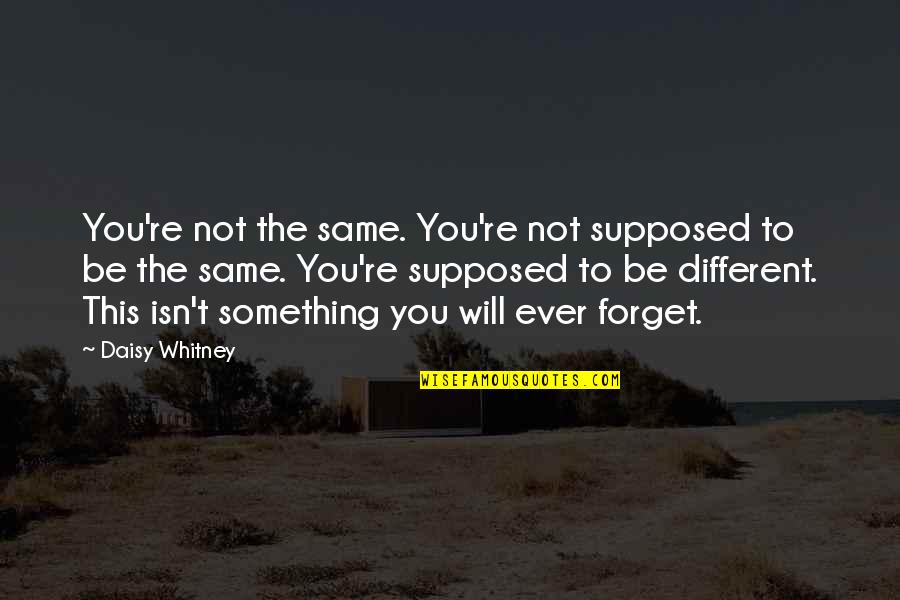 You're not the same. You're not supposed to be the same. You're supposed to be different. This isn't something you will ever forget. —
Daisy Whitney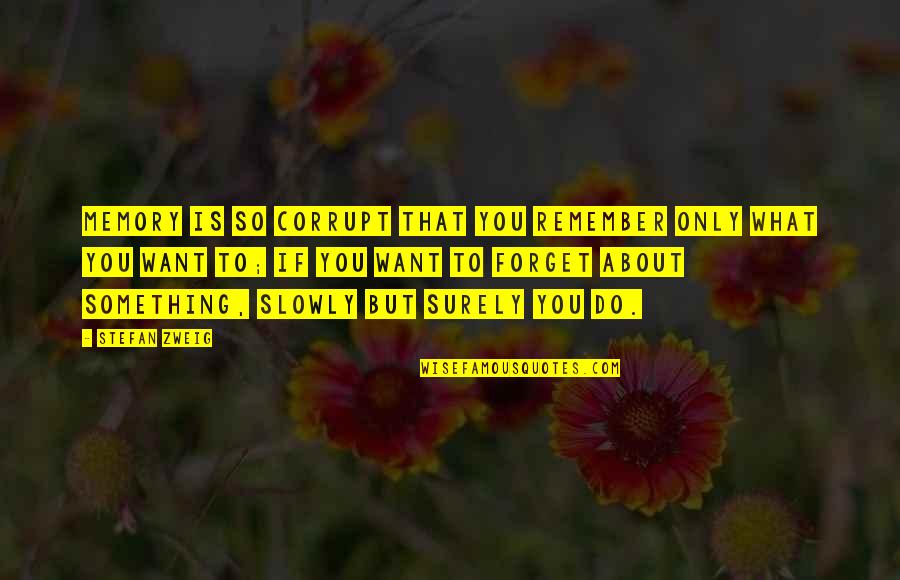 Memory is so corrupt that you remember only what you want to; if you want to forget about something, slowly but surely you do. —
Stefan Zweig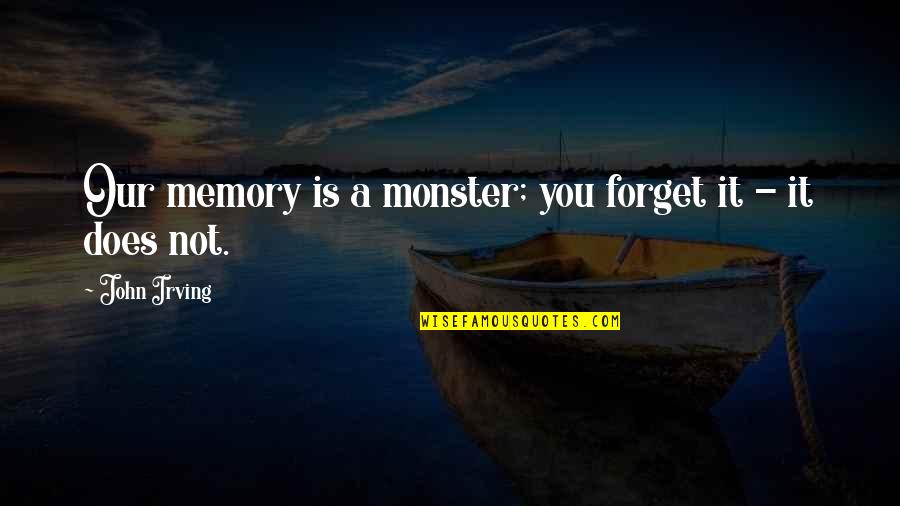 Our memory is a monster; you forget it - it does not. —
John Irving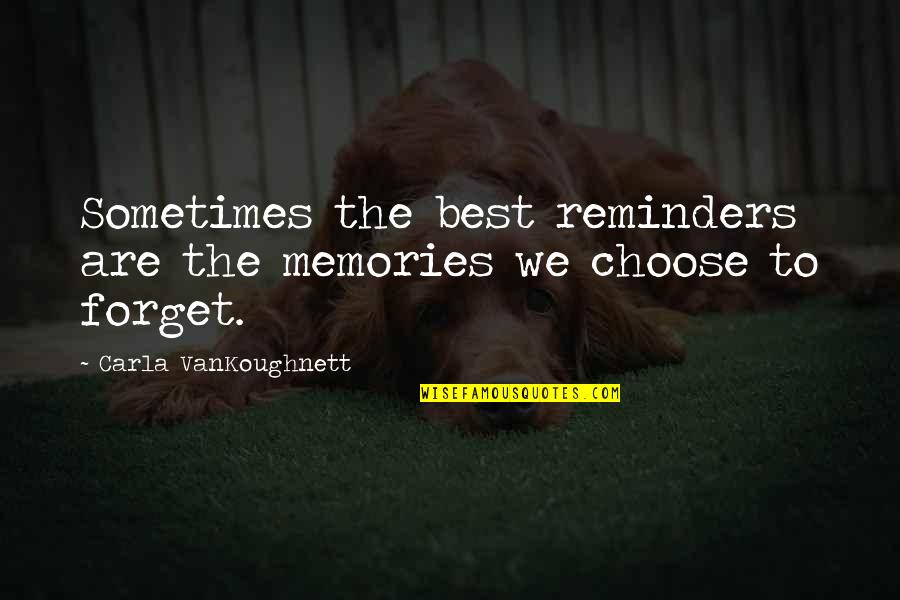 Sometimes the best reminders are the memories we choose to forget. —
Carla VanKoughnett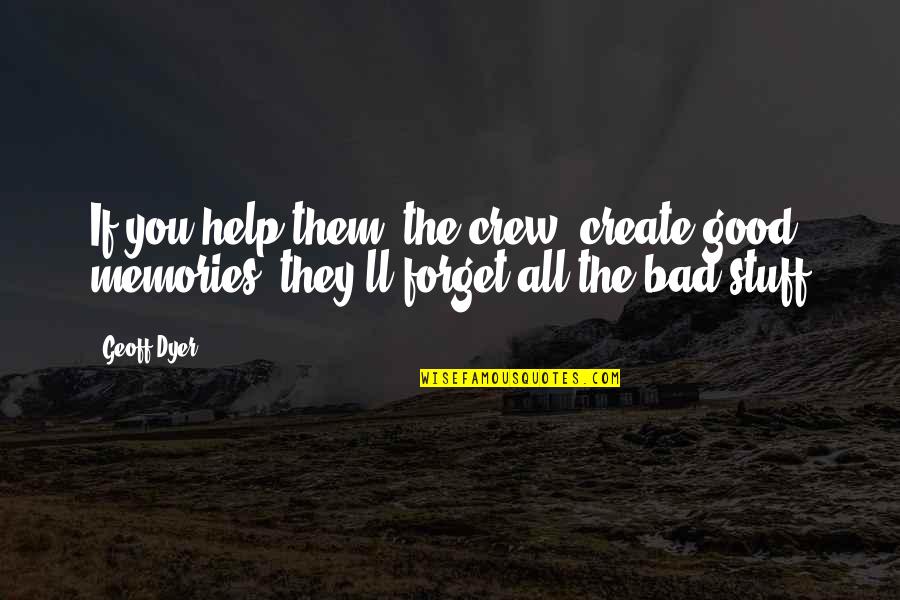 If you help them (the crew) create good memories, they'll forget all the bad stuff —
Geoff Dyer