Gloria Reuben Quotes
Top 10 wise famous quotes and sayings by Gloria Reuben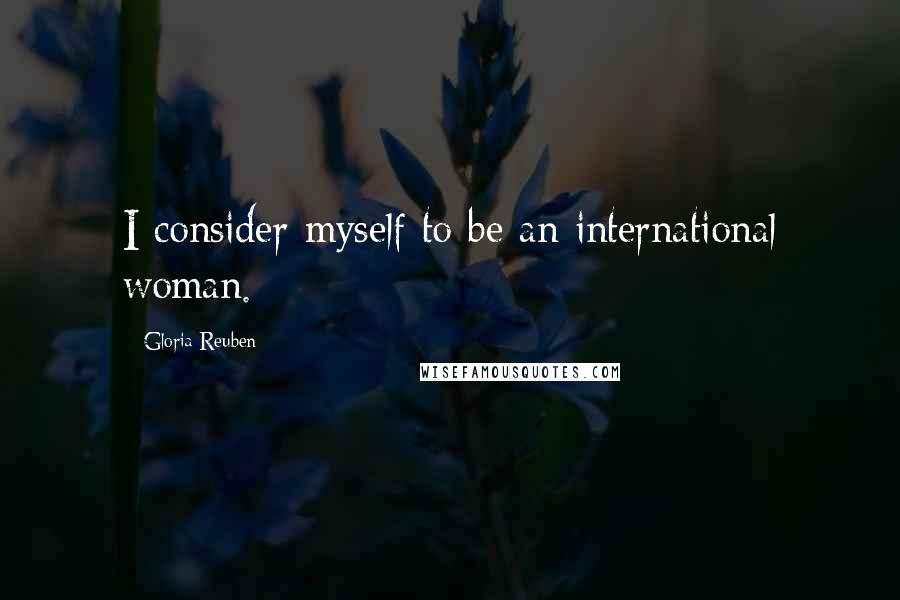 I consider myself to be an international woman.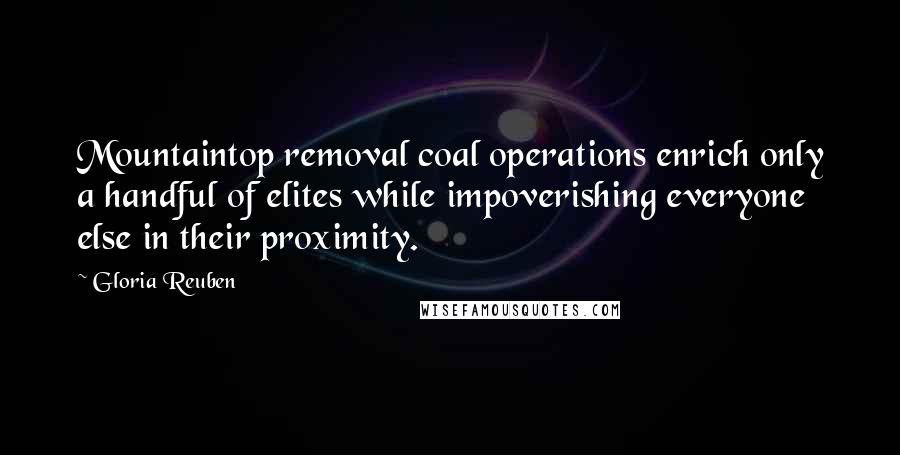 Mountaintop removal coal operations enrich only a handful of elites while impoverishing everyone else in their proximity.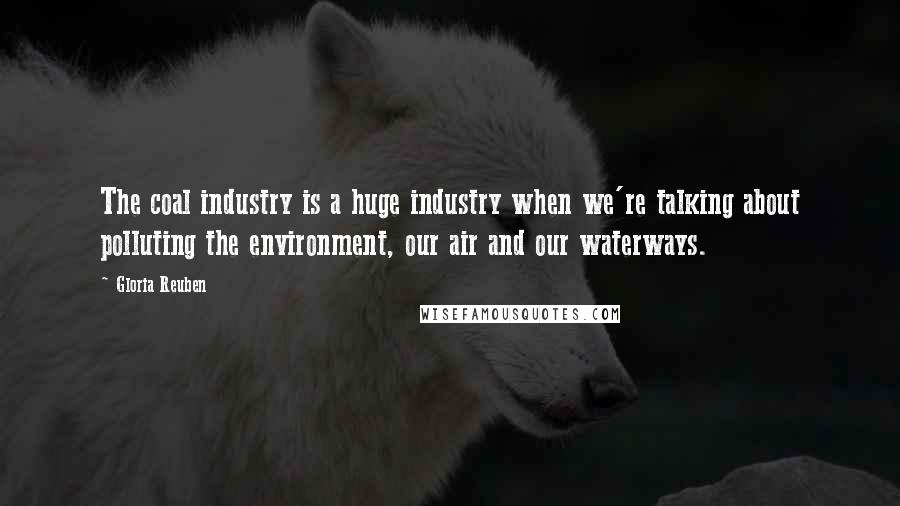 The coal industry is a huge industry when we're talking about polluting the environment, our air and our waterways.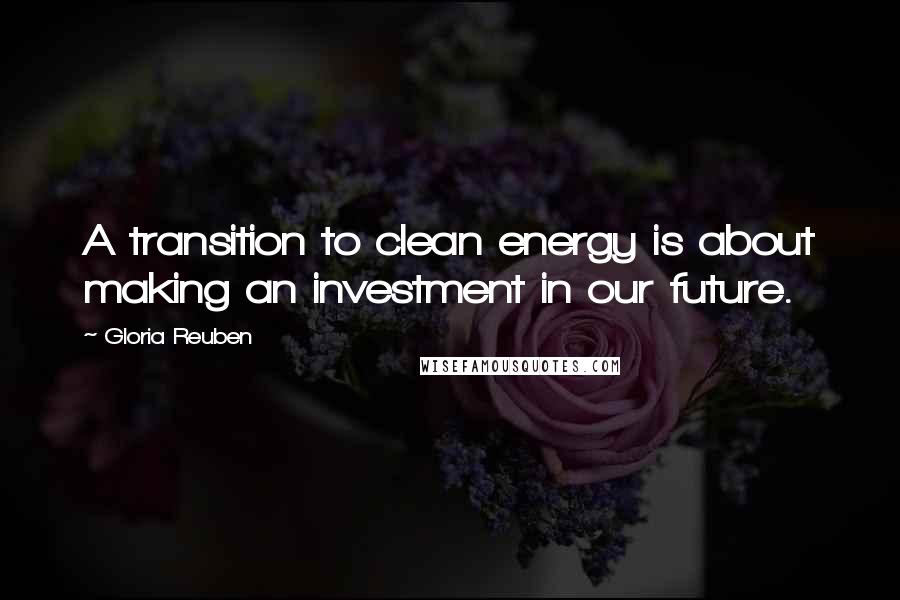 A transition to clean energy is about making an investment in our future.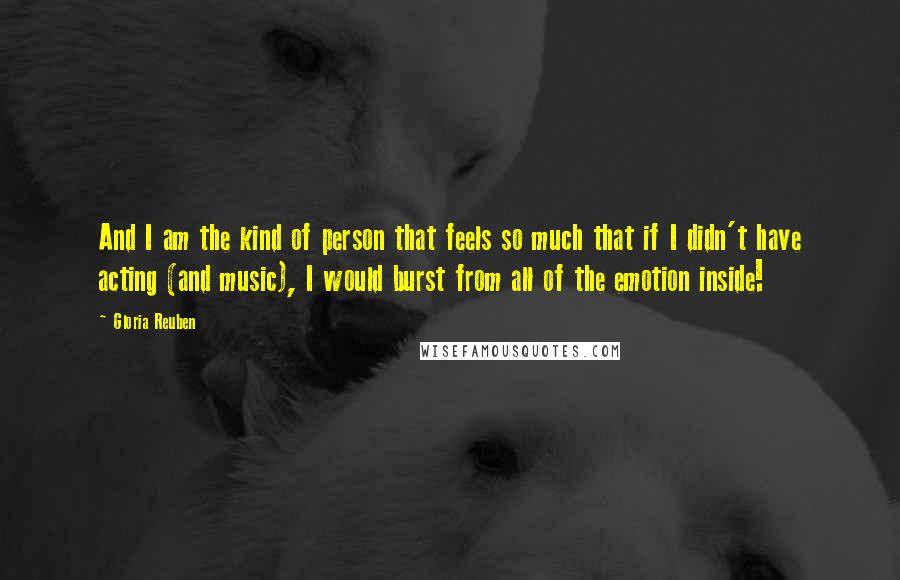 And I am the kind of person that feels so much that if I didn't have acting (and music), I would burst from all of the emotion inside!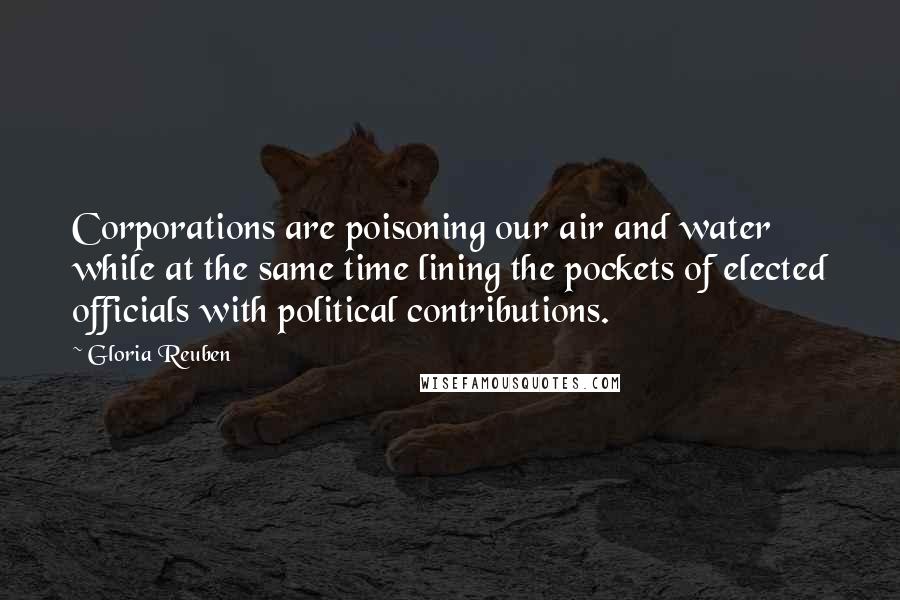 Corporations are poisoning our air and water while at the same time lining the pockets of elected officials with political contributions.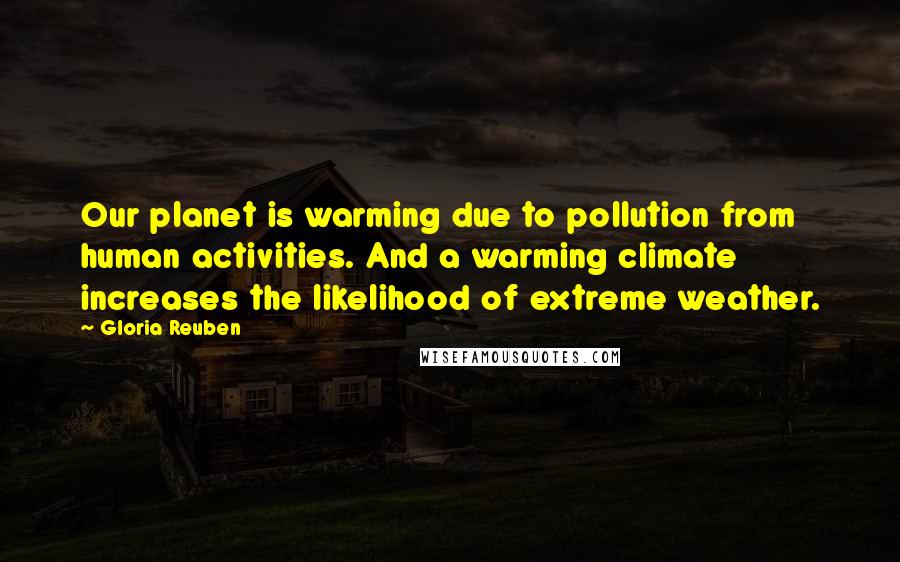 Our planet is warming due to pollution from human activities. And a warming climate increases the likelihood of extreme weather.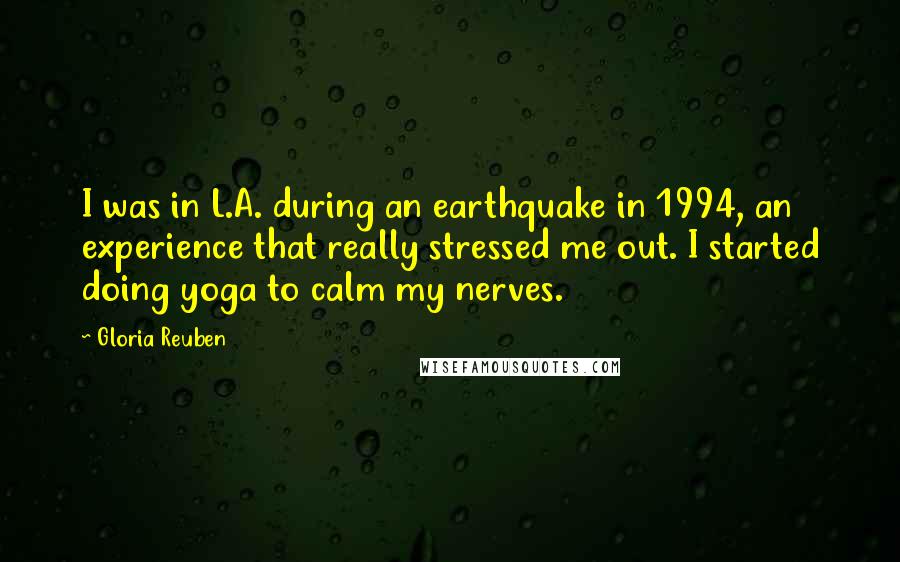 I was in L.A. during an earthquake in 1994, an experience that really stressed me out. I started doing yoga to calm my nerves.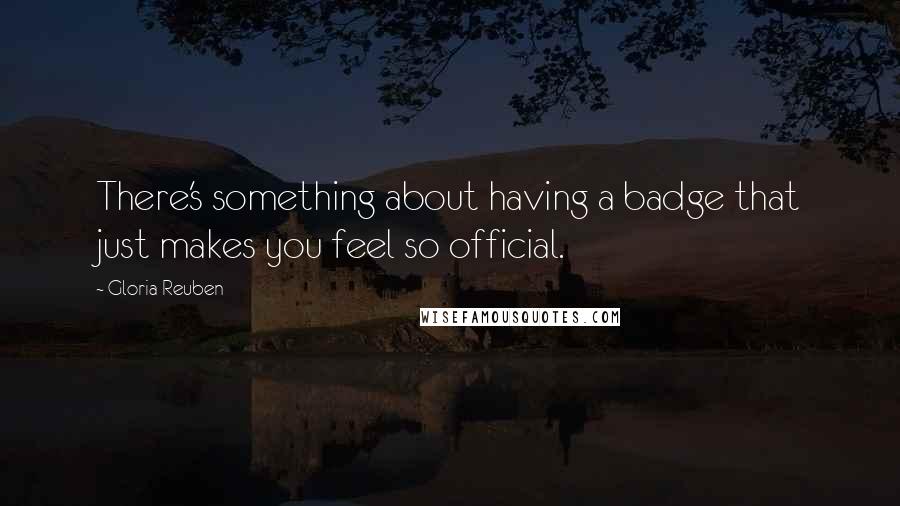 There's something about having a badge that just makes you feel so official.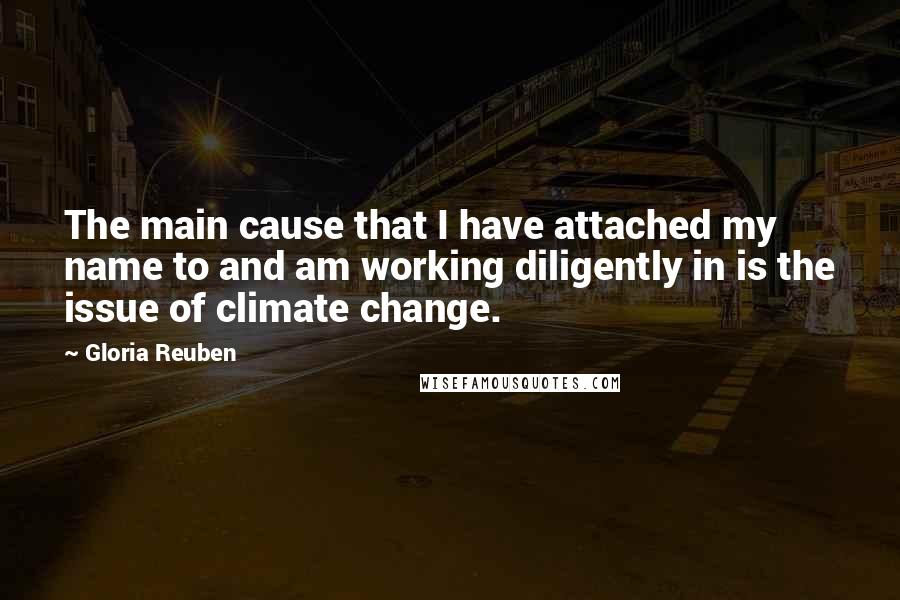 The main cause that I have attached my name to and am working diligently in is the issue of climate change.