Forever In My Heart Quotes
Collection of top 36 famous quotes about Forever In My Heart
Forever In My Heart Quotes & Sayings
Happy to read and share the best inspirational Forever In My Heart quotes, sayings and quotations on Wise Famous Quotes.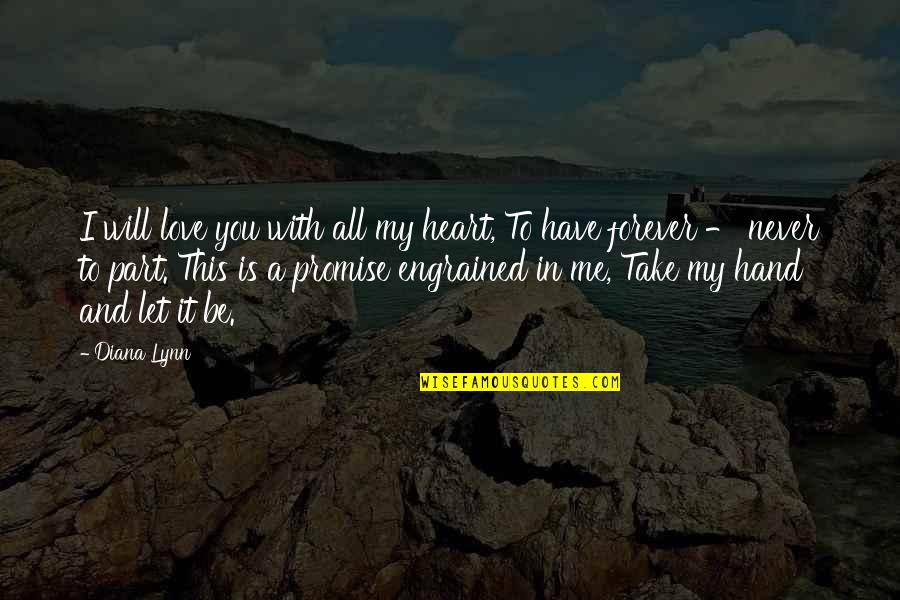 I will love you with all my heart, To have forever - never to part. This is a promise engrained in me, Take my hand and let it be.
—
Diana Lynn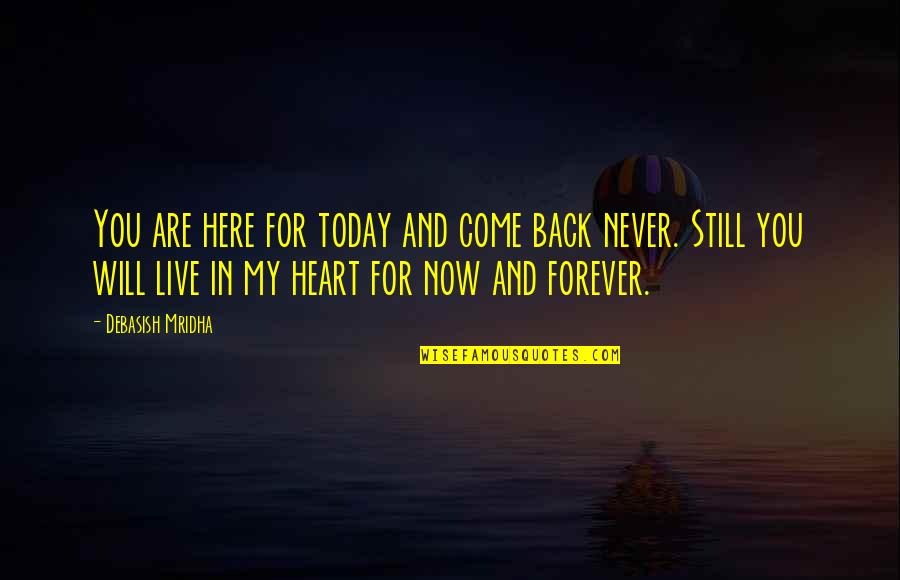 You are here for today and come back never. Still you will live in my heart for now and forever.
—
Debasish Mridha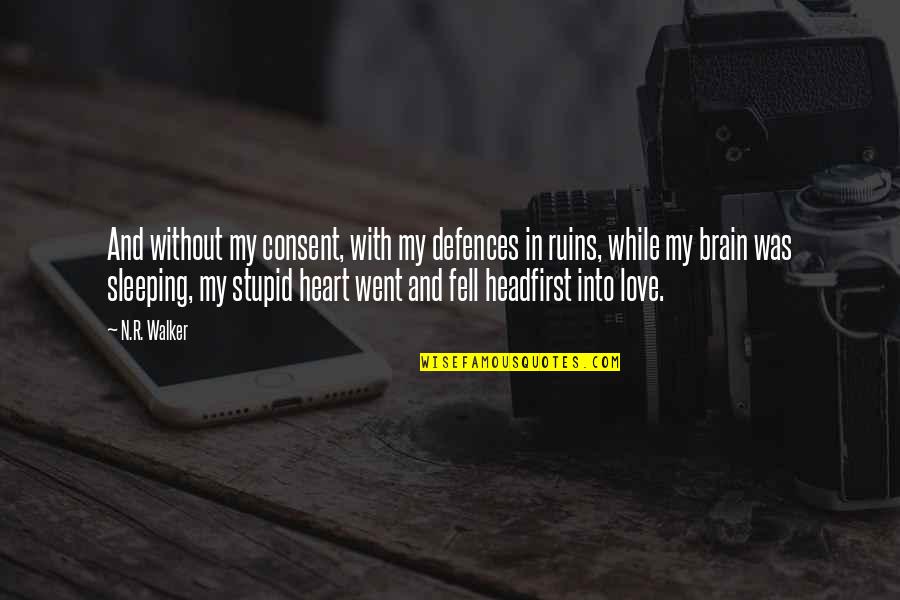 And without my consent, with my defences in ruins, while my brain was sleeping, my stupid heart went and fell headfirst into love. —
N.R. Walker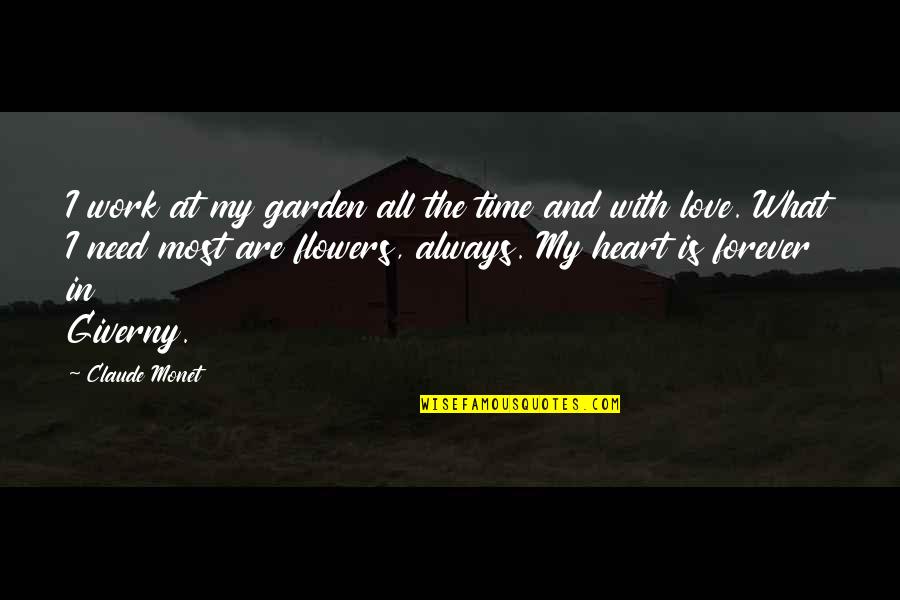 I work at my garden all the time and with love. What I need most are flowers, always. My heart is forever in Giverny. —
Claude Monet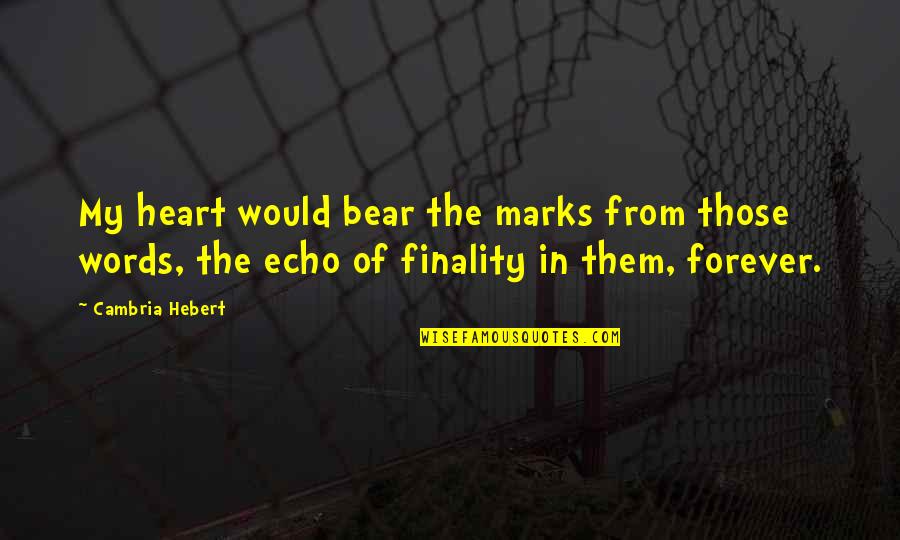 My heart would bear the marks from those words, the echo of finality in them, forever. —
Cambria Hebert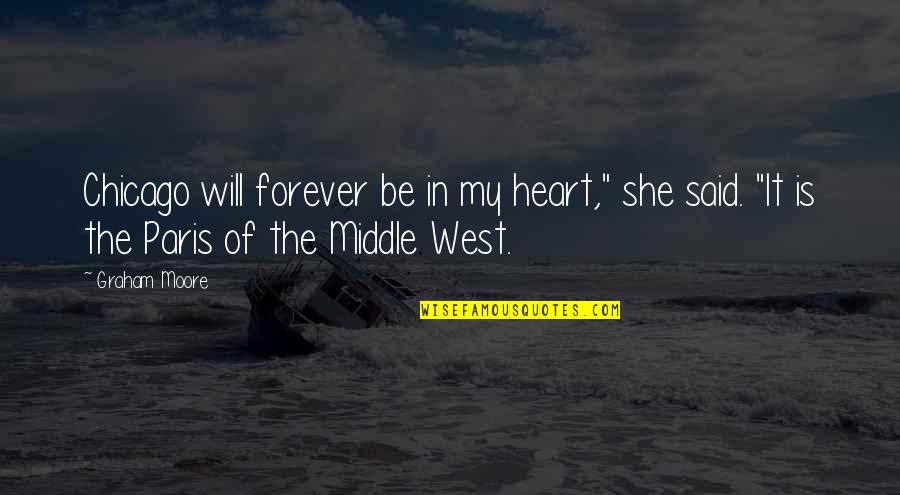 Chicago will forever be in my heart," she said. "It is the Paris of the Middle West. —
Graham Moore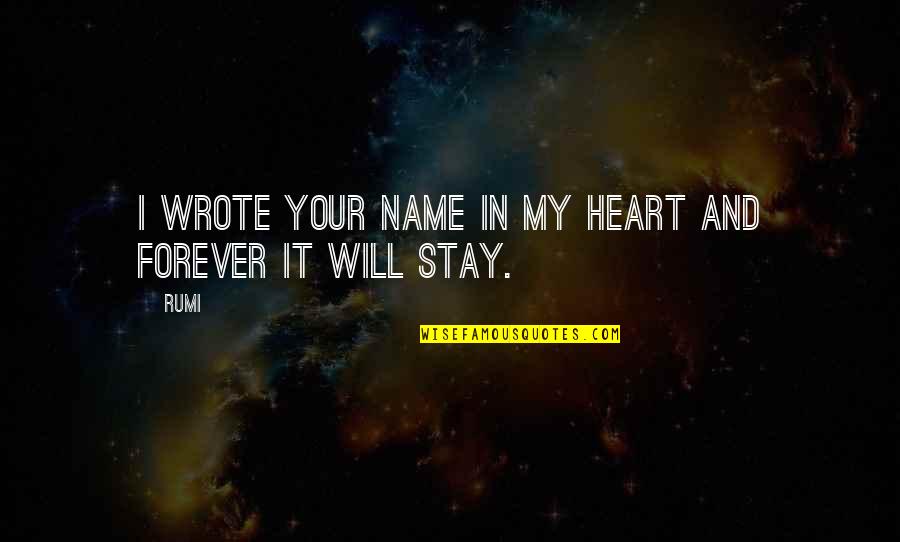 I wrote
Your Name
in My Heart
and
Forever
it will Stay. —
Rumi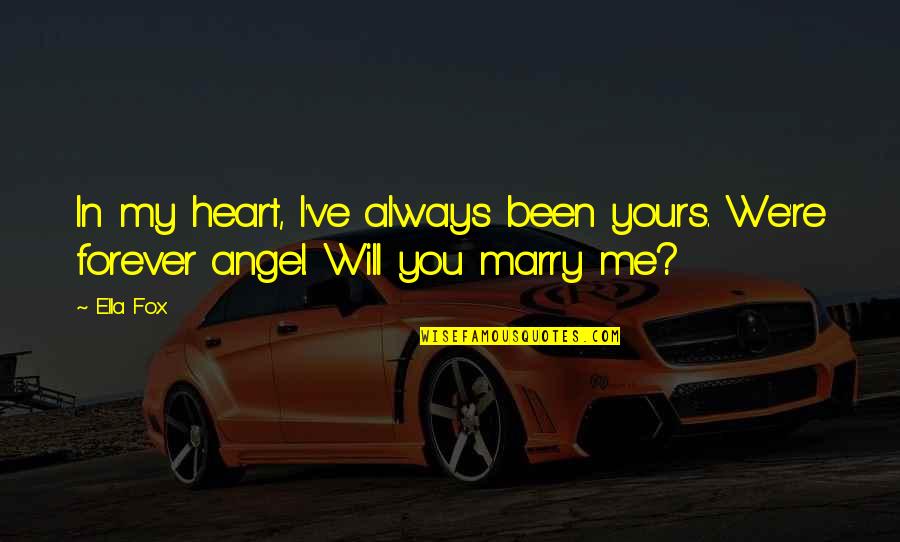 In my heart, I've always been yours. We're forever angel. Will you marry me? —
Ella Fox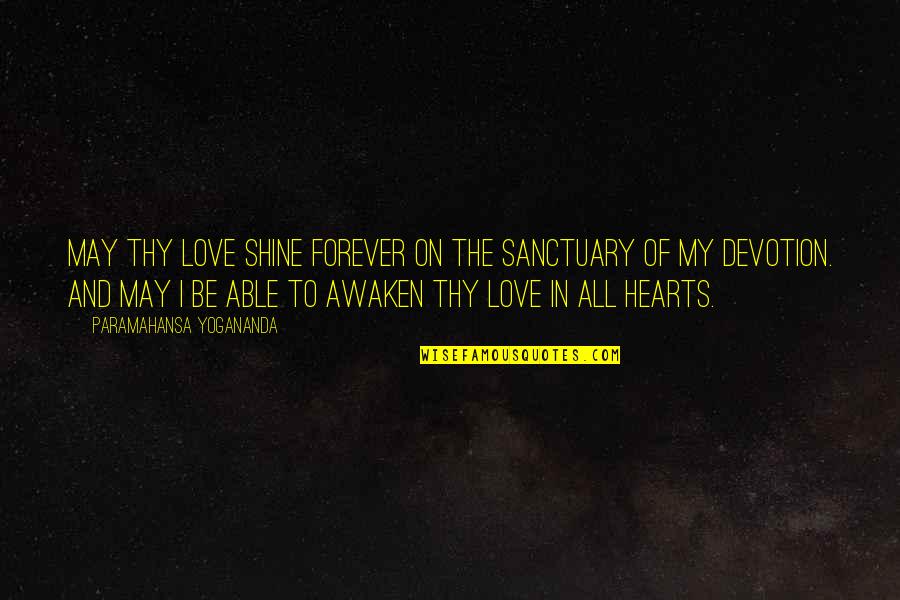 May Thy Love shine forever on the sanctuary of my devotion. And may I be able to awaken Thy love in all hearts. —
Paramahansa Yogananda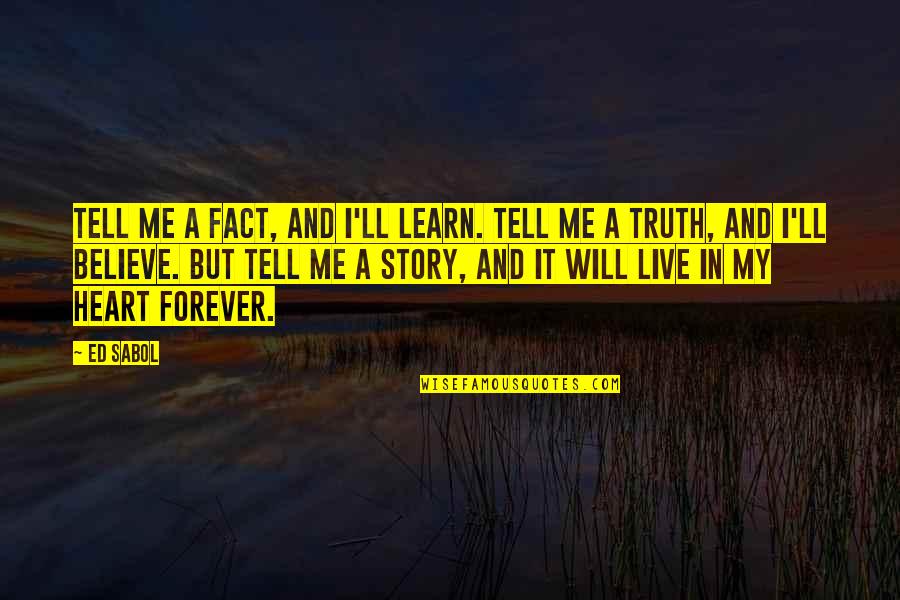 Tell me a fact, and I'll learn. Tell me a truth, and I'll believe. But tell me a story, and it will live in my heart forever. —
Ed Sabol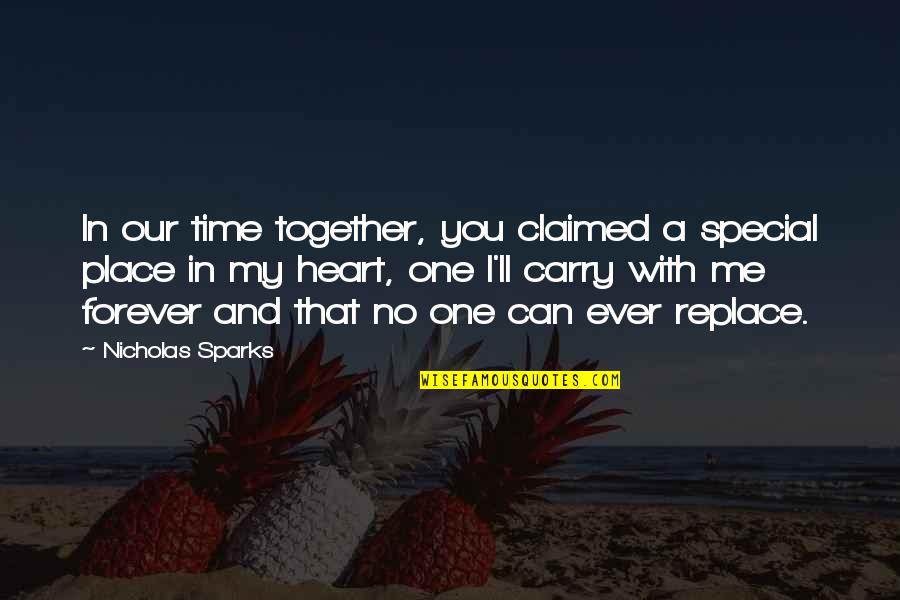 In our time together, you claimed a special place in my heart, one I'll carry with me forever and that no one can ever replace. —
Nicholas Sparks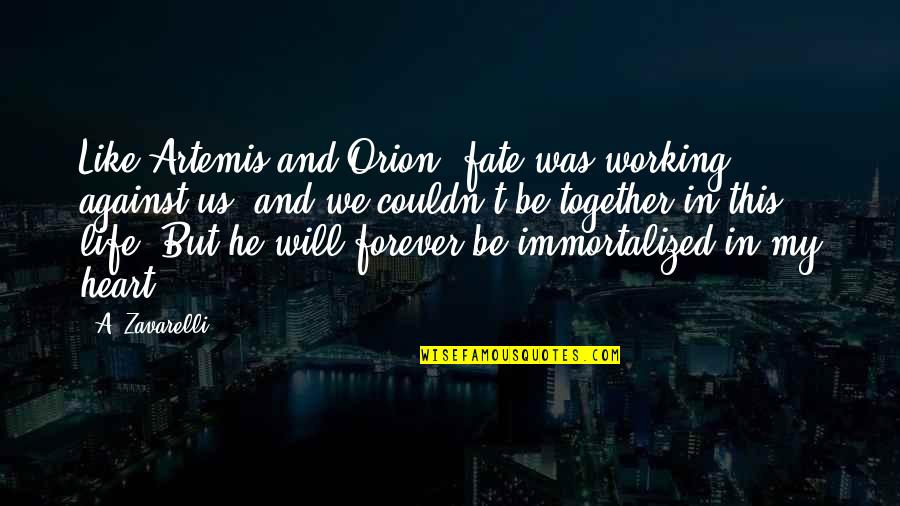 Like Artemis and Orion, fate was working against us, and we couldn't be together in this life. But he will forever be immortalized in my heart. —
A. Zavarelli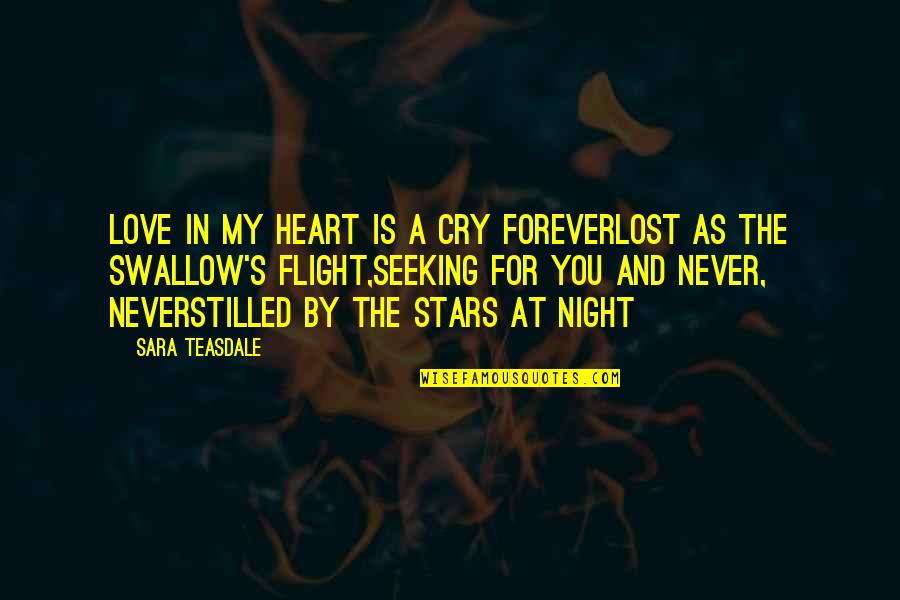 Love in my heart is a cry forever
Lost as the swallow's flight,
Seeking for you and never, never
Stilled by the stars at night —
Sara Teasdale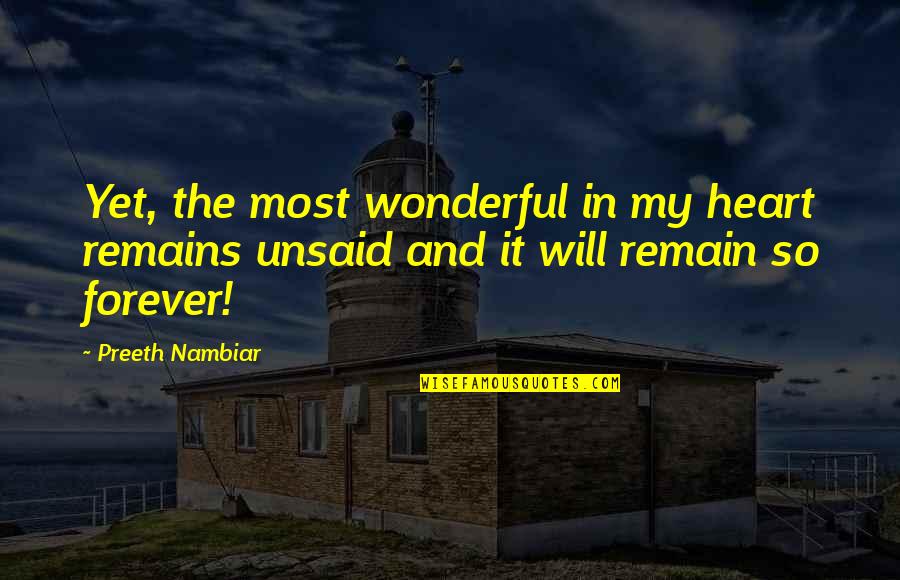 Yet, the most wonderful in my heart remains unsaid and it will remain so forever! —
Preeth Nambiar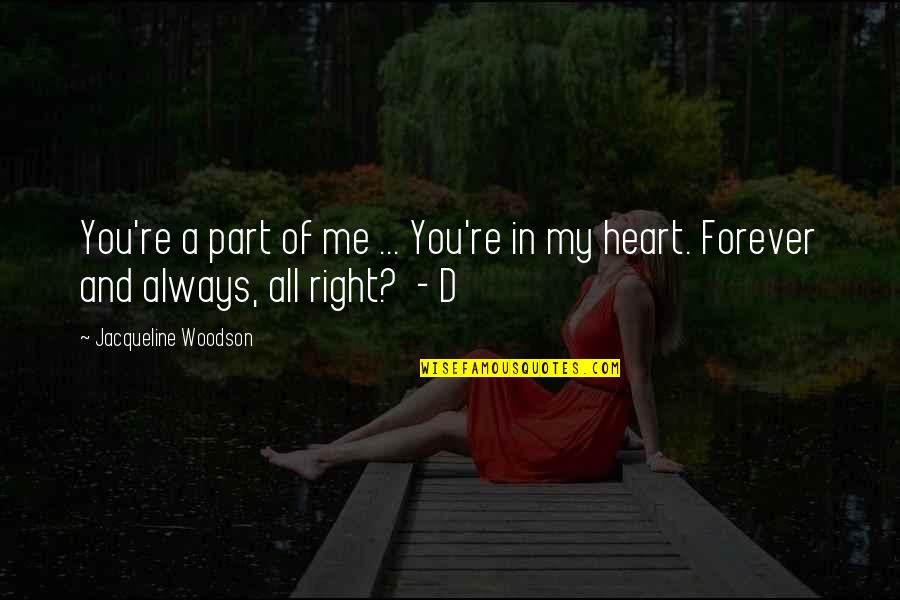 You're a part of me ... You're in my heart. Forever and always, all right?
- D —
Jacqueline Woodson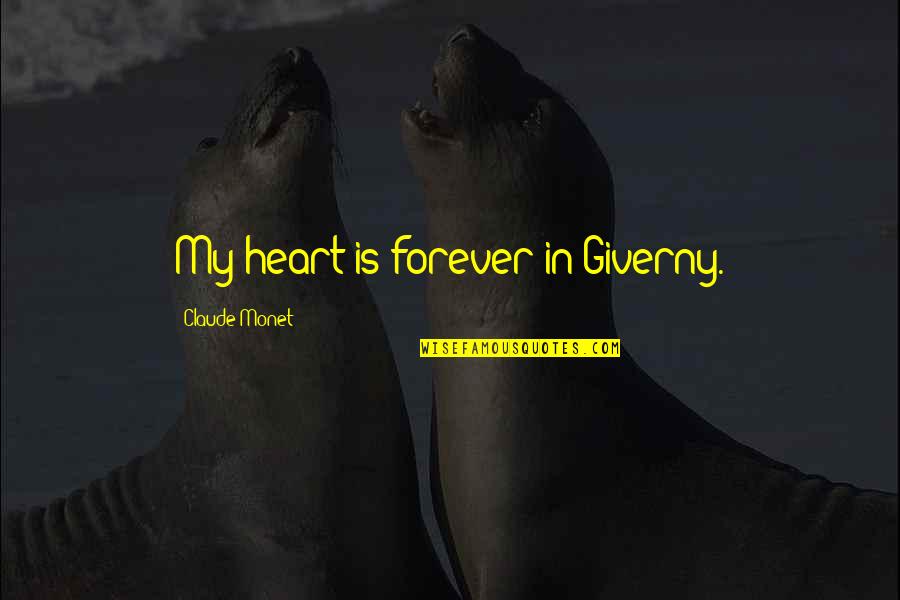 My heart is forever in Giverny. —
Claude Monet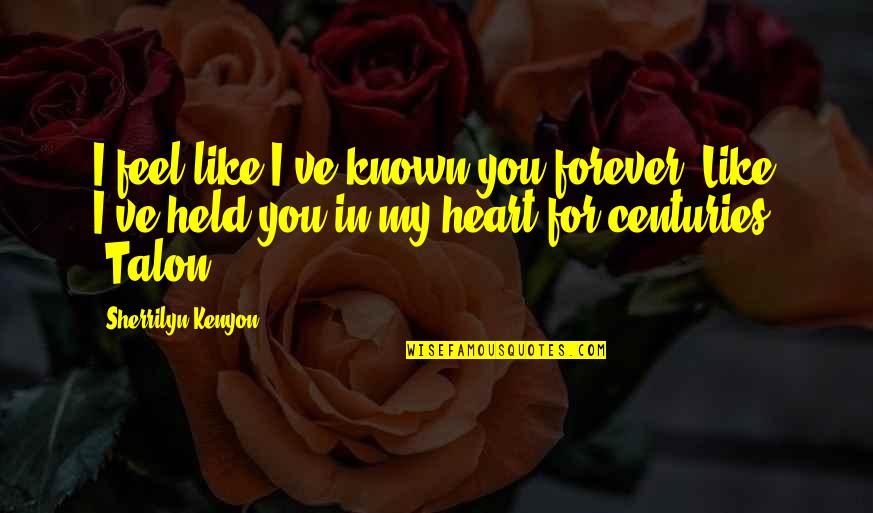 I feel like I've known you forever. Like I've held you in my heart for centuries. (Talon) —
Sherrilyn Kenyon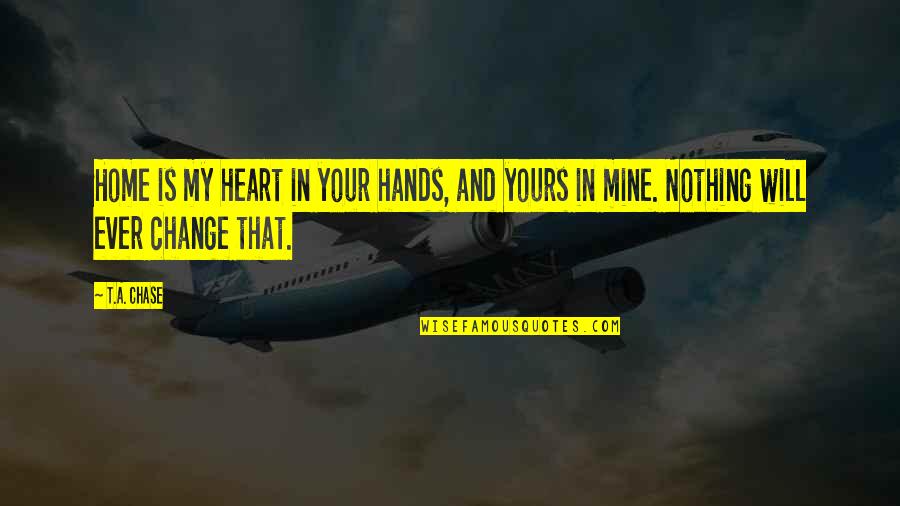 Home is my heart in your hands, and yours in mine. Nothing will ever change that. —
T.A. Chase
Sunrise, sunset, changes right before my eyes, but your vision stays
forever in my heart
—
Karla M. Nashar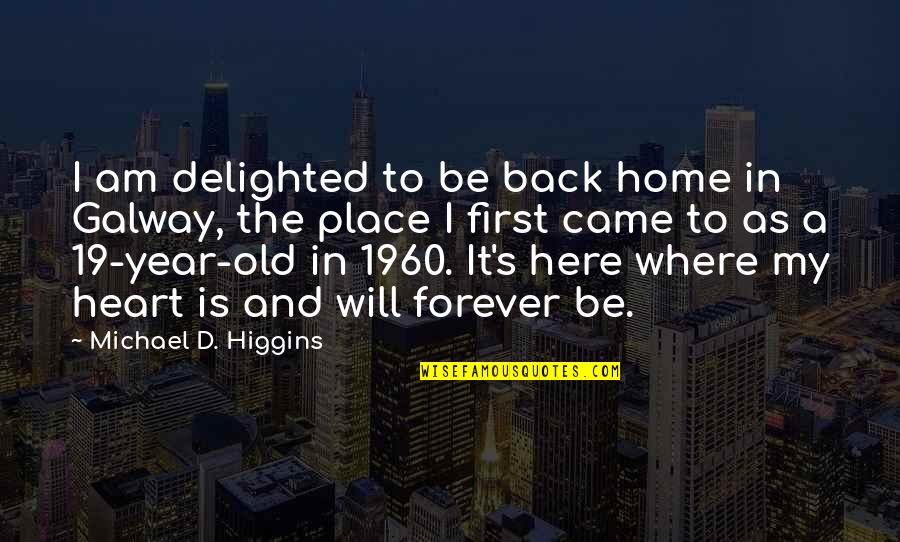 I am delighted to be back home in Galway, the place I first came to as a 19-year-old in 1960. It's here where my heart is and will forever be. —
Michael D. Higgins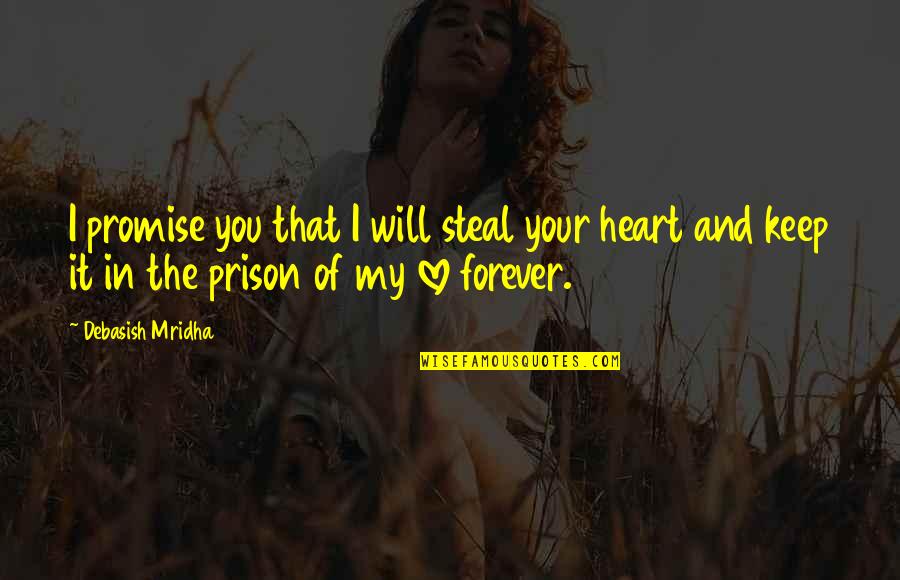 I promise you that I will steal your heart and keep it in the prison of my love forever. —
Debasish Mridha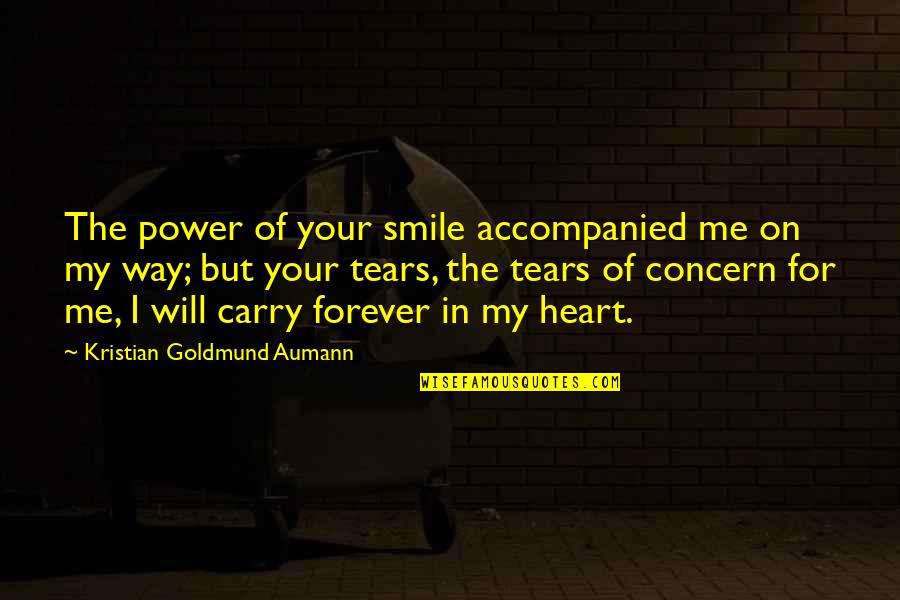 The power of your smile accompanied me on my way; but your tears, the tears of concern for me, I will carry
forever in my heart
. —
Kristian Goldmund Aumann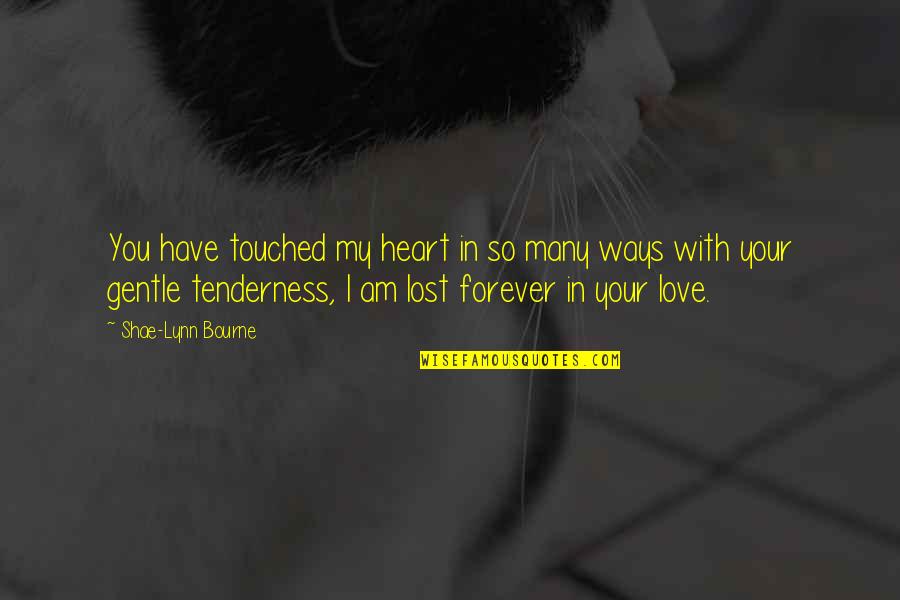 You have touched my heart in so many ways with your gentle tenderness, I am lost forever in your love. —
Shae-Lynn Bourne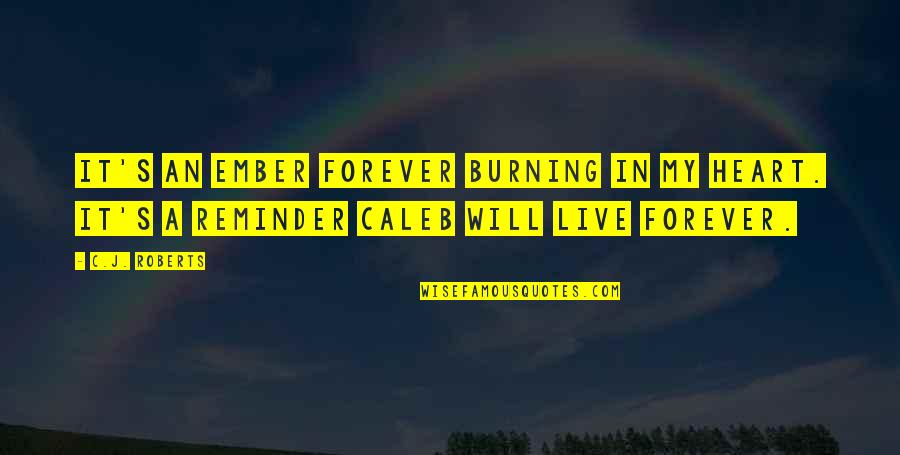 It's an ember forever burning in my heart. It's a reminder Caleb will live forever. —
C.J. Roberts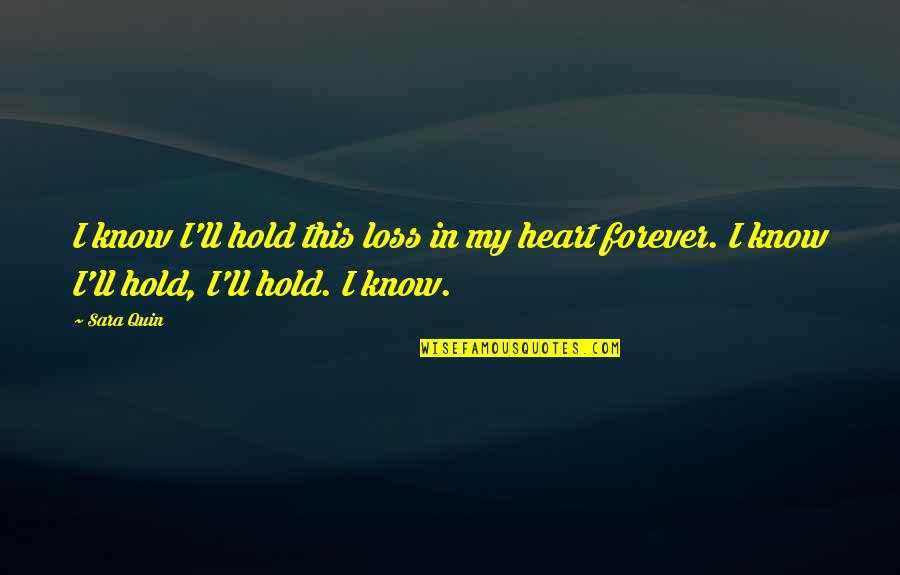 I know I'll hold this loss in my heart forever. I know I'll hold, I'll hold. I know. —
Sara Quin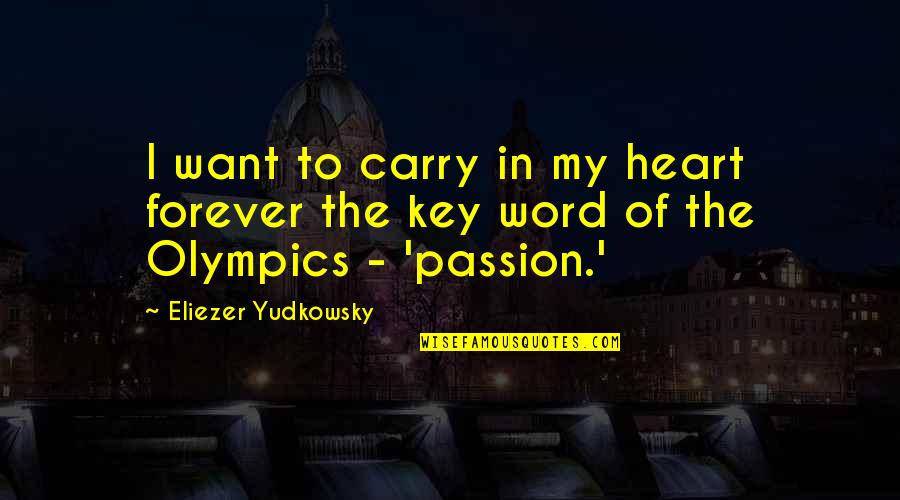 I want to carry in my heart forever the key word of the Olympics - 'passion.' —
Eliezer Yudkowsky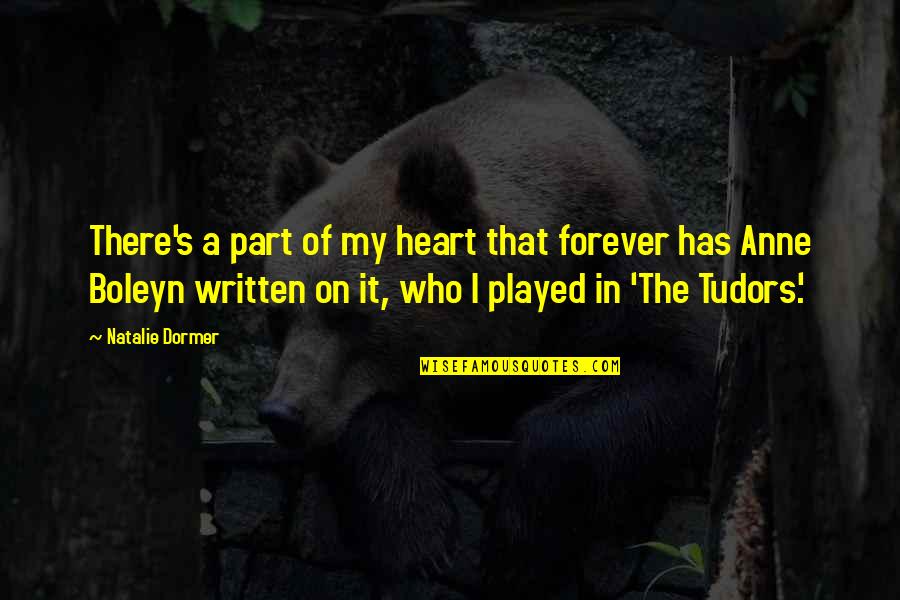 There's a part of my heart that forever has Anne Boleyn written on it, who I played in 'The Tudors.' —
Natalie Dormer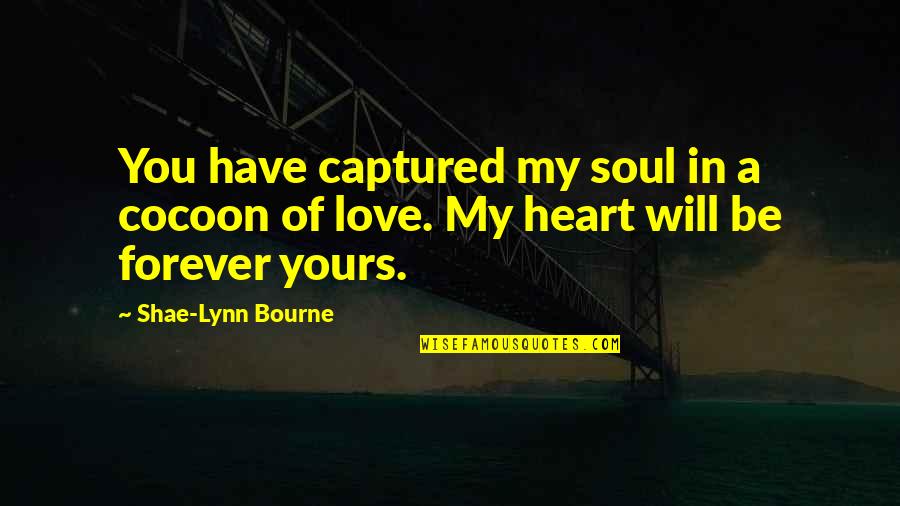 You have captured my soul in a cocoon of love. My heart will be forever yours. —
Shae-Lynn Bourne