Eve Arnold Quotes
Top 20 wise famous quotes and sayings by Eve Arnold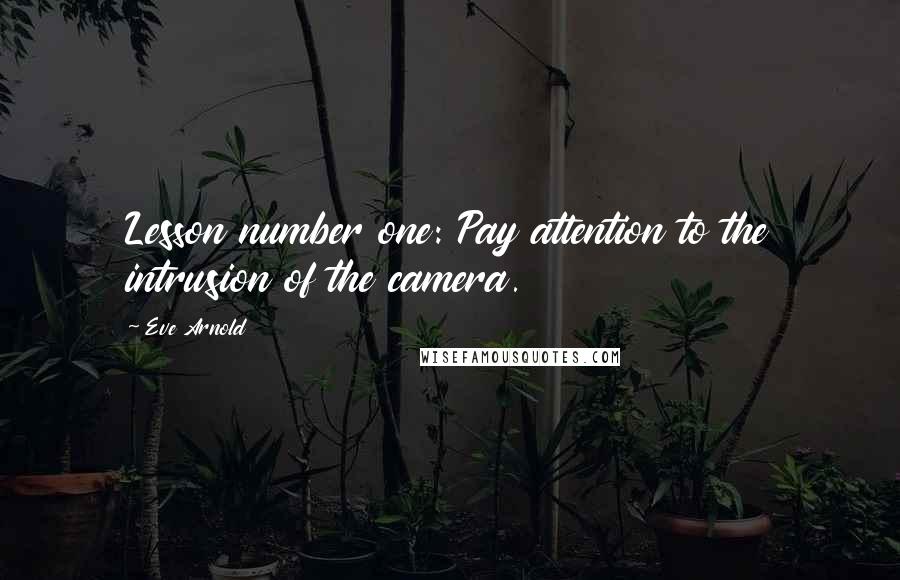 Lesson number one: Pay attention to the intrusion of the camera.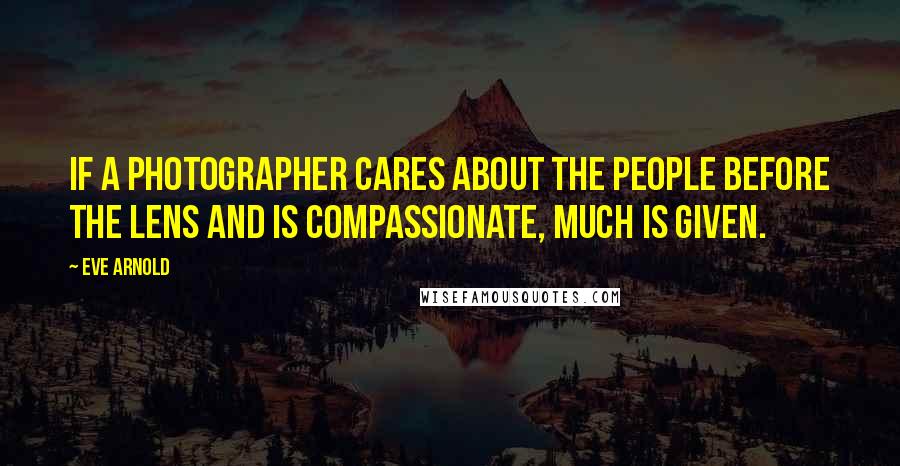 If a photographer cares about the people before the lens and is compassionate, much is given.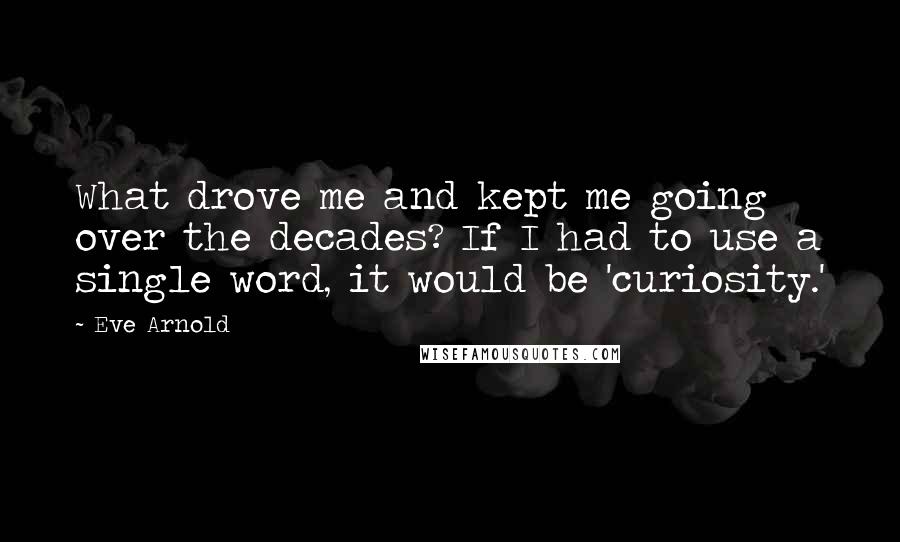 What drove me and kept me going over the decades? If I had to use a single word, it would be 'curiosity.'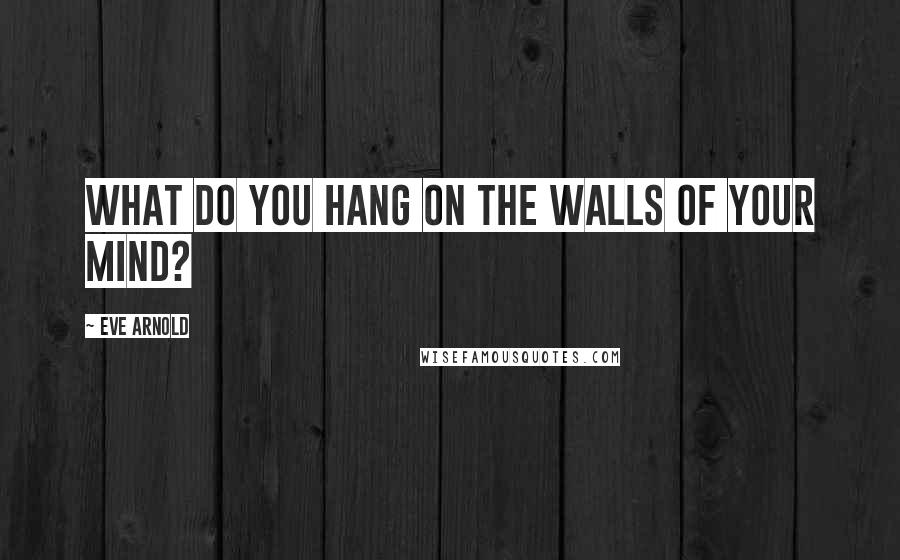 What do you hang on the walls of your mind?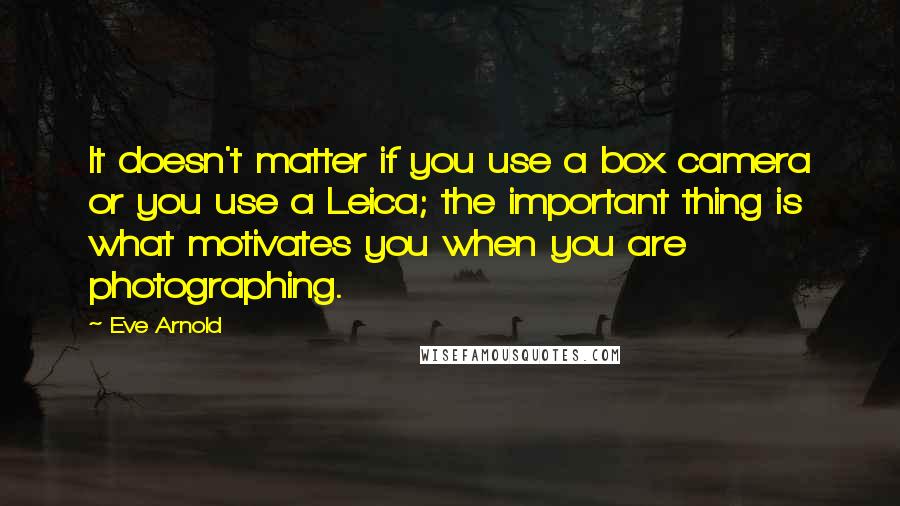 It doesn't matter if you use a box camera or you use a Leica; the important thing is what motivates you when you are photographing.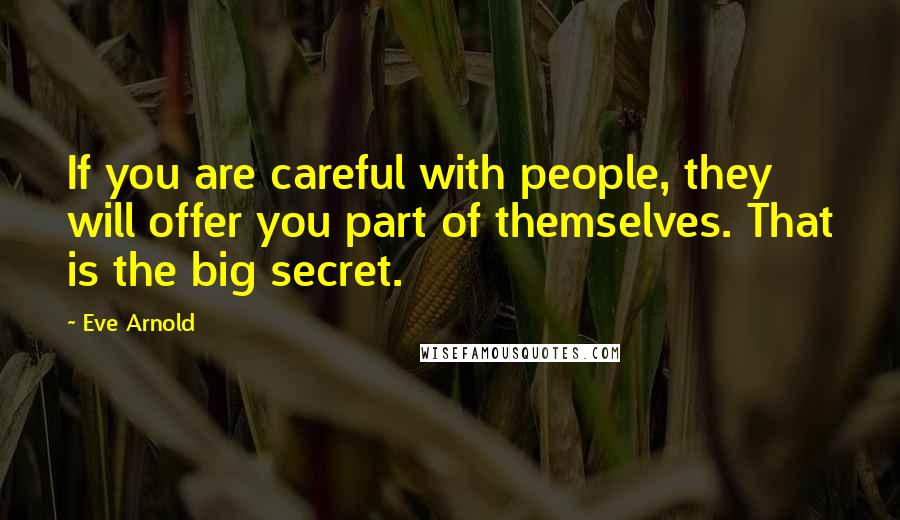 If you are careful with people, they will offer you part of themselves. That is the big secret.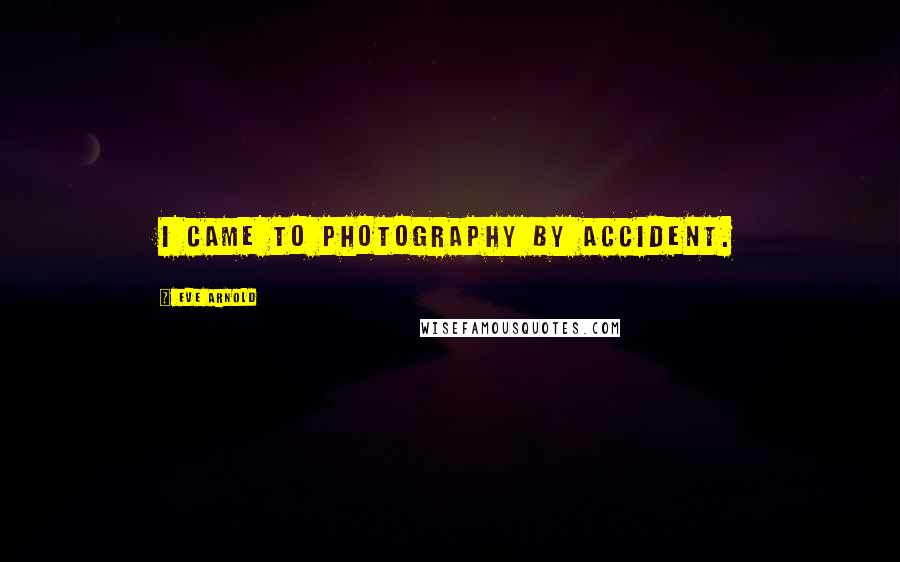 I came to photography by accident.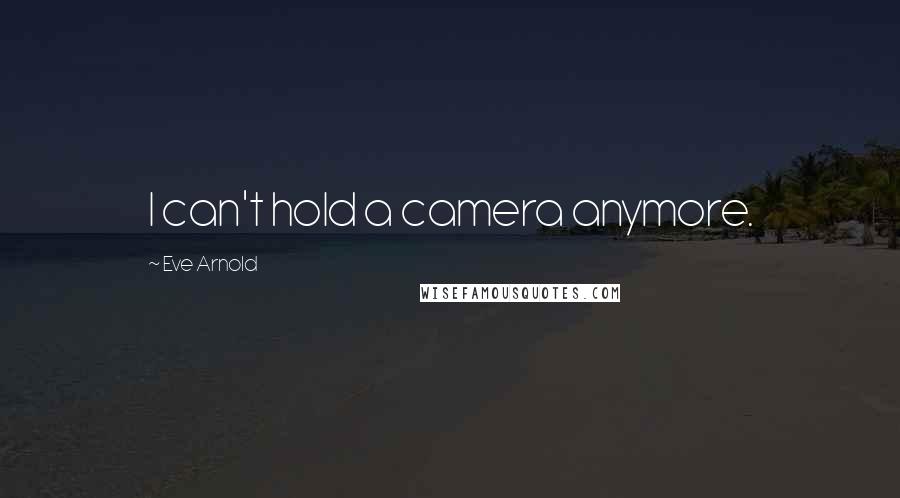 I can't hold a camera anymore.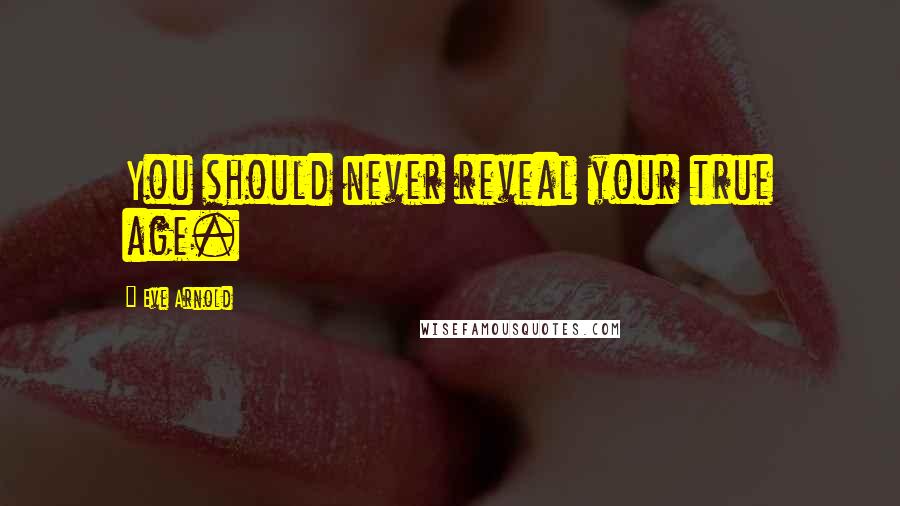 You should never reveal your true age.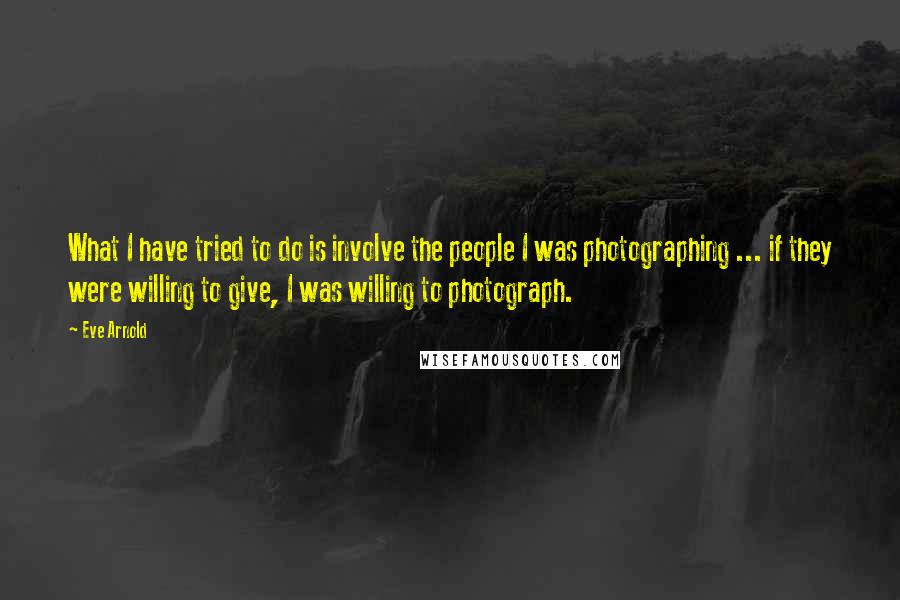 What I have tried to do is involve the people I was photographing ... if they were willing to give, I was willing to photograph.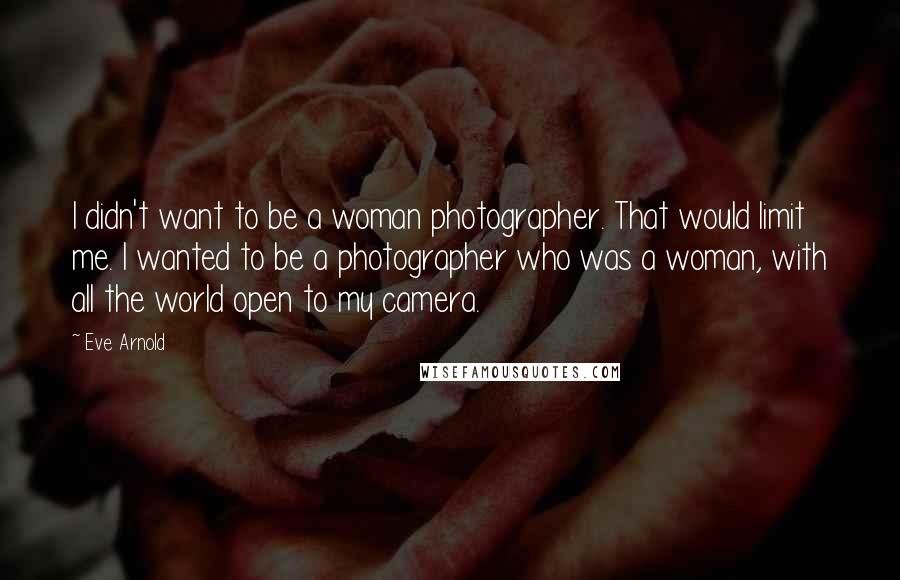 I didn't want to be a woman photographer. That would limit me. I wanted to be a photographer who was a woman, with all the world open to my camera.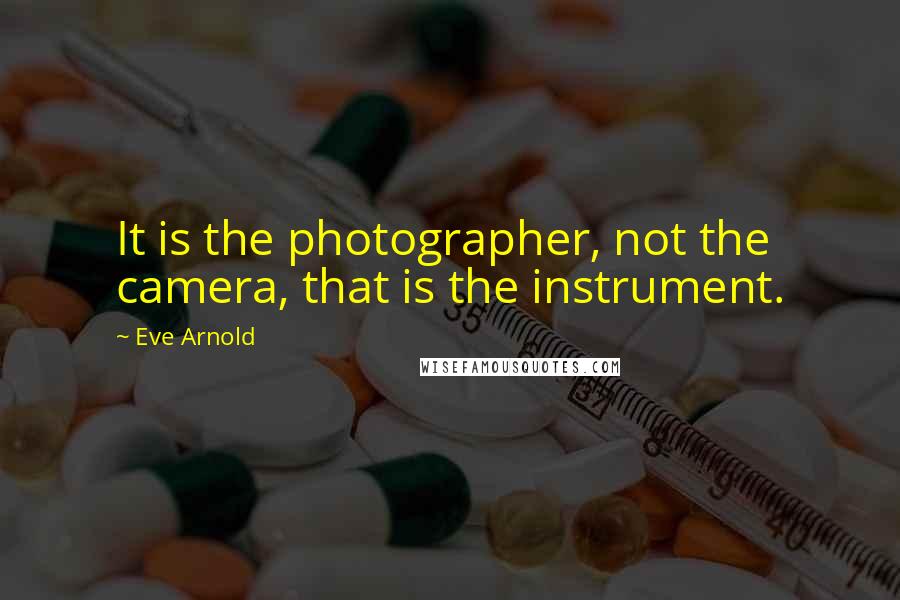 It is the photographer, not the camera, that is the instrument.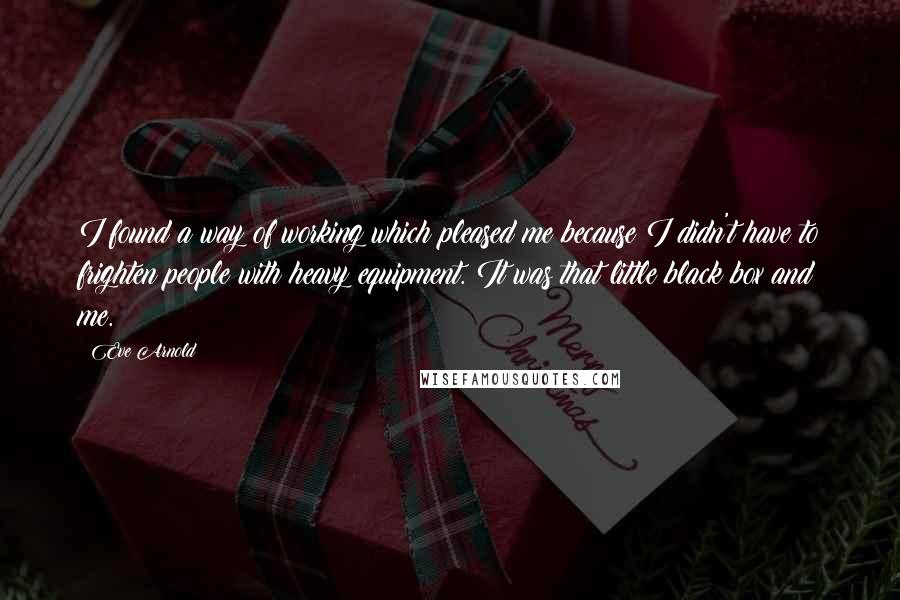 I found a way of working which pleased me because I didn't have to frighten people with heavy equipment. It was that little black box and me.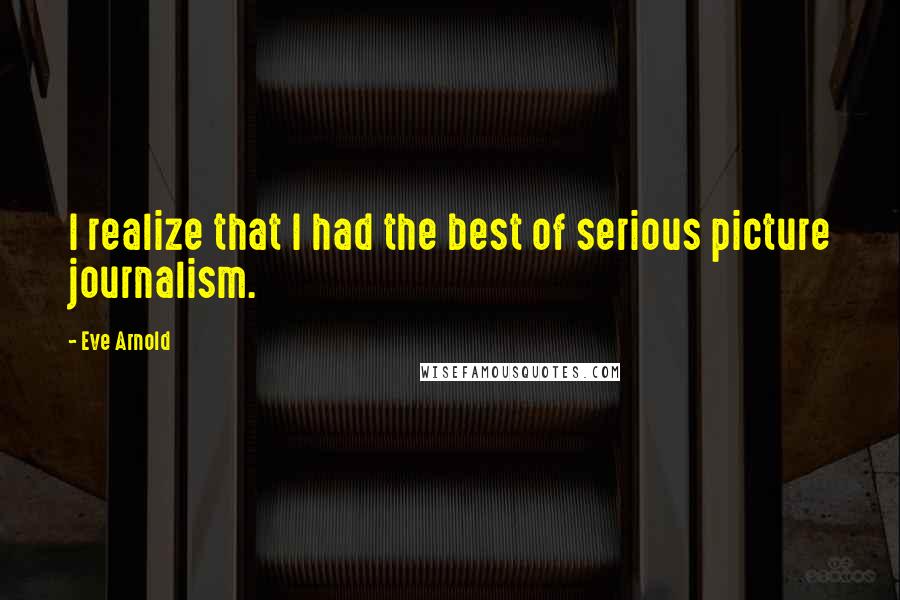 I realize that I had the best of serious picture journalism.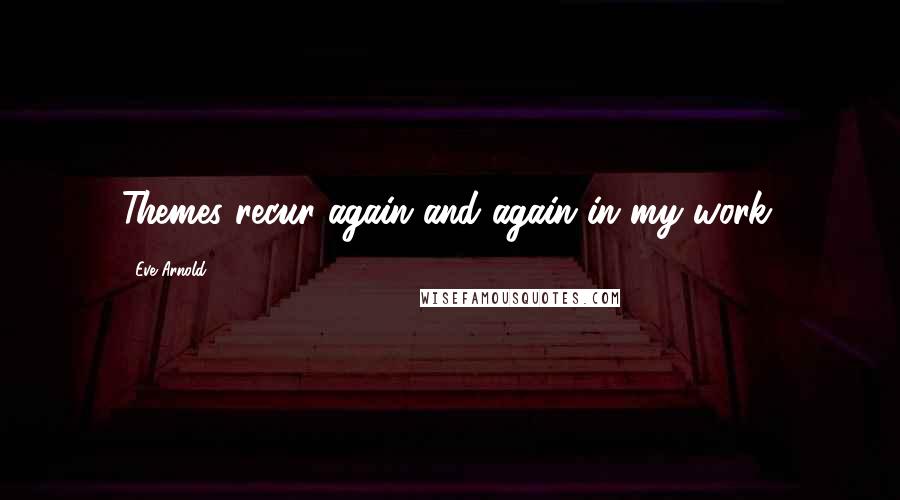 Themes recur again and again in my work.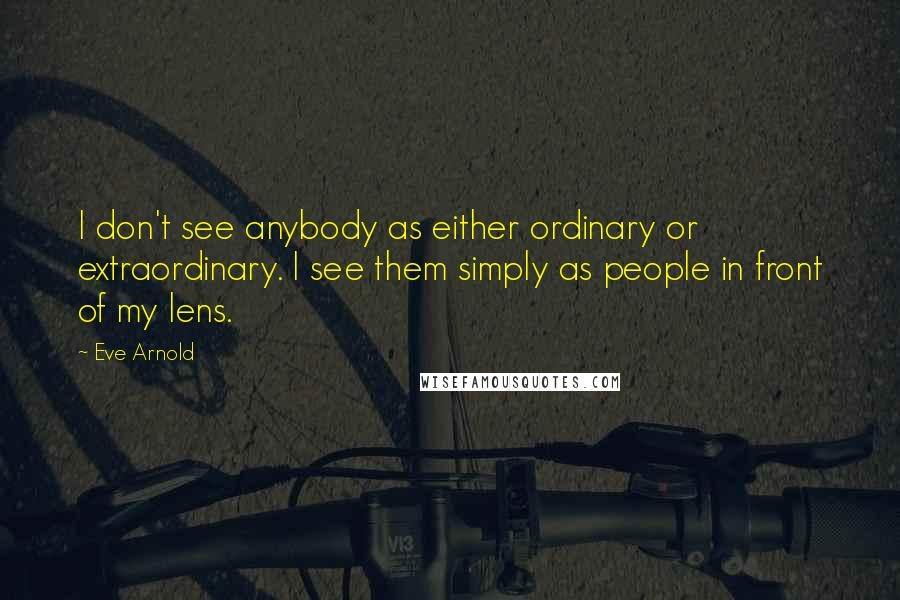 I don't see anybody as either ordinary or extraordinary. I see them simply as people in front of my lens.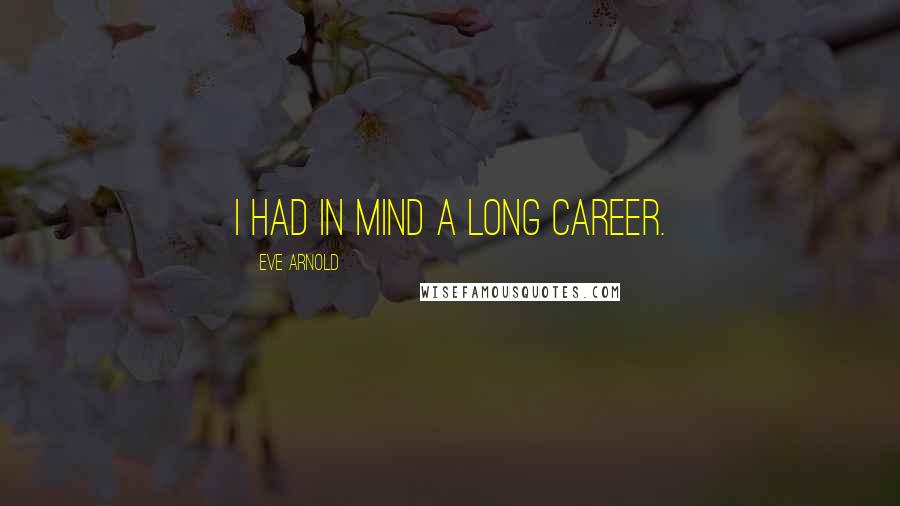 I had in mind a long career.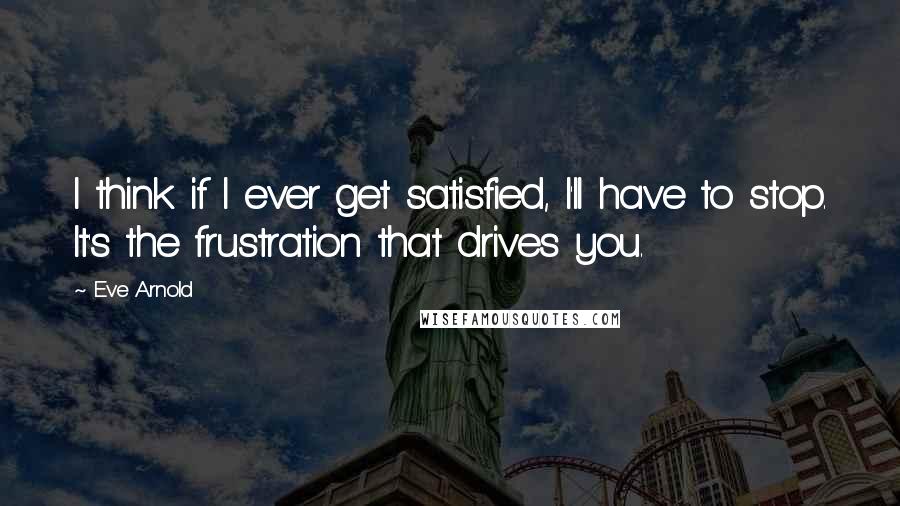 I think if I ever get satisfied, I'll have to stop. It's the frustration that drives you.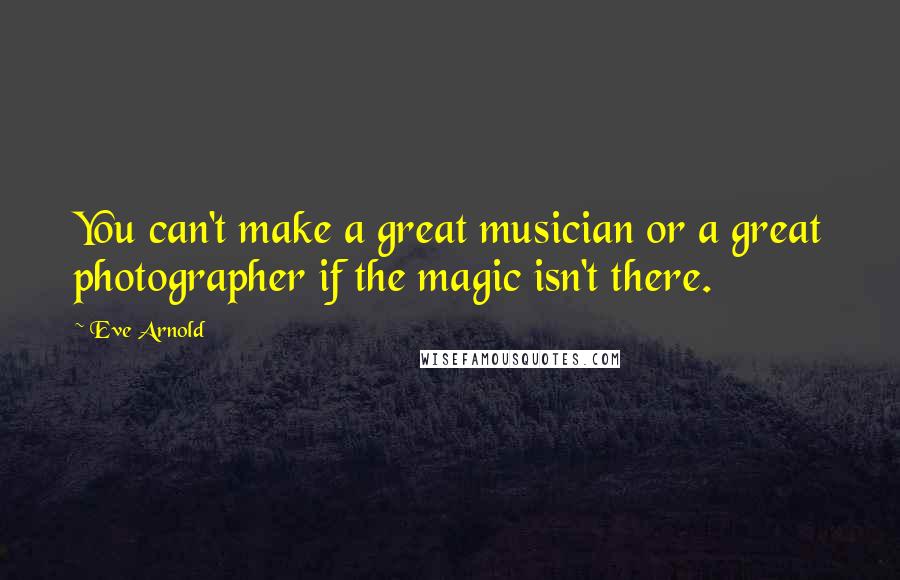 You can't make a great musician or a great photographer if the magic isn't there.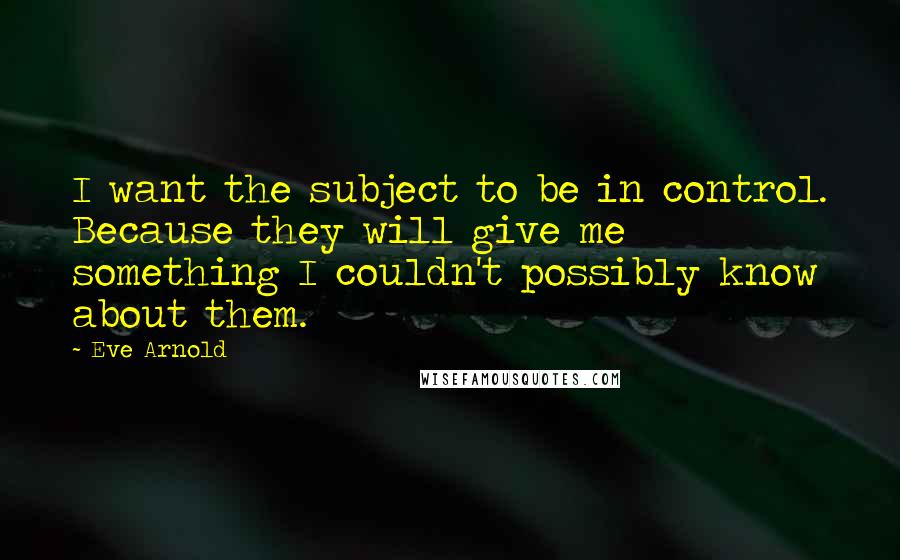 I want the subject to be in control. Because they will give me something I couldn't possibly know about them.