Saying I Hate You Quotes
Collection of top 27 famous quotes about Saying I Hate You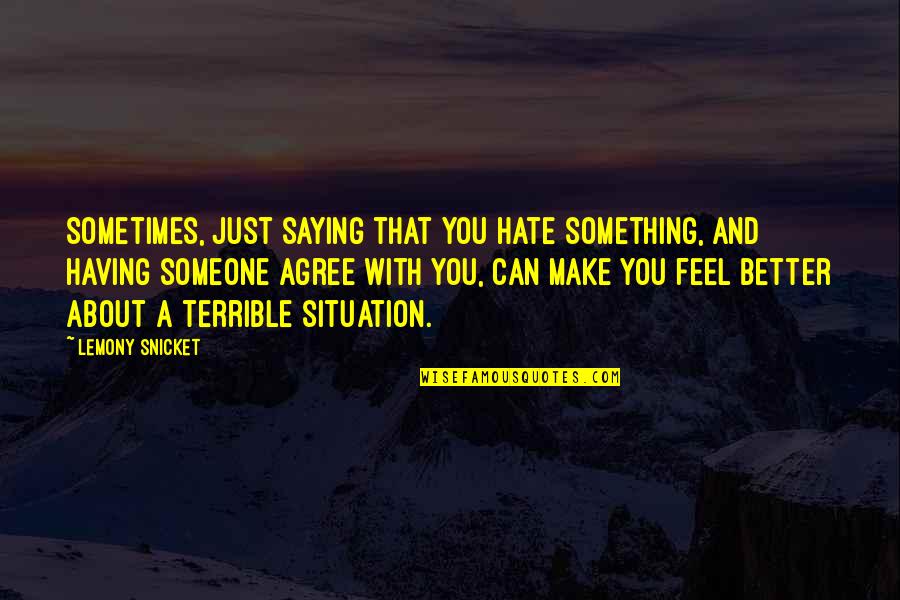 Sometimes, just saying that you hate something, and having someone agree with you, can make you feel better about a terrible situation.
—
Lemony Snicket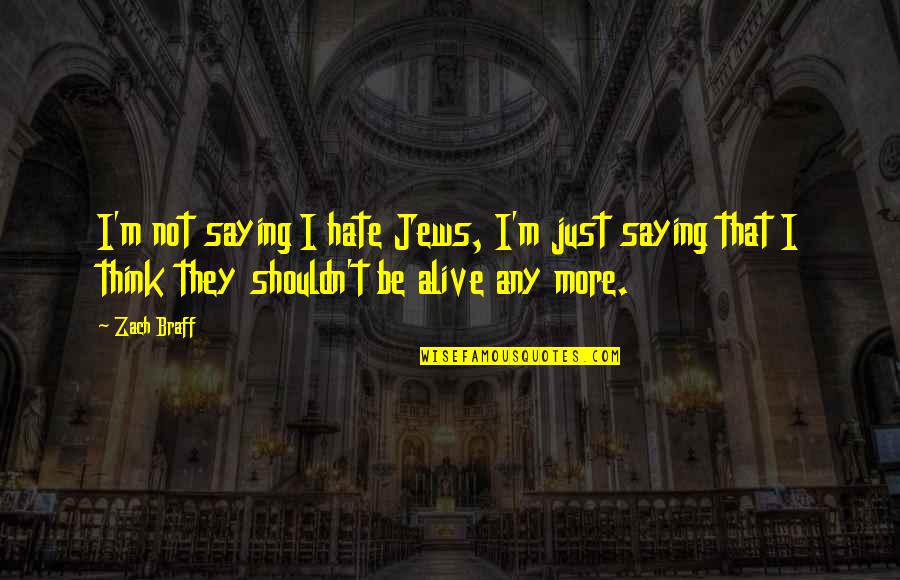 I'm not saying I hate Jews, I'm just saying that I think they shouldn't be alive any more.
—
Zach Braff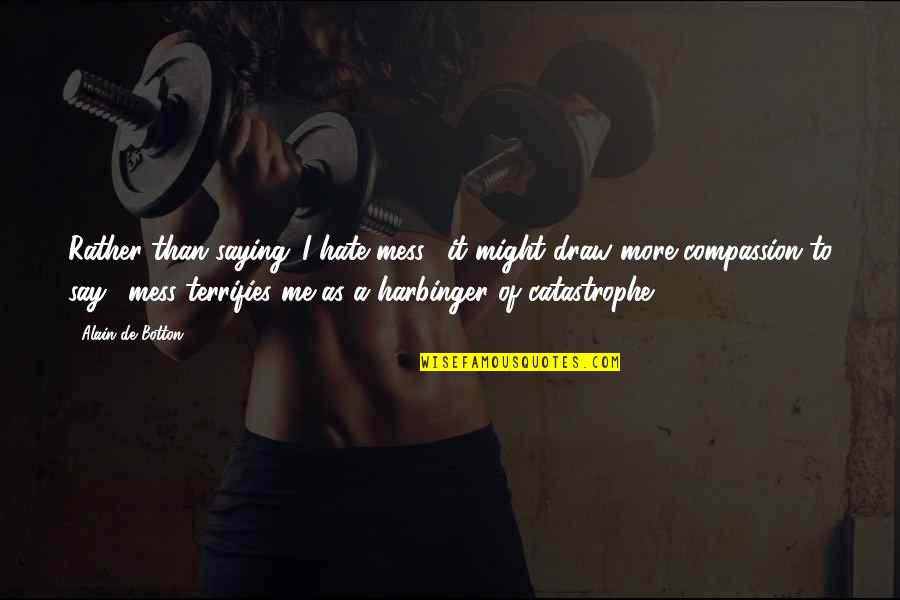 Rather than saying 'I hate mess', it might draw more compassion to say, 'mess terrifies me as a harbinger of catastrophe'.
—
Alain De Botton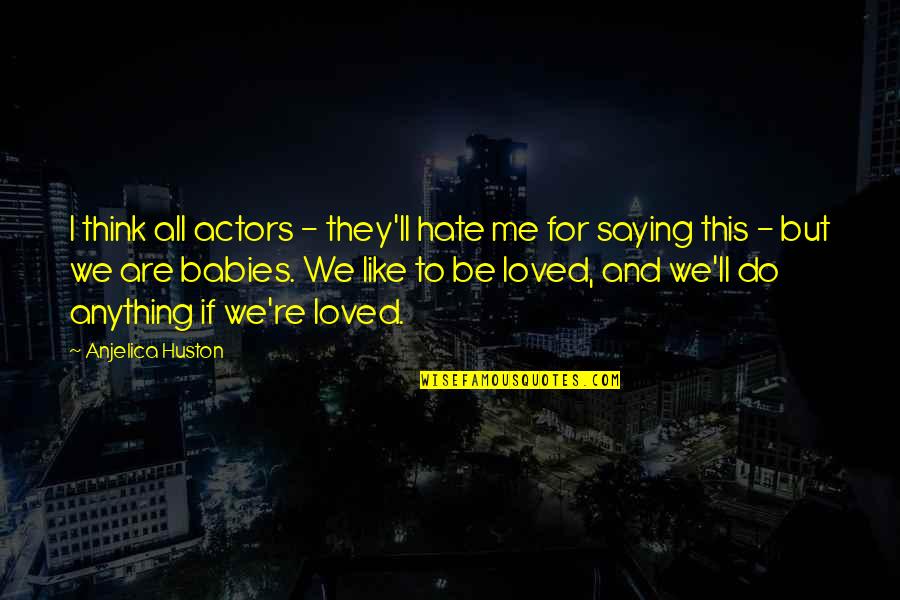 I think all actors - they'll hate me for saying this - but we are babies. We like to be loved, and we'll do anything if we're loved.
—
Anjelica Huston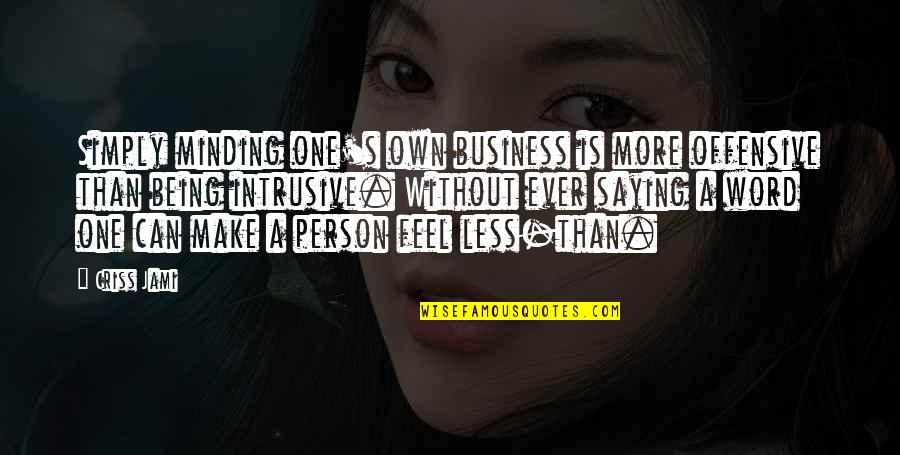 Simply minding one's own business is more offensive than being intrusive. Without ever saying a word one can make a person feel less-than.
—
Criss Jami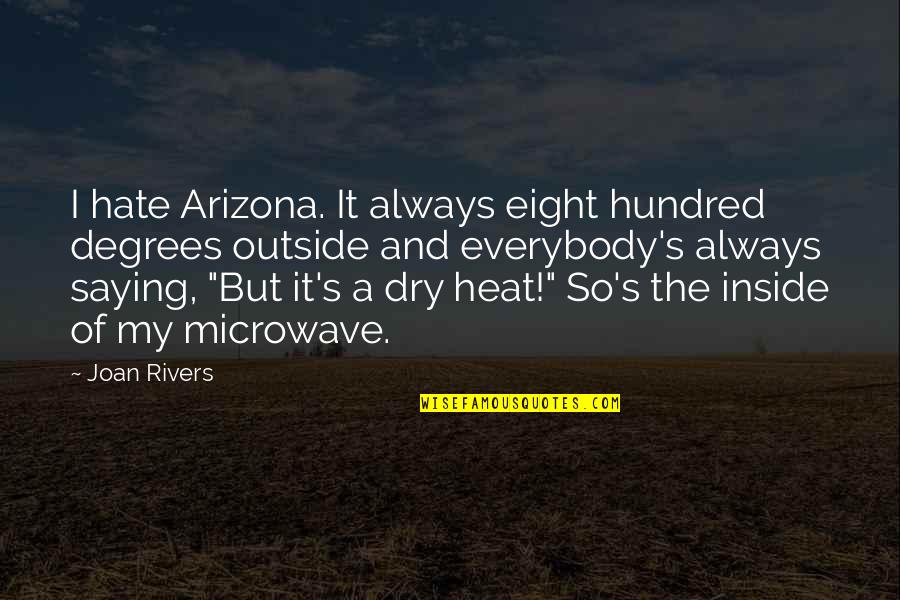 I hate Arizona. It always eight hundred degrees outside and everybody's always saying, "But it's a dry heat!" So's the inside of my microwave.
—
Joan Rivers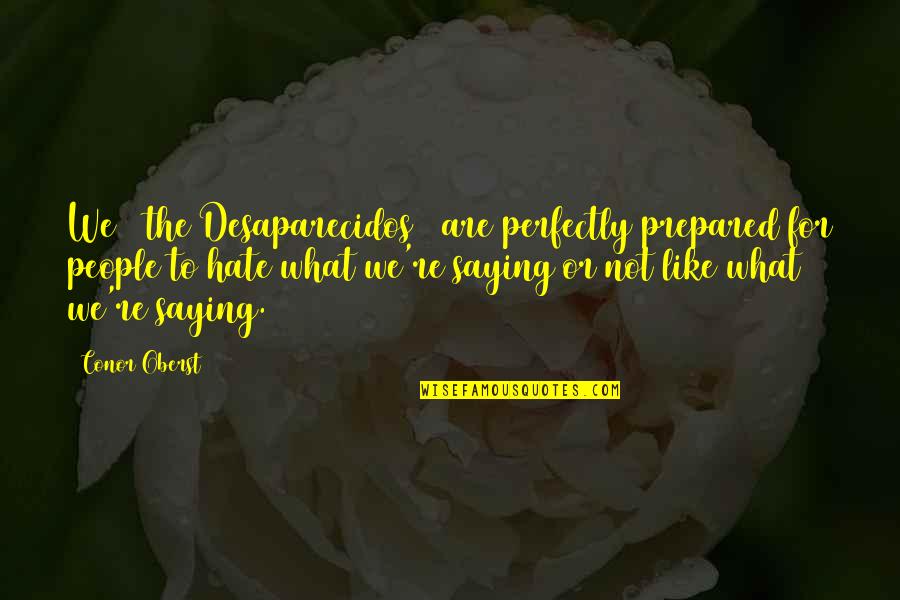 We [ the Desaparecidos ] are perfectly prepared for people to hate what we're saying or not like what we're saying.
—
Conor Oberst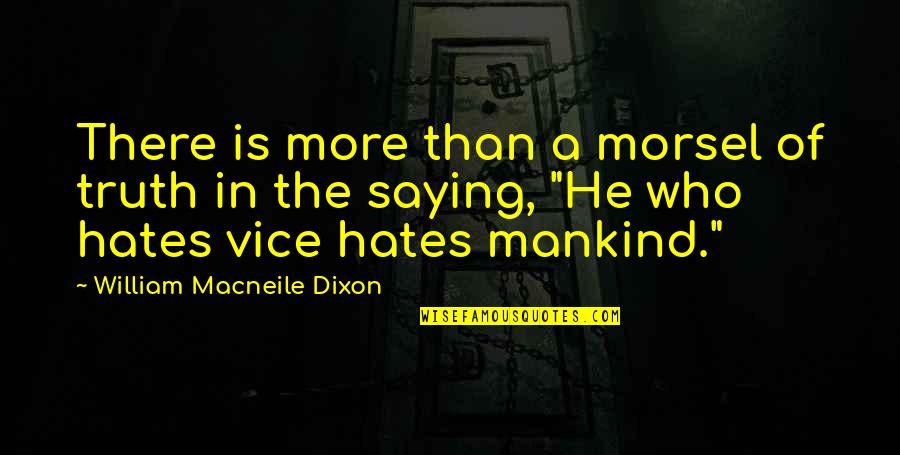 There is more than a morsel of truth in the saying, "He who hates vice hates mankind." —
William Macneile Dixon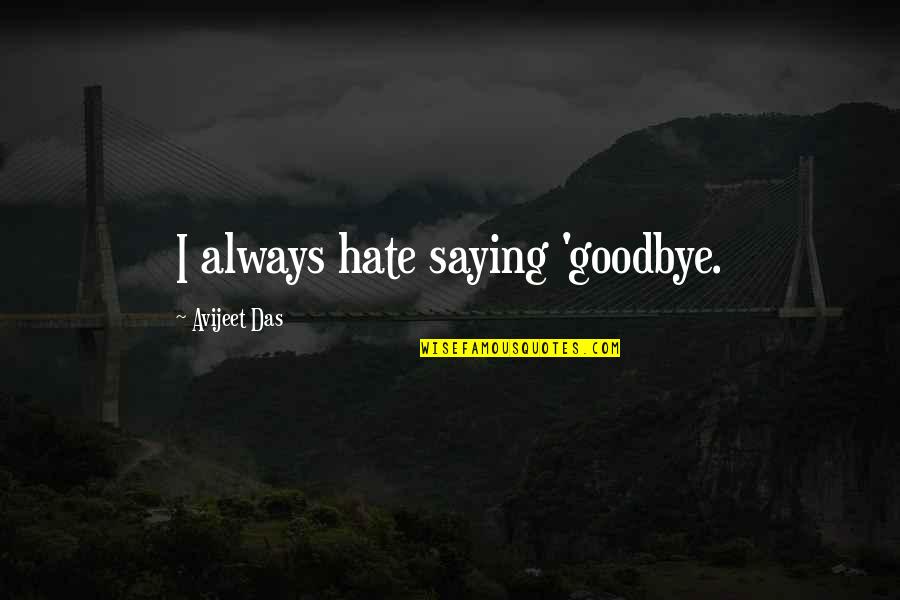 I always hate saying 'goodbye. —
Avijeet Das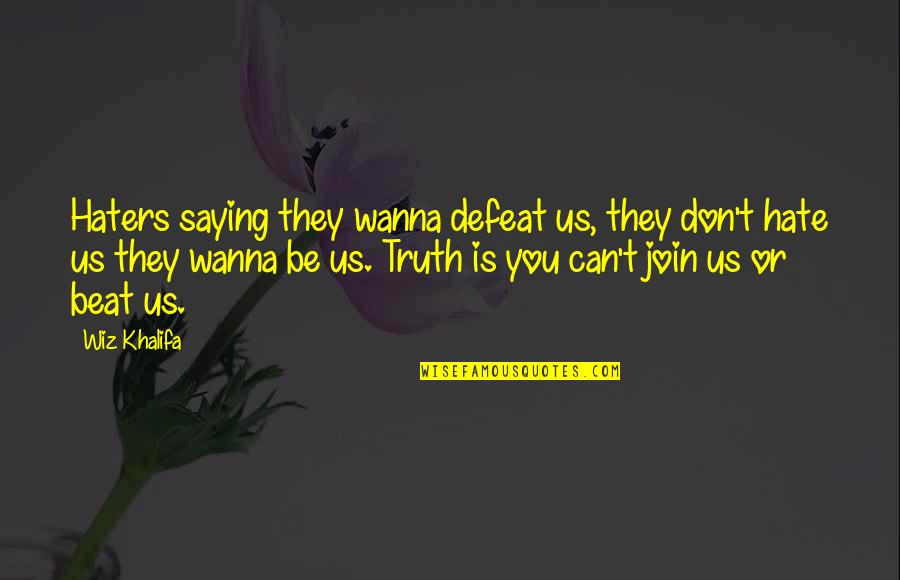 Haters saying they wanna defeat us, they don't hate us they wanna be us. Truth is you can't join us or beat us. —
Wiz Khalifa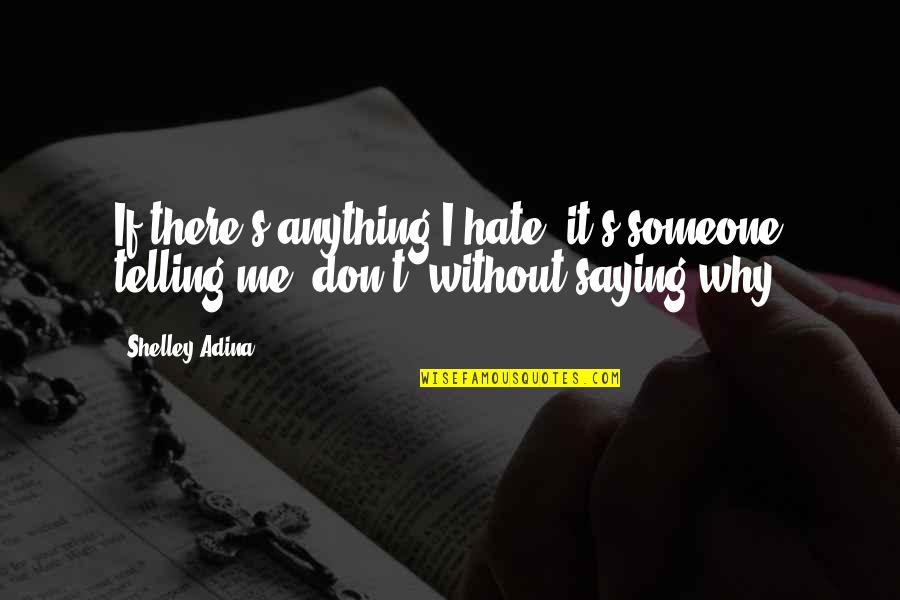 If there's anything I hate, it's someone telling me "don't" without saying why. —
Shelley Adina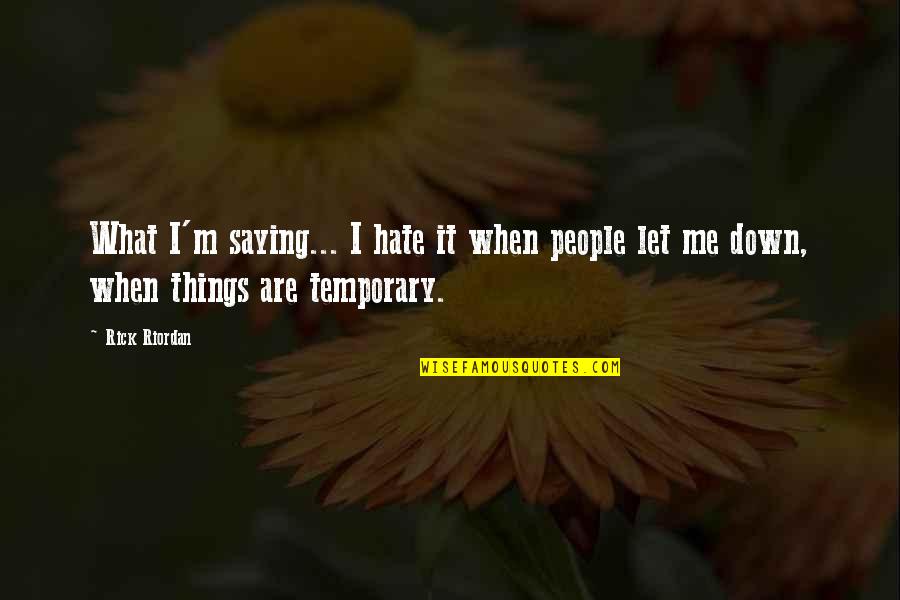 What I'm saying... I hate it when people let me down, when things are temporary. —
Rick Riordan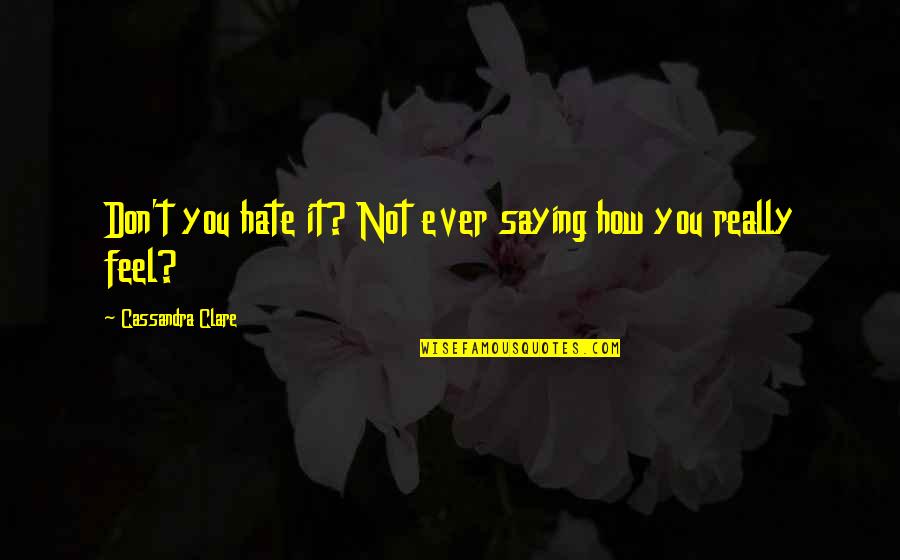 Don't you hate it? Not ever saying how you really feel? —
Cassandra Clare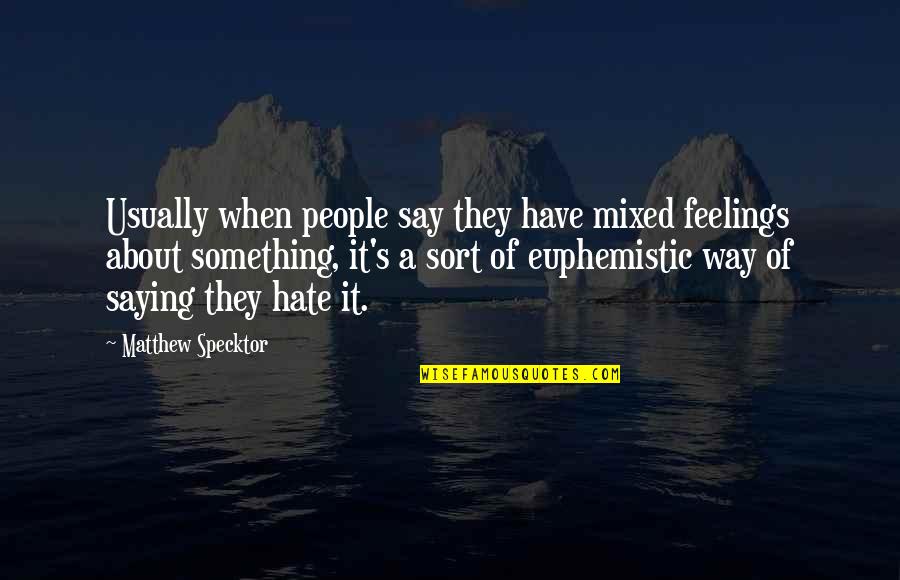 Usually when people say they have mixed feelings about something, it's a sort of euphemistic way of saying they hate it. —
Matthew Specktor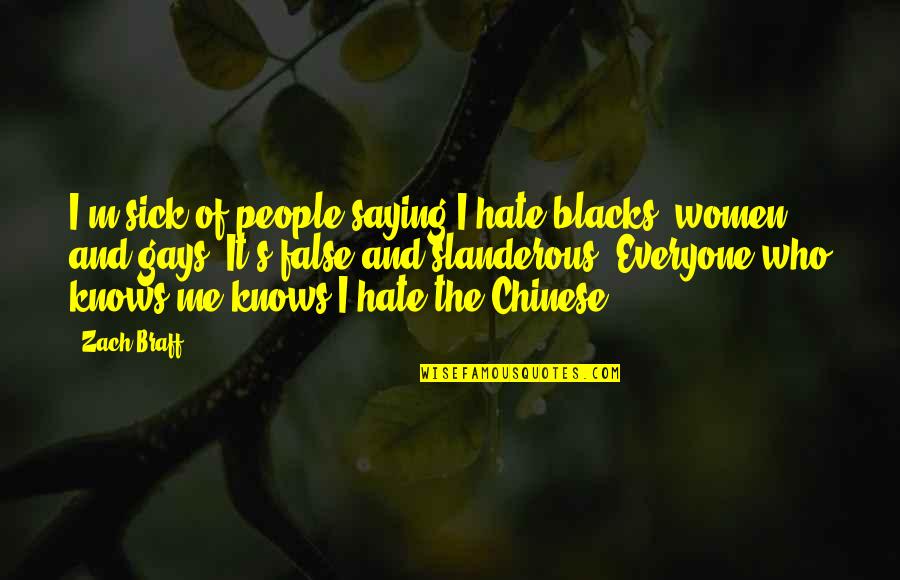 I'm sick of people saying I hate blacks, women, and gays. It's false and slanderous. Everyone who knows me knows I hate the Chinese. —
Zach Braff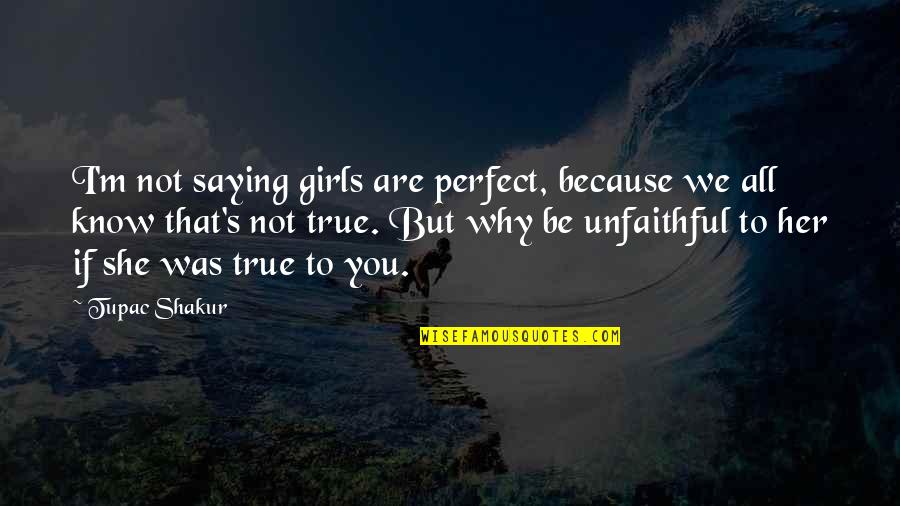 I'm not saying girls are perfect, because we all know that's not true. But why be unfaithful to her if she was true to you. —
Tupac Shakur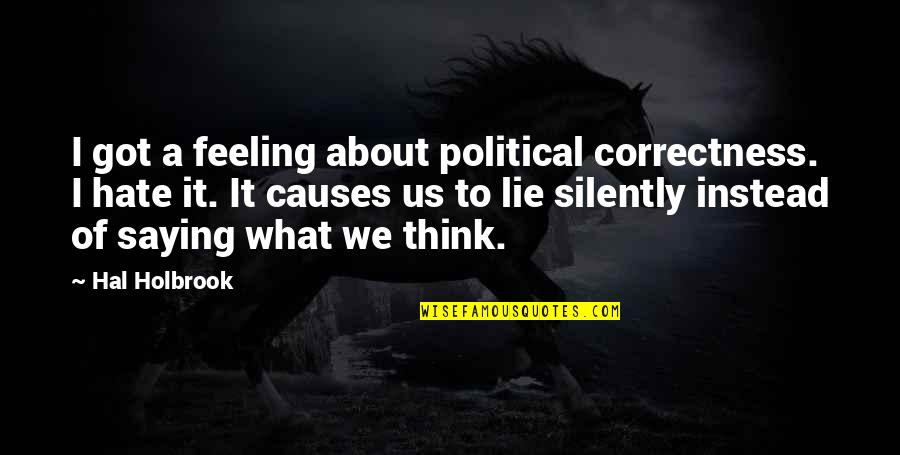 I got a feeling about political correctness. I hate it. It causes us to lie silently instead of saying what we think. —
Hal Holbrook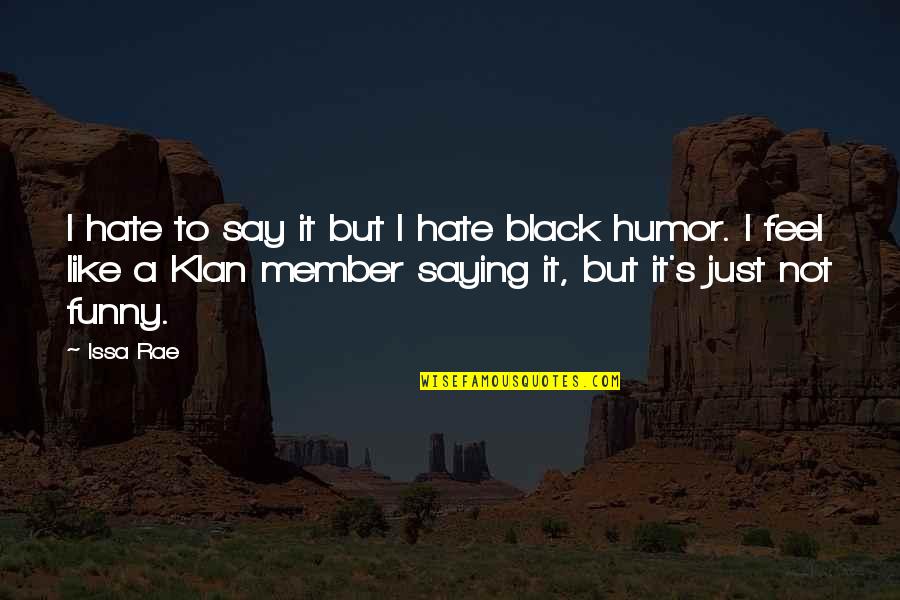 I hate to say it but I hate black humor. I feel like a Klan member saying it, but it's just not funny. —
Issa Rae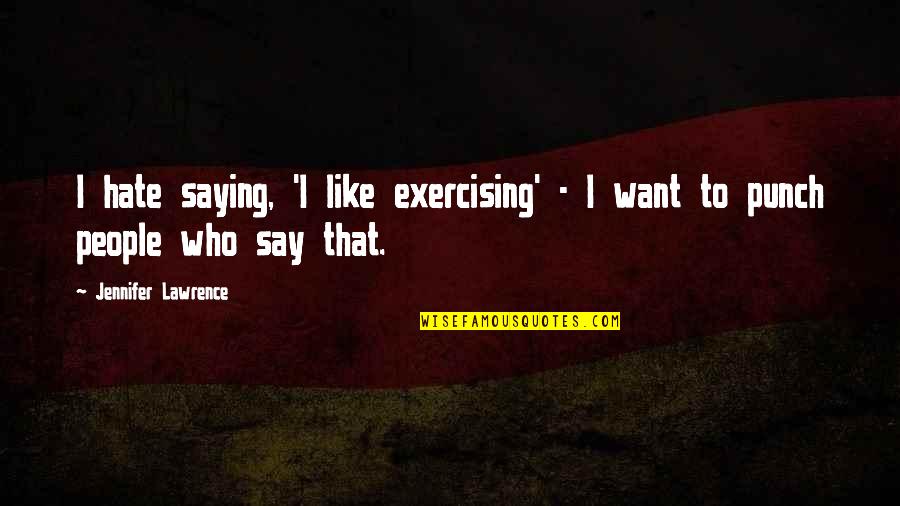 I hate saying, 'I like exercising' - I want to punch people who say that. —
Jennifer Lawrence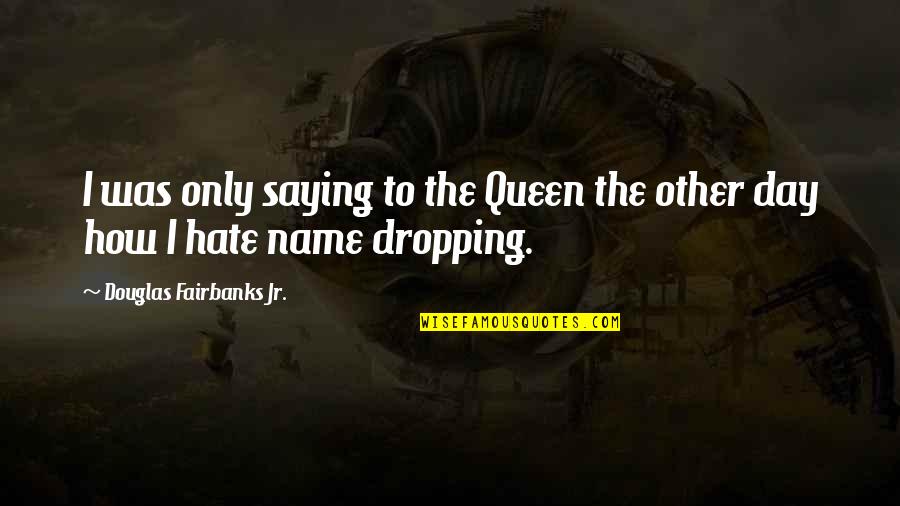 I was only saying to the Queen the other day how I hate name dropping. —
Douglas Fairbanks Jr.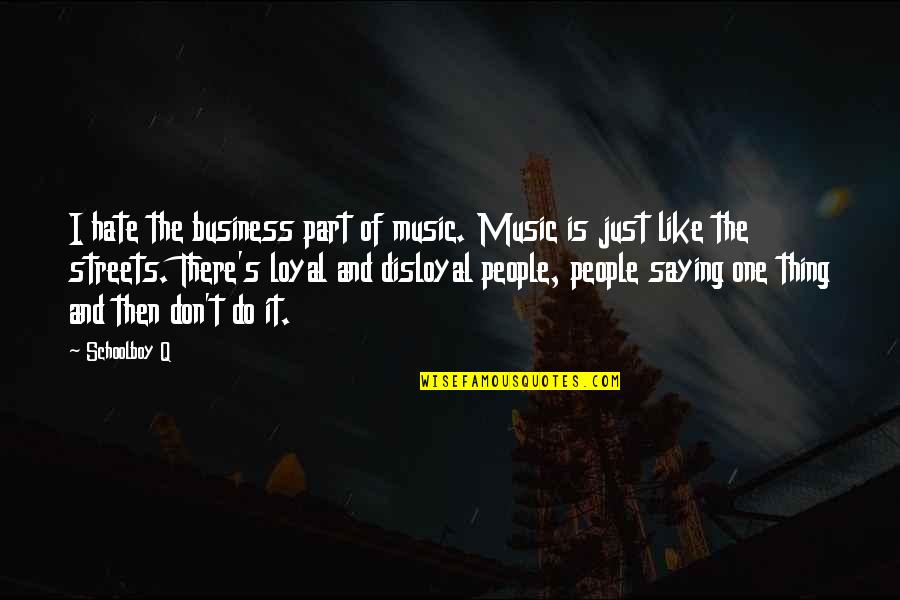 I hate the business part of music. Music is just like the streets. There's loyal and disloyal people, people saying one thing and then don't do it. —
Schoolboy Q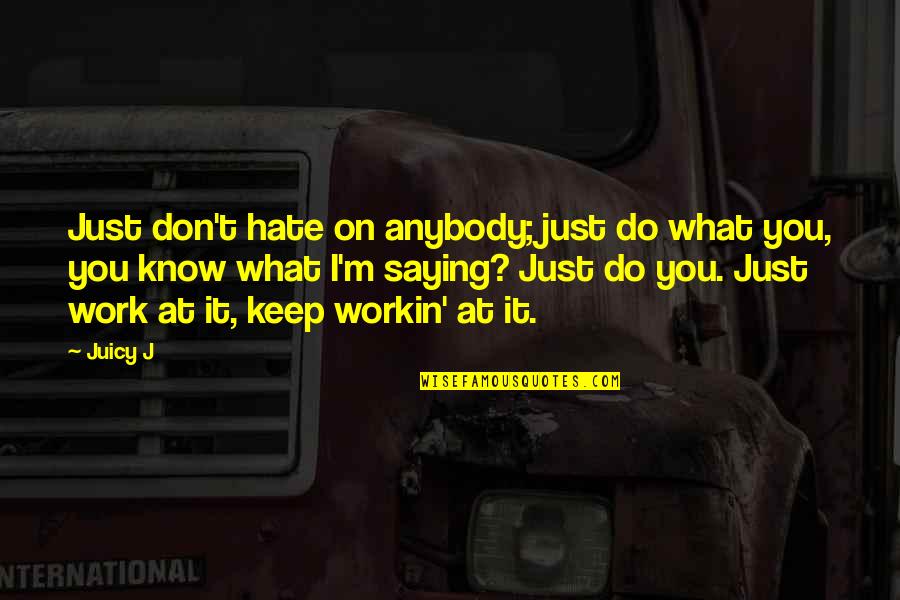 Just don't hate on anybody; just do what you, you know what I'm saying? Just do you. Just work at it, keep workin' at it. —
Juicy J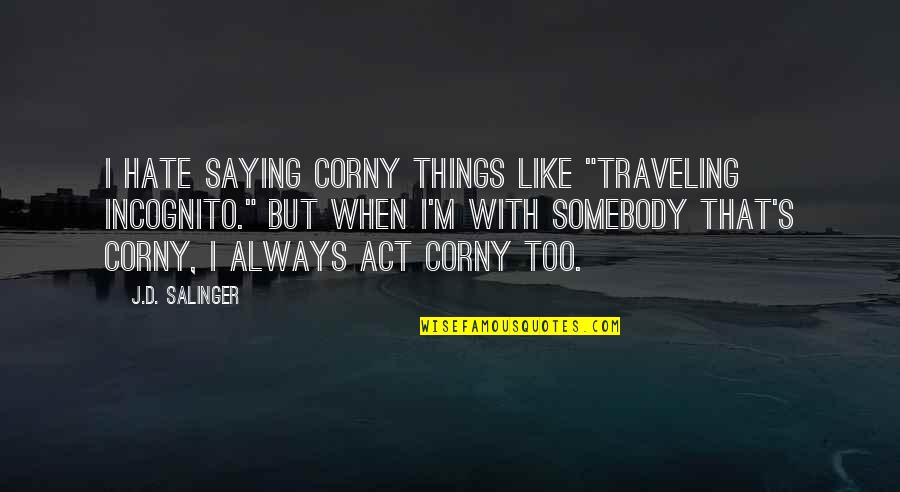 I hate saying corny things like "traveling incognito." But when I'm with somebody that's corny, I always act corny too. —
J.D. Salinger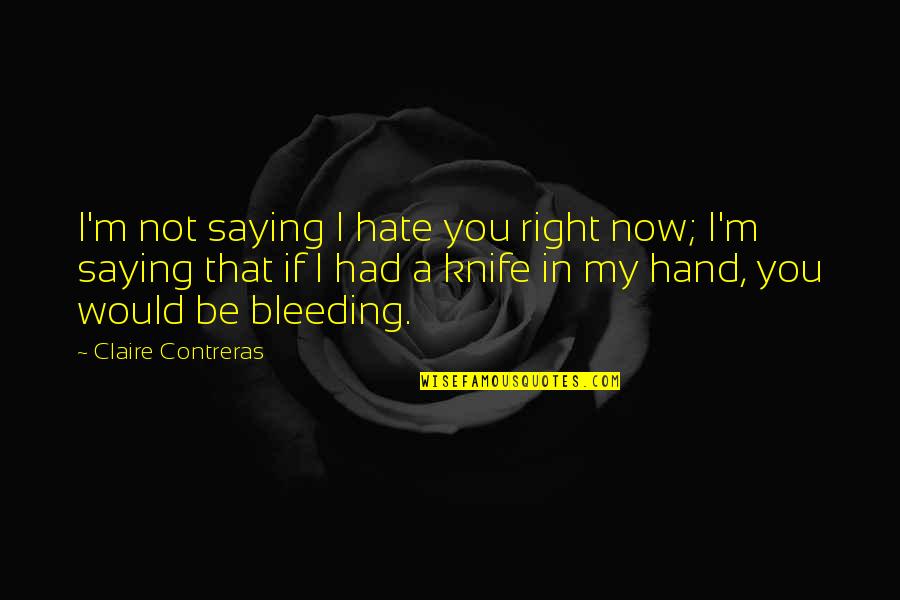 I'm not saying I hate you right now; I'm saying that if I had a knife in my hand, you would be bleeding. —
Claire Contreras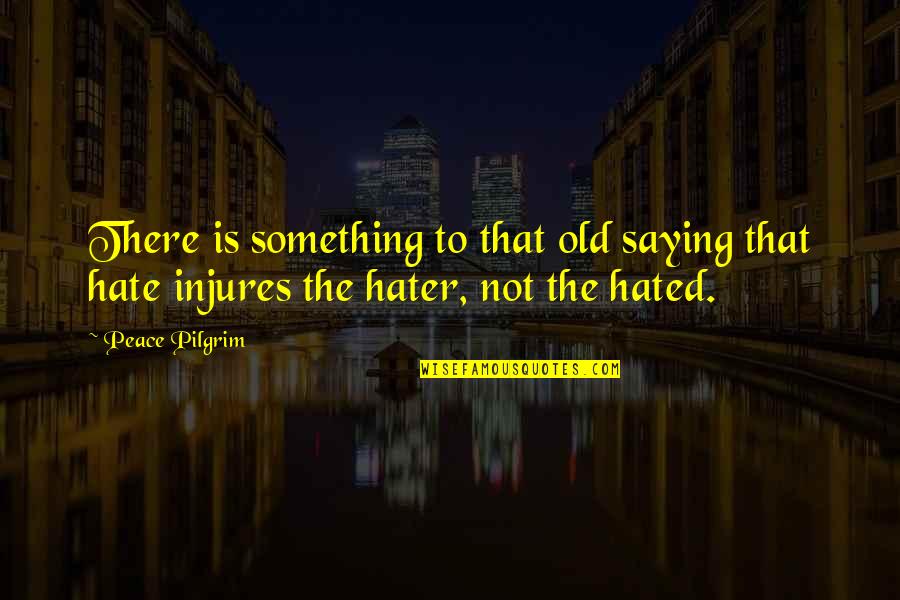 There is something to that old saying that hate injures the hater, not the hated. —
Peace Pilgrim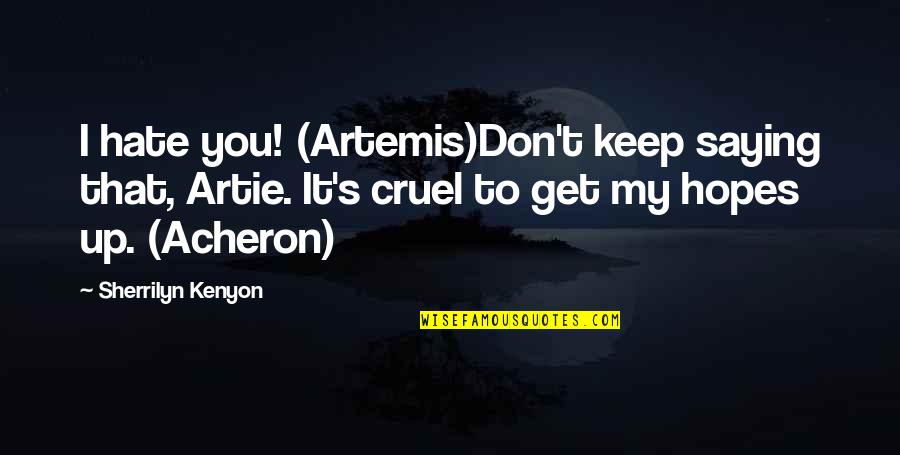 I hate you! (Artemis)
Don't keep saying that, Artie. It's cruel to get my hopes up. (Acheron) —
Sherrilyn Kenyon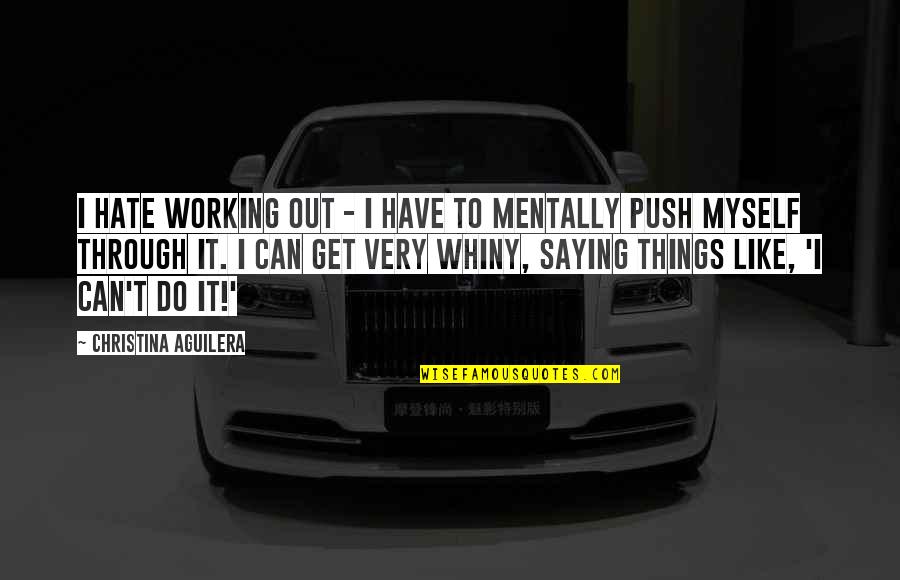 I hate working out - I have to mentally push myself through it. I can get very whiny, saying things like, 'I can't do it!' —
Christina Aguilera