Gary W. Keller Quotes
Top 10 wise famous quotes and sayings by Gary W. Keller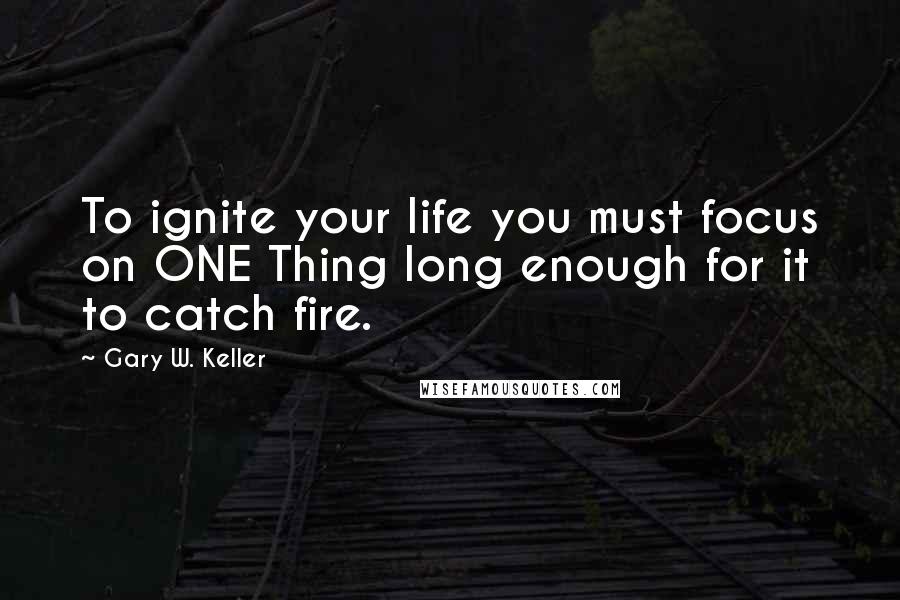 To ignite your life you must focus on ONE Thing long enough for it to catch fire.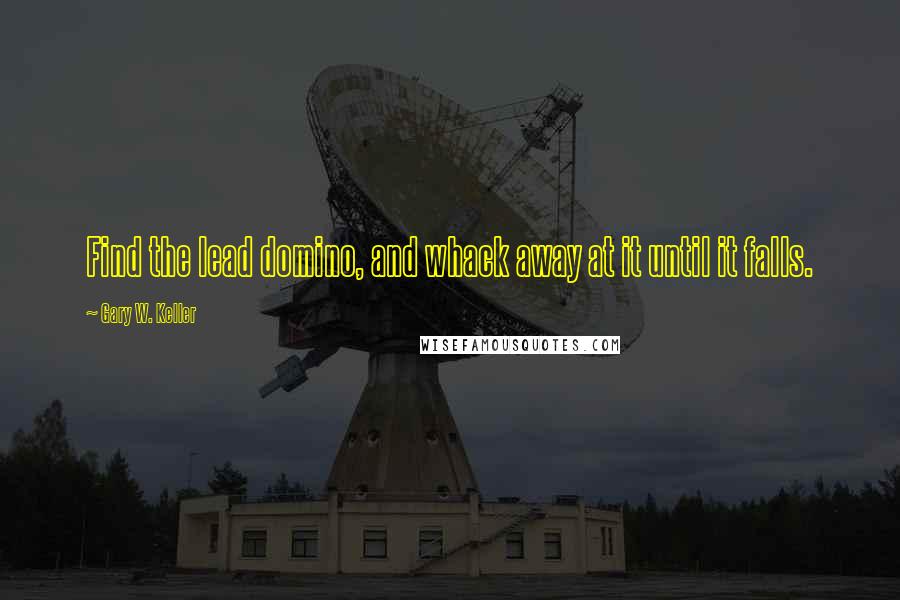 Find the lead domino, and whack away at it until it falls.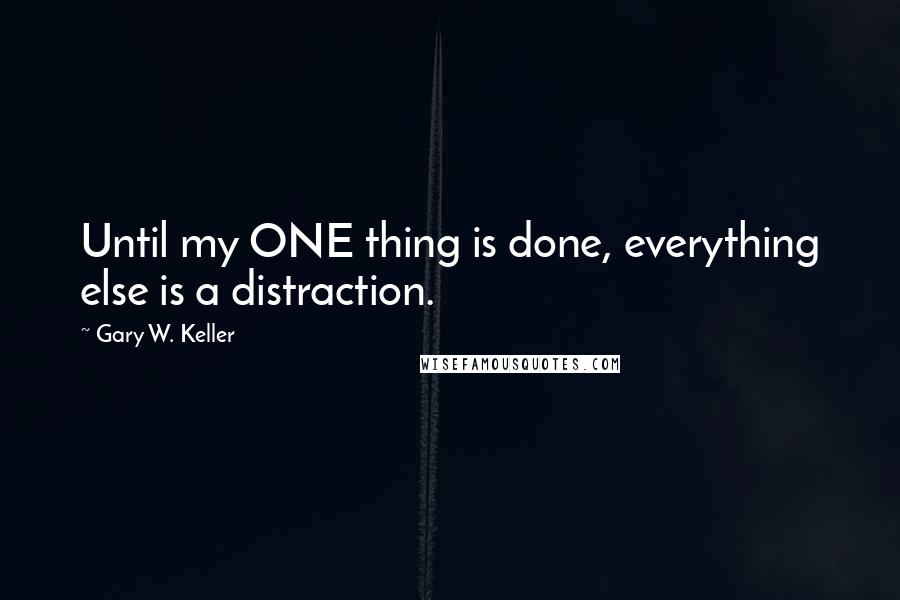 Until my ONE thing is done, everything else is a distraction.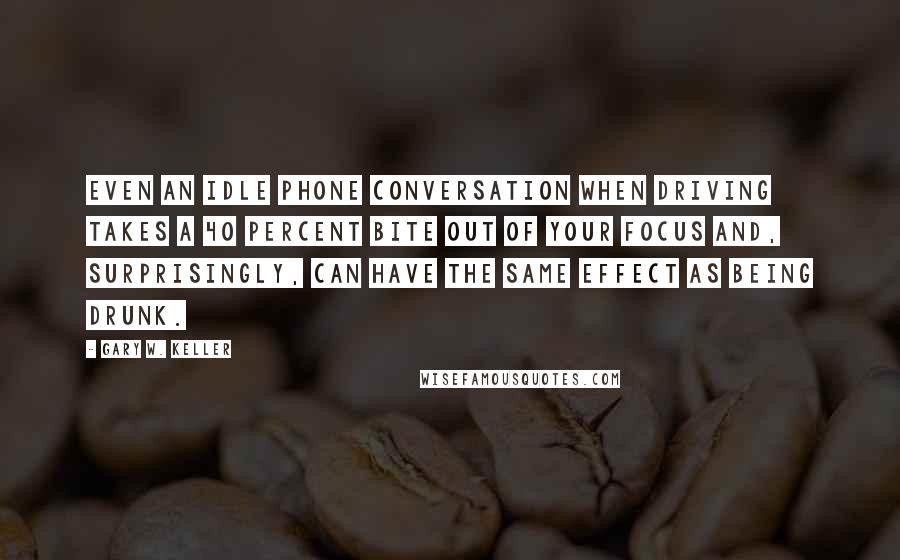 Even an idle phone conversation when driving takes a 40 percent bite out of your focus and, surprisingly, can have the same effect as being drunk.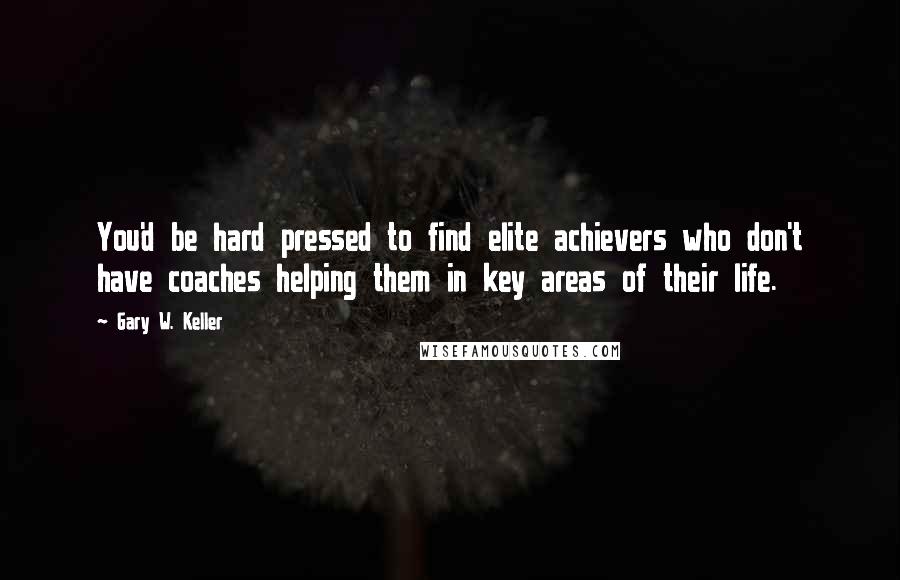 You'd be hard pressed to find elite achievers who don't have coaches helping them in key areas of their life.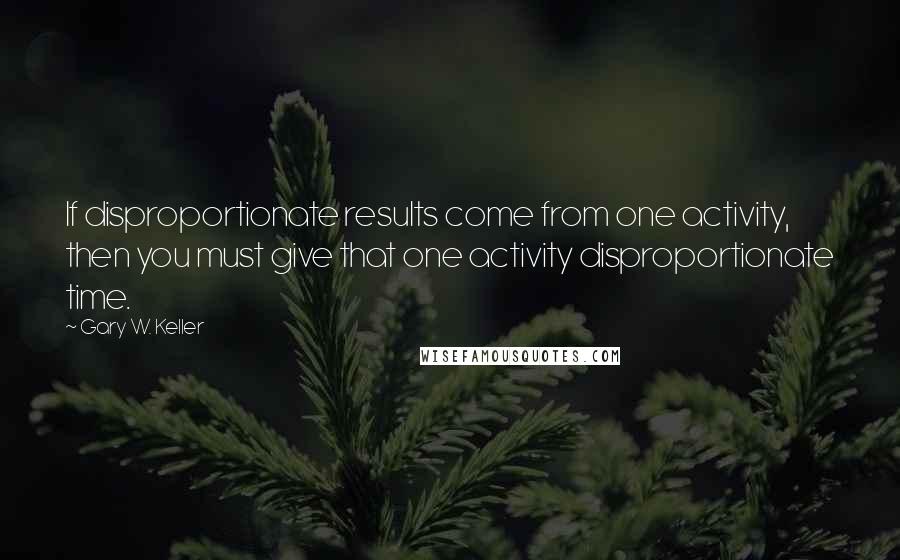 If disproportionate results come from one activity, then you must give that one activity disproportionate time.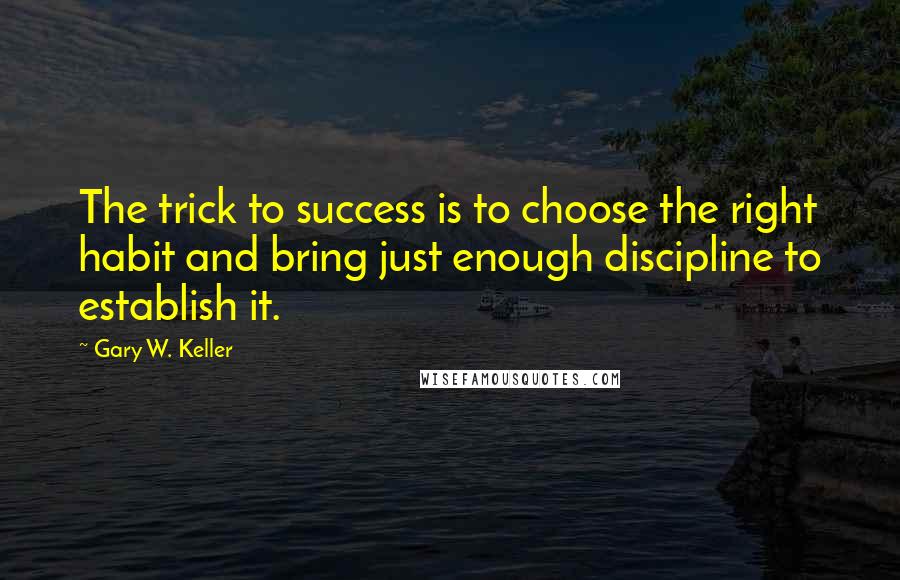 The trick to success is to choose the right habit and bring just enough discipline to establish it.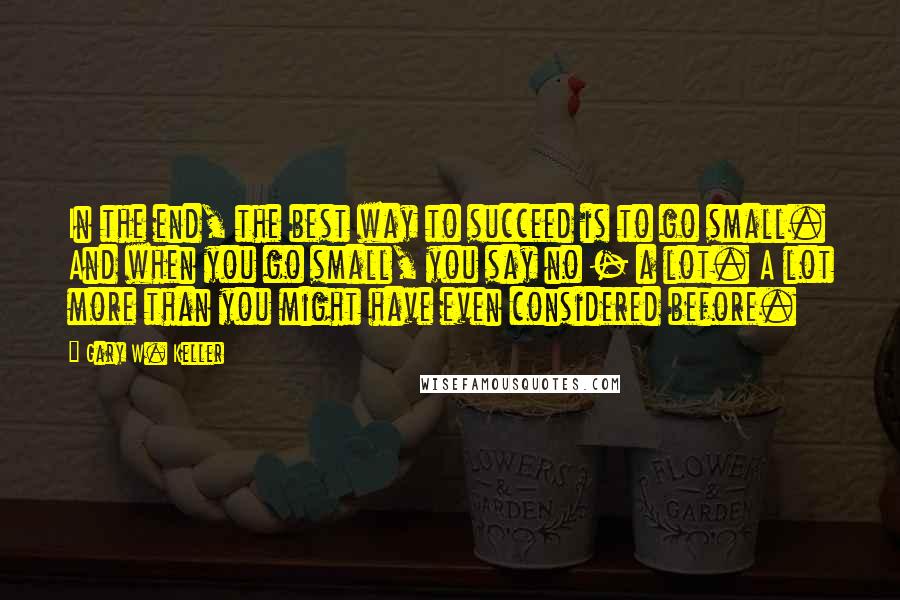 In the end, the best way to succeed is to go small. And when you go small, you say no - a lot. A lot more than you might have even considered before.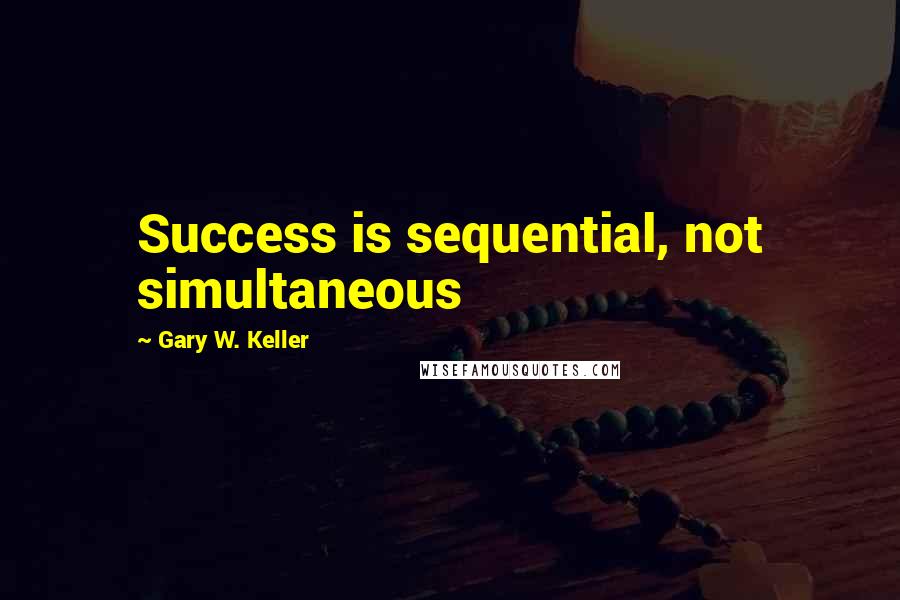 Success is sequential, not simultaneous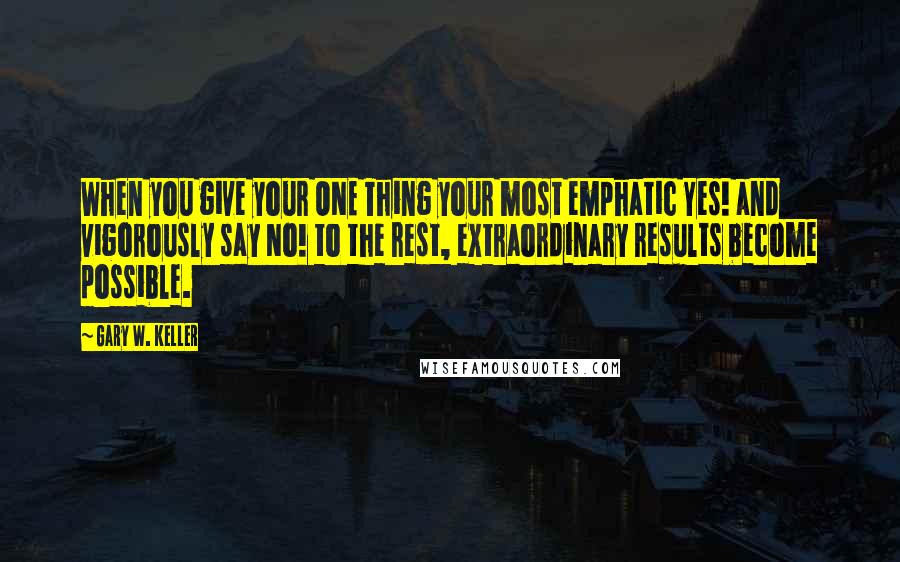 When you give your ONE Thing your most emphatic Yes! and vigorously say No! to the rest, extraordinary results become possible.