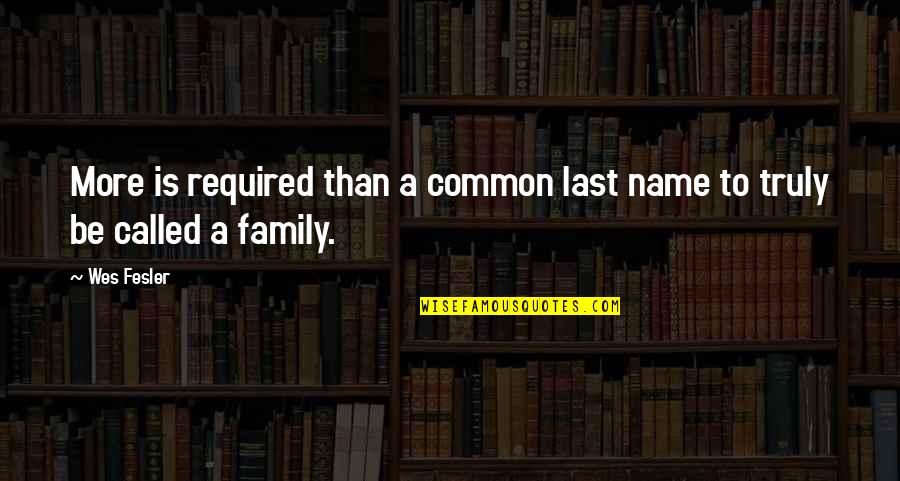 More is required than a common last name to truly be called a family.
—
Wes Fesler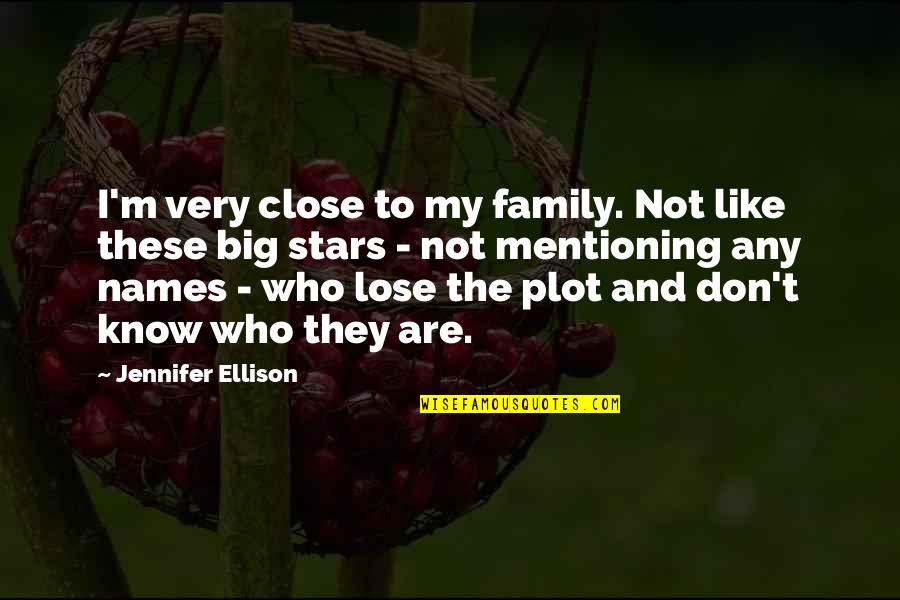 I'm very close to my family. Not like these big stars - not mentioning any names - who lose the plot and don't know who they are.
—
Jennifer Ellison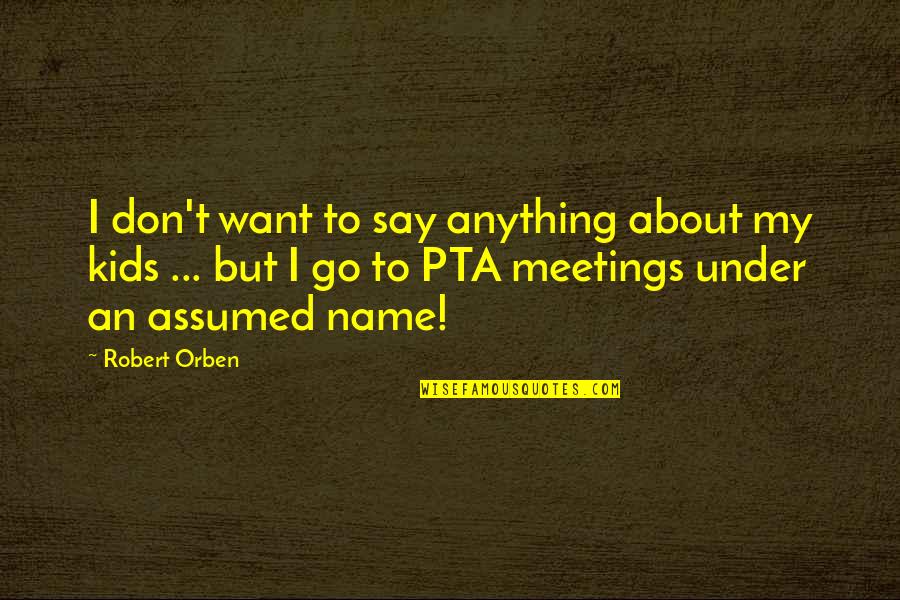 I don't want to say anything about my kids ... but I go to PTA meetings under an assumed name!
—
Robert Orben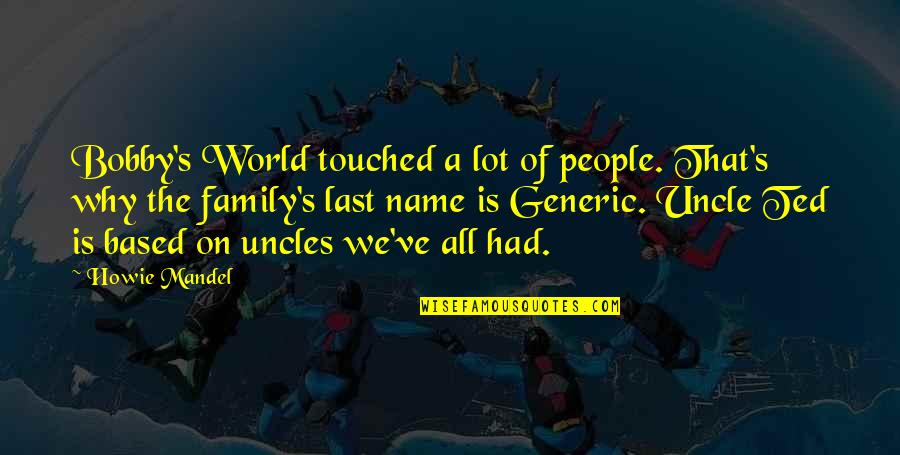 Bobby's World touched a lot of people. That's why the family's last name is Generic. Uncle Ted is based on uncles we've all had.
—
Howie Mandel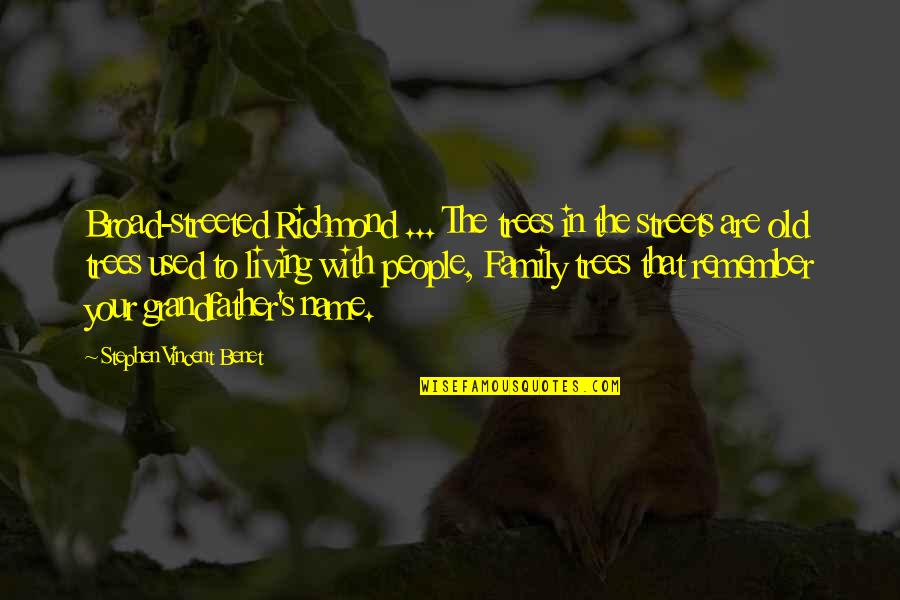 Broad-streeted Richmond ... The trees in the streets are old trees used to living with people, Family trees that remember your grandfather's name.
—
Stephen Vincent Benet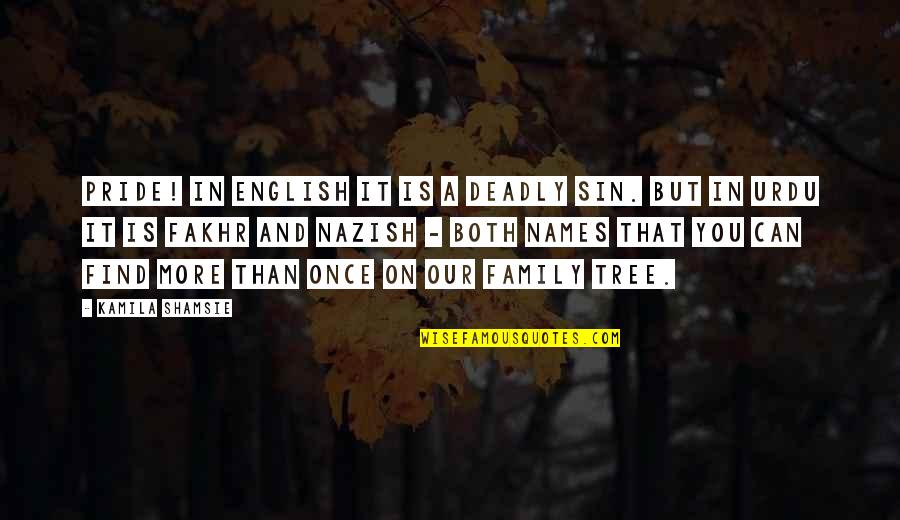 Pride! In English it is a Deadly Sin. But in Urdu it is fakhr and nazish - both names that you can find more than once on our family tree. —
Kamila Shamsie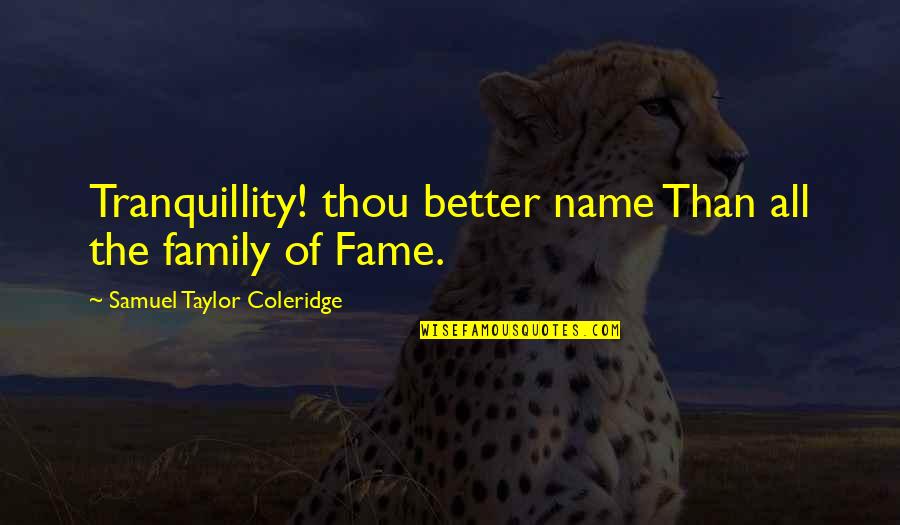 Tranquillity! thou better name Than all the family of Fame. —
Samuel Taylor Coleridge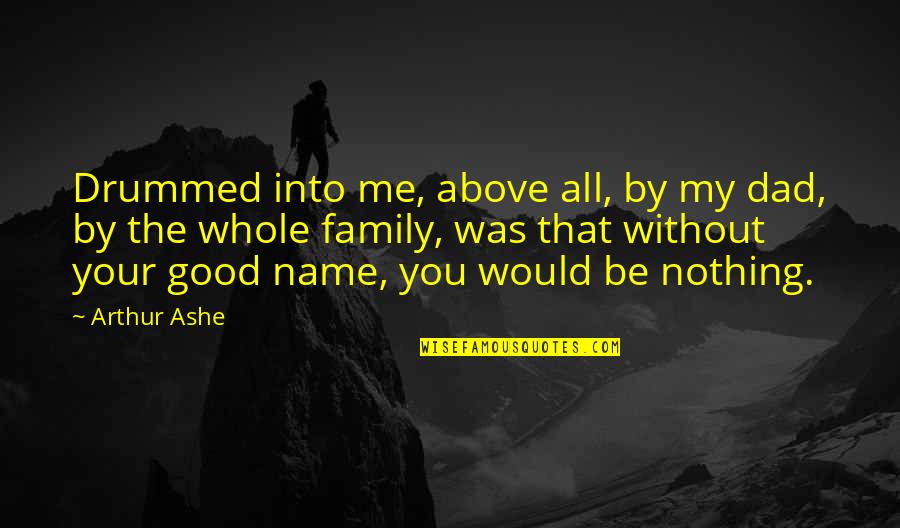 Drummed into me, above all, by my dad, by the whole family, was that without your good name, you would be nothing. —
Arthur Ashe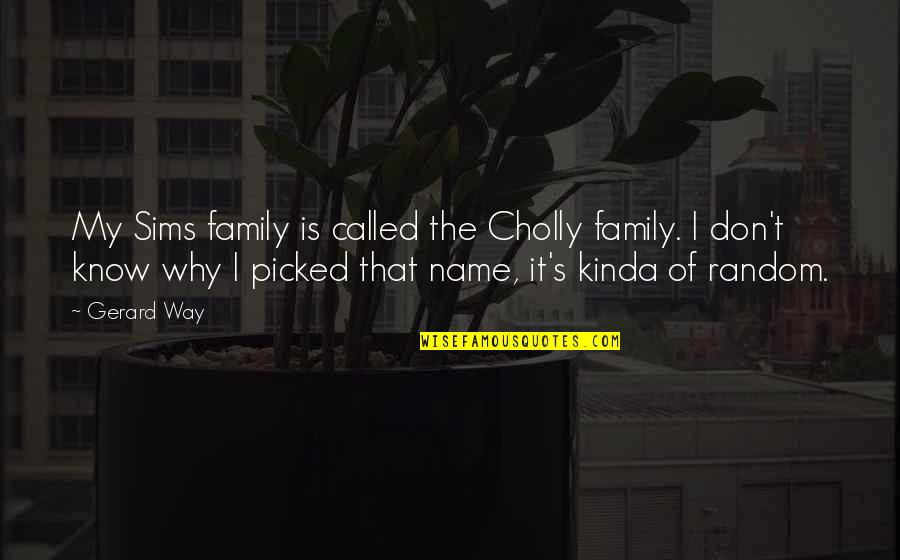 My Sims family is called the Cholly family. I don't know why I picked that name, it's kinda of random. —
Gerard Way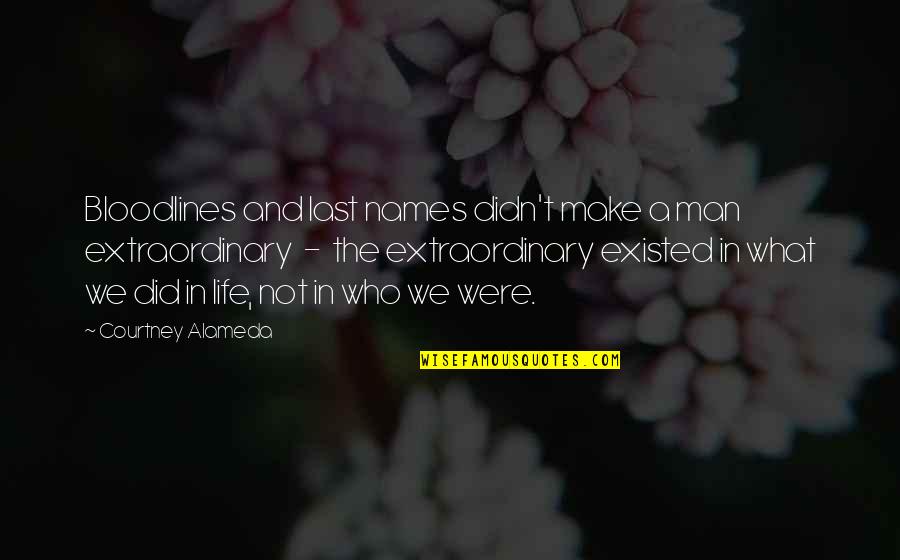 Bloodlines and last names didn't make a man extraordinary - the extraordinary existed in what we did in life, not in who we were. —
Courtney Alameda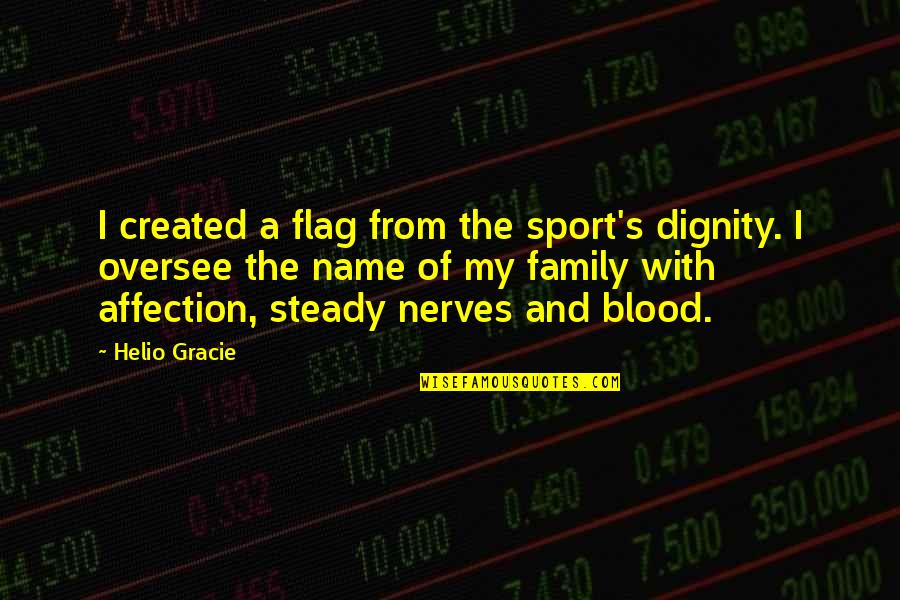 I created a flag from the sport's dignity. I oversee the name of my family with affection, steady nerves and blood. —
Helio Gracie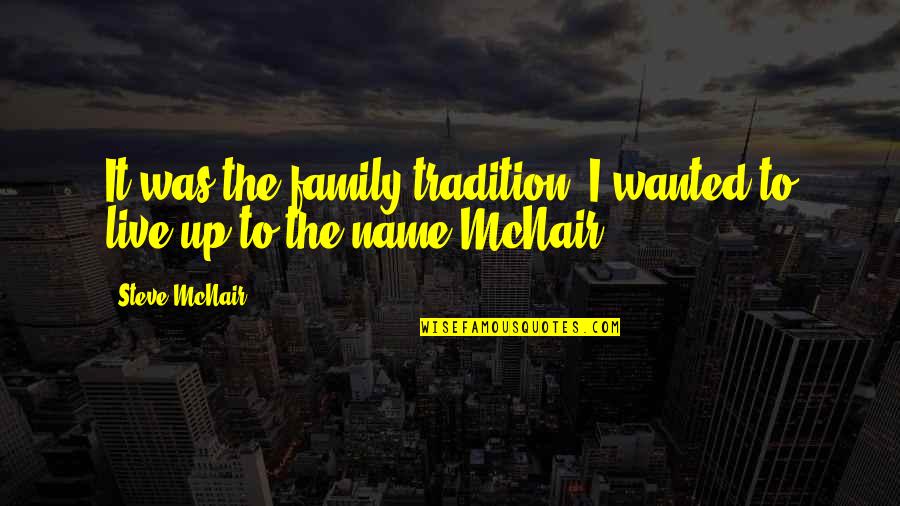 It was the family tradition. I wanted to live up to the name-McNair. —
Steve McNair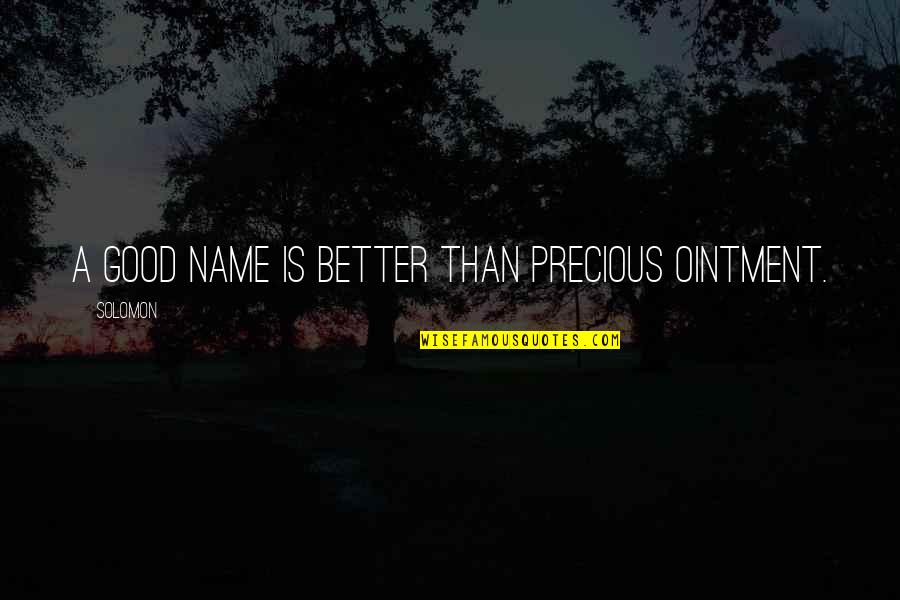 A good name is better than precious ointment. —
Solomon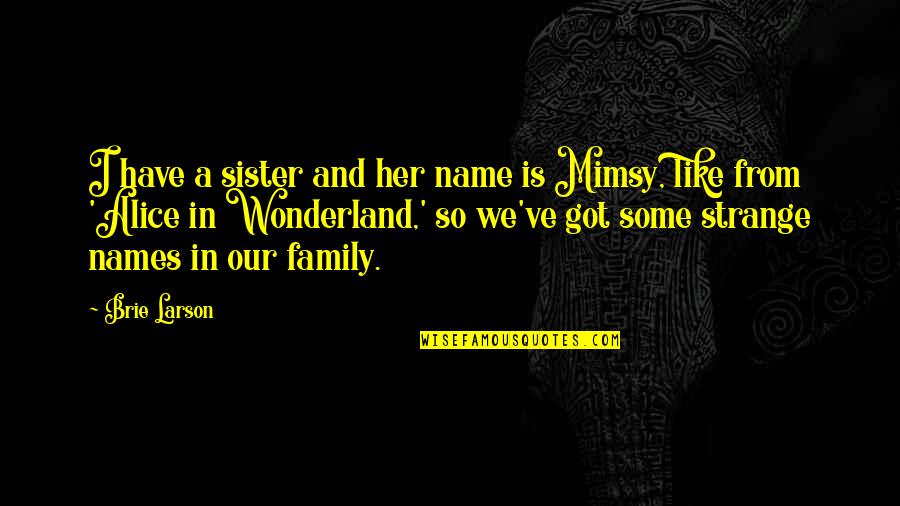 I have a sister and her name is Mimsy, like from 'Alice in Wonderland,' so we've got some strange names in our family. —
Brie Larson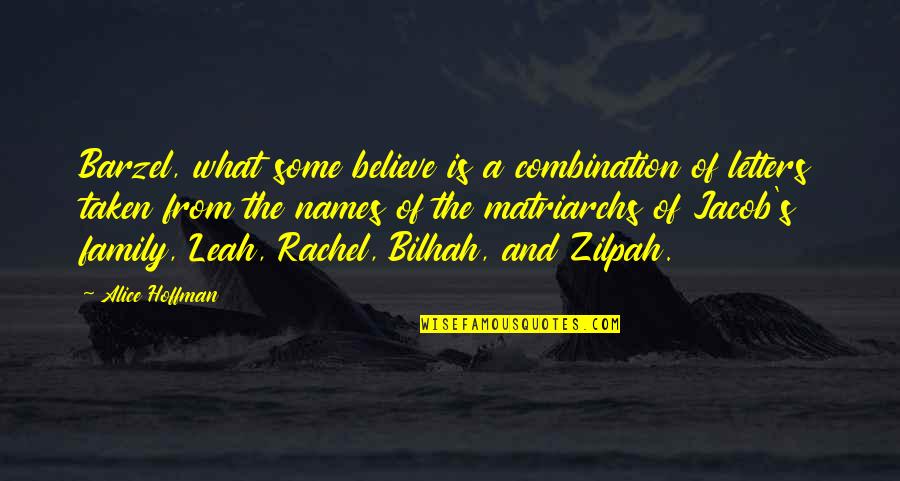 Barzel, what some believe is a combination of letters taken from the names of the matriarchs of Jacob's family, Leah, Rachel, Bilhah, and Zilpah. —
Alice Hoffman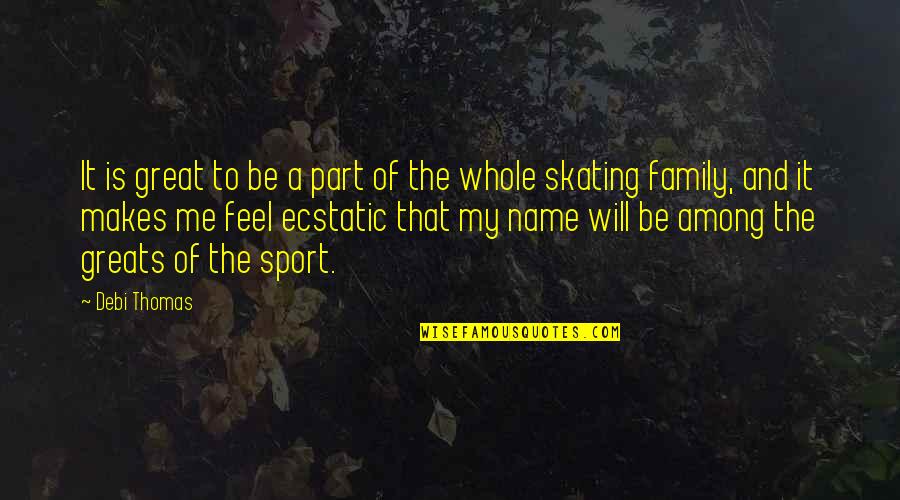 It is great to be a part of the whole skating family, and it makes me feel ecstatic that my name will be among the greats of the sport. —
Debi Thomas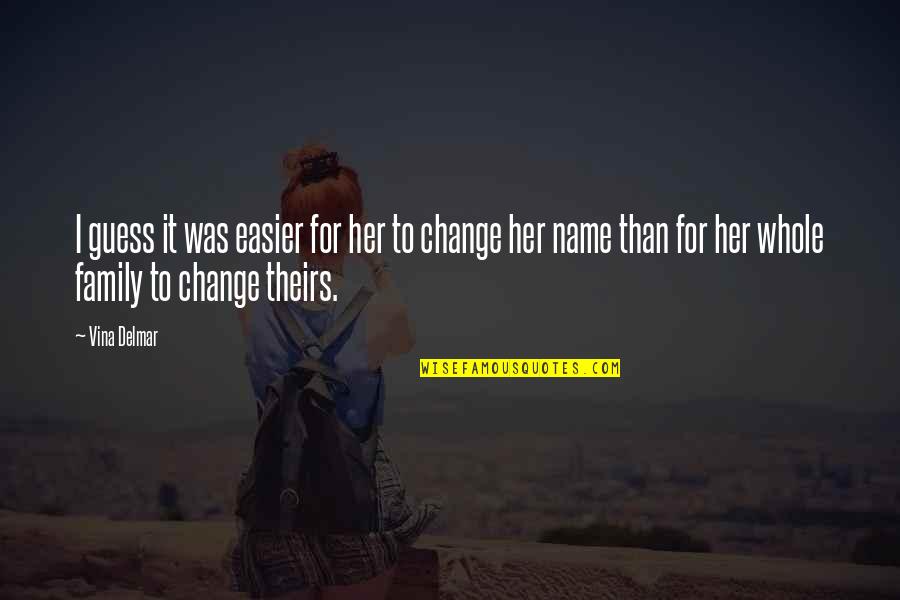 I guess it was easier for her to change her name than for her whole family to change theirs. —
Vina Delmar