Fatos Nano Quotes
Top 11 wise famous quotes and sayings by Fatos Nano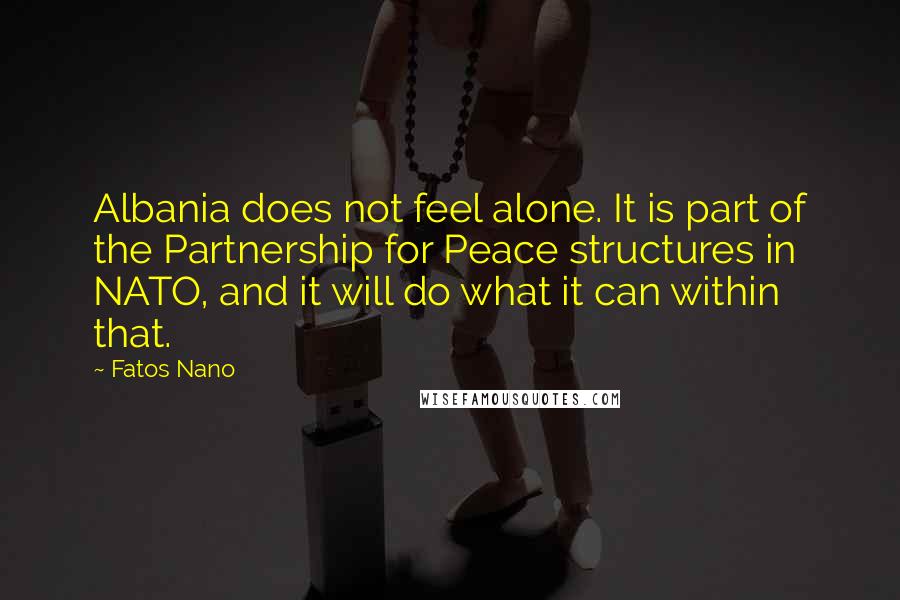 Albania does not feel alone. It is part of the Partnership for Peace structures in NATO, and it will do what it can within that.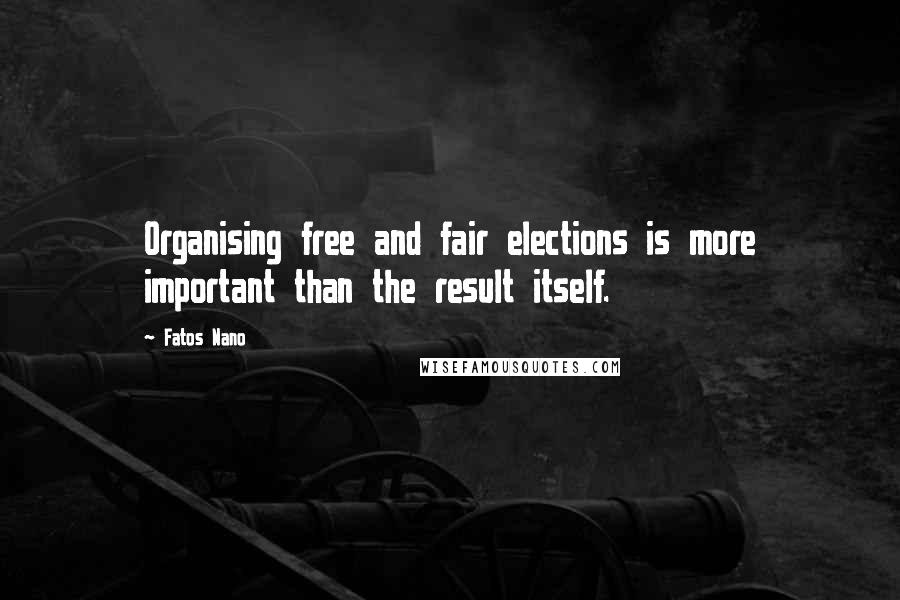 Organising free and fair elections is more important than the result itself.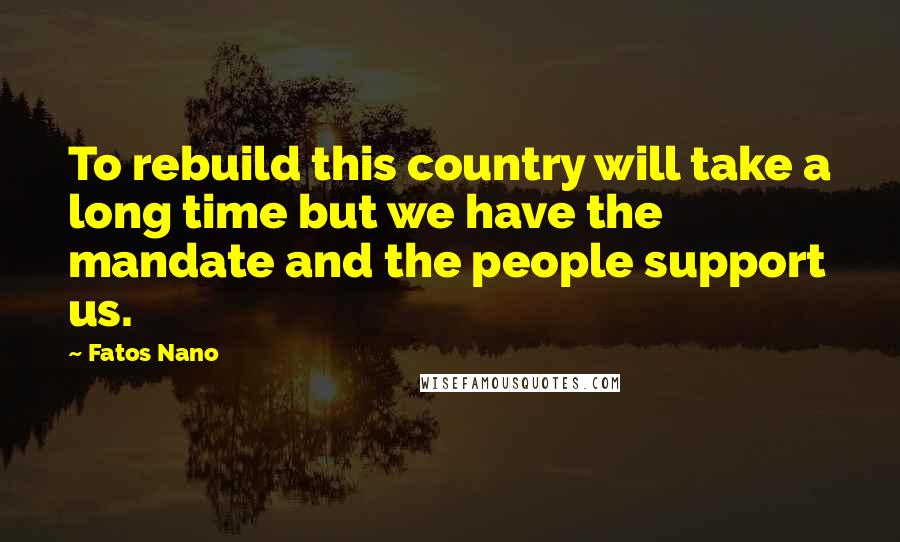 To rebuild this country will take a long time but we have the mandate and the people support us.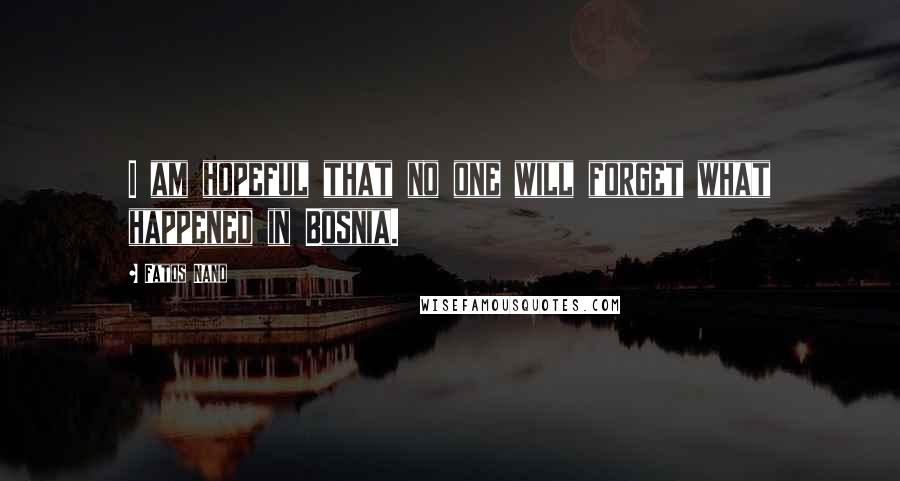 I am hopeful that no one will forget what happened in Bosnia.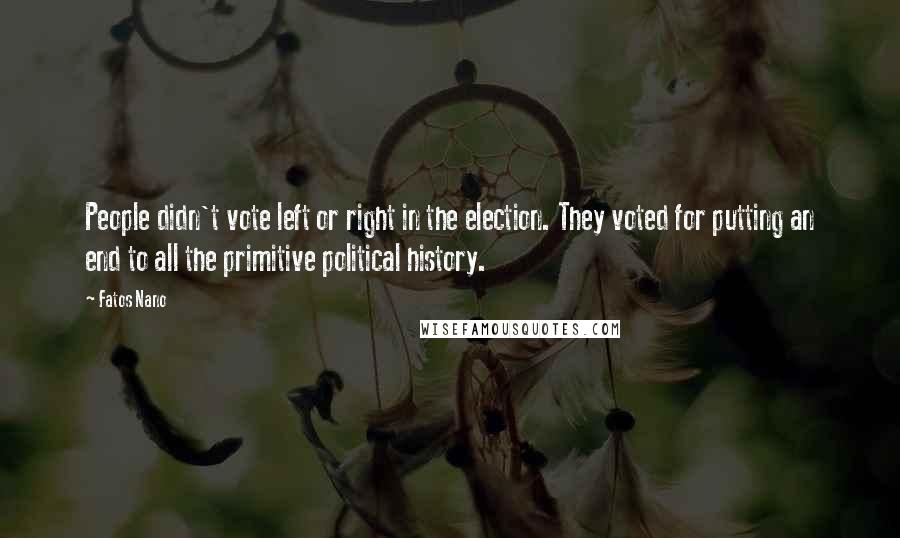 People didn't vote left or right in the election. They voted for putting an end to all the primitive political history.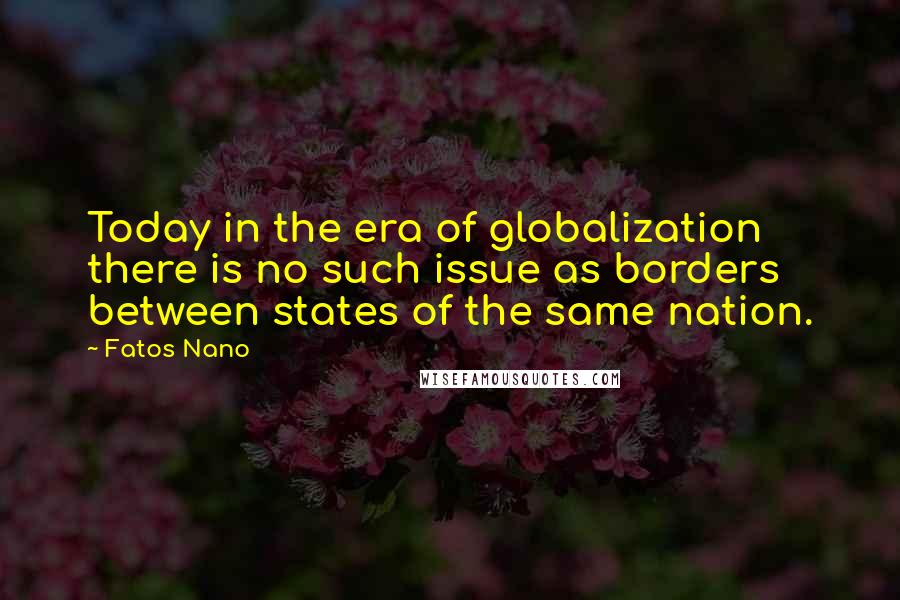 Today in the era of globalization there is no such issue as borders between states of the same nation.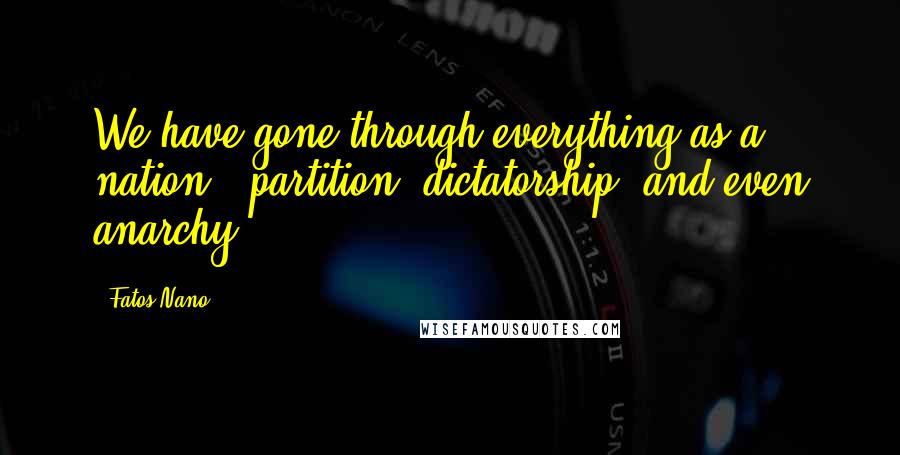 We have gone through everything as a nation - partition, dictatorship, and even anarchy.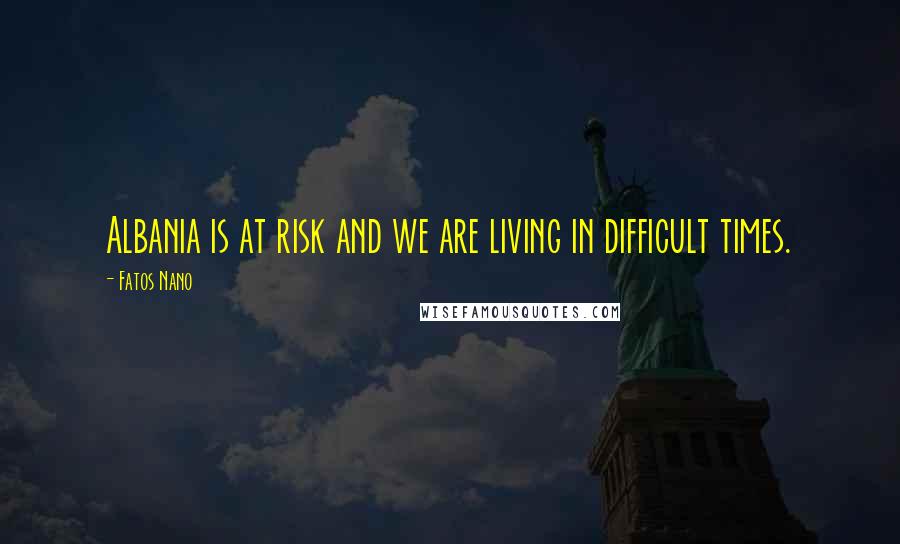 Albania is at risk and we are living in difficult times.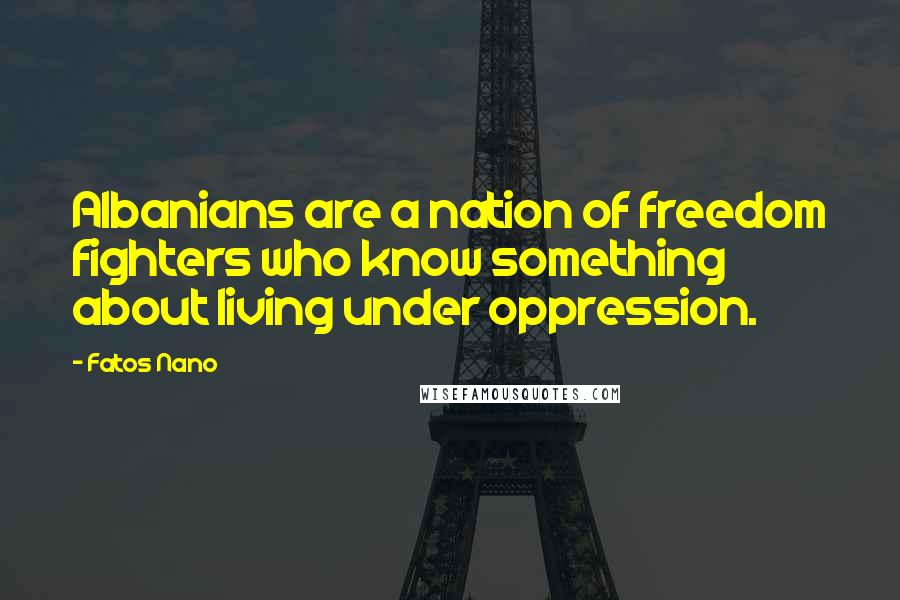 Albanians are a nation of freedom fighters who know something about living under oppression.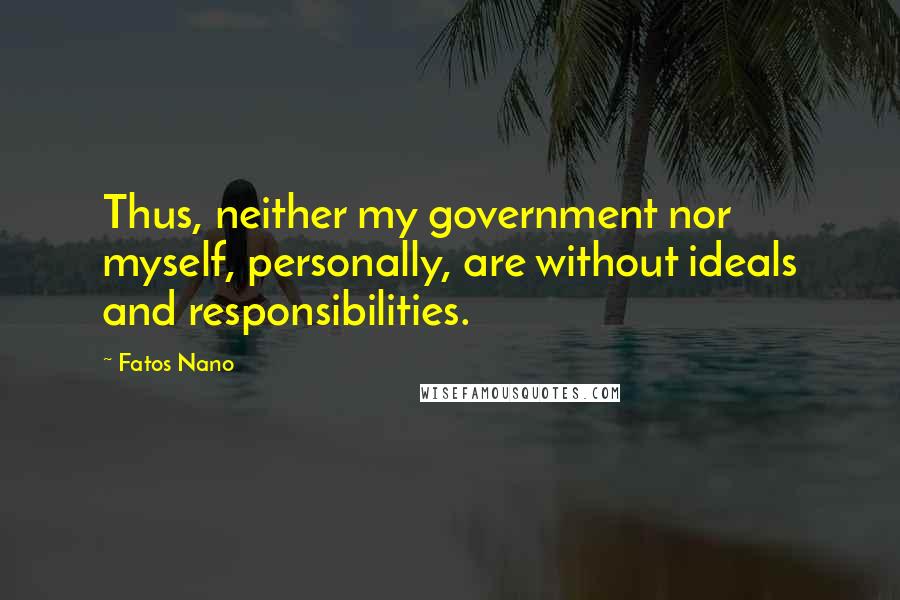 Thus, neither my government nor myself, personally, are without ideals and responsibilities.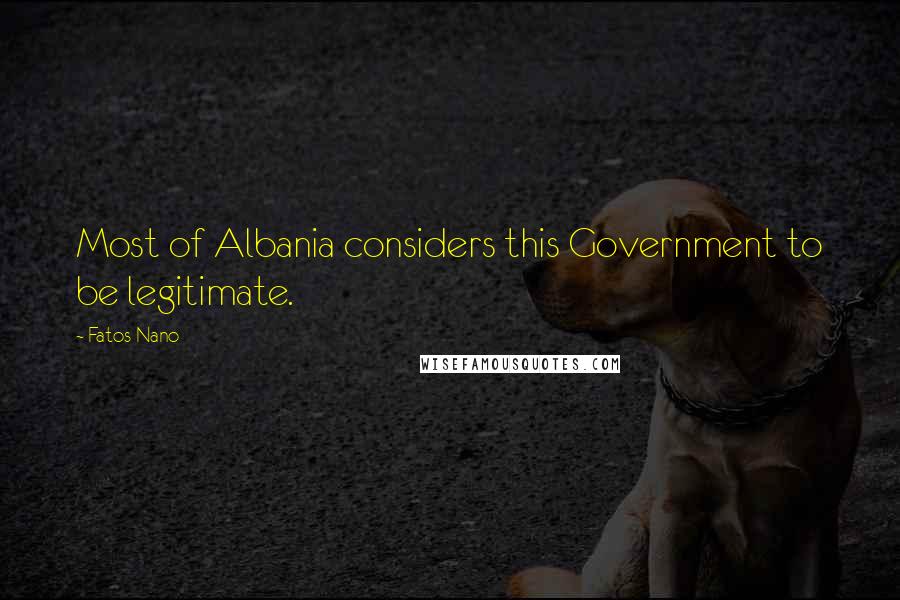 Most of Albania considers this Government to be legitimate.