Max Muller Quotes
Top 26 wise famous quotes and sayings by Max Muller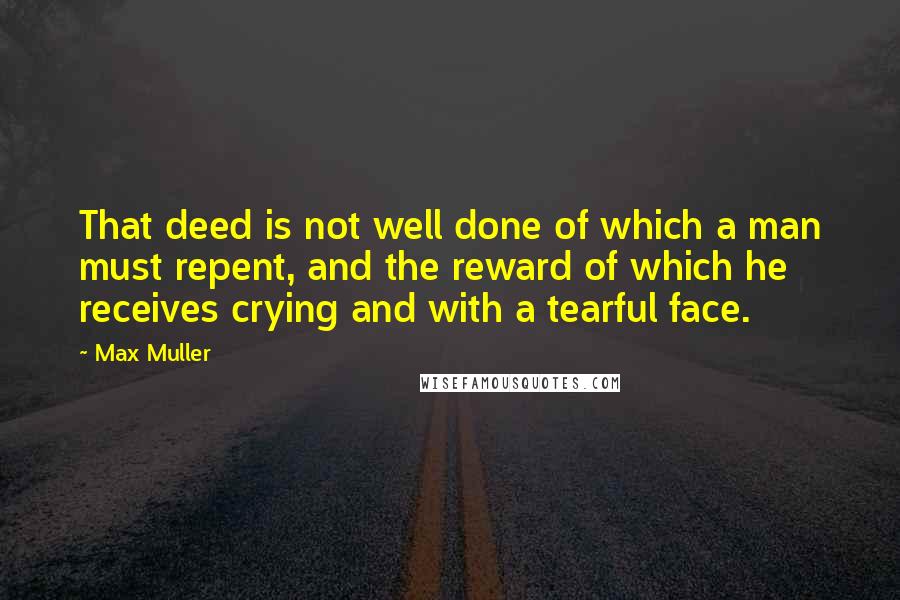 That deed is not well done of which a man must repent, and the reward of which he receives crying and with a tearful face.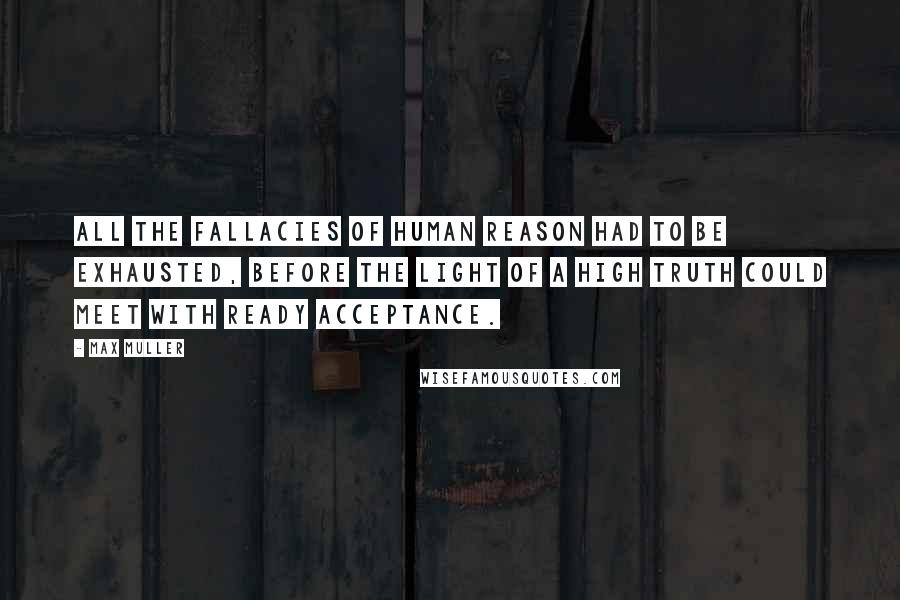 All the fallacies of human reason had to be exhausted, before the light of a high truth could meet with ready acceptance.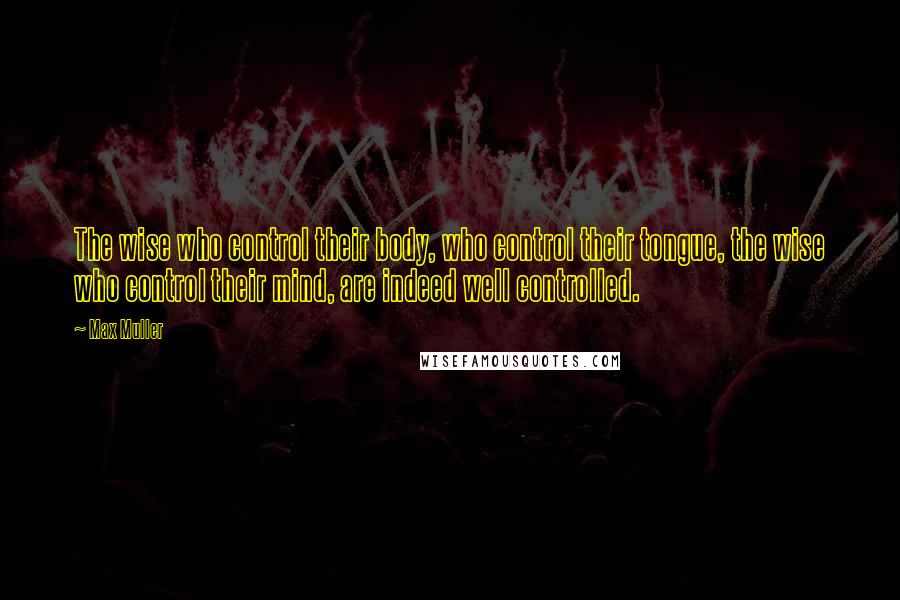 The wise who control their body, who control their tongue, the wise who control their mind, are indeed well controlled.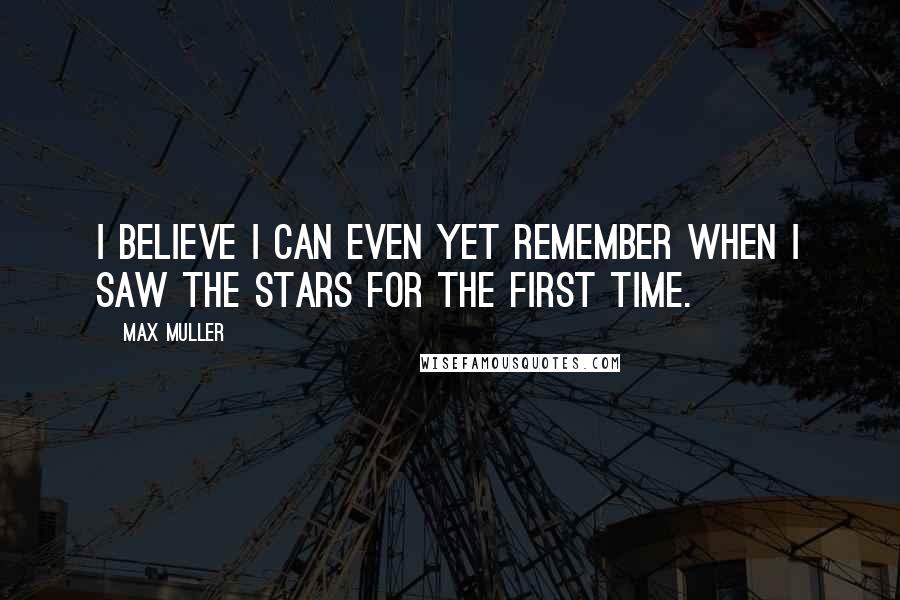 I believe I can even yet remember when I saw the stars for the first time.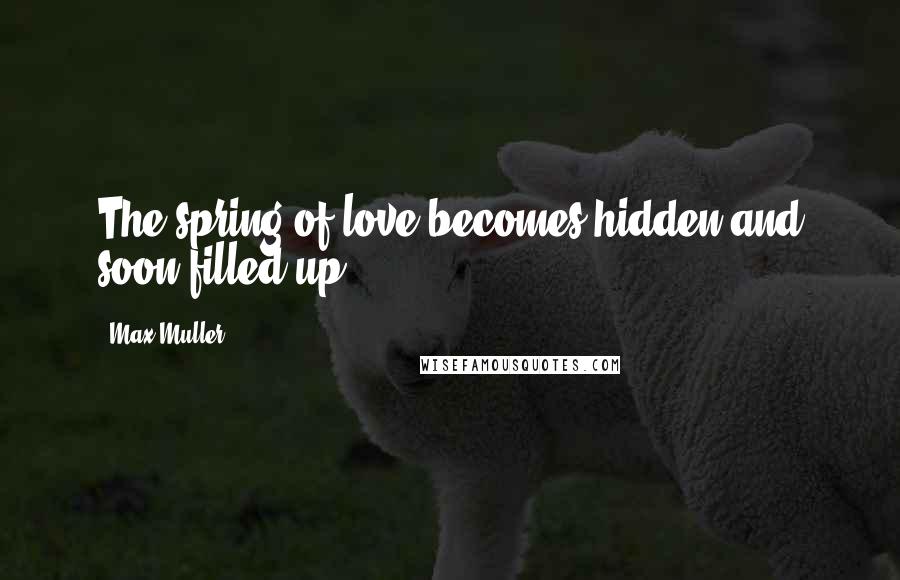 The spring of love becomes hidden and soon filled up.
It is better to live alone, there is no companionship with a fool.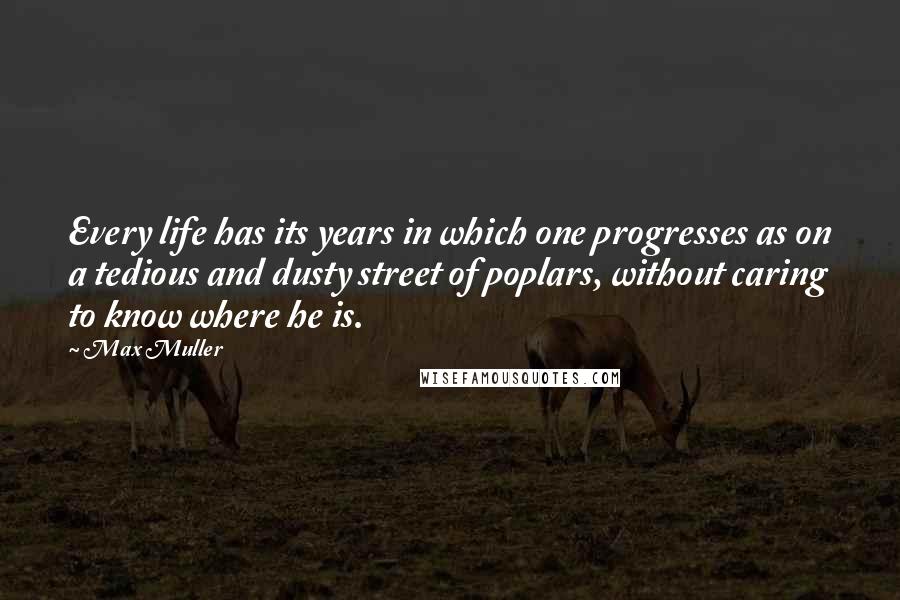 Every life has its years in which one progresses as on a tedious and dusty street of poplars, without caring to know where he is.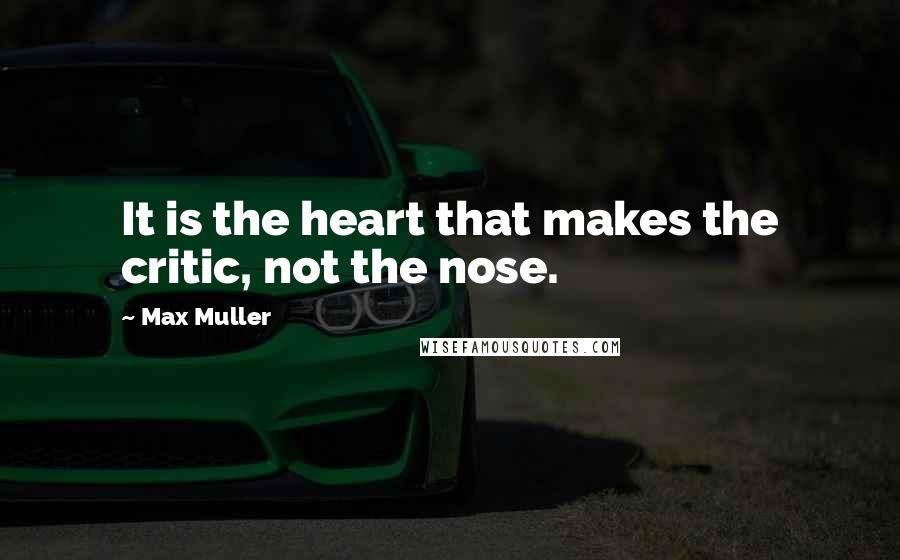 It is the heart that makes the critic, not the nose.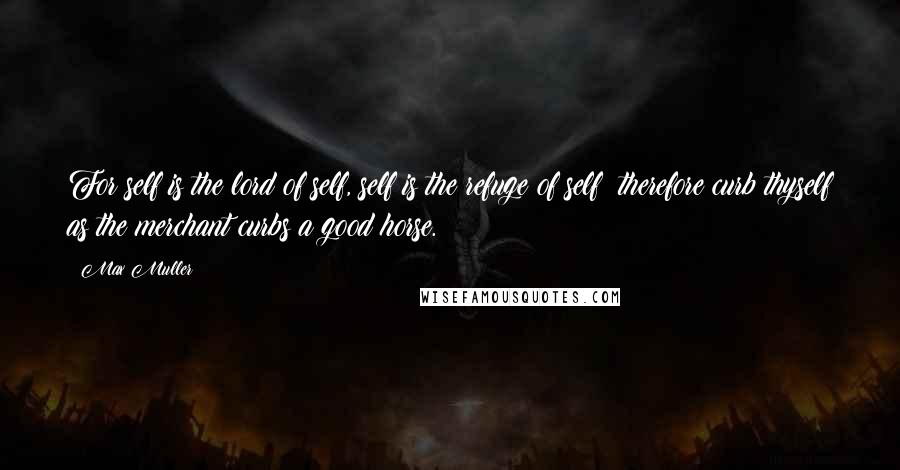 For self is the lord of self, self is the refuge of self; therefore curb thyself as the merchant curbs a good horse.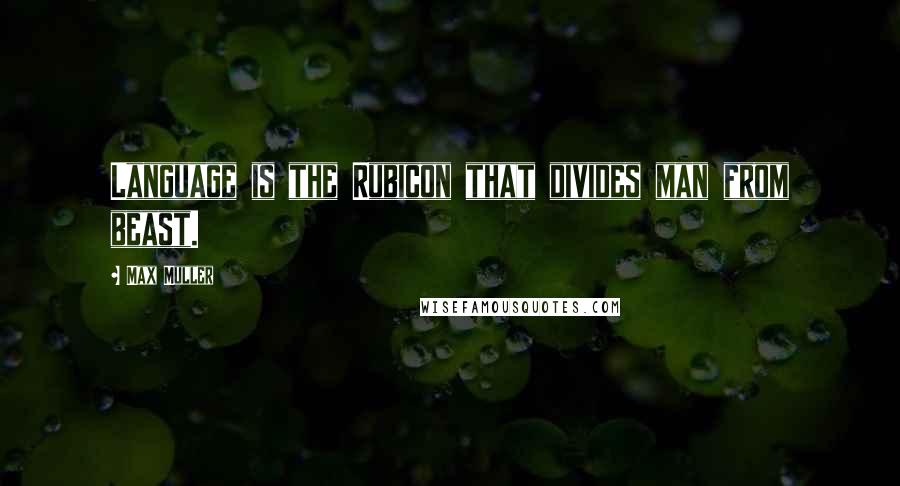 Language is the Rubicon that divides man from beast.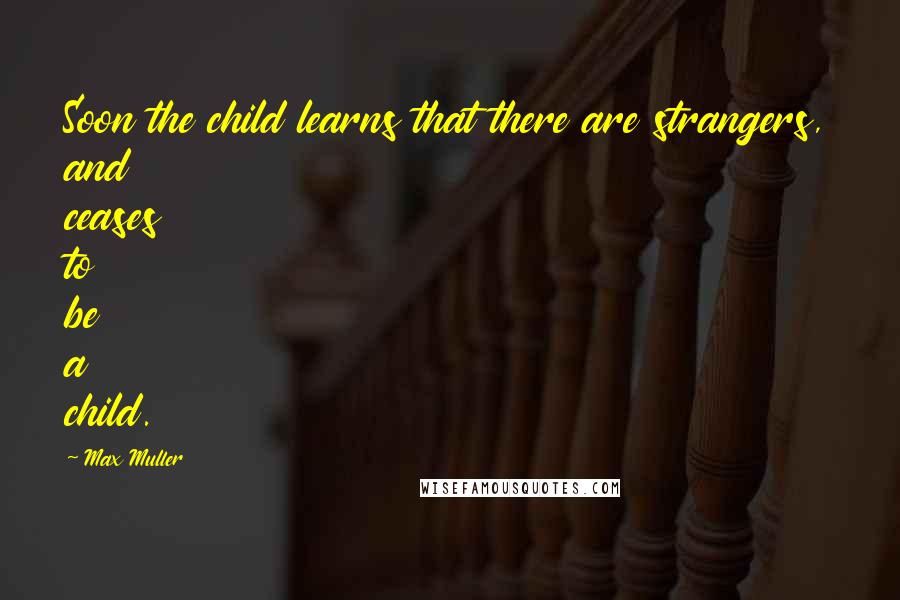 Soon the child learns that there are strangers, and ceases to be a child.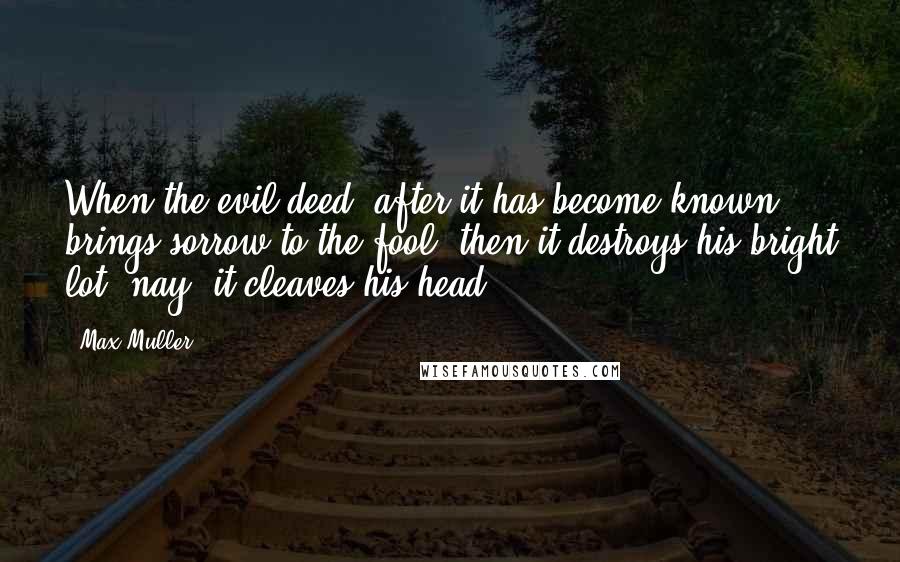 When the evil deed, after it has become known, brings sorrow to the fool, then it destroys his bright lot, nay, it cleaves his head.
Self is the lord of self, who else could be the lord?.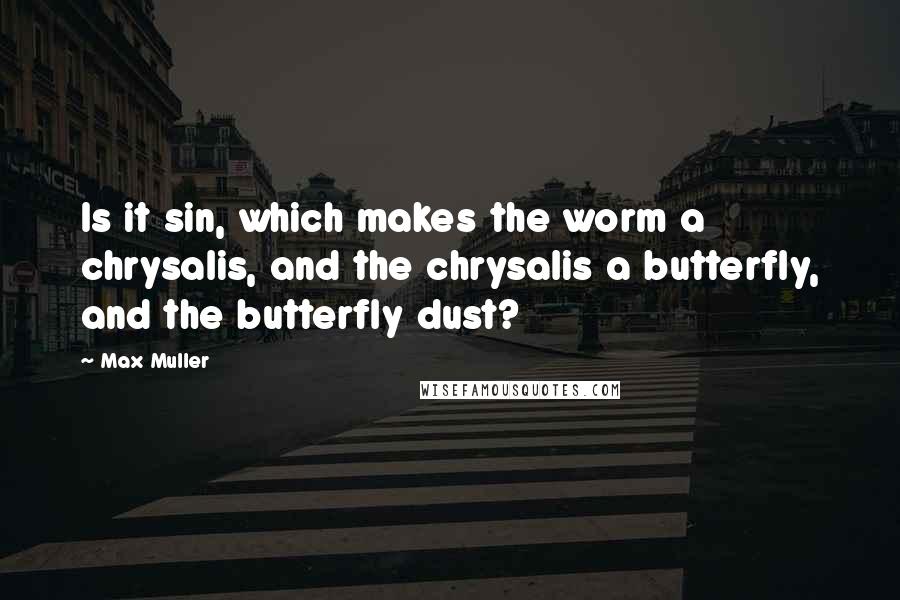 Is it sin, which makes the worm a chrysalis, and the chrysalis a butterfly, and the butterfly dust?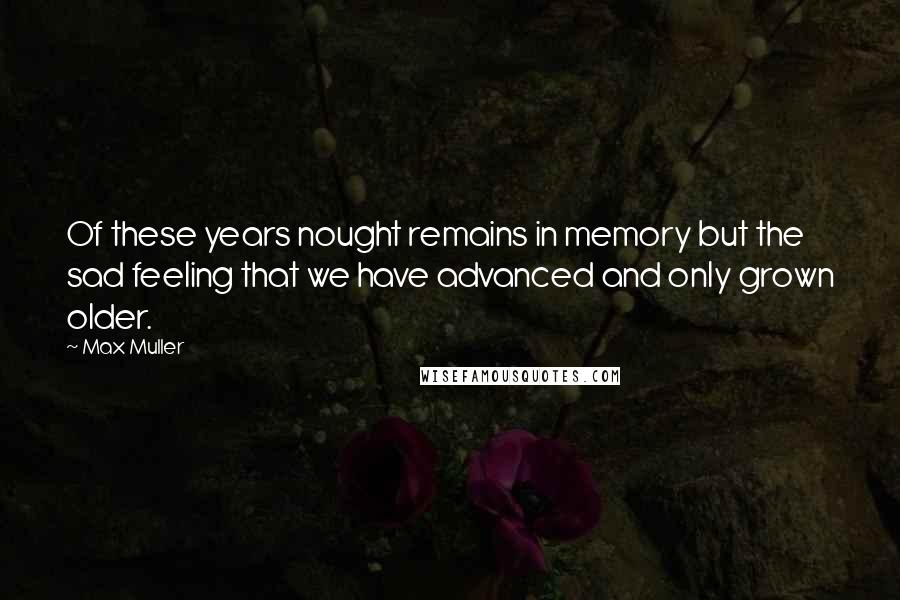 Of these years nought remains in memory but the sad feeling that we have advanced and only grown older.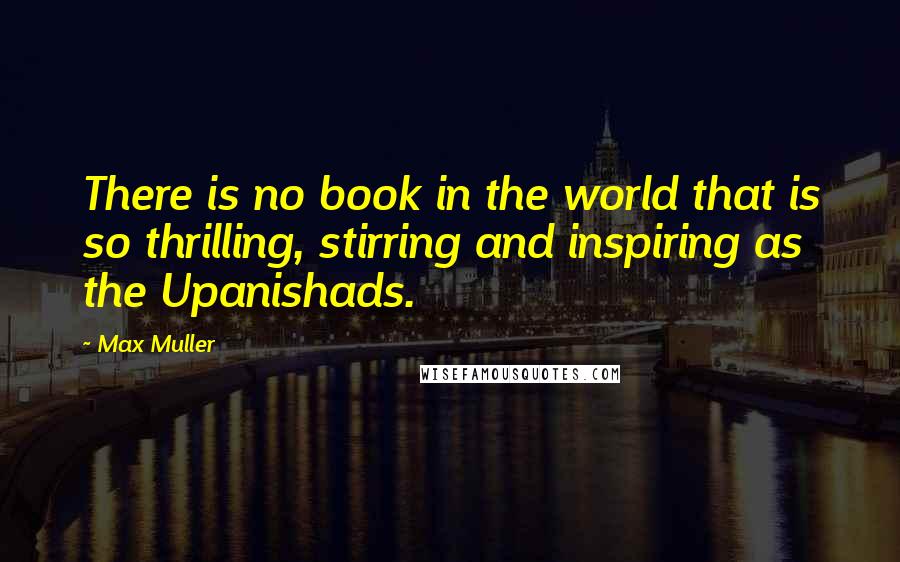 There is no book in the world that is so thrilling, stirring and inspiring as the Upanishads.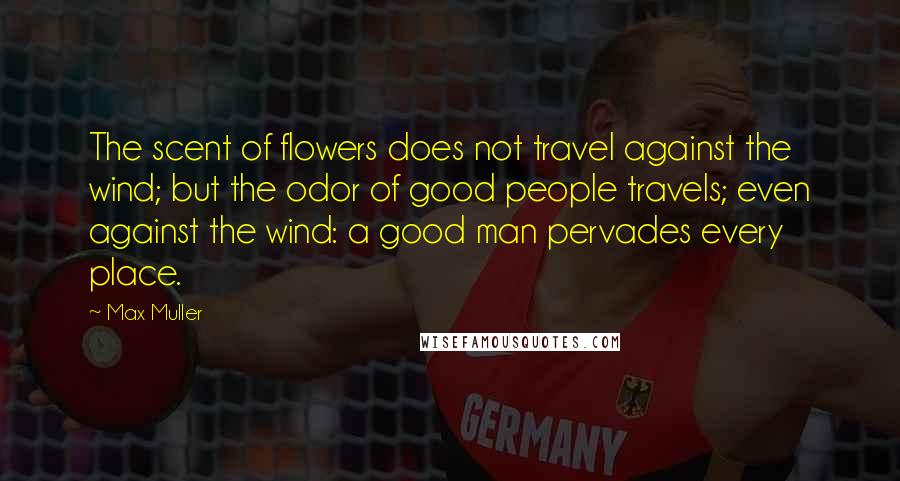 The scent of flowers does not travel against the wind; but the odor of good people travels; even against the wind: a good man pervades every place.
Christianity is a missionary religion, converting, advancing, aggressive, encompassing the world; a non-missionary church is in the bands of death.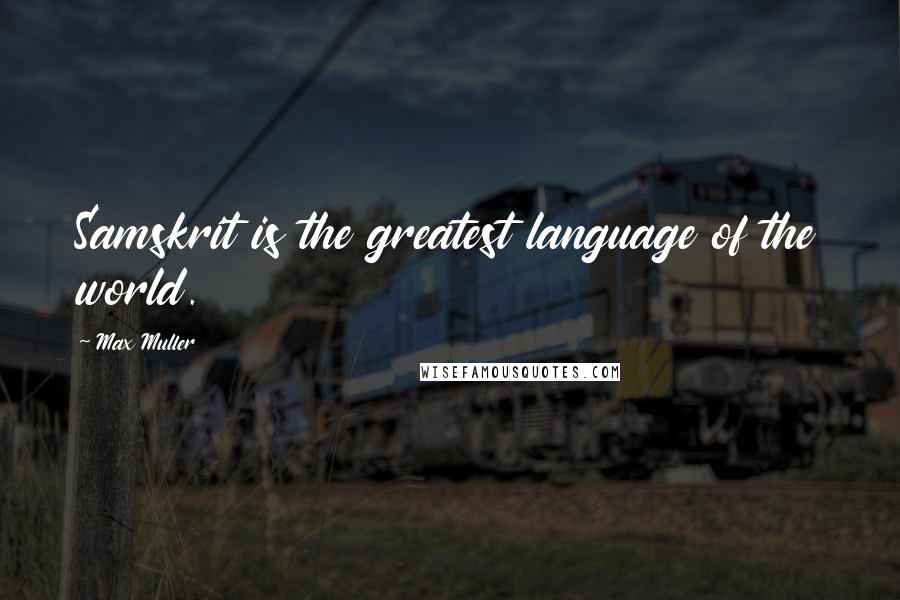 Samskrit is the greatest language of the world.
There never was a false god, nor was there ever really a false religion, unless you call a child a false man.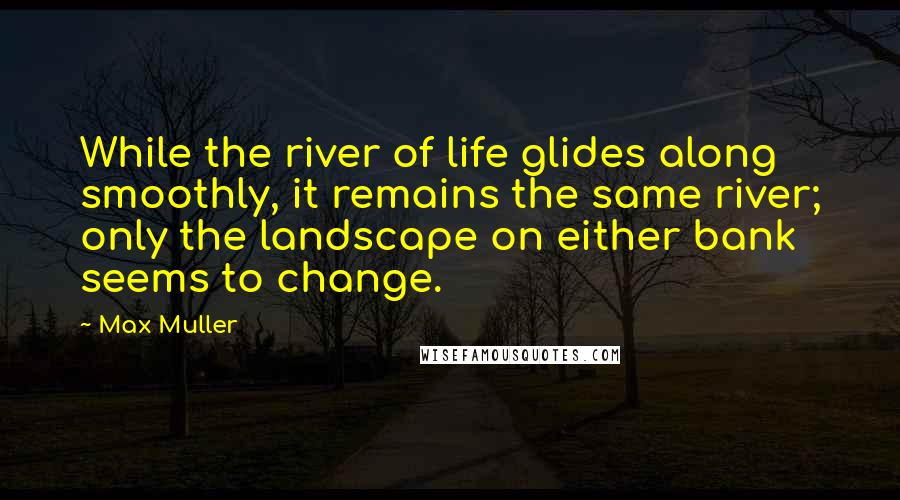 While the river of life glides along smoothly, it remains the same river; only the landscape on either bank seems to change.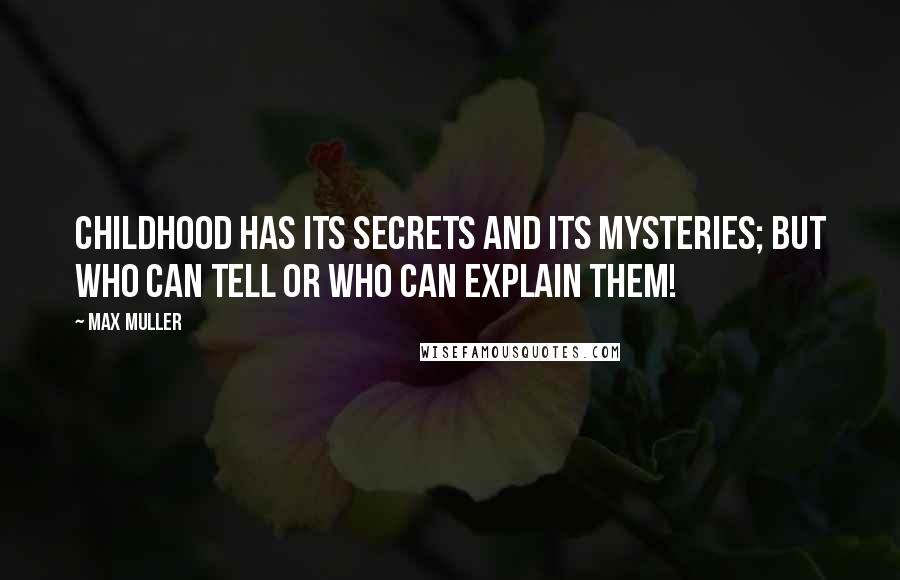 Childhood has its secrets and its mysteries; but who can tell or who can explain them!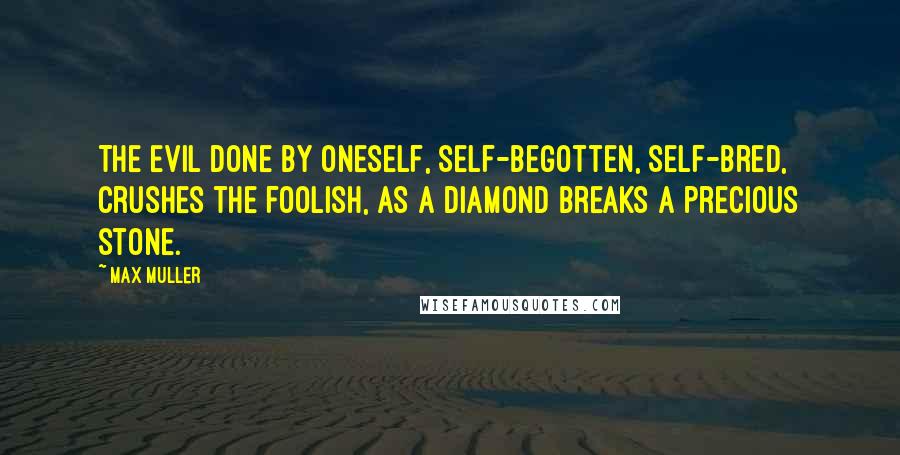 The evil done by oneself, self-begotten, self-bred, crushes the foolish, as a diamond breaks a precious stone.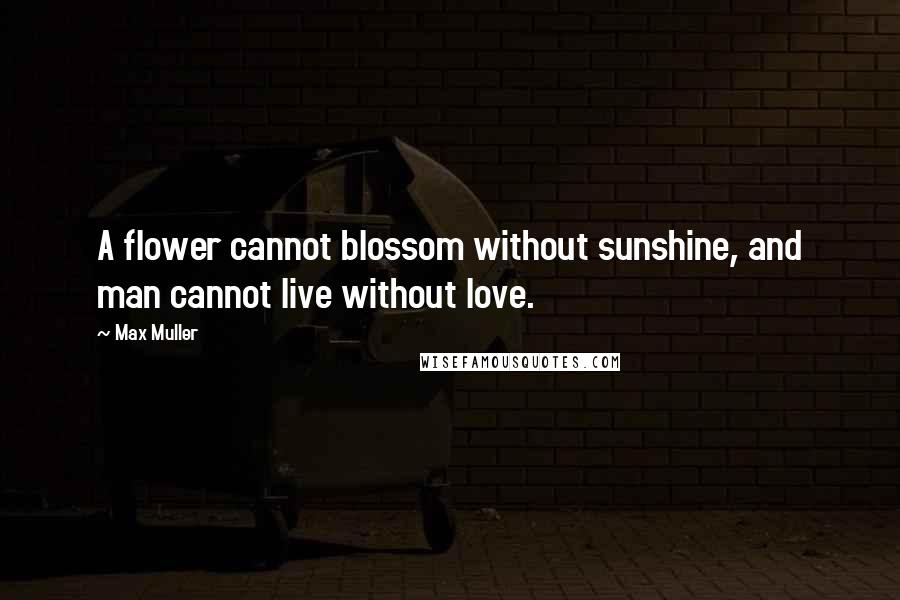 A flower cannot blossom without sunshine, and man cannot live without love.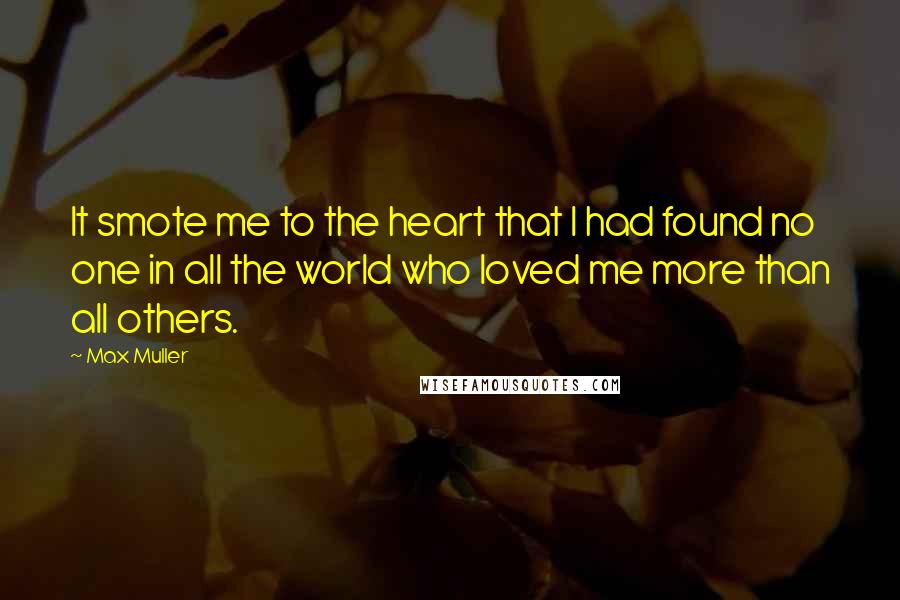 It smote me to the heart that I had found no one in all the world who loved me more than all others.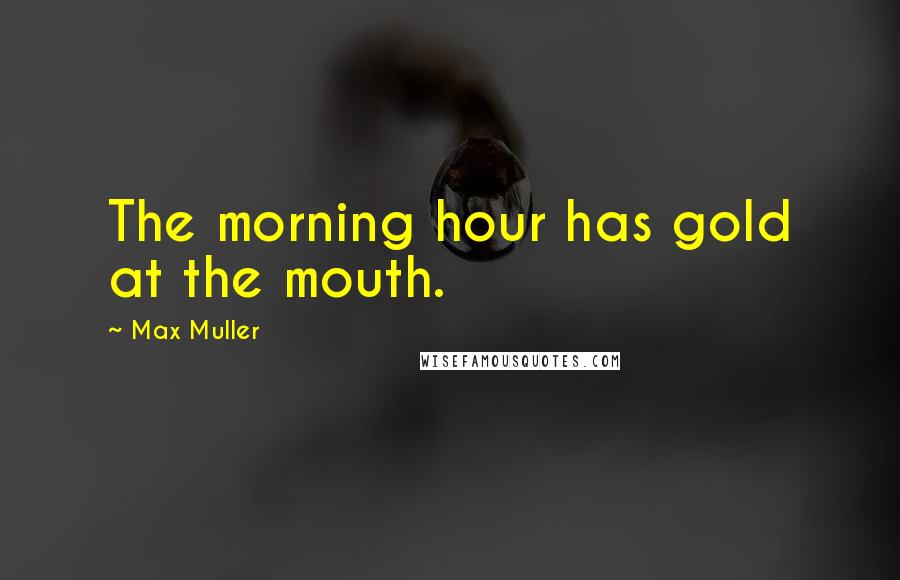 The morning hour has gold at the mouth.