Faye Hall Quotes
Top 10 wise famous quotes and sayings by Faye Hall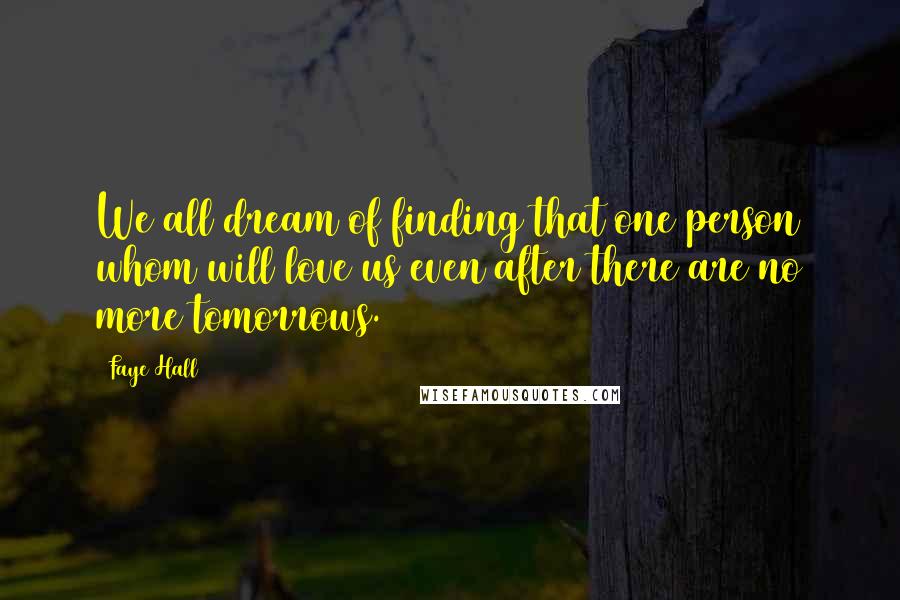 We all dream of finding that one person whom will love us even after there are no more tomorrows.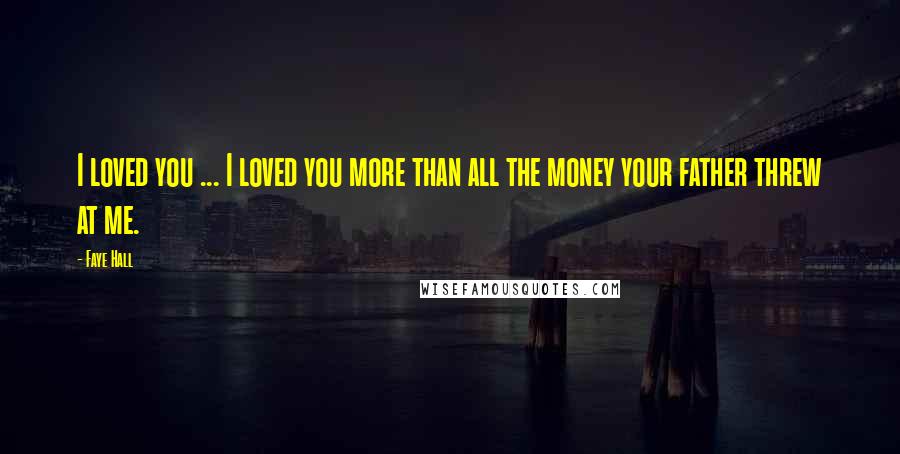 I loved you ... I loved you more than all the money your father threw at me.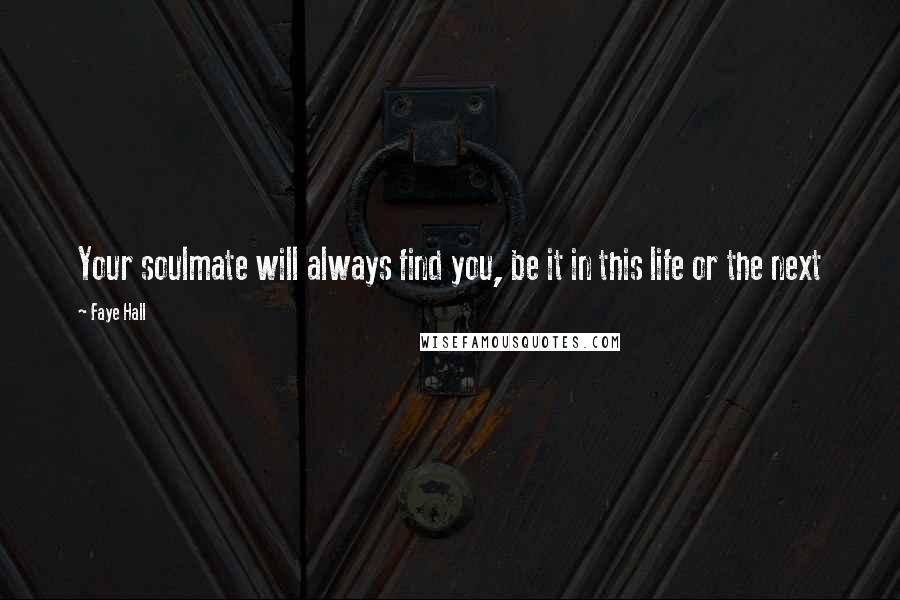 Your soulmate will always find you, be it in this life or the next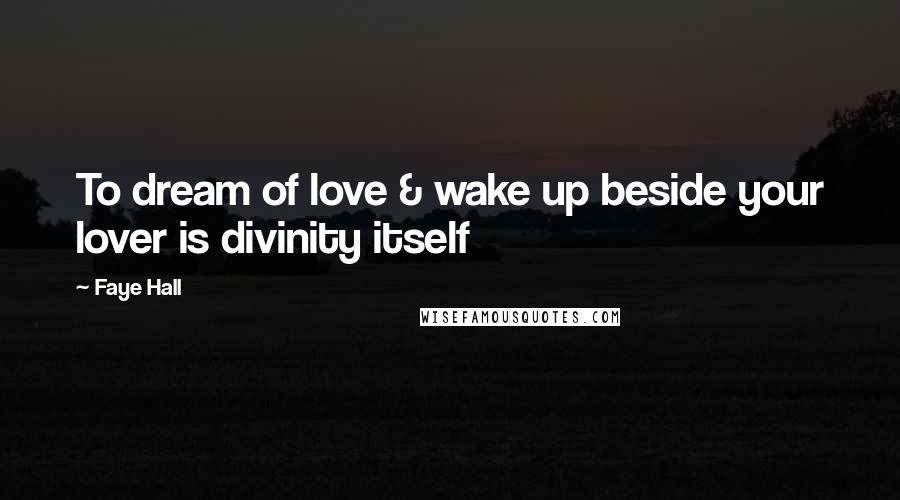 To dream of love & wake up beside your lover is divinity itself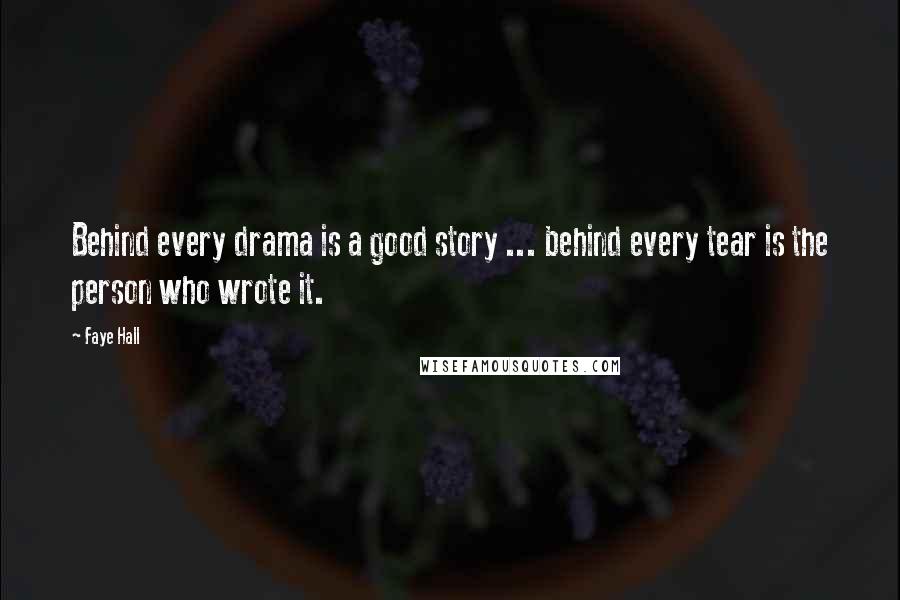 Behind every drama is a good story ... behind every tear is the person who wrote it.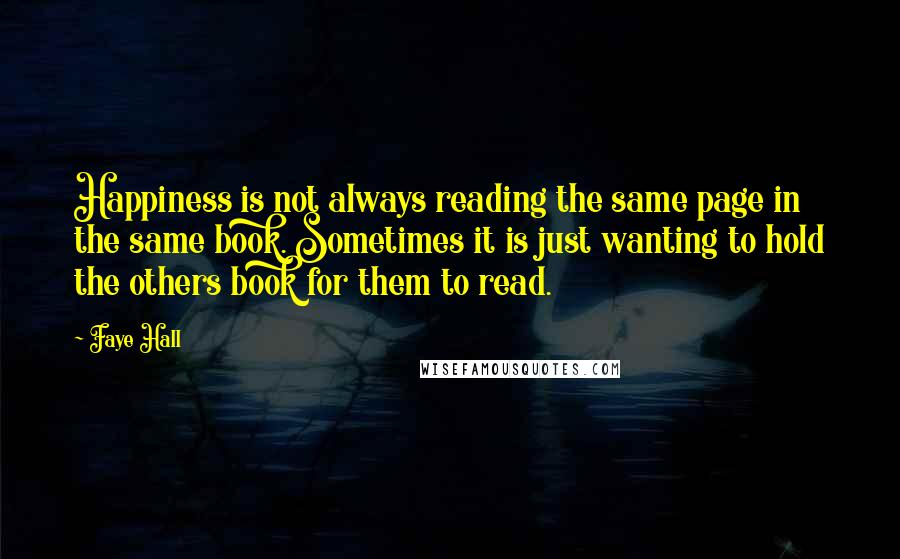 Happiness is not always reading the same page in the same book. Sometimes it is just wanting to hold the others book for them to read.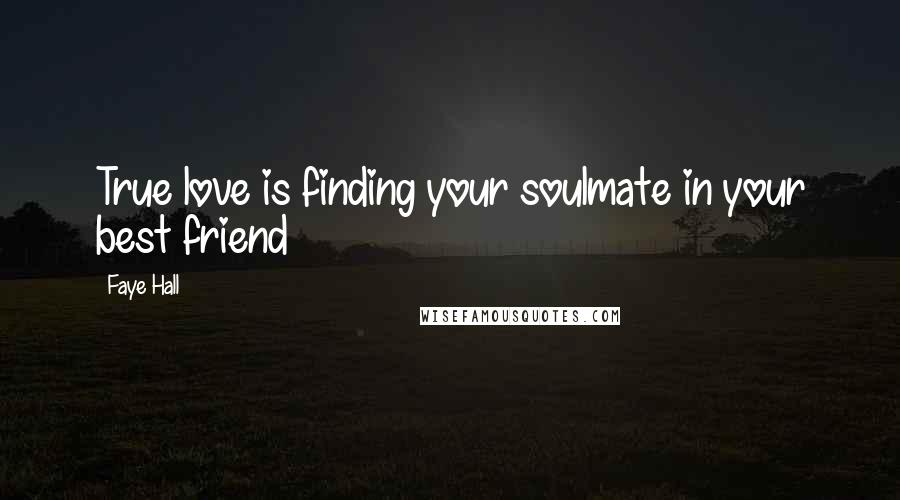 True love is finding your soulmate in your best friend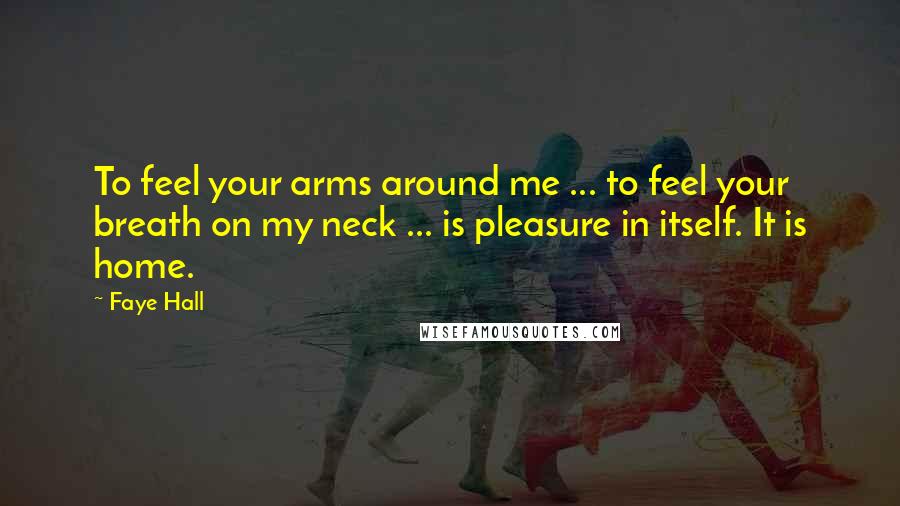 To feel your arms around me ... to feel your breath on my neck ... is pleasure in itself. It is home.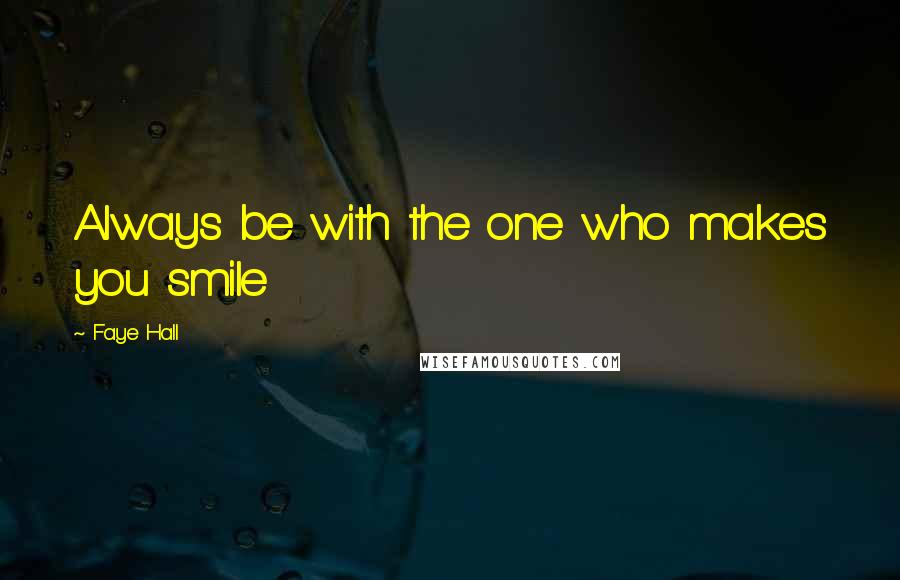 Always be with the one who makes you smile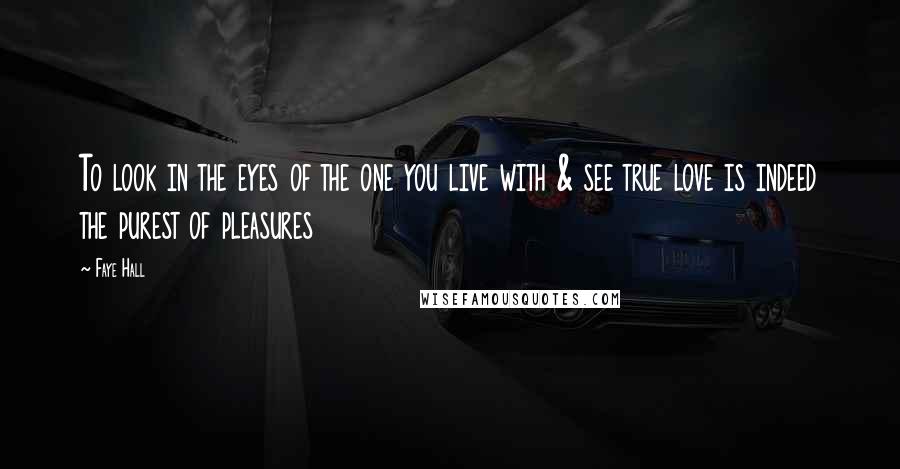 To look in the eyes of the one you live with & see true love is indeed the purest of pleasures