Hendrik Poinar Quotes
Top 9 wise famous quotes and sayings by Hendrik Poinar
Hendrik Poinar Famous Quotes & Sayings
Discover top inspirational quotes from Hendrik Poinar on Wise Famous Quotes.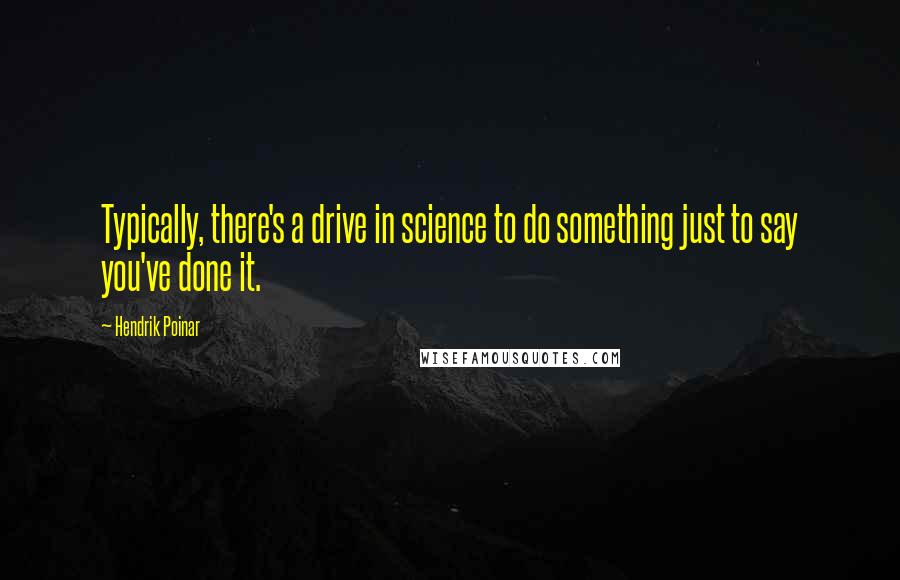 Typically, there's a drive in science to do something just to say you've done it.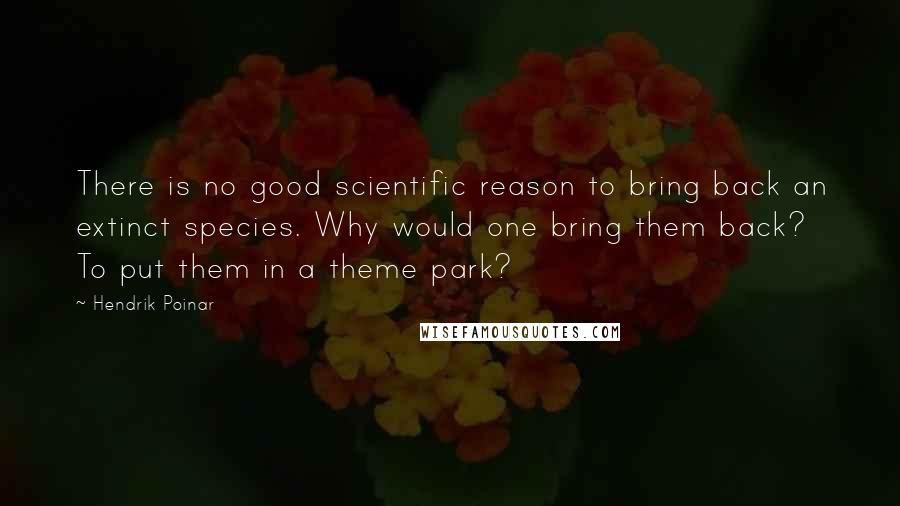 There is no good scientific reason to bring back an extinct species. Why would one bring them back? To put them in a theme park?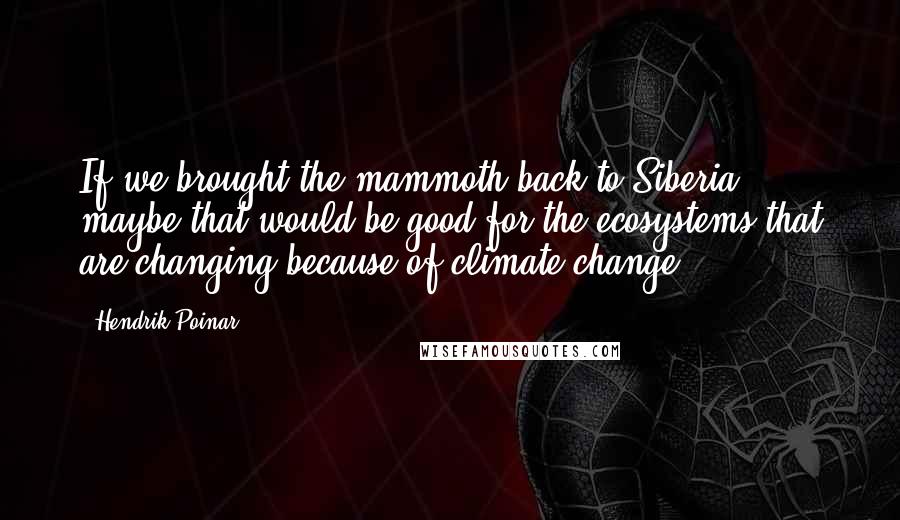 If we brought the mammoth back to Siberia, maybe that would be good for the ecosystems that are changing because of climate change.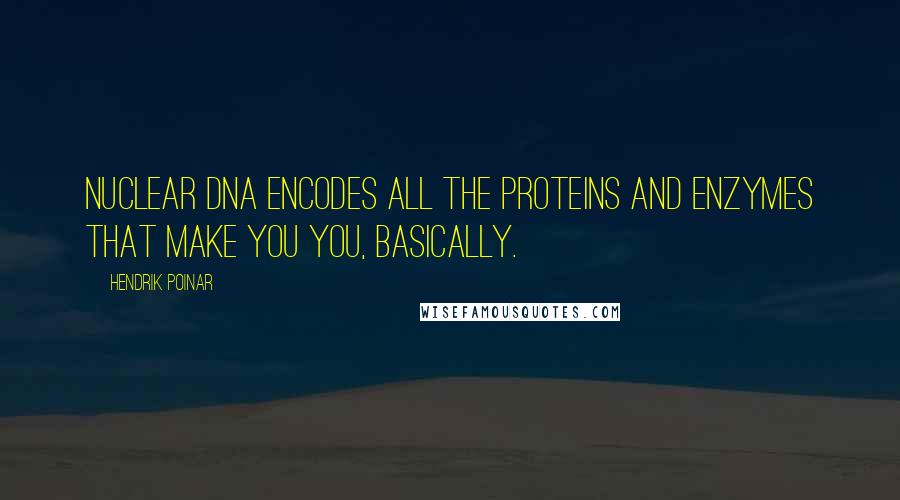 Nuclear DNA encodes all the proteins and enzymes that make you you, basically.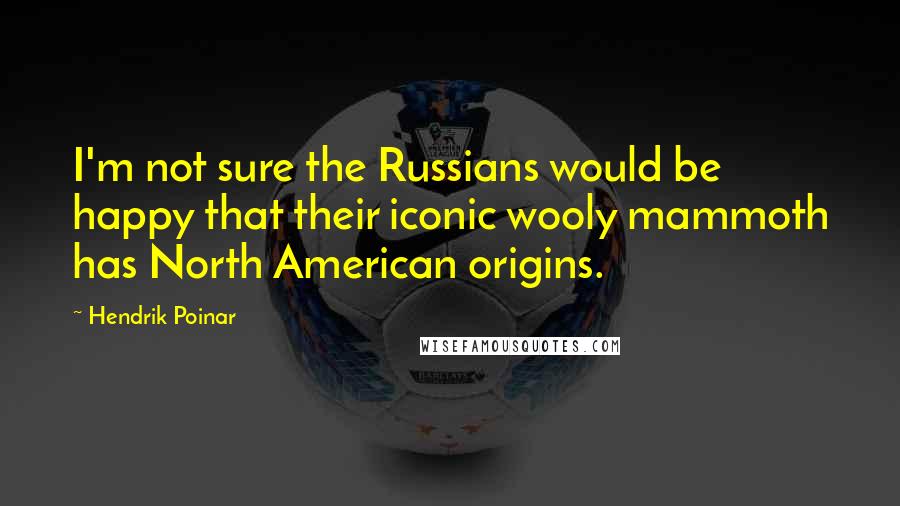 I'm not sure the Russians would be happy that their iconic wooly mammoth has North American origins.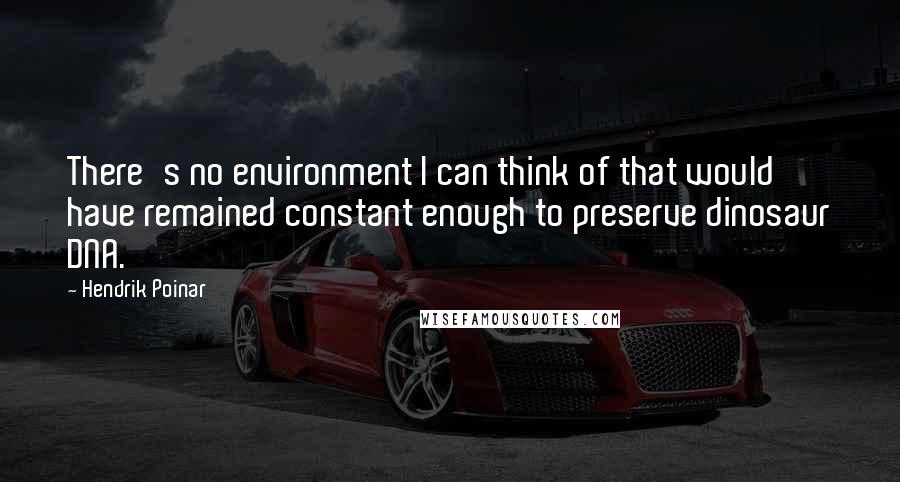 There's no environment I can think of that would have remained constant enough to preserve dinosaur DNA.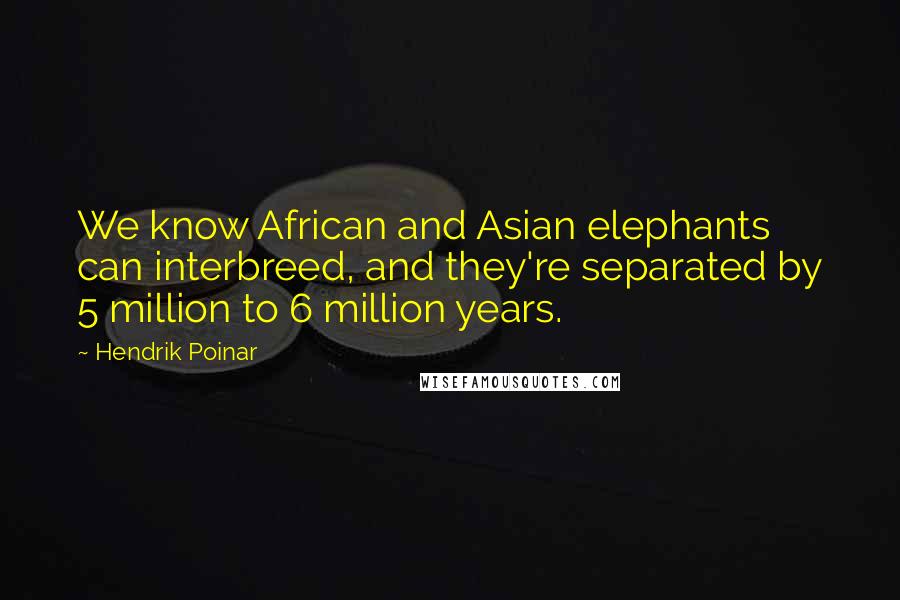 We know African and Asian elephants can interbreed, and they're separated by 5 million to 6 million years.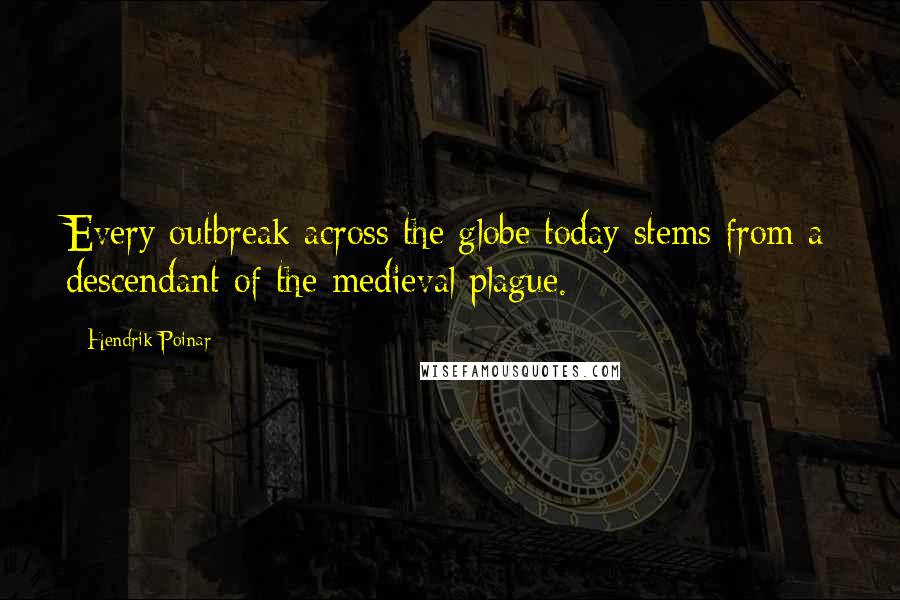 Every outbreak across the globe today stems from a descendant of the medieval plague.
The study of evolution is an evolution in itself.