Donal O'Callaghan Quotes
Top 7 wise famous quotes and sayings by Donal O'Callaghan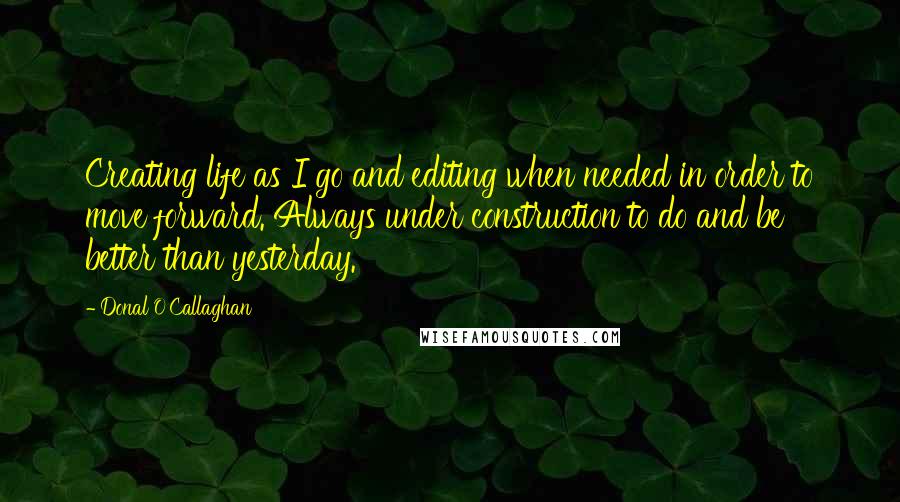 Creating life as I go and editing when needed in order to move forward. Always under construction to do and be better than yesterday.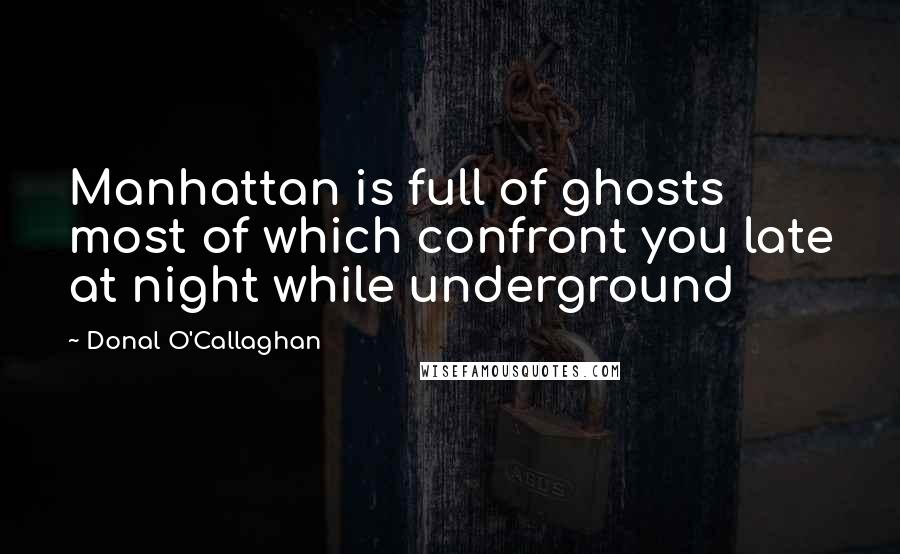 Manhattan is full of ghosts most of which confront you late at night while underground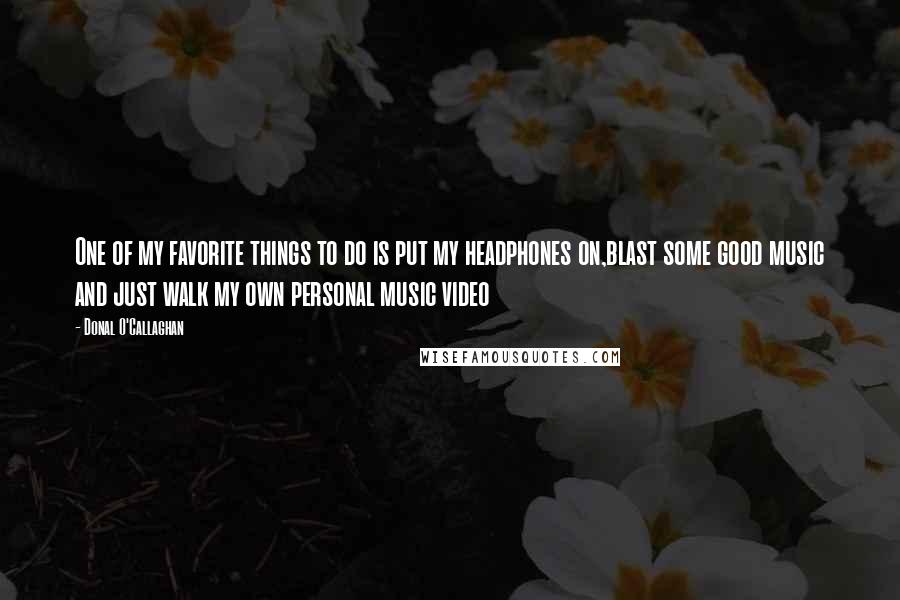 One of my favorite things to do is put my headphones on,blast some good music and just walk my own personal music video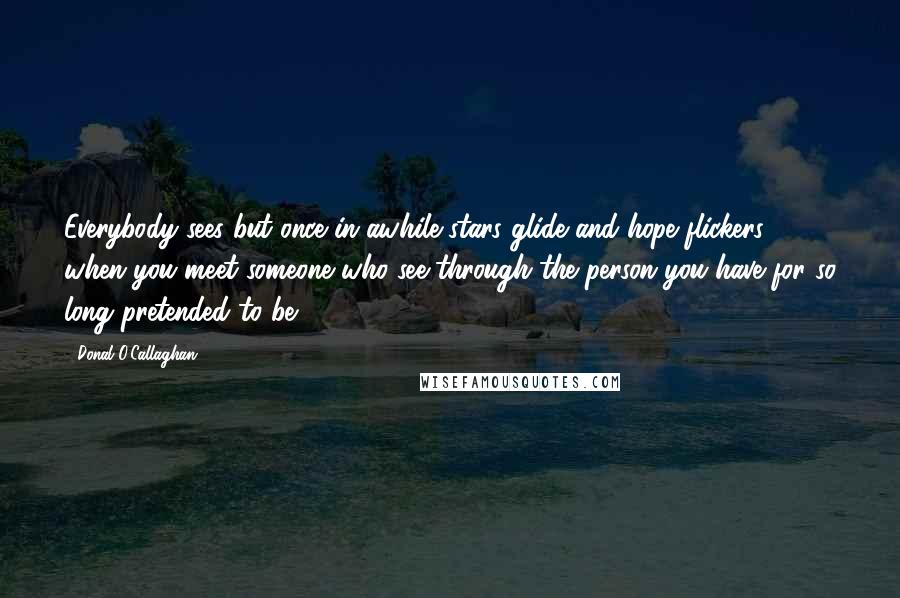 Everybody sees but once in awhile stars glide and hope flickers when you meet someone who see through the person you have for so long pretended to be.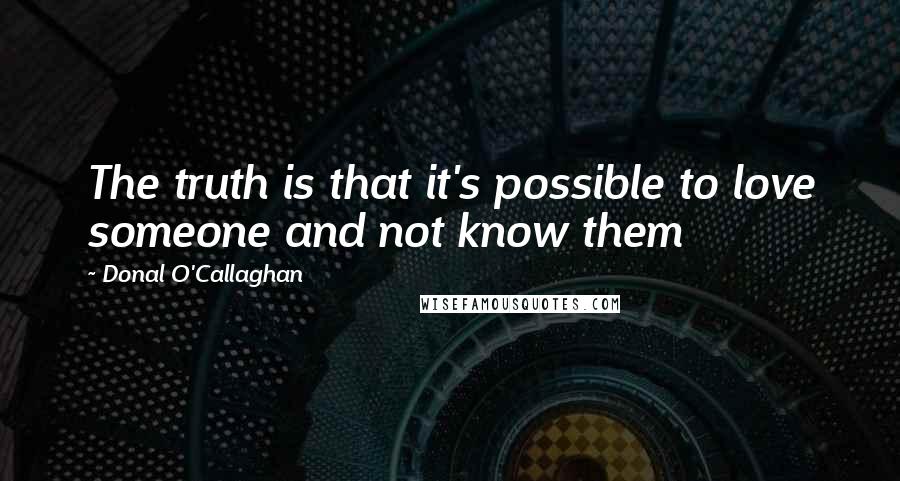 The truth is that it's possible to love someone and not know them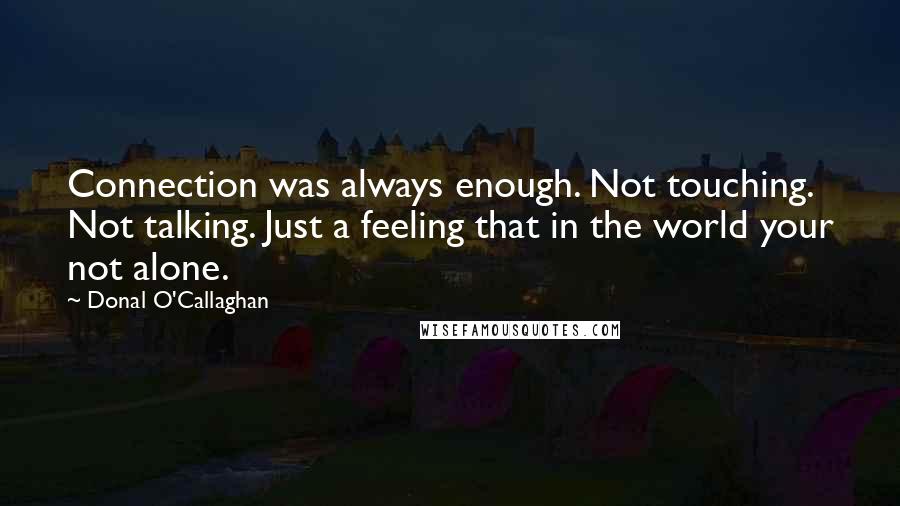 Connection was always enough. Not touching. Not talking. Just a feeling that in the world your not alone.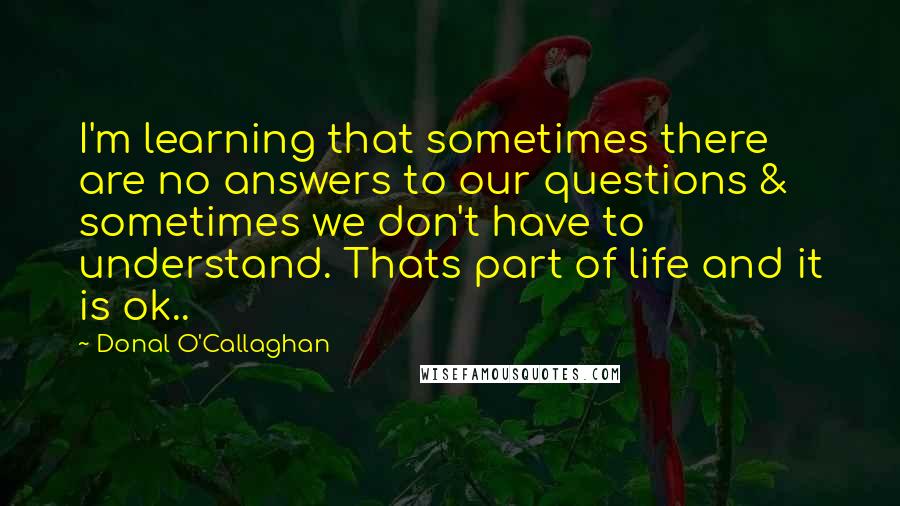 I'm learning that sometimes there are no answers to our questions & sometimes we don't have to understand. Thats part of life and it is ok..