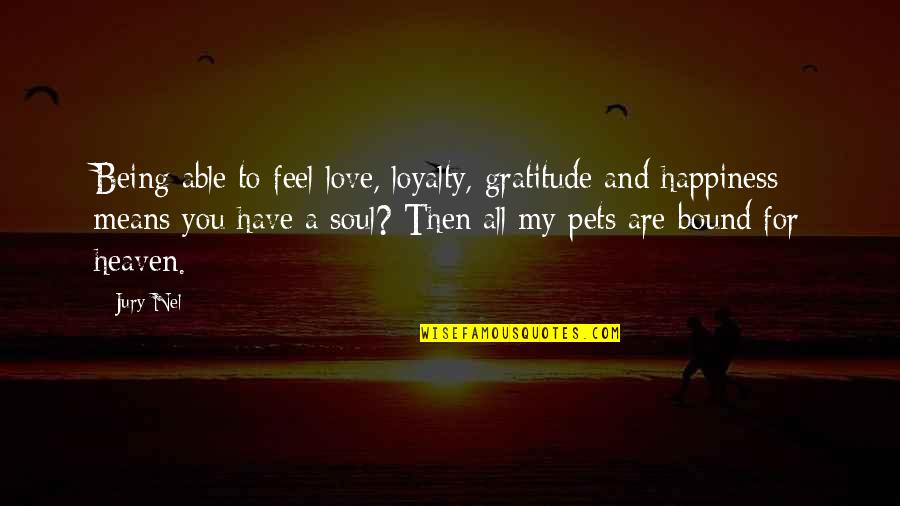 Being able to feel love, loyalty, gratitude and happiness means you have a soul? Then all my pets are bound for heaven.
—
Jury Nel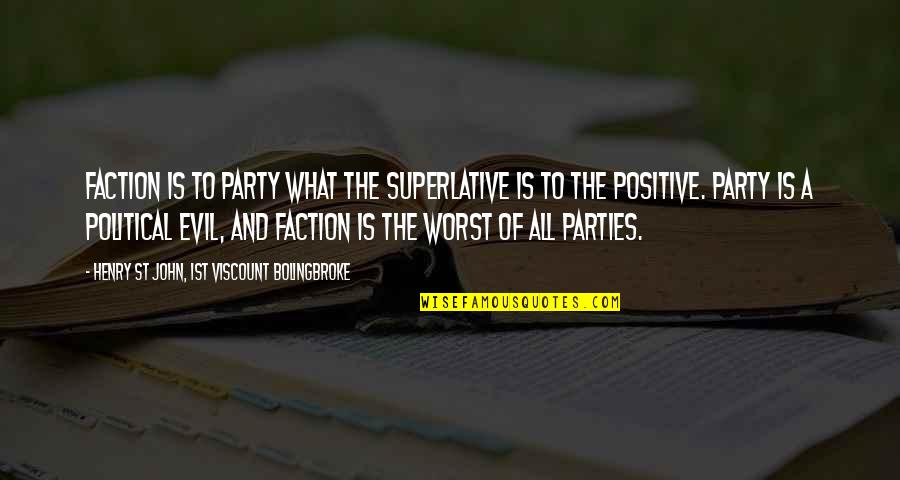 Faction is to party what the superlative is to the positive. Party is a political evil, and faction is the worst of all parties.
—
Henry St John, 1st Viscount Bolingbroke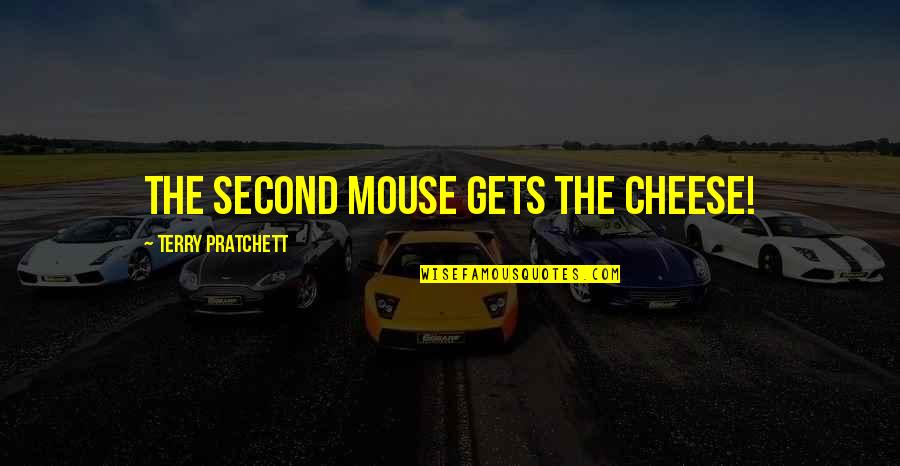 The second mouse gets the cheese!
—
Terry Pratchett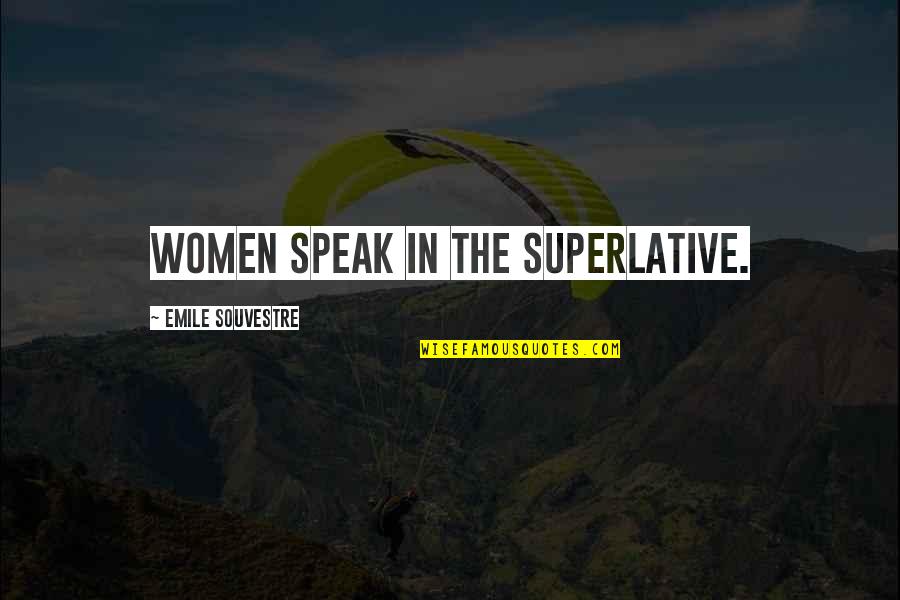 Women speak in the superlative.
—
Emile Souvestre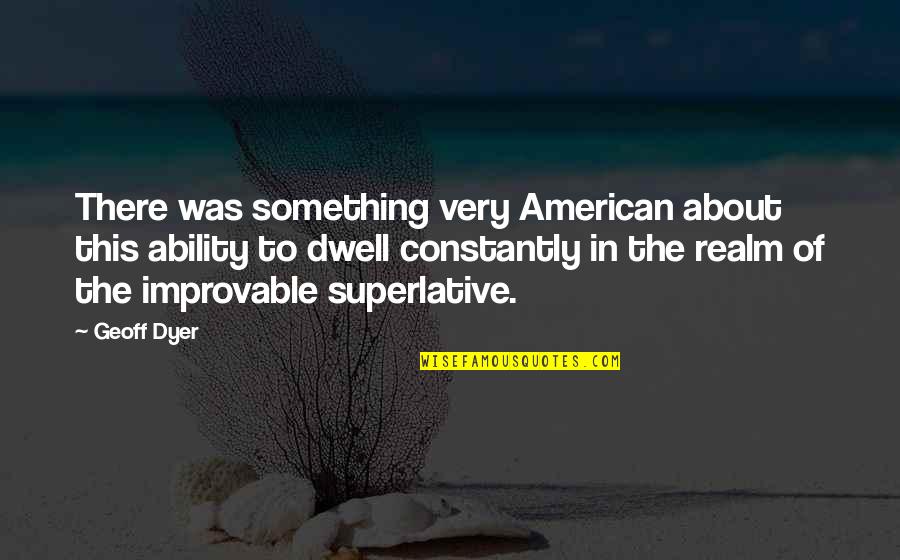 There was something very American about this ability to dwell constantly in the realm of the improvable
superlative
. —
Geoff Dyer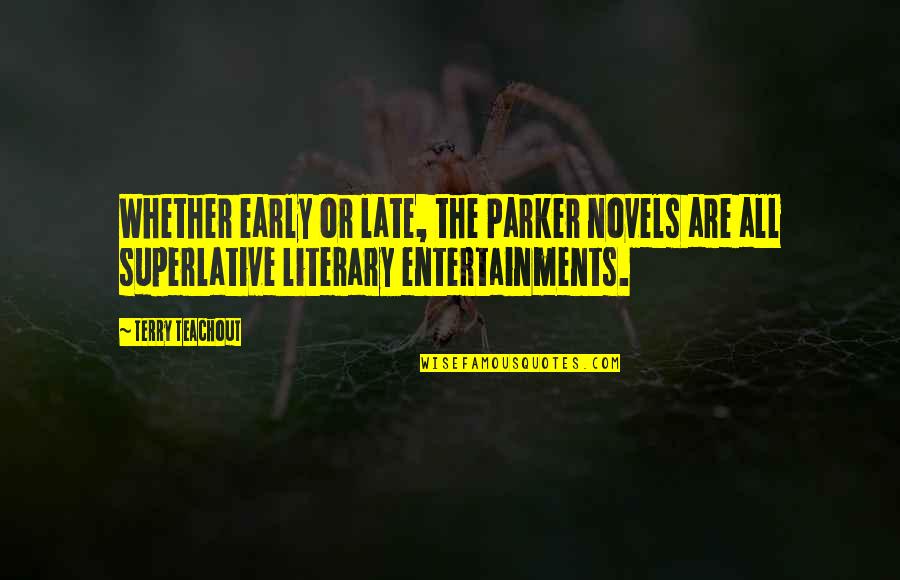 Whether early or late, the Parker novels are all
superlative
literary entertainments. —
Terry Teachout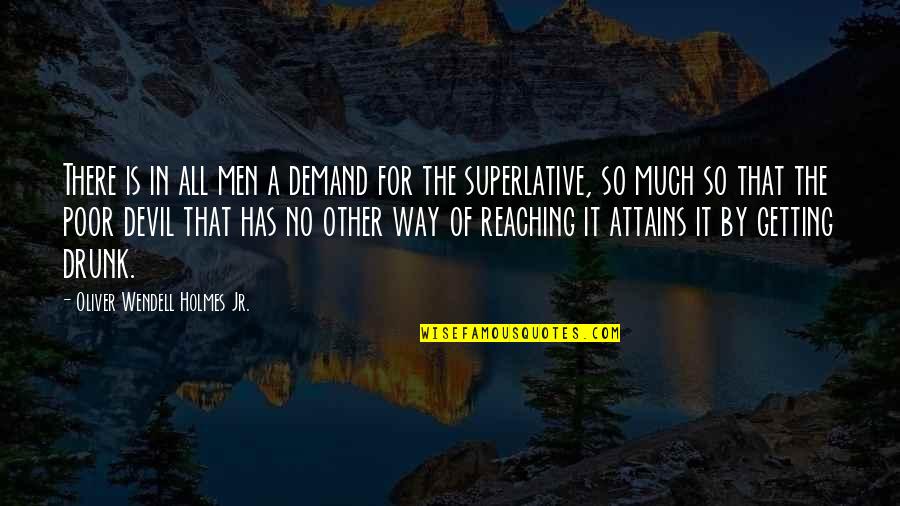 There is in all men a demand for the
superlative
, so much so that the poor devil that has no other way of reaching it attains it by getting drunk. —
Oliver Wendell Holmes Jr.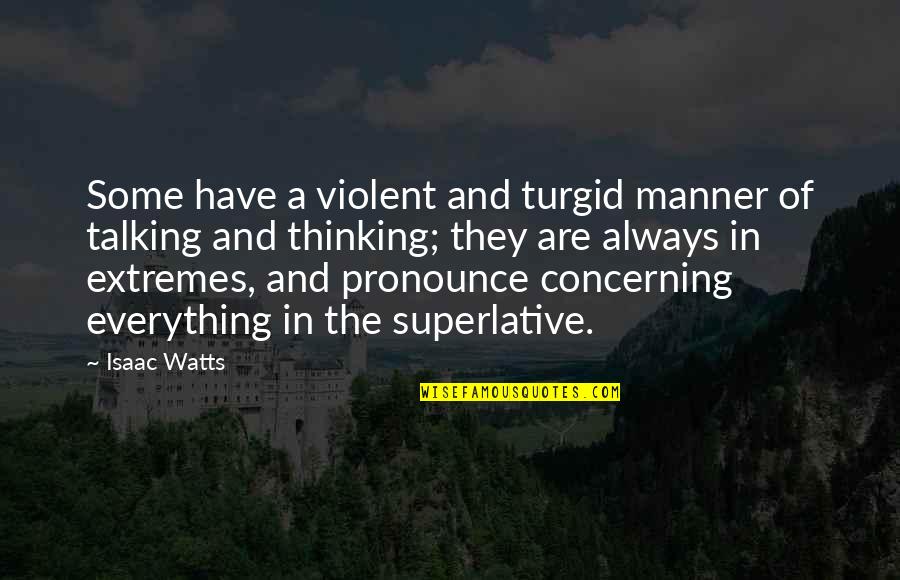 Some have a violent and turgid manner of talking and thinking; they are always in extremes, and pronounce concerning everything in the
superlative
. —
Isaac Watts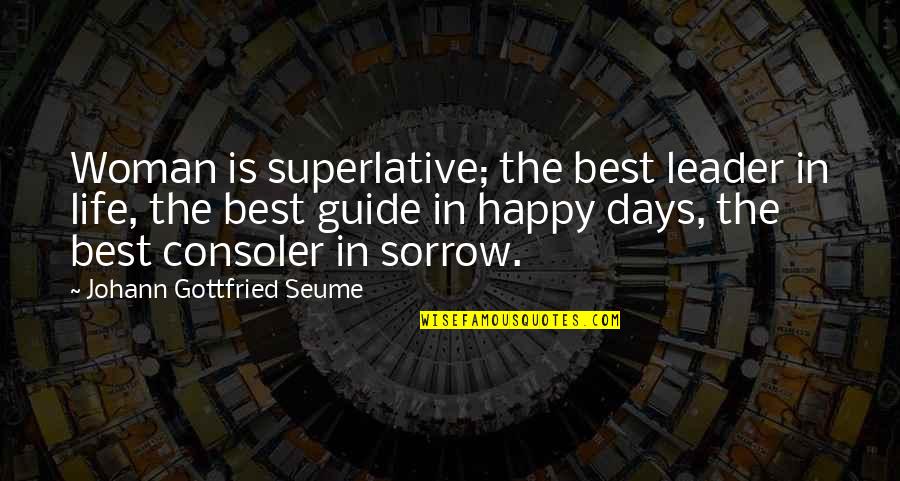 Woman is
superlative
; the best leader in life, the best guide in happy days, the best consoler in sorrow. —
Johann Gottfried Seume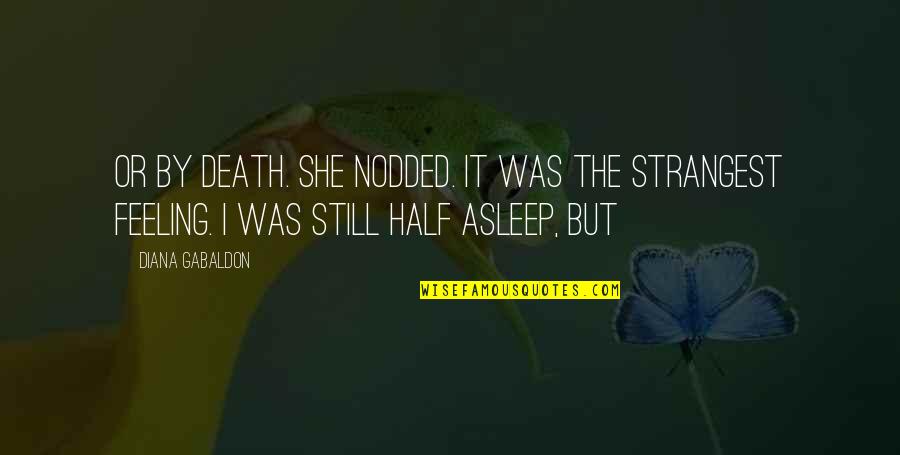 Or by death. She nodded. It was the strangest feeling. I was still half asleep, but —
Diana Gabaldon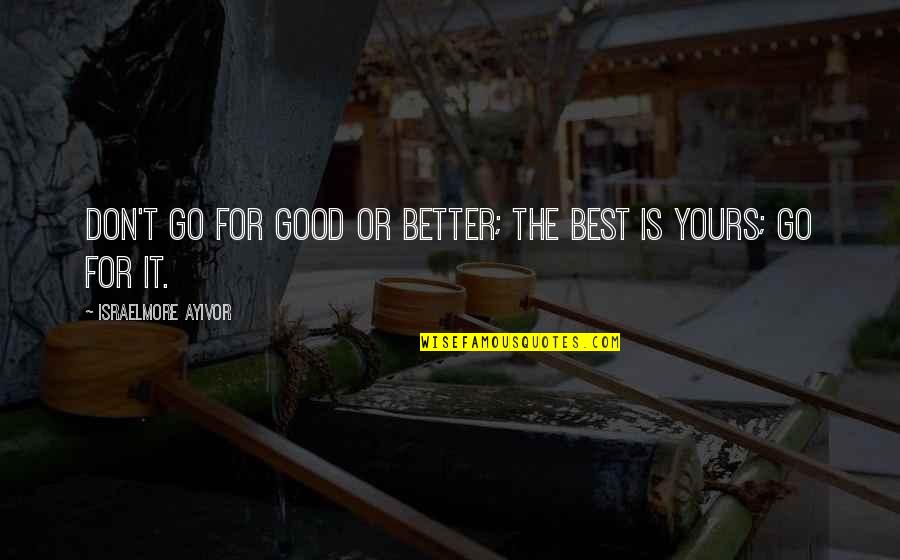 Don't go for good or better; the best is yours; go for it. —
Israelmore Ayivor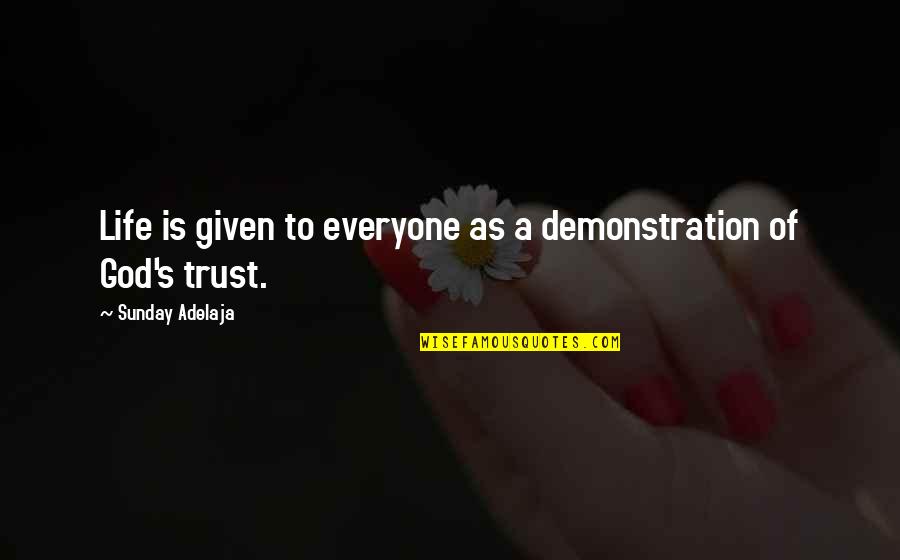 Life is given to everyone as a demonstration of God's trust. —
Sunday Adelaja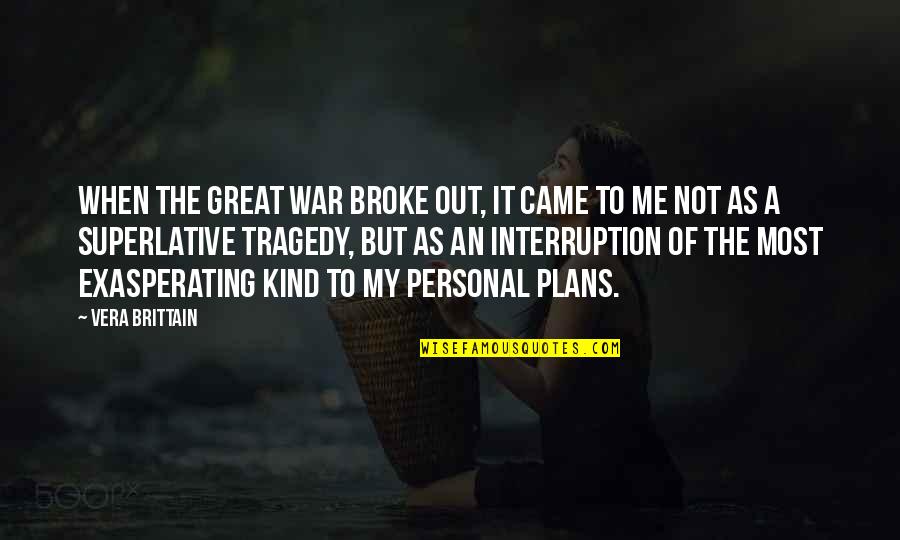 When the Great War broke out, it came to me not as a
superlative
tragedy, but as an interruption of the most exasperating kind to my personal plans. —
Vera Brittain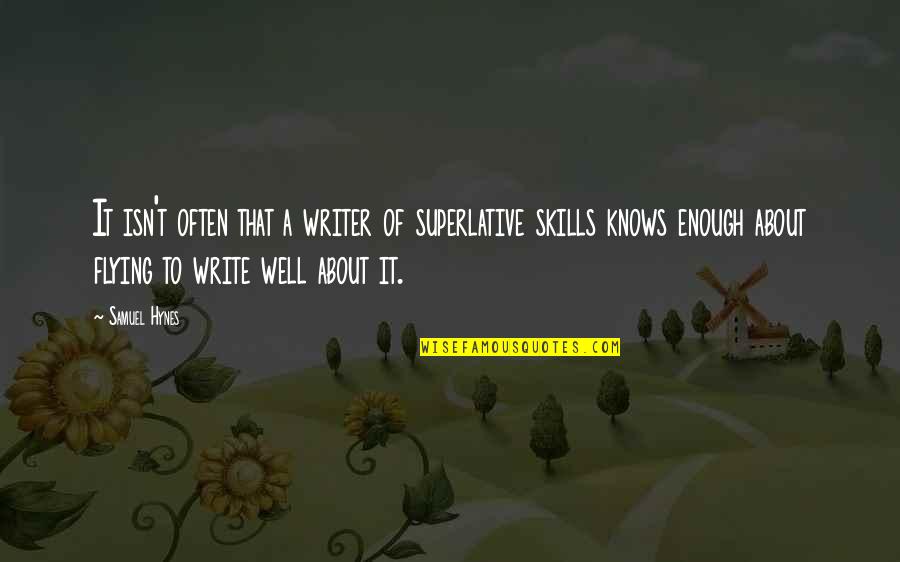 It isn't often that a writer of
superlative
skills knows enough about flying to write well about it. —
Samuel Hynes
The materials were of the finest, the workmanship
superlative
, the design execrable. —
Jonathan L. Howard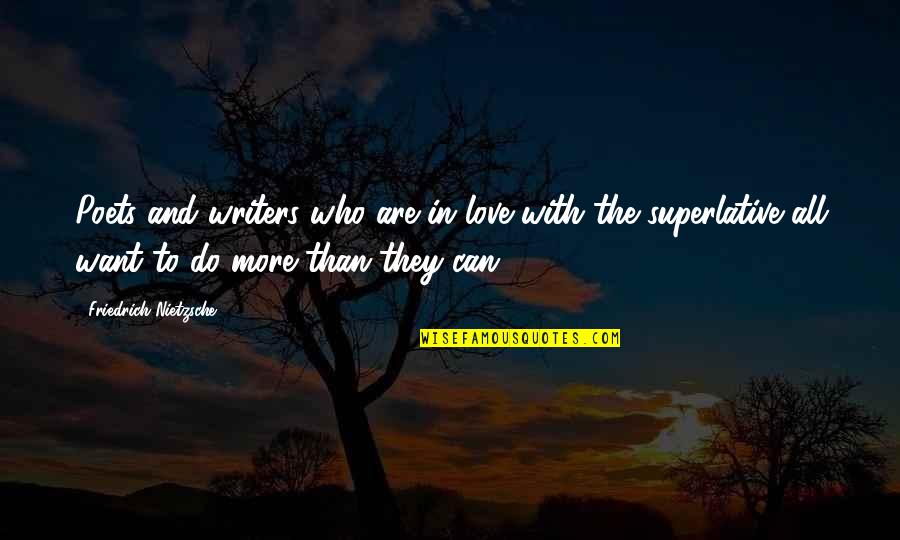 Poets and writers who are in love with the
superlative
all want to do more than they can. —
Friedrich Nietzsche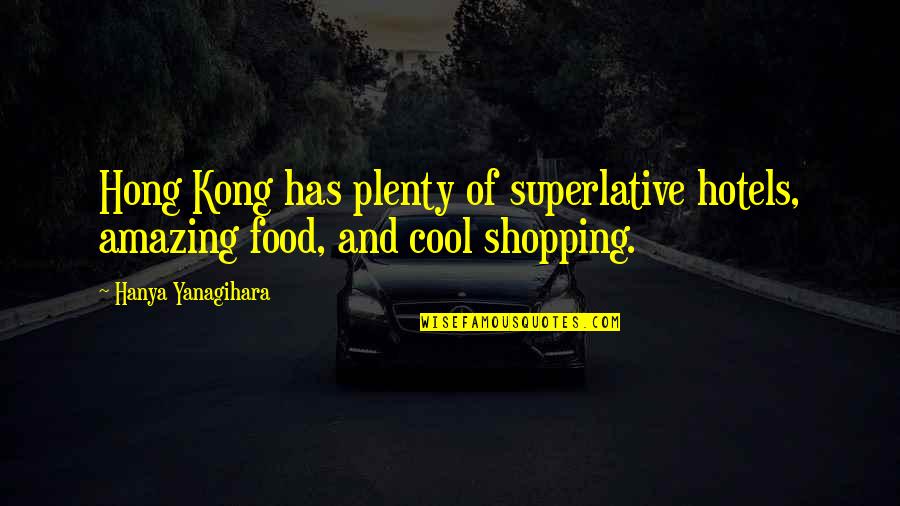 Hong Kong has plenty of
superlative
hotels, amazing food, and cool shopping. —
Hanya Yanagihara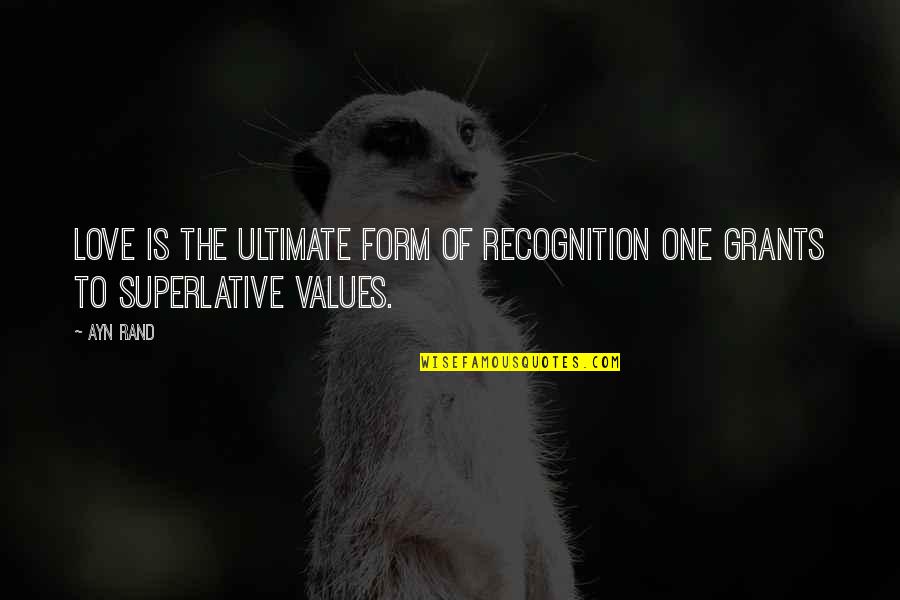 Love is the ultimate form of recognition one grants to
superlative
values. —
Ayn Rand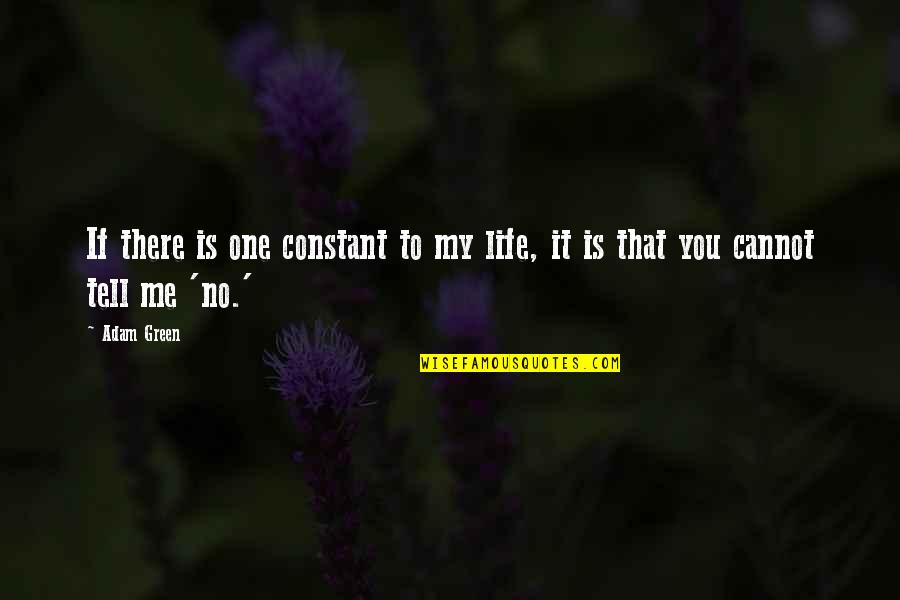 If there is one constant to my life, it is that you cannot tell me 'no.' —
Adam Green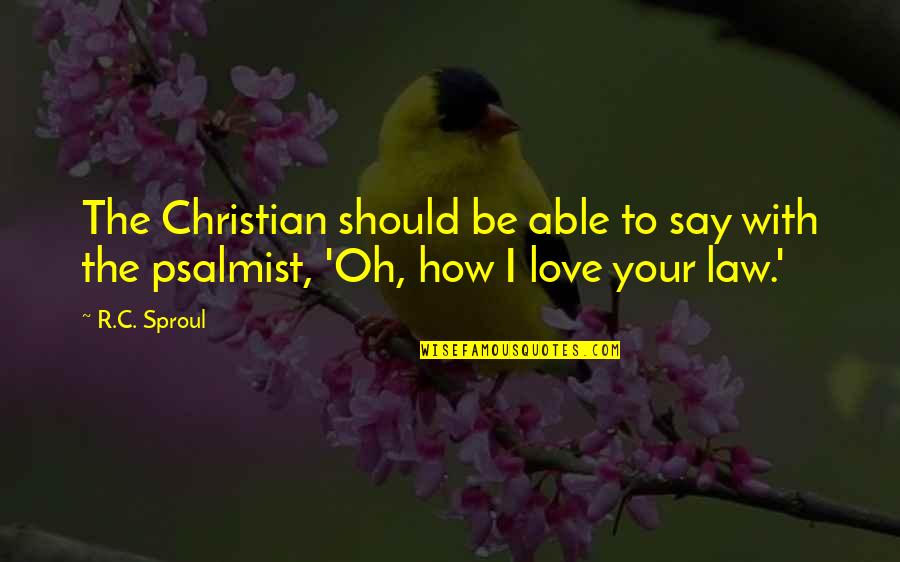 The Christian should be able to say with the psalmist, 'Oh, how I love your law.' —
R.C. Sproul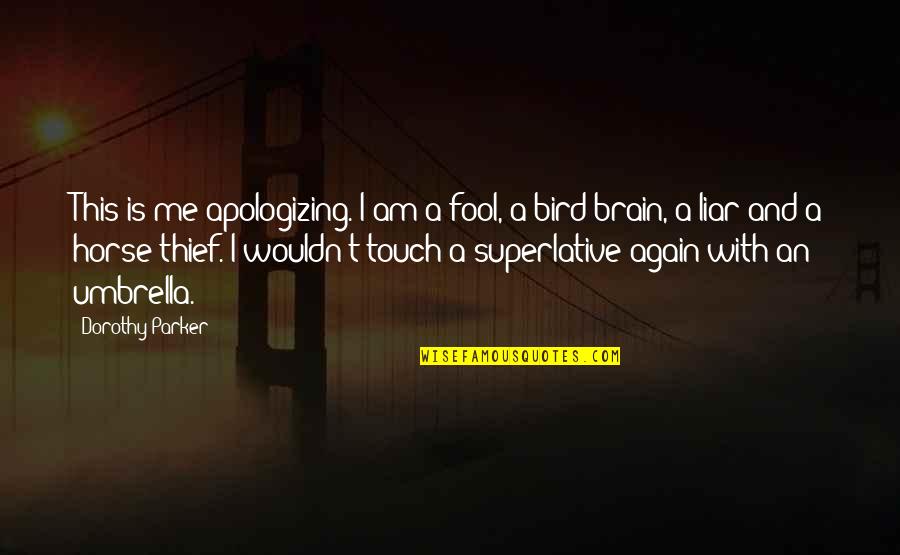 This is me apologizing. I am a fool, a bird-brain, a liar and a horse-thief. I wouldn't touch a
superlative
again with an umbrella. —
Dorothy Parker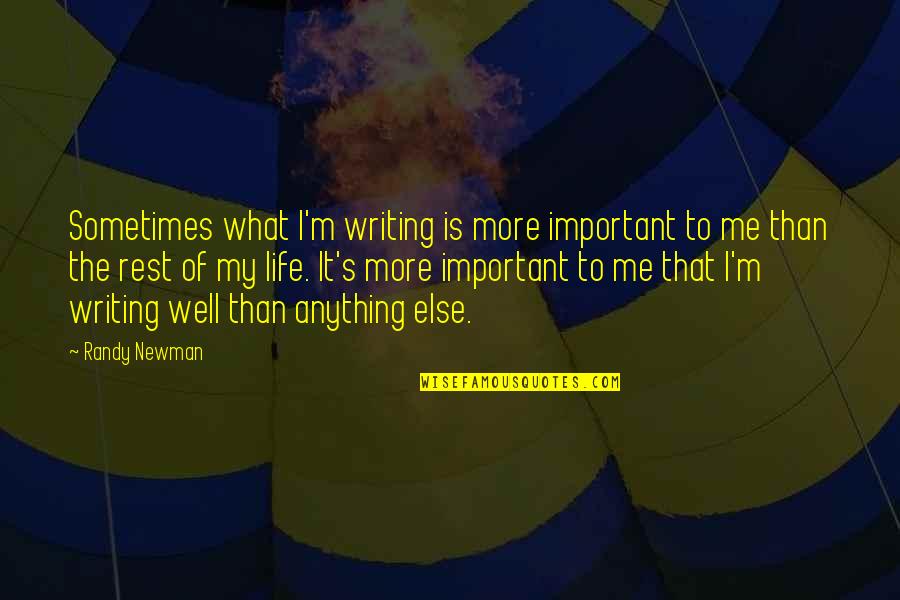 Sometimes what I'm writing is more important to me than the rest of my life. It's more important to me that I'm writing well than anything else. —
Randy Newman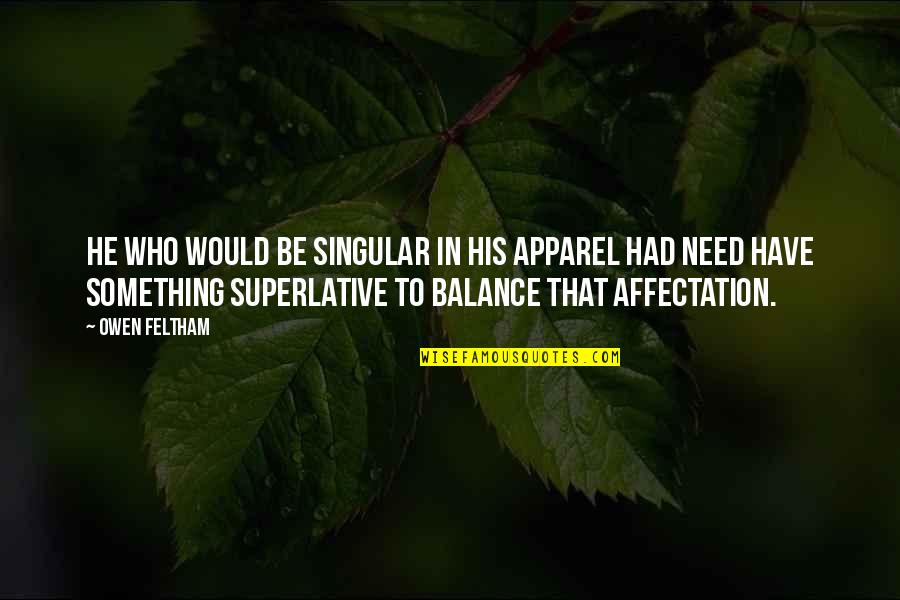 He who would be singular in his apparel had need have something
superlative
to balance that affectation. —
Owen Feltham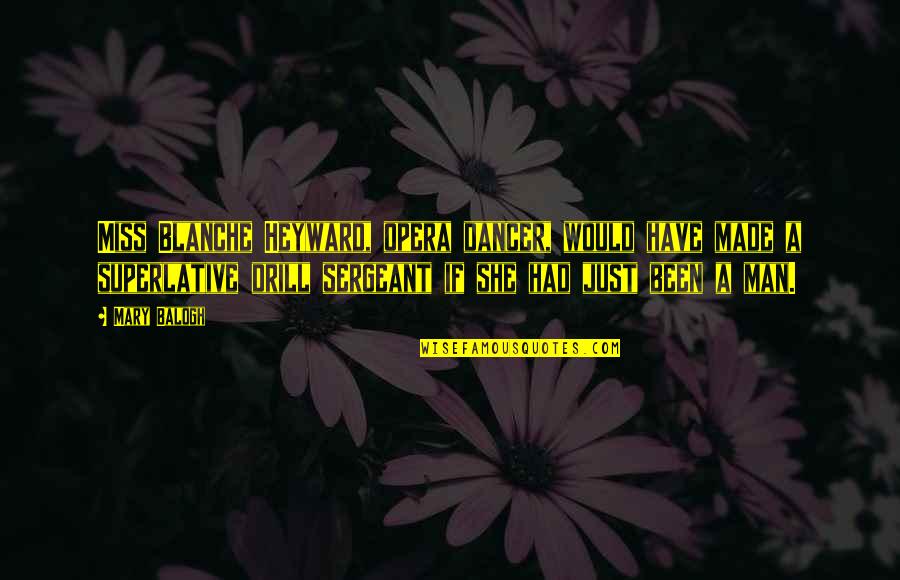 Miss Blanche Heyward, opera dancer, would have made a
superlative
drill sergeant if she had just been a man. —
Mary Balogh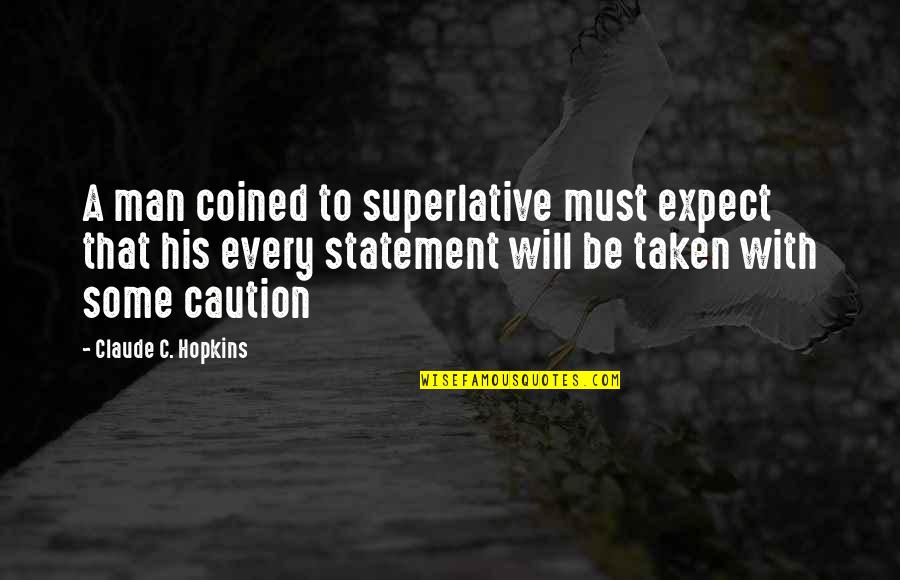 A man coined to
superlative
must expect that his every statement will be taken with some caution —
Claude C. Hopkins