Debolina Bhawal Quotes
Top 18 wise famous quotes and sayings by Debolina Bhawal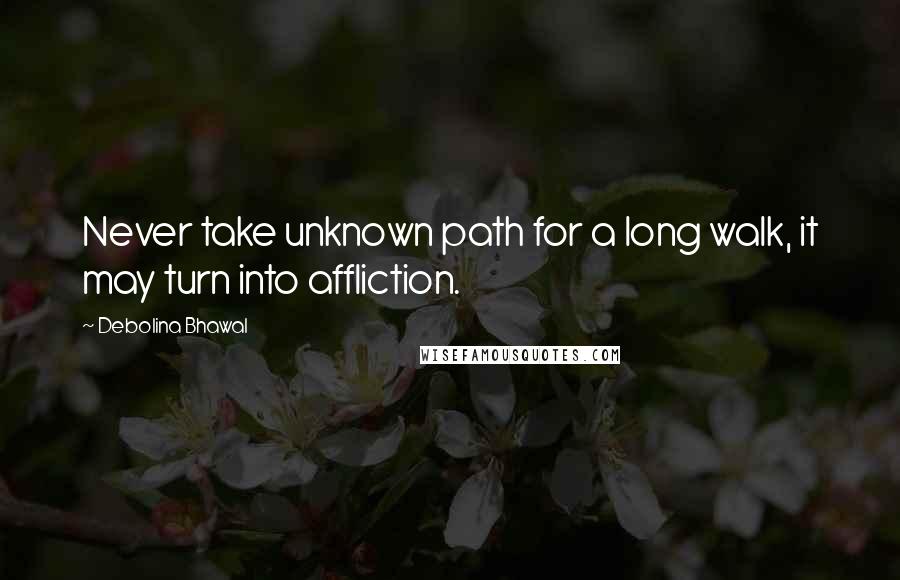 Never take unknown path for a long walk, it may turn into affliction.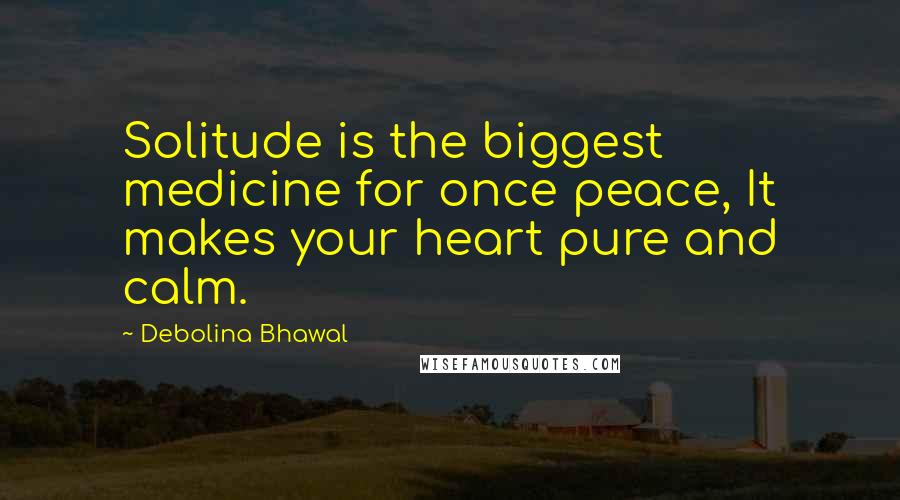 Solitude is the biggest medicine for once peace, It makes your heart pure and calm.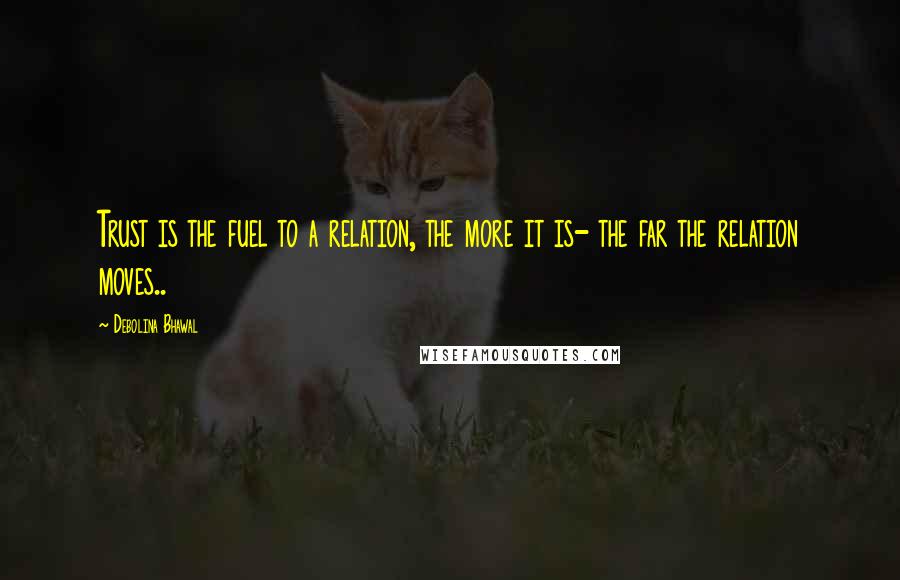 Trust is the fuel to a relation, the more it is- the far the relation moves..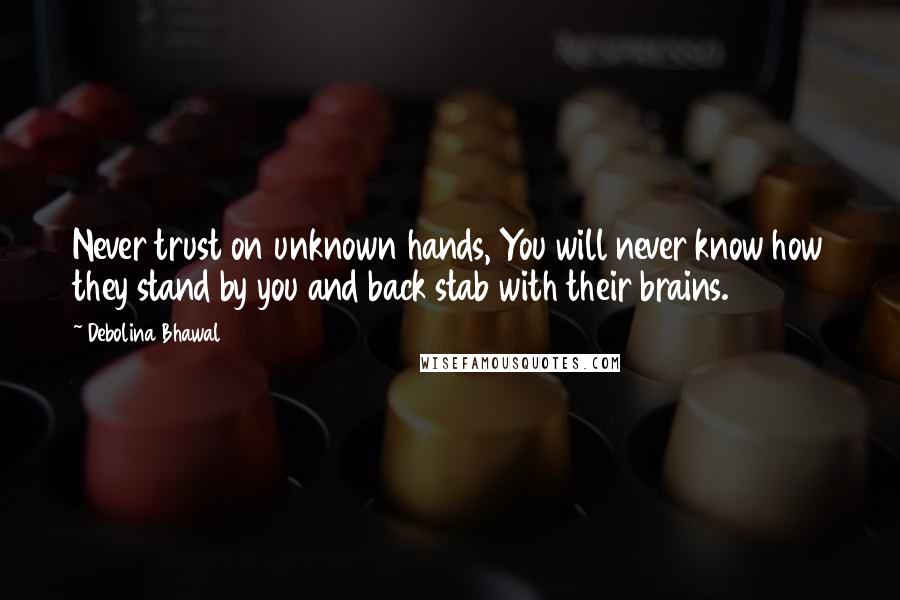 Never trust on unknown hands, You will never know how they stand by you and back stab with their brains.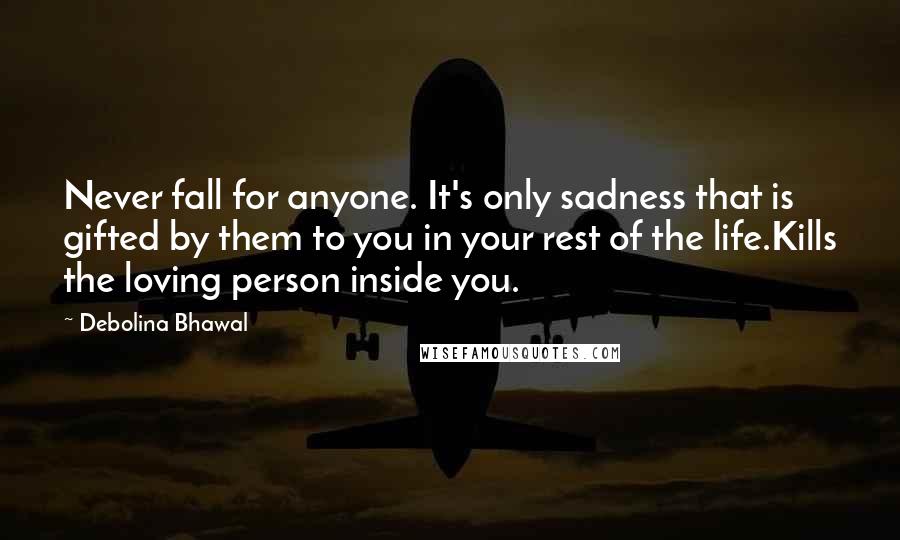 Never fall for anyone. It's only sadness that is gifted by them to you in your rest of the life.Kills the loving person inside you.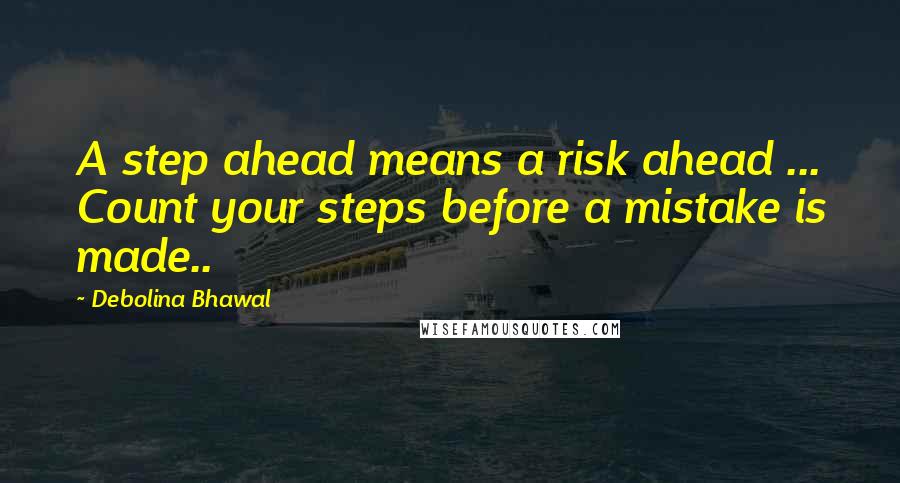 A step ahead means a risk ahead ... Count your steps before a mistake is made..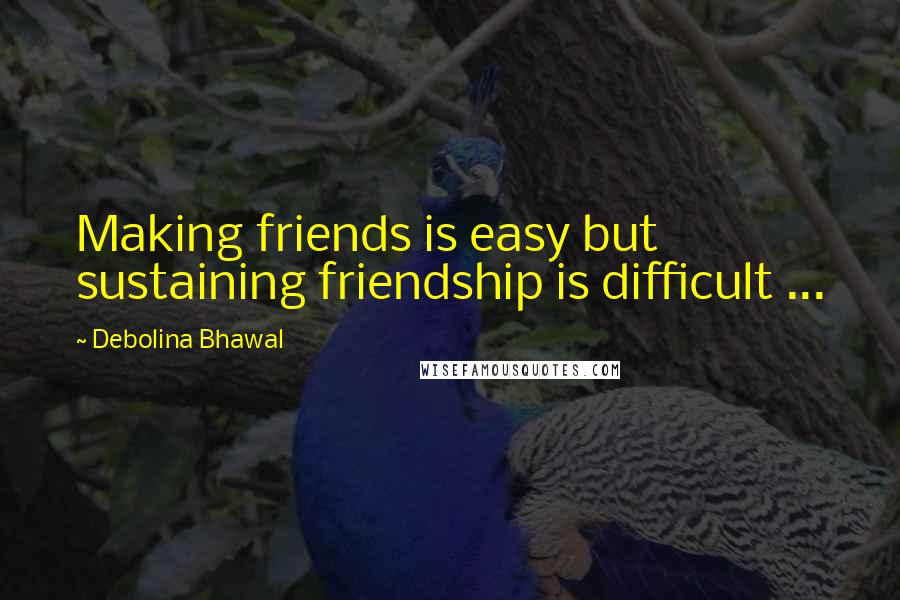 Making friends is easy but sustaining friendship is difficult ...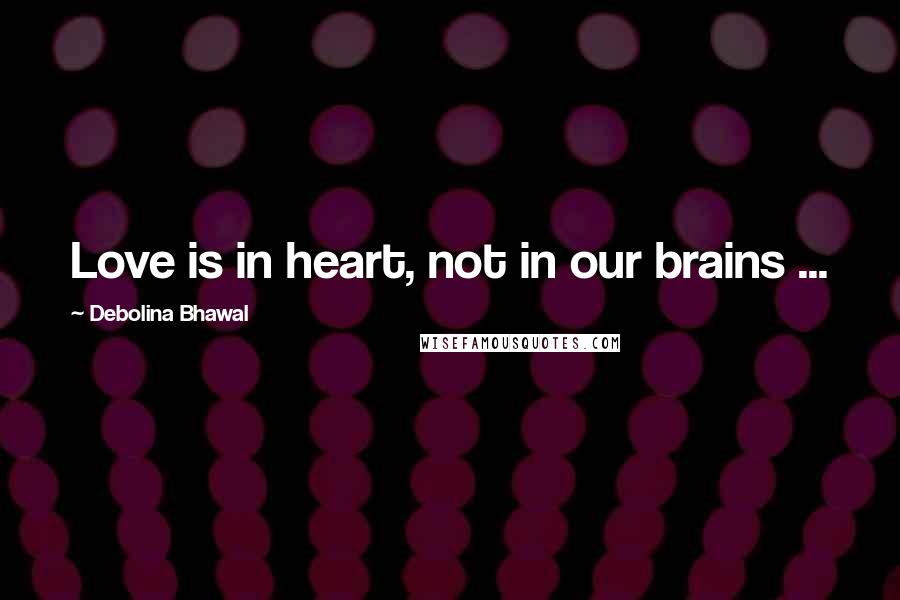 Love is in heart, not in our brains ...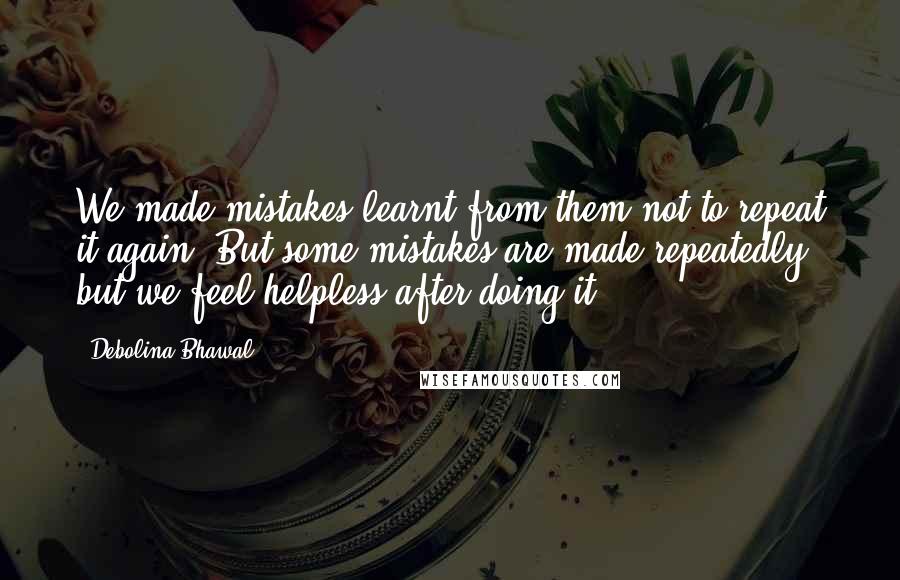 We made mistakes learnt from them not to repeat it again. But some mistakes are made repeatedly but we feel helpless after doing it ...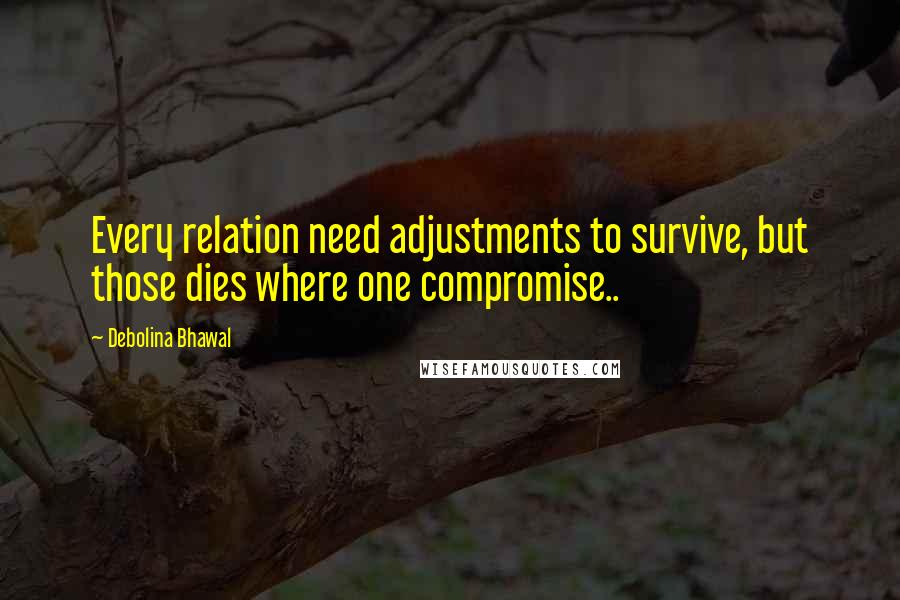 Every relation need adjustments to survive, but those dies where one compromise..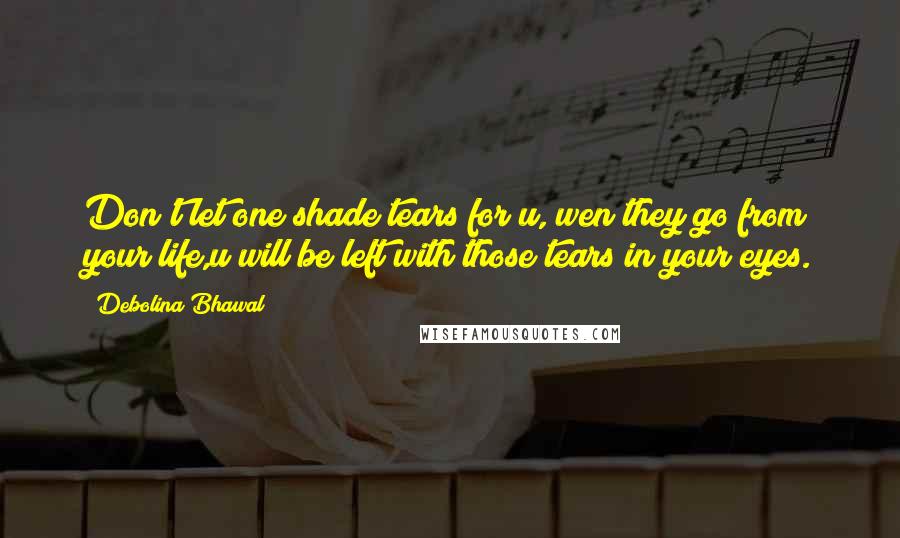 Don't let one shade tears for u, wen they go from your life,u will be left with those tears in your eyes.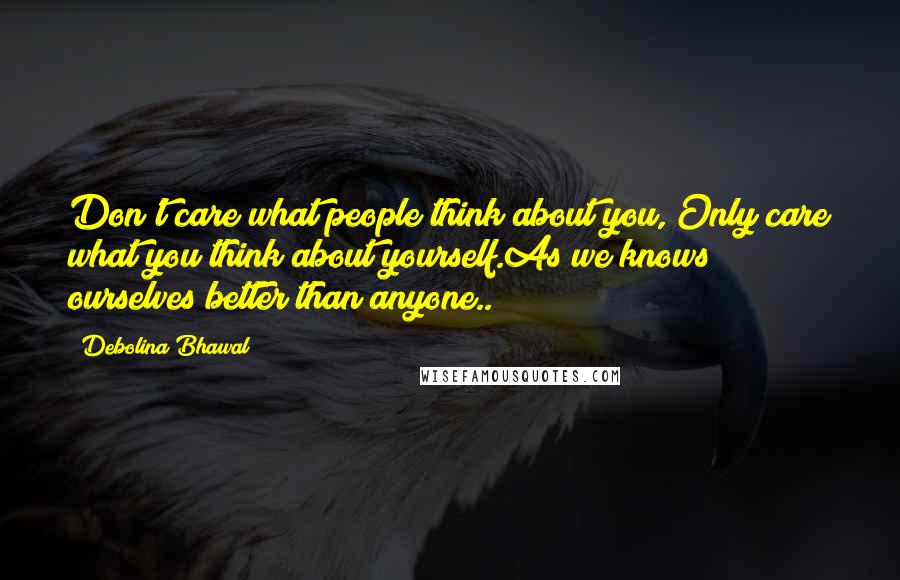 Don't care what people think about you, Only care what you think about yourself.As we knows ourselves better than anyone..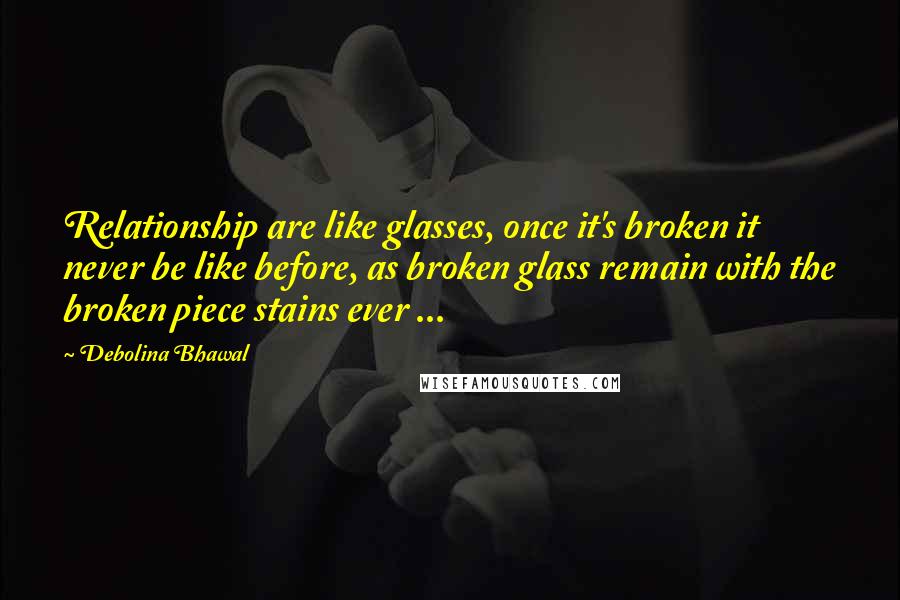 Relationship are like glasses, once it's broken it never be like before, as broken glass remain with the broken piece stains ever ...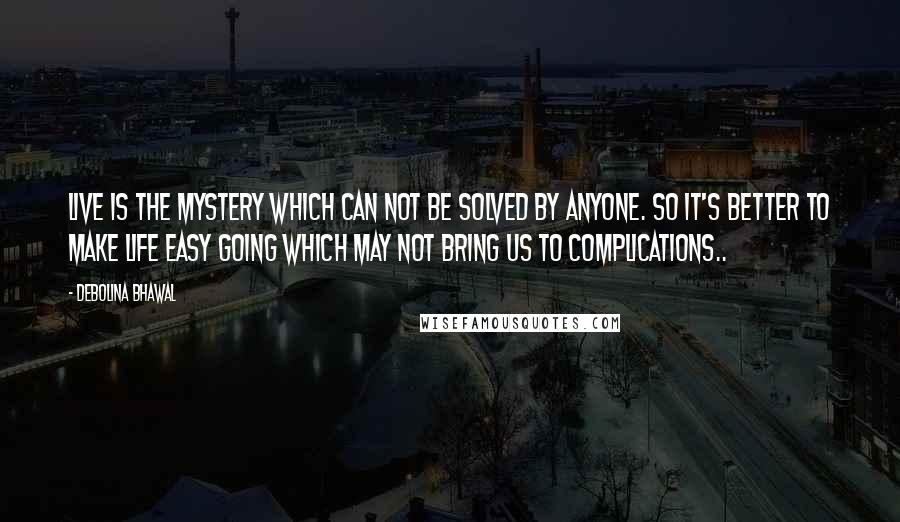 Live is the mystery which can not be solved by anyone. So it's better to make life easy going which may not bring us to complications..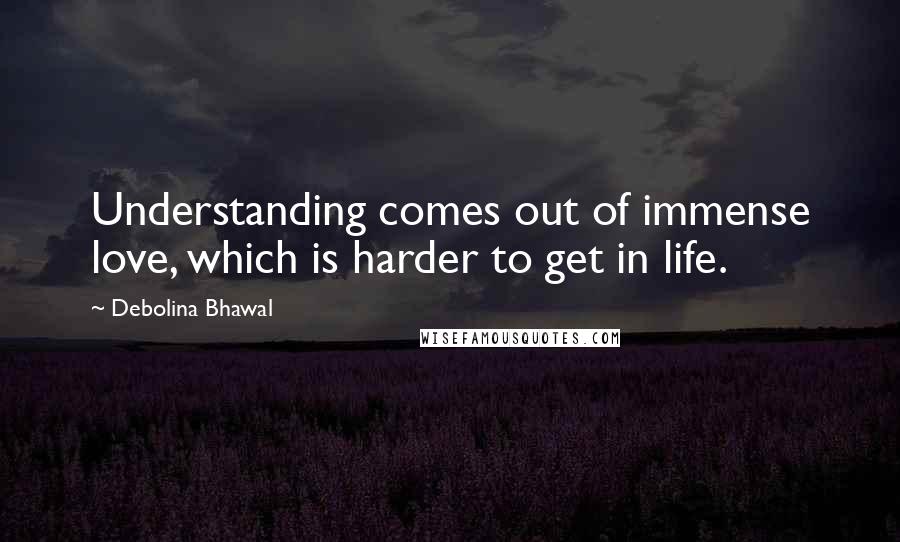 Understanding comes out of immense love, which is harder to get in life.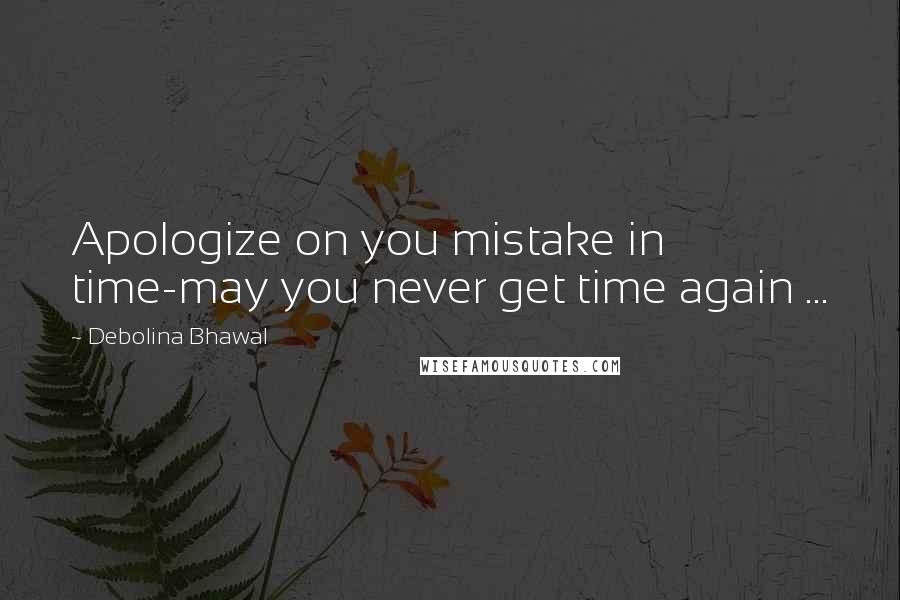 Apologize on you mistake in time-may you never get time again ...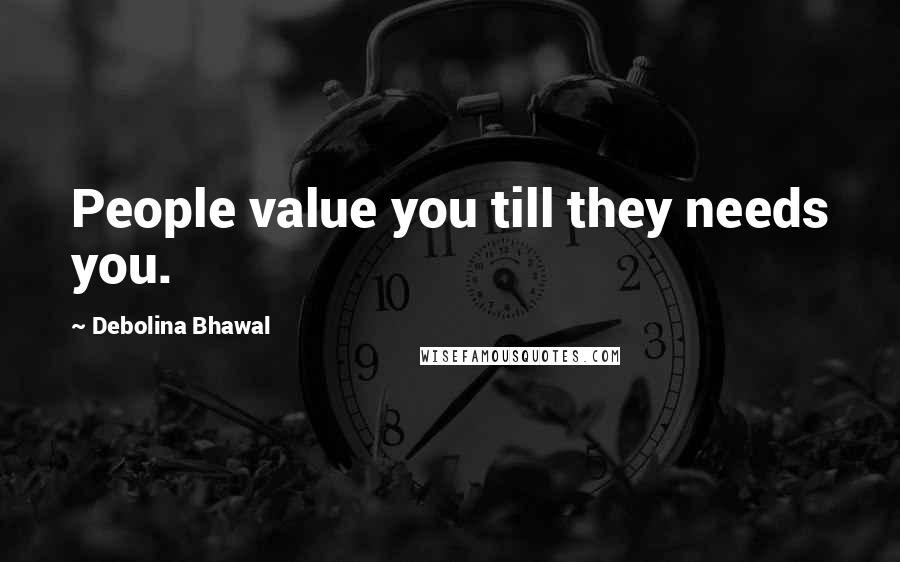 People value you till they needs you.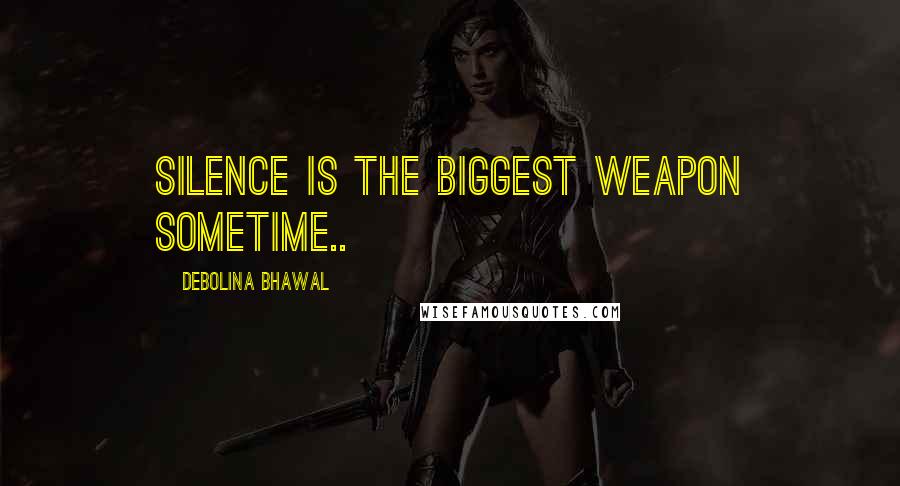 Silence is the biggest weapon sometime..