Zen Like Quotes
Collection of top 38 famous quotes about Zen Like
It's kind of like a Zen thing. Like playing the piano, or being a centipede in Heaven.
—
Peter Watts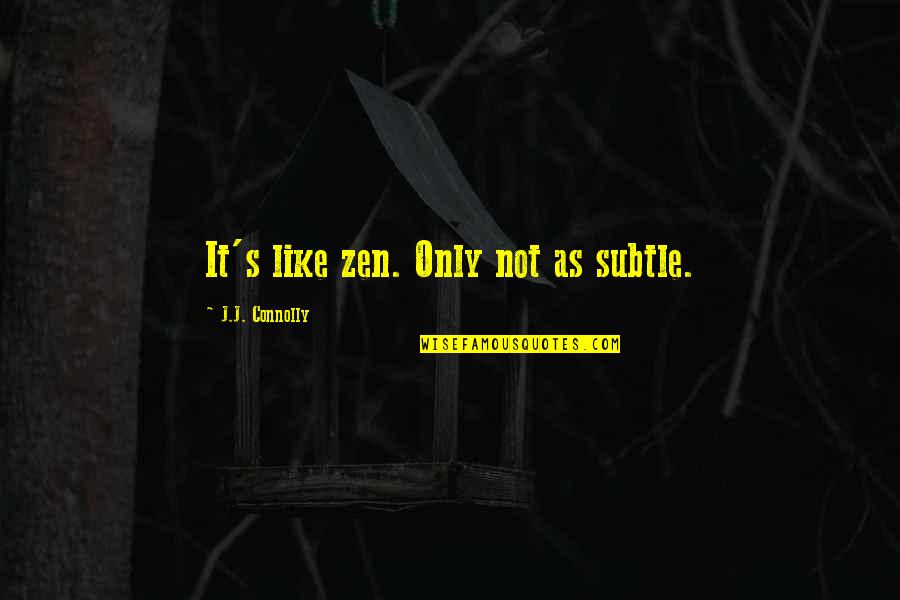 It's like zen. Only not as subtle.
—
J.J. Connolly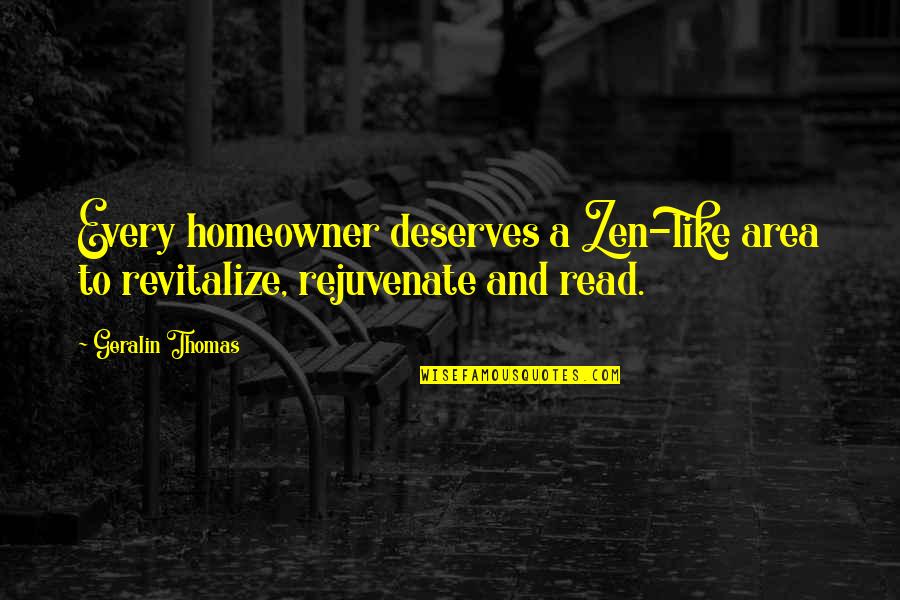 Every homeowner deserves a Zen-like area to revitalize, rejuvenate and read.
—
Geralin Thomas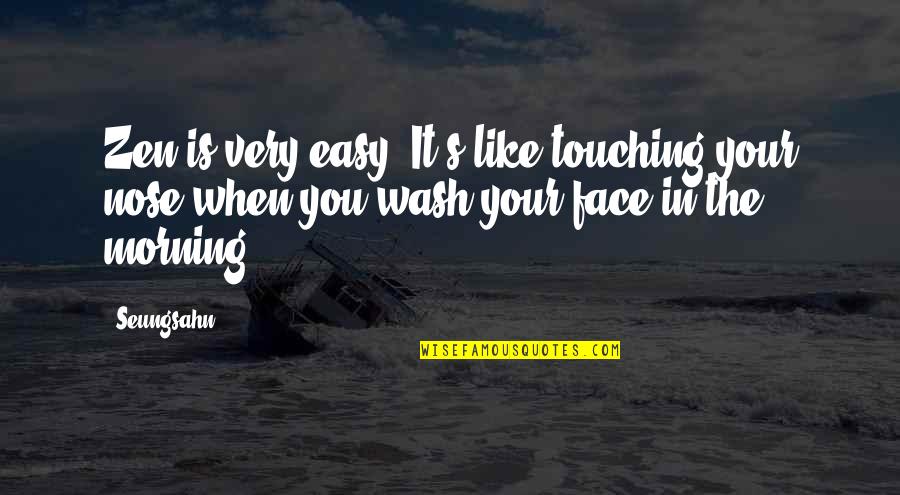 Zen is very easy! It's like touching your nose when you wash your face in the morning!
—
Seungsahn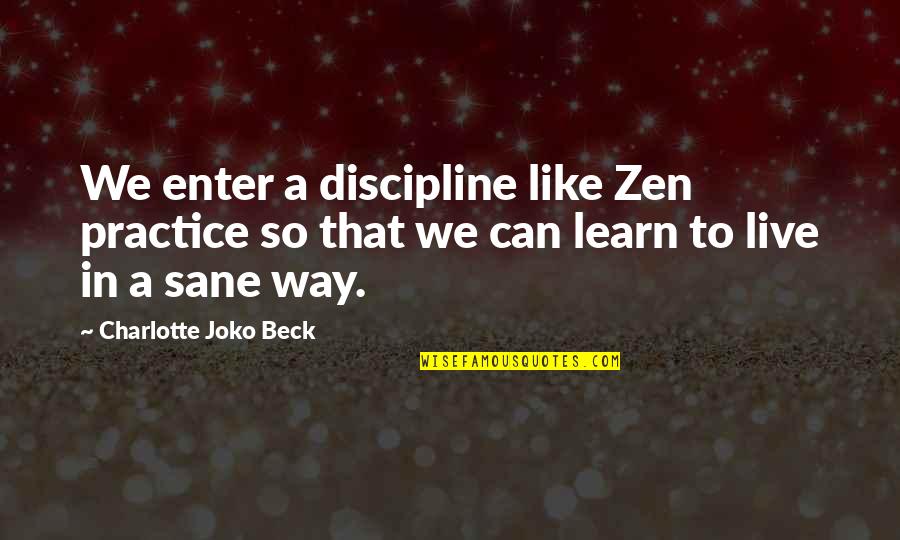 We enter a discipline like Zen practice so that we can learn to live in a sane way.
—
Charlotte Joko Beck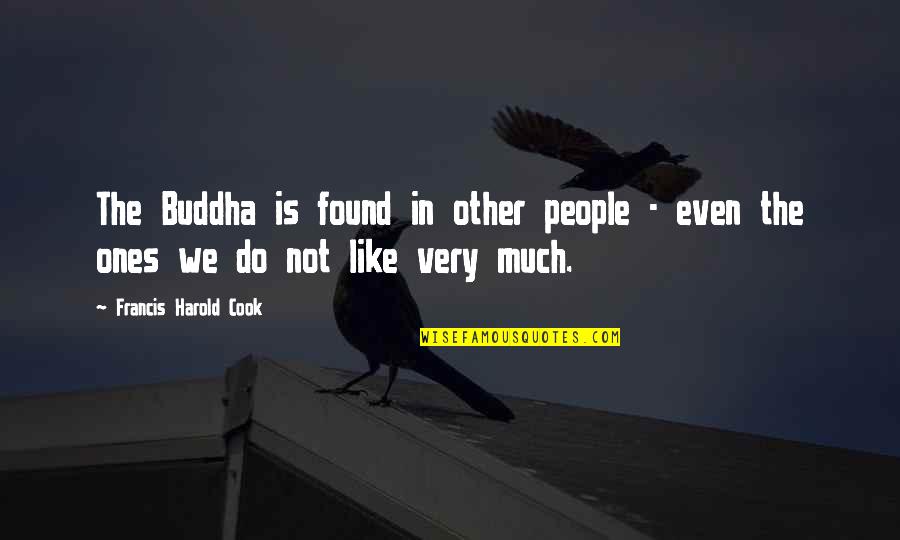 The Buddha is found in other people - even the ones we do not like very much.
—
Francis Harold Cook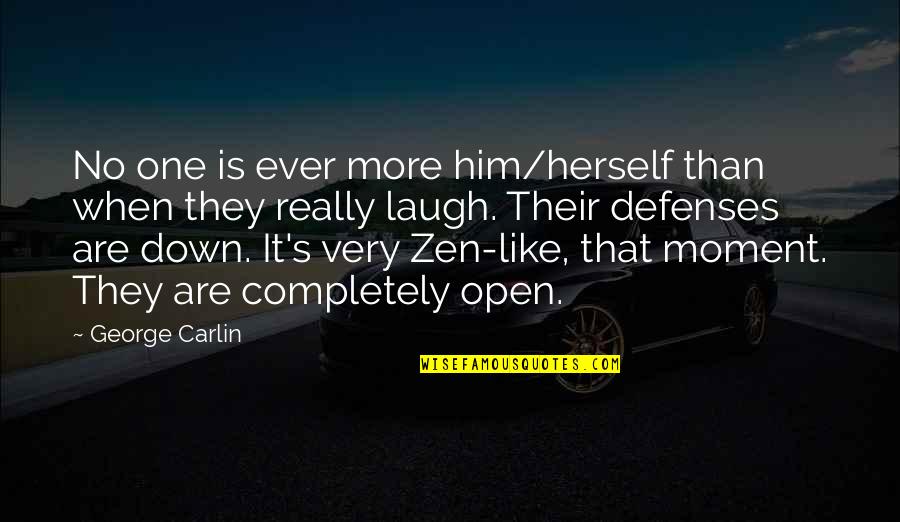 No one is ever more him/herself than when they really laugh. Their defenses are down. It's very Zen-like, that moment. They are completely open.
—
George Carlin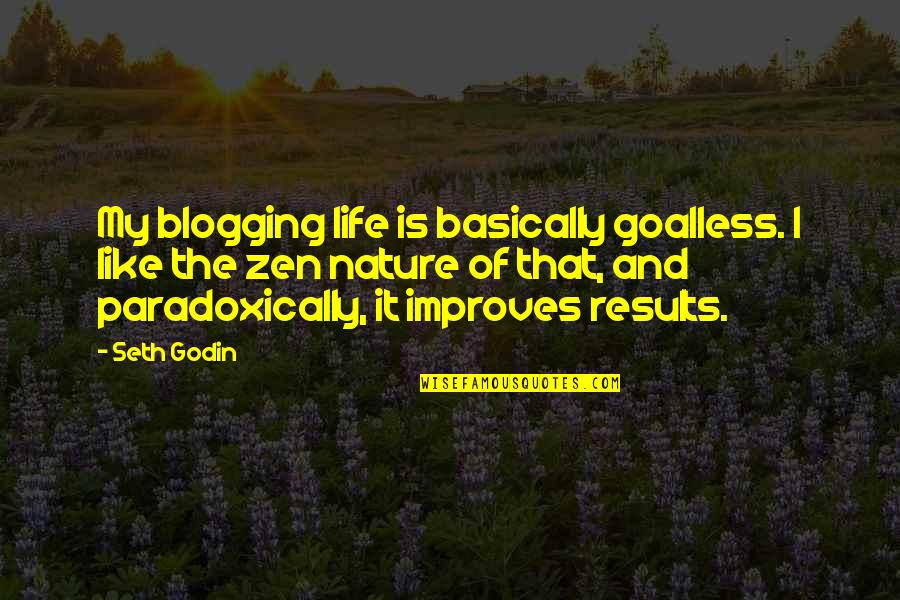 My blogging life is basically goalless. I like the zen nature of that, and paradoxically, it improves results.
—
Seth Godin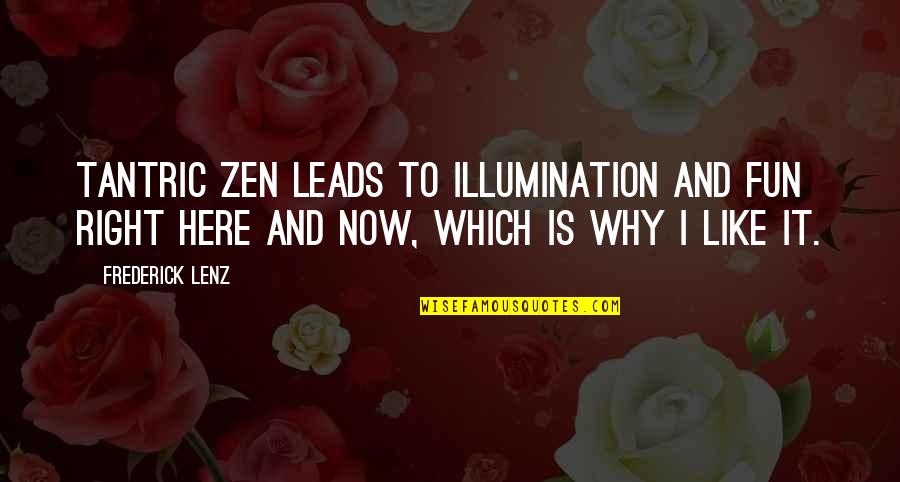 Tantric Zen leads to illumination and fun right here and now, which is why I like it. —
Frederick Lenz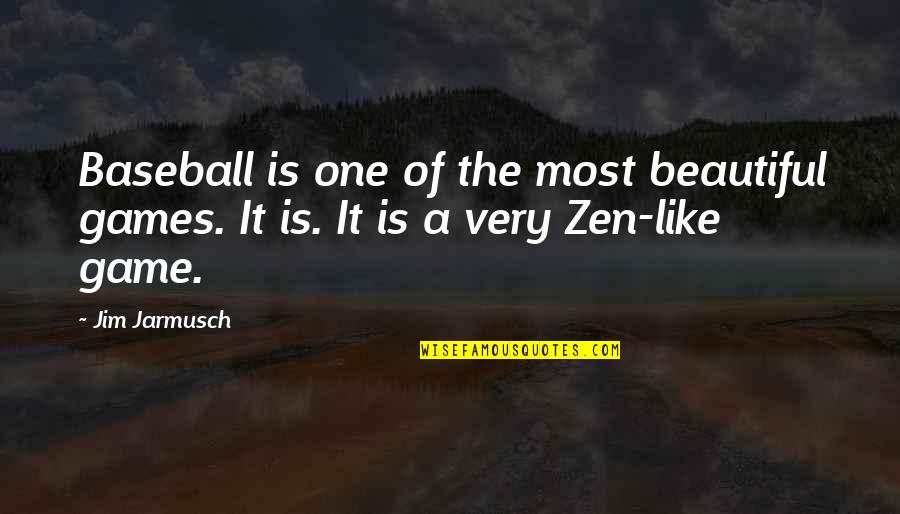 Baseball is one of the most beautiful games. It is. It is a very Zen-like game. —
Jim Jarmusch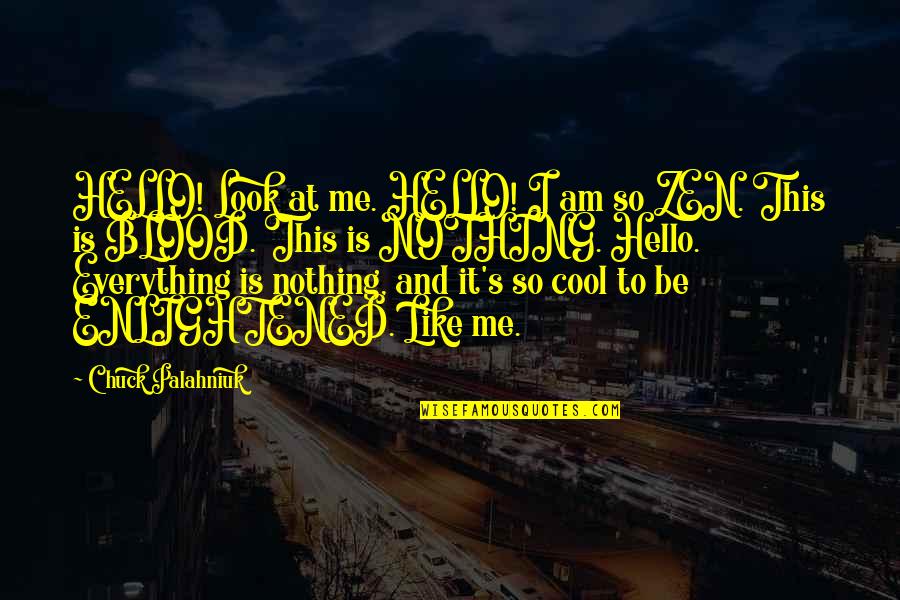 HELLO! Look at me. HELLO! I am so ZEN. This is BLOOD. This is NOTHING. Hello. Everything is nothing, and it's so cool to be ENLIGHTENED. Like me. —
Chuck Palahniuk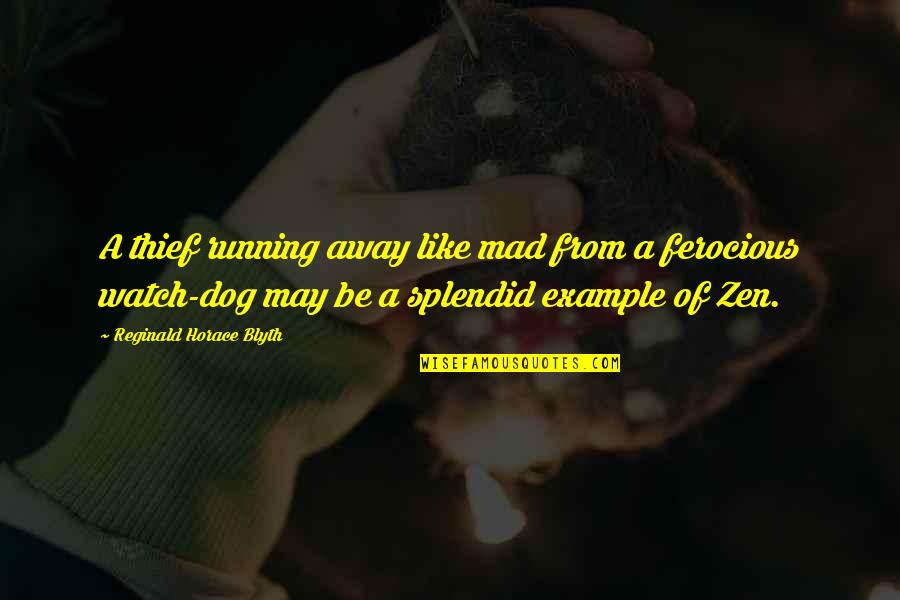 A thief running away like mad from a ferocious watch-dog may be a splendid example of Zen. —
Reginald Horace Blyth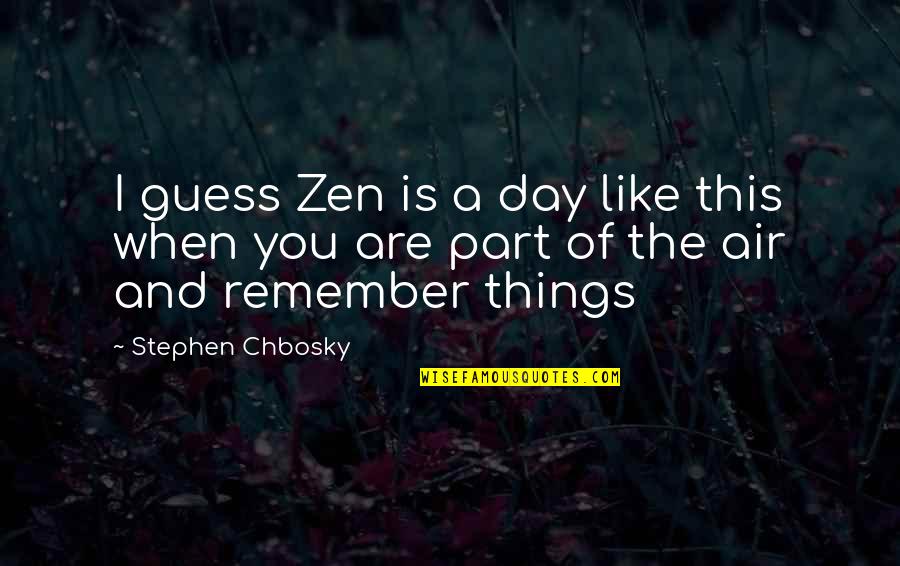 I guess Zen is a day like this when you are part of the air and remember things —
Stephen Chbosky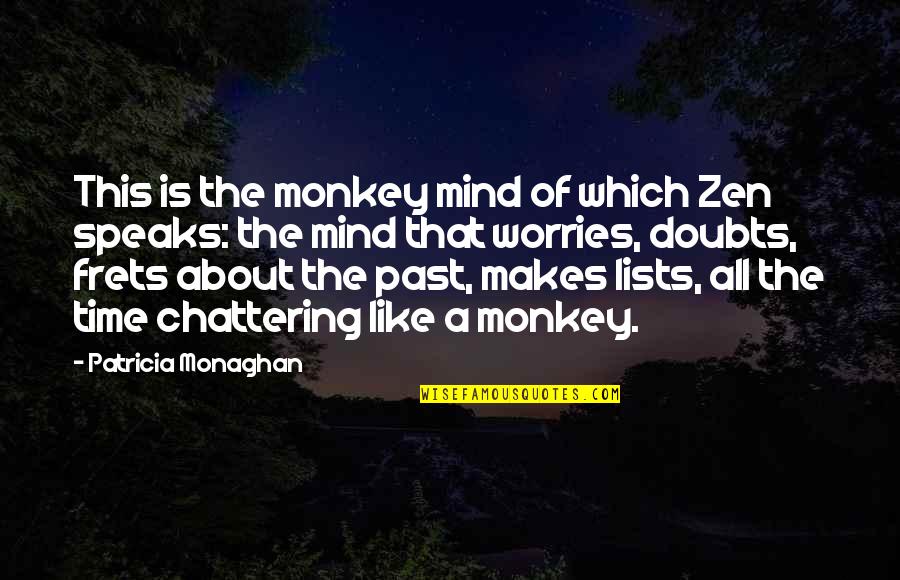 This is the monkey mind of which Zen speaks: the mind that worries, doubts, frets about the past, makes lists, all the time chattering like a monkey. —
Patricia Monaghan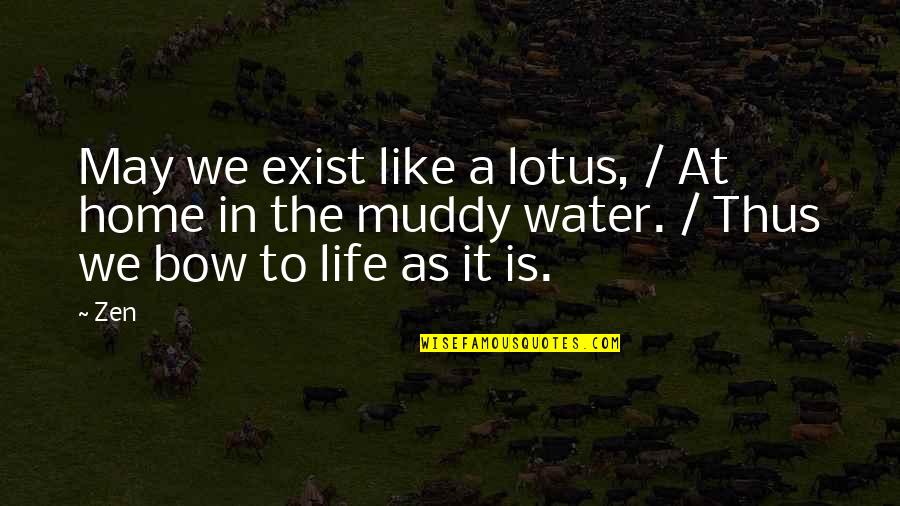 May we exist like a lotus, / At home in the muddy water. / Thus we bow to life as it is. —
Zen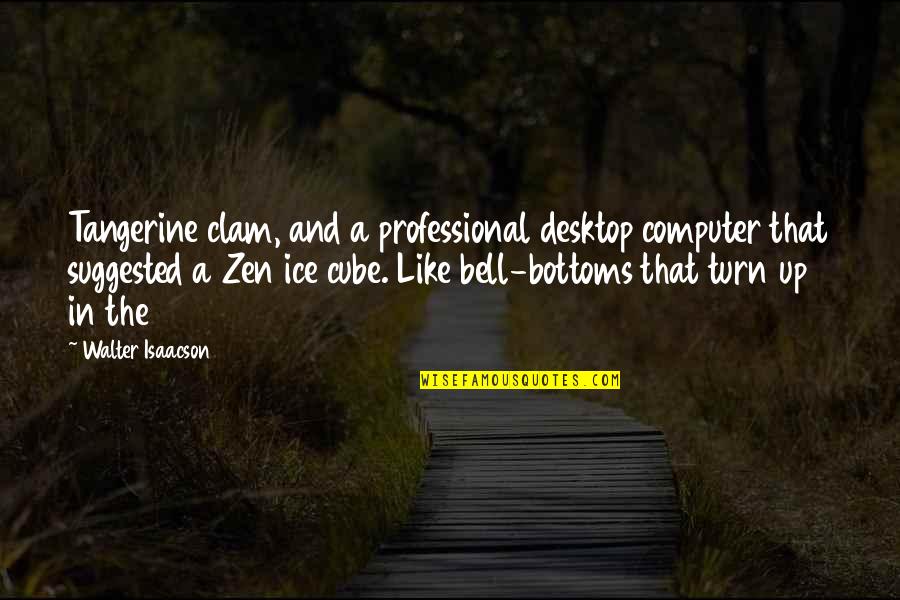 Tangerine clam, and a professional desktop computer that suggested a Zen ice cube. Like bell-bottoms that turn up in the —
Walter Isaacson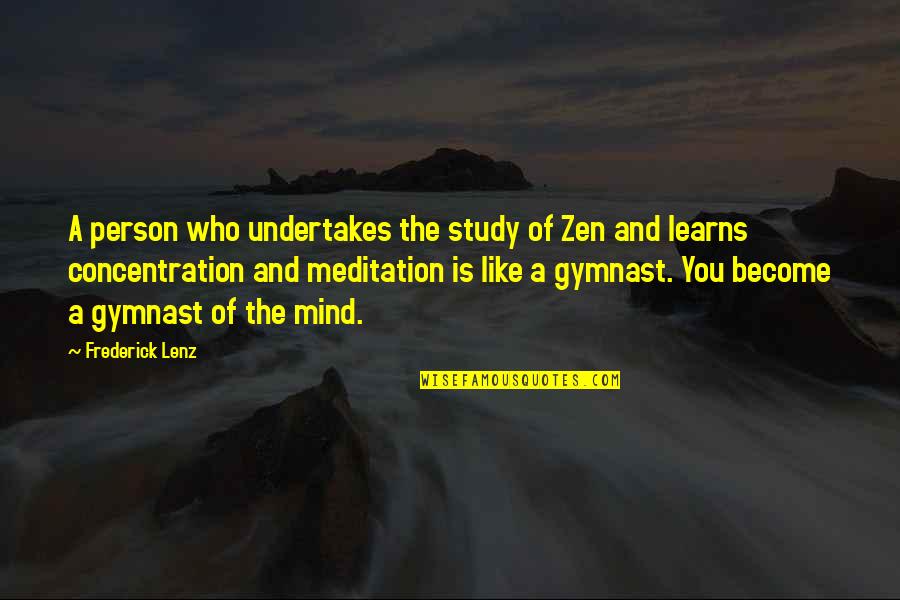 A person who undertakes the study of Zen and learns concentration and meditation is like a gymnast. You become a gymnast of the mind. —
Frederick Lenz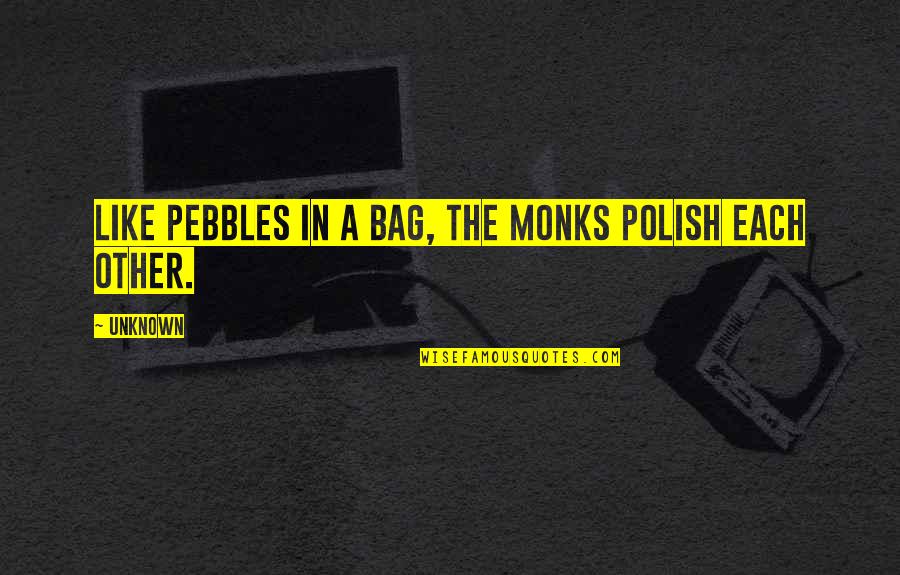 Like pebbles in a bag, the monks polish each other. —
Unknown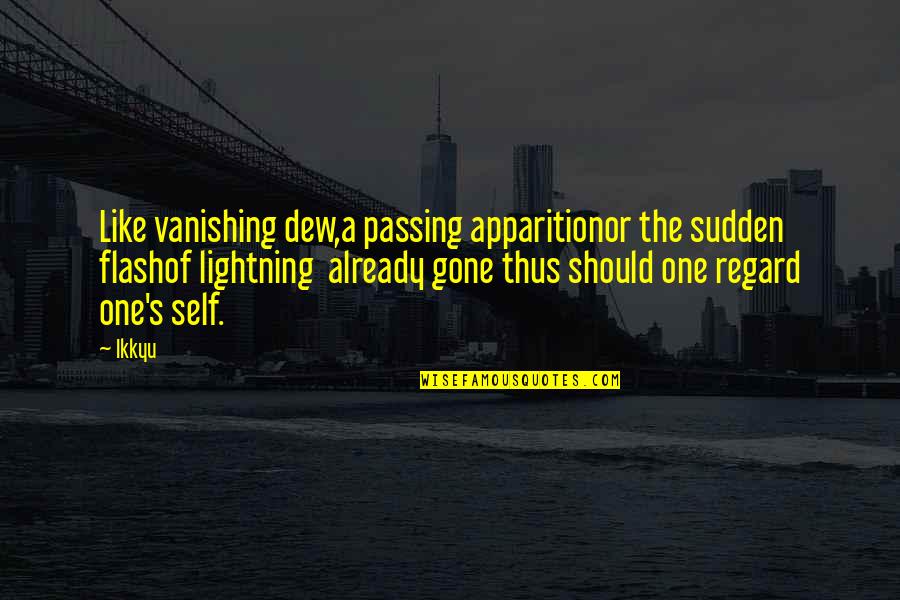 Like vanishing dew,
a passing apparition
or the sudden flash
of lightning
already gone
thus should one regard one's self. —
Ikkyu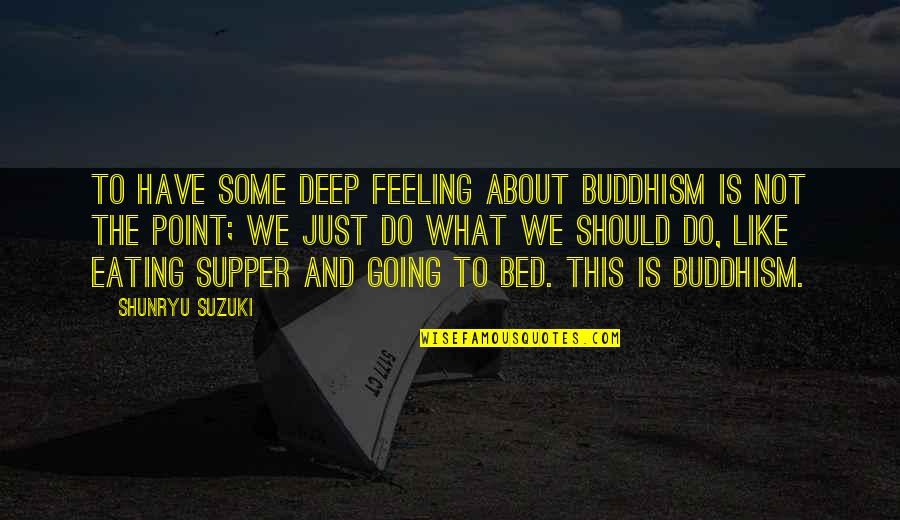 To have some deep feeling about Buddhism is not the point; we just do what we should do, like eating supper and going to bed. This is Buddhism. —
Shunryu Suzuki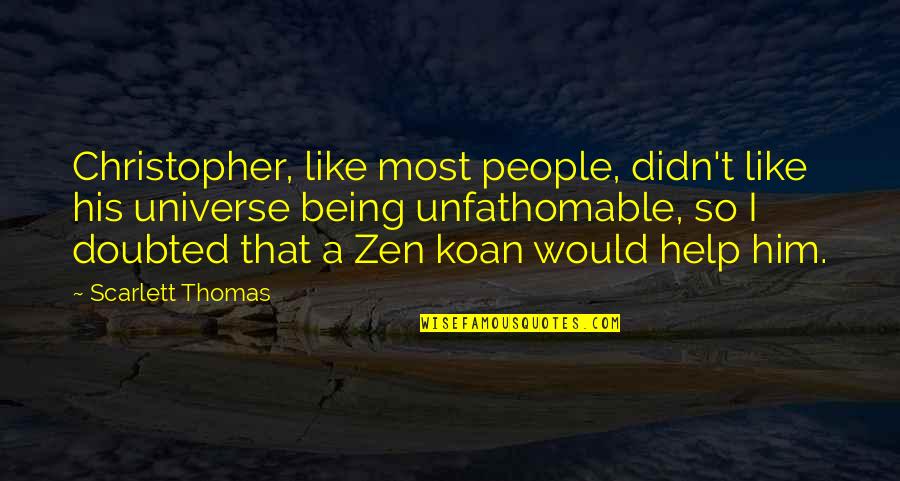 Christopher, like most people, didn't like his universe being unfathomable, so I doubted that a Zen koan would help him. —
Scarlett Thomas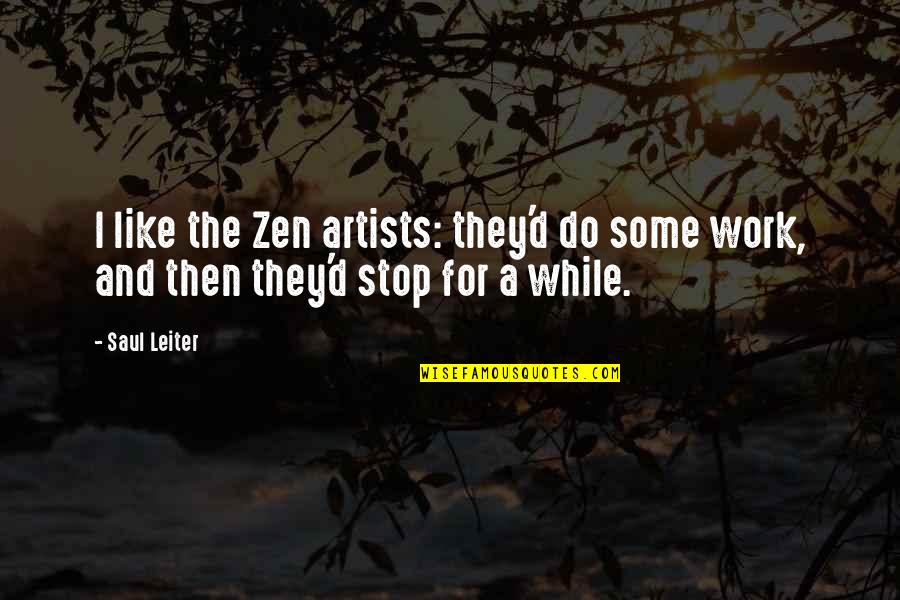 I like the Zen artists: they'd do some work, and then they'd stop for a while. —
Saul Leiter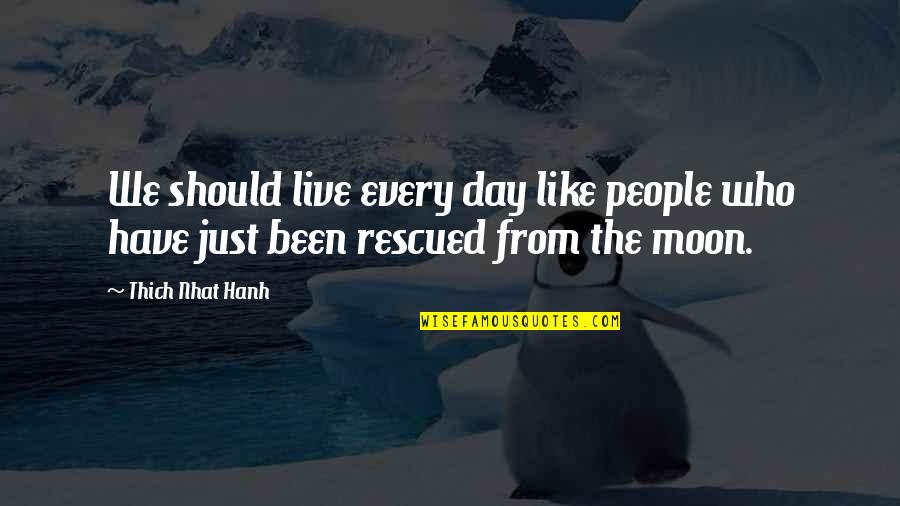 We should live every day like people who have just been rescued from the moon. —
Thich Nhat Hanh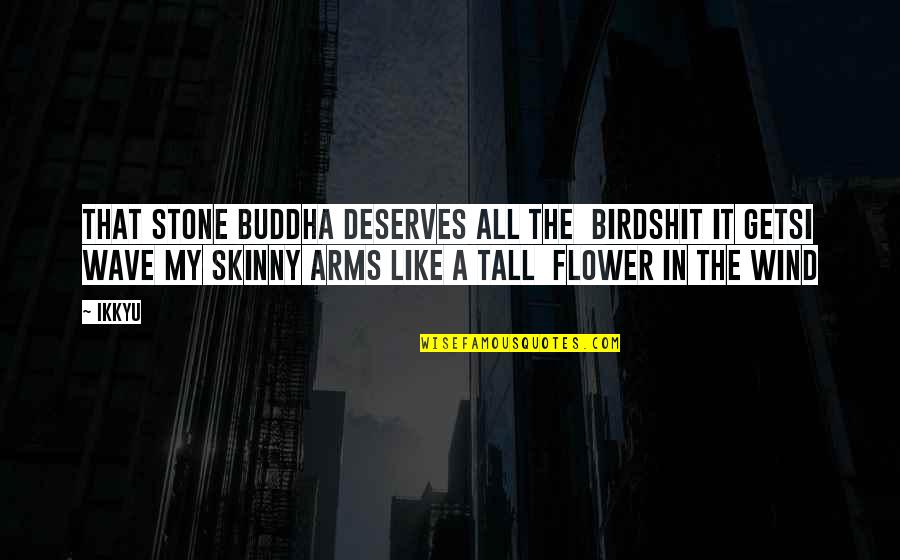 That stone Buddha deserves all the
birdshit it gets
I wave my skinny arms like a tall
flower in the wind —
Ikkyu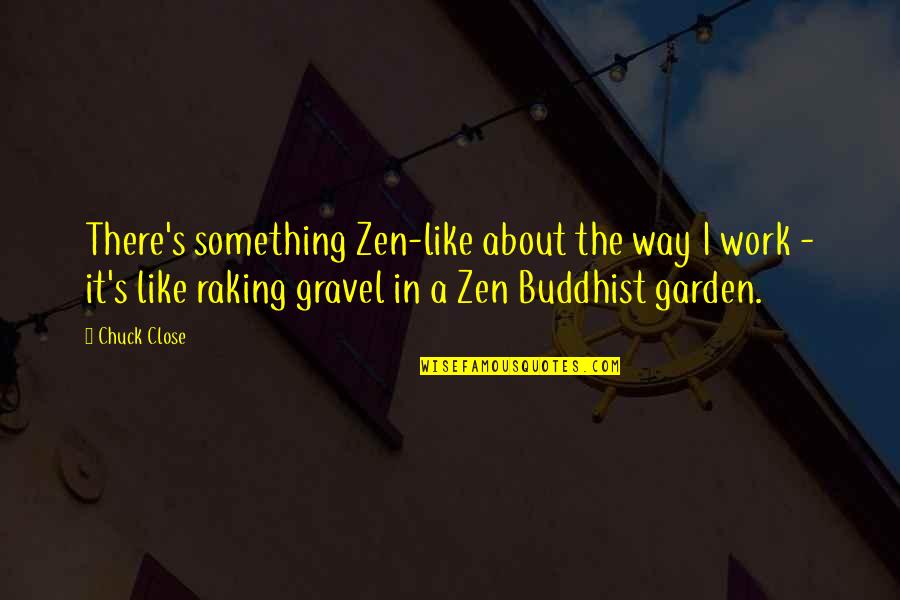 There's something Zen-like about the way I work - it's like raking gravel in a Zen Buddhist garden. —
Chuck Close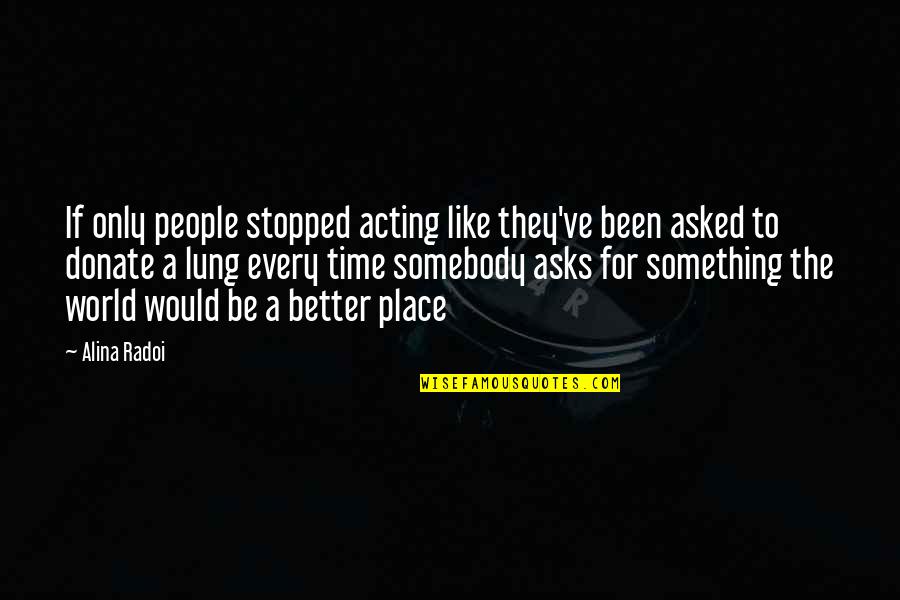 If only people stopped acting like they've been asked to donate a lung every time somebody asks for something the world would be a better place —
Alina Radoi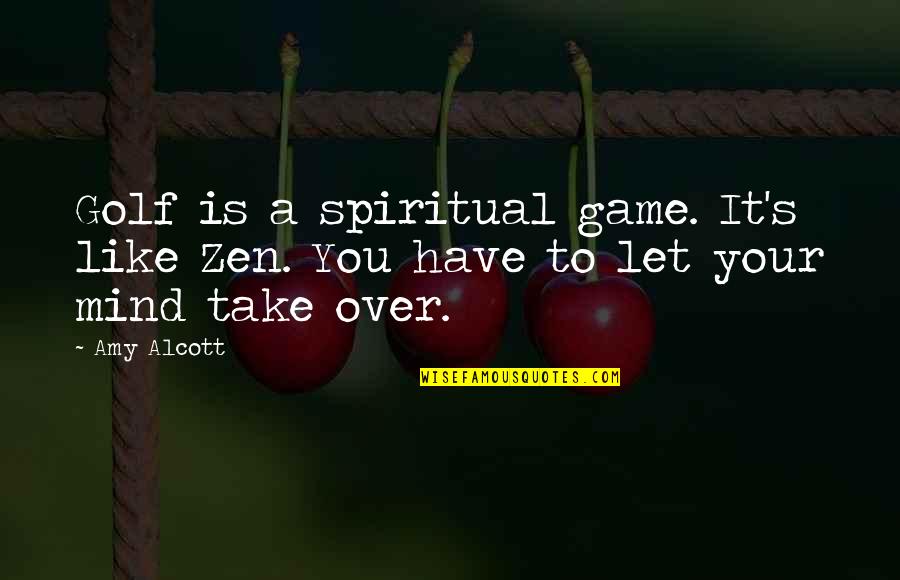 Golf is a spiritual game. It's like Zen. You have to let your mind take over. —
Amy Alcott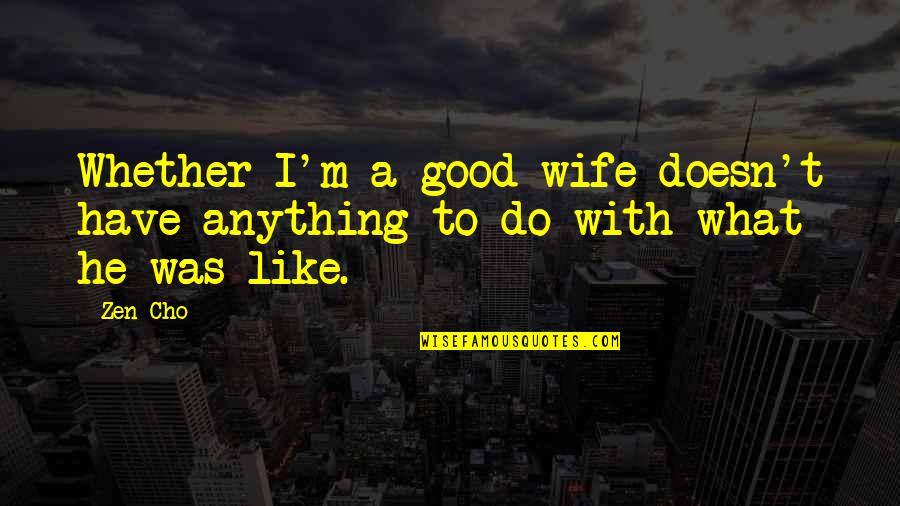 Whether I'm a good wife doesn't have anything to do with what he was like. —
Zen Cho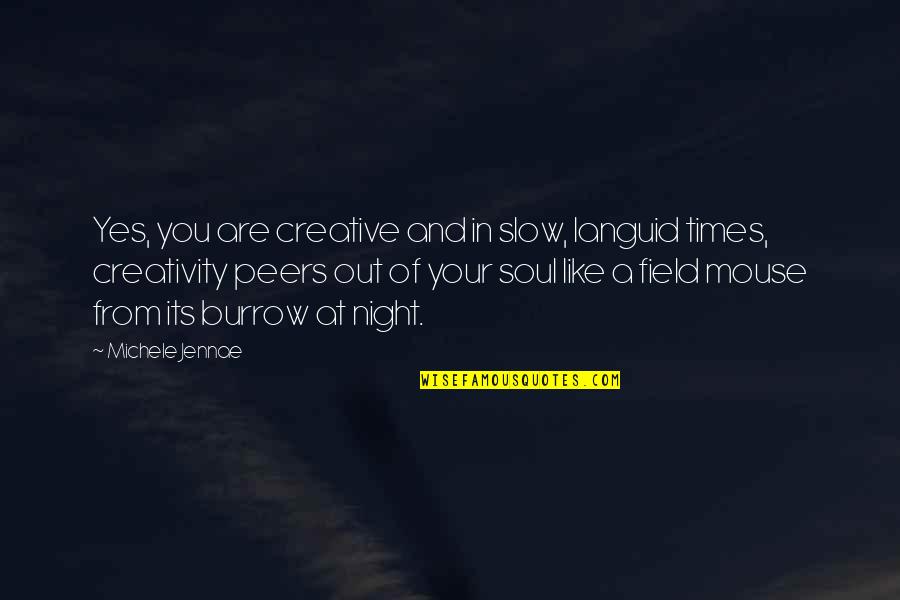 Yes, you are creative and in slow, languid times, creativity peers out of your soul like a field mouse from its burrow at night. —
Michele Jennae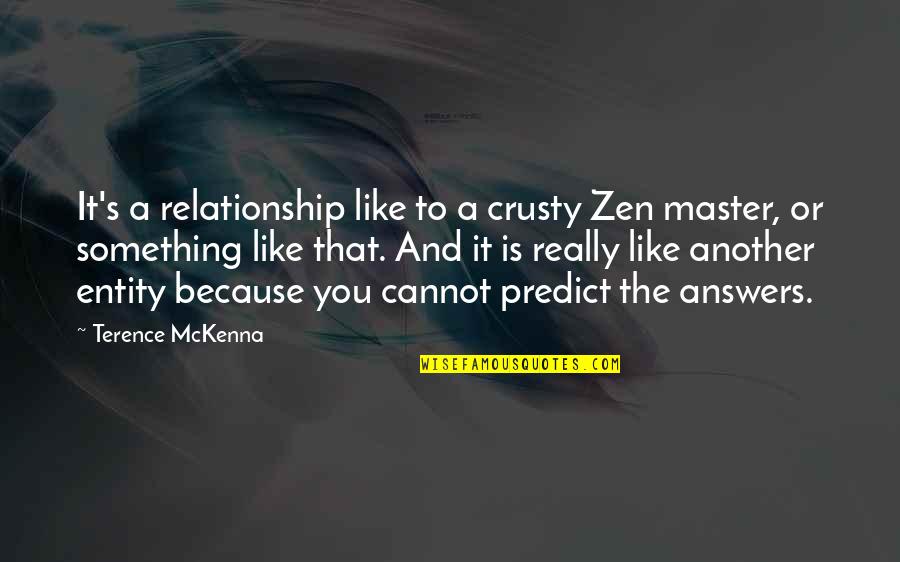 It's a relationship like to a crusty Zen master, or something like that. And it is really like another entity because you cannot predict the answers. —
Terence McKenna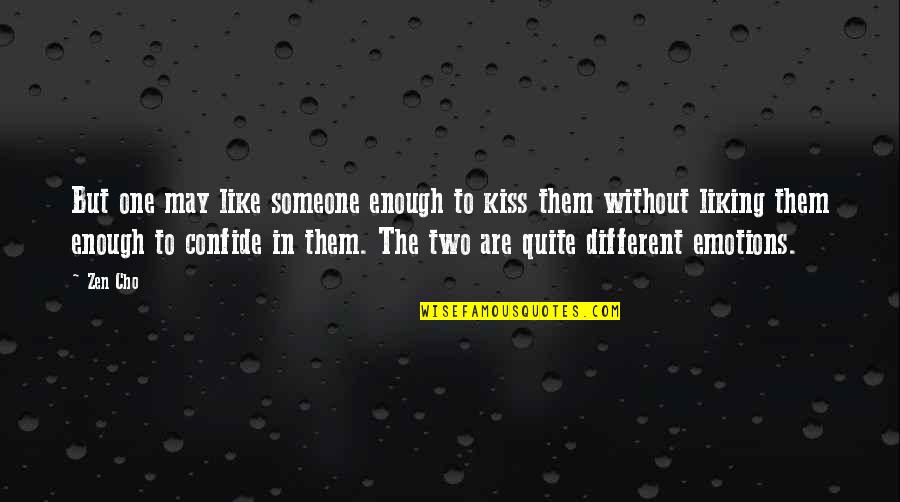 But one may like someone enough to kiss them without liking them enough to confide in them. The two are quite different emotions. —
Zen Cho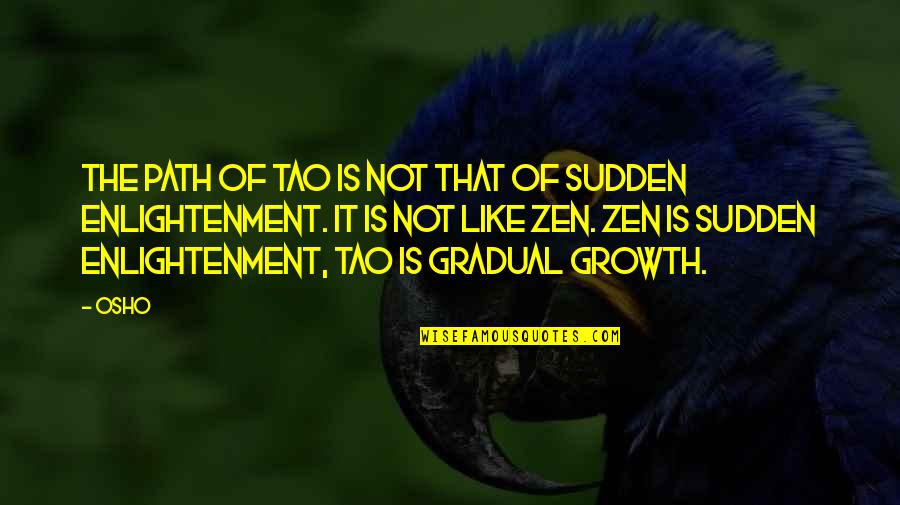 The path of Tao is not that of sudden enlightenment. It is not like Zen. Zen is sudden enlightenment, Tao is gradual growth. —
Osho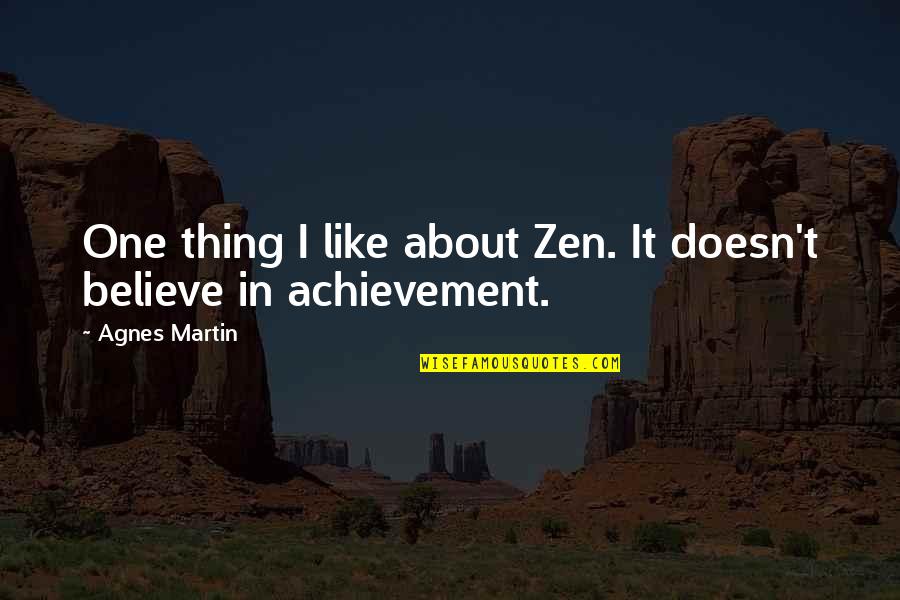 One thing I like about Zen. It doesn't believe in achievement. —
Agnes Martin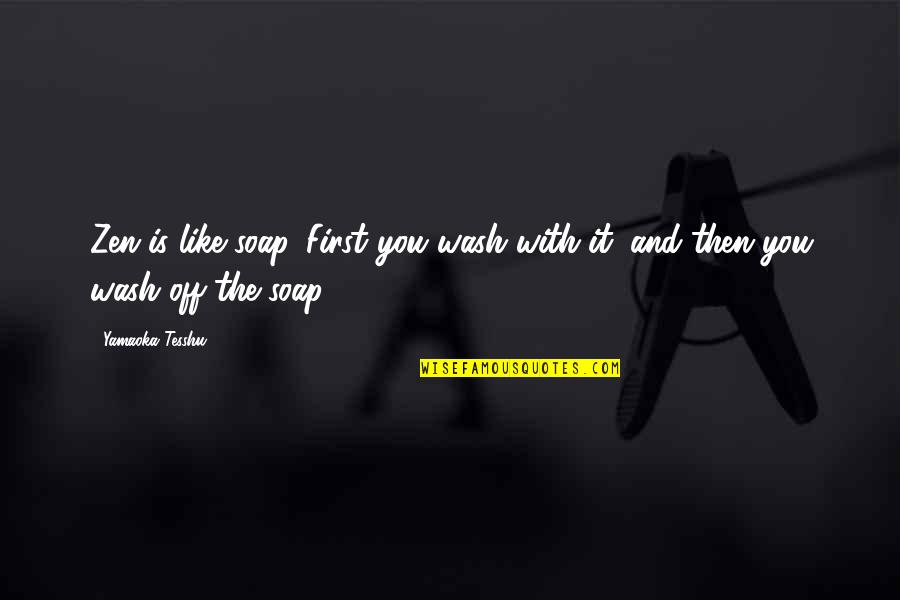 Zen is like soap. First you wash with it, and then you wash off the soap. —
Yamaoka Tesshu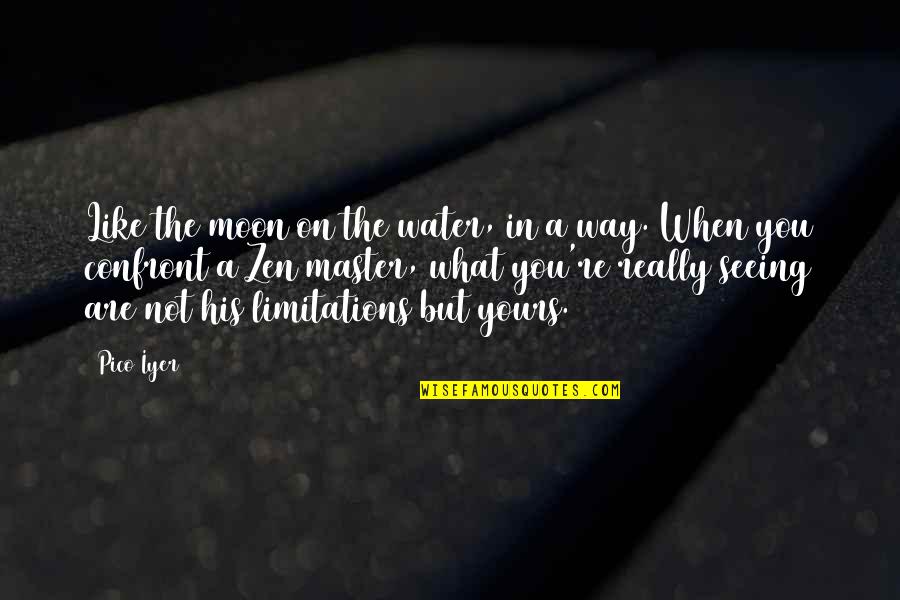 Like the moon on the water, in a way. When you confront a Zen master, what you're really seeing are not his limitations but yours. —
Pico Iyer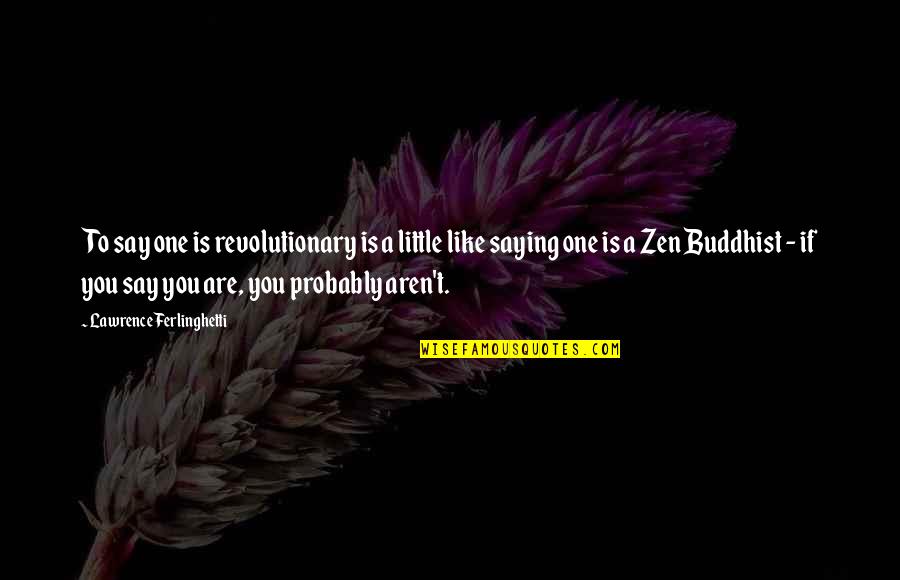 To say one is revolutionary is a little like saying one is a Zen Buddhist - if you say you are, you probably aren't. —
Lawrence Ferlinghetti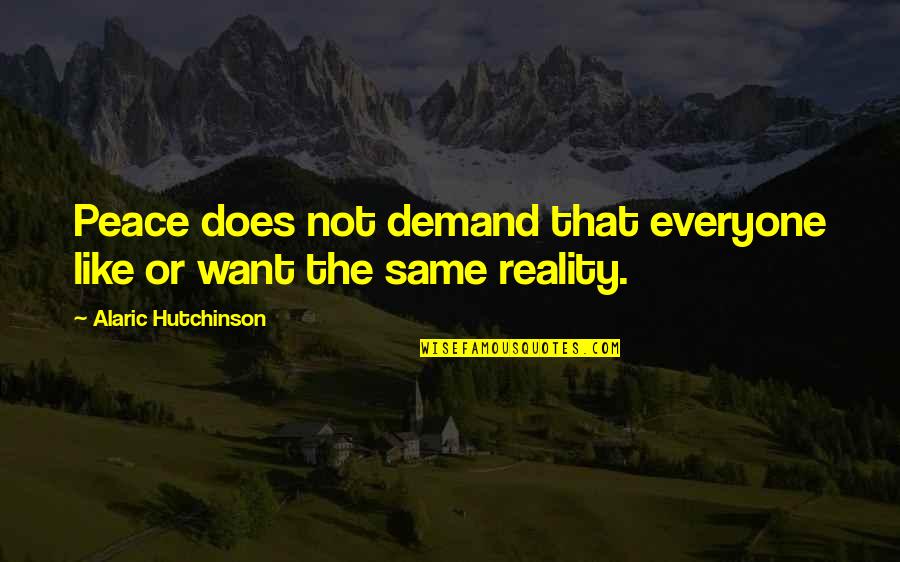 Peace does not demand that everyone like or want the same reality. —
Alaric Hutchinson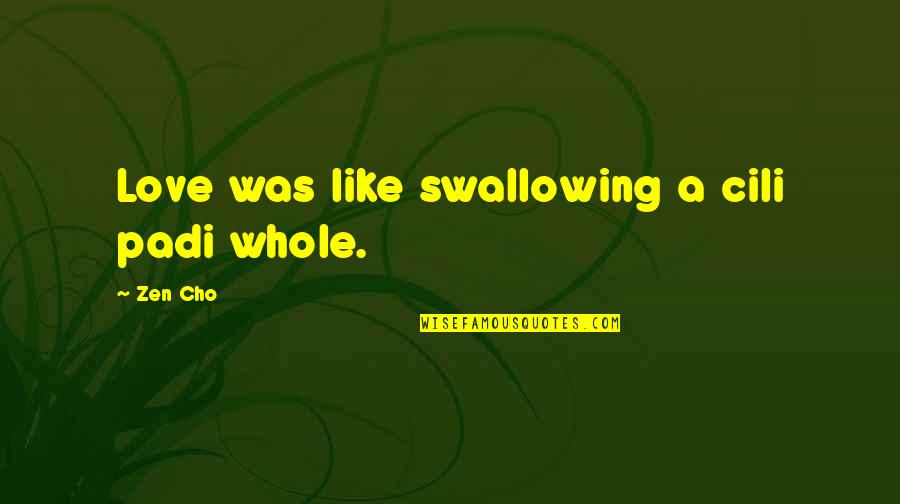 Love was like swallowing a cili padi whole. —
Zen Cho