Sarah Dalton Quotes
Top 19 wise famous quotes and sayings by Sarah Dalton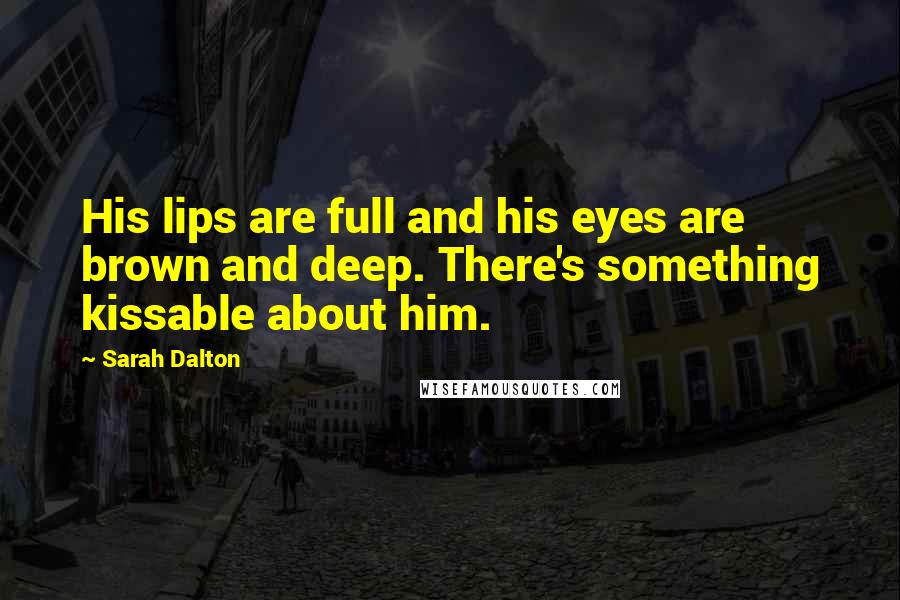 His lips are full and his eyes are brown and deep. There's something kissable about him.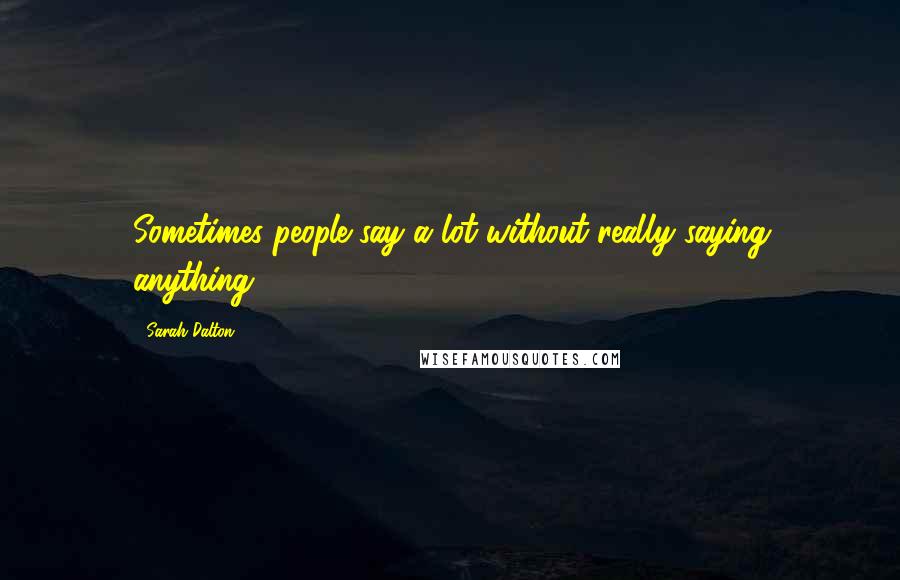 Sometimes people say a lot without really saying anything.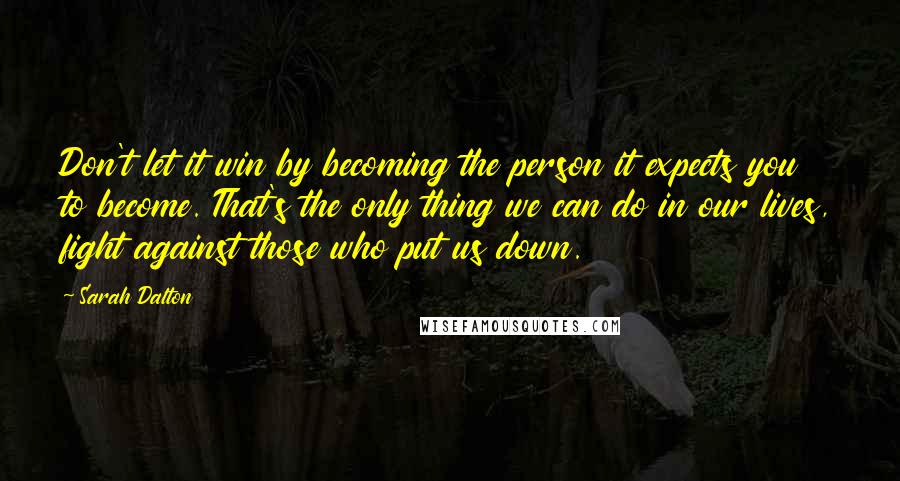 Don't let it win by becoming the person it expects you to become. That's the only thing we can do in our lives, fight against those who put us down.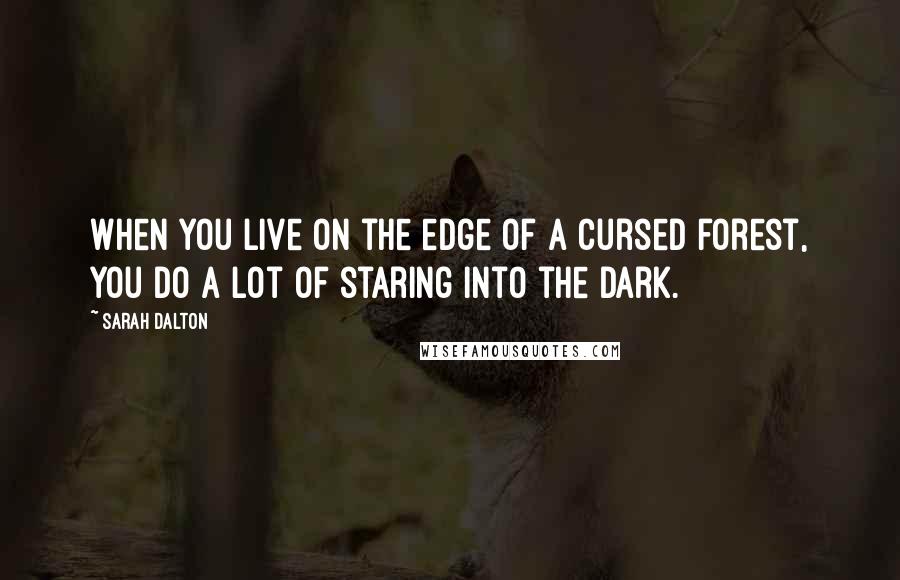 When you live on the edge of a cursed forest, you do a lot of staring into the dark.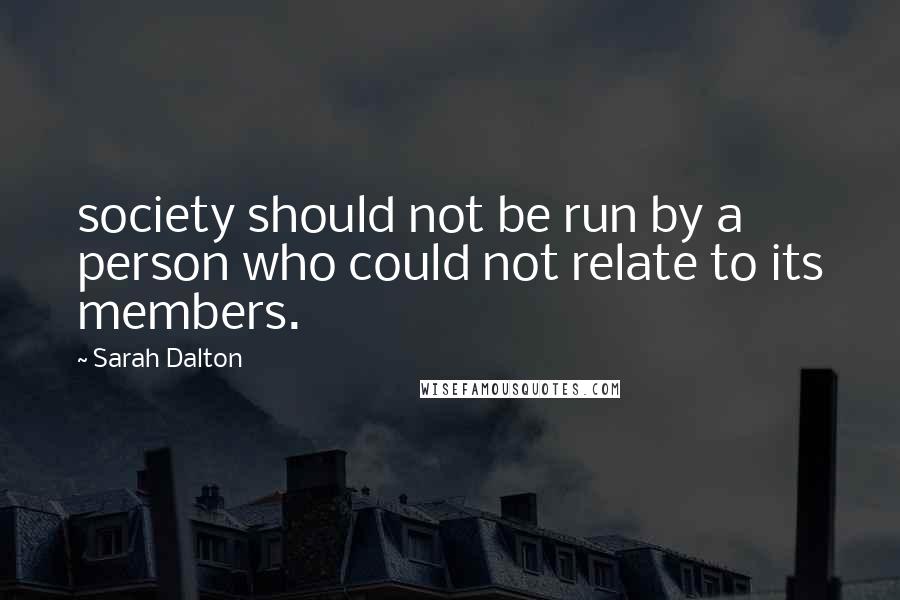 society should not be run by a person who could not relate to its members.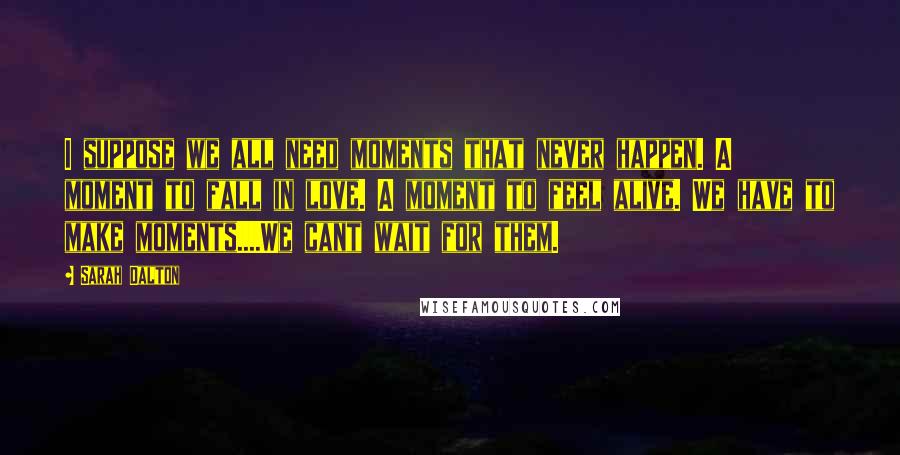 I suppose we all need moments that never happen. A moment to fall in love. A moment to feel alive. We have to make moments....We cant wait for them.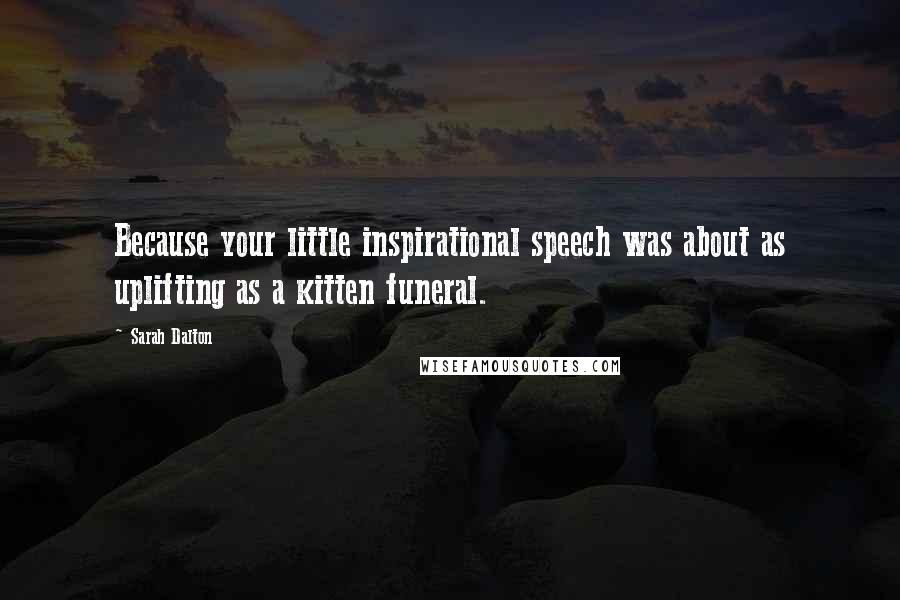 Because your little inspirational speech was about as uplifting as a kitten funeral.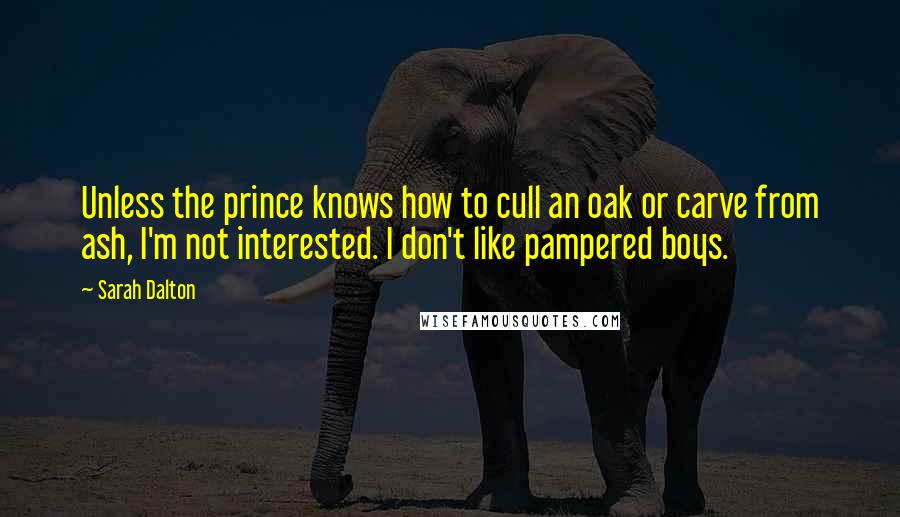 Unless the prince knows how to cull an oak or carve from ash, I'm not interested. I don't like pampered boys.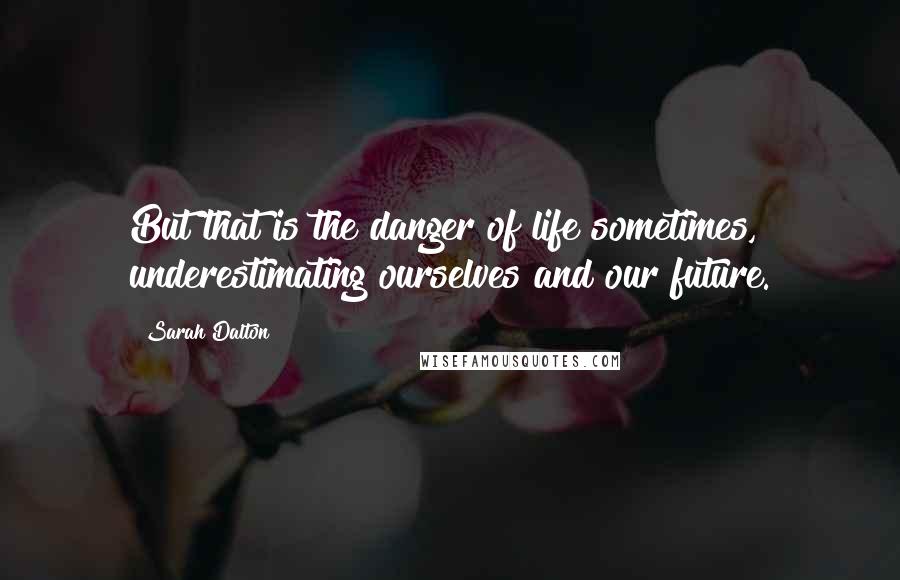 But that is the danger of life sometimes, underestimating ourselves and our future.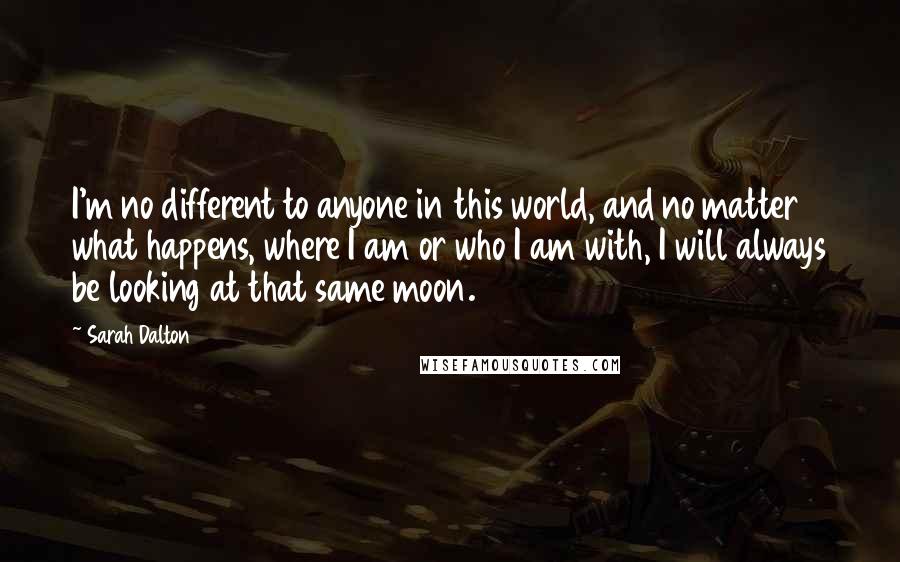 I'm no different to anyone in this world, and no matter what happens, where I am or who I am with, I will always be looking at that same moon.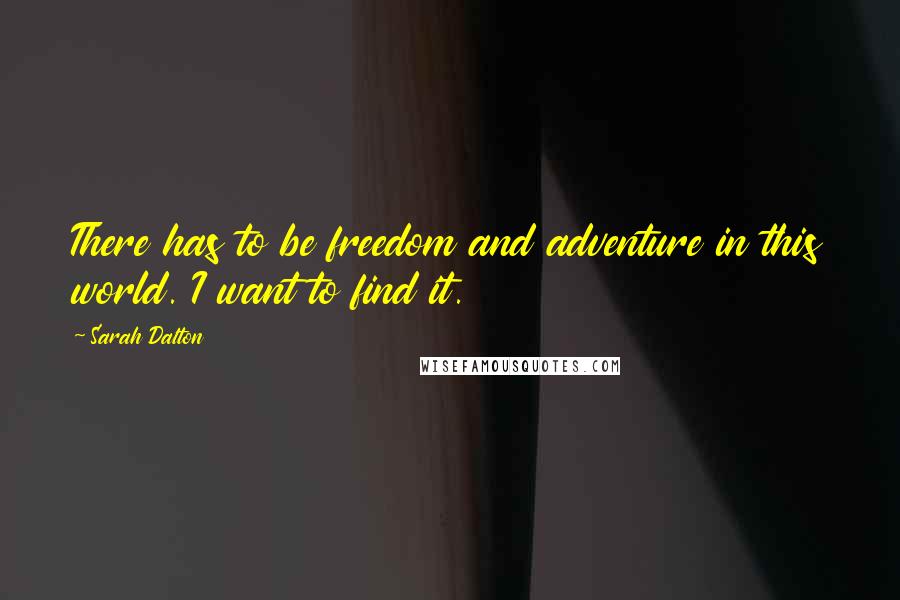 There has to be freedom and adventure in this world. I want to find it.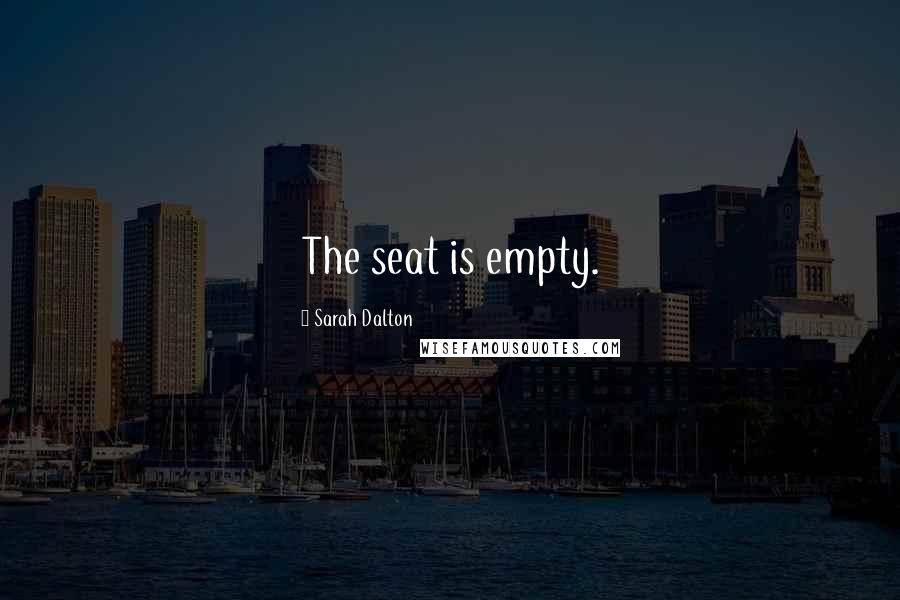 The seat is empty.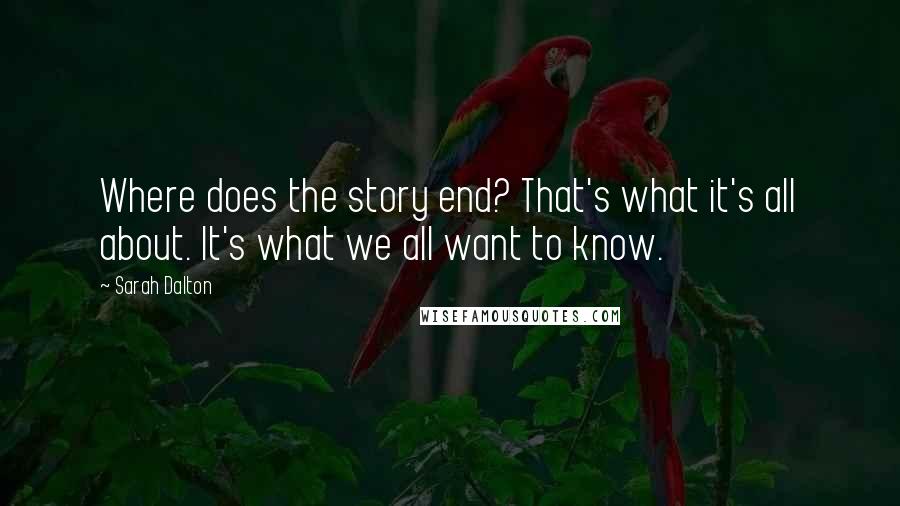 Where does the story end? That's what it's all about. It's what we all want to know.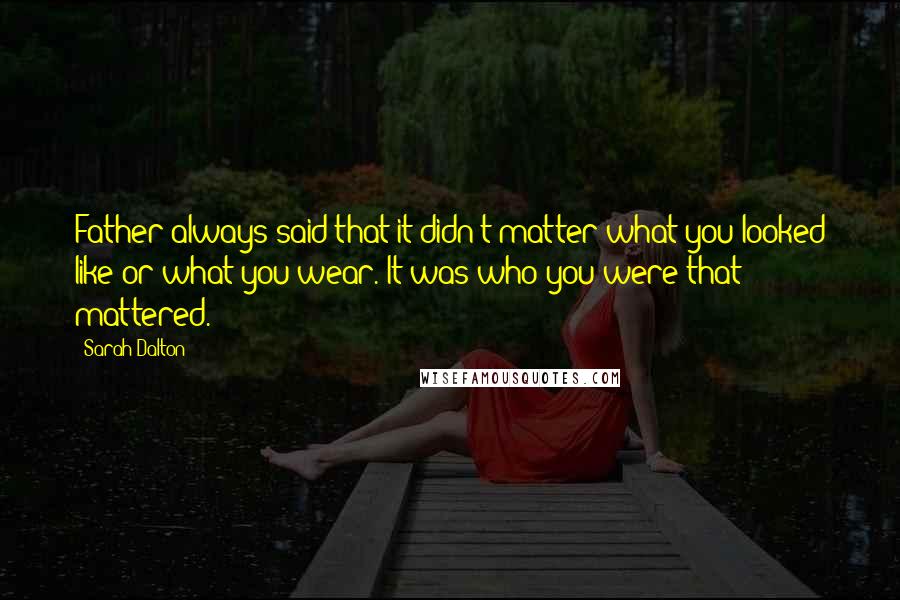 Father always said that it didn't matter what you looked like or what you wear. It was who you were that mattered.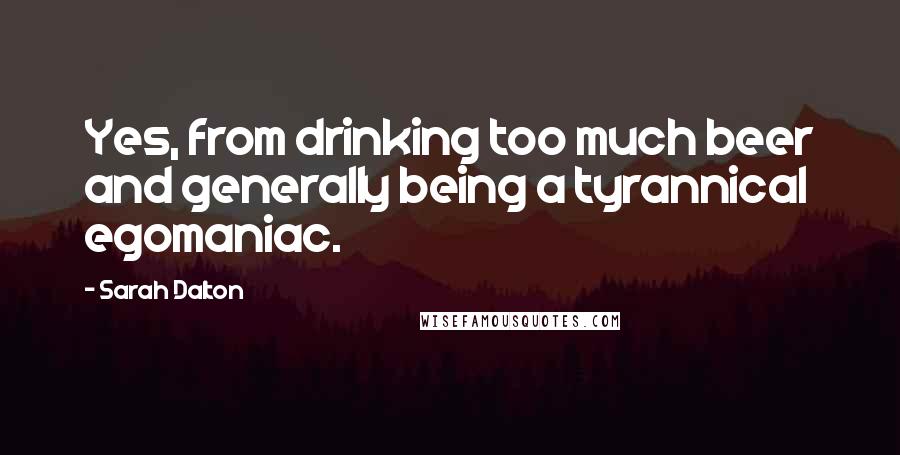 Yes, from drinking too much beer and generally being a tyrannical egomaniac.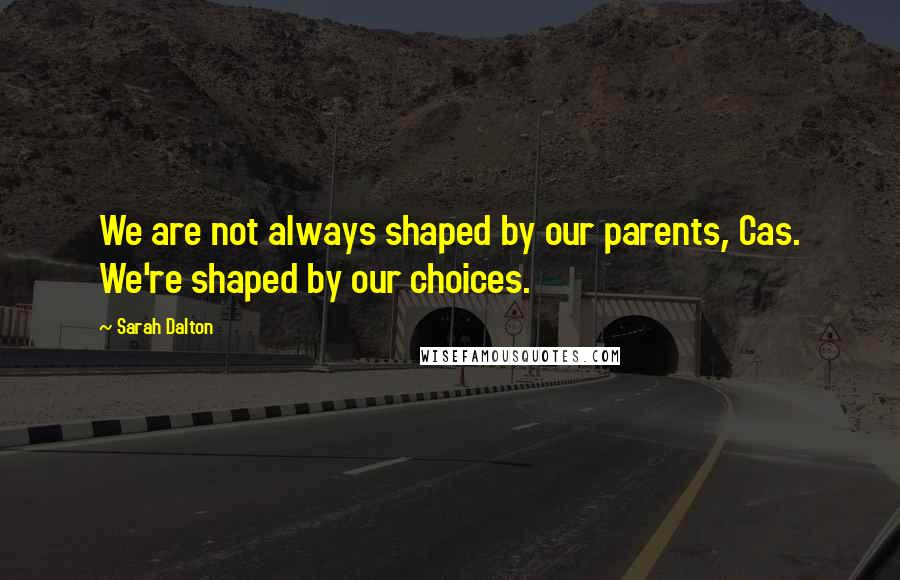 We are not always shaped by our parents, Cas. We're shaped by our choices.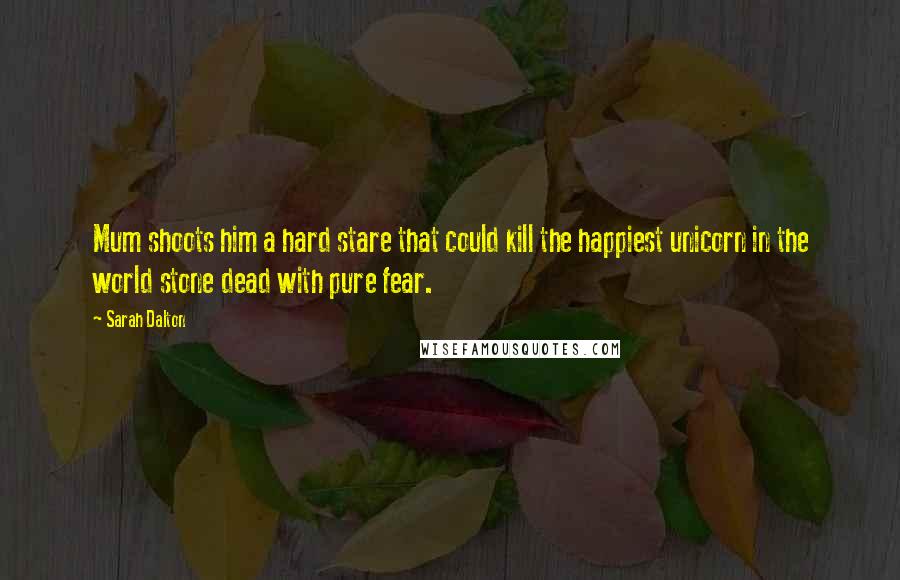 Mum shoots him a hard stare that could kill the happiest unicorn in the world stone dead with pure fear.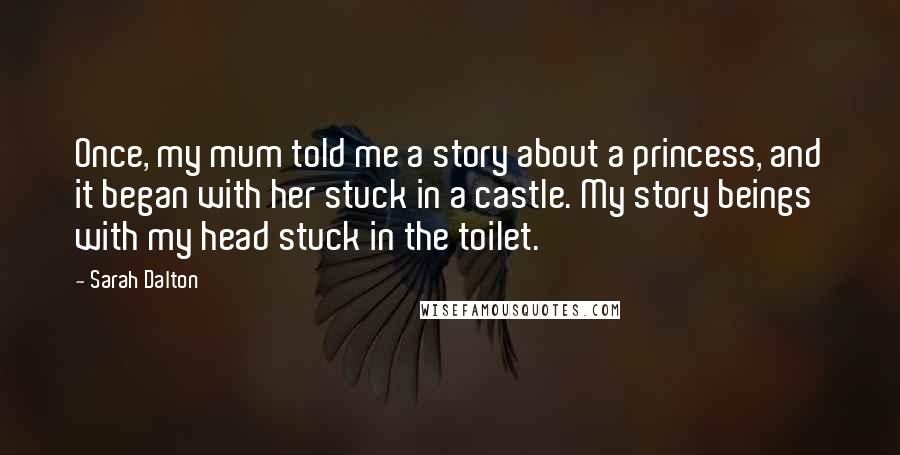 Once, my mum told me a story about a princess, and it began with her stuck in a castle. My story beings with my head stuck in the toilet.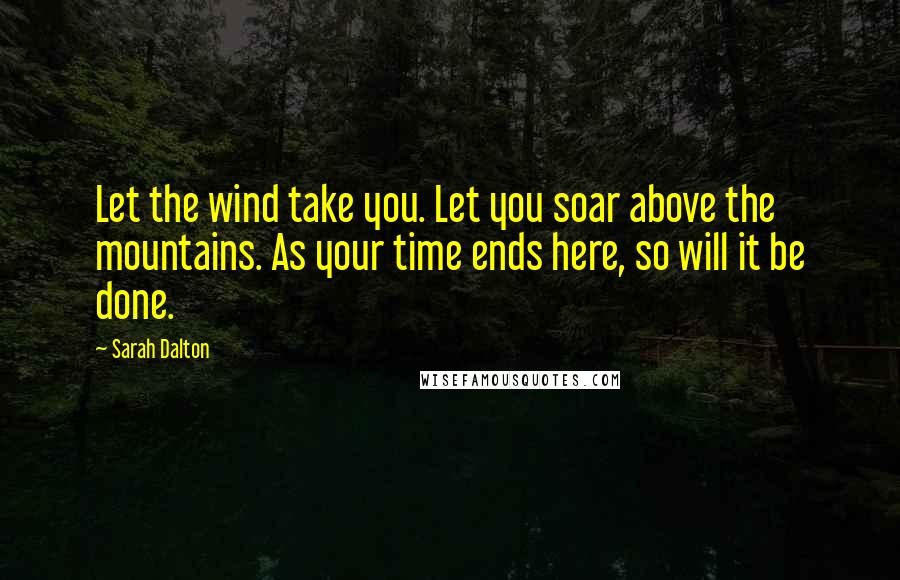 Let the wind take you. Let you soar above the mountains. As your time ends here, so will it be done.