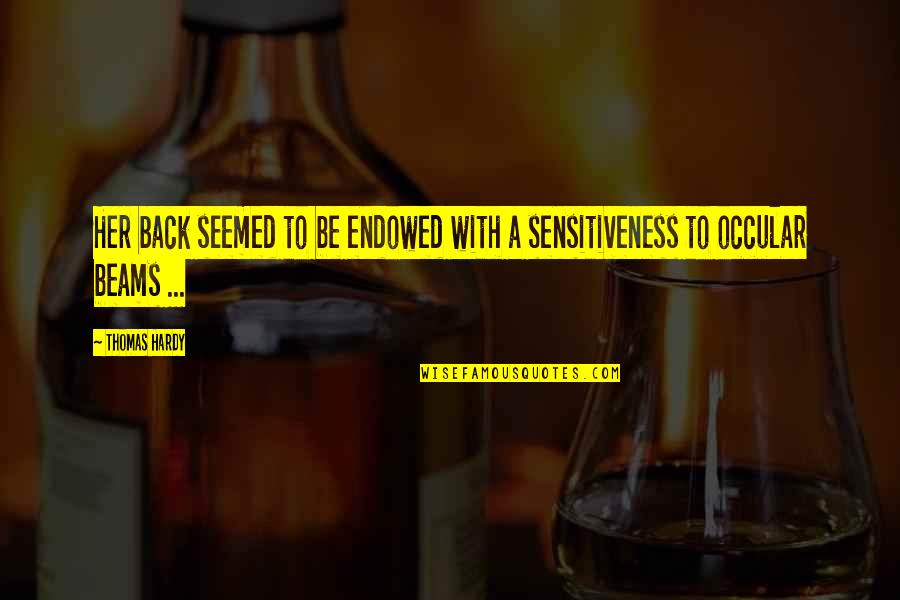 Her back seemed to be endowed with a sensitiveness to occular beams ...
—
Thomas Hardy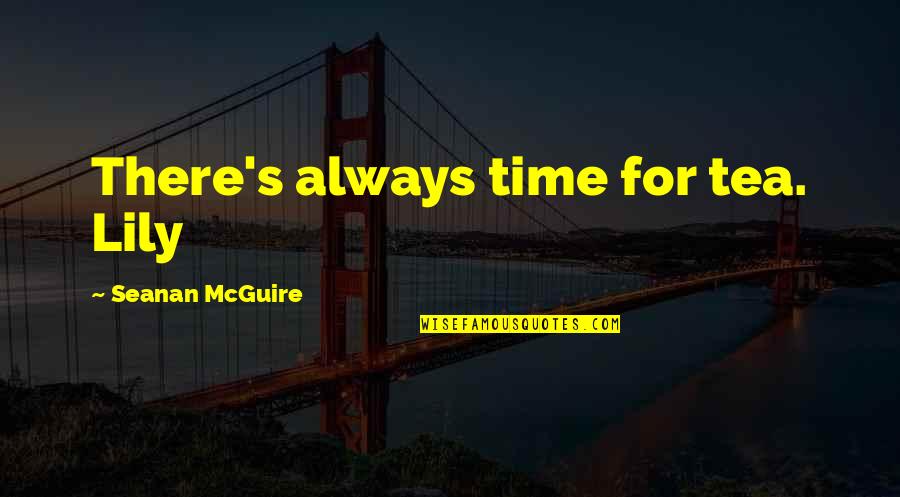 There's always time for tea.
Lily
—
Seanan McGuire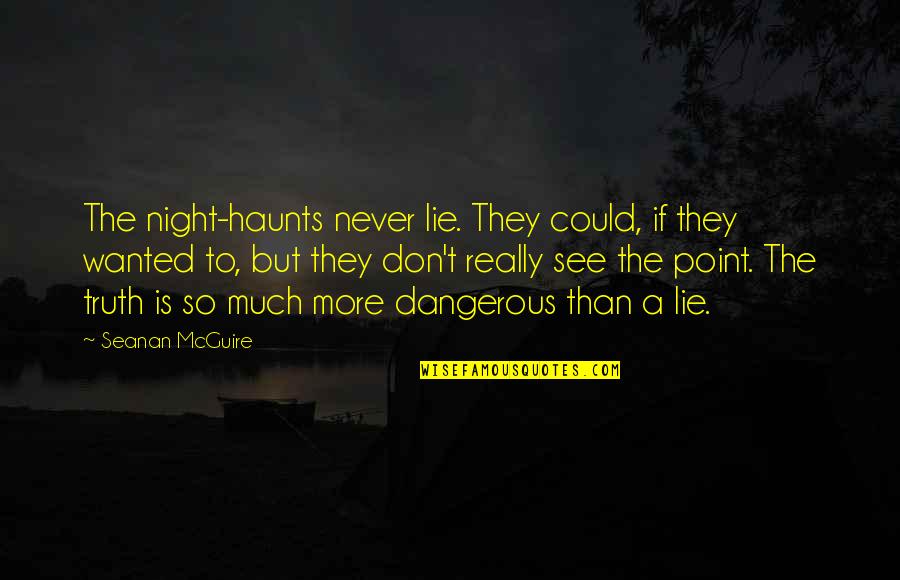 The night-haunts never lie. They could, if they wanted to, but they don't really see the point. The truth is so much more dangerous than a lie.
—
Seanan McGuire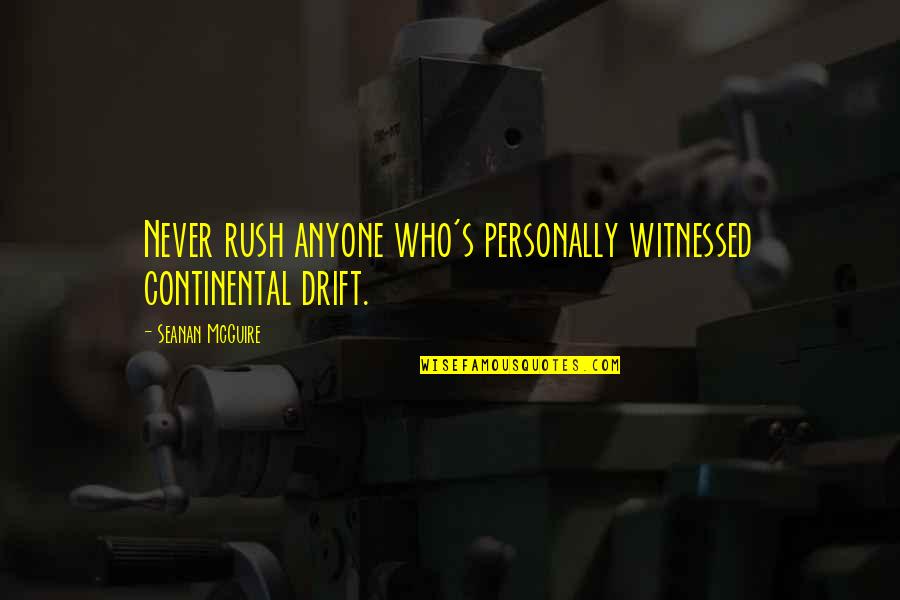 Never rush anyone who's personally witnessed continental drift.
—
Seanan McGuire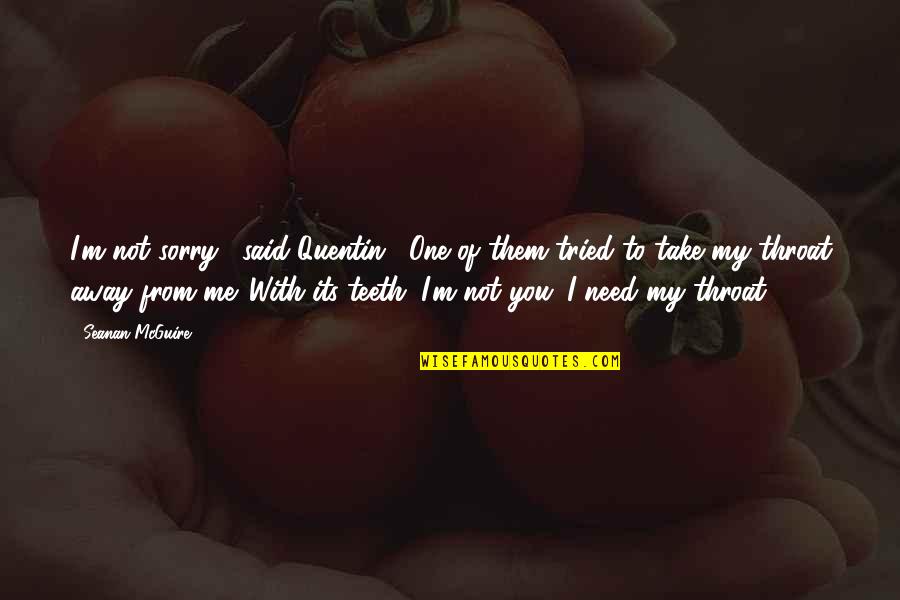 I'm not sorry," said Quentin. "One of them tried to take my throat away from me. With its teeth. I'm not you. I need my throat.
—
Seanan McGuire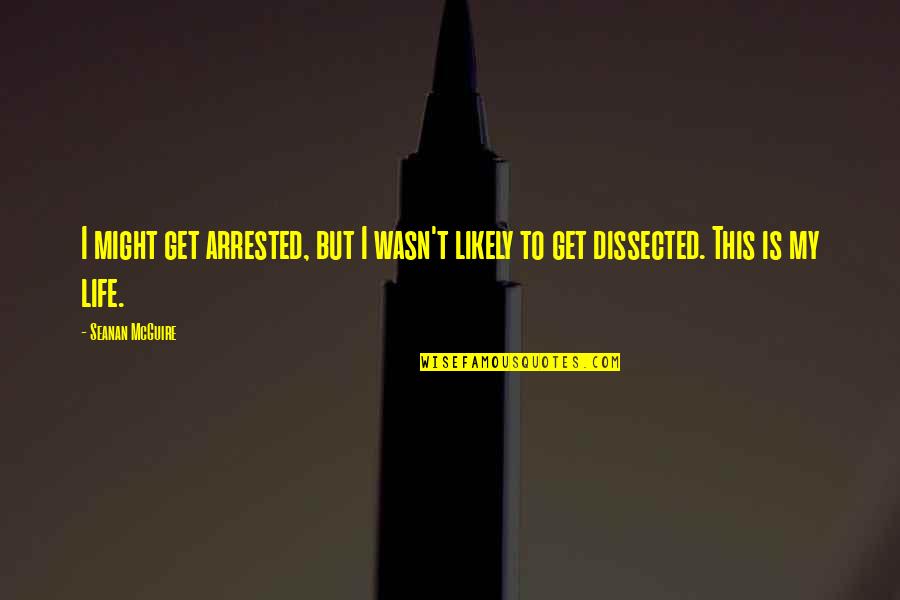 I might get arrested, but I wasn't likely to get dissected. This is my life.
—
Seanan McGuire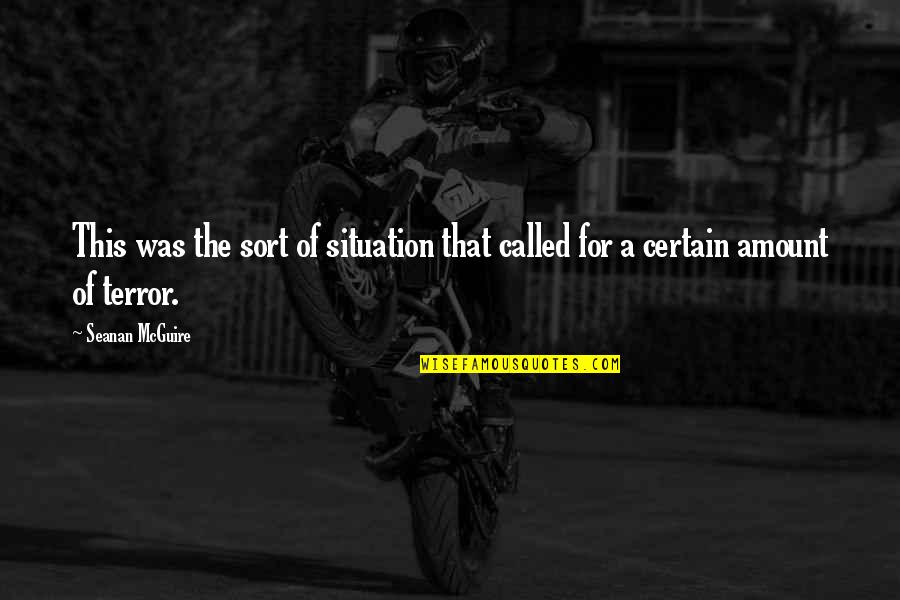 This was the sort of situation that called for a certain amount of terror.
—
Seanan McGuire
I may be a composite of multiple dead people, but I'm not stupid.
—
Seanan McGuire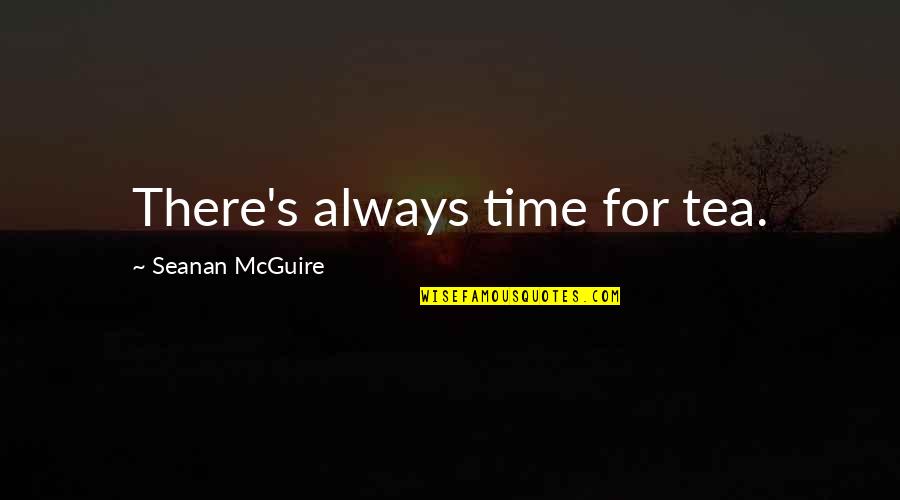 There's always time for tea.
—
Seanan McGuire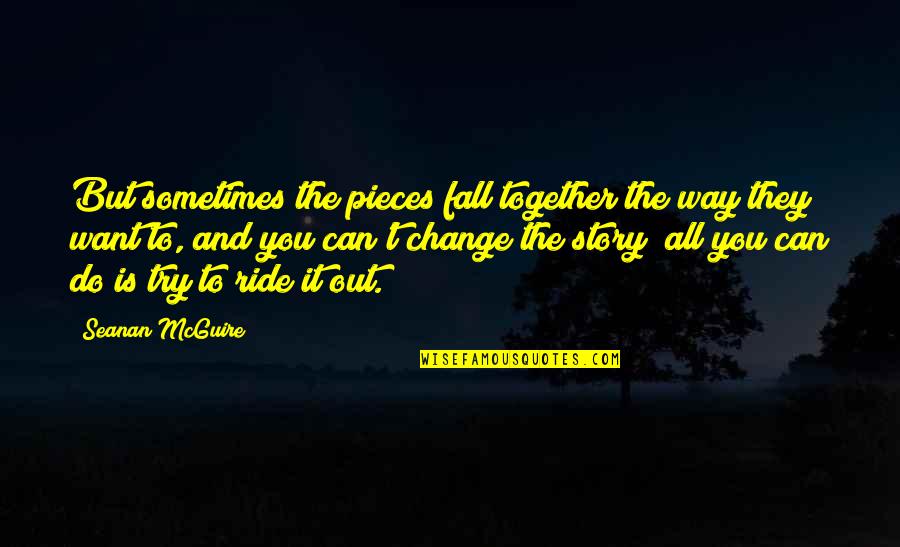 But sometimes the pieces fall together the way they want to, and you can't change the story; all you can do is try to ride it out. —
Seanan McGuire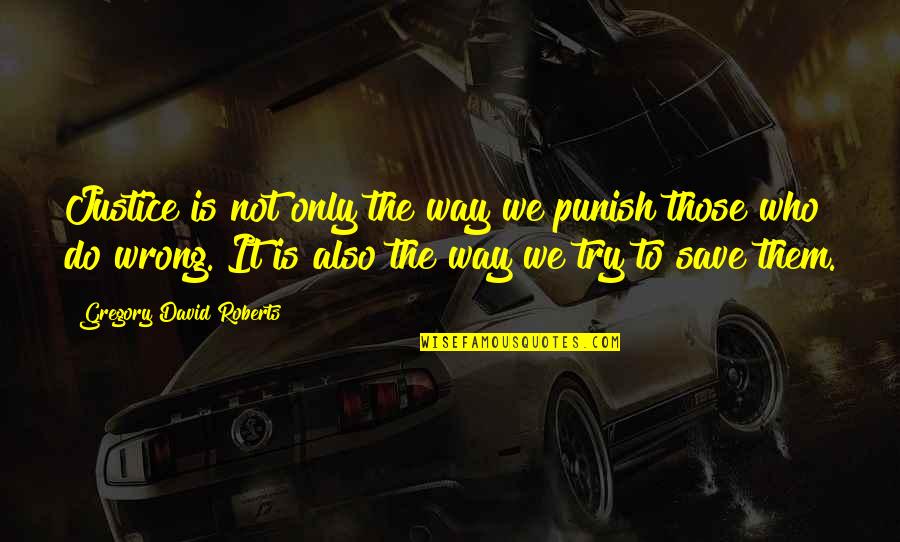 Justice is not only the way we punish those who do wrong. It is also the way we try to save them. —
Gregory David Roberts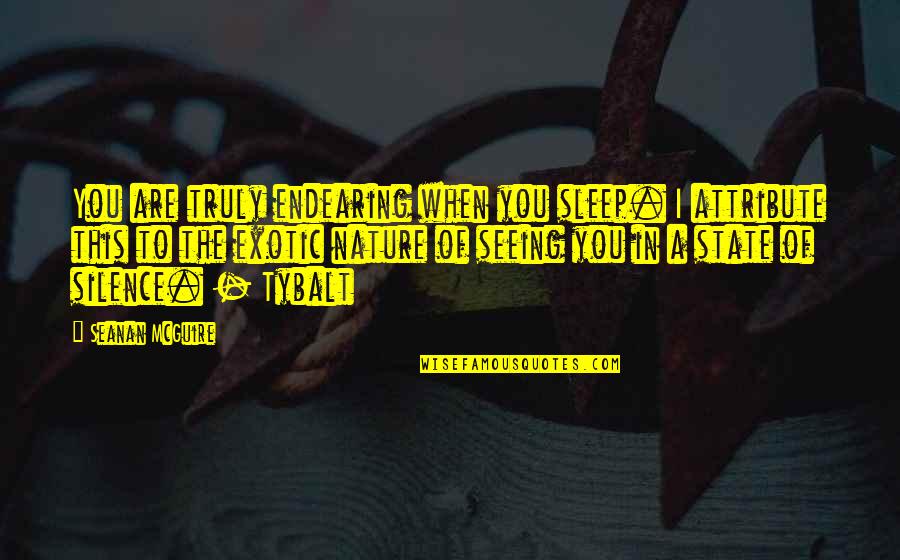 You are truly endearing when you sleep. I attribute this to the exotic nature of seeing you in a state of silence.
- Tybalt —
Seanan McGuire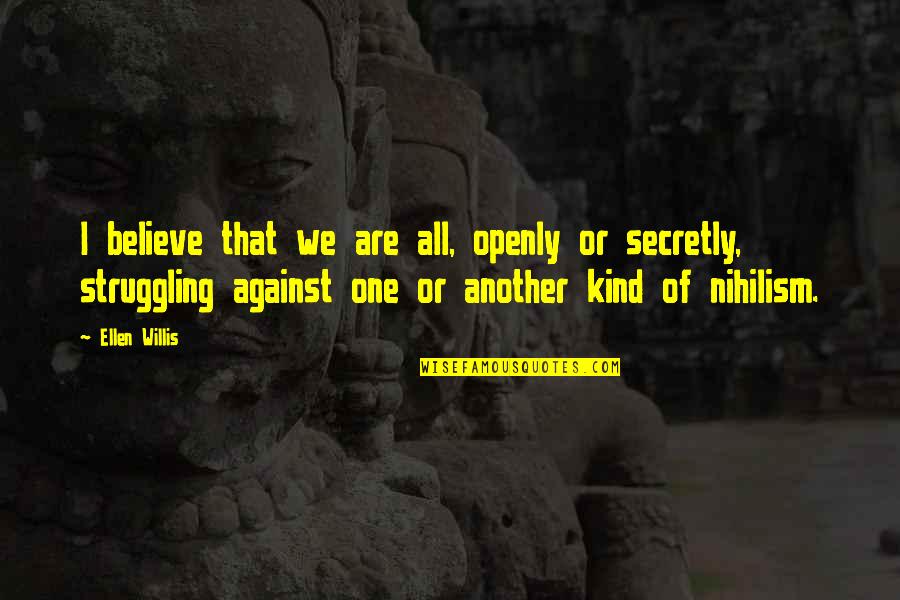 I believe that we are all, openly or secretly, struggling against one or another kind of nihilism. —
Ellen Willis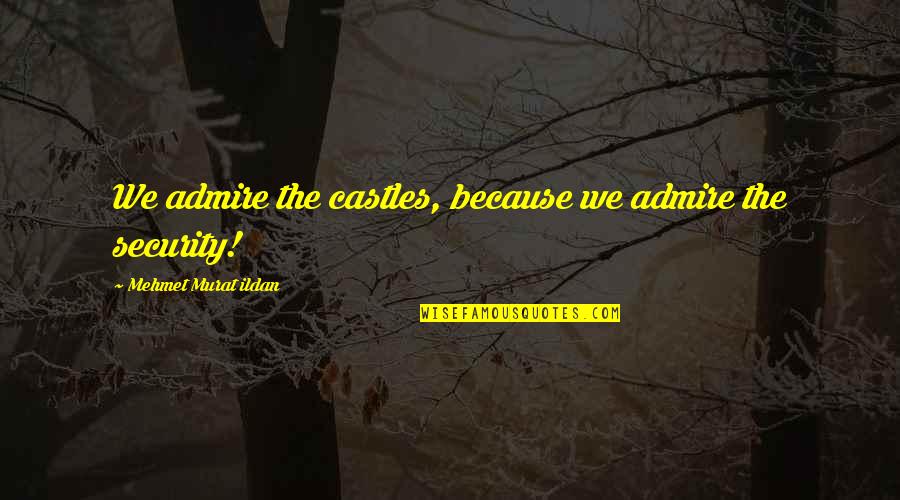 We admire the castles, because we admire the security! —
Mehmet Murat Ildan
If God had intended us to drink beer, He would have given us stomachs. —
David Daye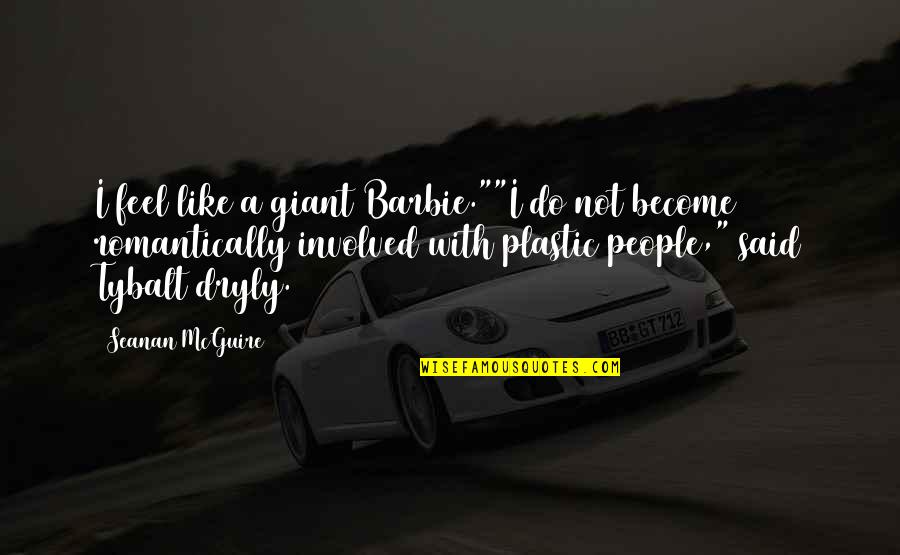 I feel like a giant Barbie."
"I do not become romantically involved with plastic people," said Tybalt dryly. —
Seanan McGuire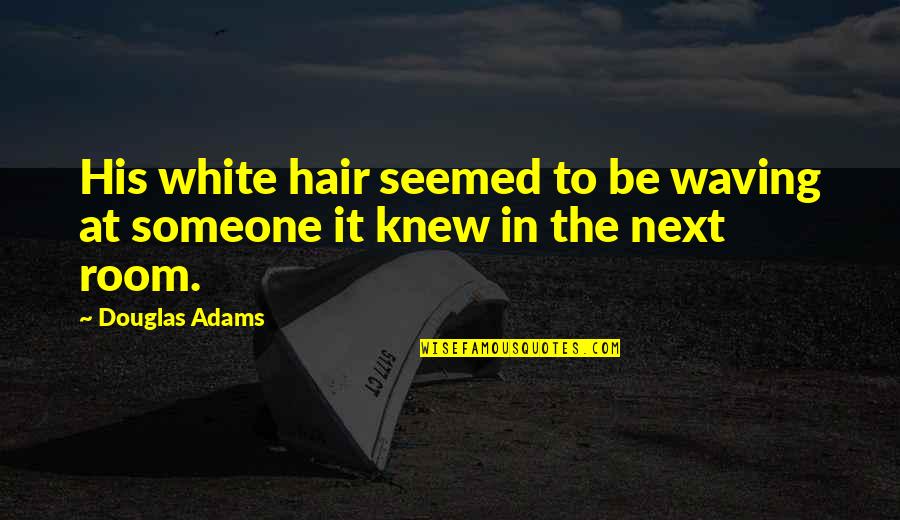 His white hair seemed to be waving at someone it knew in the next room. —
Douglas Adams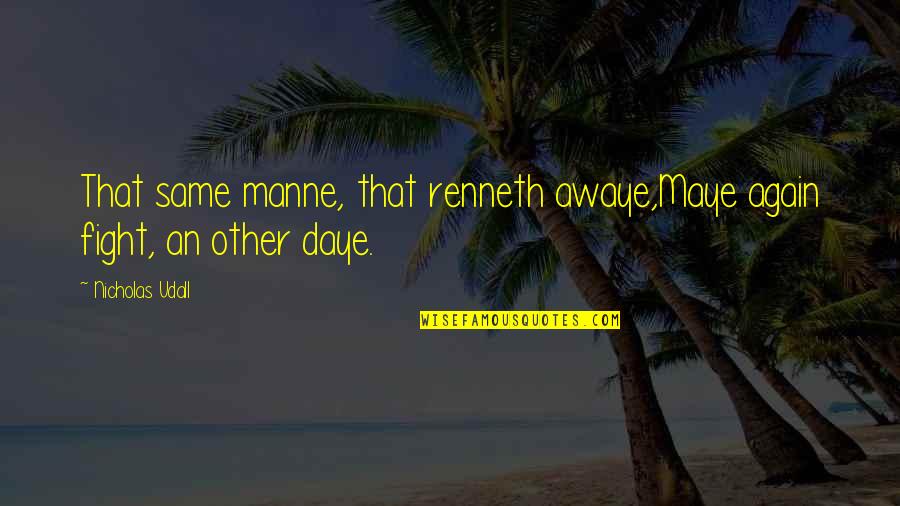 That same manne, that renneth awaye,Maye again fight, an other
daye
. —
Nicholas Udall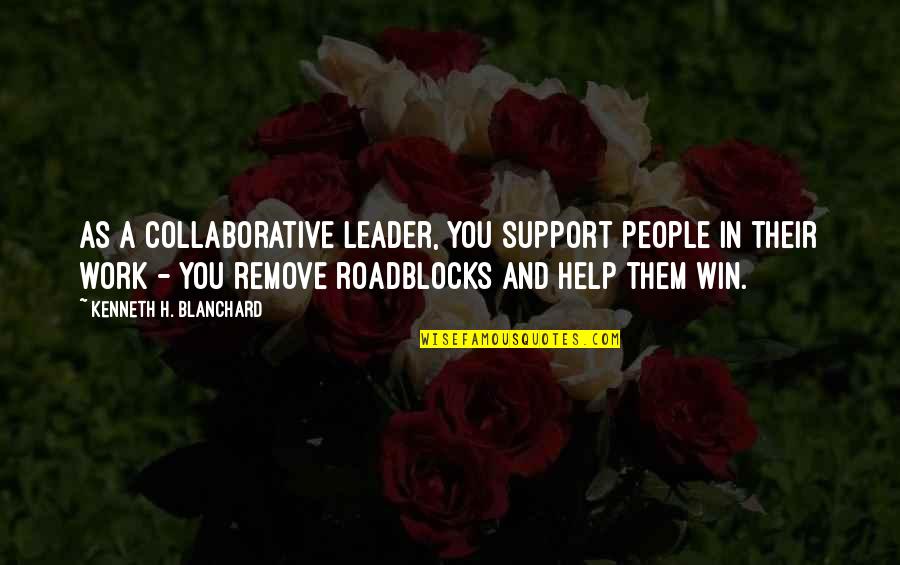 As a collaborative leader, you support people in their work - you remove roadblocks and help them win. —
Kenneth H. Blanchard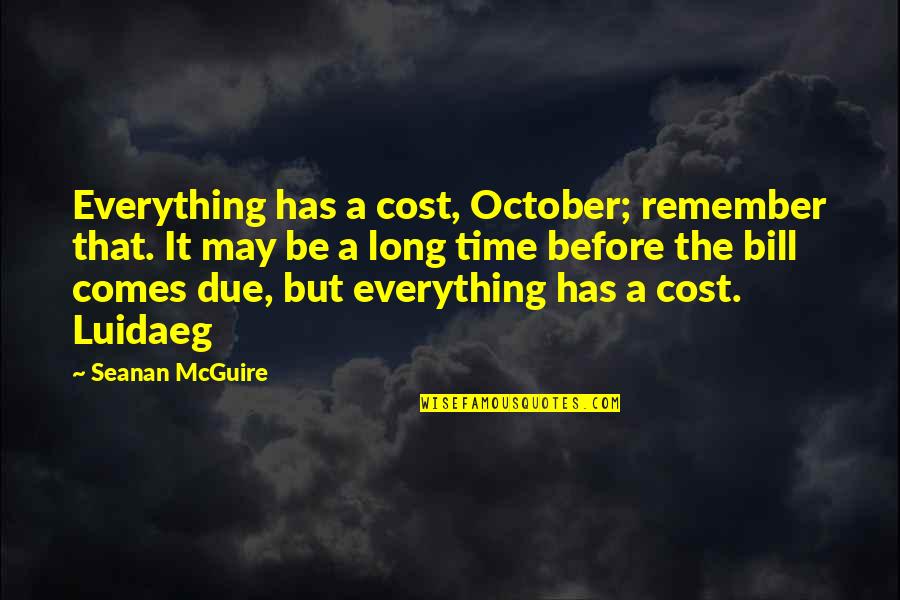 Everything has a cost, October; remember that. It may be a long time before the bill comes due, but everything has a cost.
Luidaeg —
Seanan McGuire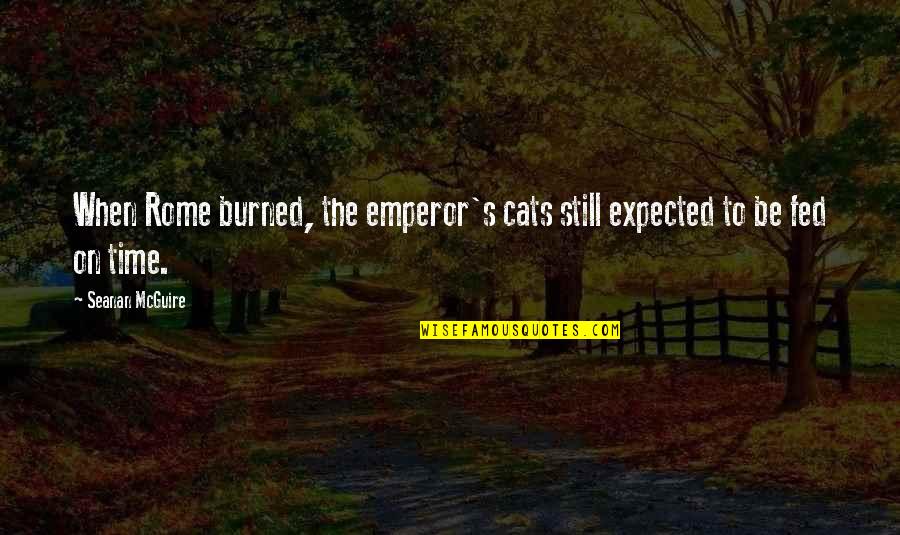 When Rome burned, the emperor's cats still expected to be fed on time. —
Seanan McGuire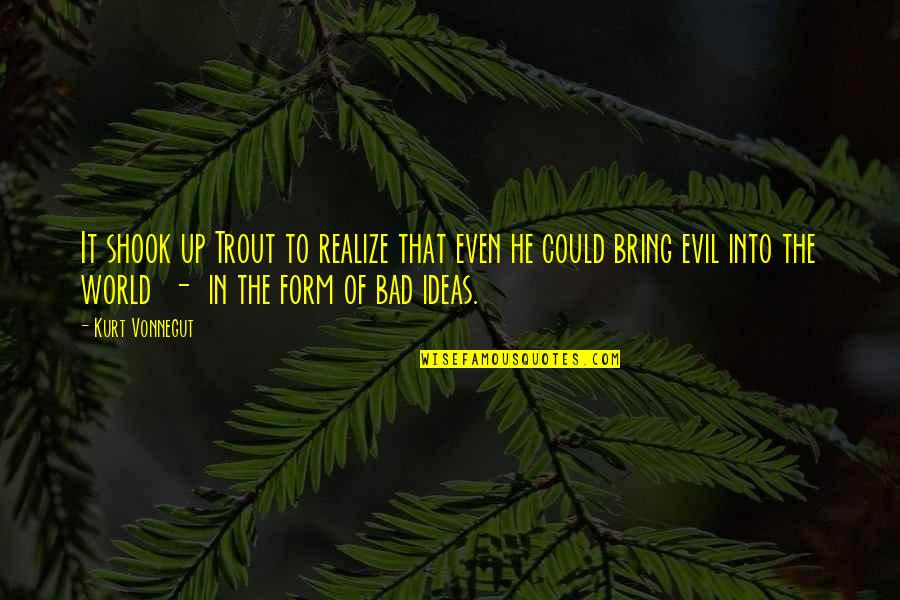 It shook up Trout to realize that even he could bring evil into the world - in the form of bad ideas. —
Kurt Vonnegut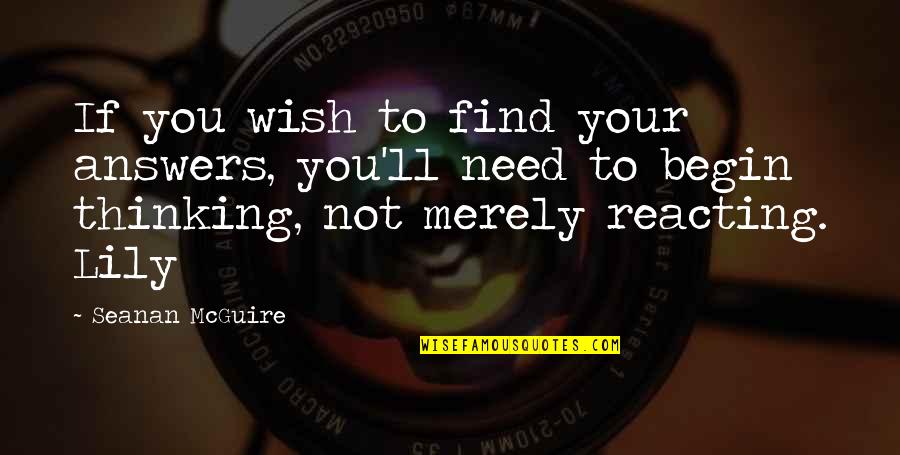 If you wish to find your answers, you'll need to begin thinking, not merely reacting.
Lily —
Seanan McGuire